What should you do while hanging out at home because of the coronavirus chaos in Seattle right now? As we all know, our city is stricken with anxiety because of the Coronavirus. Hands down, we are in the midst of what economists call a Butterfly Effect: an unforeseen event causing unpredictable results in the markets.
Think 9/11. Right after 9/11 we had a mini-recession because people just stopped doing their normal activities. And hands down if we are are not conscious, we will cause that same mini-recession here locally.
And let's be honest. Seattle is filled with overworked and burnt-out tech workers looking for some escape. Taking two weeks to disconnect from our capitalistic machine is not the end of the world. It might inspire something new and brilliant
In this quick blog, here is what we will be doing during the Seattle shutdown around Coronavirus chaos. It includes seeing a show, writing notes to our clients, helping people refinance their houses, listing some stunning homes, looking for a good deal for our own investment portfolio, eating Chinese food at a small family restaurant, checking in on our neighbors and community, washing our hands, signing up for political work in the coming months, writing content for our new to be released seller content, and having a two-week supply of yummy things just in case.
Some Advice For Divaland of What To Do During Coronavirus Shutdown in Seattle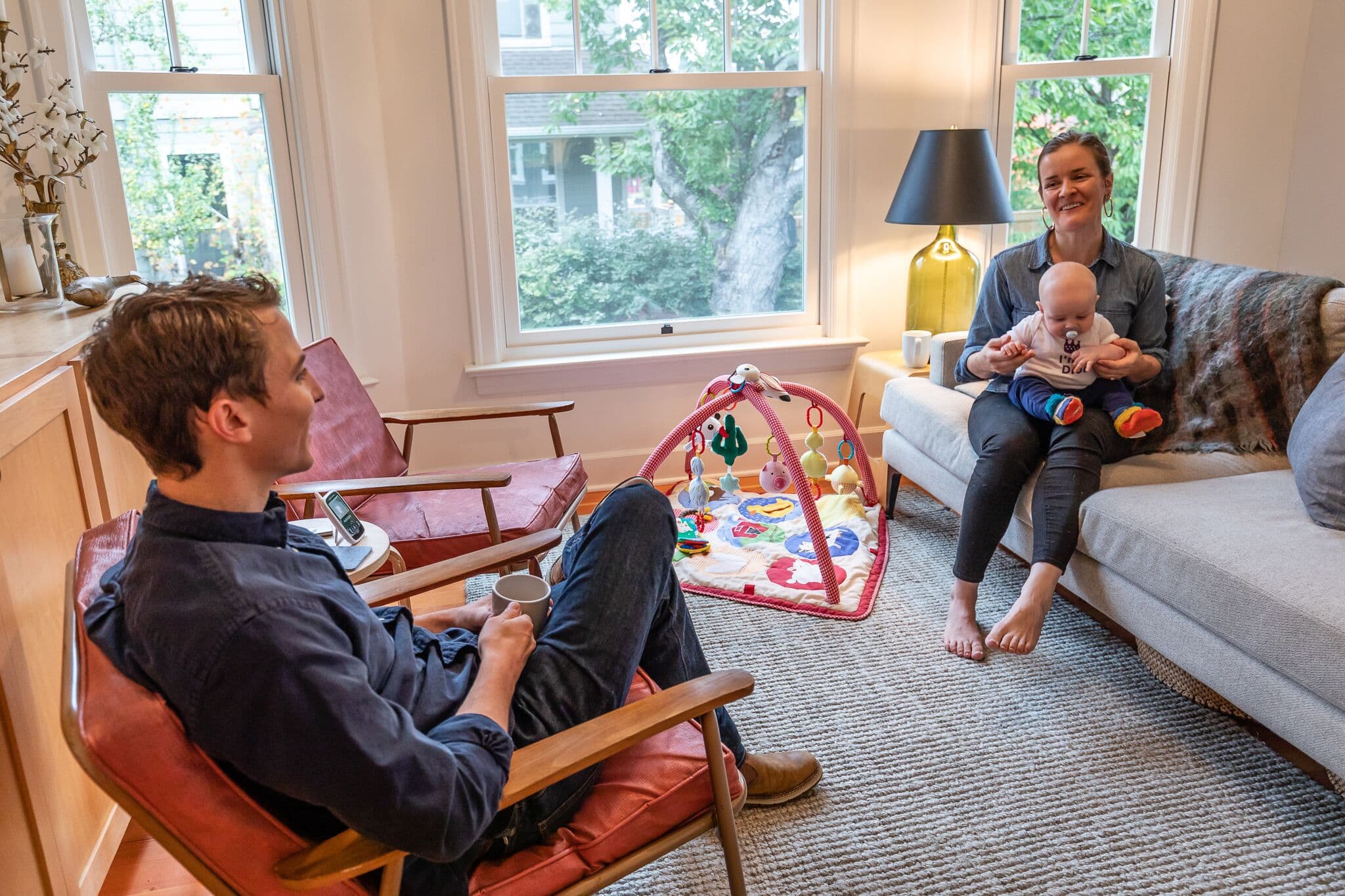 First off, stay calm, buy some pot, and wash your hands. No seriously. Panicking right now is not going to help anyone.
I was at the grocery store in Rainier Beach and a panicked lady cut in line desperate to get her hands on some soap. My thought "You do not have any soap at home?" And I get it. We have well underfunded 0ur public health systems and they are ill-prepared to support the city during a time of crisis. They literally do not have the resources thanks to the GOP not believing in the good of public service. (Remember to vote locally and nationally in November).
Our personal approach during this time is to stay in the community, be kind to each other, stay home if you are immunocompromised or feeling sick, over-tip service workers, Lyft drivers, and delivery people, and do what you can to make the world a better place while it seems so dire.
Be Mindful of Yourself and Those Around You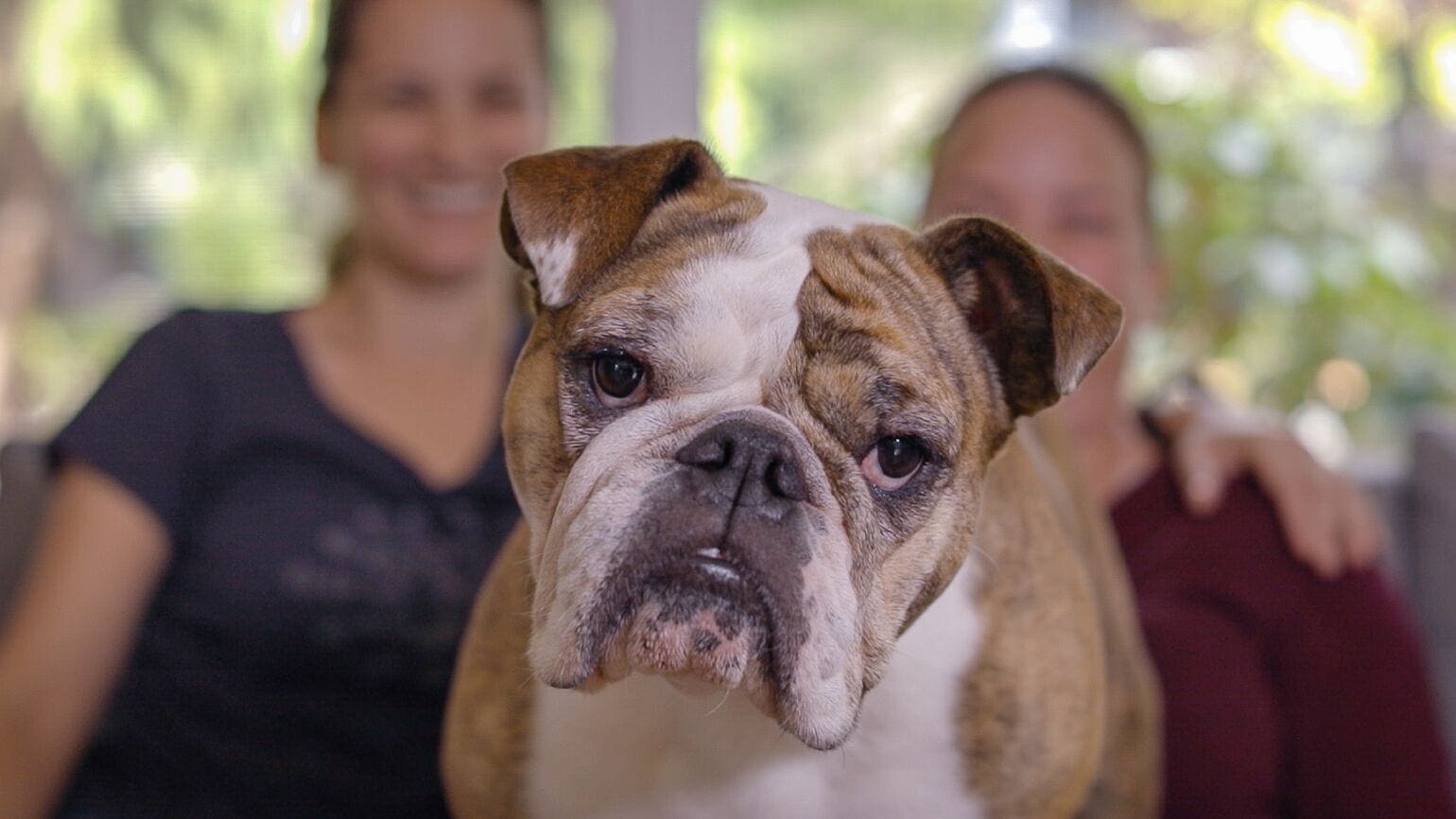 The best way to do good is to take a moment to turn off the news, do not take that panic call from your sister because you happen to live in Seattle, and take a moment to get some time for you. Take a dog walk. You have to shore up your resilience. Take a yoga class. Meditate. You are going to need some strength.
Go See A Show in Seattle During the Coronavirus Chaos – Support Local Arts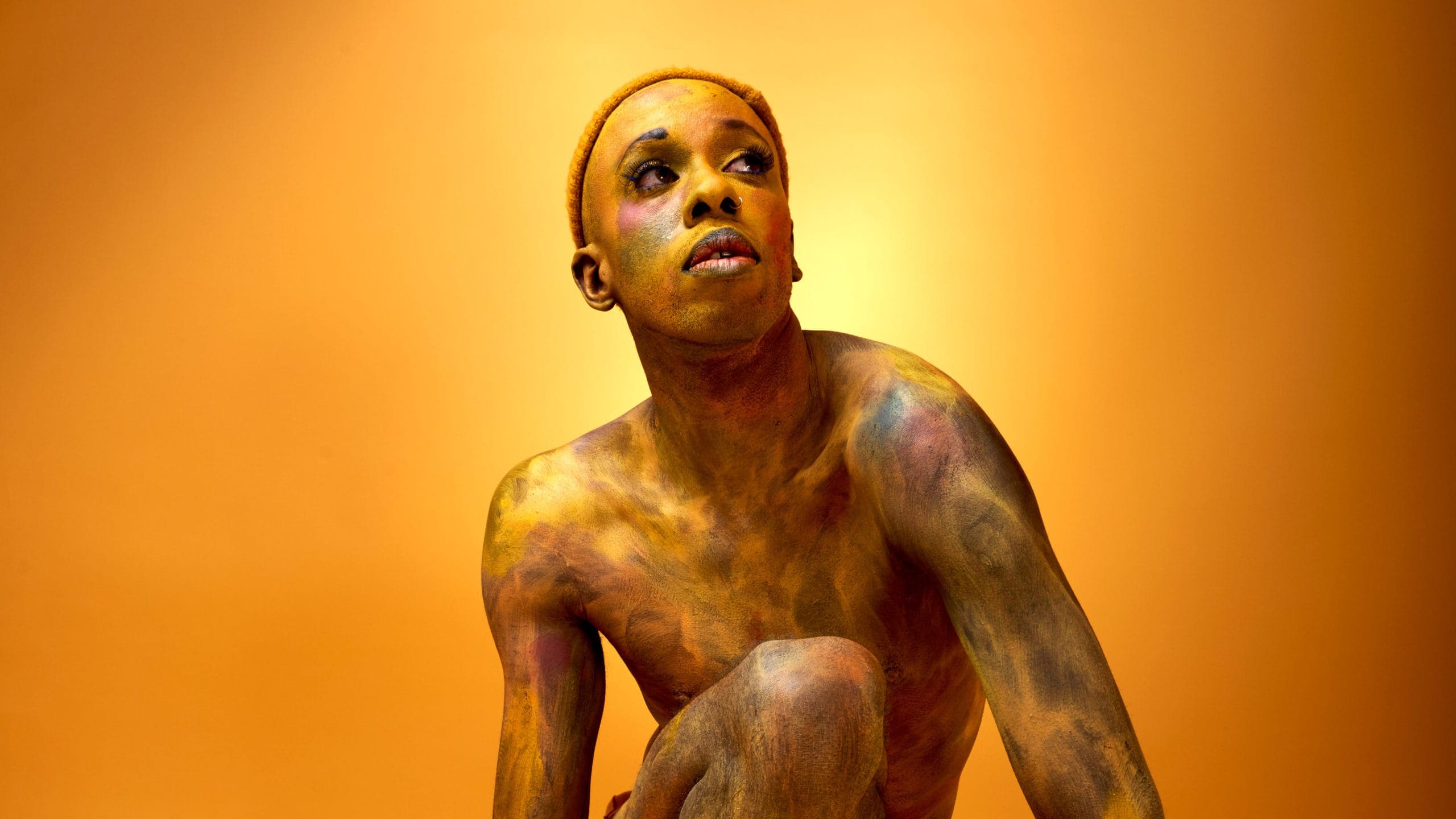 Finding funding and audiences is always tricky, but for American artists and arts institutions, it is especially precarious, thanks to the country's hobbled arts infrastructure. During a crisis, we need more than ever the bigger vision and empathy offered by the arts. (And I don't just mean Coronavirus in this case. This country has been in crisis for a long time.)
Of course, Coronavirus has people staying in as much as possible. We want to especially highlight UGLY Black Queer Zoo at Washington Ensemble Theatre right now. It's a limited run, through March 16, and it's also one of the best shows we have ever seen in Seattle. Read our interview with the artist Raja Feather Kelly for more insight.
Chaotic Markets Provide Opportunities – Get Your Home Refinanced
The interest rates right now are insanely low. One of our team members just took his mortgage rate from a 5% to 3.5%. CRAZY! We are looking at all of our clients who bought a home from 2016 through 2018 and checking in on them. Do you want us to run some quick numbers to see if you have the value needed to refinance your home. If any of you in Divaland need recommendations in this process, reach out!
Meanwhile, check out our blog about getting approved for a mortgage to get the process started. 
We're Going Out For Chinese Food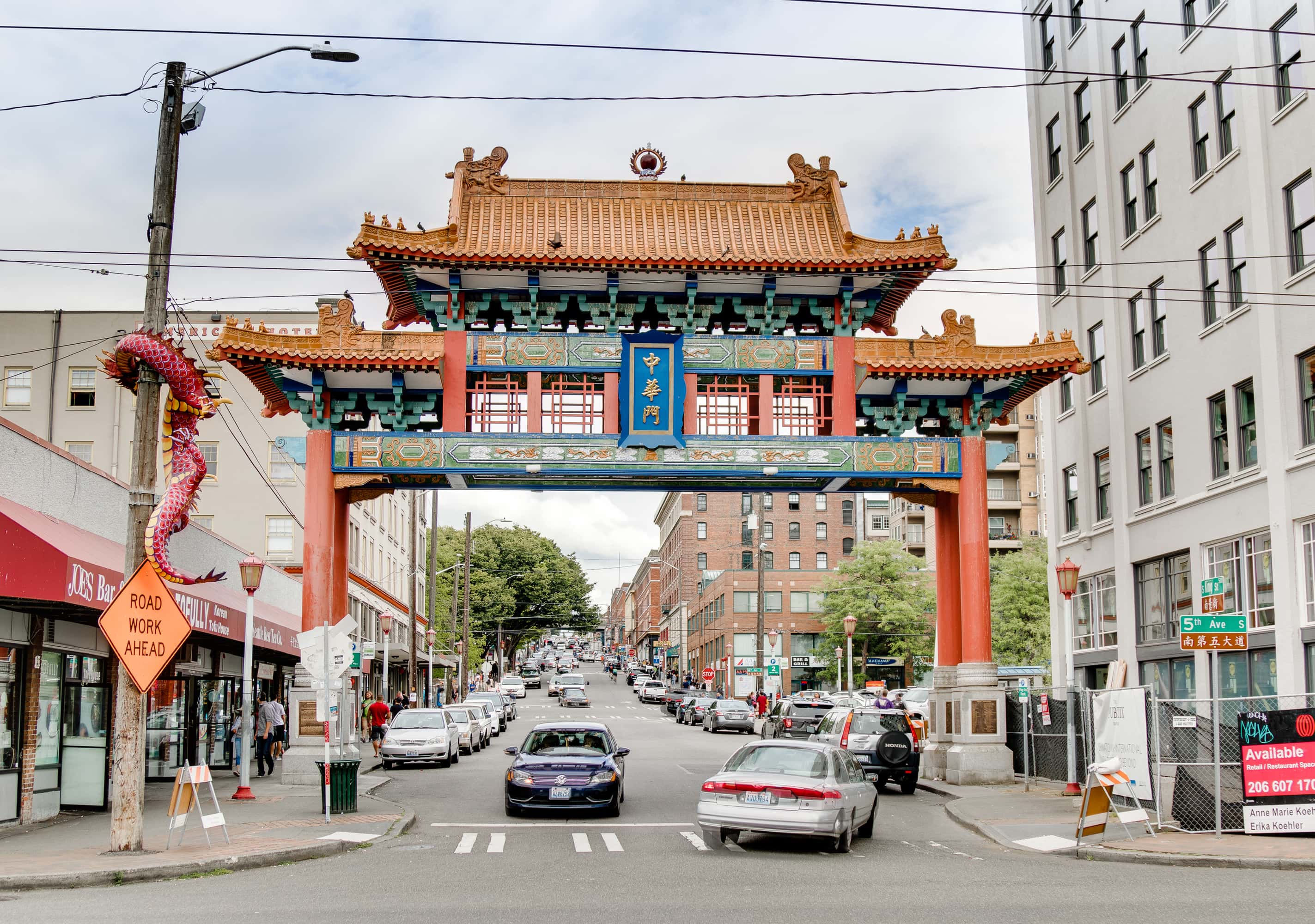 Many small businesses were already feeling squeezed by Seattle's high retail rents and the usual slow post-holiday that occurs around February and March. Coronavirus just made it exponentially worse.
Restaurants and service industry folks are taking a big hit this month, regardless of cuisine. A lot of folks who rely on tips are worried about making rent. But because of racial bias, the hardest hit communities have been in the International District. We're hearing about lots of profiling and prejudice happening everywhere, but folks are straight-up avoiding Chinatown.
Let's be clear: Because of the global spread, you are far more likely to contract Coronavirus from people who were traveling in Europe recently, not longtime Seattle residents of Asian descent. This is straight-up race-based discrimination, and unfortunately, Seattle has a long history of doing this to Asian communities…with truly tragic results.
Have some Love Lo Mein, some Kindness Congee, some Friendship Fried Rice. (Okay, you get the idea…)
Check-In With Neighbors And Friends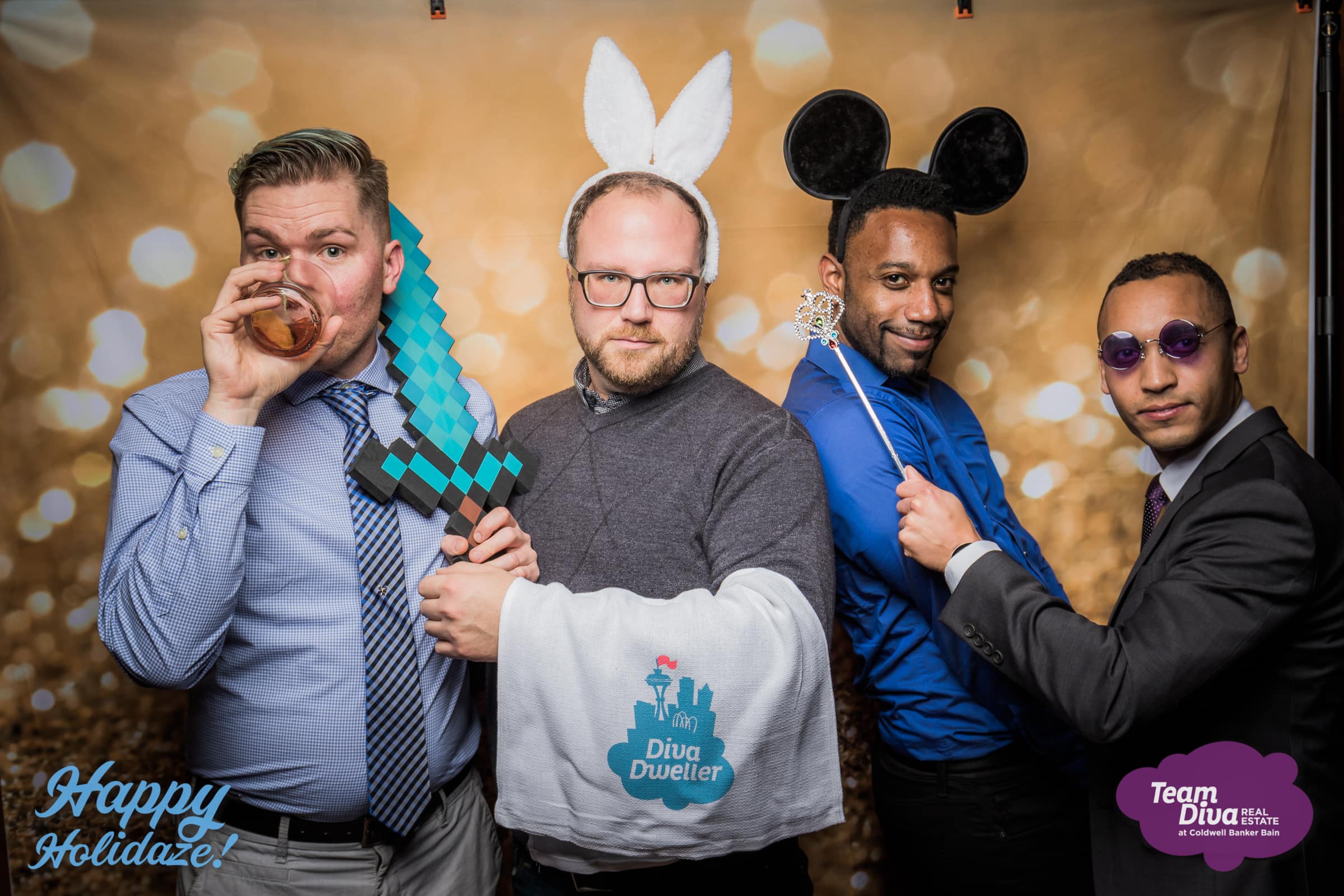 Coronavirus is most dangerous for folks with existing health issues and our elders. If you know people in either category, check-in. Make sure that they have what they need, and offer to shop for them if they don't. One of our dear clients posted to a neighborhood Facebook group asking if anyone needed any help during this time. It is always a good idea to have a plan for our neighbors and make sure that they are okay.
Sign Up For Political Work In The Months Ahead – Our Healthcare System is Effed Up!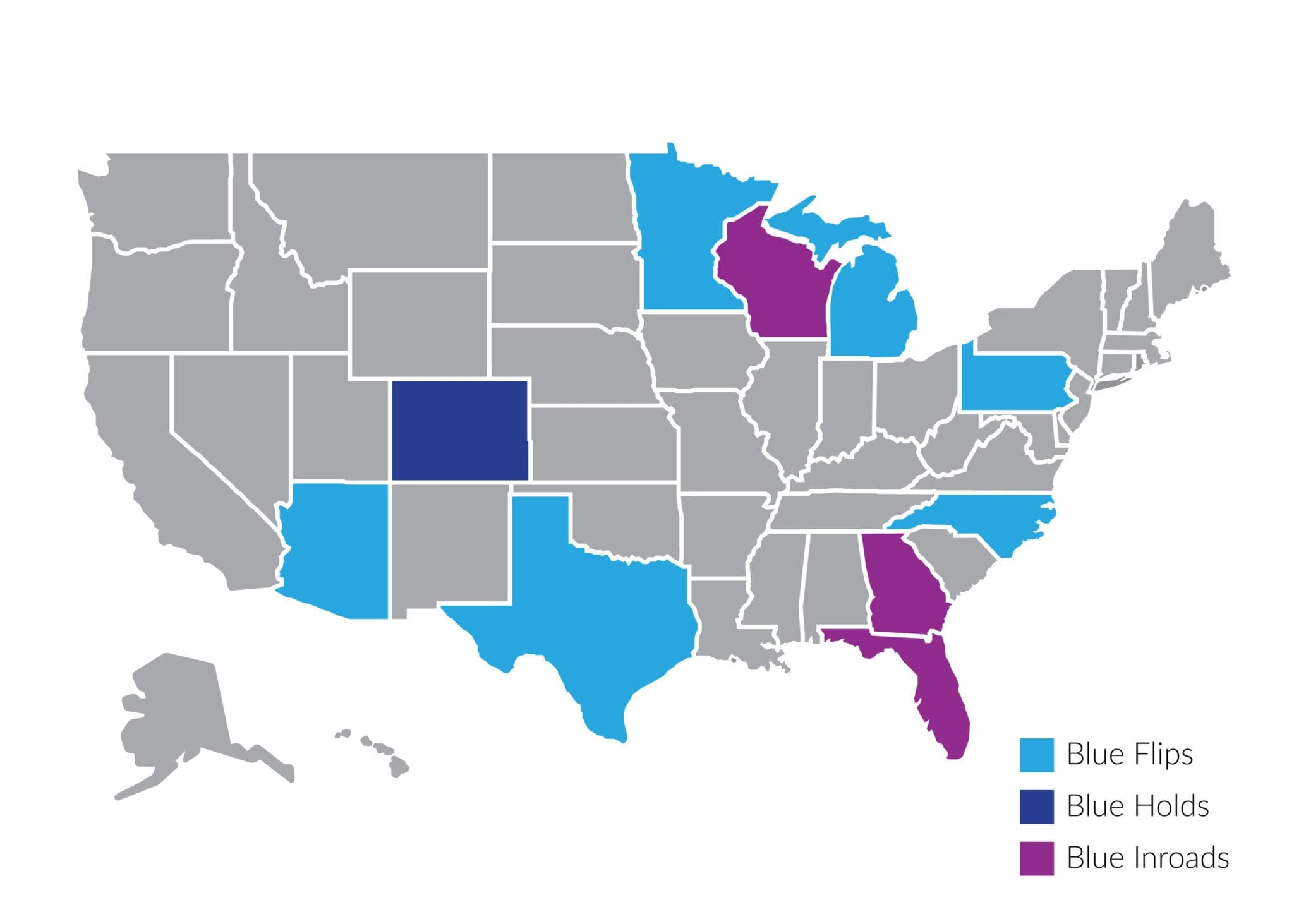 This Corona crisis has shown just how badly our federal government has deteriorated under Trump. We are so ill-prepared and ill-equipped. The head of the CDC appointed by Trump believes AIDS was God's punishment of gays, and Mike "Electrocute The Gay Away" Pence is the one Trump has appointed to spearhead the government's response.
It's yet another reminder of how high the stakes are in November. As they feel their power slipping and the anger of their constituents, the GOP will respond decisively…by limiting voting rights and work with disinformation and propaganda mills. We must push back collectively to preserve voting rights, safeguard our elections, and demand accountability. Read more about Sister District Project and Fair Fight 2020, two political organizations doing important work this year.
Sister District Project is a Big Part of our Divaland Takes a Stand in 2020
Go Hangout in a Locally Owned Coffee Shop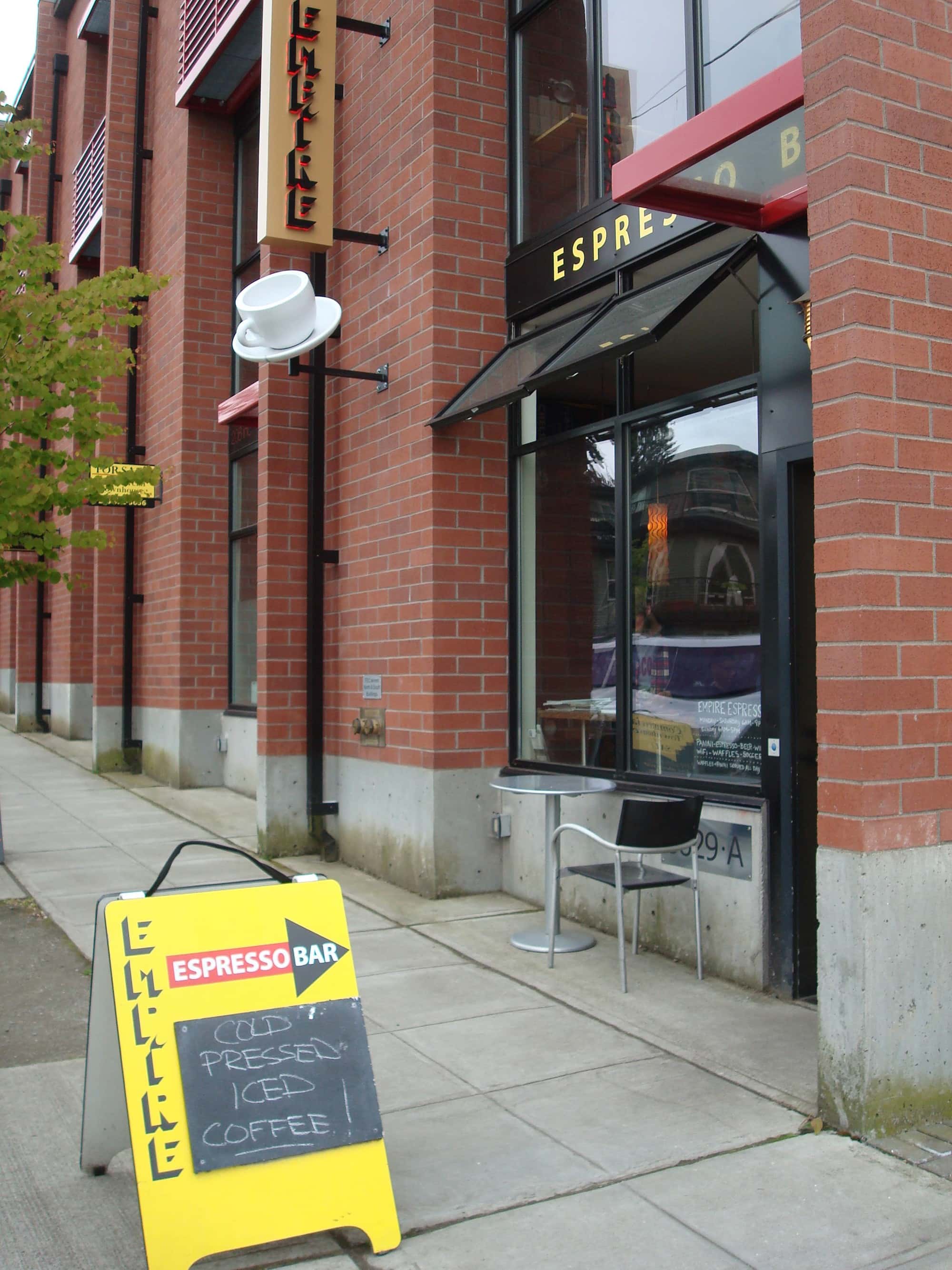 Working at home can be super isolating. Obviously we are trying to minimize our exposure to other people. But a whole host of us are perfectly healthy. And if you are one of those who is healthy and wants to do good in our economy support a local coffee shop.
In the next couple of weeks, we will be doing a ton of work on our new seller content. And we will be working in a few of our favorite coffee shops.
You may have your own project, creative or otherwise, that would benefit from a little extra attention. Don't put it off. Take a deep breath. Forget about Coronavirus, and use this strange time to make headway on your passion project, or those other tasks you keep putting off, even though they will probably be much easier and quicker than you think.
Here is a blog of Roy's Favorite Seattle Coffee Shops
Get Stocked Up With Yummy Things, But Do Not Hoard
All of us that have the means need to prepare. We already live in an earthquake zone and should have supplies on hand for a natural disaster. The hype could be overblown. Regardless, it is best to be prepared. Worst-case scenario, you need to quarantine for a bit. It may be hard to stock up on fresh veggies to last two weeks, as not everything keeps that long. But take time to do some meal planning, make a big grocery list, and stock up what you can.
And be careful in the soap aisle. Some of those house-moms are out for blood!
Go Volunteer at a Food Bank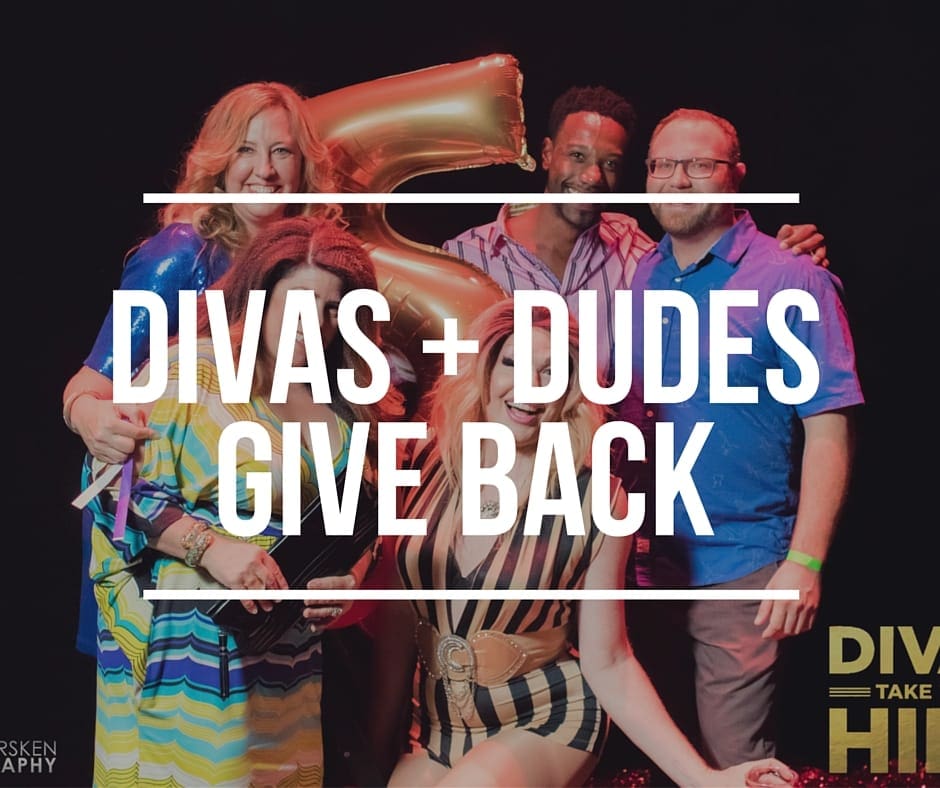 Many of our seniors keep our non-profits humming. And a lot of those seniors volunteer at food banks that support our populations impacted by our housing crisis. So think about it. Our most vulnerable in our city is directly impacted by our elders keeping themselves healthy and safe from the Coronavirus. This is a shit show!
Divaland we need to fill in the gap and volunteer! 
Doing good is what Divaland is about. Let's not forget our neighbors during this crisis.
The Seattle Market is Not Slowing Down Because of the Coronavirus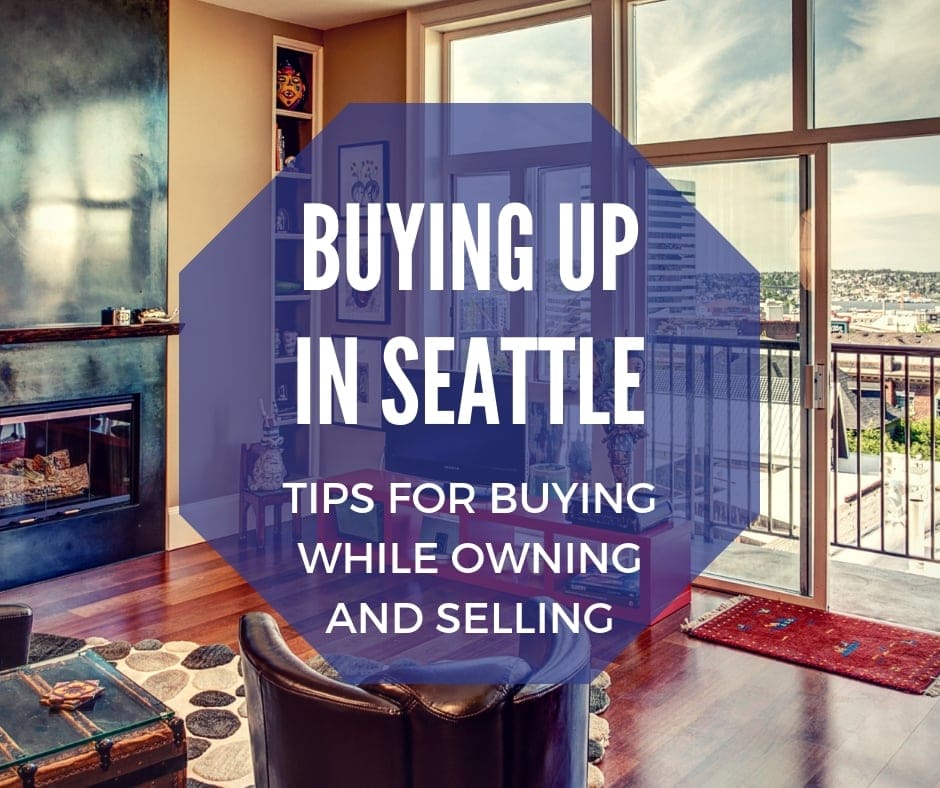 Is it time for you to think about getting your home ready for the market and buying up to your next home? The lower rates are bringing new buyers to the market and we do not have enough inventory. Maybe you have been to busy to think about the fact that you, your partner, the fur babies, and human kids are bursting from your home space. Is it time for a new home?
Hmmm…. maybe it is time to see if this would be a good option for you right now. Especially if the rates are super low. Here is more information about the process to get you started >
---
Once again. Wash your hands. Take care of yourself. Take care of your neighbors. Be mindful. Take this time to organize for the upcoming election. And get shit done in your financial life. We know our system of government is broken. And it is up to all of us to be leaders during the Seattle Coronavirus Chaos.