Michael's favorite things during the holidays include going to see the War on Christmas show and enjoying the lights on Capitol Hill. Historically Michael would spend much of the holiday season in drag as his alter ego DonnaTella. This year DonnaTella is a bit retired and chilling. And Michael will be out on the town enjoying all the good things.
---
Michael's Favorite Things This Holiday Season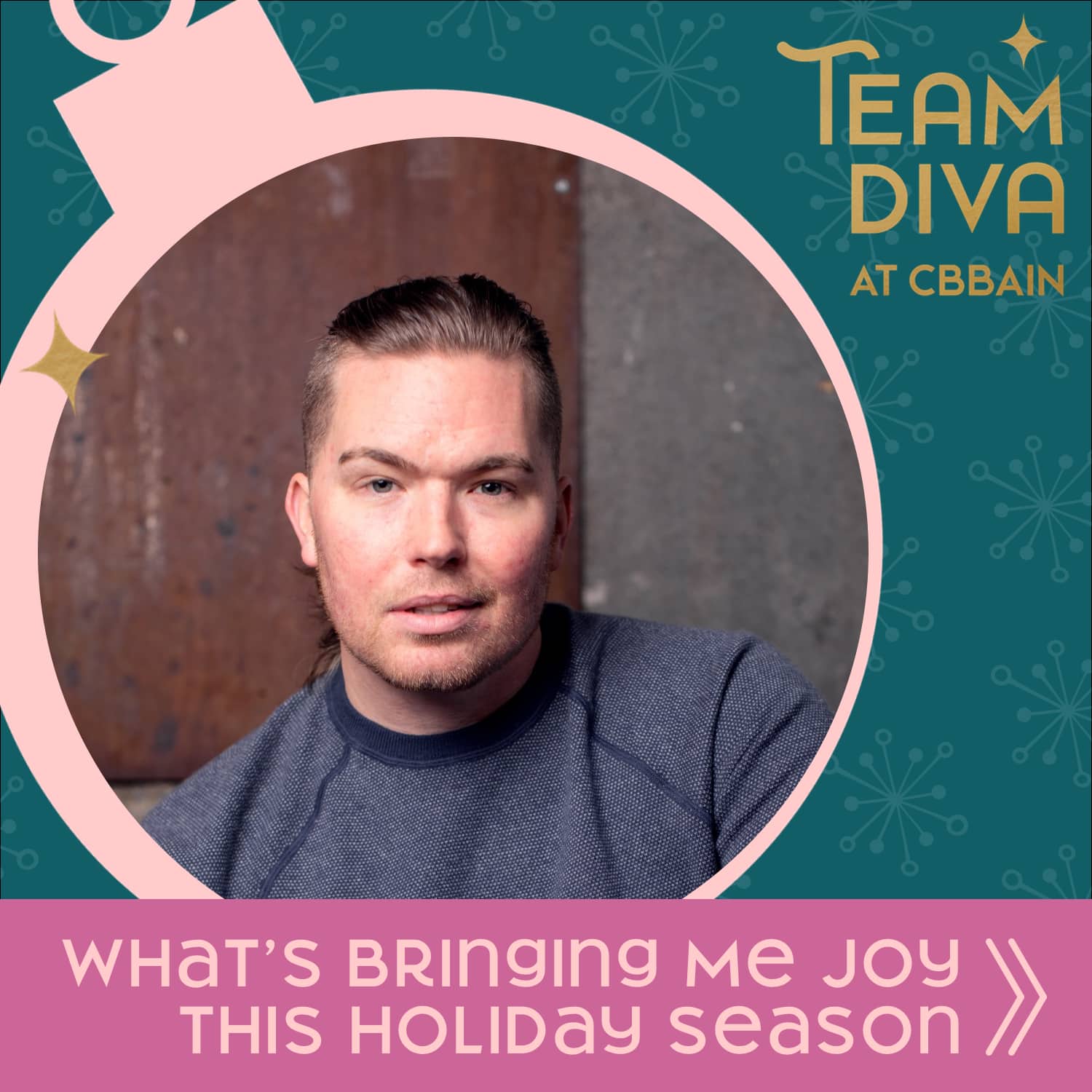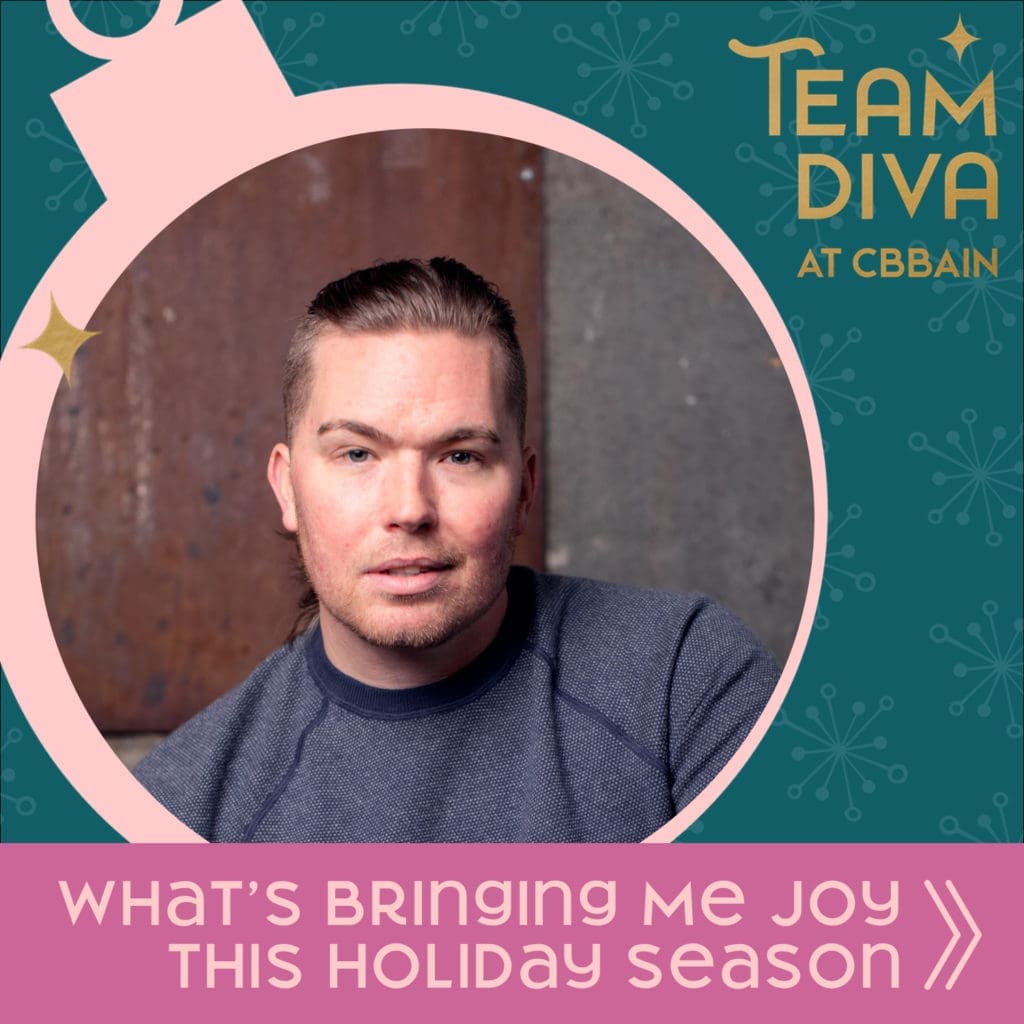 In so many ways our lives have permanently changed. And in some other ways, there are beautiful ways to celebrate the holiday season this year. Below are a few of the things that bring Michael joy in Seattle this 2021 Holiday Season.
Michael's favorite things include a practice of self-care during the holiday season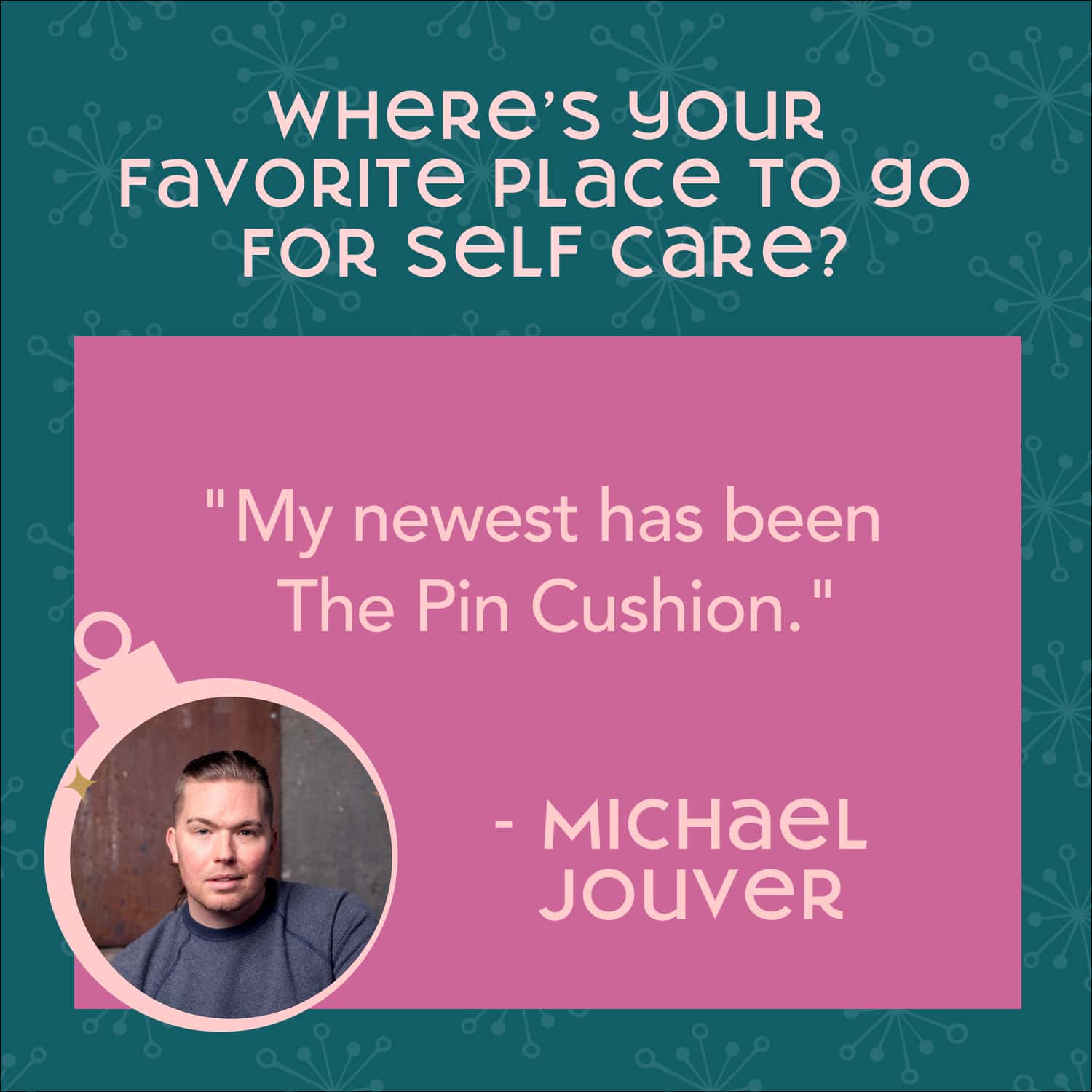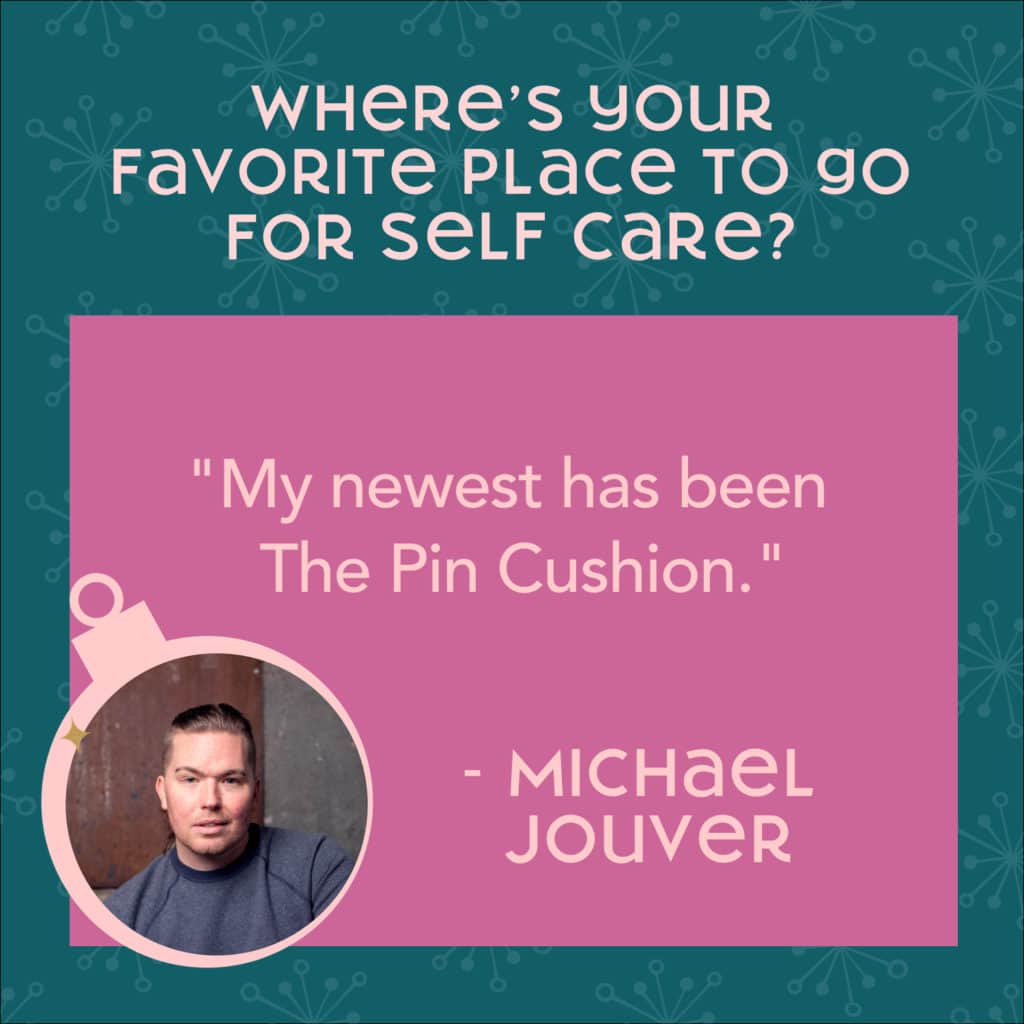 My newest has been The Pin Cushion.
What's your favorite holiday show?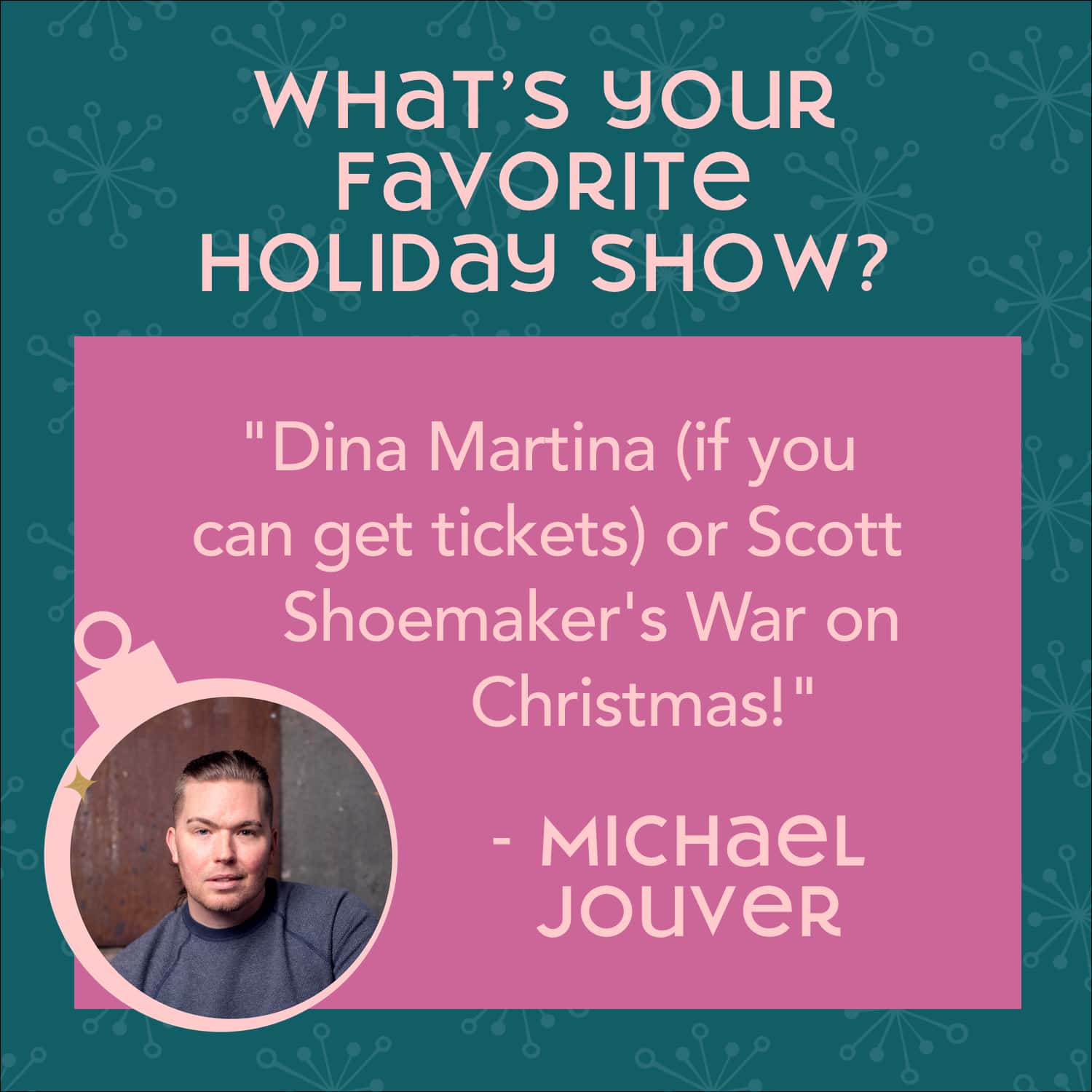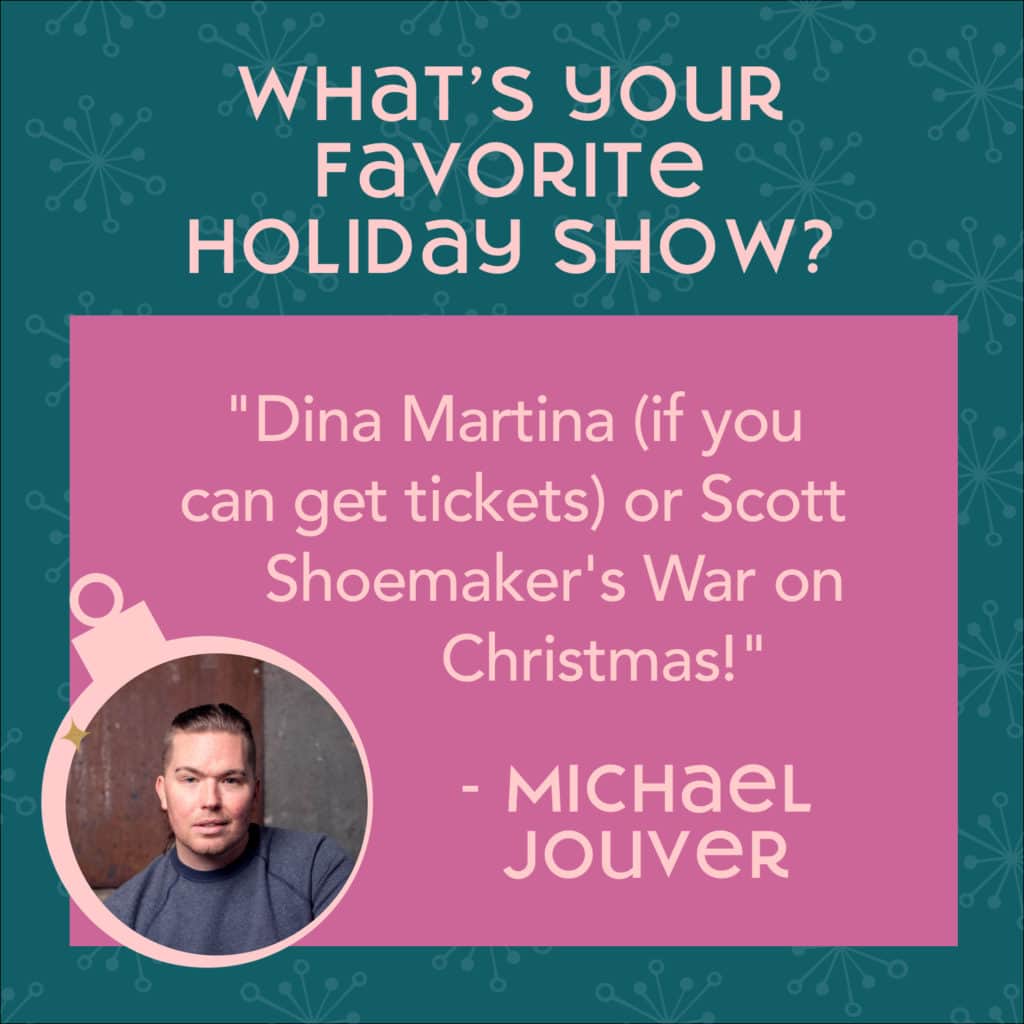 Dina Martina (if you can get tickets) or Scott Shoemaker's War on Christmas!
Favorite place to shop local?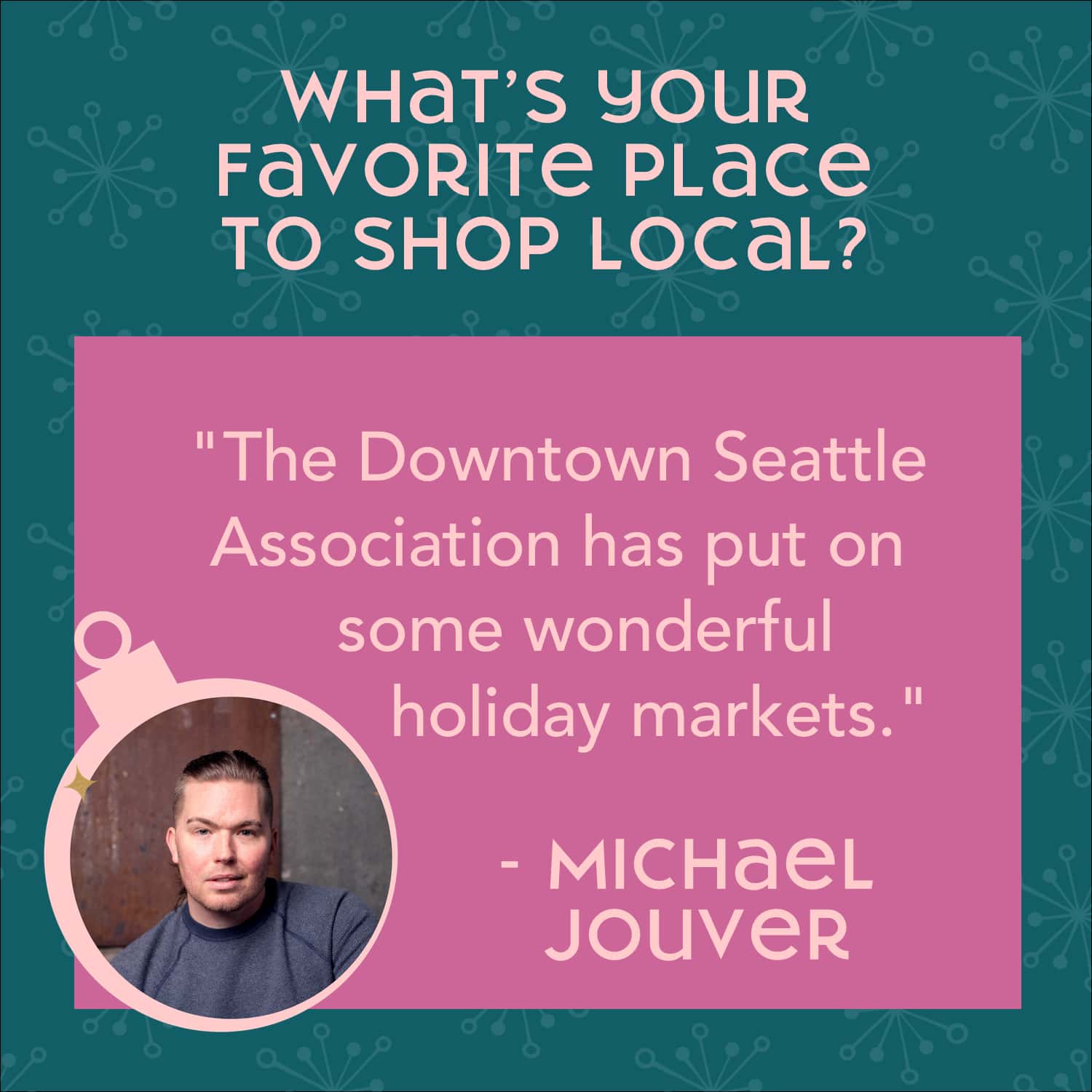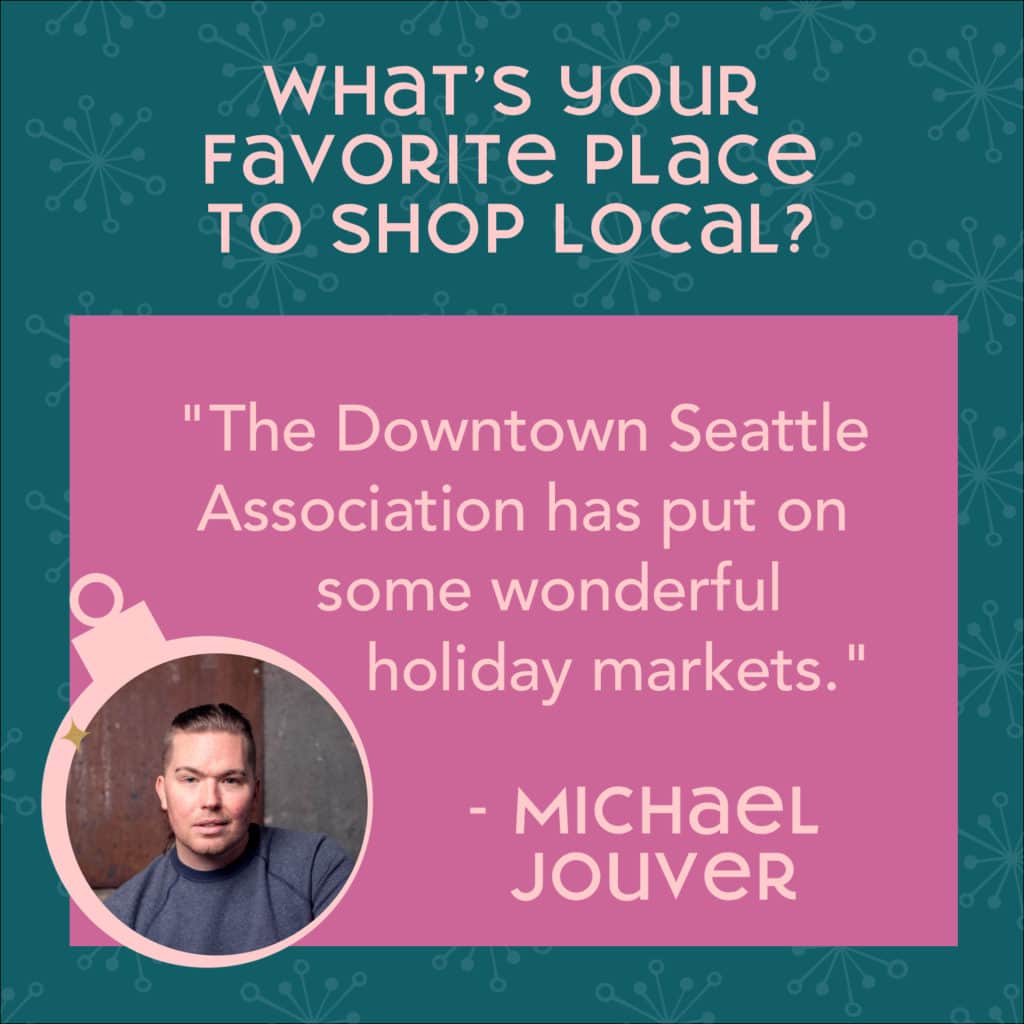 The Downtown Seattle Association has put on some wonderful holiday markets.
Favorite place to go for food + drinks during the holidays?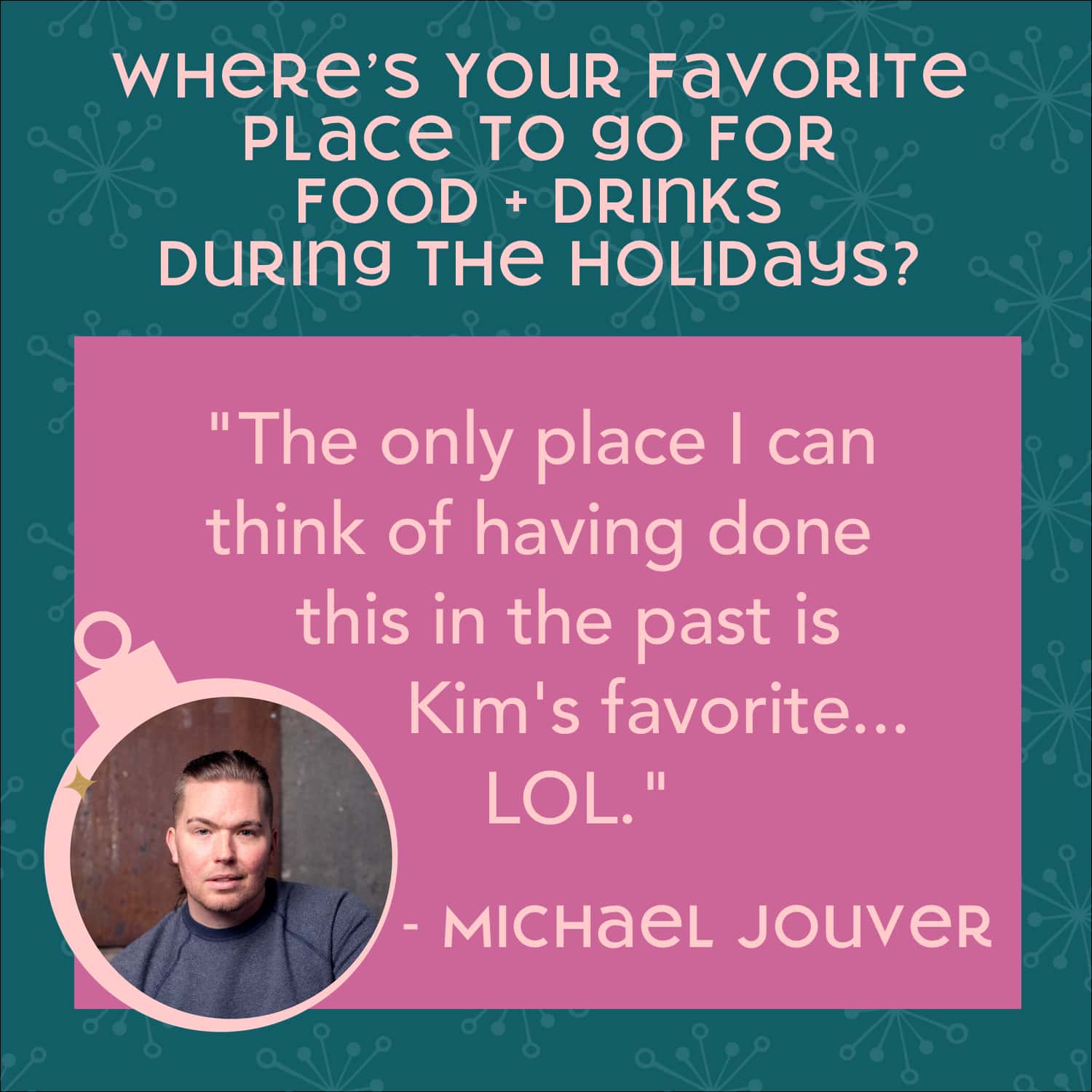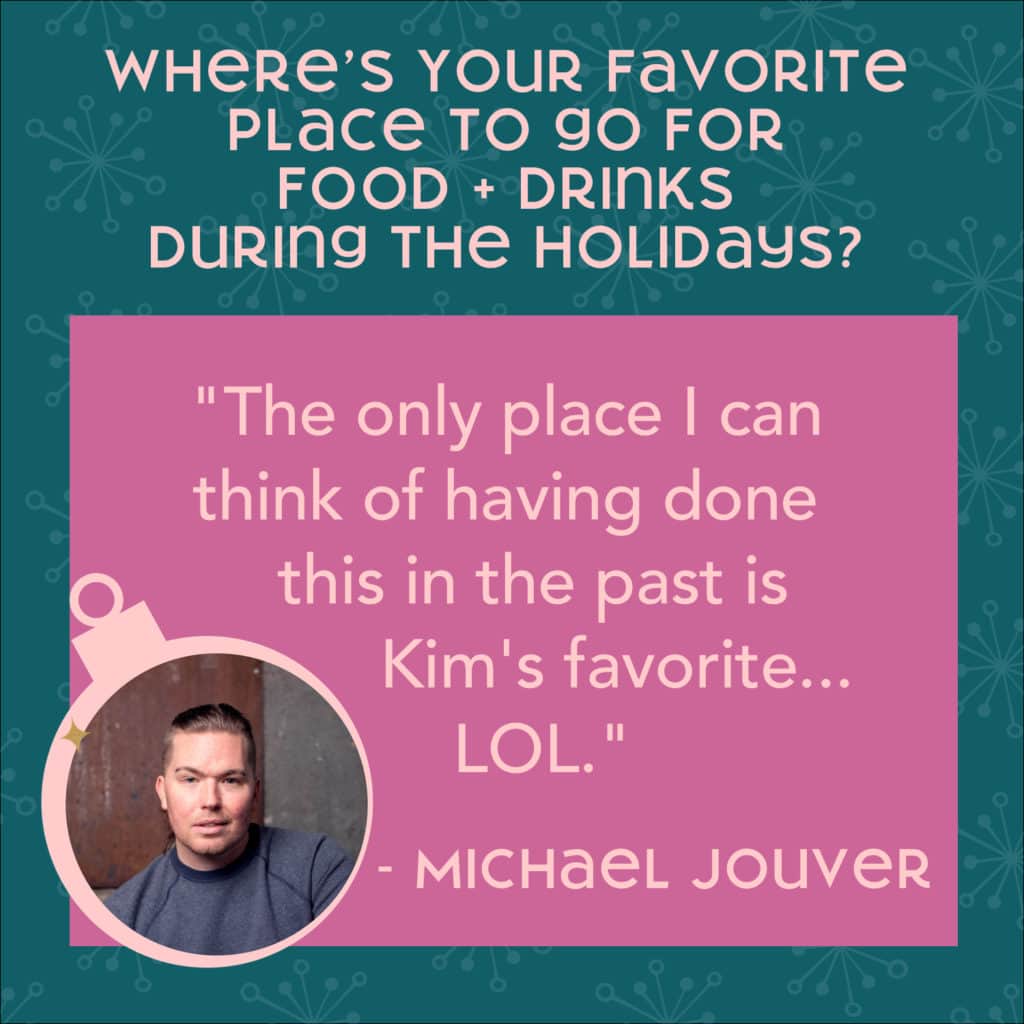 The only place I can think of having done this in the past is Kim's favorite…. LOL.
What brings you joy in Seattle during the holidays?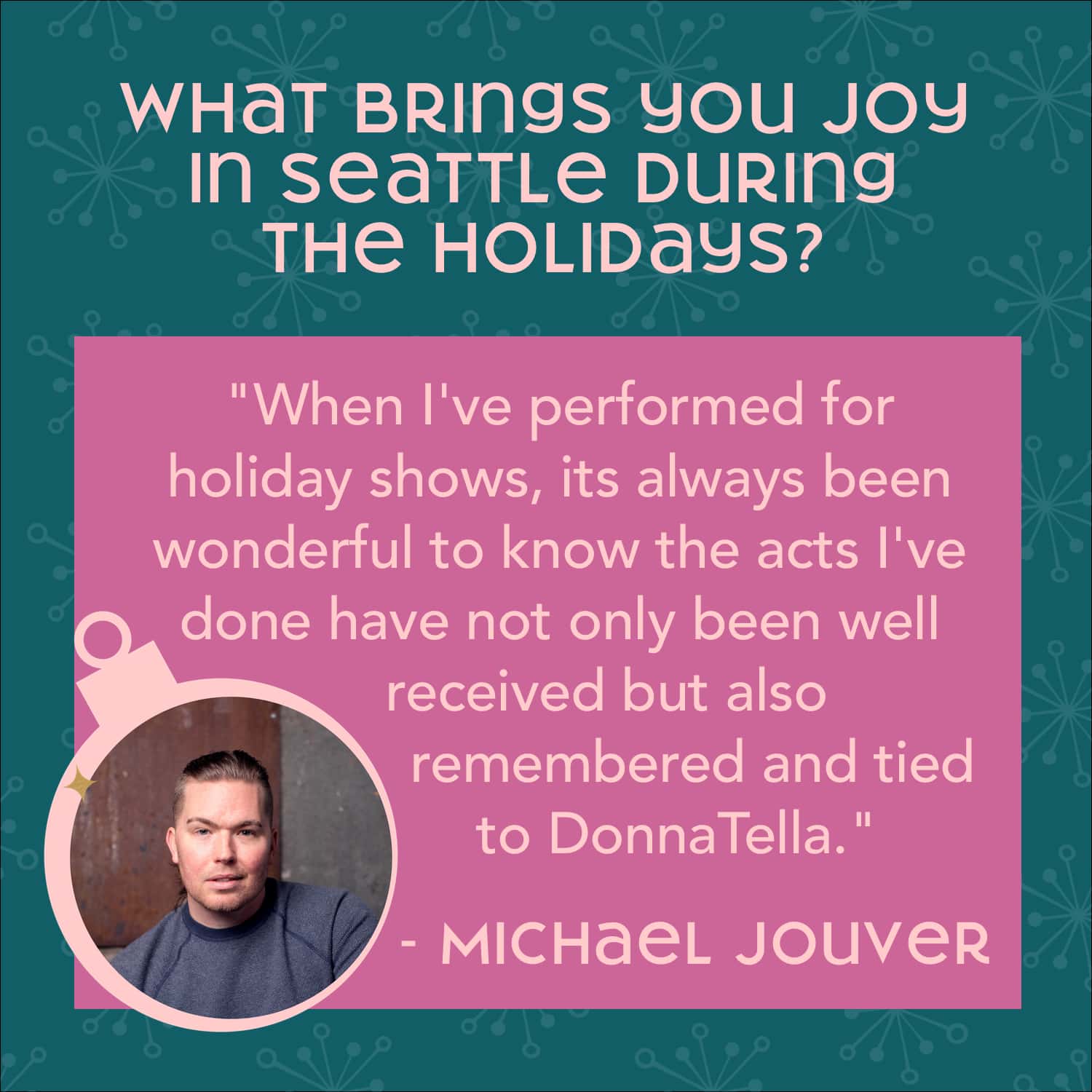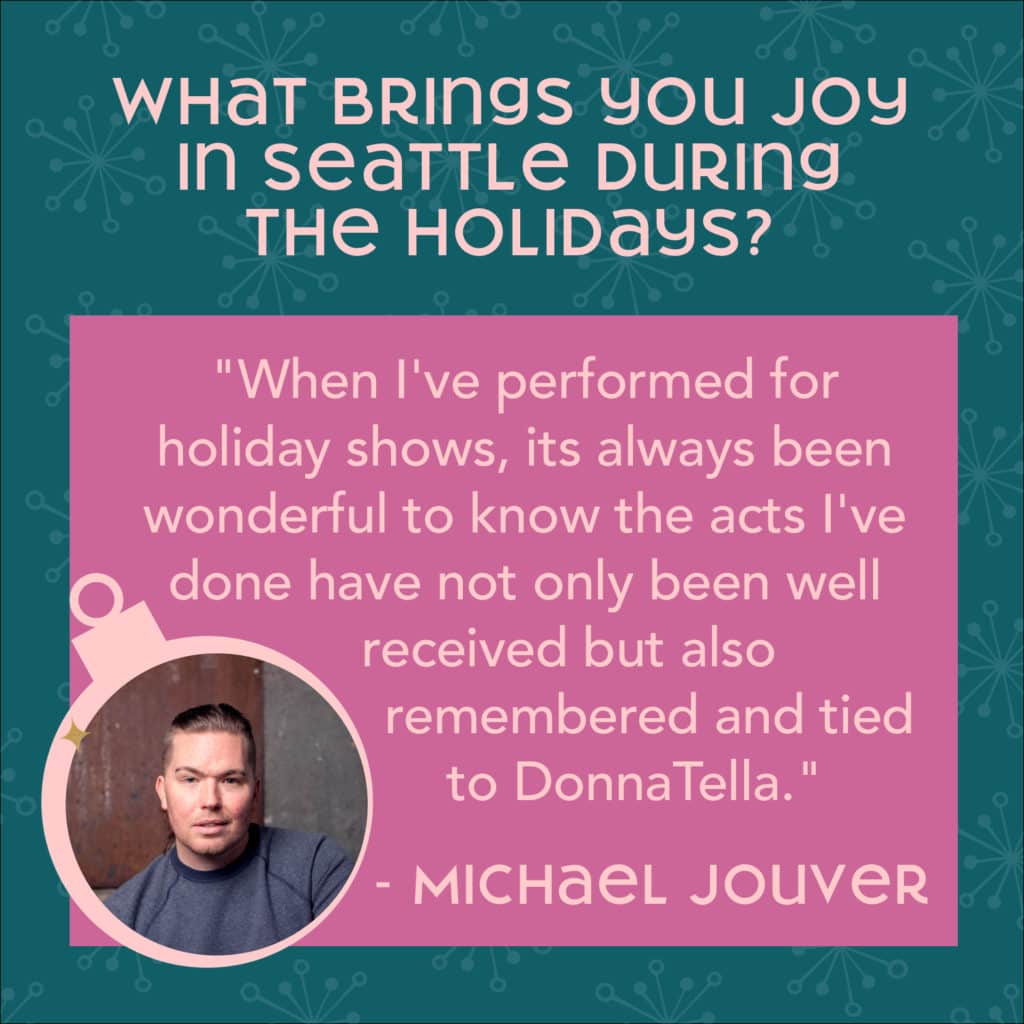 When I've performed for holiday shows, its always been wonderful to know the acts I've done have not only been well received but also remembered and tied to DonnaTella.
A few of Michael's favorite things during the holidays include Disco Vinnie's holiday light display.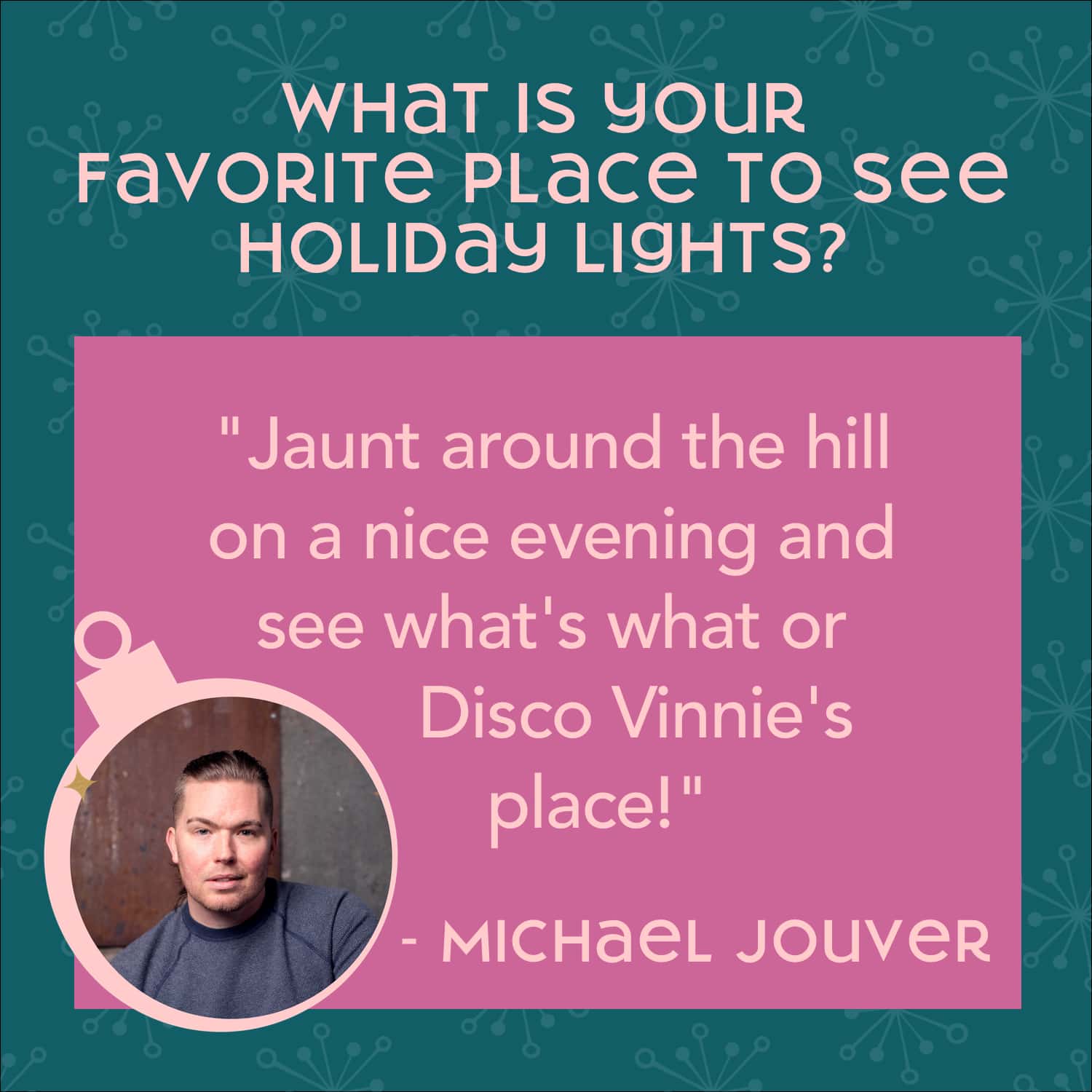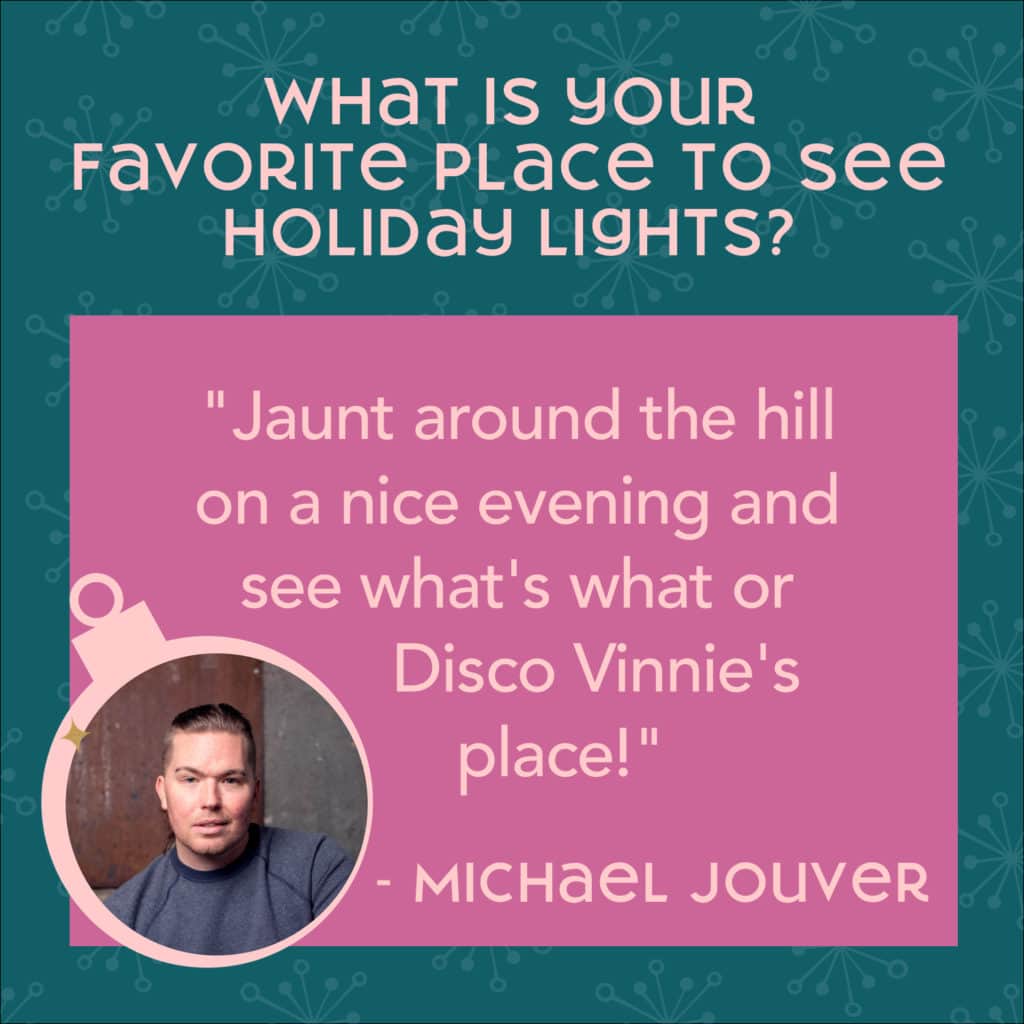 Jaunt around the hill on a nice evening and see what's what or Disco Vinnie's place!
---
Thank You For Checking Out Our Favorite Things This Holiday Season
2021 has been challenging in so many ways, so Team Diva has decided to spend this season focusing on some of the things bringing us joy. For some of us, this means spending extra time on self-care, taking in a fun holiday show, or shopping at a local small business we love.
Want to see what's bringing other members of Team Diva joy this season? Browse our latest blogs right here:
Thank you for enjoying a few of Michael's favorite things this holiday season. Do you have a place you love? Leave us a note in the comments.