Join us as we explore what brings Rocky joy this 2021 Holiday Season in Seattle. This year we are doing a series of holiday shows, local shops, and self-care practices that give us joy here in Seattle. Yes, it is dark and rainy right now. But inside of all of us, there is a Diva who relishes the sparkles of the holiday season. What brings you joy this Seattle 2021 Holiday Season? Let us know in the comments.
---
2021 Holiday Season in Seattle | Rocky's List of His Favorite Things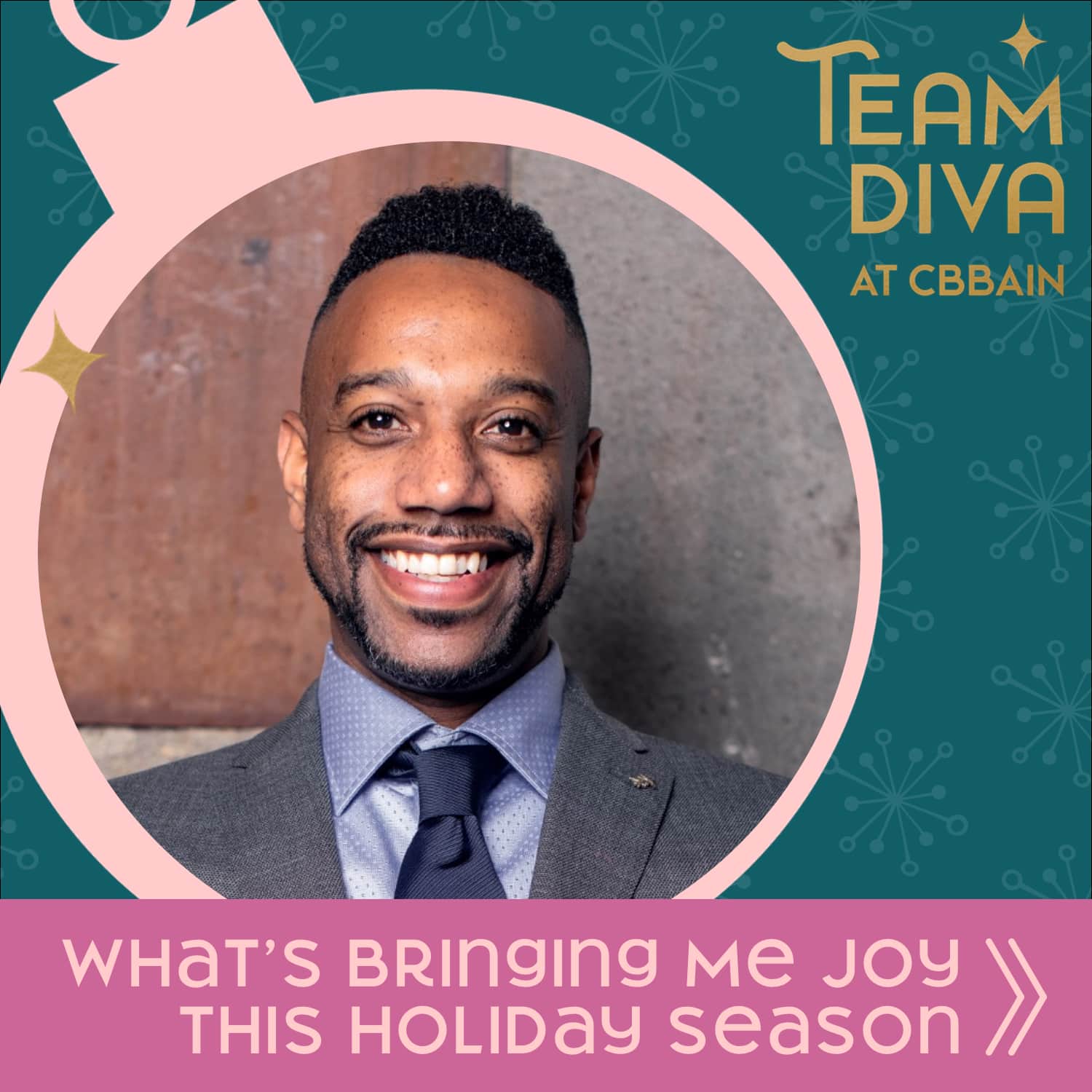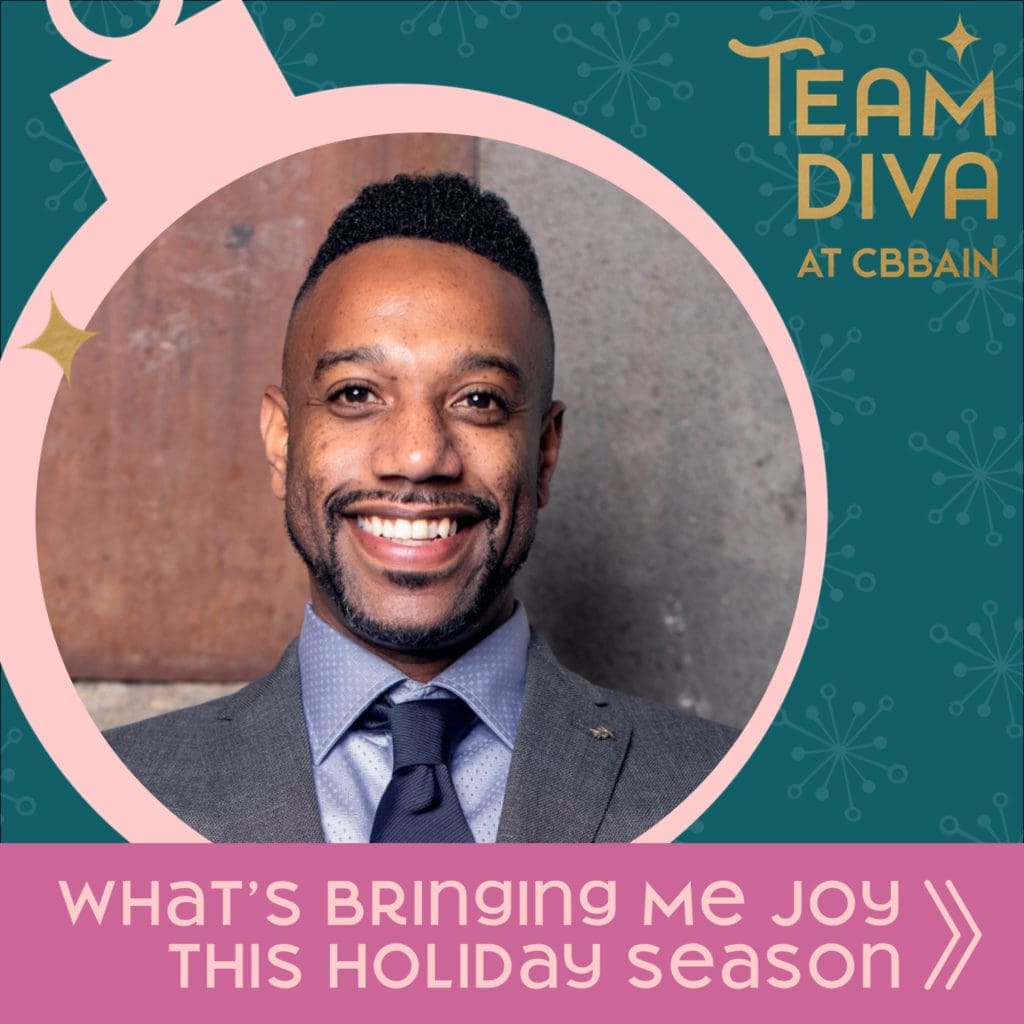 Below are a few things that bring Rocky joy during the holiday season. Everything from going to holiday shows, to spending time with friends, and of course shopping locally.
Where's your favorite place to go for self-care?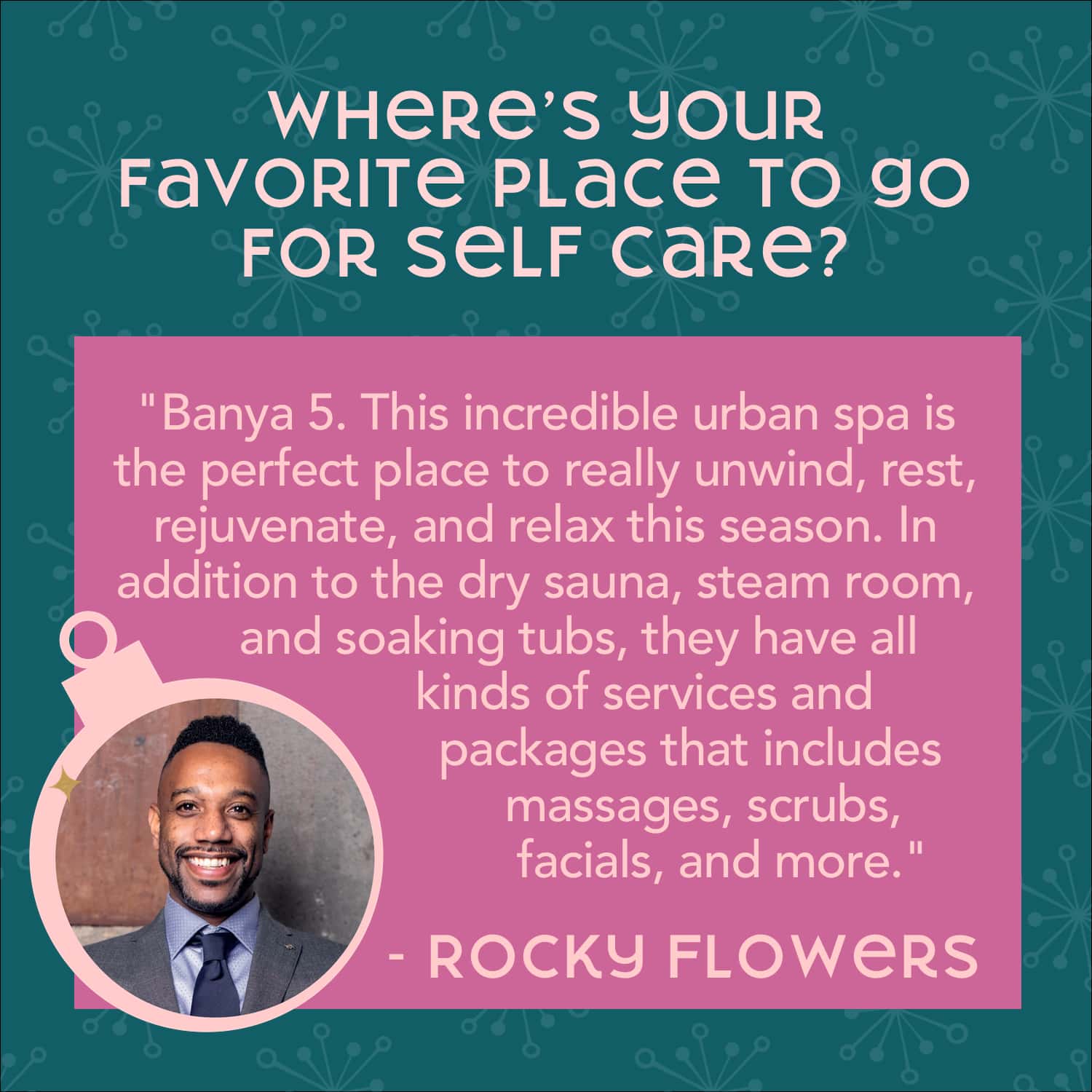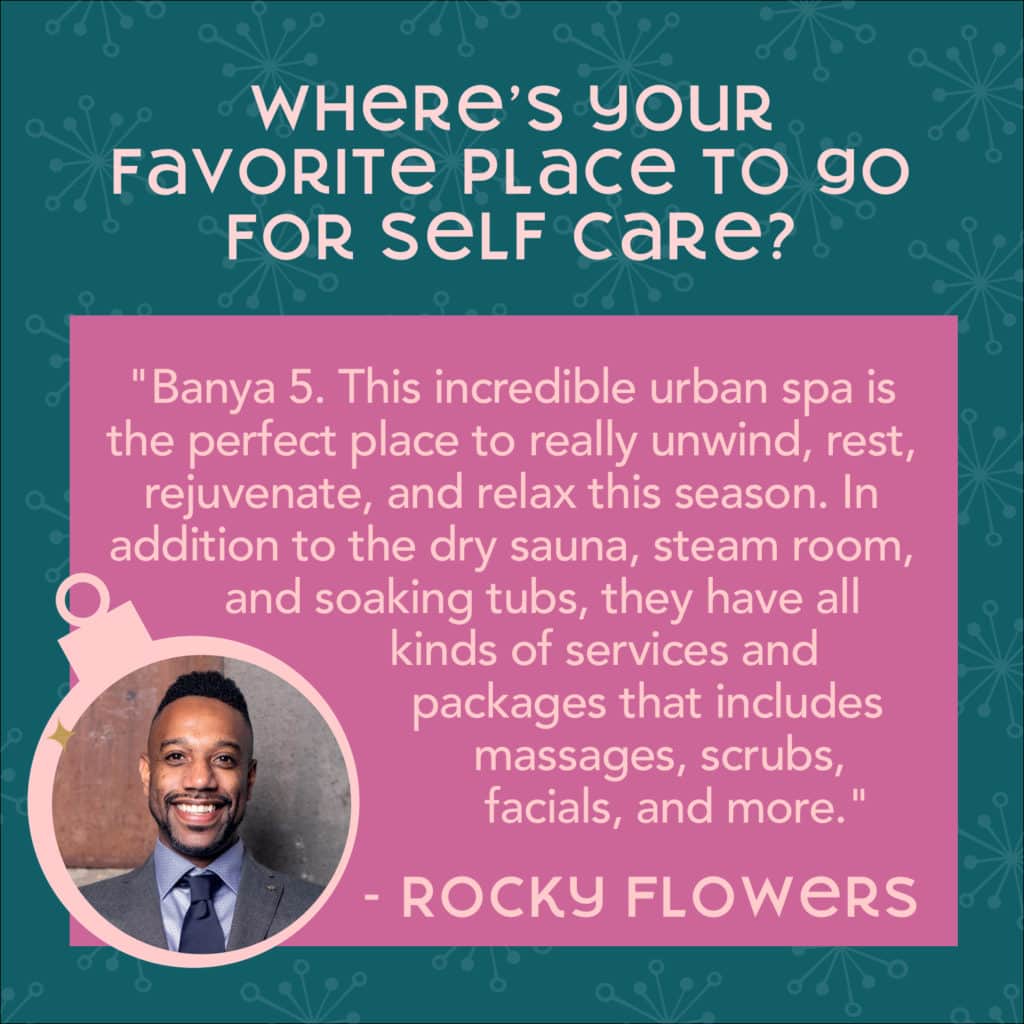 Banya 5. This incredible urban spa is the perfect place to really unwind, rest, rejuvenate, and relax this season. In addition to the dry sauna, steam room, and soaking tubs, they have all kinds of services and packages that include massages, scrubs, facials, and more.
What's your favorite holiday show this 2021 holiday season in Seattle?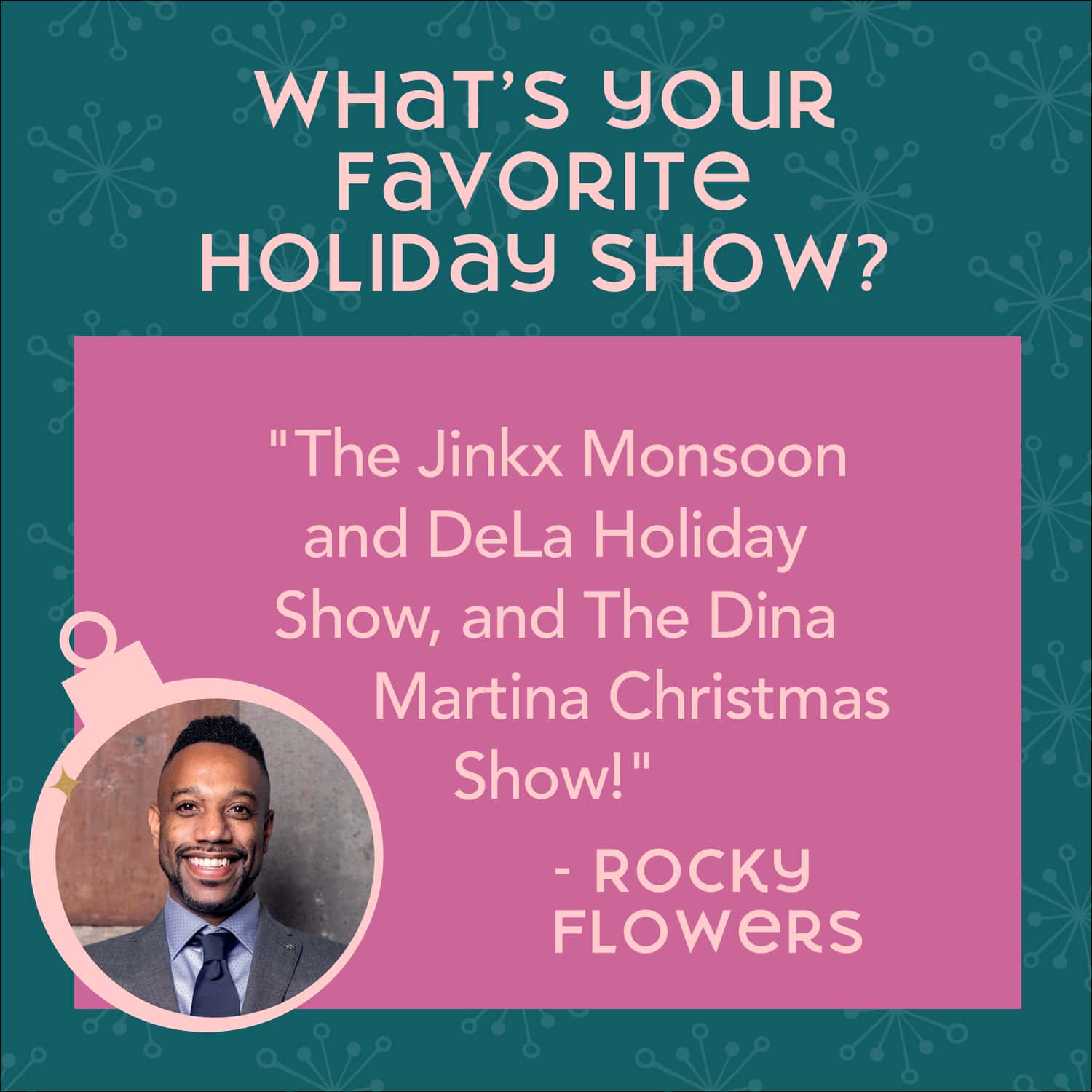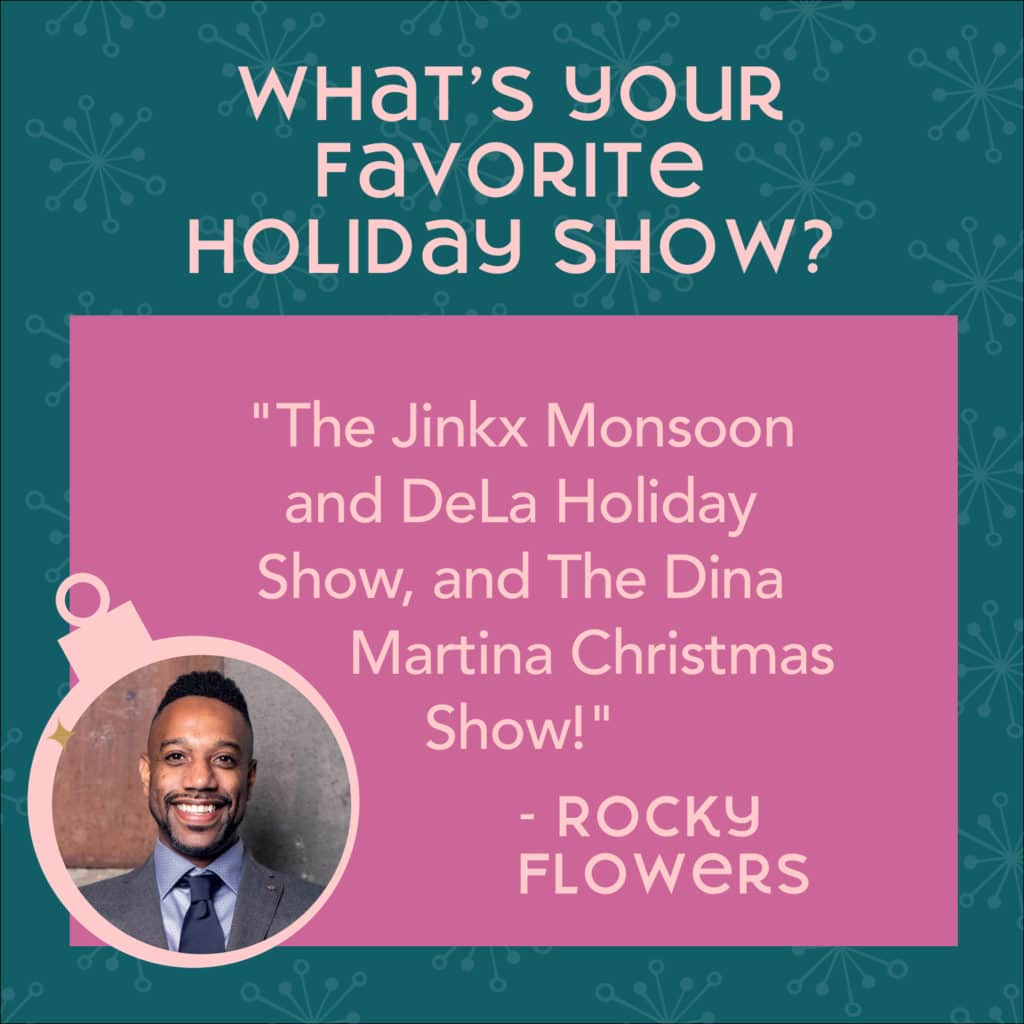 The Jinkx Monsoon and DeLa Holiday Show, and The Dina Martina Christmas Show!
Favorite place to shop local?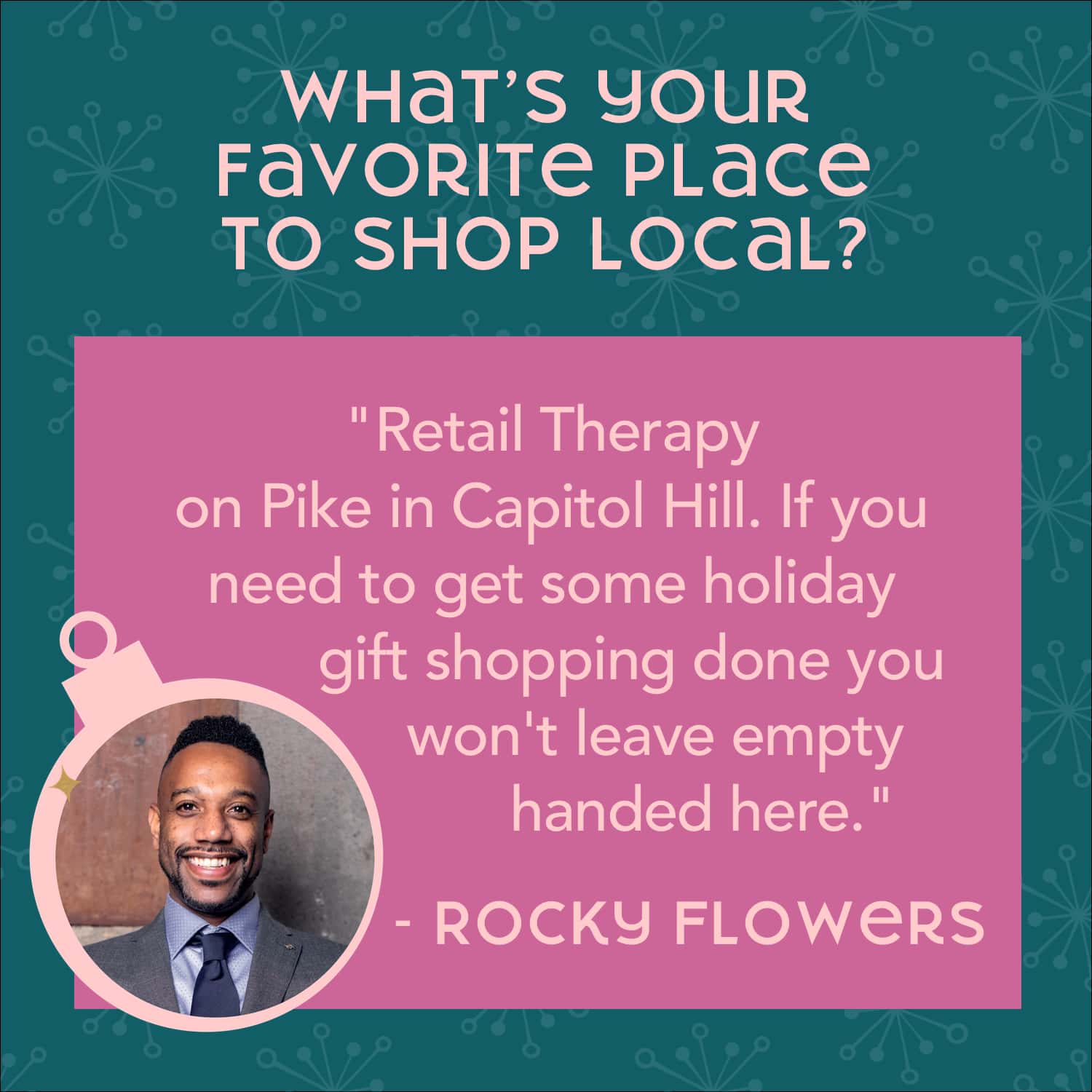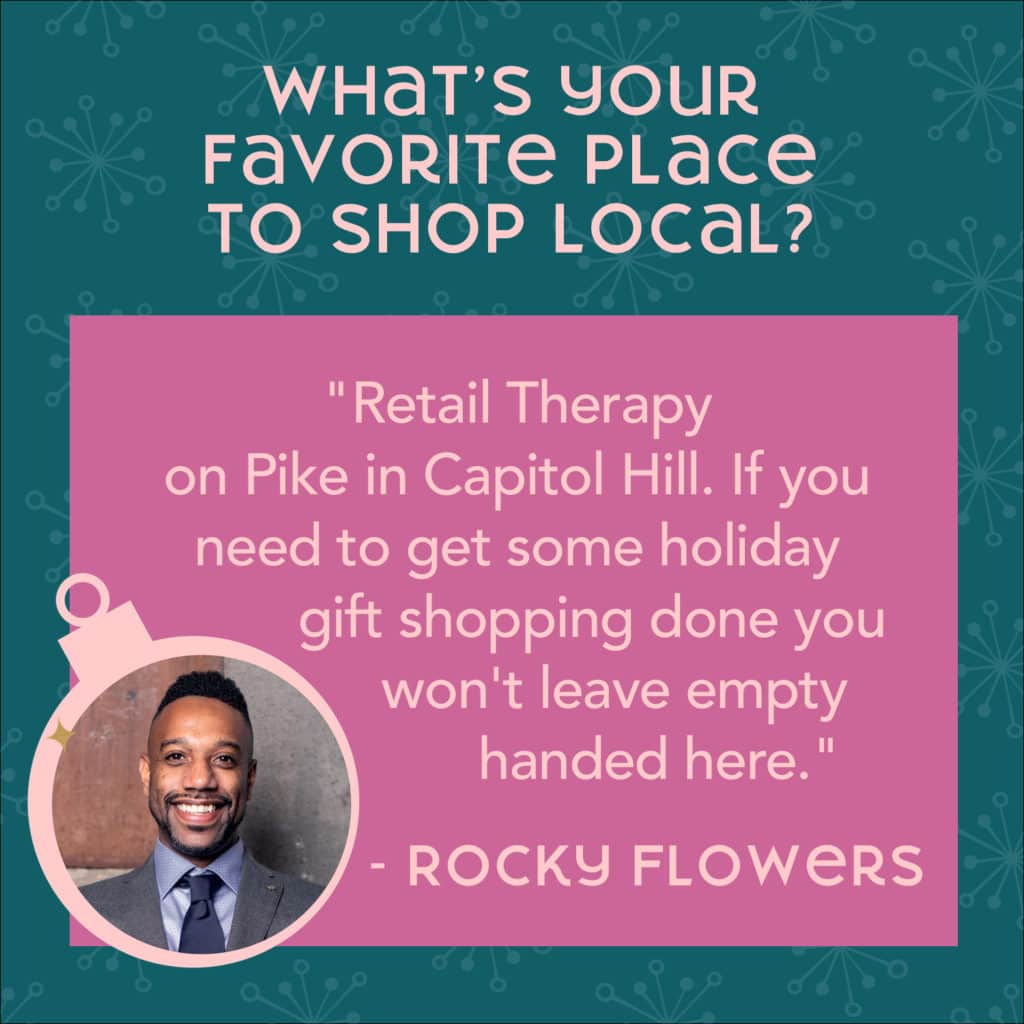 Retail Therapy on Pike in Capitol Hill. If you need to get some holiday gift shopping done you won't leave empty-handed here.
Favorite place to go for food + drinks during the holidays?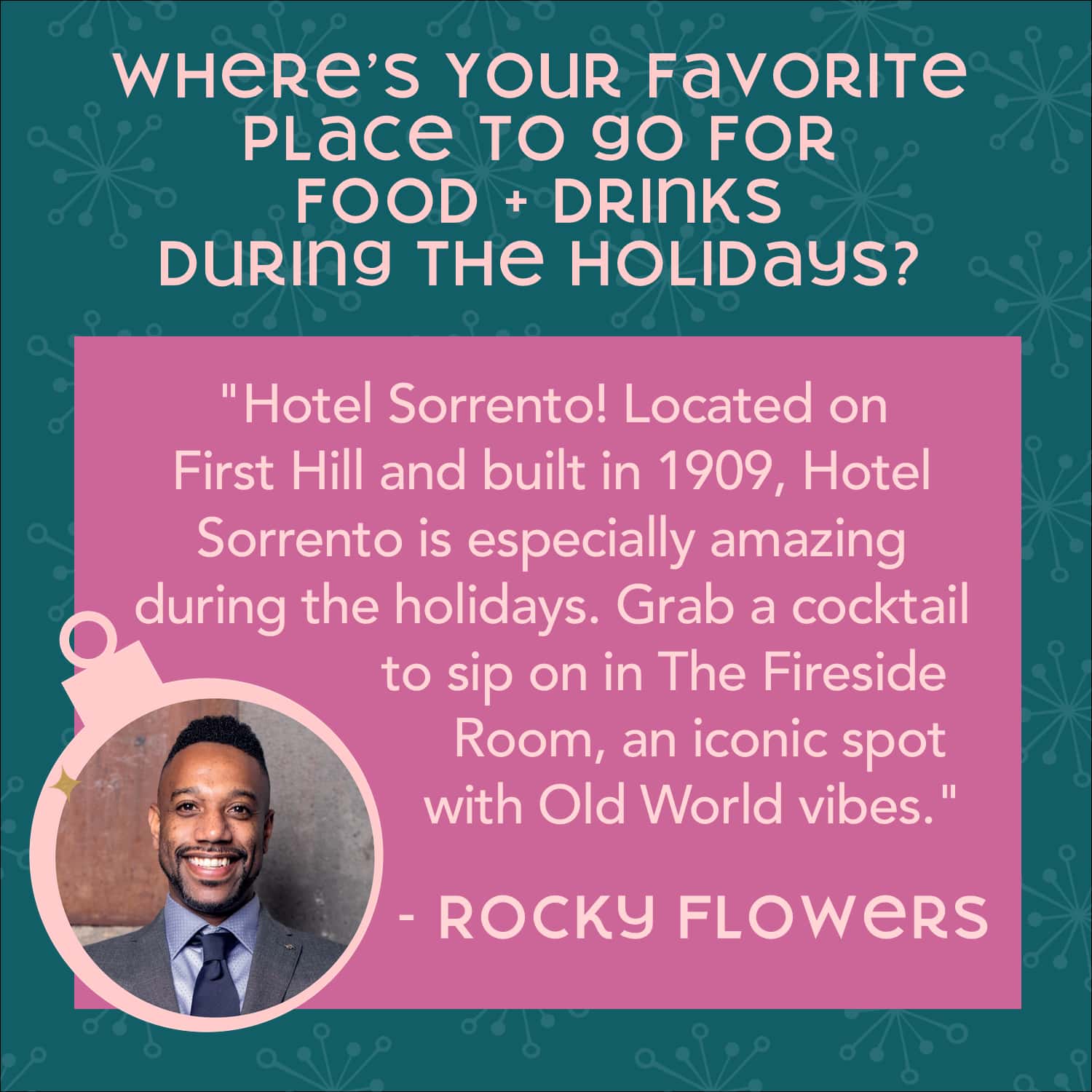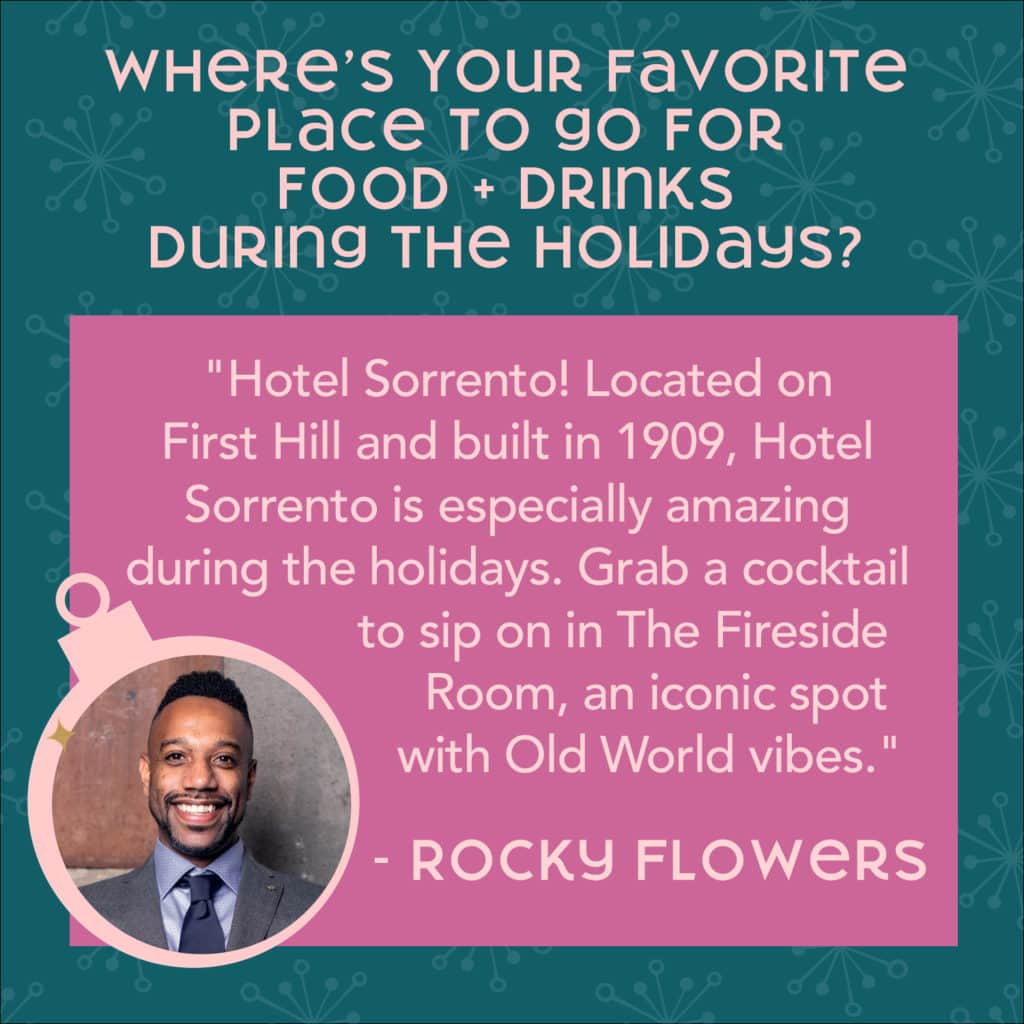 Hotel Sorrento! Located on First Hill and built-in 1909, Hotel Sorrento is especially amazing during the holidays. Grab a cocktail to sip on in The Fireside Room, an iconic spot with Old World vibes.
What brings you joy in Seattle during the holidays?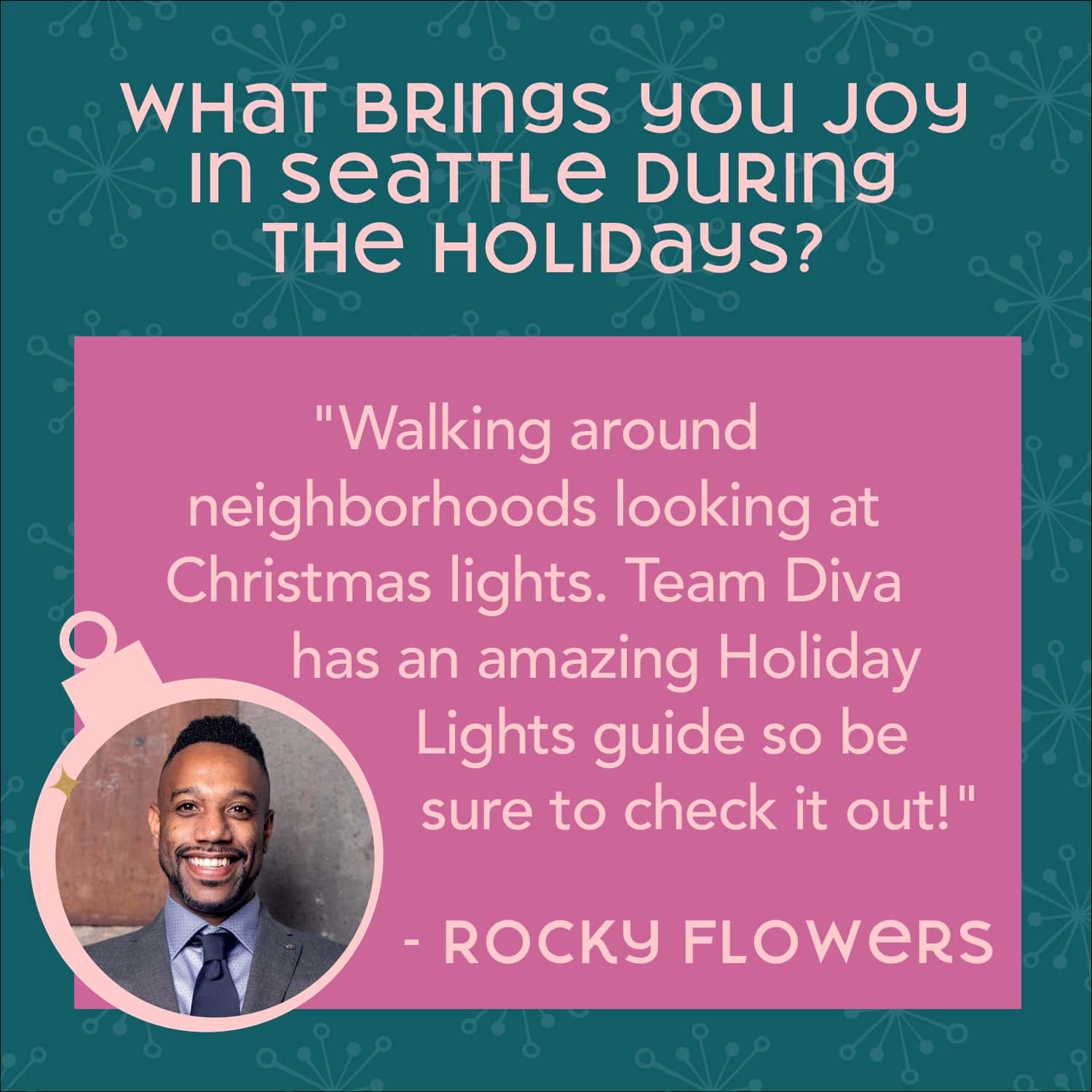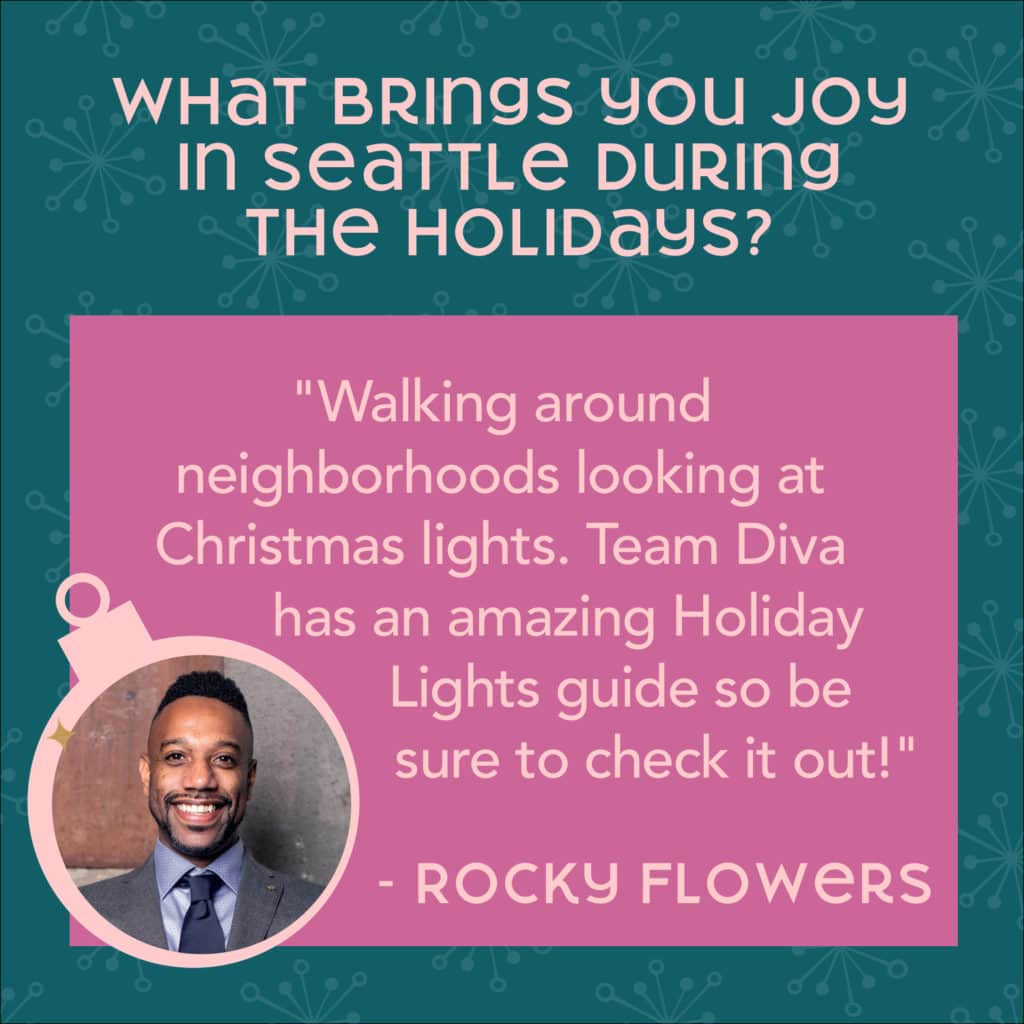 Walking around neighborhoods looking at Christmas lights. Team Diva has an amazing Holiday Lights guide so be sure to check it out!
Favorite place to see holiday lights this 2021 holiday season in Seattle?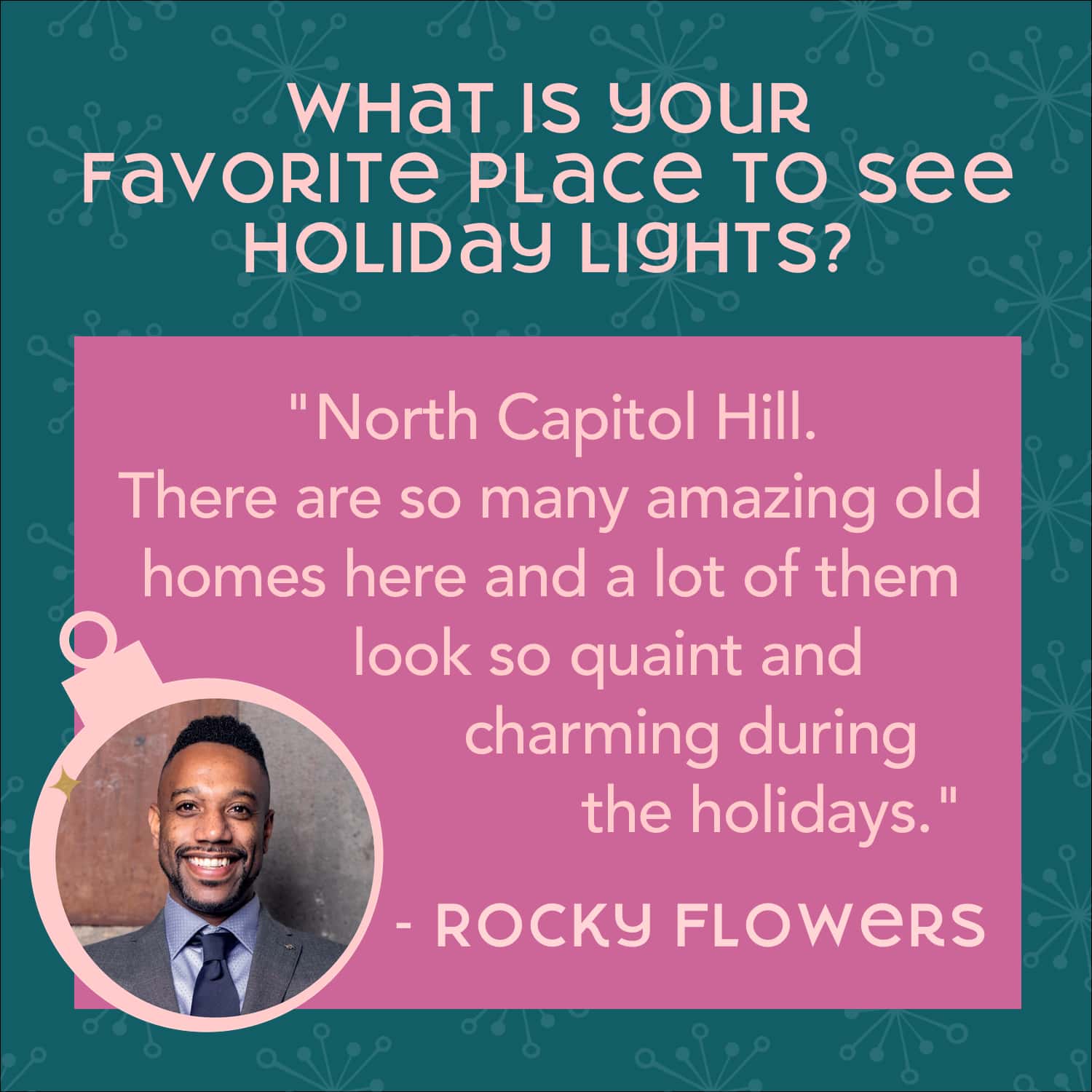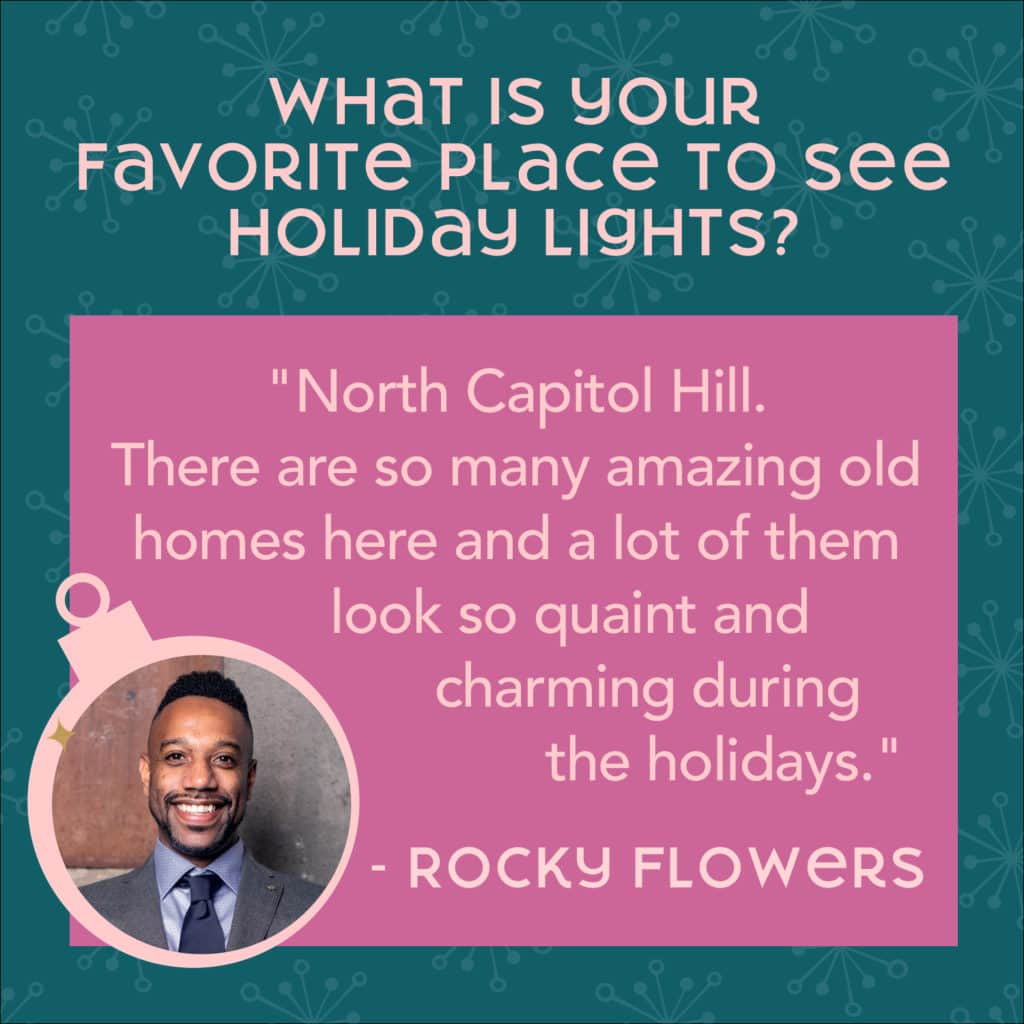 North Capitol Hill. There are so many amazing old homes here and a lot of them look so quaint and charming during the holidays.
---
2021 Holiday Season in Seattle
Create joy this 2021 Holiday Season in Seattle with a little help from our team. Each of our team members created a list of the things that bring them joy every holiday season. And let's be honest 2021 has been challenging in so many ways. Hence Team Diva has decided to spend this season focusing on some of the things bringing us joy. For some of us, this means spending extra time on self-care, taking in a fun holiday show, or shopping at a local small business we love.
Want to see what's bringing other members of Team Diva joy this season? Browse our latest blogs right here:
Let us know what are your favorite things in the comments.