It is time to for our April 2022 Seattle real estate market update. Aka Coffee with Roy. I am so excited to be back with you today for Coffee with Roy to talk about April 2022 Seattle real estate. Every month, we talk about Seattle real estate and enjoy a cup of coffee. 
For this April 2022 Seattle real estate market update, I want to talk about what it takes to list a great home. You may think it just takes a key box, snapping some photos on your phone, and a sign out front. But honestly, it takes so much more! This week I'm on Capitol Hill in the condo listing that I sold last week in multiple offers. Luckily for us, we are so close to so many fantastic coffee shops. So let's grab a cup of coffee and come back here to chat about Seattle's Real Estate for April. 
Roy, What Kind of Coffee Are You Drinking Today?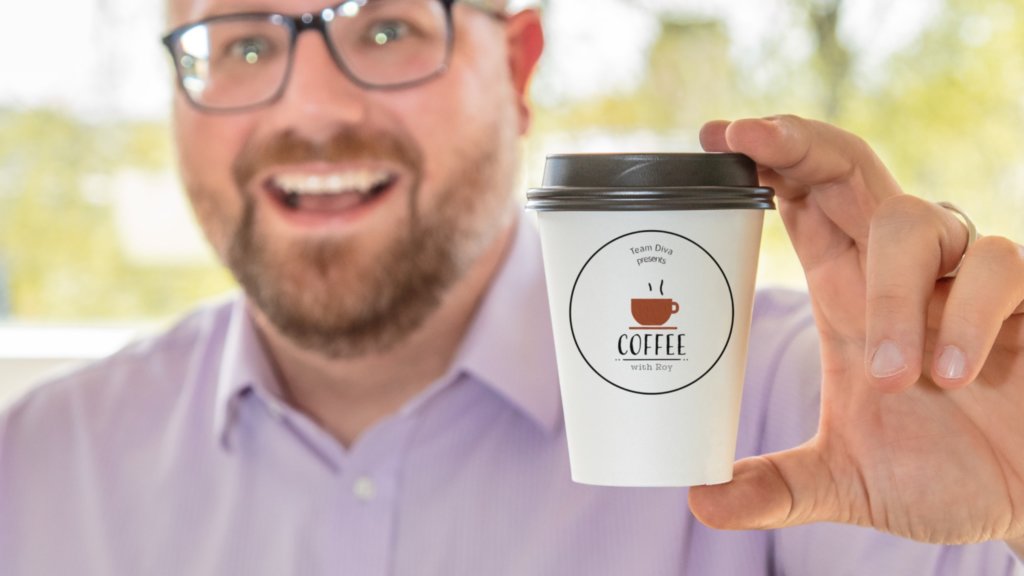 Joe Bar is a Seattle Institution. I can't tell you how many study sessions and first dates I've had in this tiny hole in the wall. The coffee is excellent no matter what you order, and the food is super tasty. When I order coffee, it's usually a drip, black, a short Americano, or on a fancy day like today, a Cortado. That's espresso, a little water, and a little milk. Yum! 
---
Coffee With Roy: April 2022 Seattle Real Estate Market Update
Now that we have some coffee, let's talk about the Seattle Real Estate market for April. We will be using the demand rate to measure how the real estate market is doing. If you want to get nerdy, remember I did a video about what the demand rate was back in February.
April 2022 | Seattle Real Estate Market Update
Before we get started, please remember that the demand rate can change neighborhood by neighborhood and day by day. So let's look at active and pending homes and how they stack up for April. 
Luxury Homes
Today Luxury Single Family Homes ($3M or above) are at a demand rate of 2.5, which is still very much a buyer's market and not much different than last month.  
Single Family Homes
Today Single Family Homes are at a demand rate of .39, which is slightly down from last month. I'm not sure how it could get much lower right now, but this means there are almost 3 very serious buyers for every single-family home in Seattle. That is really more like 20 serious buyers. And 3 that can actually win the home. 
Condos
Seattle Condos are at a demand rate of .80, which is slightly up from last month, showing there are actually a few more condos available right now. This means that there will be about two buyers for every condo but only one really serious one. 
How Do We Get Multiple Offers When Selling Your Home in Seattle?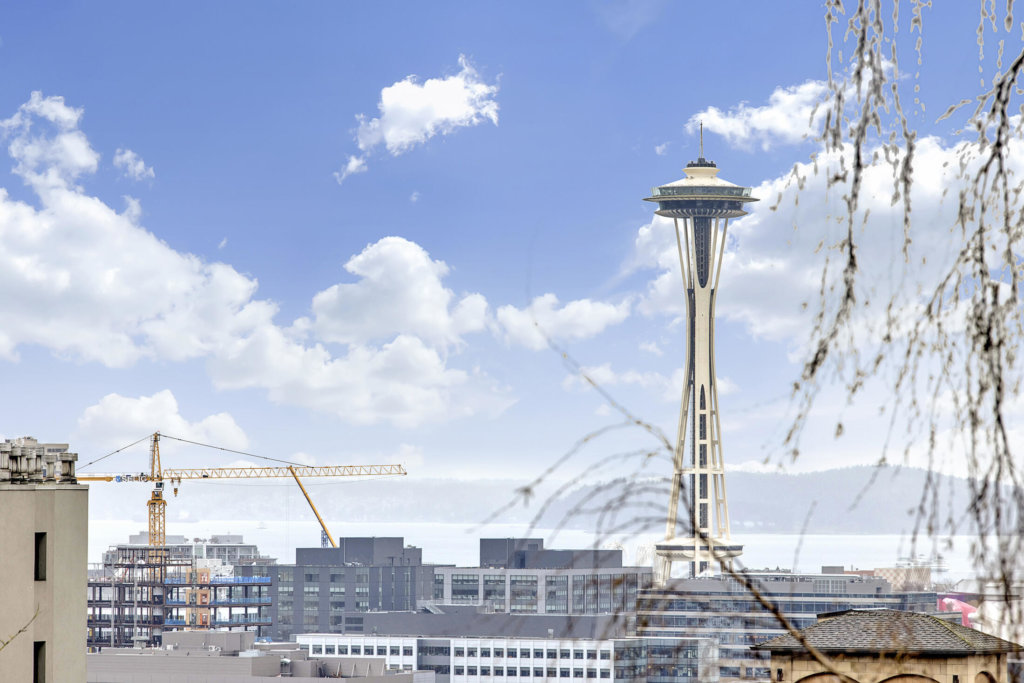 You might be asking, Roy, why is it so important for me to prep my home in order to attract those really serious buyers? Kim and Chavi did a video talking about how to get multiple offers for your home a couple of weeks ago if you want to dig into the details. 
Today we are sitting here at my latest condo listing, which sold for over the asking price in just one week. We just looked at the demand rate, which is getting close to an even market for condos, so selling in one week is a pretty good feat! 
One other interesting note is that this home was also listed three times in the last two years with no luck. I am not using this platform to boast about my success here, but I want to share Team Diva's very specific listing approach. 
Here is the whole blog about how we go about getting multiple offers on our homes aka Diva Dwellings. 
How Do We Want Buyers to Feel In Order to Beat the Seattle Real Estate Market Averages?
We want our listings to ALWAYS feel aspirational to buyers. I want buyers to walk in and feel like they know exactly how they would live in a home. I want them to be able to see exactly how the next few years of their life will go living here. Buying a home is the largest expense you will ever have, and you should be excited! 
So how do we get there? The formula is pretty easy.
Pro-tip: Start with our "Guide on How to Sell a Home in Seattle."
April 2022 Seattle Real Estate: Team Diva's Formula For Selling Your Home Quickly & For The Most Money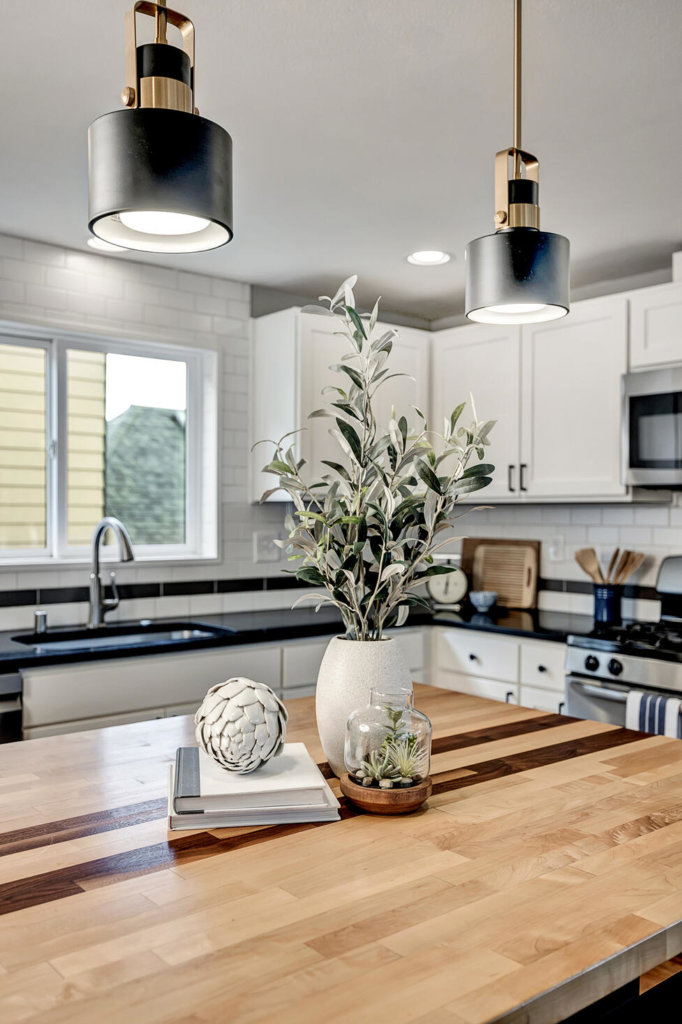 The formula is fairly easy but that is only because we have honed it to perfection for the last few years. It all comes down to
Prep the Home
Staging
Professional Photos and Videos
Communication
Let's dive into the details below.
Prep the Home 
First, we need to get the home looking good. This often means fixing anything that's broken, new paint, and sometimes new carpet and light fixtures. The lifespan for carpet and paint is five years or less. For this home, we did it all including window washing and a deep clean. 
Here is a guide we put out a couple of years ago about how to prep a home for sale. 
Staging 
The goal here is to get buyers to stop and hang out for a while. I watch buyers walk out of homes all the time because they can't picture themselves living there. Where will my bed go? Where am I going to sit and drink my coffee? I want buyers to mentally move into the home. A good stager is worth every penny. And we have the data to prove that staged homes sell for more money. Check out our blog about why staging is so important. 
Professional Photos and Video 
I can't begin to count the number of times people have shared frustrations about fisheye lenses and poorly shot photos when they are swiping through homes for sale. Sure, my cell phone has an excellent camera in it, but it's no match for someone whose life's work is to make the inside of homes look perfect in 2 dimensions. People love to move through space, and video can go a long way to making a house feel real. Don't settle for a photo slideshow as a video. Here is our comprehensive guide on how we market a home in Seattle to sell above asking. 
Communication
This last one is less about prepping the home and more about making sure you have the right person selling it. When you list your home for sale, your Realtor is the only person representing you to buyers. They are the conduit through which all communication goes. When I list a home for sale, my phone is in my hand the entire week. Buyers and their agents will have questions about the home, the neighborhood, and the offer that the sellers are looking for. If it's a condo, they may have questions about the HOA. Your realtor needs to know the details and be accessible to those buyers to help them get answers to any and all questions. Make sure your broker is ready to talk on your behalf with the most up-to-date information that you have. 
Check out our blog "Questions to Ask a Potential Listing Broker."
Team Diva is here to help you sell your gorgeous home, and have a good time while we're at it. 
---
Thank You For Watching Coffee with Roy: April 2022 Seattle Real Estate Market Update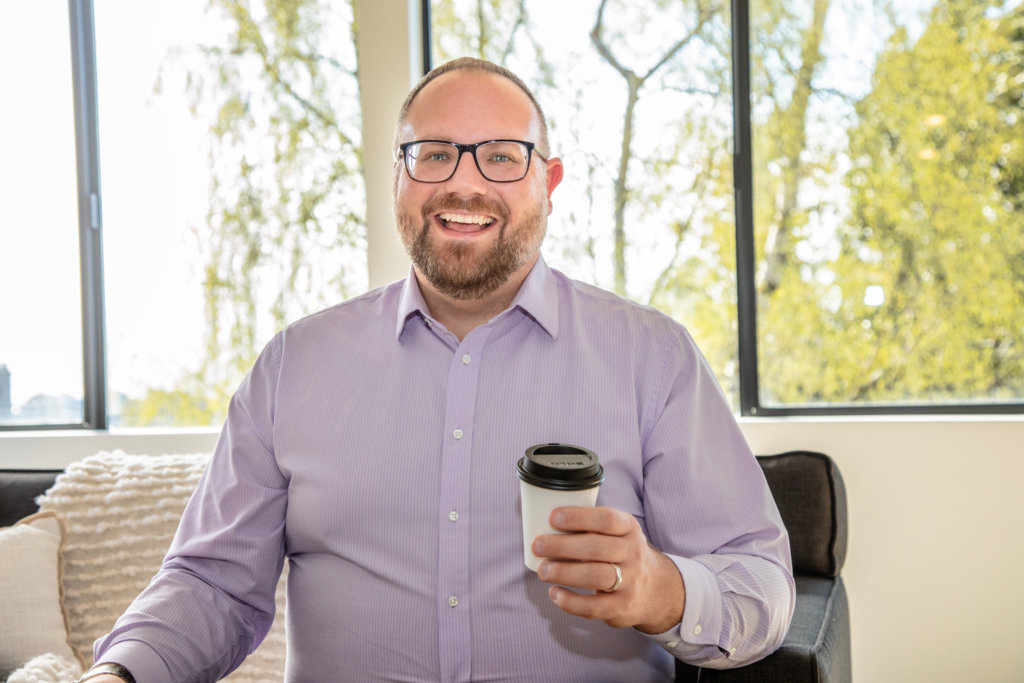 Thanks for the coffee and the chat about how to get multiple offers on your home in the Seattle Real Estate market. Please reach out if you have any topics you want to chat about or coffee you want to try. Make sure you tap that like button and subscribe to our channel. We have more videos coming about how to prep your home for the market. If you know someone getting ready to sell their home share this video with them. See you next month. Bye! 
Previous Episodes of Coffee With Roy:
Thank you for sharing a cup of coffee with me. If you have someone who can benefit from this info, share this blog post and the video with them. If you have something you want to know more about, let me know!  
I'm Roy Powell with Team Diva Real Estate at Coldwell Banker Bain. If you have any questions at all, I'm happy to chat. You can reach out to me at 206-786-3884 and follow me on Instagram and Facebook.