South Beacon Hill has gotten a lot of attention from homebuyers because it is close to downtown and I5, but more affordable than many other neighborhoods in Seattle. It's more affordable in part because South Beacon Hill doesn't really have its own active main street with shopping, hospitality, and amenities. Those who want a neighborhood with a high Walk Score should look elsewhere for now, but it is ideal for families who don't mind driving a mile or two east to shop on the busier hoods in Columbia City, Hillman City, and Rainier Beach.
Wanna check it out for yourself? Take some time this weekend to see what life in South Beacon Hill is like and why it has become so desirable.
Green Spaces Galore
The Emerald City is known for its abundant parks. One of the largest parks in town is Jefferson Park in Beacon Hill. It has a food forest, golf range, skate parks and more. South Beacon Hill really starts around Jefferson Park's southern end, and you'll find many more great public spaces in and around the neighborhood.
All the way down at the Southern end, in the adjacent Rainier Beach neighborhood, Beer Sheva Park is an absolute gem, adjacent to the Rainier Urban Farm and Wetland. The views of the Cascades across Lake Washington are stunning at Beer Sheva Park, making it a perfect spot for a summer picnic. Seattle Parks & Rec is currently updating trails and adding a new basketball court, which should be ready by autumn.
There are great neighborhood walks to take through Beacon Hill itself, of course. On Beacon Ave, the old covered trolley line is a great place to take the pooches in the evening, or on a sunny afternoon. In fair weather, older residents will gather and do Tai Chi in the sun. It's wonderful to watch.
The Local Hidden Treasures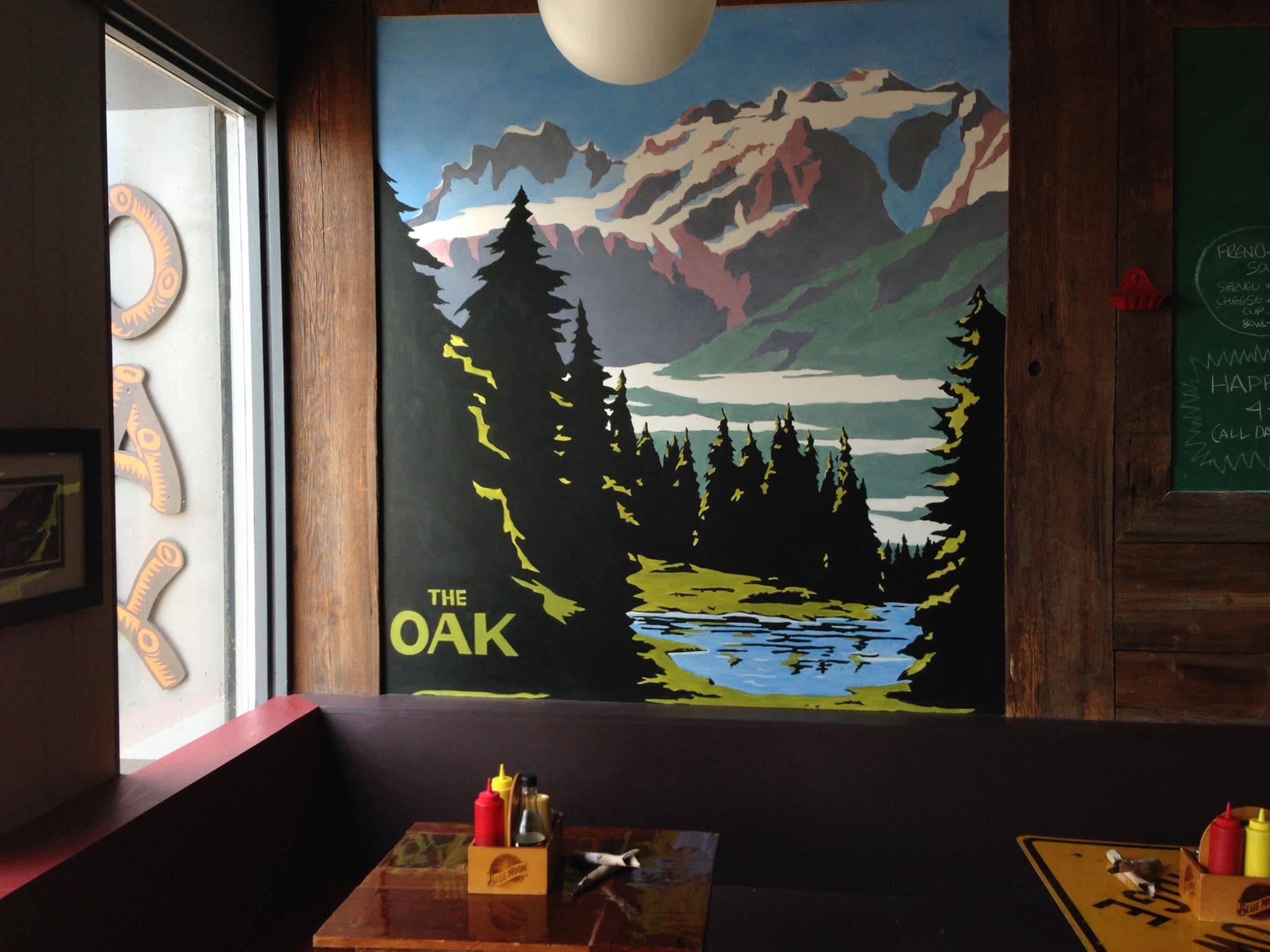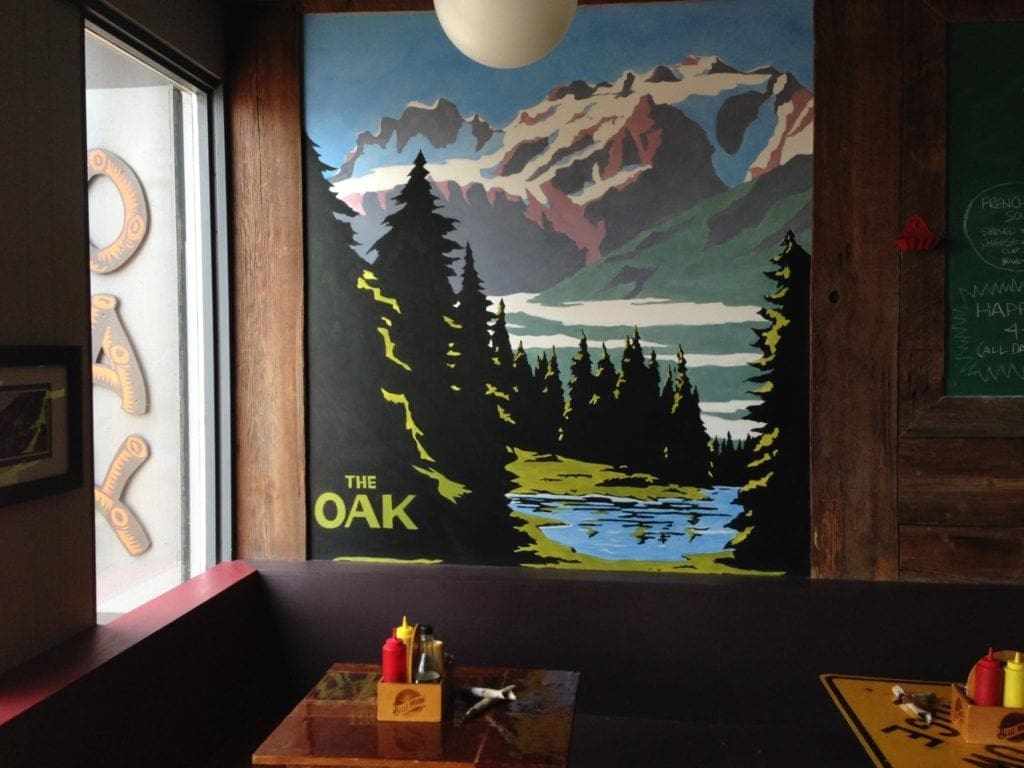 Though it is mostly residential, South Beacon Hill has some great spots that really feel like a home away from home for regulars. One of our favorites is The Oak Seattle, which has the best bourbon selection south of I-90. The brunch and house-baked goods are so scrumptious, too!
We'll let you in on a secret: Vientiane Asian Grocery has more than meets the eye. It may seem like just another corner store, but it has some of THE BEST Laotian dishes in King County at excellent prices.
Another gem is Dim Sum House. You can probably guess what they serve…but you'll be surprised at how delicious and generous the servings are in this cozy shop on Beacon Ave. It's very popular on weekends, and when you try it yourself, you'll know why.
A Quick Trip to Multiple Main Streets
South Beacon Hill is just slightly removed from commercial hubs. When you plan an outing, you needn't go far. Nearby Columbia City has one of the most charming main streets in Seattle. On Rainier Avenue, you'll find music venues like The Royal Room, the historic Ark Lodge Cinemas for film, and great restaurants and bars.
If you want something more Bohemian, cross I-5 to Georgetown, where you'll find an abundance of saloons, art galleries and studios, boutiques and cafes. Georgetown was established before Seattle as a rough-and-tumble town, and its historic, red-brick brewery buildings are the defining architectural feature on the main drag, Airport Way.
Naturally, the neighboring North Beacon Hill is a supremely easy outing. Grab a bus or drive up to the bars and restaurants that line Beacon Avenue. And don't forget to stop for amazing, cheap and fresh produce at MacPherson's.
Checkout Our Fab New Diva Dwelling in South Beacon Hill
Our fabulous new Diva Dwelling is located walking distance to the Rainier Beach light rail station. There's no shortage of living options in this beautifully appointed, modern five bedroom home. The master boasts a full bath and spacious walk-in closet. Four other bedrooms allow for additional sleeping quarters, office space, or what suits your needs. A den on each floor makes for comfy spaces throughout the home. Create your favorite gourmet meals in the kitchen. The backyard is great for entertaining or plant yourself a sun garden. Ease into your attached garage from the quiet end street.
Address: 9434 37th Ave S, Seattle 98118
Open: Saturday and Sunday
Get To And From Downtown Easily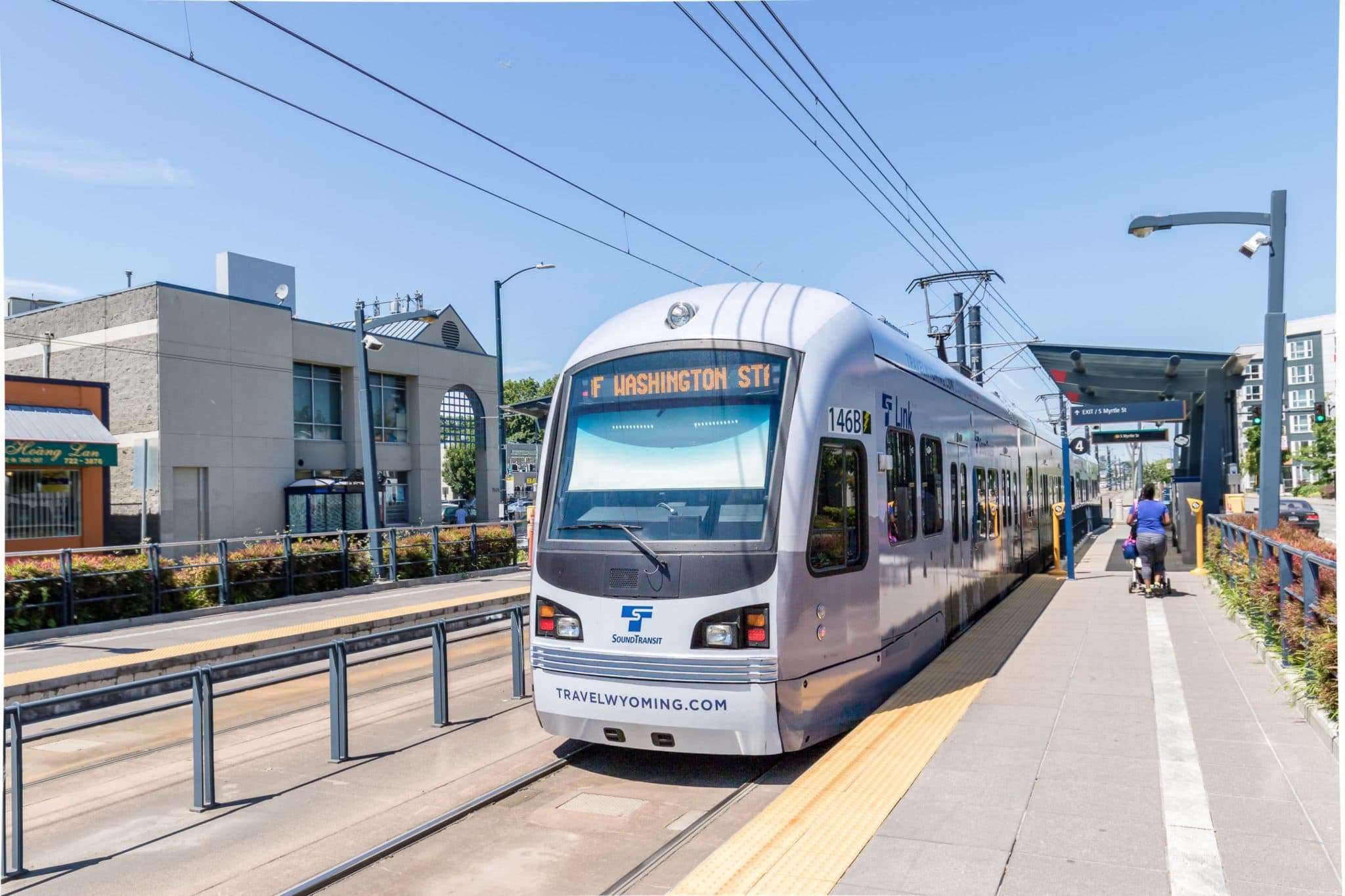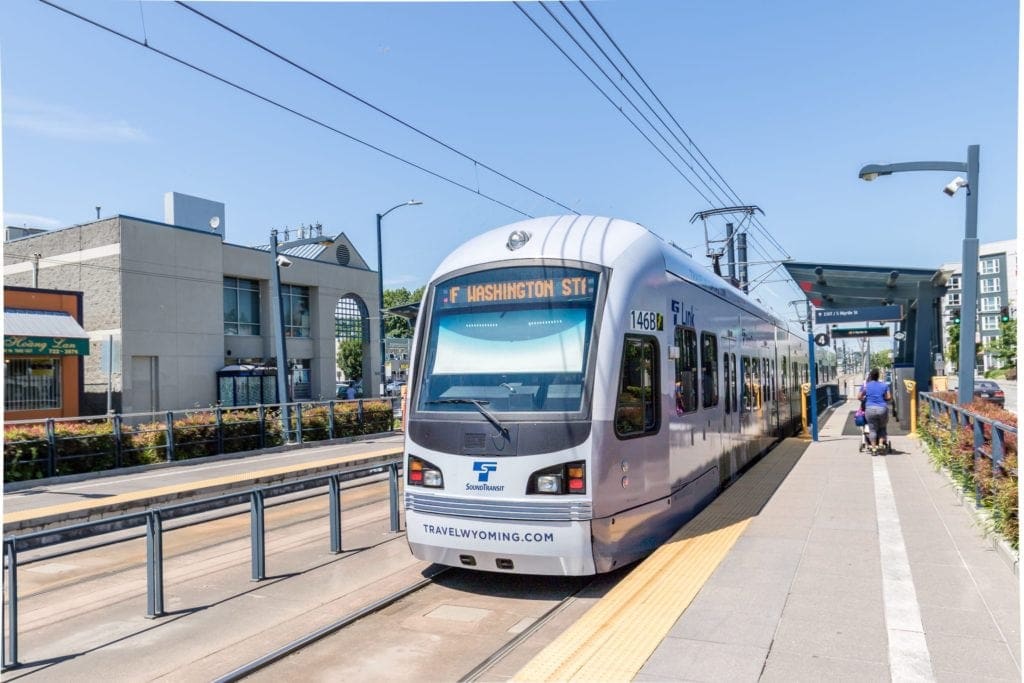 Speaking of light rail at the Rainier Beach Station South Beacon Hill has two easy to access stations. Othello and Rainier Beach. Let's chat all those main drags flanking South Beacon Hill make it easy to get to and from downtown Seattle. Not only is it an easy drive, but there are several bus lines that run through the neighborhood. These connect it with adjacent communities and the Light Rail, which runs south to the airport and north to UW, through downtown. (There are Light Rail stations all along Martin Luther King Jr Way and on Beacon Ave at the Beacon Hill Station.)
Thanks for hanging out with us and exploring our new favorite south Seattle neighborhood.