You'd think that with how many dogs there are in Seattle, we'd run the town a bit more. (In 2016, Zumper ranked Seattle as the #2 most pet-friendly city in the United States!) I guess I'm lucky to be in Fairmount, with so many dog-friendly places for me and my humans. I'll miss this house and this neighborhood, but since you might live here next, I want to tell you my favorite things about it.
Fairmount is Great For W – A – L – K's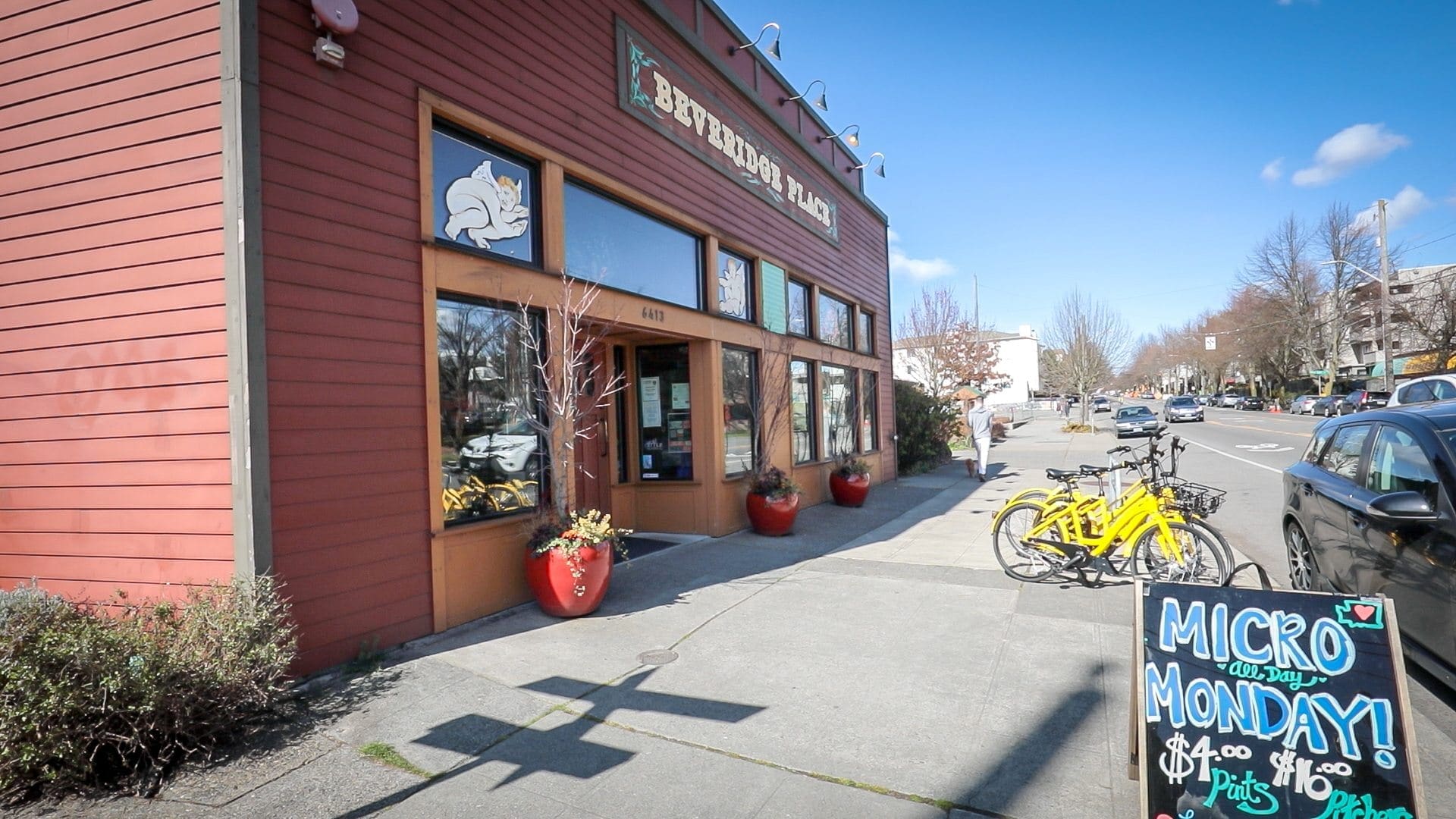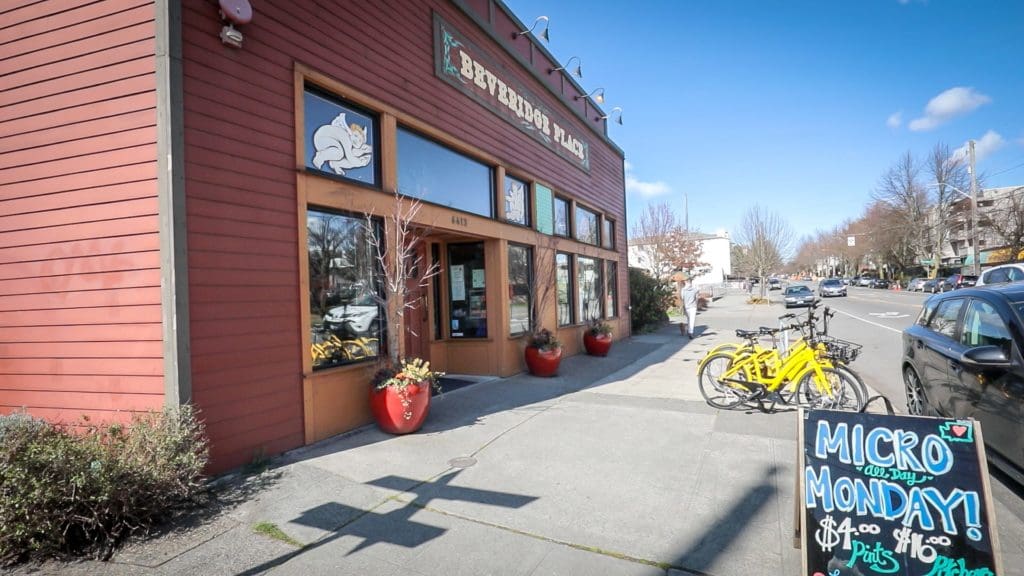 Everyone loves a good car ride every now and then, but walks are THE BEST! Our house is great for that. There are little parks to rest in, and dog-friendly businesses to visit.
There's even the Beveridge Place Pub, where my humans get their own "happy hour" treats and daily specials. They sometimes have a hard time deciding, though, because there are so many beers, ciders, and meads on the menu. I'm just happy to be there. Some places don't let dogs in. (It's so unfair, don't you think?) I am welcome in the Beveridge Place Pub, though. It's great!
Shopping Is Easy For My Humans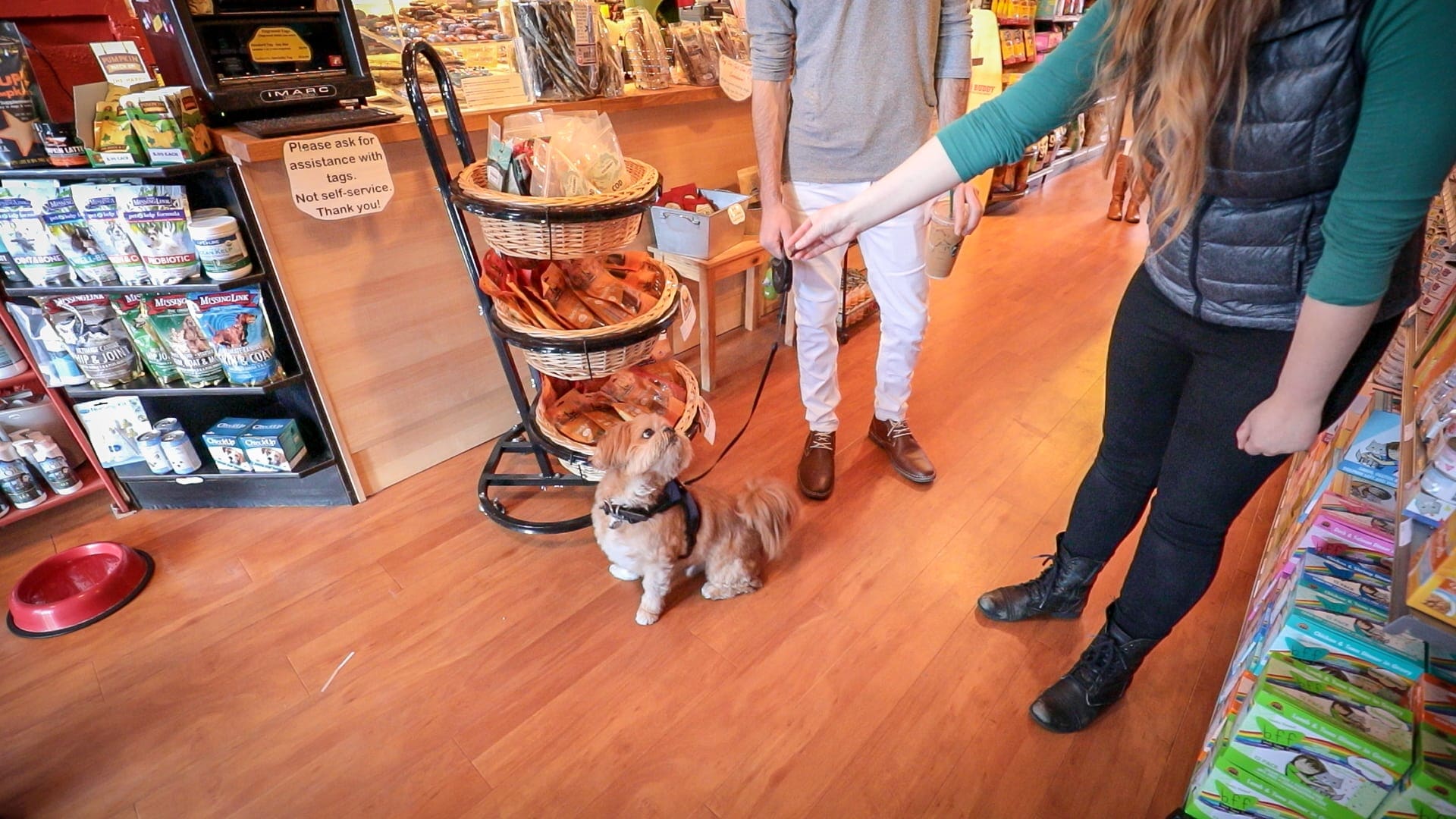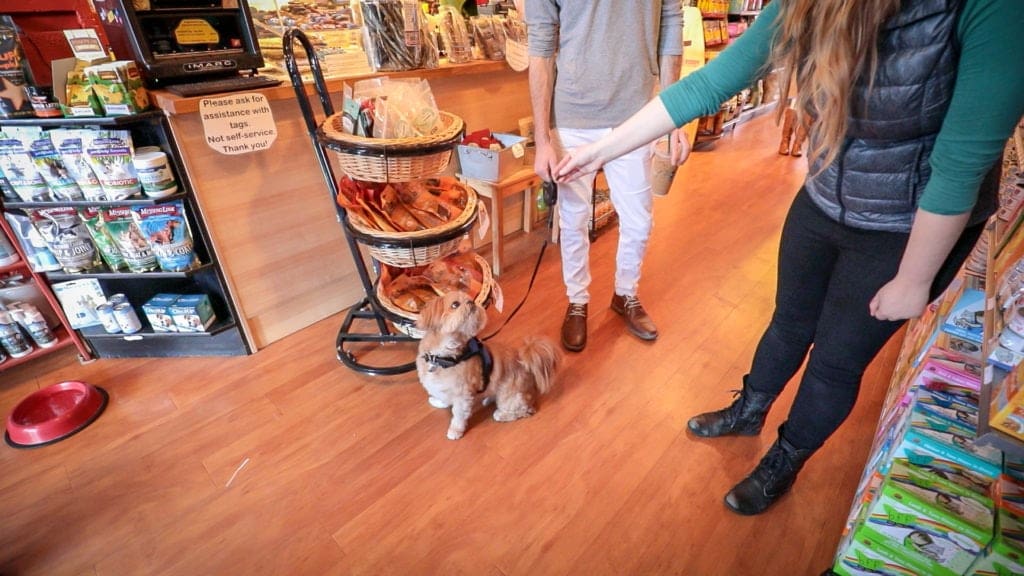 Every time my humans leave, I'm 80 percent sure they will never come back. After a few hours, I'm 100 percent sure that something terrible has happened. I'm a dog. I can't help but worry about them. That's why I am always so excited when they return, and why I prefer short trips.
This neighborhood helps them stay close to home, thanks to the ease of shopping. They buy people food at the Thriftway a couple blocks away, and there are other great shops near us on California Ave. There's Pet Elements, which is full of wonderful treats and smells, and The Wash Dog Bath House & Spa, where they make my smells go away. (You can guess which one that I prefer.)
This House Is Great For Playtime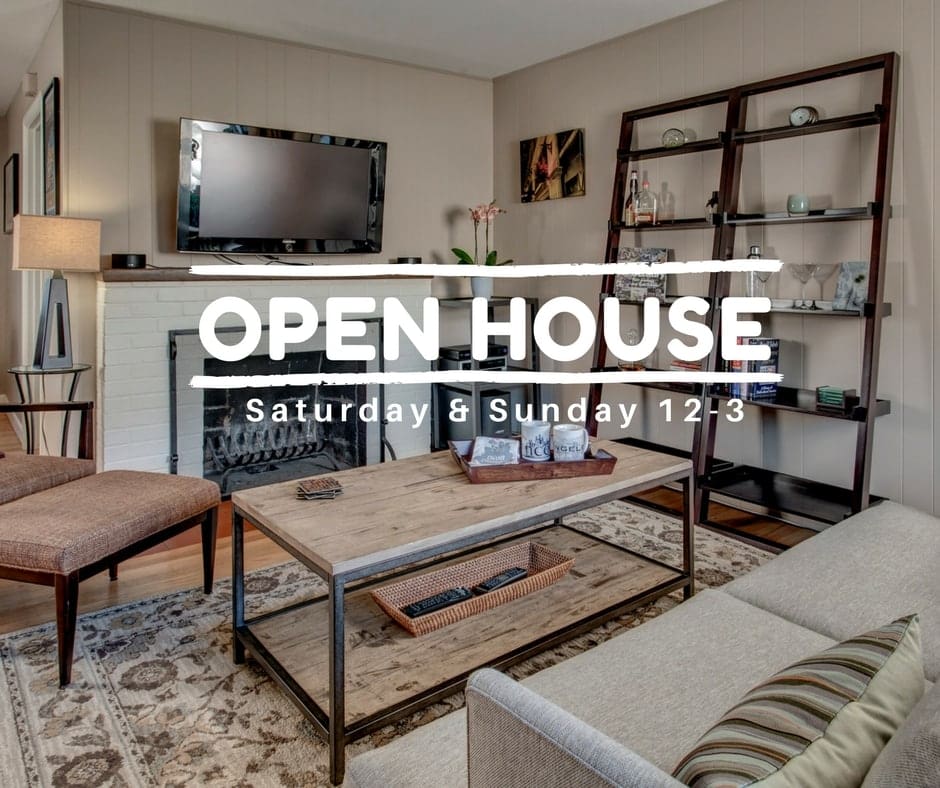 I am such a lucky dog in this house. It has a nice big fence around the yard, so my humans can let me run around outside without worrying. Summer is coming, and whoever lives here next will love being able to their pups and little humans play freely in the yard.
When I am indoors, I love watching the world go by from the big picture window at the front. It's a perfect perch for a pooch like me, and my humans love how much natural light it brings into the home. You can see for yourself at the open houses. And if you show up on Sunday, April 1st it will be that special day when the Big Bunny brings us treats. That means everyone who stops by gets something special – like maybe a doggie bone or a bacon snack or those fancy wrapped treats you humans call "chocolates". (Sadly, we puppies can't eat those.)
We Don't Even Need To Drive To Go Downtown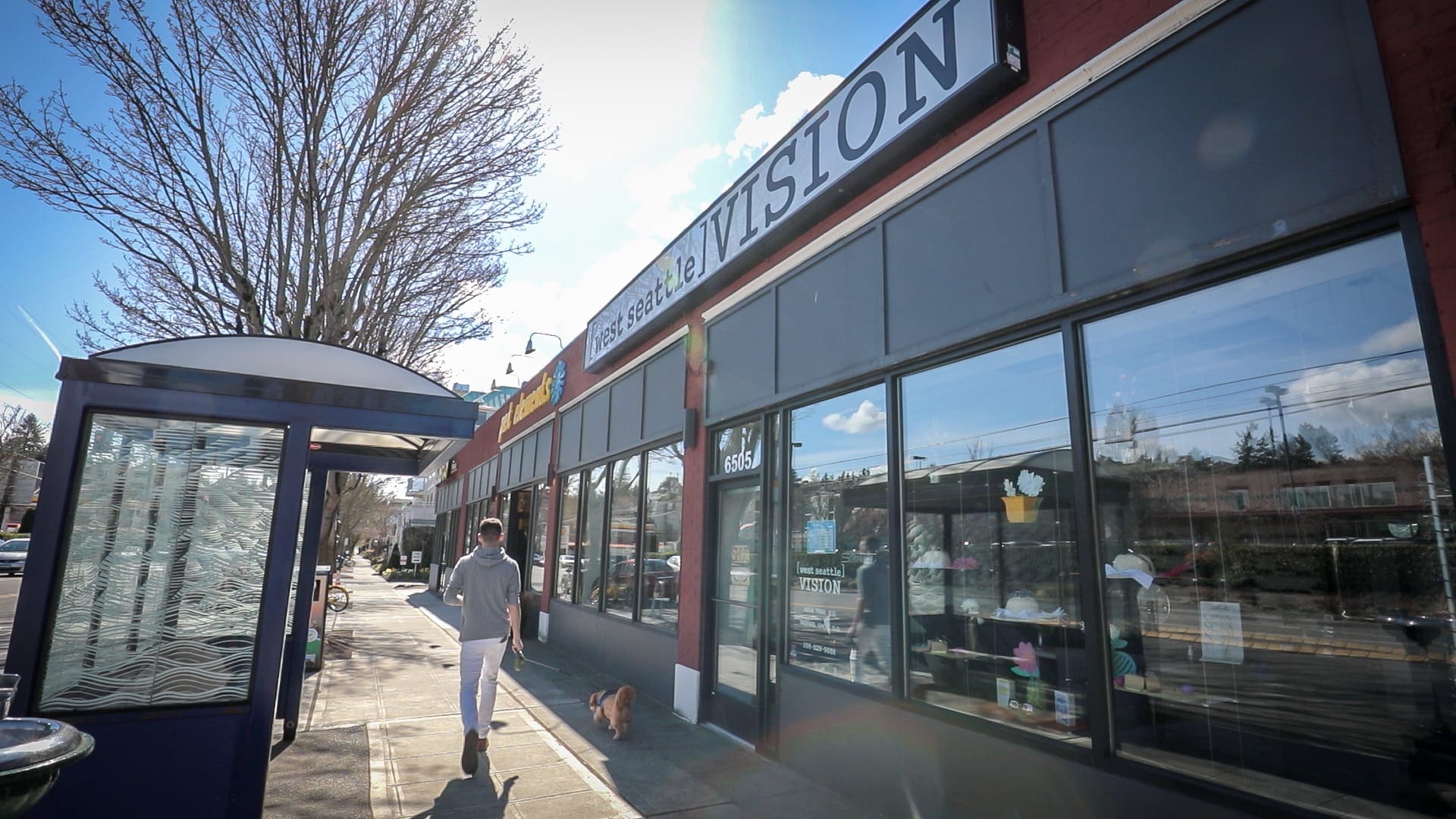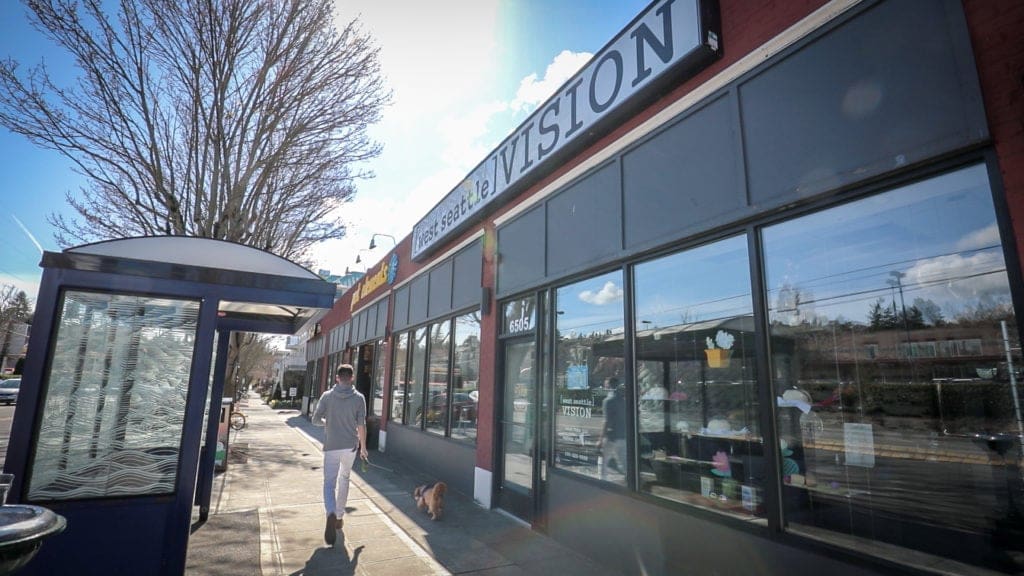 There are a number of buses that run near our house. My humans work downtown, and they can use these buses to get there easily. One of them is the Rapid Ride C Line, which runs very often. It also gets us to Alaska Junction, so they can shop, eat and enjoy the nightlife without leaving West Seattle. It also gets us to another of my favorite places…
So Many Parks Close By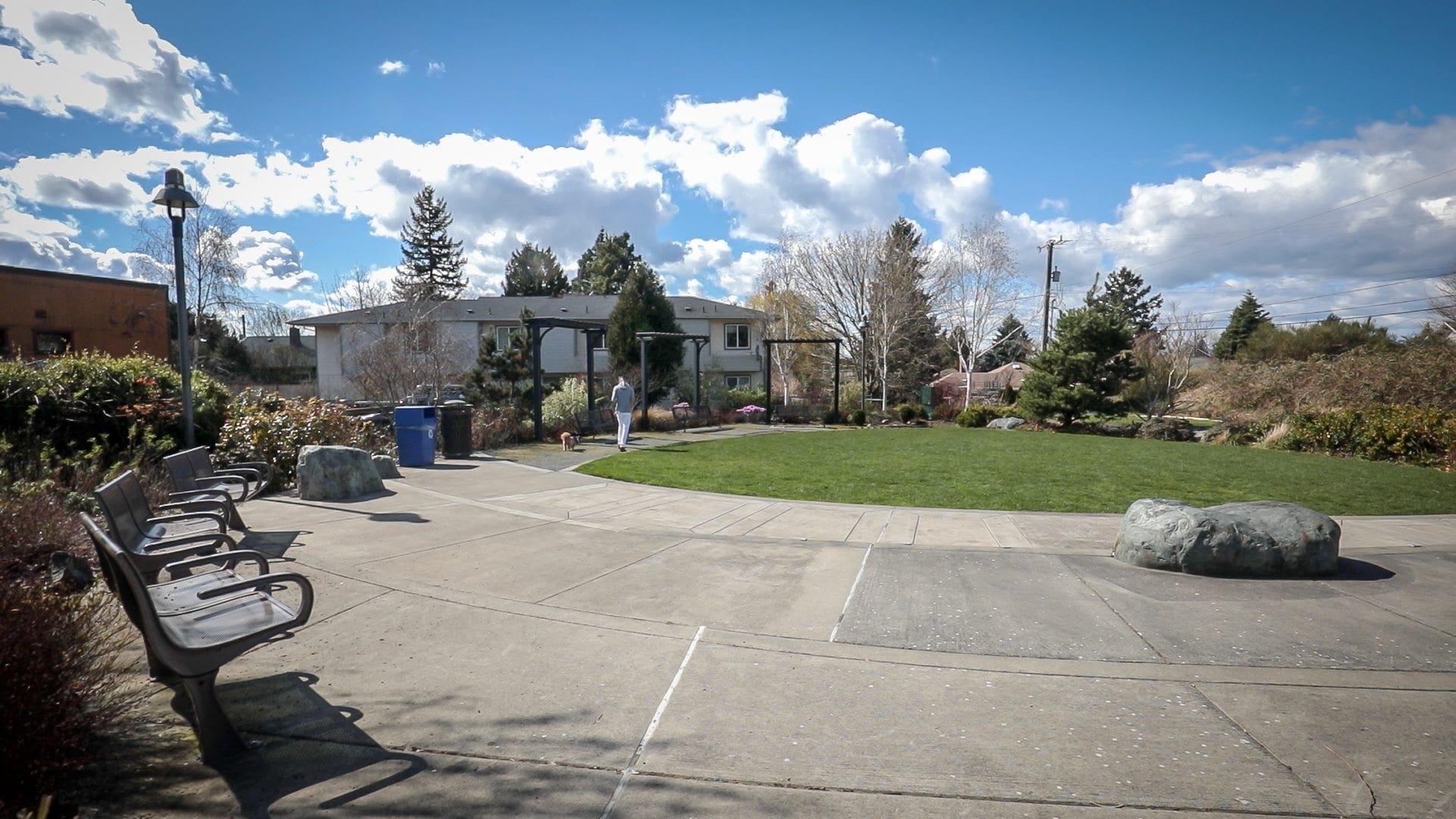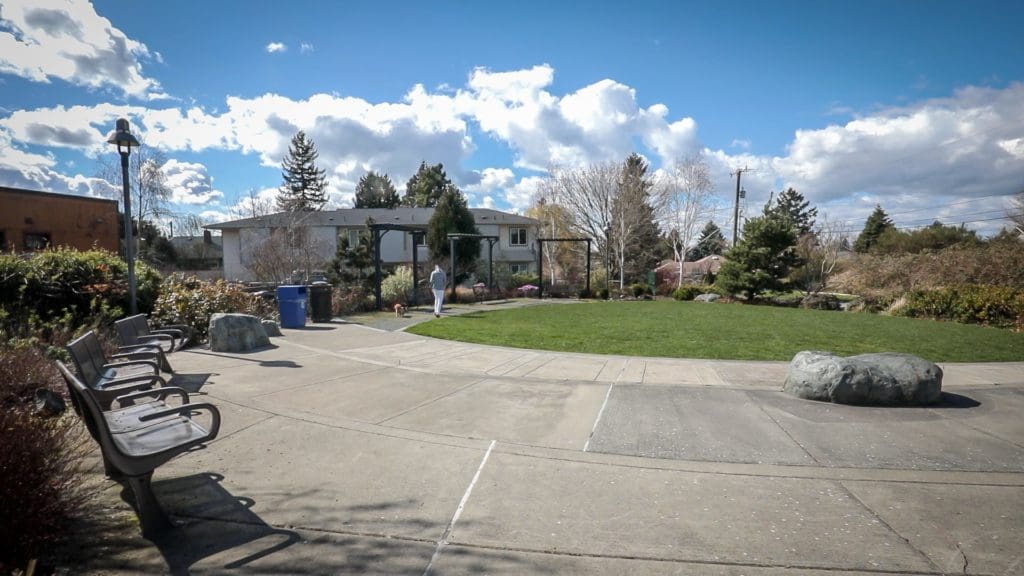 Blocks from my house are Fairmount and Morgan Junction Park. Perfect for shorter adventures that may or may not include errands. The Rapid Ride takes people from downtown all the way to the Fauntleroy Ferry Terminal, and Lincoln Park is right there on the waterfront. It's a magical place, with wading pools and water access for splashing around, great fields and picnic areas, and 4.6 miles of walking trails. It's so close, I swear I can smell the trees and saltwater. I hope our next home has a great park like it nearby.
Thanks for taking the tour of my home and my neighborhood with me. I know the next human and possible doggies pal that owns this home will love it as much as my human and I have.