Our status as Top Rated Seattle Real Estate Brokers has been affirmed twice this week. First off, the REAL Trends list has confirmed that Team Diva is yet again among the top Seattle teams based on closed transaction sides and closed volume. In addition to this repeat honor, we've also been included in the US Directory of Real Estate's top-rated real estate agents list.
USDRE is a relatively new real estate data aggregator. They have been pulling the rating scores for real estate teams across other rating sites, such as Yelp and Google. Team Diva has a perfect 5-star score on USDRE, and we are delighted.
Being top-rated real estate brokers on a site like USDRE really boils down to how we serve our clients. After all, this rating is based on their reactions and satisfaction with our work. You can check out our profile and USDRE for more deets, but we also want to share some Diva Dweller love.
Team Diva Would Not Be Top Rated Seattle Real Estate Brokers Without Our Amazing Divaland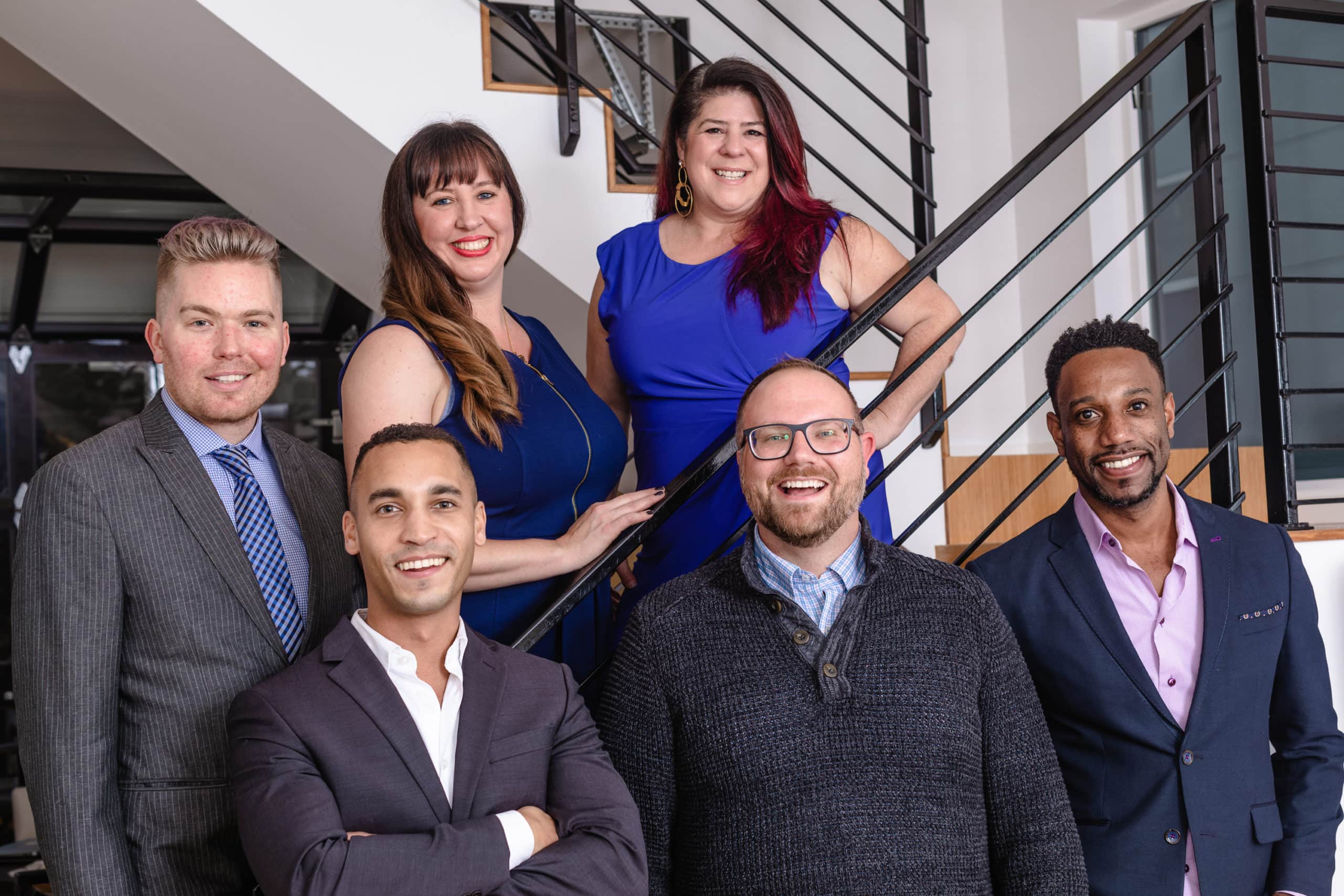 Our client-centric process is intense. The Diva Difference pushes sellers to scrutinize and strategically improve their homes before sale. Our client intake for homebuyers gets into the nitty-gritty of what they want and need, and thus hone our search.
We get results, and so we also get A LOT of repeat customers and referrals from Diva Dwellers. Last year, we launched our super slick Buyer's Page to share our home buying expertise, and also the stories of many Diva Dweller couples. (Side note: Stay tuned, because we are launching a revamped Sellers Page VERY soon.)
Now that USDRE has highlighted Team Diva as Top Rated Seattle Real Estate Brokers, we want to revisit some of those stories. These are some of the Diva Dwellers that have achieved success by working with Team Diva… and vice versa!
Holly And Dave, And Their Gorgeous Forever Home In West Seattle
We have know Holly and Dave for over almost 7 years, and helped them buy and sell seven homes! They honed their instincts over time, making one great investment after another. We think this last one in West Seattle may just be their "forever" home. It's just stunning.
The moment we walked in the door, we knew that this home was the perfect choice for Holly and Dave. It was beautifully built and remodeled, with modern Swedish design. Despite being tucked away and private, it also has amazing views of the city and sound. They had to act fast, and though Dave had not yet seen it, they were in contract 24 hours later.
The lesson to take from Holly and Dave's case is that home buying requires a lot of trust. They trusted each other, and they trusted their guts. (And naturally, they also trusted the Top Rated Real Estate Brokers at their side through the process.)
Jackie and Mike, and their 10-acre Homestead
Jackie and Mike are another very wise and experienced duo, and have worked with Team Diva multiple times. After years of wise investments and a terrifying cancer diagnosis, they moved out of Fremont and into their gorgeous homestead, dubbed Ponderosa.
Team Diva worked with them to sell two homes to make their Ponderosa dream come true. We sold their Fremont home and a rental home in Haller Lake for top dollar. In fact, their Haller Lake rental actually set a Diva Dwelling record for most offers ever received—an amazing 25 offers!
Aside from being great clients, Mike and Jackie are just amazing people, and so fun to be around. As we said above, we wouldn't be Top Rated Seattle Real Estate Brokers without Divaland. They are the soul of our business, and why we work so hard.
Speaking Of Love Letters To Team Diva…
Seattle Met magazine recently published an article in which Team Diva and Divaland were central. The subject was home buying during a pandemic. We have written about that, too, but this article was different. It focused on the journey of our clients, Jessica and Jonathan, and our own Diva Dude Roy Powell. It was a study in perseverance, as they had to make eight offers before successfully getting into contract on a home in Greenwood.
Diva Kim is quoted in the article, too, speaking on the risks of buying and selling a home in Seattle during Coronavirus. But what we REALLY love is how the article emphasizes the finely tuned process we use with buyers. Read more about it.
Thank you again to USDRE for featuring Team Diva as Top Rated Seattle Real Estate Brokers. We love every excuse to celebrate our successes and the people who make it possible: everyone in Divaland!