This spacious home in Kent's East Hill Neighborhood is extra special for Diva Dude Rocky Flowers. It is currently owned by some of Rocky's family members who have absolutely loved living here. In addition to adoring the community and the quiet neighborhood that's close to Kent's urban convenience, there are several more standout features you won't want to miss. The primary suite offers luxurious rejuvenation (the double-sided fireplace… omg!), the updated kitchen shows off efficiency and entertaining ease, and the open layout offers seamless flow. 
Top Five Features We Love in this Spacious Home in Kent's East Hill Neighborhood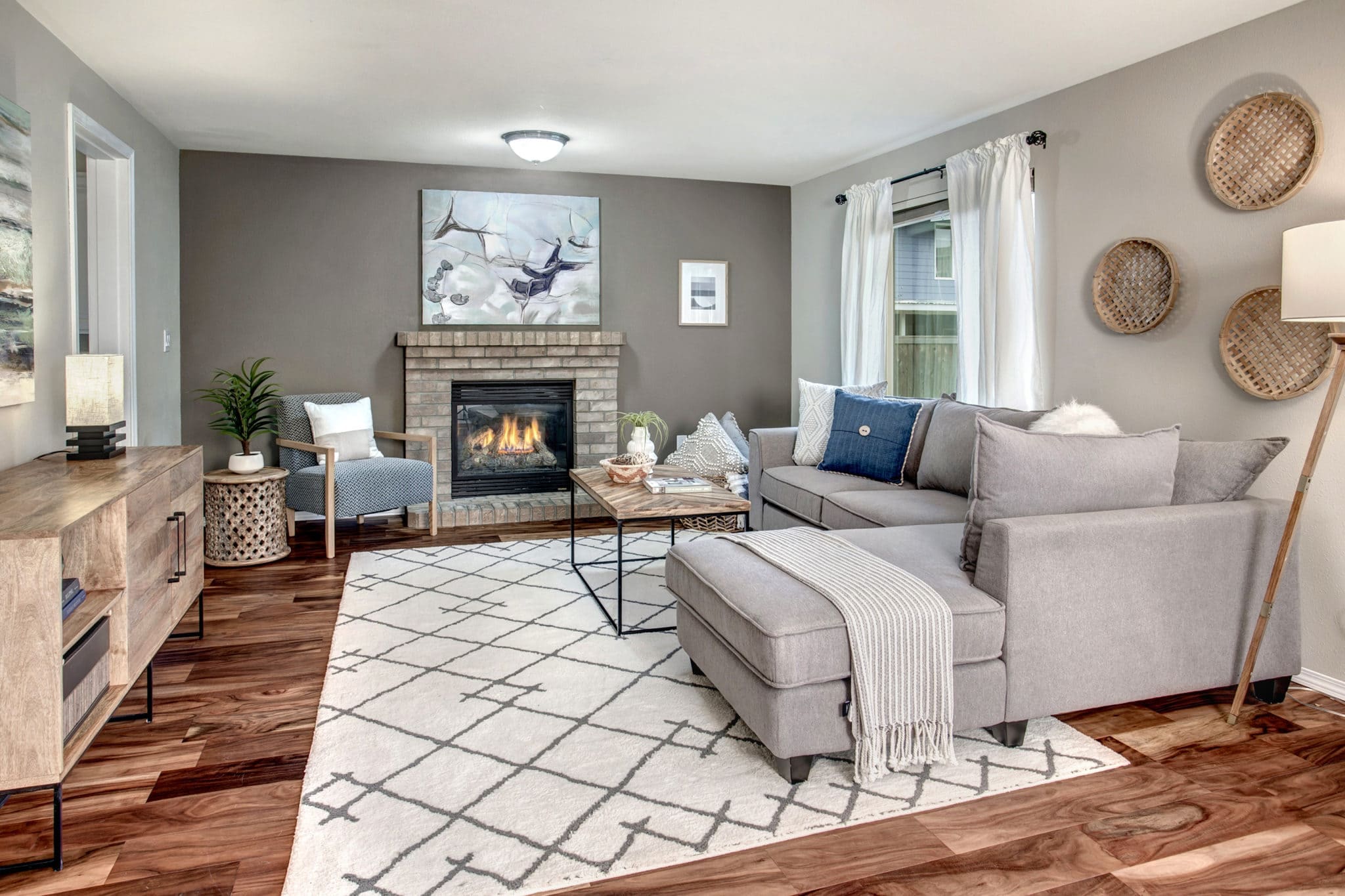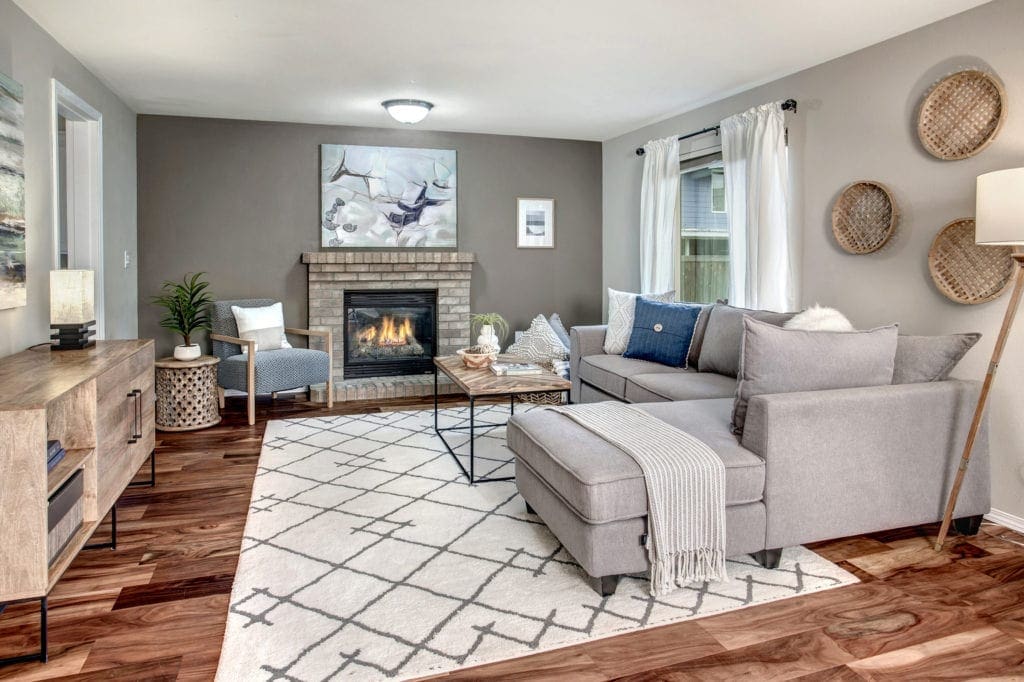 Rest & Rejuvenate in Your Luxe Primary Suite with a Double-Sided Fireplace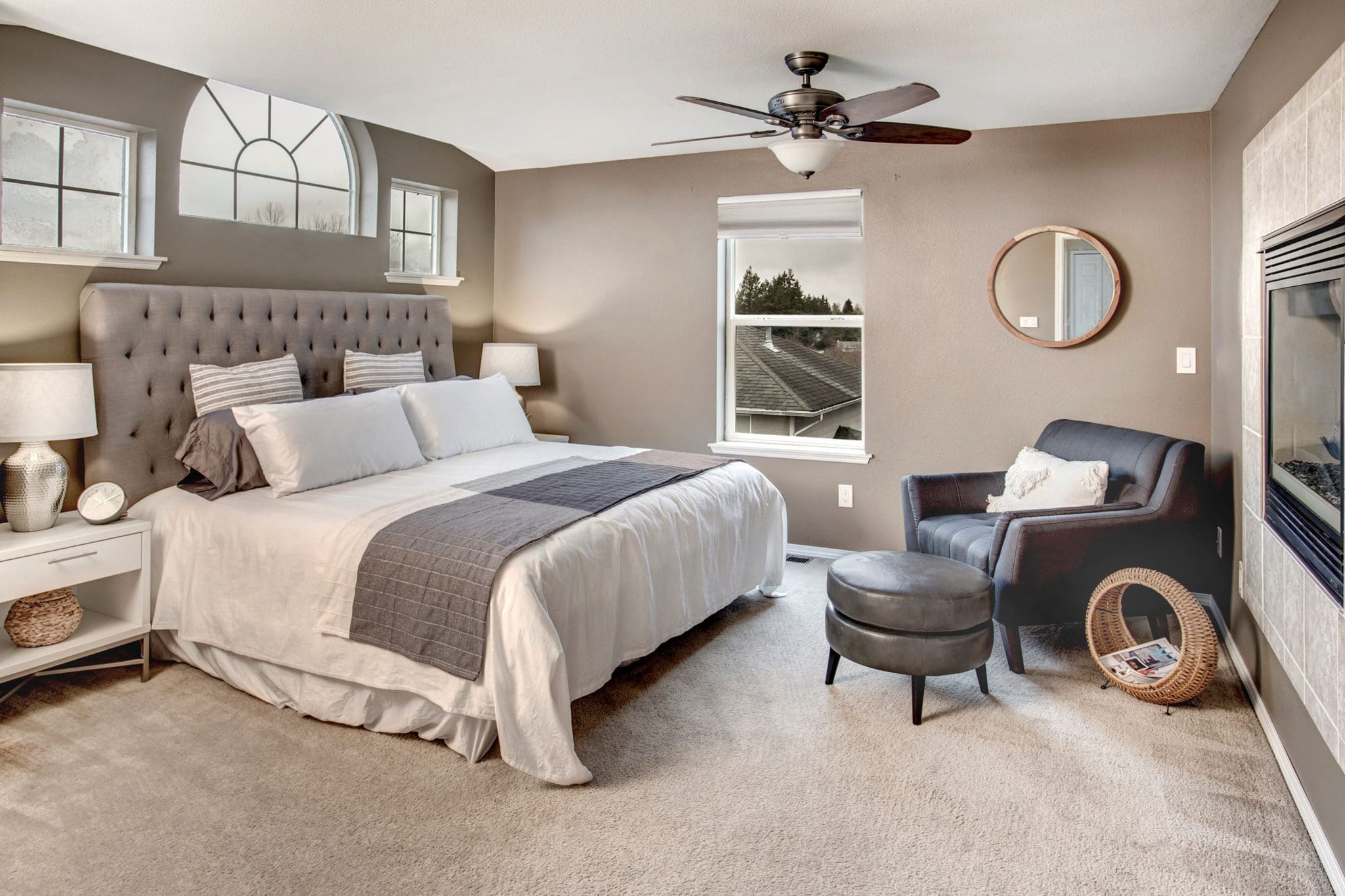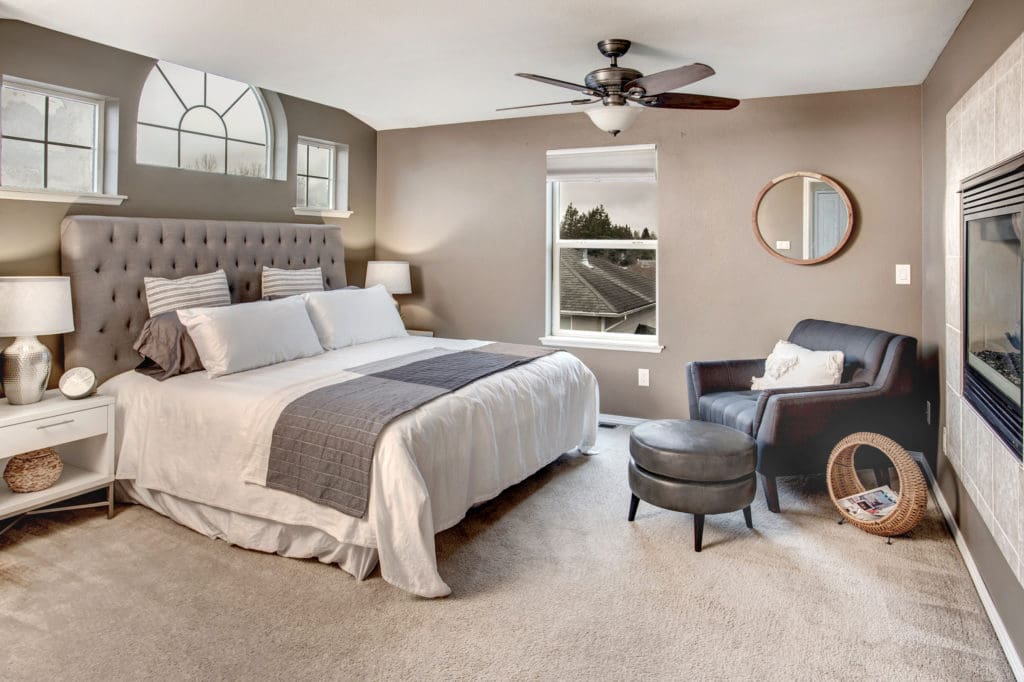 When it's time to unwind, this home's primary suite offers a fabulous haven to rest and rejuvenate in. A dimmer light makes it easy to change the mood in an instant, and the two-sided gas fireplace promises coziness with the mere flick of a switch! Snuggle into bed and drift off into dreamland in your very own private retreat. 
The primary suite offers a generous layout with more than enough space for a swanky bedroom set—you'll have no problem fitting a sumptuous king-sized bed, stylish dressers, and a large armoire here. Even more dynamic space awaits in the huge walk-in closet that makes it easy to stay organized, and just wait until you see the luxurious ensuite bath! Relax like royalty in the soaking tub that rests alongside the second side of the fireplace (and a new hot water heater is ready for all of those piping hot bubble baths that are in your future). And finally, a double vanity makes it easy to spread out, ensuring ease in the day-to-day. 
The Updated Kitchen Features a Fab Open-Concept Layout Ready For Your Next Party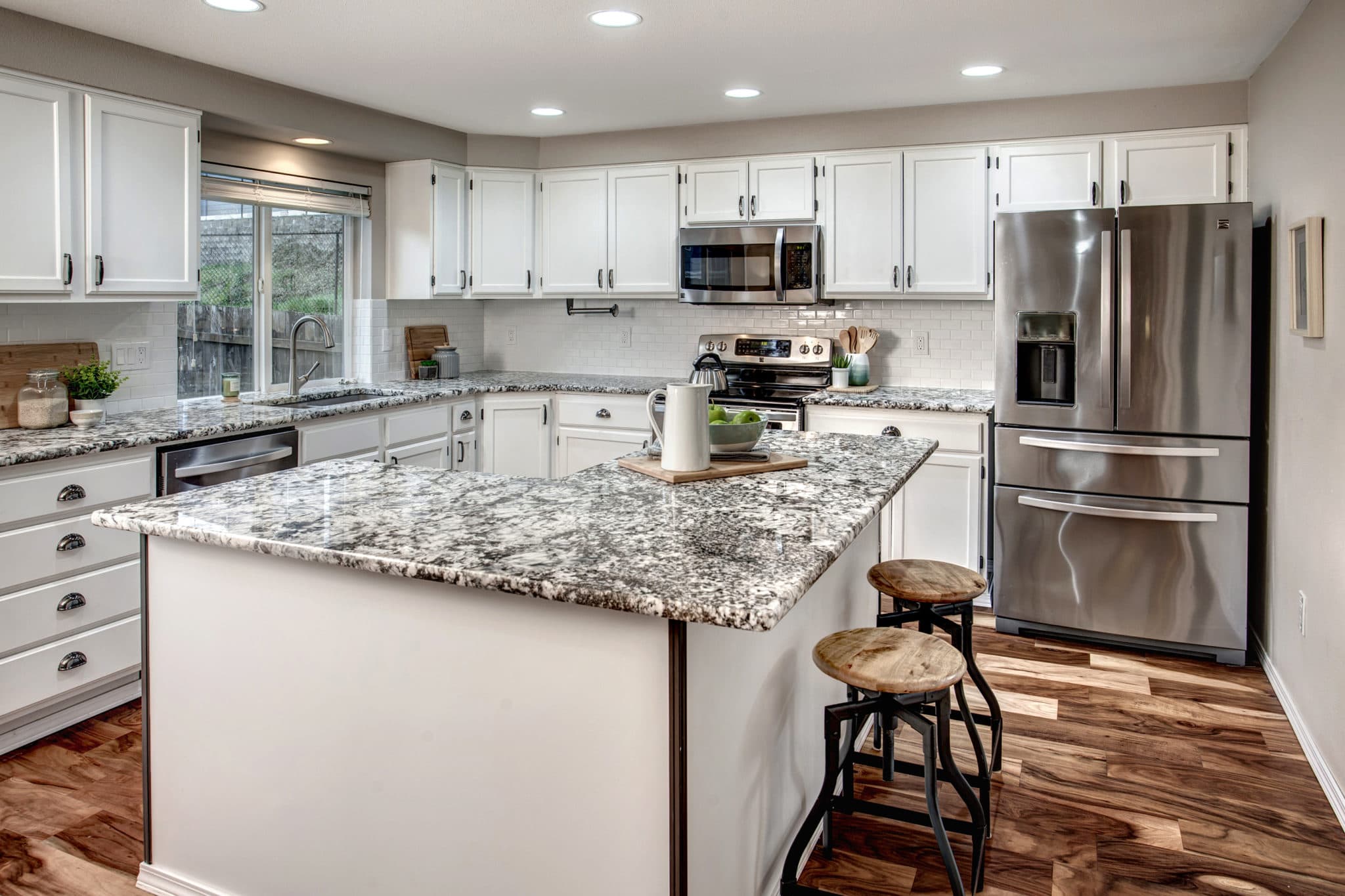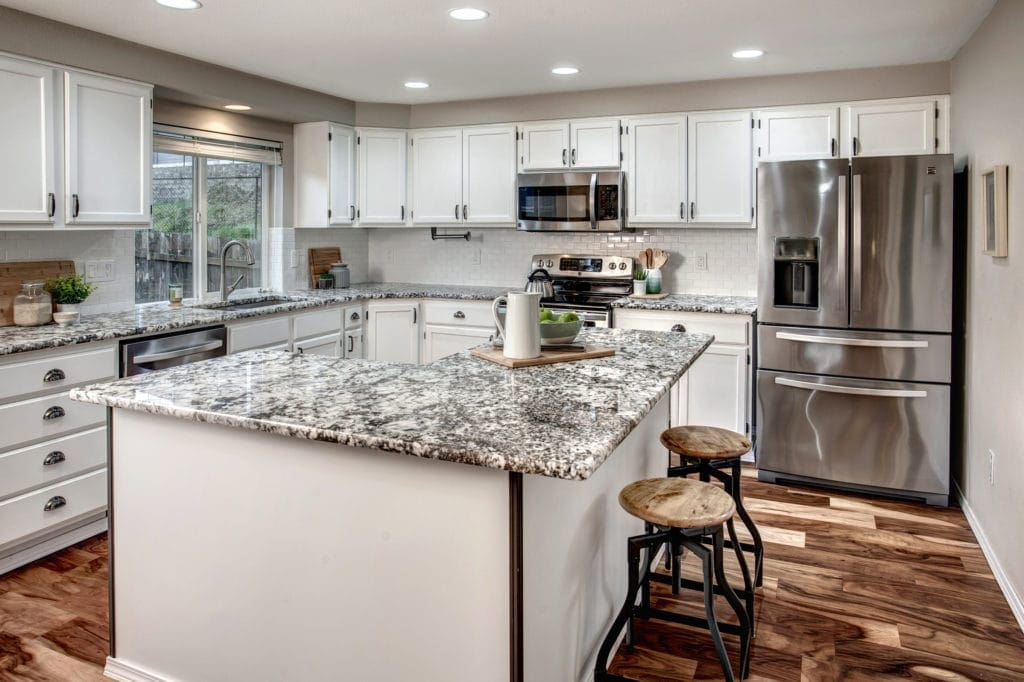 Whether you're the hostess with the mostess or you love whipping up elaborate homemade feasts (or both), this large, open kitchen is designed to delight. All new stainless-steel appliances are at your service, and the updated cabinet hardware, backsplash, and granite countertops show off dialed-in style.
One of the kitchen's major highlights is the giant center island—use the extra counter space for meal prep, enjoy your morning cup of coffee here, or gather and gossip with your besties for apps and rosé. And don't miss the walk-in pantry (this is always one of our favorite things!!)—you really don't realize how much you NEED this in your life until you have one! 
Open Floor Plan Makes For Entertaining Perfection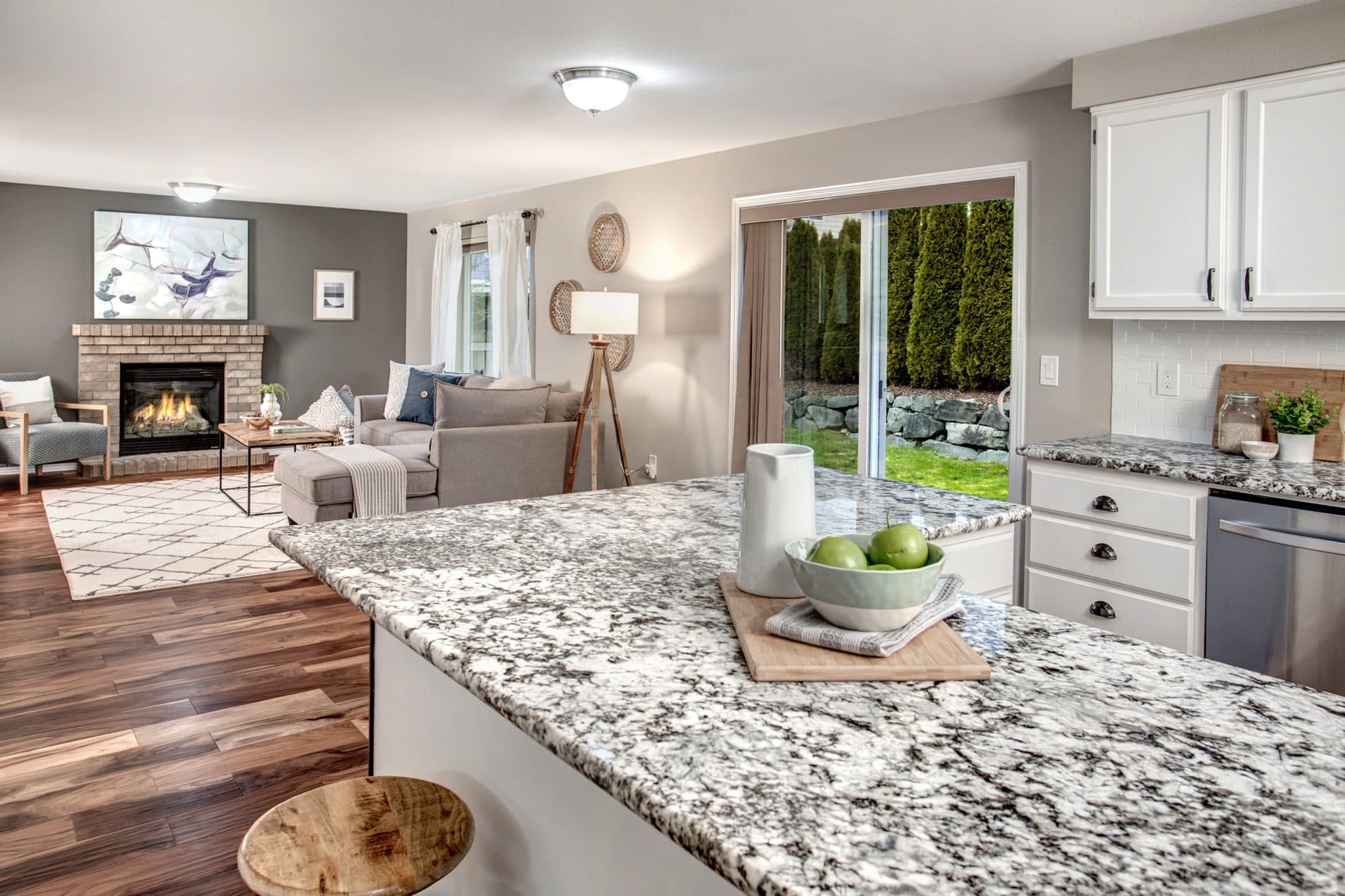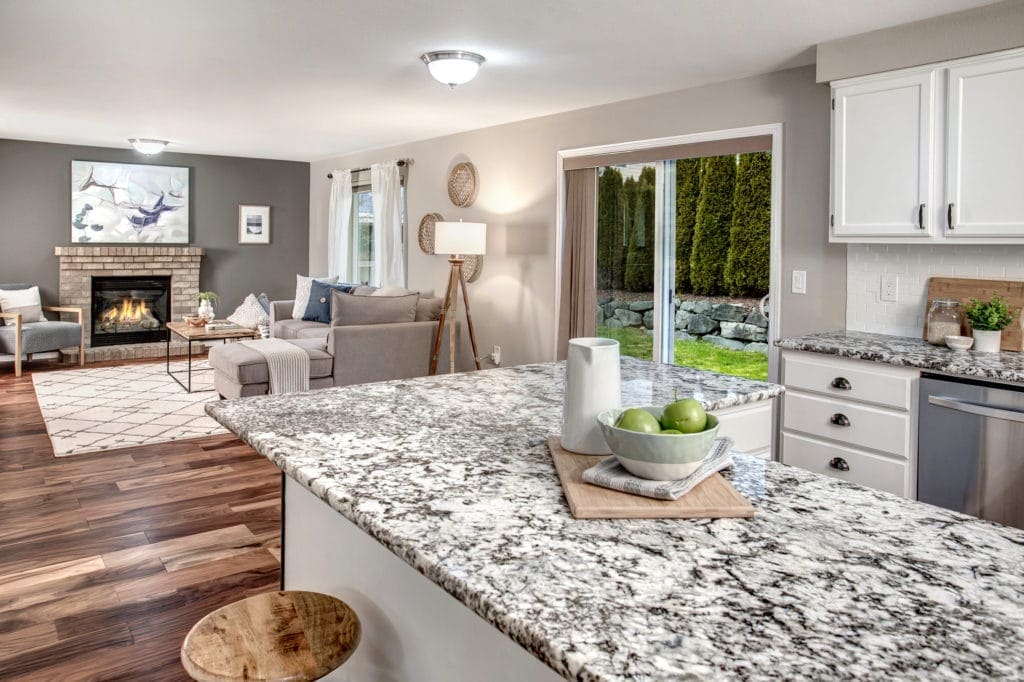 With this spacious home in East Hill, Kent, the kitchen and the den merge together to create a versatile entertaining space with a seamless flow. Most of us spend a lot of time in the kitchen, and this open layout makes it easy and convenient to stay connected with guests and kids while you check on that simmering pot of soup or put the final touches on dinner. 
In the den, you can gather around the beautiful gas fireplace that adds instant ambiance to movie marathons, game nights, and quiet evenings spent lounging on the couch while you get lost in a good book. Plus, a new Nest thermostat helps to keep things comfy and just right all year long. 
A Private Road with Friendly Neighbors—What More Could You Ask For?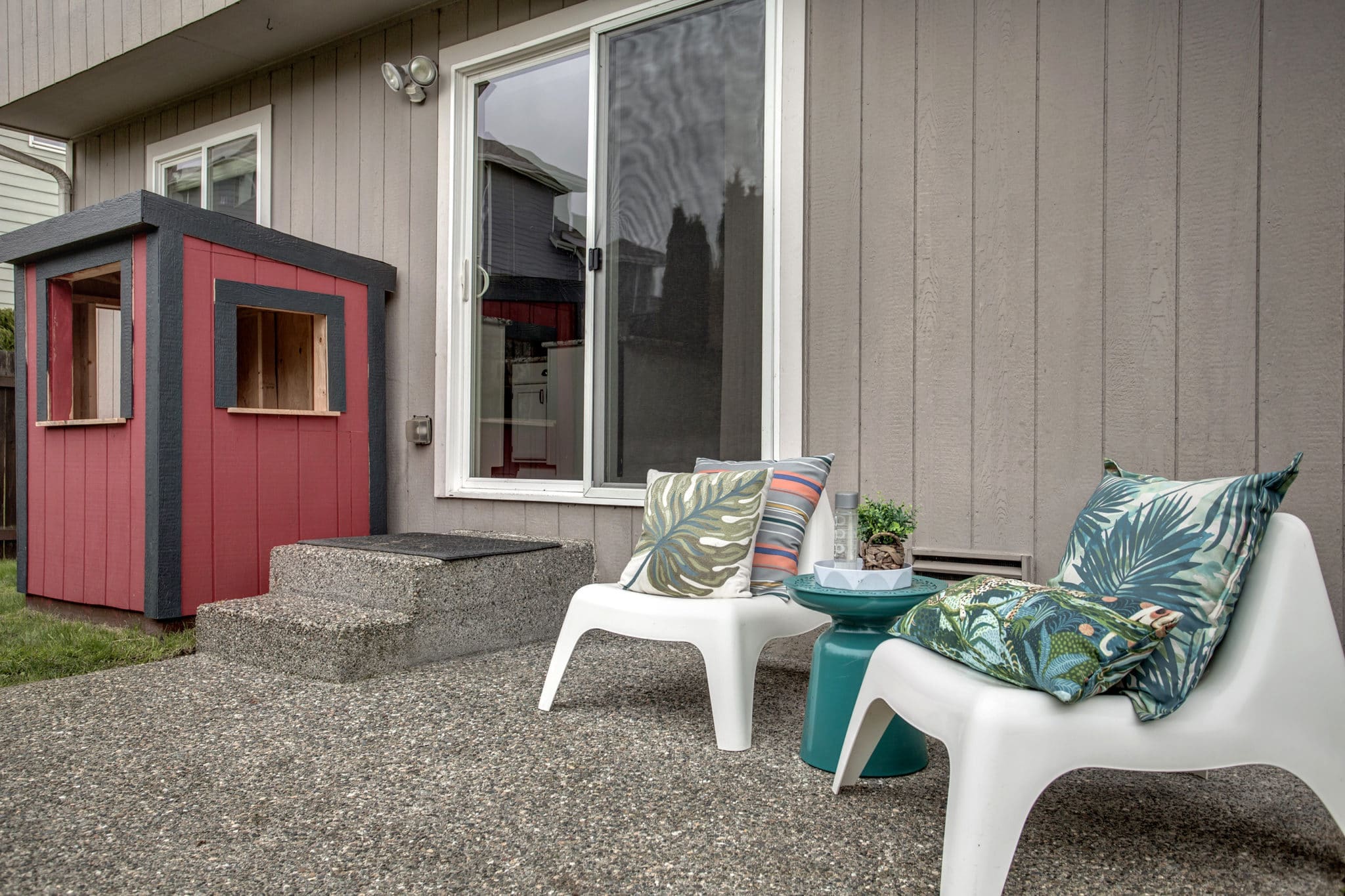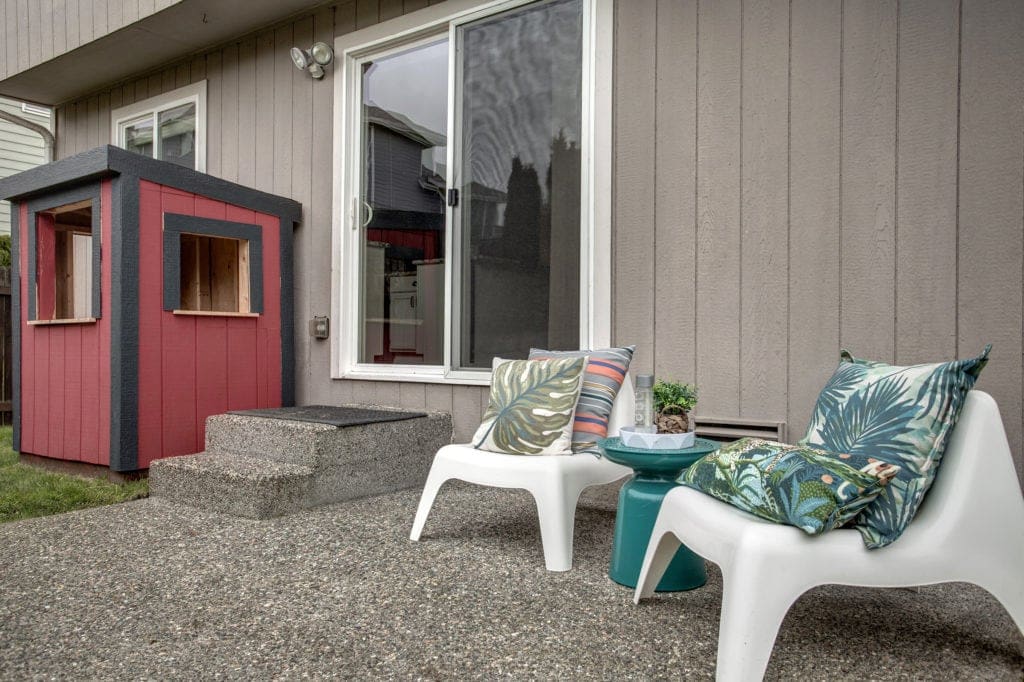 You can change almost anything you want about your house, but you can't change the neighborhood! Lucky for new Diva Dwellers, this home-sweet-home is tucked away on a quiet, private street that no one really ventures down unless they live there. This is the kind of place where the friendly neighbors all know each other. It's always nice to know that you've got people who care about you watching out for your home and your family. There is even a neighborhood park just a couple blocks away with a playground and huge field perfect for kicking around a soccer ball or playing fetch with your pup!
Let's Take a 3D Tour So You Can Immerse Yourself in This Spacious Home in East Hill, Kent!
Your safety is our #1 priority, and Team Diva takes every precaution (and then some) to make sure that all of our Diva Dwellings follow COVID-19 safety precautions. It is our duty to make sure that all of our home tours are sparkling clean and safe, but also—feel free to take a 3D tour right from the comfort of your couch!
Kent's East Hill Neighborhood is Convenient, Central, & Perfect for Commuters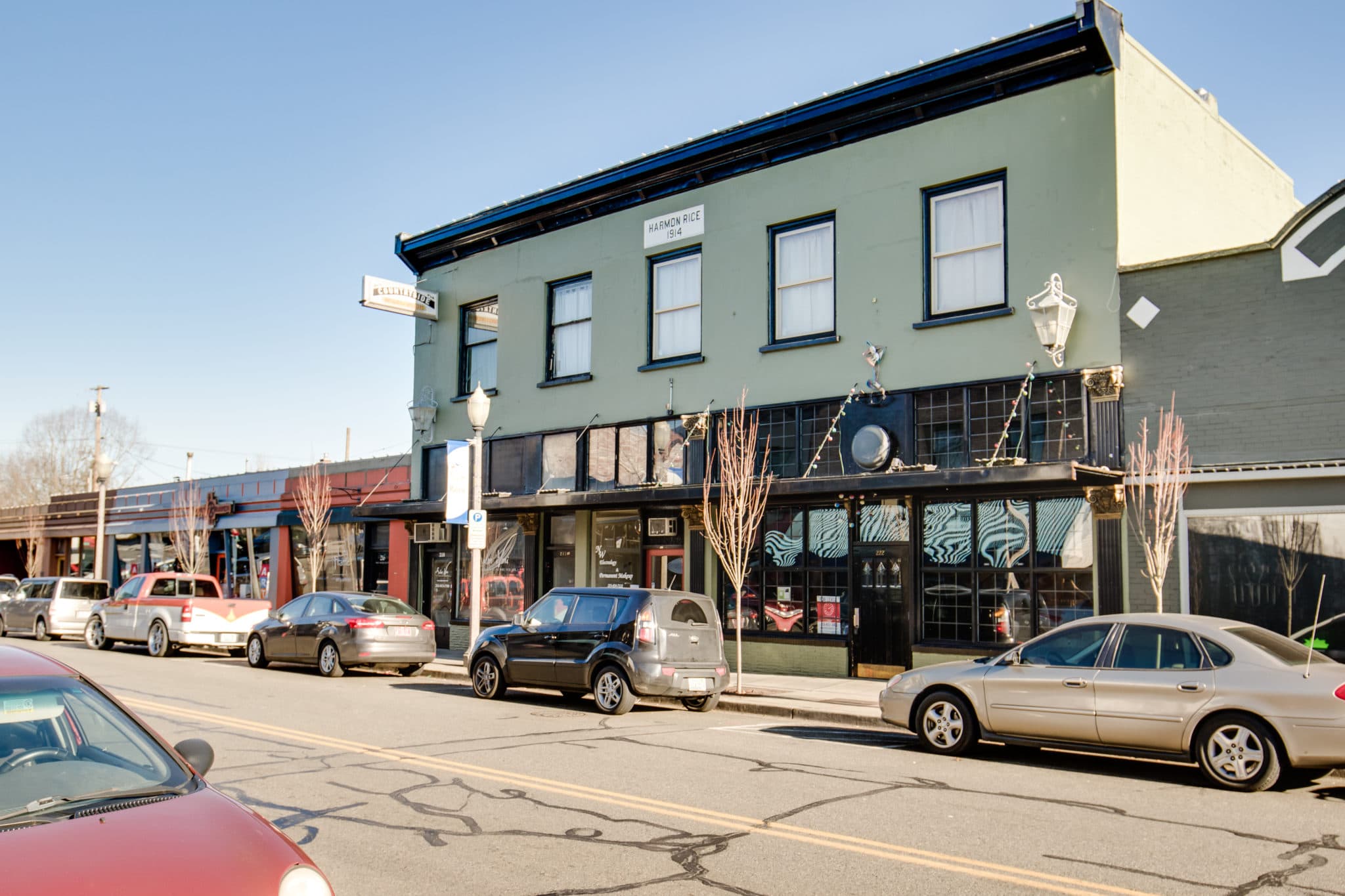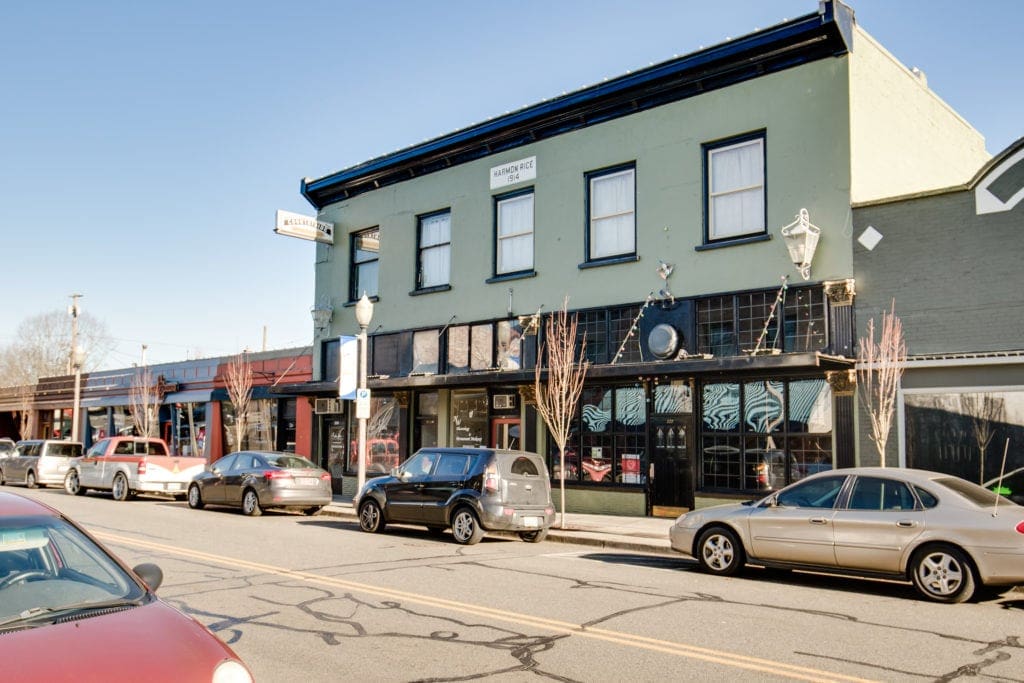 Kent is one of those cities that's right "in the backyard" of all of our region's major cities. You've got great access to freeways that take you straight into Seattle, Bellevue, Renton, and Tacoma. Not only that, but Kent has some fantastic commercial zones that are right at your fingertips. Canyon Ridge Shopping Plaza is less than a mile away, for example. Here you'll find places like Target, The Home Depot, Petco, Joann craft store, Walgreens, Rite Aid, and tons of eateries! And when you need to go grocery shopping, you'll find Trader Joe's, Safeway, Fred Meyer, and more merely minutes away. A more urban experience awaits in nearby Kent Station, which is home to even more amenities, including a movie theater, a Sounder Train station, a Park & Ride, the Showare Center, etc. 
Getting out in the fresh air is also super convenient here. South 277th Corridor Recreational Trail is a scenic 2.3-mile trail with river views and picturesque wooded areas. It's the ideal spot for a leisurely weekend stroll. 
Bonus Features
There are a few more things we needed to make sure that we point out. This home comes with a new garage door and a smart garage door opener. That's right—your garage door can be opened from your phone, from anywhere. Presto!
You'll also find new manufactured hardwood floors, an updated first-floor bathroom, and a handy outdoor shed for extra storage. 
---
How to Buy a Home in Seattle: The Entire Process in Brief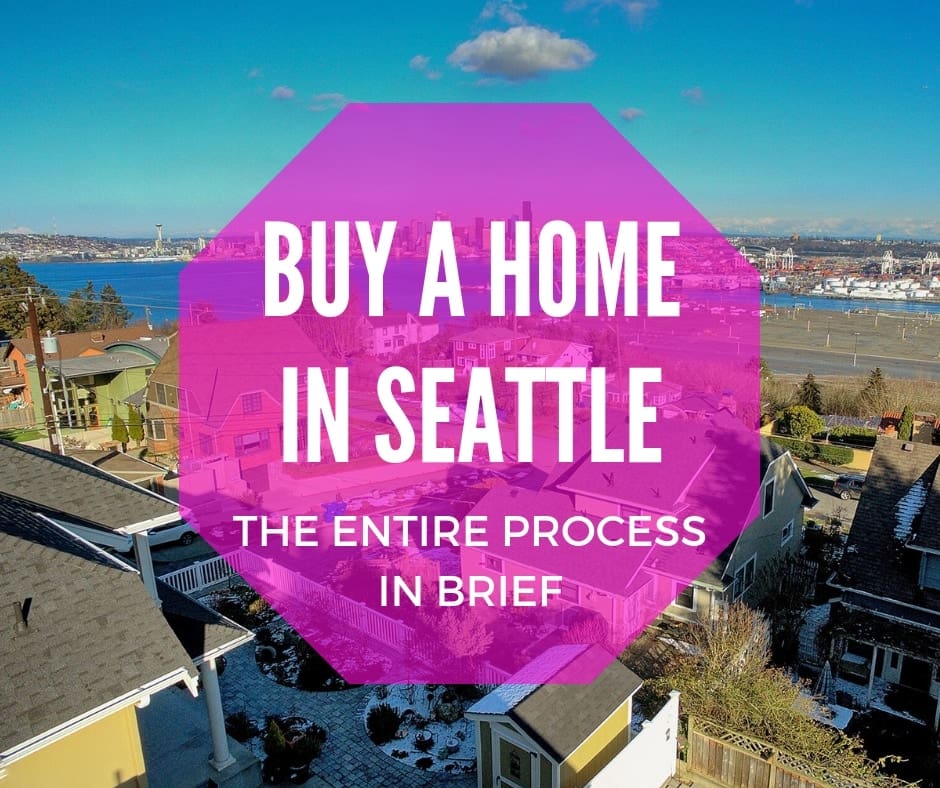 Let's get down and dirty. Owning a home in Seattle is an amazing experience and it can be fun. Do not listen to all of those cranky folks who think Seattle is not what it used to be and a middle-income owner cannot afford to buy a home in Seattle. Strap in, get yourself some strong Seattle coffee and learn how to be a smart and savvy home buyer in Seattle.
Steps For Buying a Home in Seattle
Find Your Guide: Find an agent that is super savvy and will be your ultimate navigator.
Choose Your Priorities: Size, Condition, Or Location?
Home Buyer Intake Process: Schedule a sit-down meeting with you and your real estate team to dive into what you want in a home.
Financing: Get your financial house in order.
Big Search: The big home search in Seattle
Making an Offer: Know what you need and how to prepare yourself to make an offer.
You Are In Contract: You've signed on the dotted line. Now… the hard work really starts.
Inspecting Your Home: What to look for, how to hire an inspector, and how to respond to the inspection.
Reviewing The Title Report: The title report is often the most overlooked portion of the buyer's review.
Reviewing the HOA/Resale Certificate (for Condos): …Also an overlooked portion of the buyer's review process.
Appraisal Process: Most homes are purchased with a home loan. The appraisal determines the final value by your lender for your home.
Final Loan Approval: All kinds of things can come up during the final loan approval process, so be prepared.
Final Two Weeks of the Process: Walkthrough, inspection resolution, and (for god's sake) do not make a huge purchase on a credit card.
Signing Your Final Homeowner Documents: You made it!
Closing Day: You get the keys and access to your home.
This is just a starting point, and we have so much more to share about the home buying process. Browse our Home Buyer page for a comprehensive home buying education.
---
Thanks for Touring Our Spacious Home in Kent's East Hill Neighborhood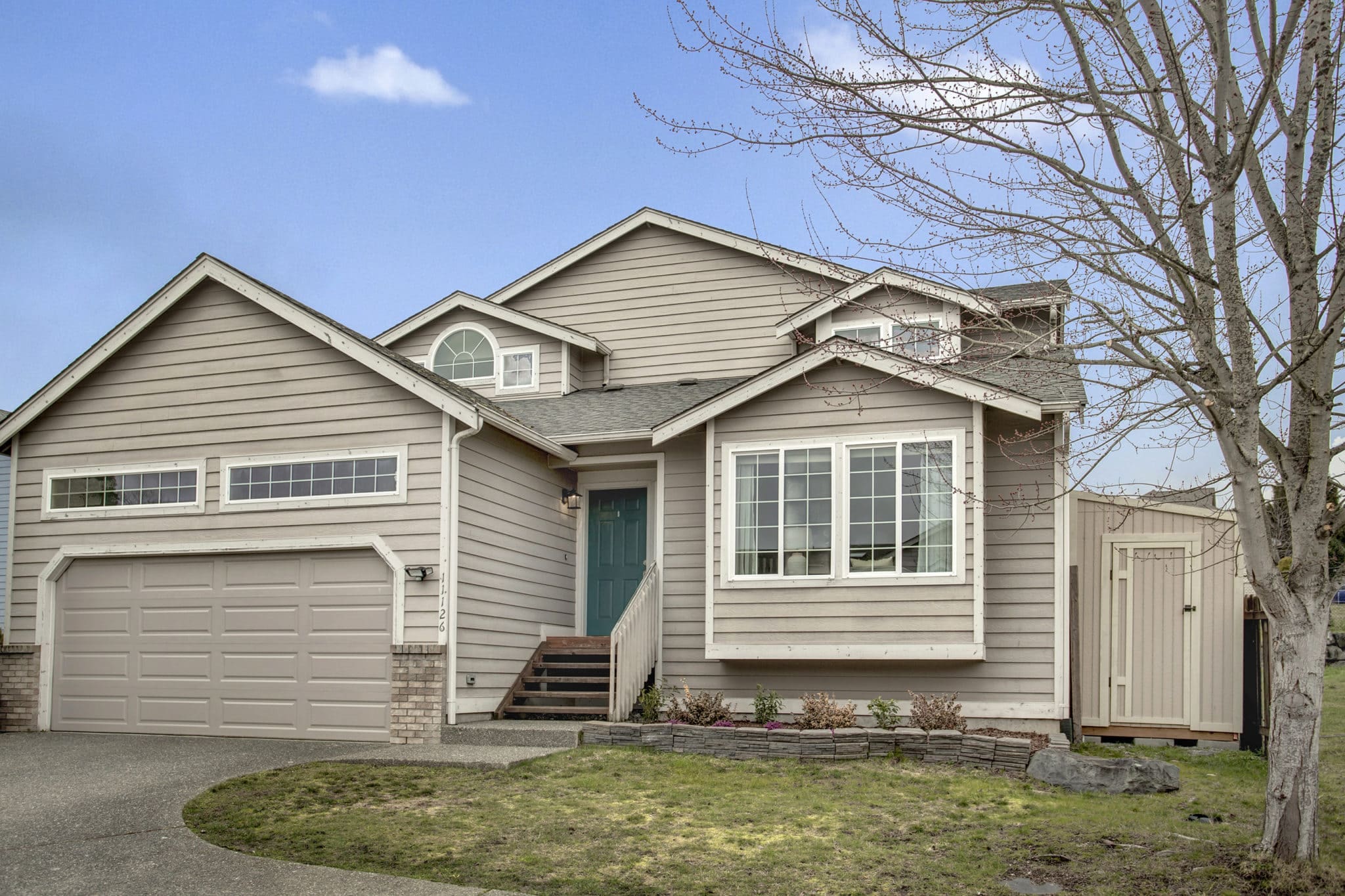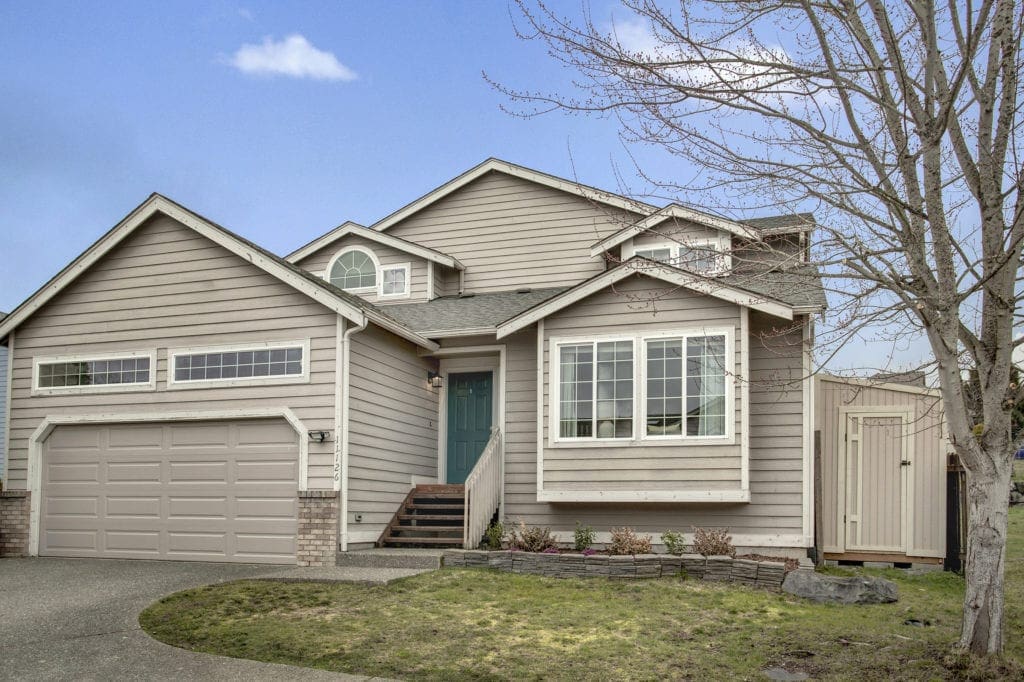 Thank you for taking the time to learn about this spacious home in East Hill, Kent. This Diva Dwelling shows off a luxe primary suite, a fab updated kitchen, an open layout that's ready for entertaining, the sweetest neighborhood, and city conveniences at your fingertips. 
All the Good Details
Address: 11126 SE 266th St, Kent
Square Footage: 1,982
Bedrooms: 4
Bathrooms: 2.5
Offering Price: $525,000
Ready to tour this Spacious Home in East Hill, Kent in person? Contact the team so we can show you the dreamy primary suite, the updated kitchen haven, the open-concept layout ready for your next get-together, the cute neighborhood, and of course all of the city conveniences!