Pride is about strengthening our networks for the fights ahead, celebrating how far we've come, and remembering why we stand together in the first place. Diva Dude Rocky shared his own story about the importance of Pride, and the empowerment it has brought him and so many others. Naturally, it's also a non-stop party.
Some people like to go into Pride Weekend with a full schedule planned, while others like to wing it. Either way, we at Team Diva are pros when it comes to Pride, and we have some recommendations.
Queen about town, DonnaTella Howe has shared her agenda for the weekend, which makes it an essential guide for everyone who loves drag. Plus, we recommend a few great plays and performances that have a Pride flavor, even if they aren't part of the official festivities.
Every Diva Needs a Playlist
Quee the music, pop some bubbly, and put on the glitter. It is time to get ready for the weekend. Below is the soundtrack of Team Diva's Prideful memories.

DonnaTella Howe's Agenda and Tips
Friday Evening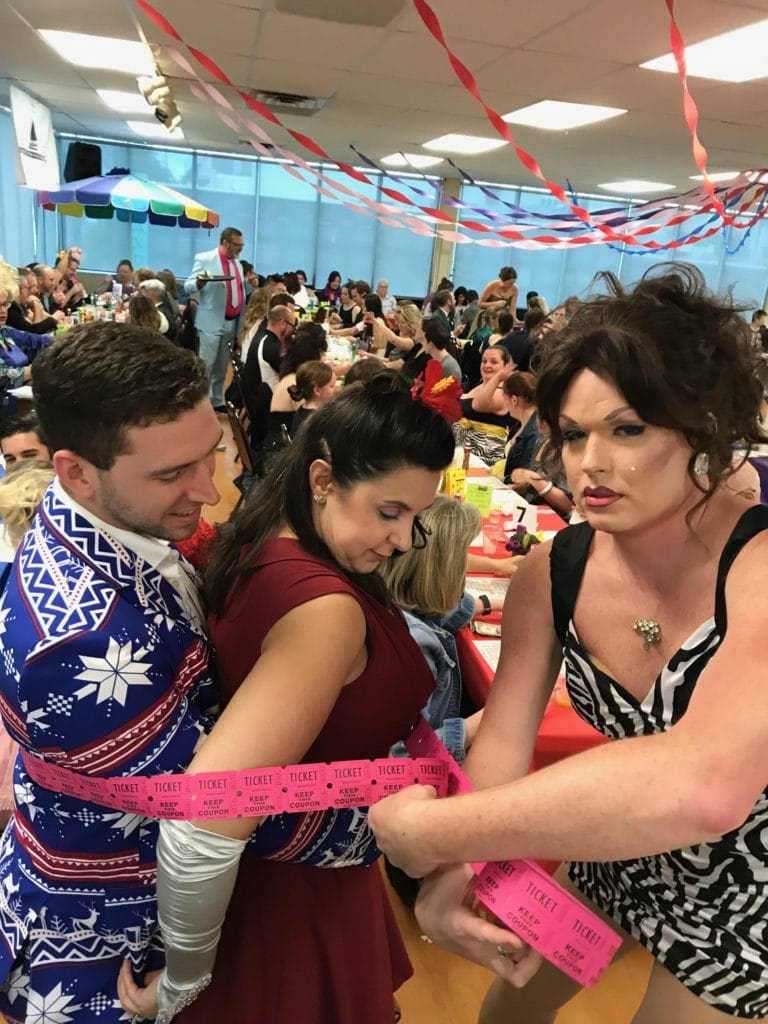 DonnaTella starts her weekend at the sold out Rainbow Bingo at the West Seattle Senior Center. If you were lucky enough to get tickets already, great. If not, there are more Rainbow Bingo nights to come in autumn, so if you can't make this one, book ahead. For those closer to Capitol Hill, don't miss the TransPride March on John St and 12th Avenue, starting at 6pm.
After bingo, DonnaTella is appearing at the Motif Hotel with Tru St James and Duchess Drew Nightshade for their pride kickoff party at Frolik. Get the scoop here.
Saturday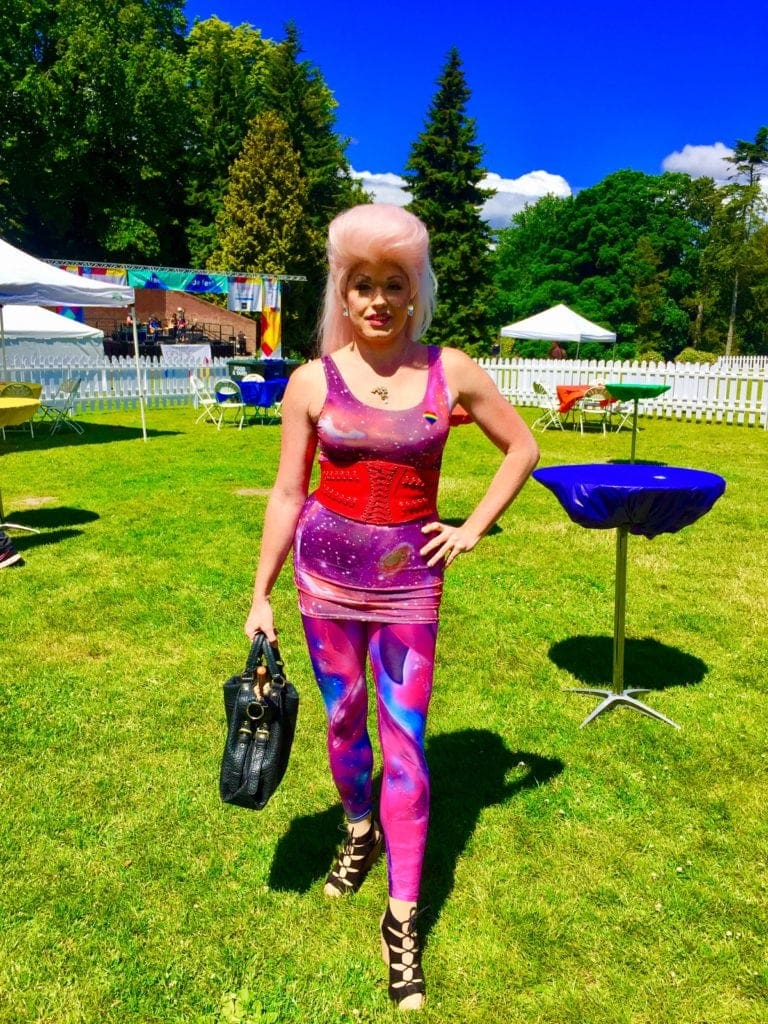 Saturday is a big gay pub crawl on Capitol Hill, of course. You'll probably spot DonnaTella up and down Broadway, between events at Julias and Cal Anderson Park. Julias has its Day of Drag, and DonnaTella is performing at 12:30pm. Follow her over to Cal Anderson Park around for the Doggy Drag Contest at 2:30pm, organized by the Humane Society. (It won't just be dogs, either. In a past years, there was a tortoise dressed as a unicorn. ??)
Sunday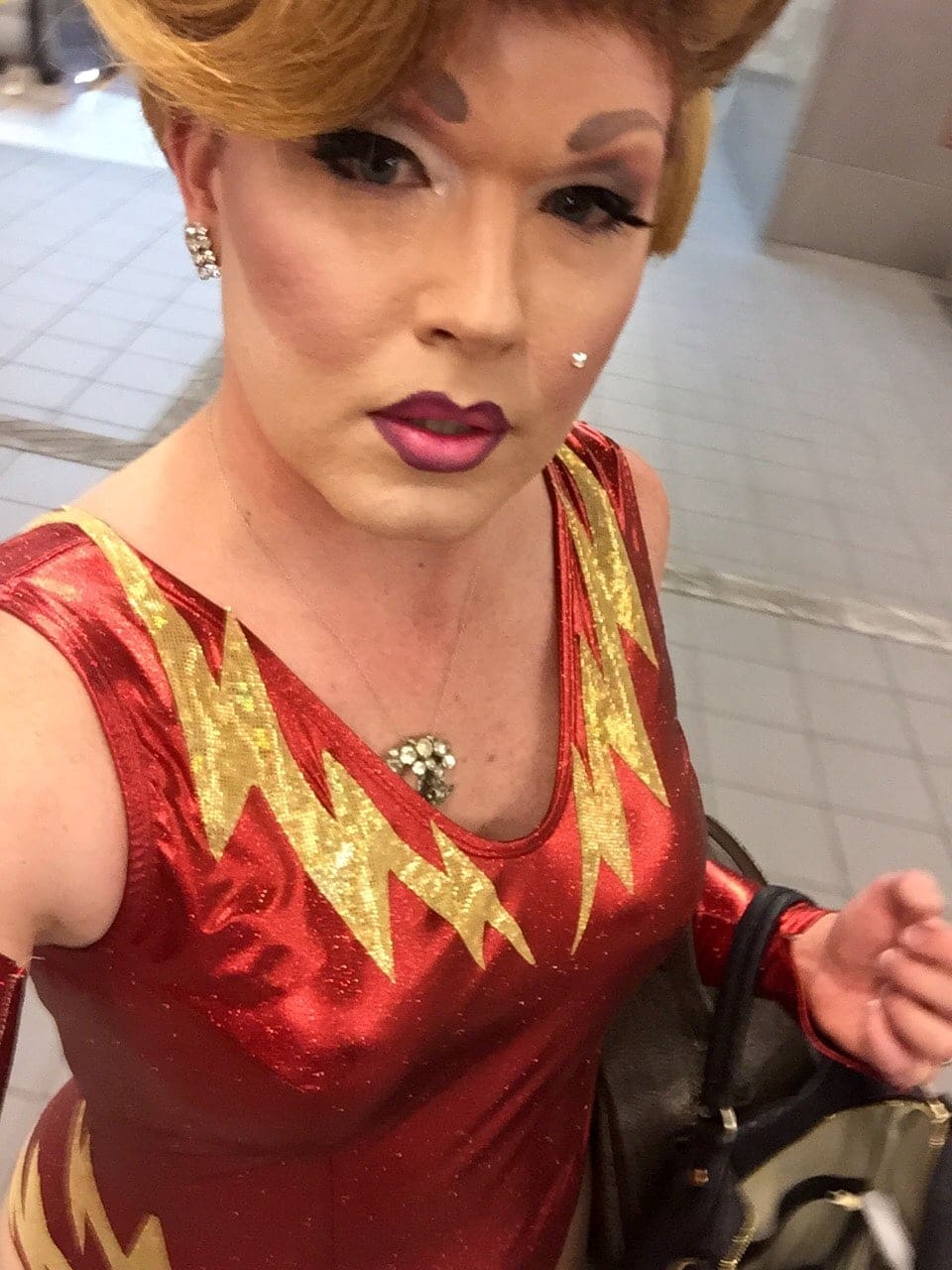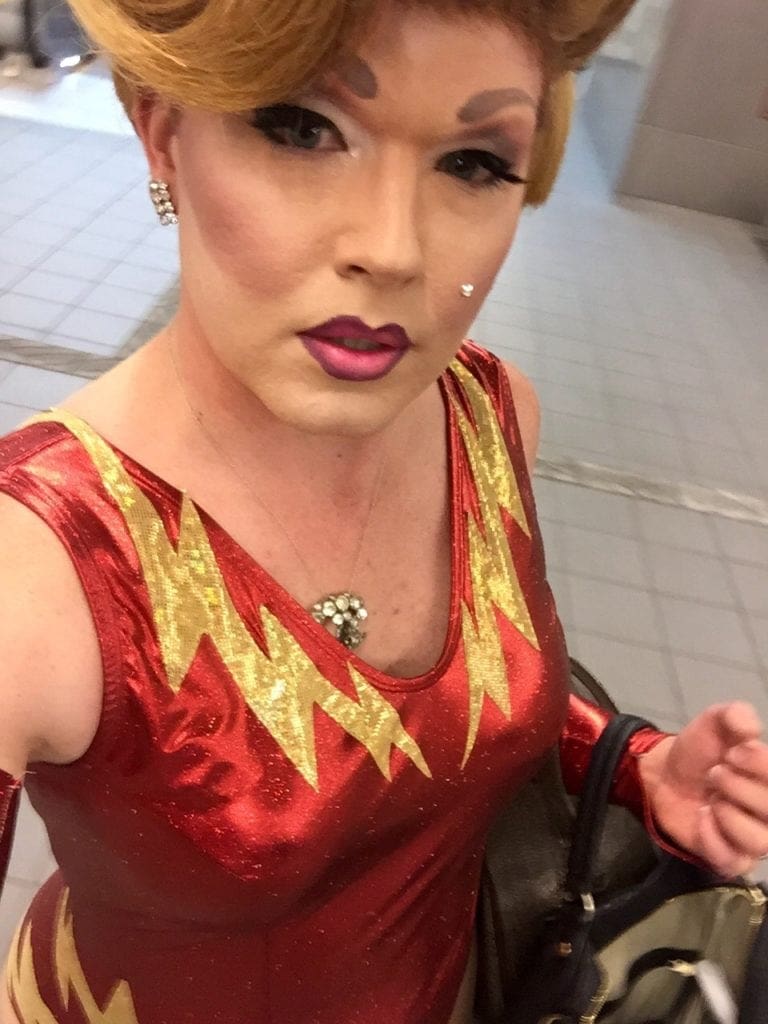 Parade Day. DonnaTella will be hosting it with Abbey Roads and The Lady B, as thousands of queers and allies march to Seattle Center. The Center is the heart of the city-wide party, with multiple stages with back-to-back performances, and of course the big fountain in case you want to strip down and cool off.
That said, a few caveats:
Expect cell reception to be terrible. Rather than trying to communicate with people while you are there, it may be best to plan rendezvous points ahead of time.
Capitol Hill will have block parties set up around Pike and Pine, between The Cuff and Wild Rose. It will be a more low-key scene on the street than at the center, but it will by no means be tame.
---
Musicals
There are two big-stage musical performances that run until July 2nd that we recommend.
The Legend of Georgia McBride at ACT Theatre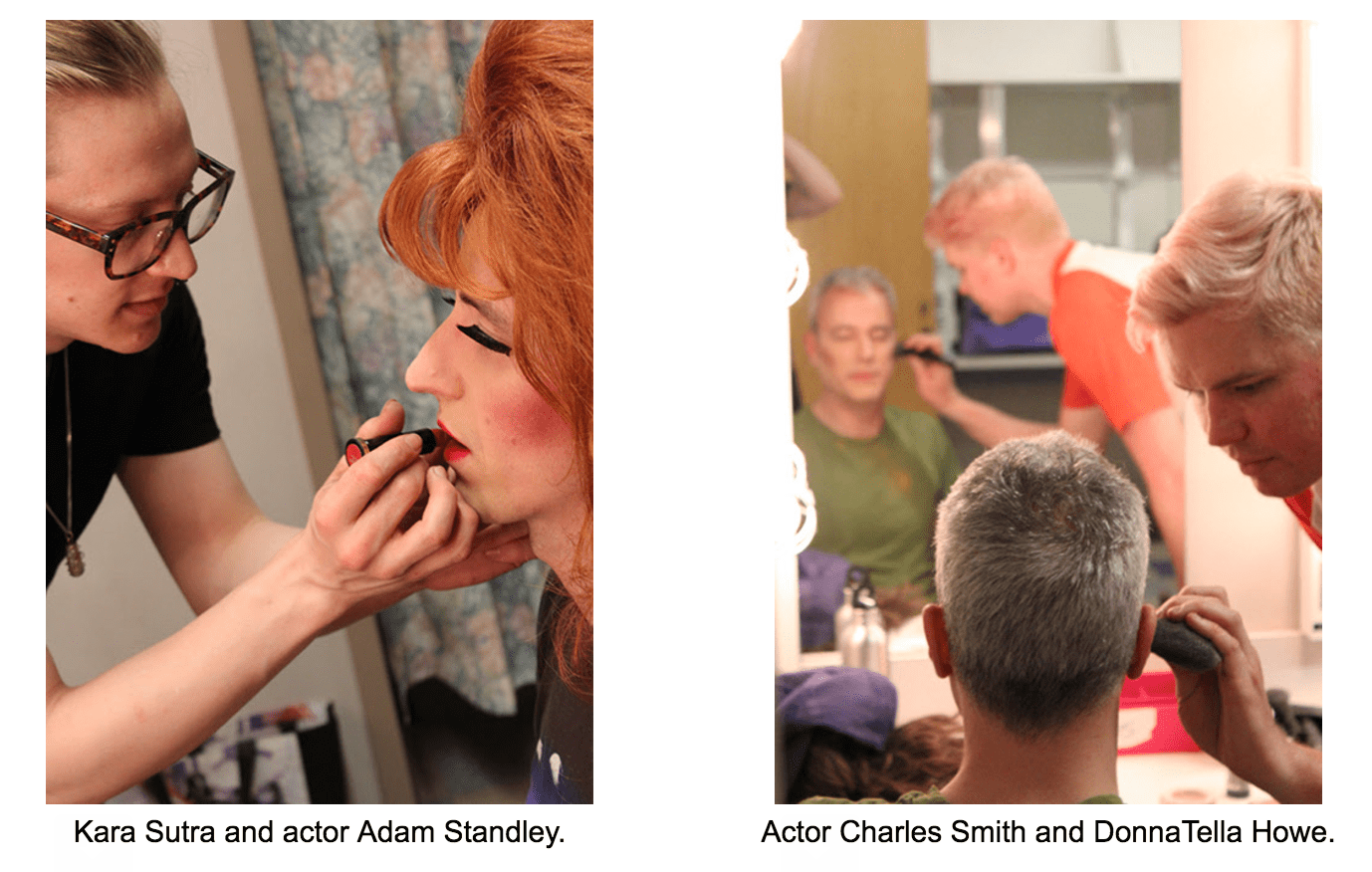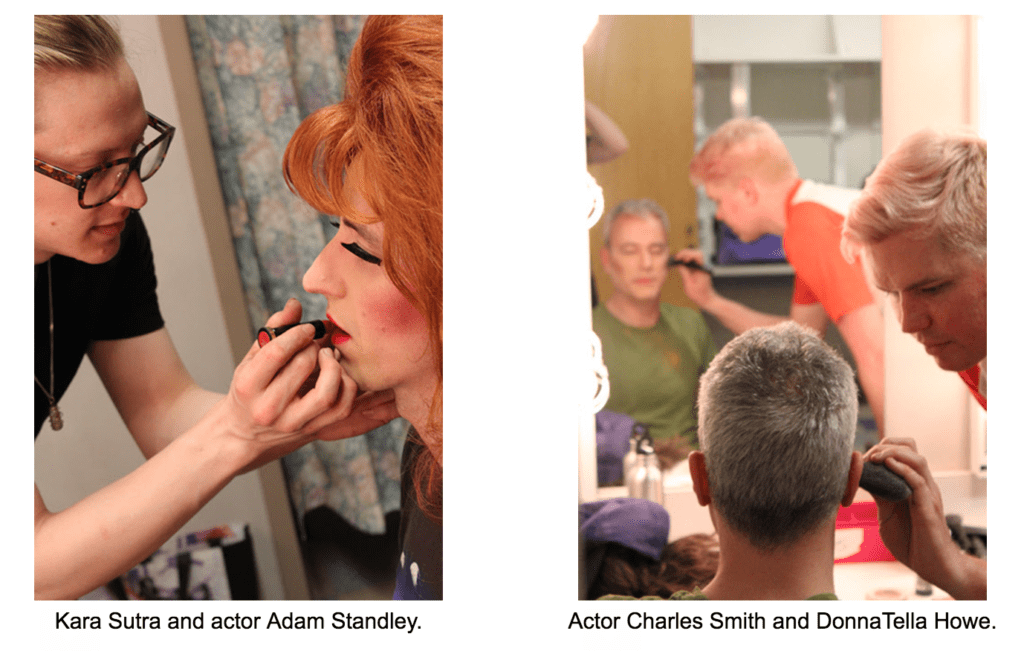 Hysterical, prideful, emotional, and more! ACT Theatre's production of The Legend of Georgia McBride stars Adam Standley as Casey, an Elvis impersonator who discovers his real calling is drag with the help of mentor Miss Tracy Mills (Timothy McCuen Piggee). Hailed by critics as "Full of sass and good spirits…" (The New York Times), "A highly entertaining, genuine crowd-pleaser." (Hollywood Reporter), and "…a barrelful of fun!" (Variety). Get tickets.
Romy and Michelle's High School Reunion at 5th Avenue Theatre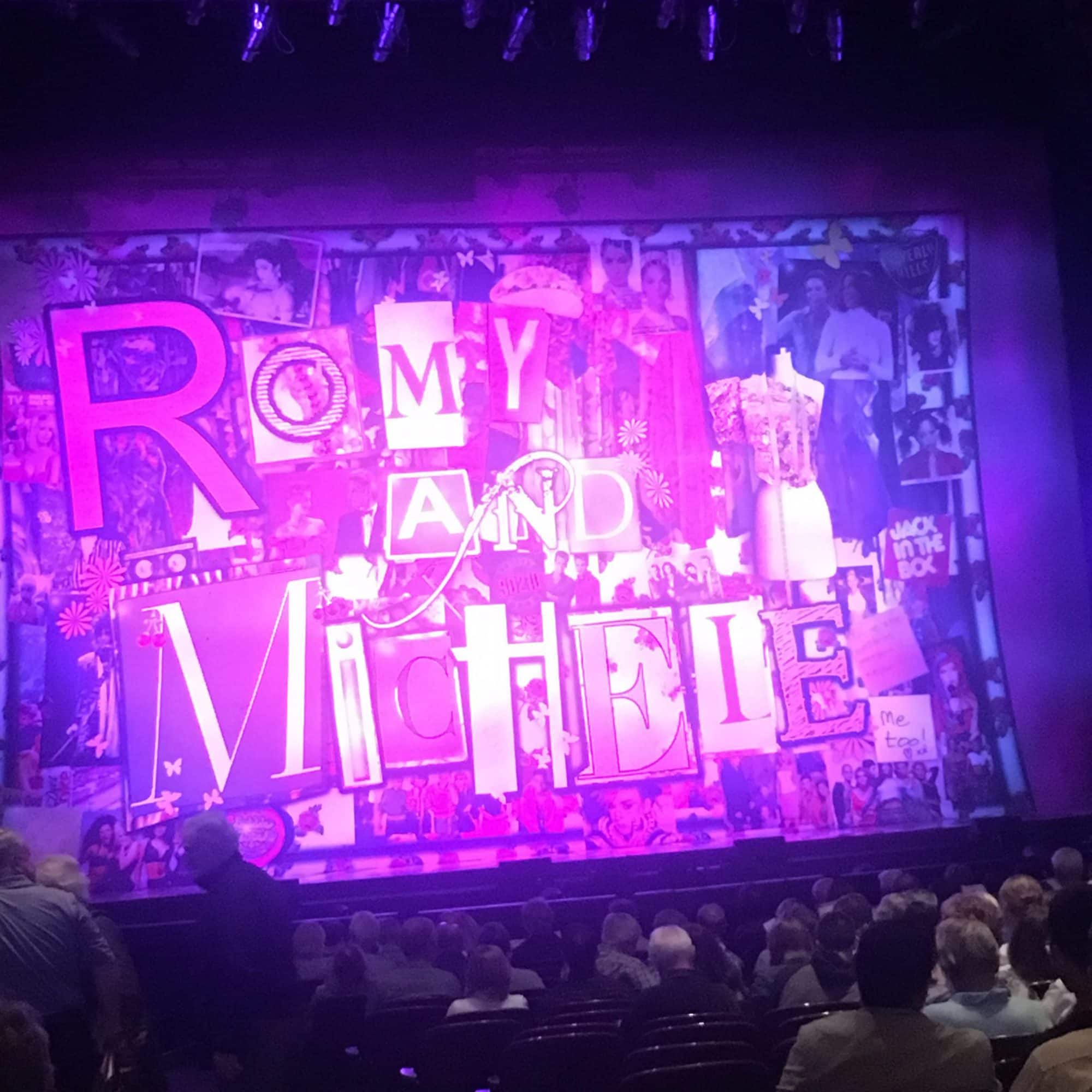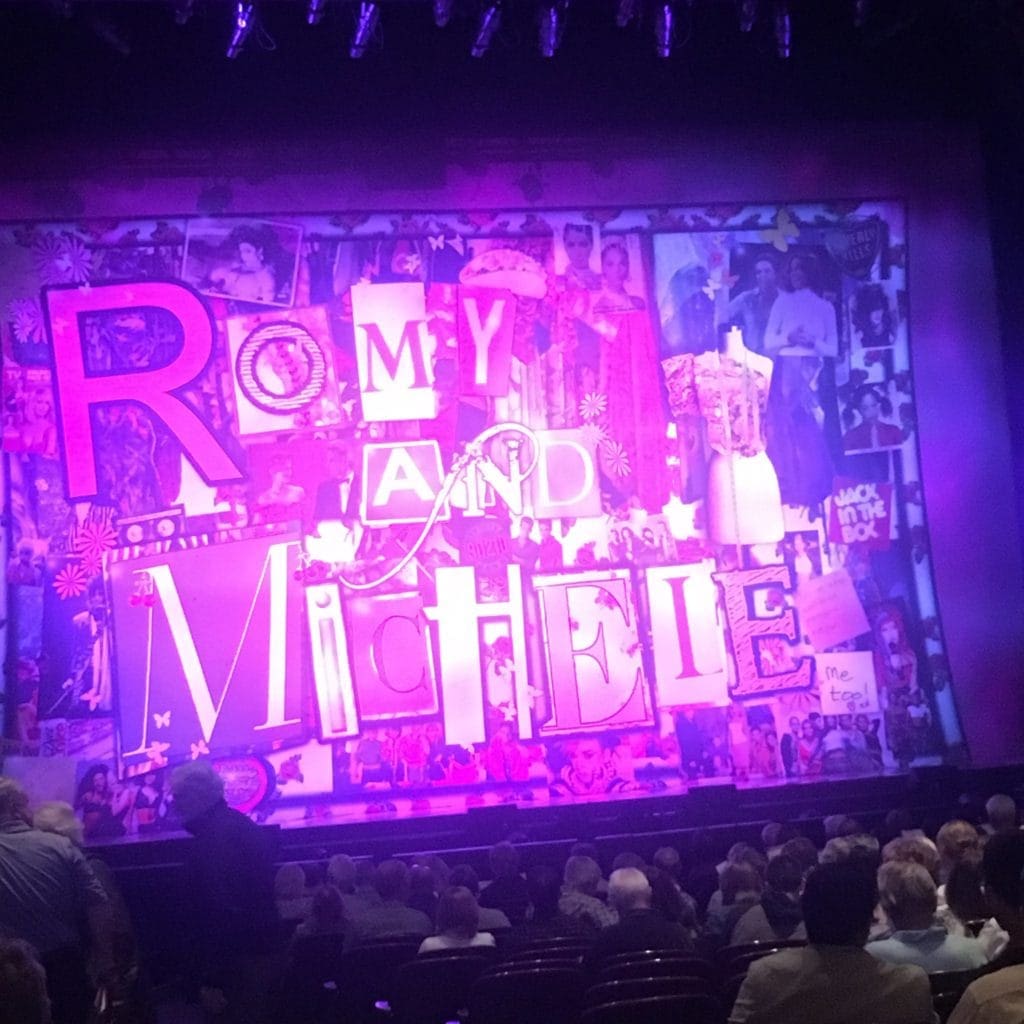 This recent world premiere is getting tons of praise for its smart, sassy adaptation of the quirky 90s cult classic.
"Romy and Michele are two inseparable best friends whose relationship is put to the test when they invent fake careers to impress people at their 10-year high school reunion...With an all new '80s and '90s pop/rock-inspired score from Gwendolyn Sanford and Brandon Jay, composers of Orange is the New Black, Romy and Michele's High School Reunion is the coolest thing since the invention of Post-its®."
---
The party doesn't end this weekend. Save the date for Emerald City Black Pride's big party on July 29, #BlackLove at the Hillman City Collaboratory. Get the deets on the Facebook event page.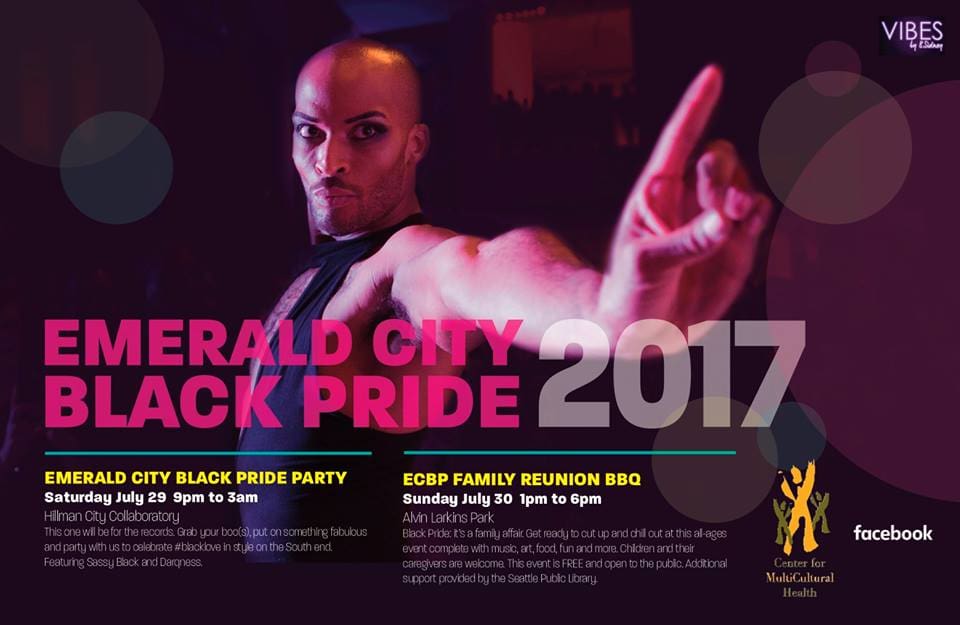 Of course, between parties, there is so much work to be done. The fight for equality is not over, and to protect and guarantee our rights and those others will require direct action from many, and support from everyone else. Have a fun, safe, respectful weekend and feel the love so we can continue fighting the good fight all year, Divaland.
Hope you have one awesome Pride weekend this year. And make sure you stay hydrated. You know our DonnaTella is going to be ready for brunching on Monday.