Last month we launched the Roy and Kim show as a Seattle Real Estate Podcast. This week our very own Chavi M. Hohm joined the show to talk about. 60 Days of Action leading up to the general election on Tuesday, November 3rd. This was a short week for folks, but we got A LOT accomplished. In addition to doing our regular hustle as a top Seattle real estate team, we continued our new Get Out The Vote campaign. Every day for the sixty days leading up to the 2020 general election we are promoting an action that voters can take. Our own Chavi Hohm has spearheaded this 60 Days Of Action campaign, and she gave more scoop on the Roy and Kim Show.
Listen to the full episode on Spotify or on Apple Podcasts.
Roy and Kim Show A Seattle Real Estate Podcast with Special Guest Team Diva's Own Chavi

In this weeks episode of the Roy and Kim Show a Seattle Real Estate Podcast we chatted about the intense real estate market we are all experiencing. And we dug into our new get out the vote campaign leading up to the general election on November 3rd.
The Super Hot Seattle Real Estate Market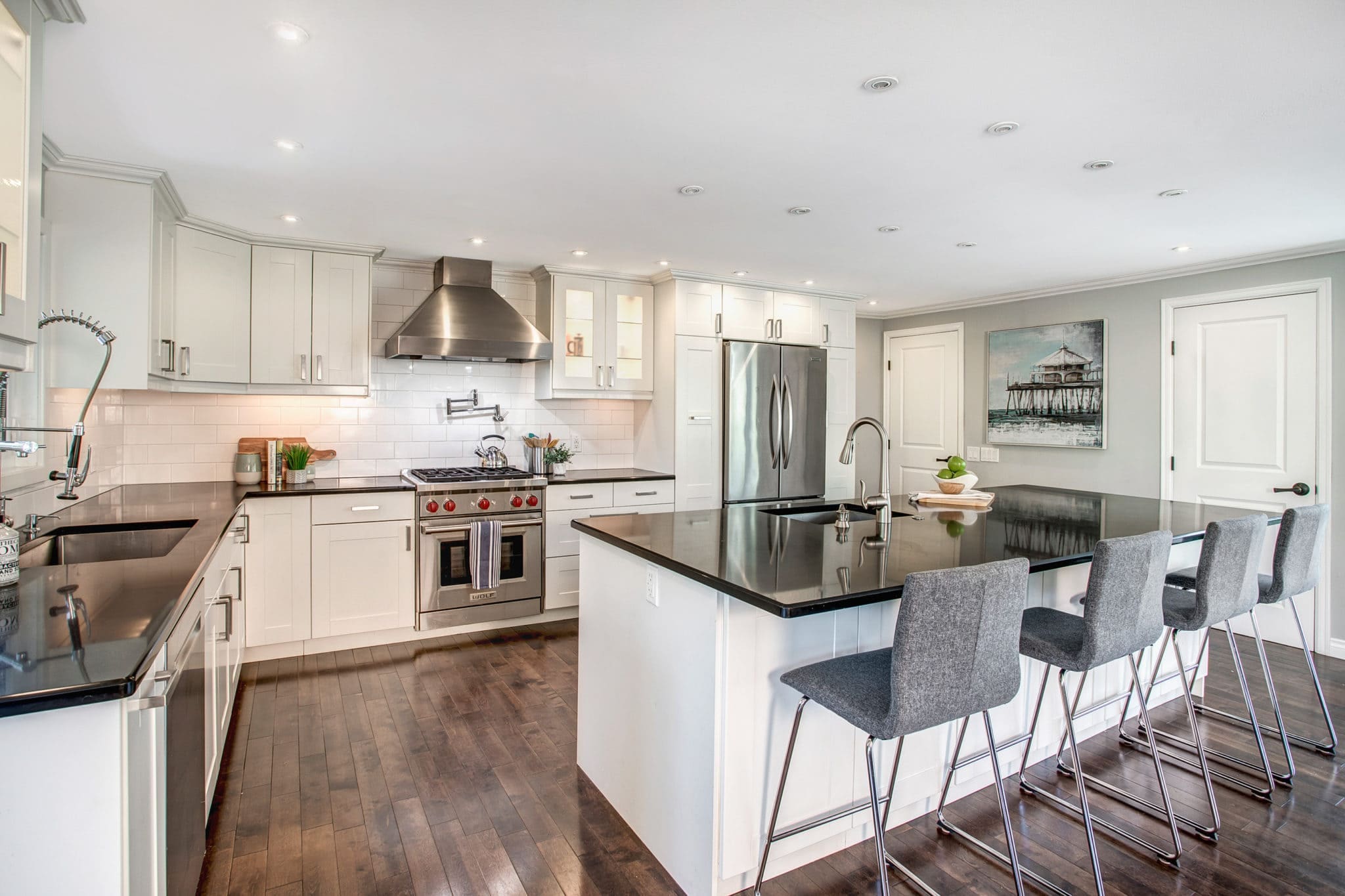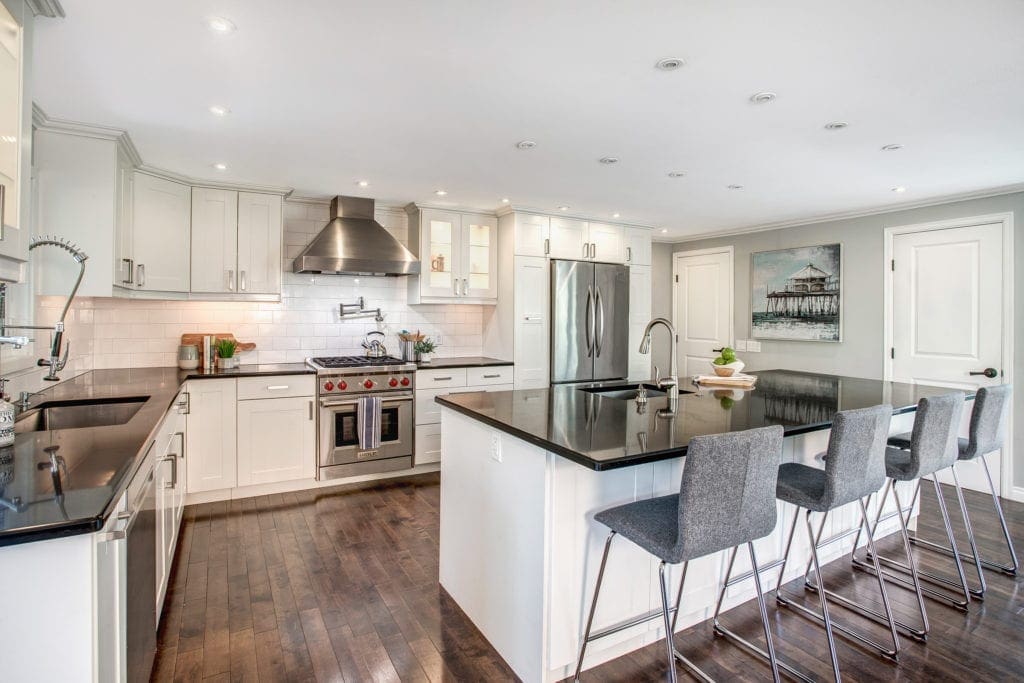 Before they dove into the political stuff, Chavi, Kim, and Roy spoke about the Seattle Real Estate Market. It's an unusual one, for sure. Despite the chaos that the media will have you believe Seattle is going strong. This is for a number of reasons. People are cramped in their apartments and want to have their own space. This coupled with super low interest rates has managed to open the door for people to finally afford a home in Seattle.
Not only that, but Roy pointed out that a lot of folks now feel compelled to buy up in Seattle. Because they are indoors more, they want more space for home offices, play areas, or just little sanctuaries for oneself. And for folks whose incomes haven't taken a big hit, they might have extra cash on hand for down payments, too. Travel is often a big budget item and impossible right now, so people are earmarking that piece of their budget for their homes instead.
And we expect that as the election gets closer, we will see other shifts in the market. On that note…
Sixty Days Of Action Before The 2020 General Election on November 3rd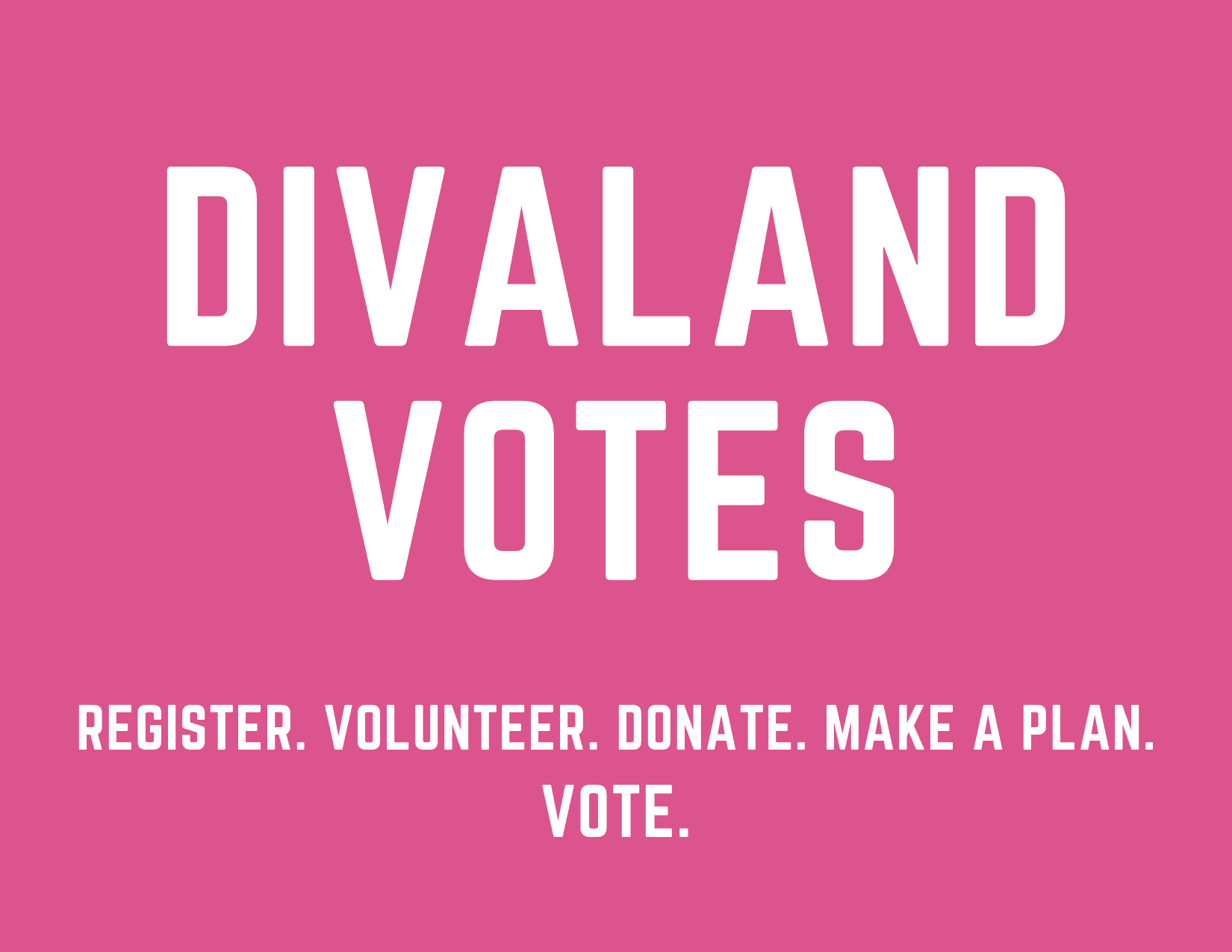 There is so much we can do to help get out the vote, and so much we must protect. There are many organizations fighting to preserve fair elections and to get people registered. Not only that, but there are also ways that we can connect individually with folks across the country. For instance, Chavi has been fired up writing postcards for Sister District. Kim has been using Vote Save America and the Biden Victory Campaign to text voters. And Roy, Kim, and Chavi (and other team members, too) have been talking with friends and family. Young people and marginalized voters especially may not feel it is so important to vote (let's be honest we only ask about their opinion around elections). Here at Team Diva and we need their voices heard. They overwhelmingly want more progressive policies as a demographic and we need to integrate their voices into our political process.
Phone banking is also an option, but not everyone feels comfortable doing it. Kim spent many years working in politics and activism before real estate, and even she admits that it's a tough job.
Texting is much easier, and you can do it en masse. Kim says that most people don't reply, and only a few have been negative. Meanwhile, she has been getting plenty of enthusiastically positive responses. It seems a lot of people out there are fired up to get the Orange menace out of the White House…sometimes in very colorful language.
As Kamala Harris Herself Said: Make A Voting Plan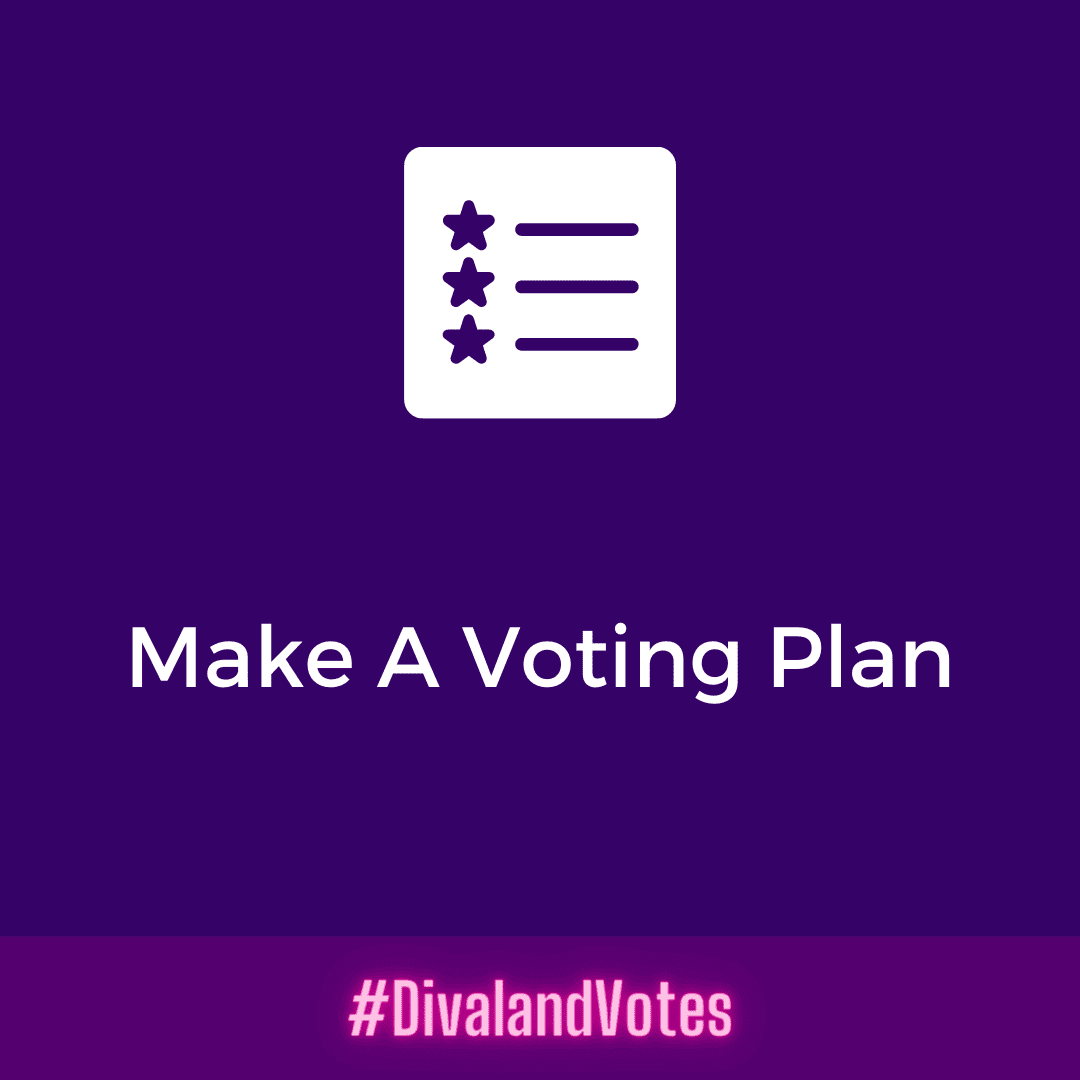 During the Roy and Kim show where we do talk about Seattle Real Estate but today we were talking about voting. The trio emphasized the importance of voting early if possible. We are not alone in anticipating that the results will be contested, especially with all the voter suppression happening. This is why Chavi and Kim are very enthusiastic about Fair Fight, founded by Leader Stacey Abrams. They are working hard to fight voter suppression in key states.
Black PAC is another excellent org. Mass incarceration is just one of many ways that black Americans have seen their voting rights curbed. One of Black PAC's initiatives is to ensure that even incarcerated voters get their ballots.
Naturally, Roy, Kim, and Chavi are supporting individual campaigns as well. T'wina Nobles and Joy Stanford who are both running here locally in Washington State. and We encourage you to find the candidates that you most want to support and give what you can. This election is about so much more than The White House.
Get Educated About The Full Ballot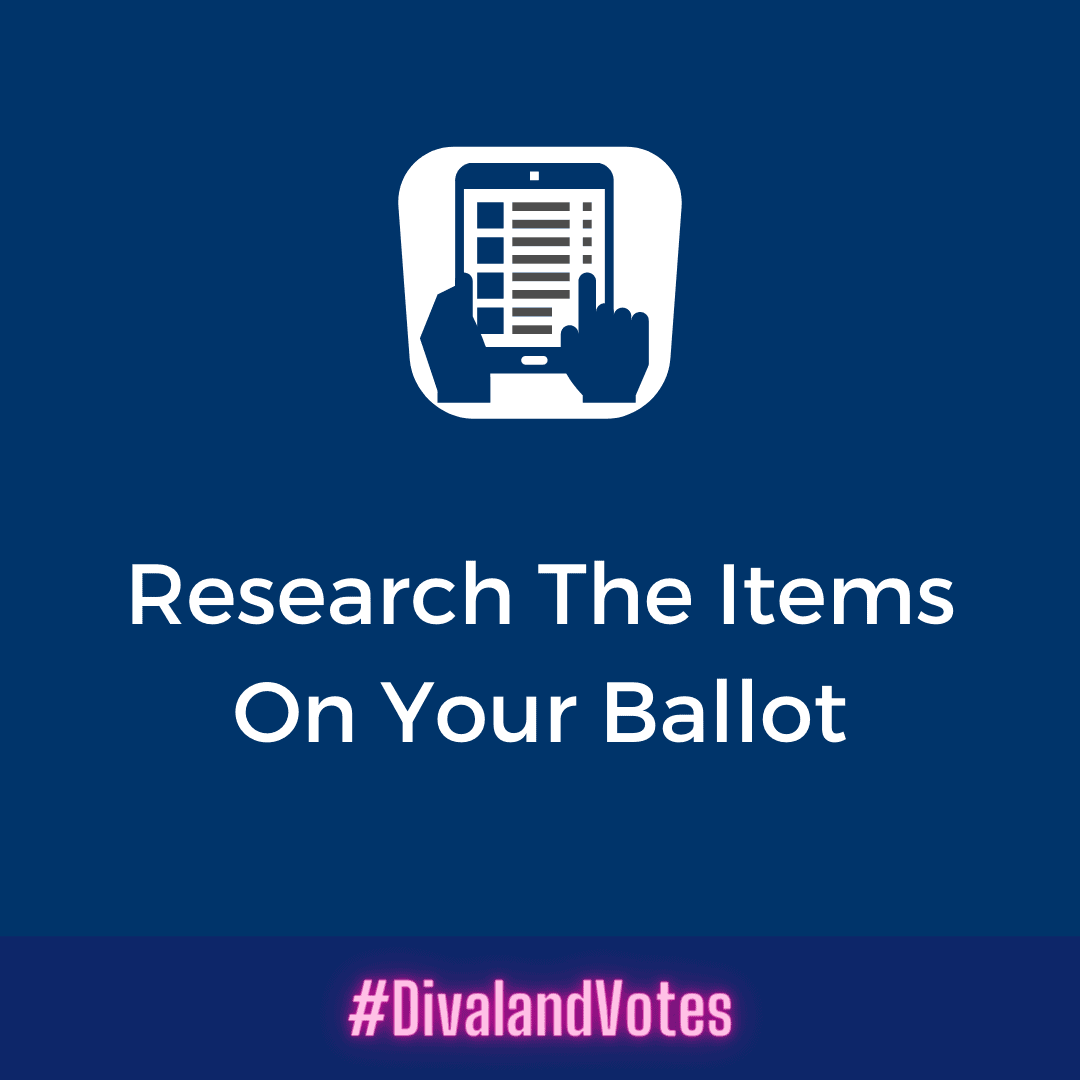 In Washington State, one of the issues on the ballot is R-90. Right-wing scare tactics are painting this as some weirdo sexual indoctrination for children. What it REALLY is: A long overdue update to sexual education that is both age-appropriate and inclusive.
Misinformation campaigns and racist tactics abound from the GOP this year, and their allies. That's why it is all the more important to get educated about the issues and share your knowledge with friends and family. We'll still be taking action into November, no doubt, but for now, we have this 60 Days of Action campaign to keep us on target. Read the full list of 60 Days of Action here.
---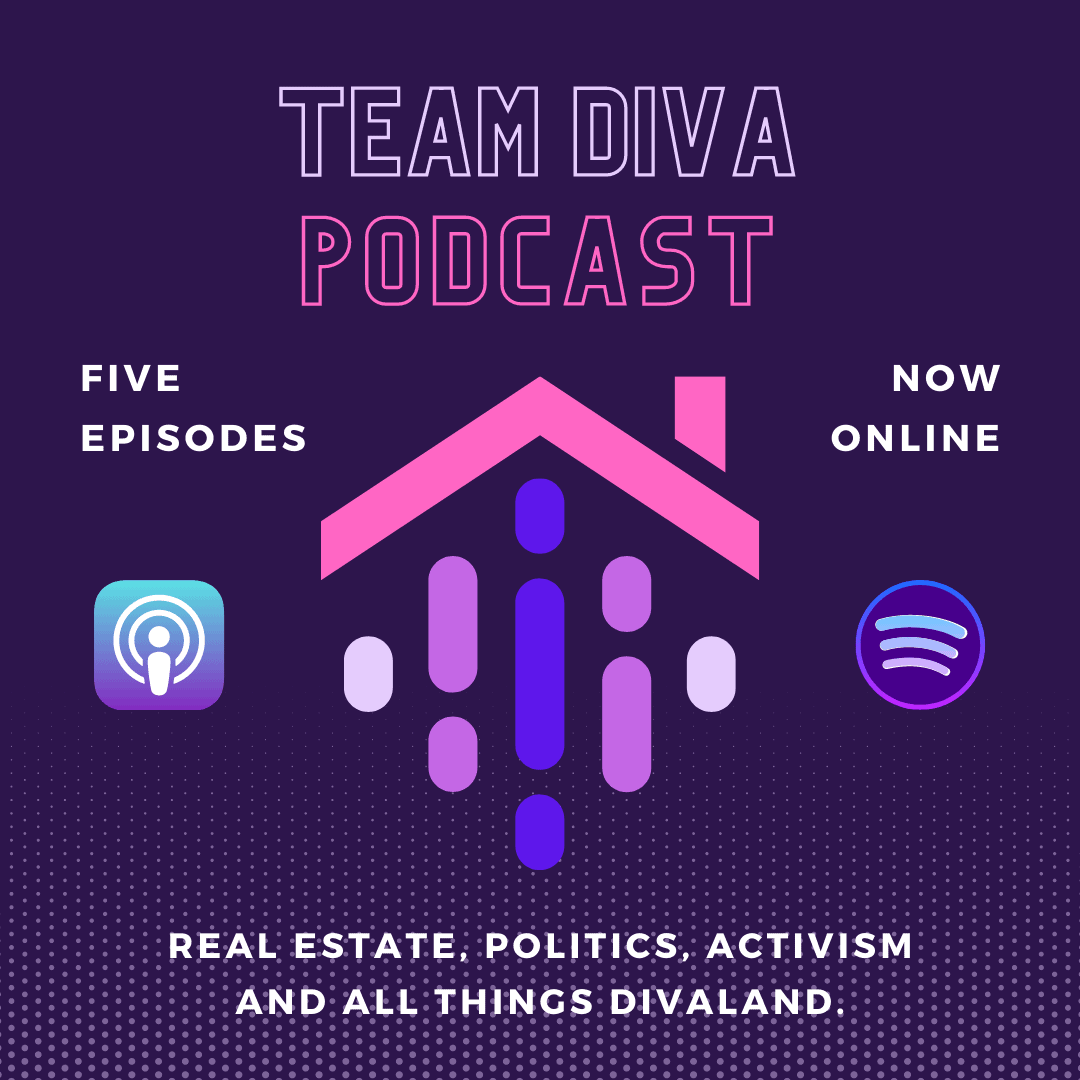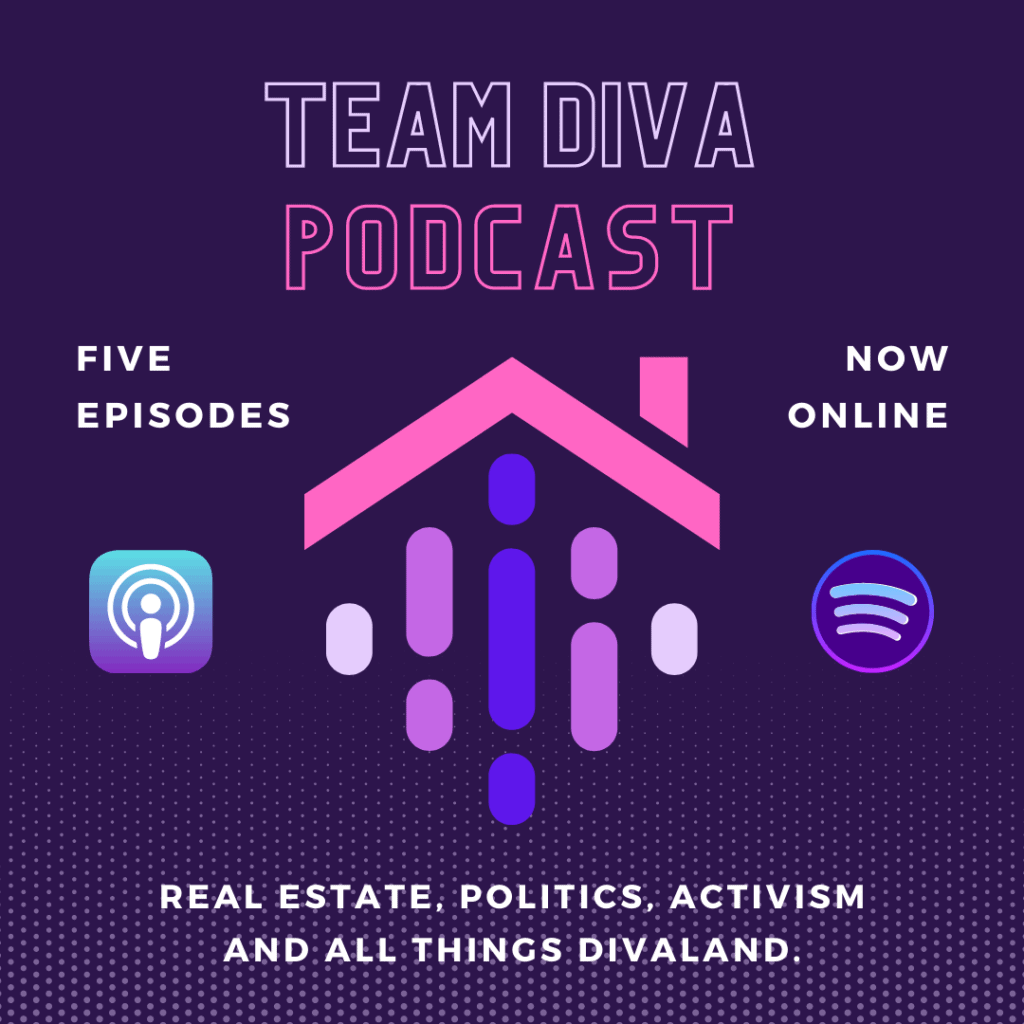 Thank you for tuning into this week's Roy and Kim show. Yes we are a Seattle Real Estate Podcast. But we also have a deep passion for the community and politics. Thank you, Chavi for being on the show to share the 60 Days of action as we kick-off election season.
Listen to the full Kim & Roy show with Chavi Hohm on Spotify and Apple Podcasts.