This is one of the most coveted neighborhoods in the city for its abundance of arts, culture, nightlife, and shopping. That has made it a hot-spot for growth, not all of it in keeping with the neighborhood's colorful, historic character.
The Trace Lofts building is an example of development done right. From its historic details to its smart design and newly restored rooftop deck, it's simply gorgeous and close to everything. So let's dive right into the five things that have captivated us at our latest Diva Dwelling in Capitol Hill.
5 Things To Love About This Capitol Hill Loft Condo
Own A Piece Of Seattle History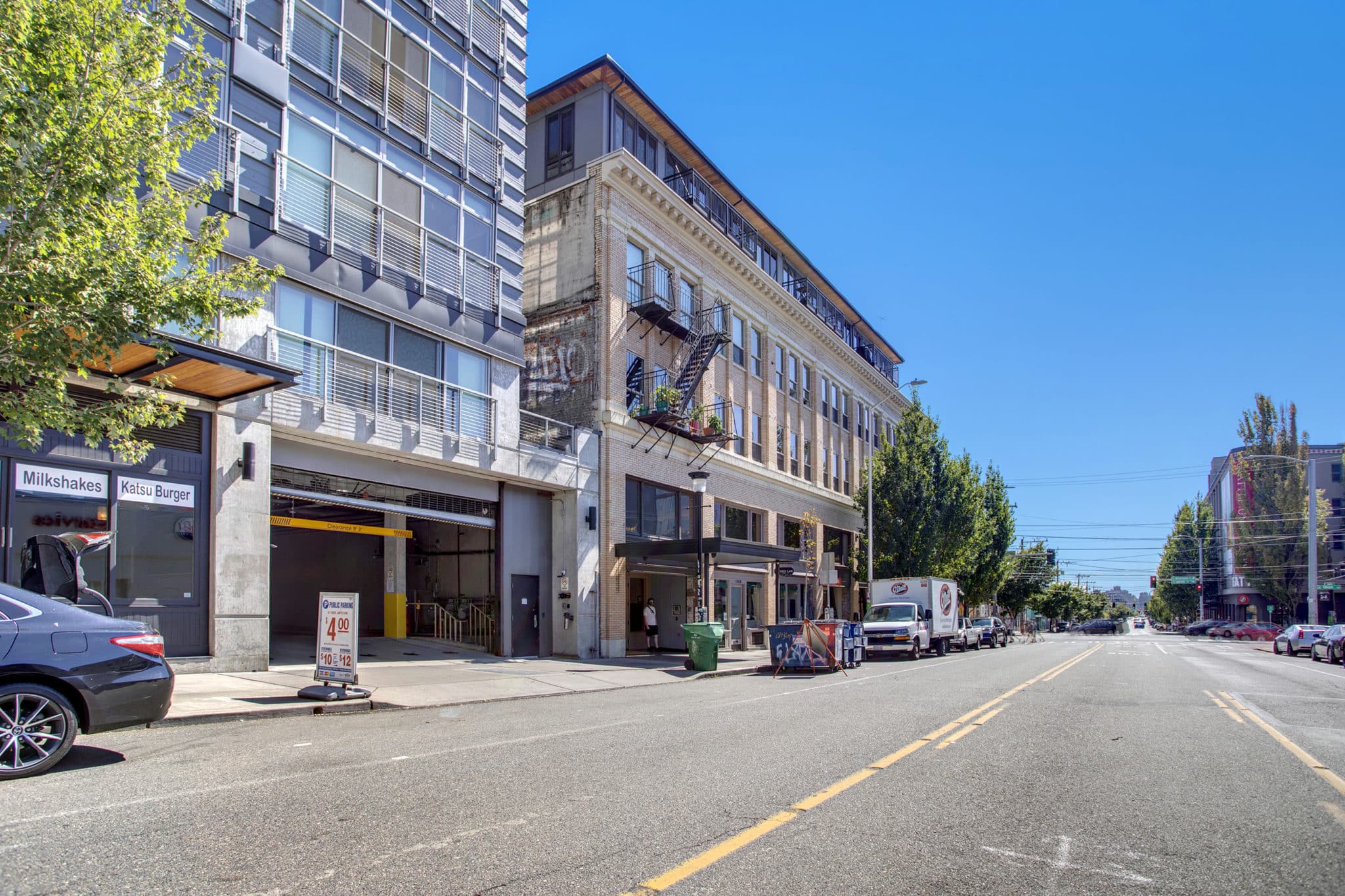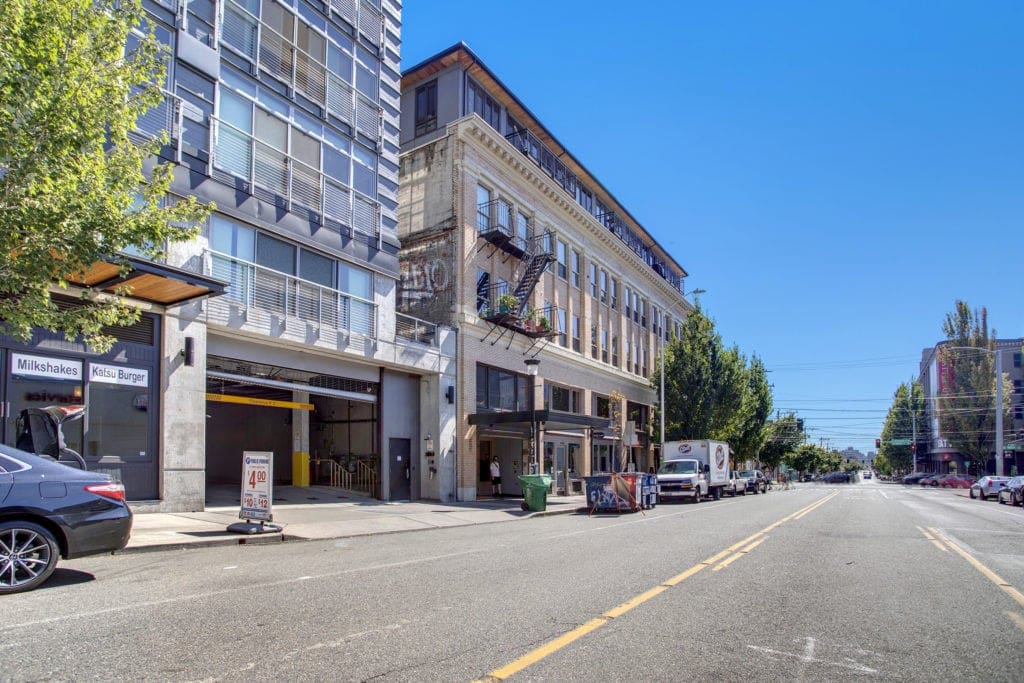 The Trace Lofts building was built in 1919, back when this central part of Capitol Hill was still Auto Row. In the 1910s, most of the city's car dealers were located on either E Pike Street or Broadway, along with shops for the new motorist class. Not much remains from that period of Seattle history, especially with the surge of new construction (and demolition) in recent years.
The Trace Lofts are an exception…and exceptional. Before it was renovated in 2007 (completed in 2008), the building housed a textile factory…and even an order of Tibetan Monks. The distinguished facade and dramatic entryway of the building speak to its Beaux-Arts origins, but the interiors are a mix of urban, industrial-chic, and old-world warmth.
The Unique Design Of This Capitol Hill Loft Condo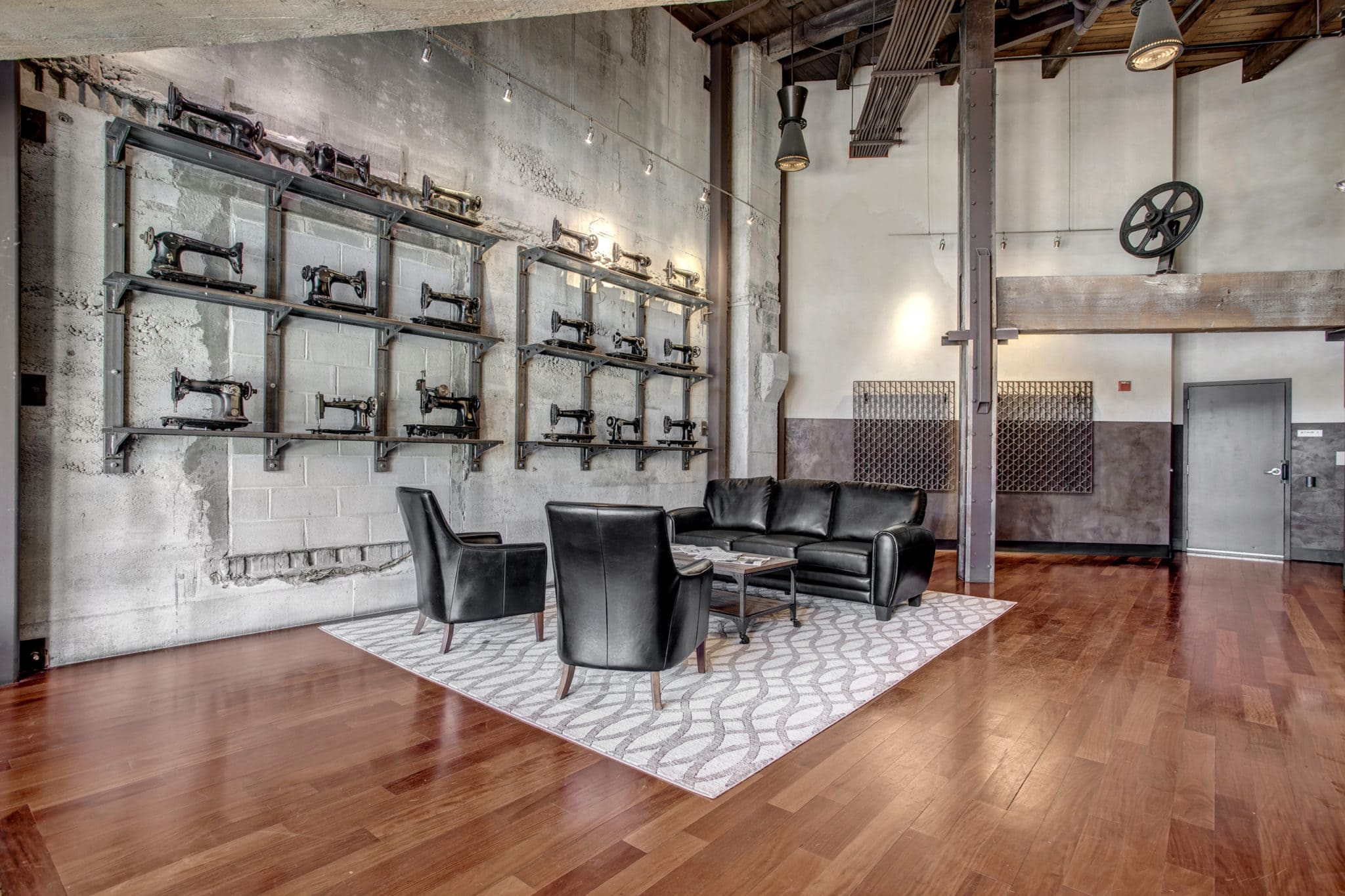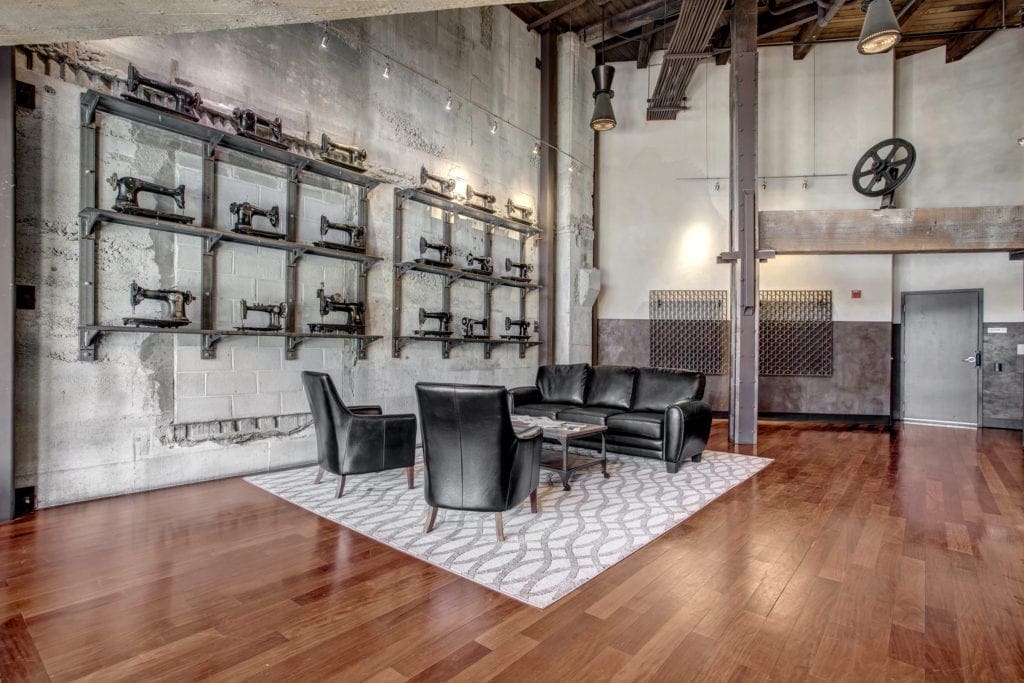 13 years may have passed since the building's renovation, but it still looks modern and fresh. The wooden beams and flooring throughout the building are reclaimed old-growth Douglas Fir. The wood floors in our Diva Dwelling were just refinished this year, and they give off a burnished glow, adding a wonderful warmth to the exposed brick walls and piping.
Everything looks stunning bathed in natural light from the large, west-facing windows. And when it's time for mood-lighting, all the windows have custom black-out curtains.
Traces of the past are woven into the design throughout the Trace Lofts. For instance, the unit numbers are posted on old sewing machine pedals, referring to its textile factory days. The back of the front door is a chalkboard. (So cute and handy!) Many developers are building new constriction strictly according to profit, not character and craft. It's truly refreshing to see the careful preservation of details mingled with top-notch modern design in this Capitol Hill Loft Condo.
Efficient Layout, For Openness and Privacy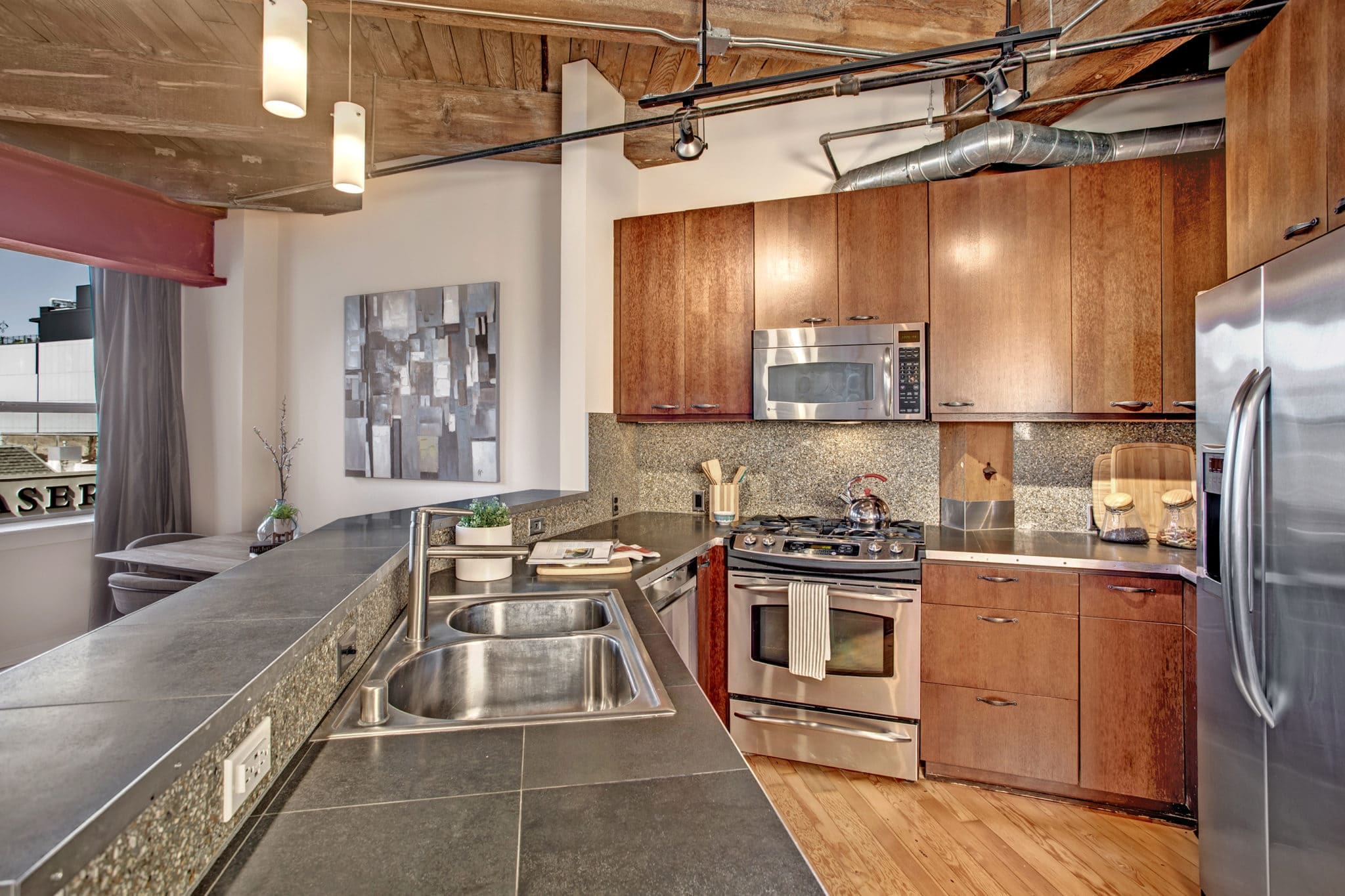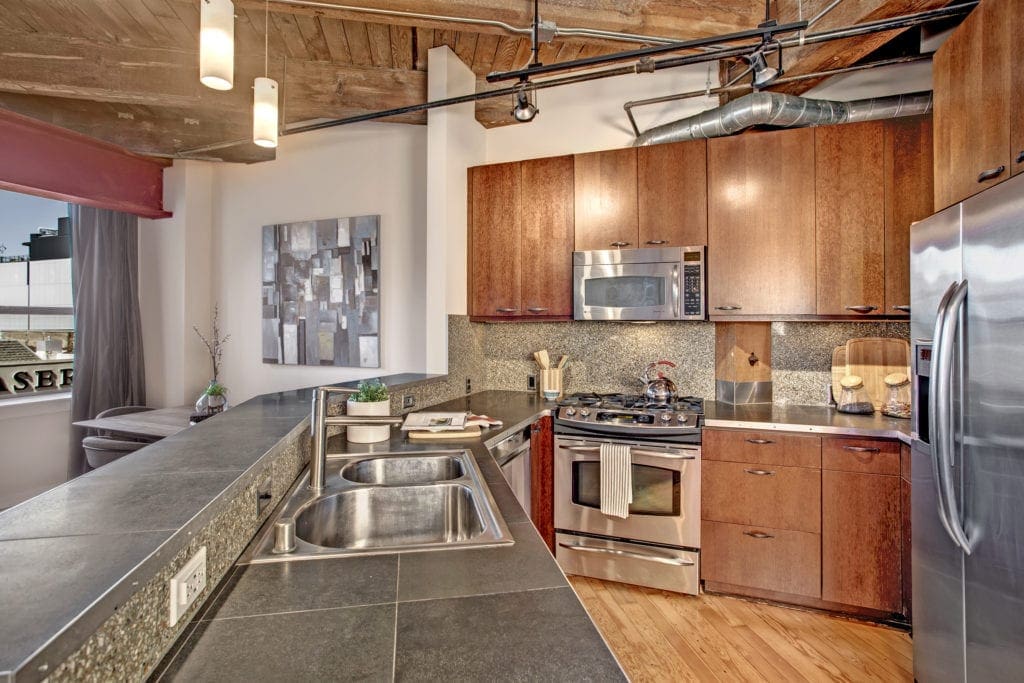 Speaking of new construction woes, we have noticed that in trying to maximize units, the individual living spaces often feel cramped and inefficient. The exact opposite is true in the Trace Lofts Building. It delights with a chic, urban loft layout, and room to spare in every direction.
The current owners of this Capitol Hill Loft Condo call the kitchen "small, but mighty." We agree on the "mighty" assessment, thanks to its high-end appliances (including a dishwasher new in December 2019), the gas range, large cabinets, and lazy Susan. "Small" is relative…and on Capitol Hill, this kitchen is not small, and it all flows smoothly into the dining and living areas. It's "stellar and mighty" in our assessment.
The Trace Lofts really do defy a lot of expectations. Another example: True lofts often don't partition bedrooms, leaving people to feel a bit exposed, but not here. The layout and location of the bedroom make it easy to slide doors shut for privacy. And wait until you see the walk-in California Closet. Everything will have a tidy place in this Capitol Hill Loft Condo. (There is even a storage unit on the first floor.)
Remodeled Roof Deck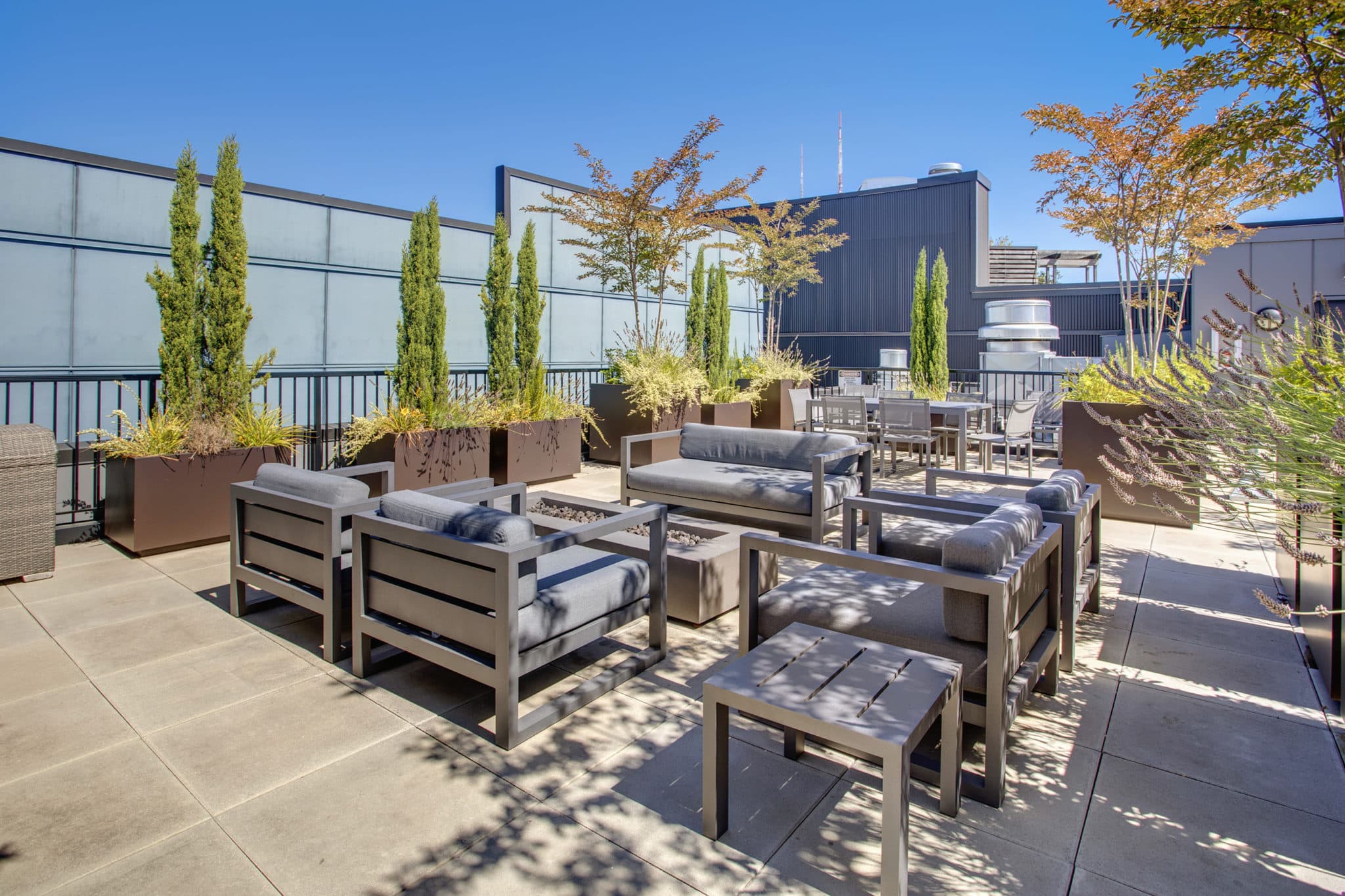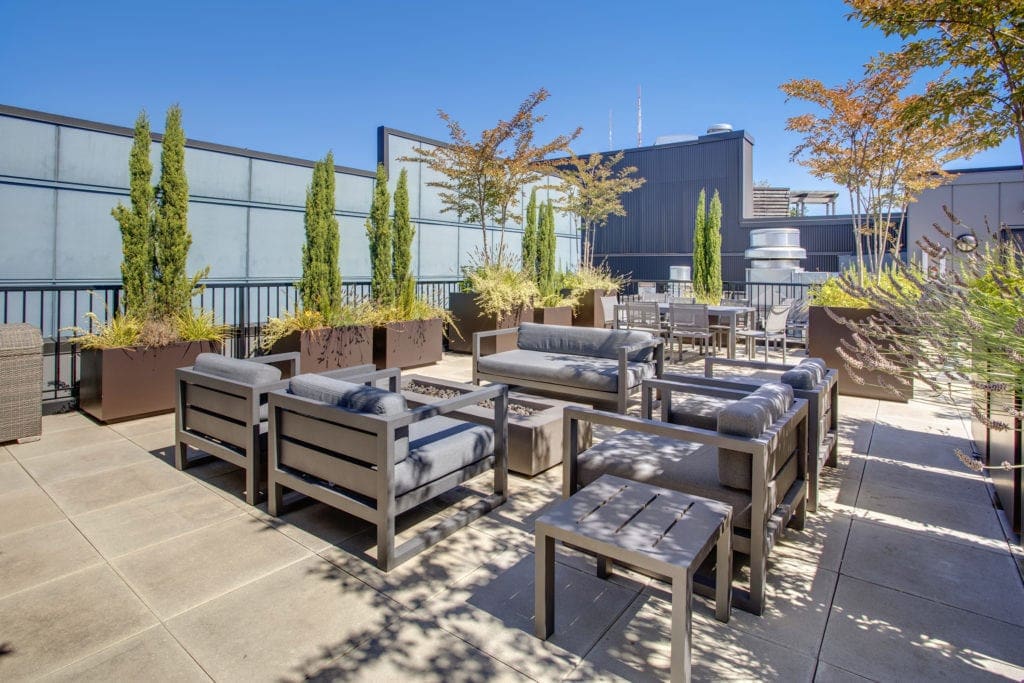 Natural light and open spaces abound at The Trace Lofts, and not just in the home itself. The newly renovated rooftop space is perfect for small (socially distant) gatherings with friends and neighbors. (Or just your special someone.) On a clear day, you can see Rainier, and survey the action of the surrounding neighborhood.
Centrally Located In Capitol Hill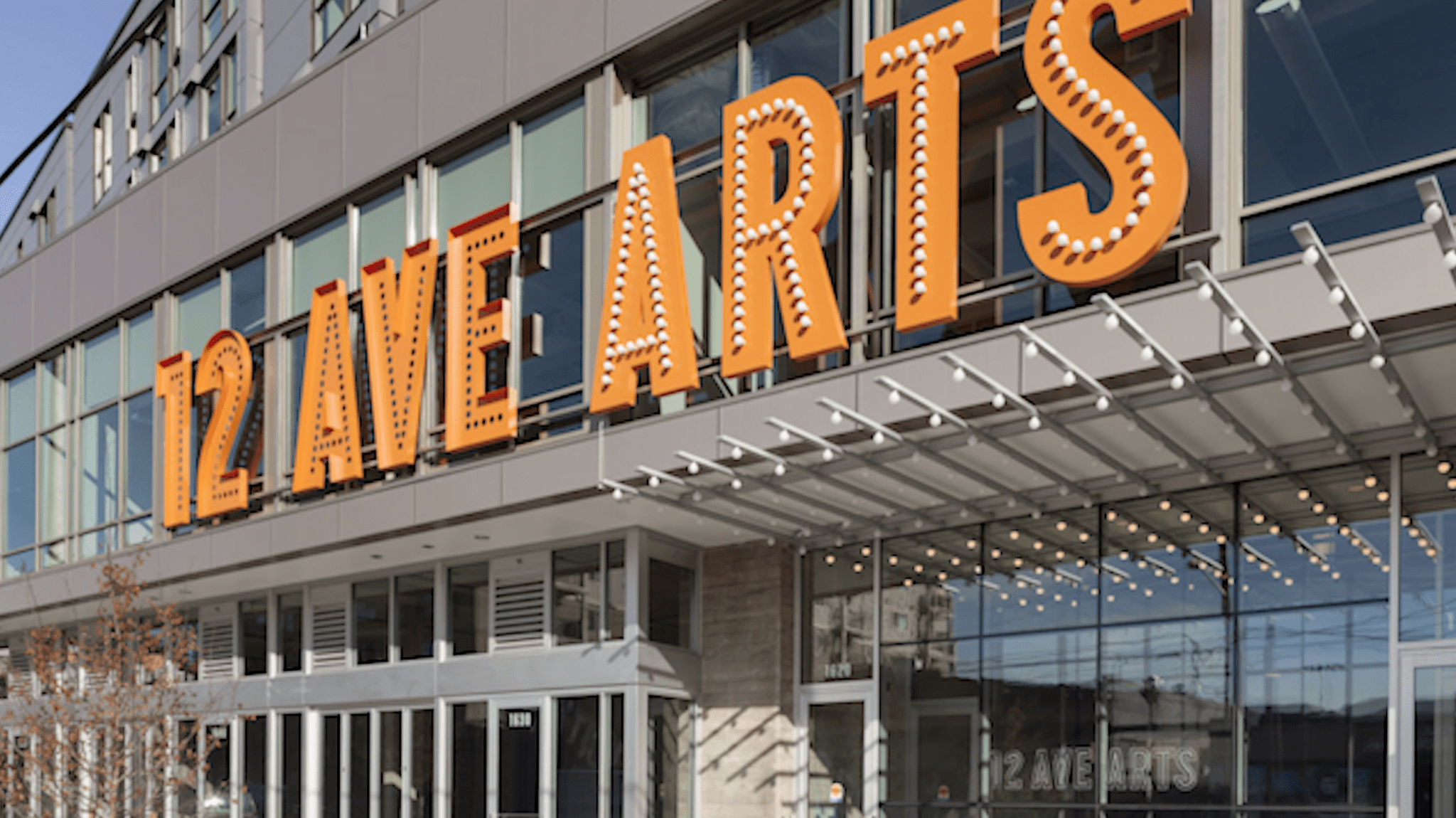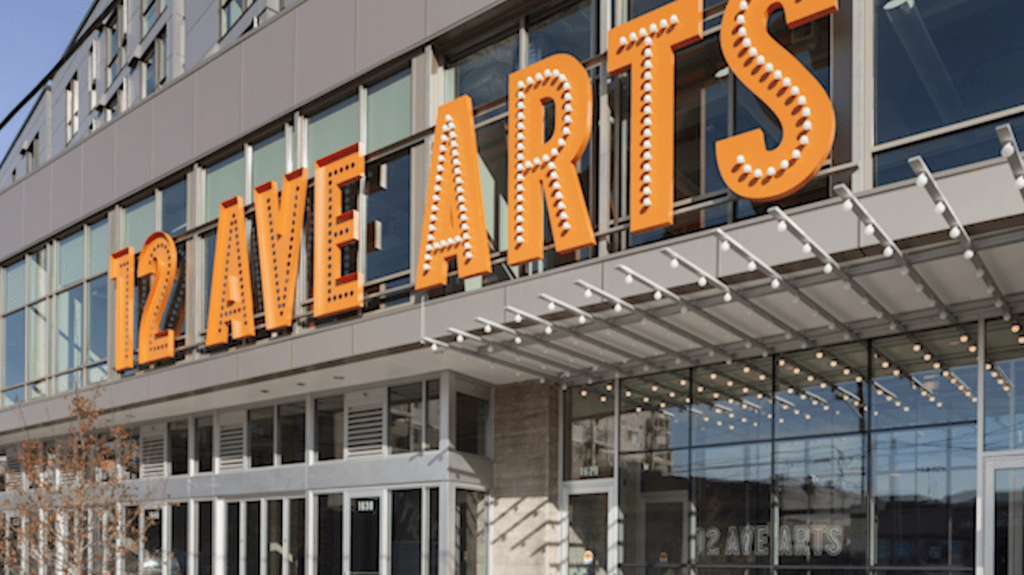 We simply can't fail to include the neighborhood itself and this building's 99 Walk Score. The parking space for this unit is close to the entrance/exit. It's easy to get in and out of, but you won't need it for daily errands. It's all no more than two blocks away. There is a superabundance of take-out and outdoor dining options, especially in this corner of Capitol Hill.
There are parks and arts spaces galore within walking distance, too. (The latter will have to wait for the pandemic to pass to be fully appreciated, along with all the nightlife.) And when you want to get out a little further, it is easy to get anywhere in Seattle from here via light rail, car, bus, and streetcar. This Capitol Hill Loft Condo is truly a dream come true for the urban adventurer.
---
More About The Neighborhood: Capitol Hill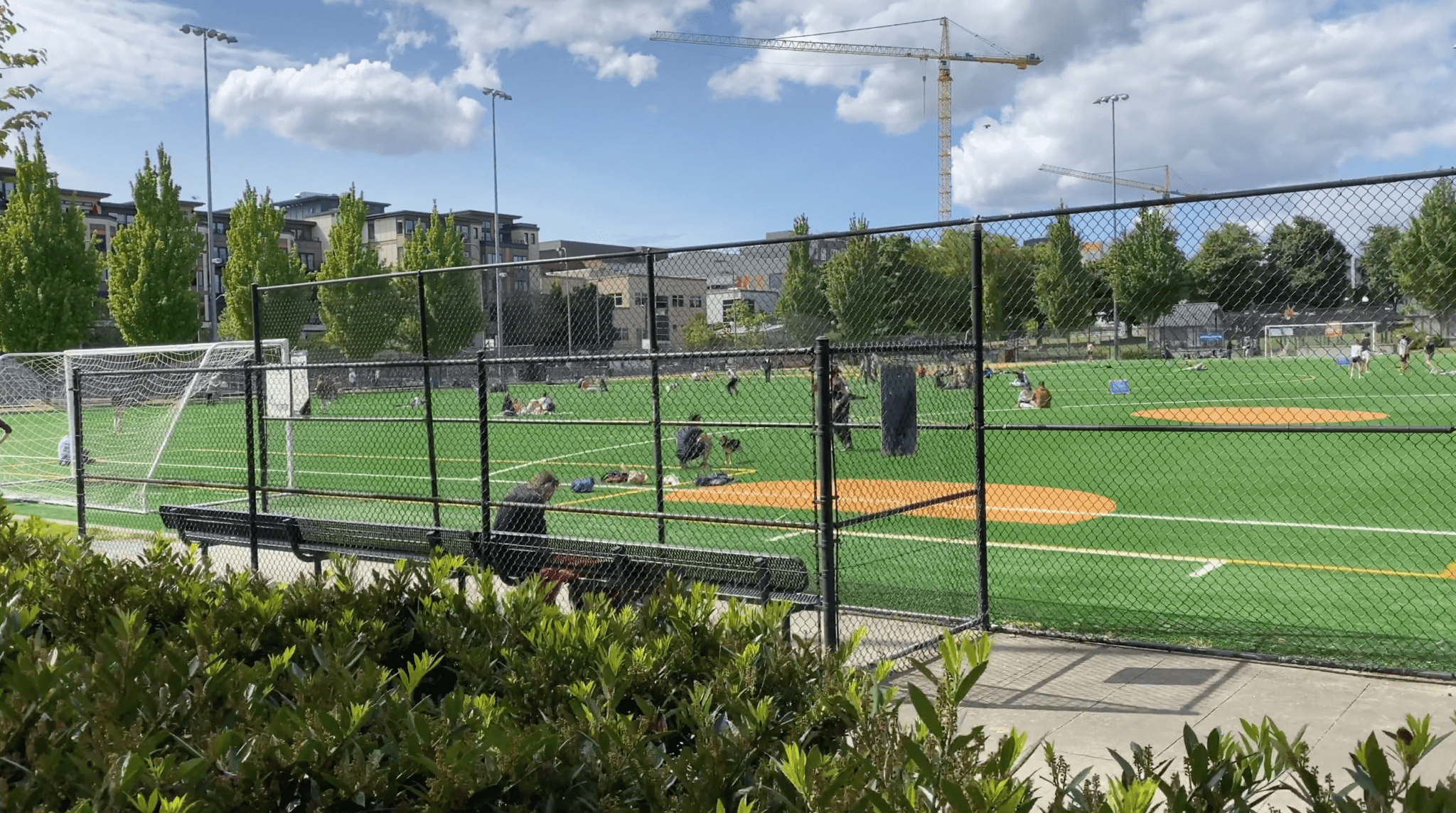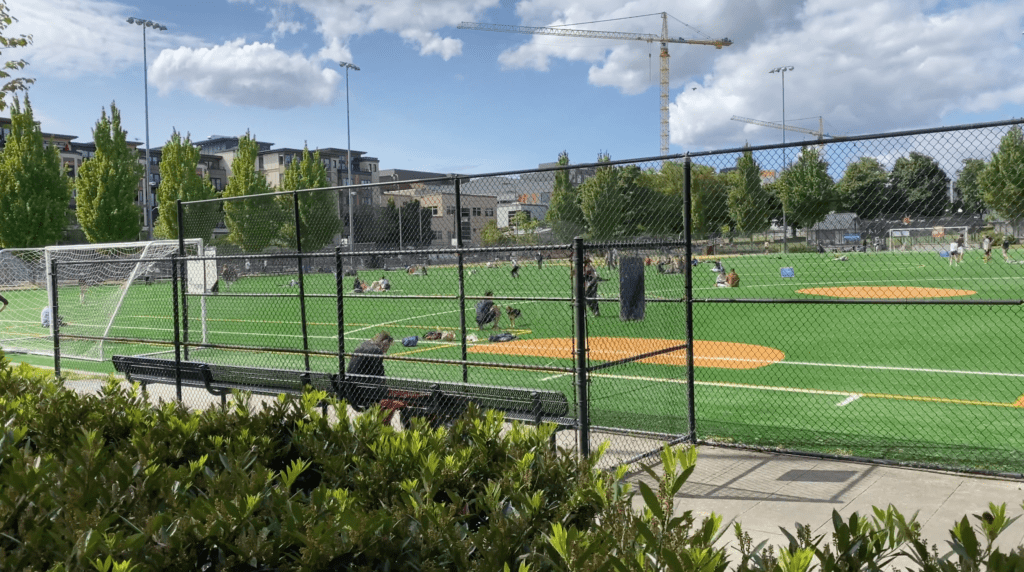 If you live in Capitol Hill, you don't have to leave the neighborhood unless you want to. There are seven grocery stores within walking distance, Central Co-Op, and Whole Foods. There's an independent hardware store across 12th avenue, Elliott Bay Book Store two blocks away, and so much more. Art supplies, drug stores, more book stores, boutiques, restaurants, bars, breweries, etc.
The current owners of this Capitol Hill Loft Condo especially love these nearby restaurants and chefs: Renee Erickson's Bateau, John Sundstrom's Lark, Shota Nakajima's Taku, Ethan Stowell's Tavolata, and Nathan Lockwood's Carrello.
Got fur babies? No problem. There are beautiful green spaces for walking the pooches (or by yourself) including Cal Anderson, Volunteer Park, and the SU campus. And if you want to take transit downtown, the 2 and 12 stop right by the Trace Lofts. Easy!
---
A Quick Look At Buying A Condo In Seattle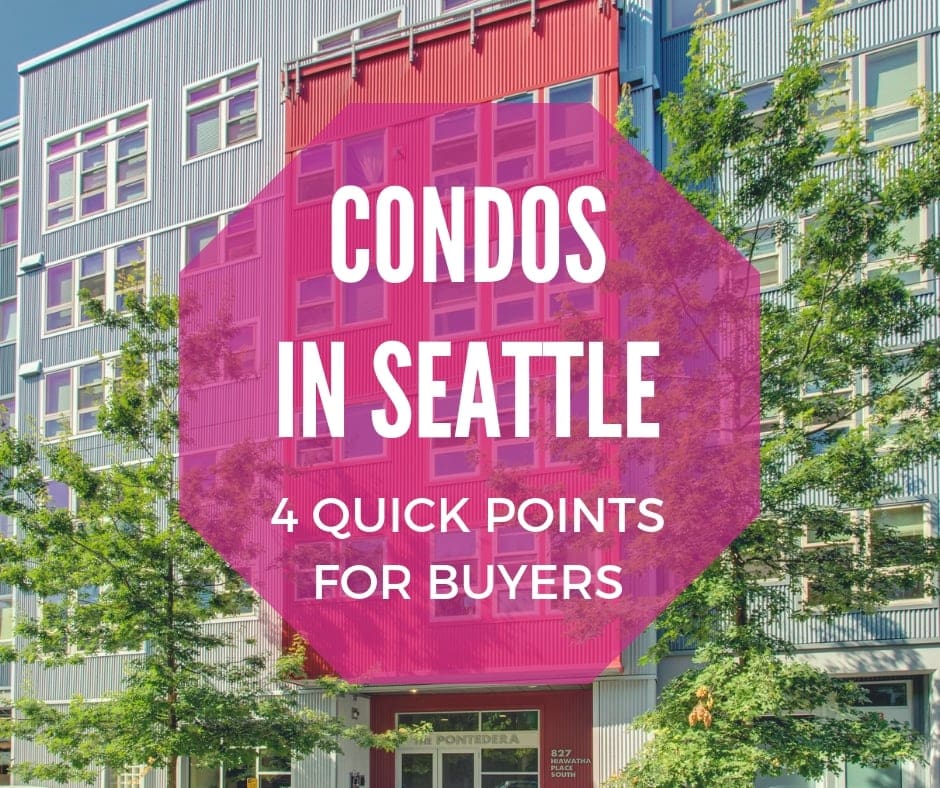 We love to take every opportunity to educate buyers and sellers. It makes our jobs easier, but we also just really love sharing our knowledge. Our Seattle Home Buying page is packed with home buying lessons of all types, but what about condos. They have their own little peculiarities, and we have written a quick, comprehensive guide to buying a condo in Seattle.
---
Just Listed Just Sold: Capitol Hill Loft Condo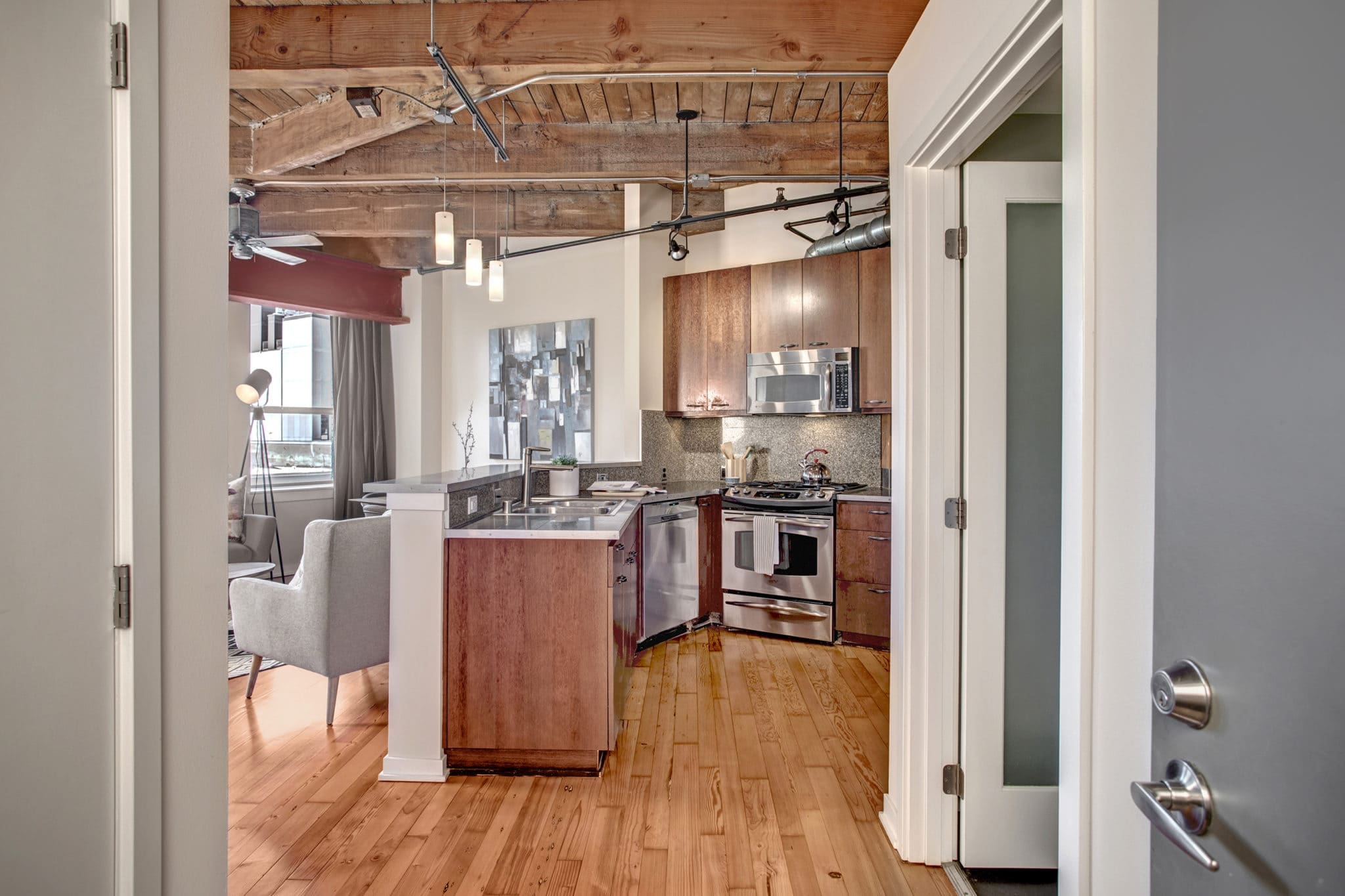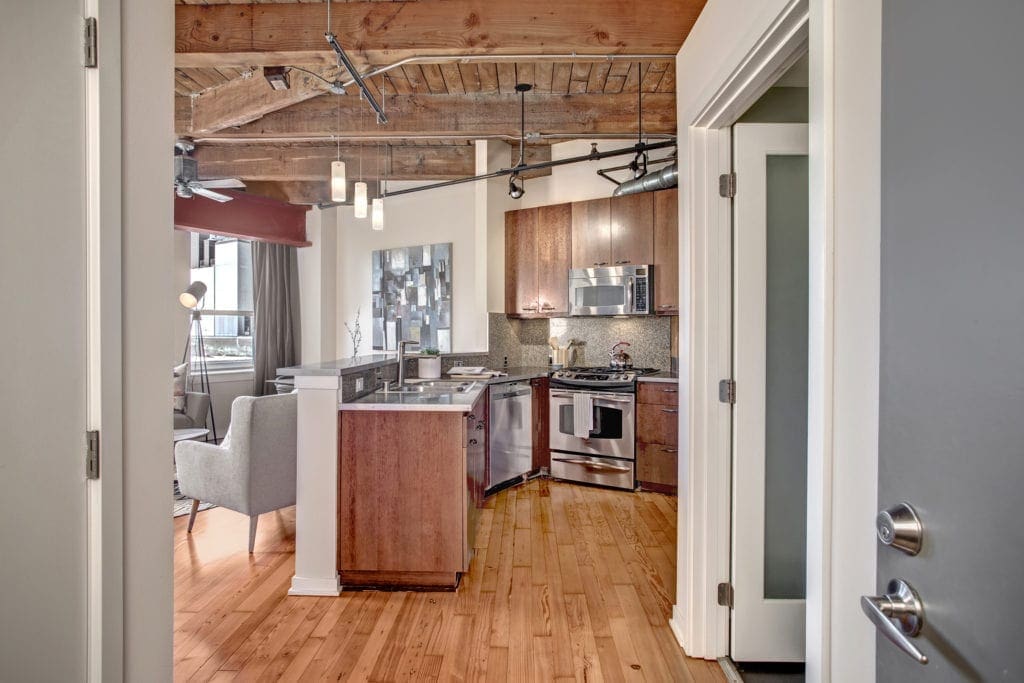 Thank you for viewing our listing and blog about this Capitol Hill Loft Condo at the Trace Lofts. If you are interested in living in a home similar to this or at the Trace, contact us for more information about being a condo buyer and becoming a Diva Dweller. We would love to answer any questions you may have and help you with your home buying journey.
Home Details
Address: 1408 12th Ave #202
Price: $469,000
Square Footage: 663
Bedrooms/Baths: 1/1
More Information