The cat is out of the bag and you are moving to Seattle. Our dear friend Bret Calltharp and is lovely gal Amber are relocating to Seattle. Bret is specifically relocating to Seattle to take the baton from another cool guy Jay Thompson at Zillow. We have no doubt that Bret is going to be an amazing addition to the Zillow team. Amber is a badass nurse in maternity wards. You know…. one of those people who actually do all of the hard work. They are both going to be an amazing addition to our Divaland Seattle community.
Let's get started with some Diva advice on becoming a full-blown Seattleite. Cause Seattle is the best city around and cool kids need to stick together. And no one knows how to find fun in Seattle like Team Diva. Here is our list to getting your Seattle sea legs going. 
It Is Hot in Seattle
First off, It is hot as hell here in Seattle right now and none of us own air conditioning. Most of us live in front of a fan and hope that it will do something but it never happens. Instead, we become aficionados of ice cream shops and frozen boozy slushies around town. Here are a few of our favorite frozen slushie spots from last summer's "5 Ways to Beat the Heat Indoors" blog.
Two Tom Douglas restaurants with wide open interiors offer boozy slushies: TanakaSan in Belltown and Brave Horse Tavern in South Lake Union. TanakaSan's offerings are fruit and sake blends, while Brave Horse takes classic cocktails and gets them nice and icy.
That is also the case at Artusi in Capitol Hill. The acclaimed, Zagat-rated restaurant has a chic, comfortable interior and, of course, delectable dishes to go with their rotating frozen cocktail. (They even have a late night happy hour from 10 to close for a cool nightcap.)

Seattle is a Bunch of Villages Assembled Into a City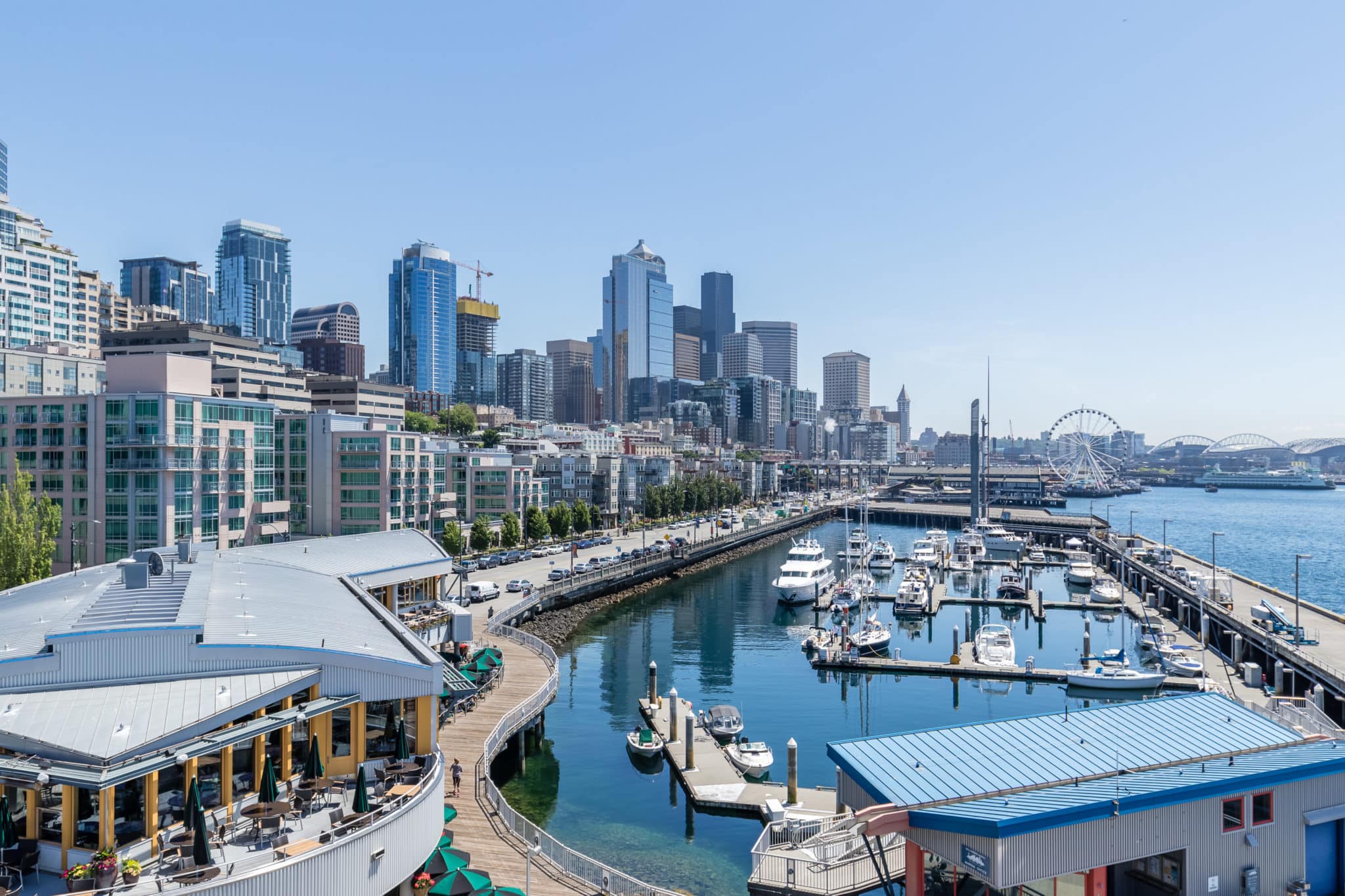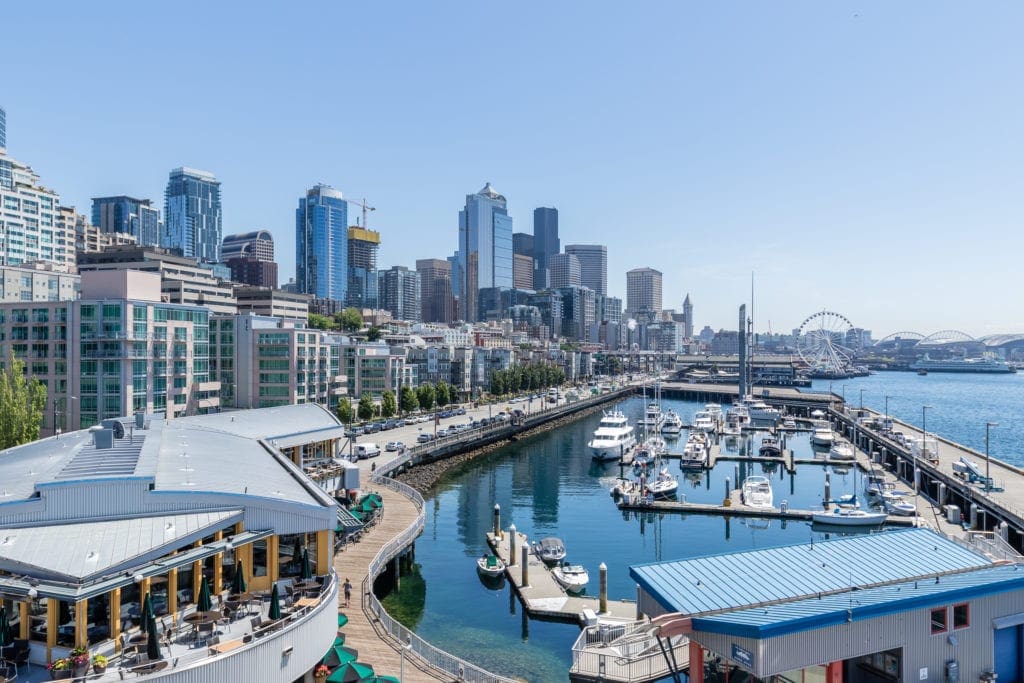 We are all about the neighborhood we reside in. Folks from Capitol Hill say they live on "The Hill." Capitol Hill expats now living in White Center are all about dissing the Hill and being in White Center. Those of us who have lived in South Seattle forever sneer at the "gentrifiers" as they go jogging past us on Seward Park Avenue. All the while, we are walking our own dogs in $100 "dog walking" shoes. North Seattleites are all about those school districts, baby. Is West Seattle even in Seattle?
To help you keep track of all of these nuances we developed this handy "Neighborhood" page just for you Bret! 
And if you find yourself wanting a more old-school Seattle vibe, check out one of the outer boroughs AKA the cool kid suburbs. Last year we sold a super cute house in Renton and discovered all kinds of interesting spots. 
Check Out All of the Bookstores
Seattle is a City of Literature: 12 Local Bookstores We Love
Your fancy new job is going to have you all over the place. You are going to need a couple of good books to read to take the edge off at night when you get back from fighting the good fight. Luckily for you, Seattle has been recognized as a Unesco City of Literature. Check out our epic list of a dozen can't-miss bookstores in this city.
Dogs, Dogs, and More Dogs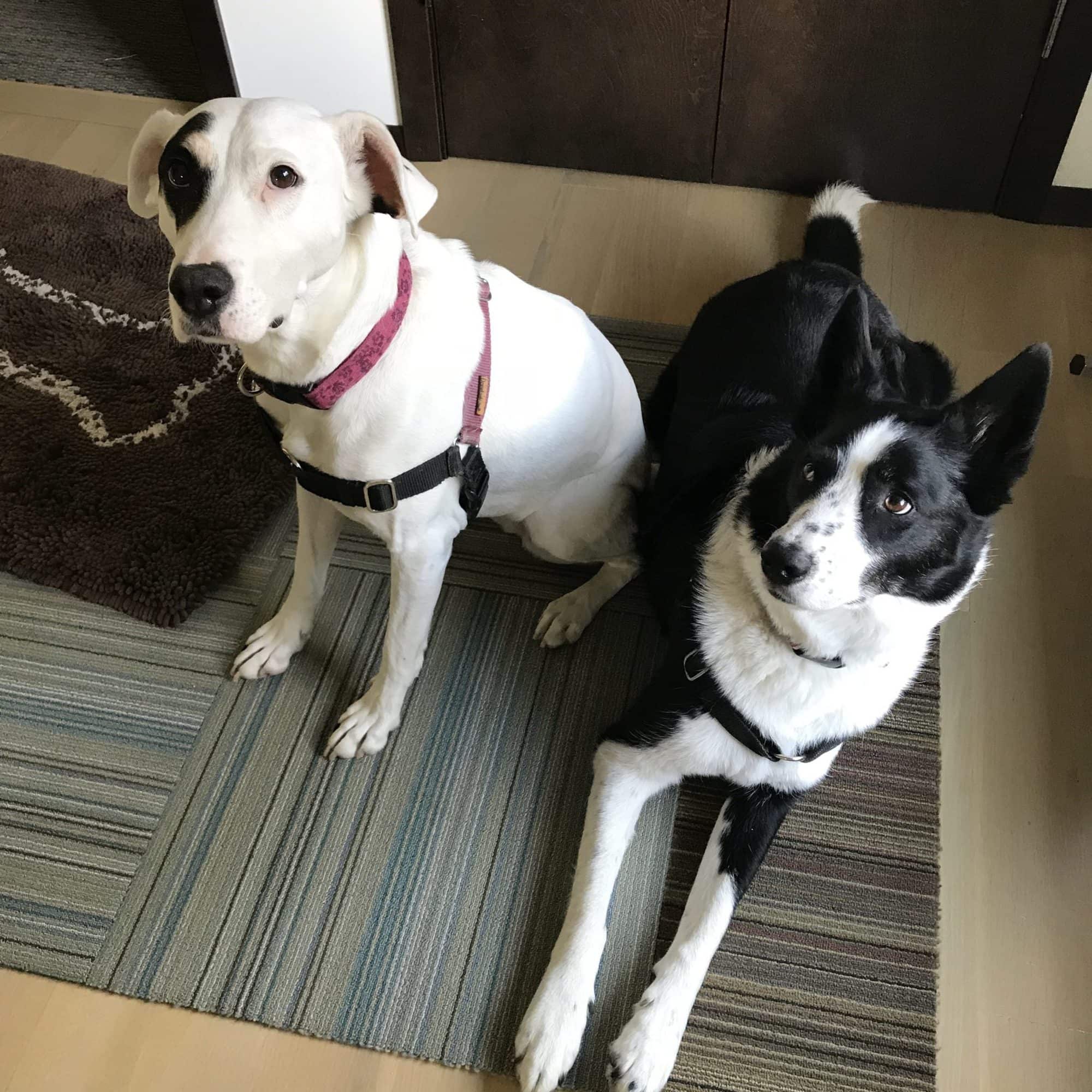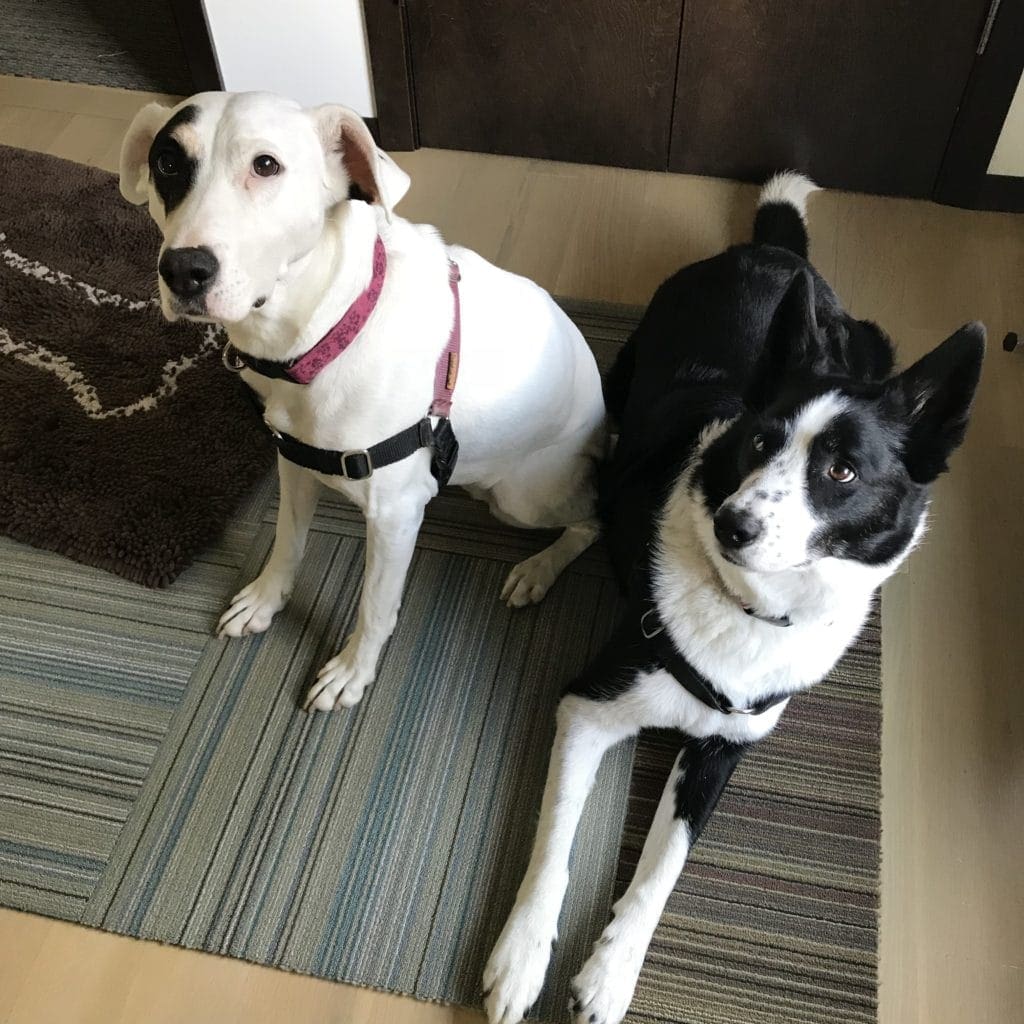 The Diva Dogs are catered to in many ways. They get to come to the DivaHQ, they have had the tasty choice of many couches over the years, and they have a full team of amazing people who cater to their every whim. In 2016, Zumper ranked Seattle as the #2 most pet-friendly city in the United States. According to Diva Dweller Dog Chewey, dogs should rule the world. In Seattle they do!
Need a groomer? Call Rex on Capitol Hill.
Need a dog trainer? Call Kimi Loves Dogs
Want to take the pooches to an off-leash park? Our friends over at Seattle Curbed came up with this amazing list of dog parks in and around Seattle. 
Go See Live Music, Theatre, and Seattle Art Scene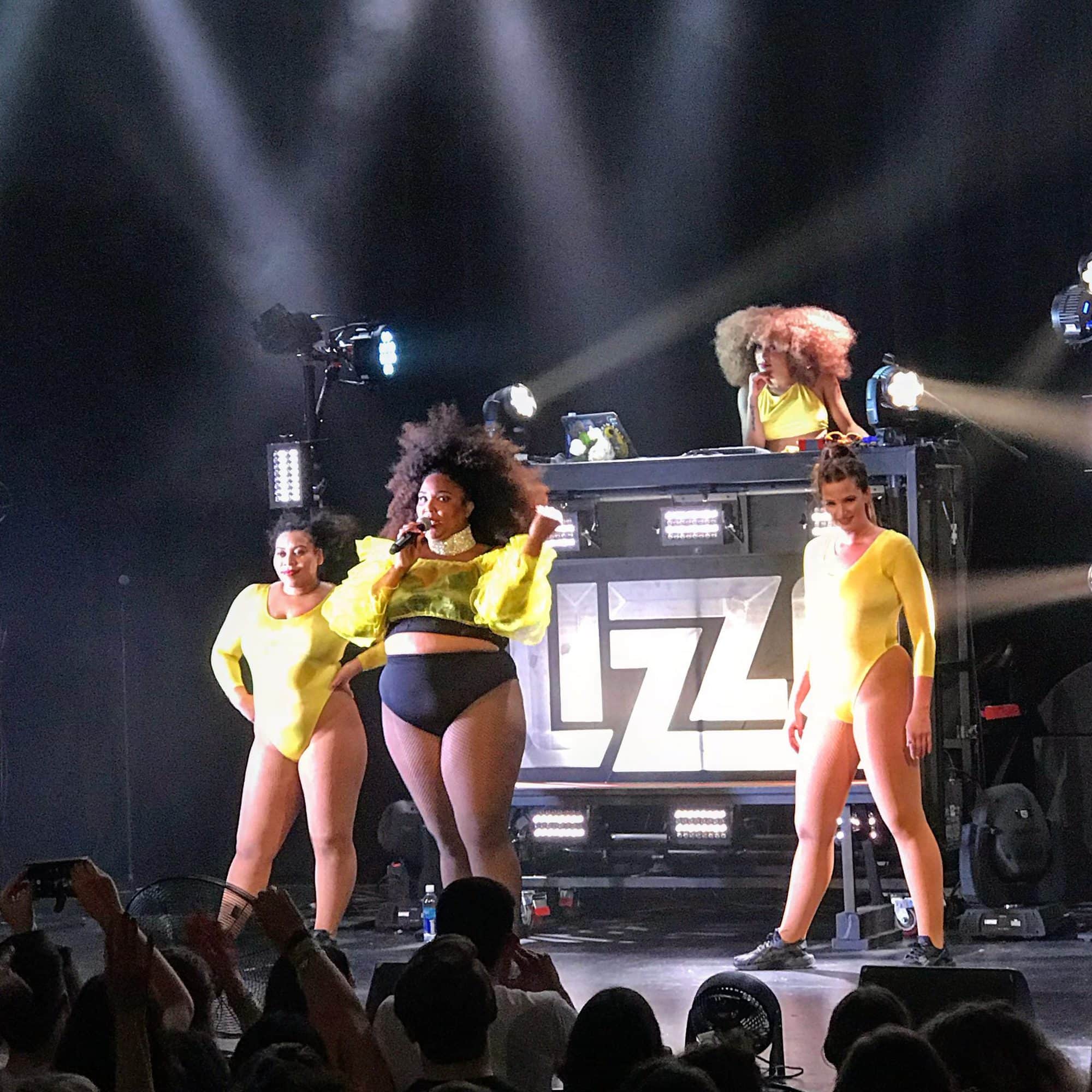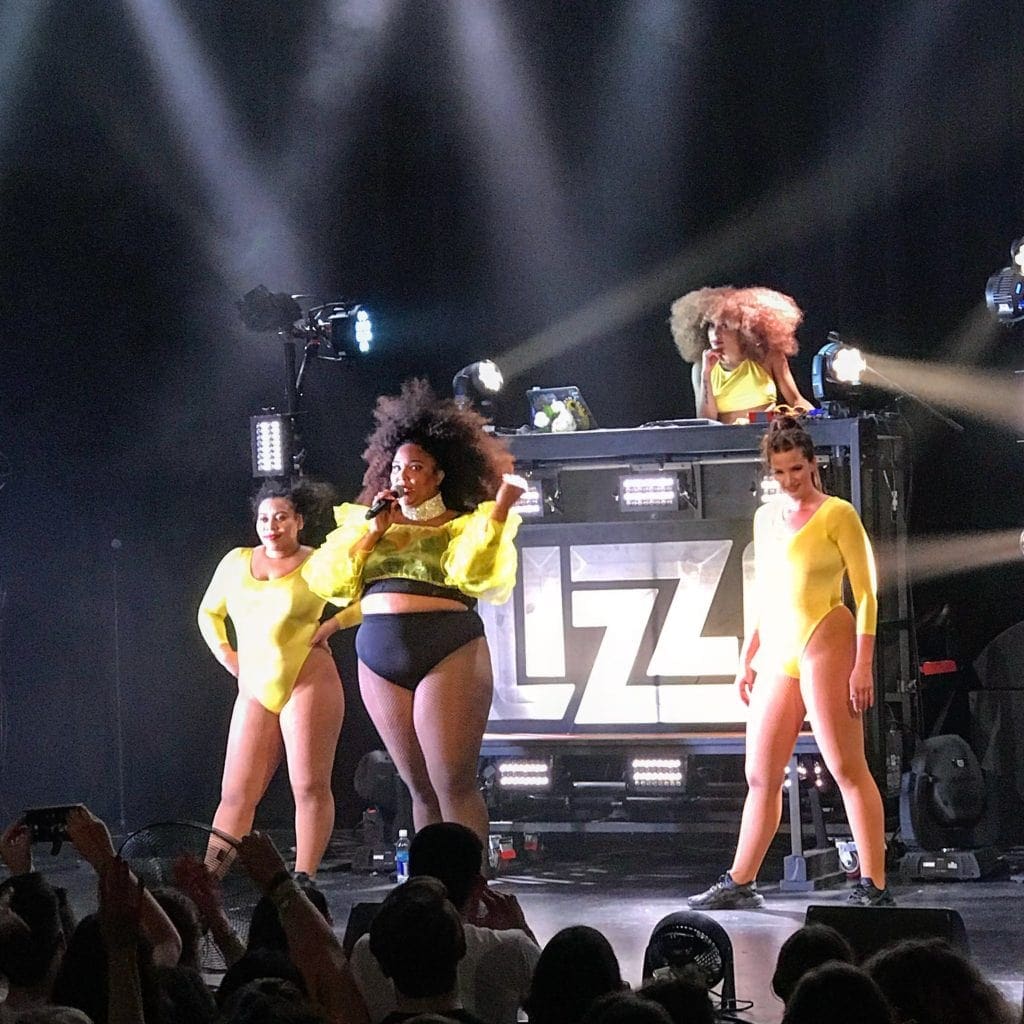 Stay tuned. Every Fall, Team Diva releases an epic guide to the arts. Epic! Here is our guide from last fall just to give you a taste of what you can do on those long, dark, and rainy Seattle nights. Some of our favorite spots are On the Boards (for your more risque stuff) and Northwest Film Forum (for great independent cinema and film-related programming). Get on Seattle Theater Group's social list to see live music, dance, and theater as it travels through town.
Insider Tip: Go see live music at the Neptune. Come early and go to the railing in front of the bar stage right. Stand your ground and get epic views. Like this view when we saw Lizzo live at the Neptune.
Seattle Works Out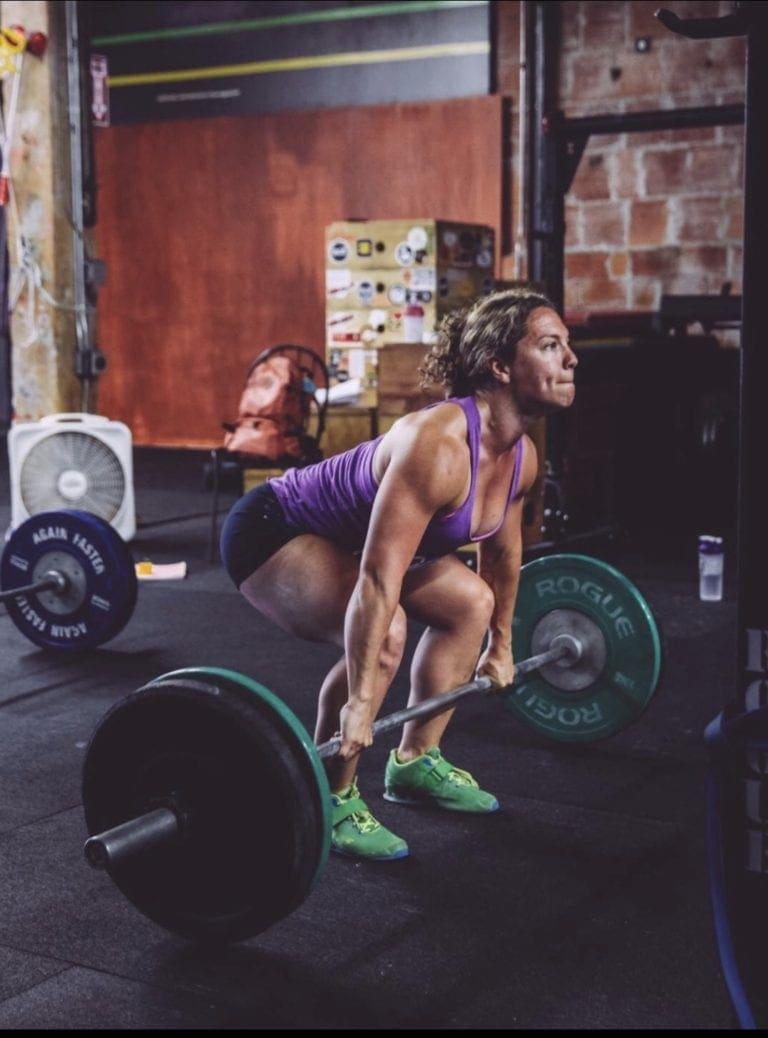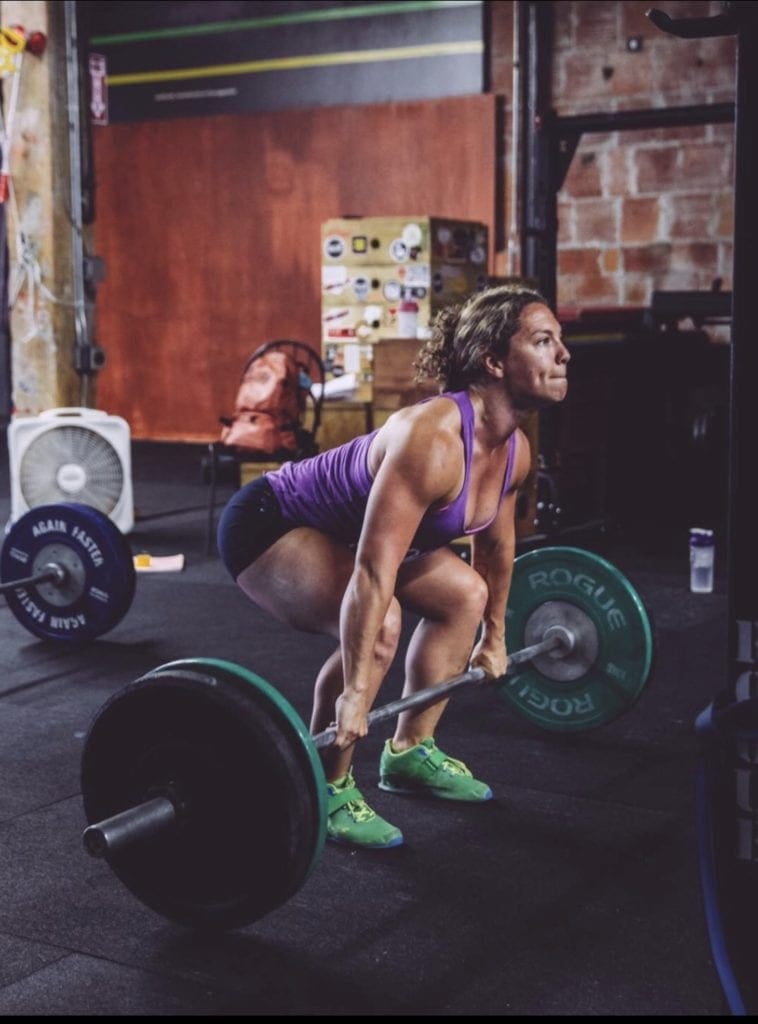 Ok, every friend and client of mine works out. We all have our Pilates instructor, CrossFit gym, jogging group, etc. Mia, Michael, and Shane all have a small boutique gym. Everyone knows a dozen yoga instructors (but has their personal favorite). And after a workout, Seattleites love hitting a bar and downing a bunch of beer. It's the Seattle joie de vivre: work hard, work out hard, play hard, live it up. This Diva is plus size on the outside and can easily walk 15 or more miles through a European city. That's how we do.

Here are a few of our favorite spots for you to get that Seattle bootie. One of our dear friends, Stefanie Karlin (pictured above), is a Strength Coach at Rain City Fit on Capitol Hill. We have clients that go to South Seattle CrossFit in Hillman City and the CrossFit Loft in West Seattle. And we have been hearing good things about Reign Fitness in the Renton Highlands.
Also, note – We also believe in a body positive culture. You do you, cause you are beautiful regardless of your gym membership.
Go Eat – Eat All of Eaters Picks
It is a few of our Diva Dwellers goals to eat all of Eaters top picks. Seattle is an embarrassment of riches when it comes to our many restaurants. And frankly, many of us are proud of our eating out abilities. Go discover some incredible eateries by checking out Eaters' Top Picks. And if you want some local fave dive bar goodies you know where to find me
And if you want a crash course in Seattle food culture, check out Bite of Seattle this weekend at Seattle Center.
Can We Talk About Seattle's Drag Queen Scene?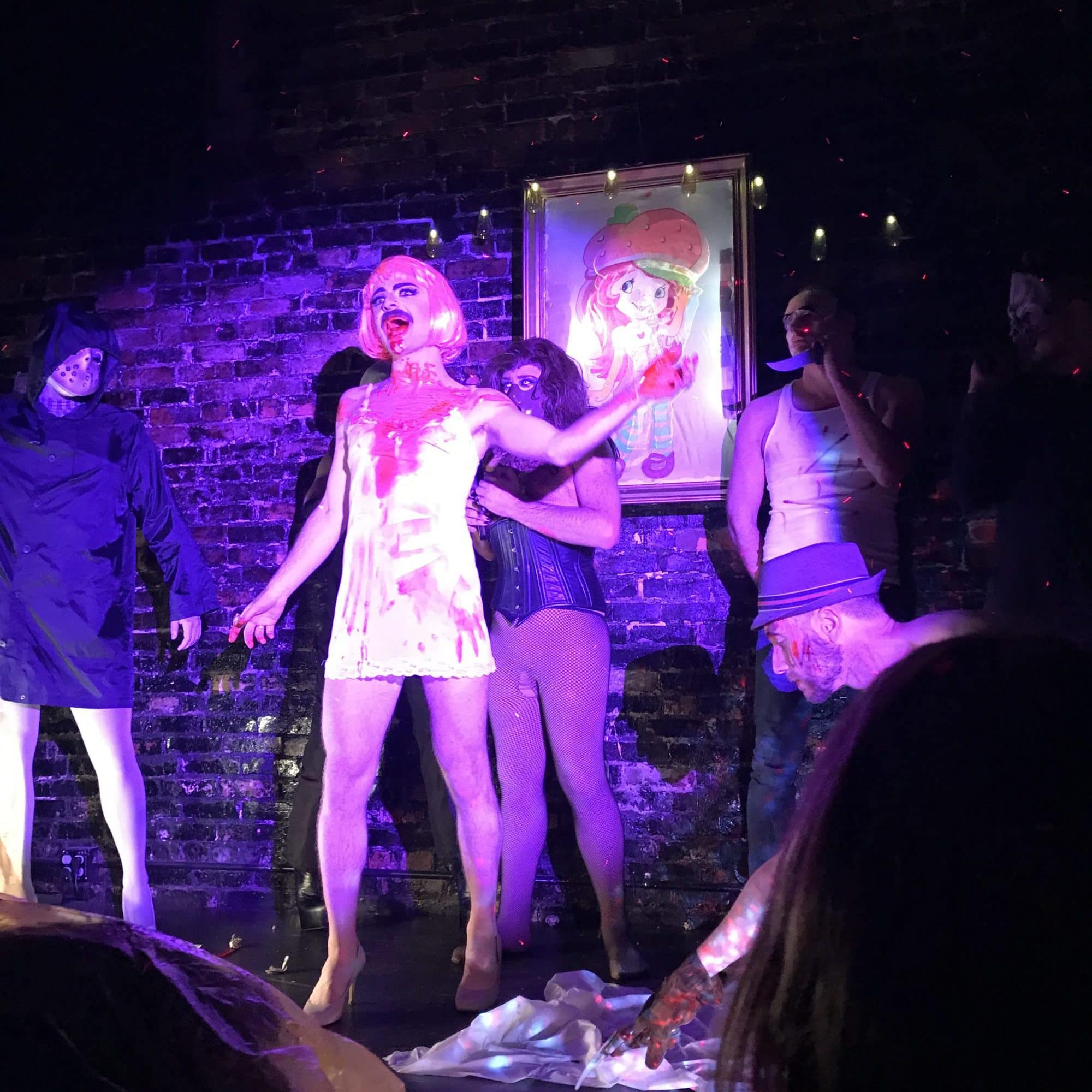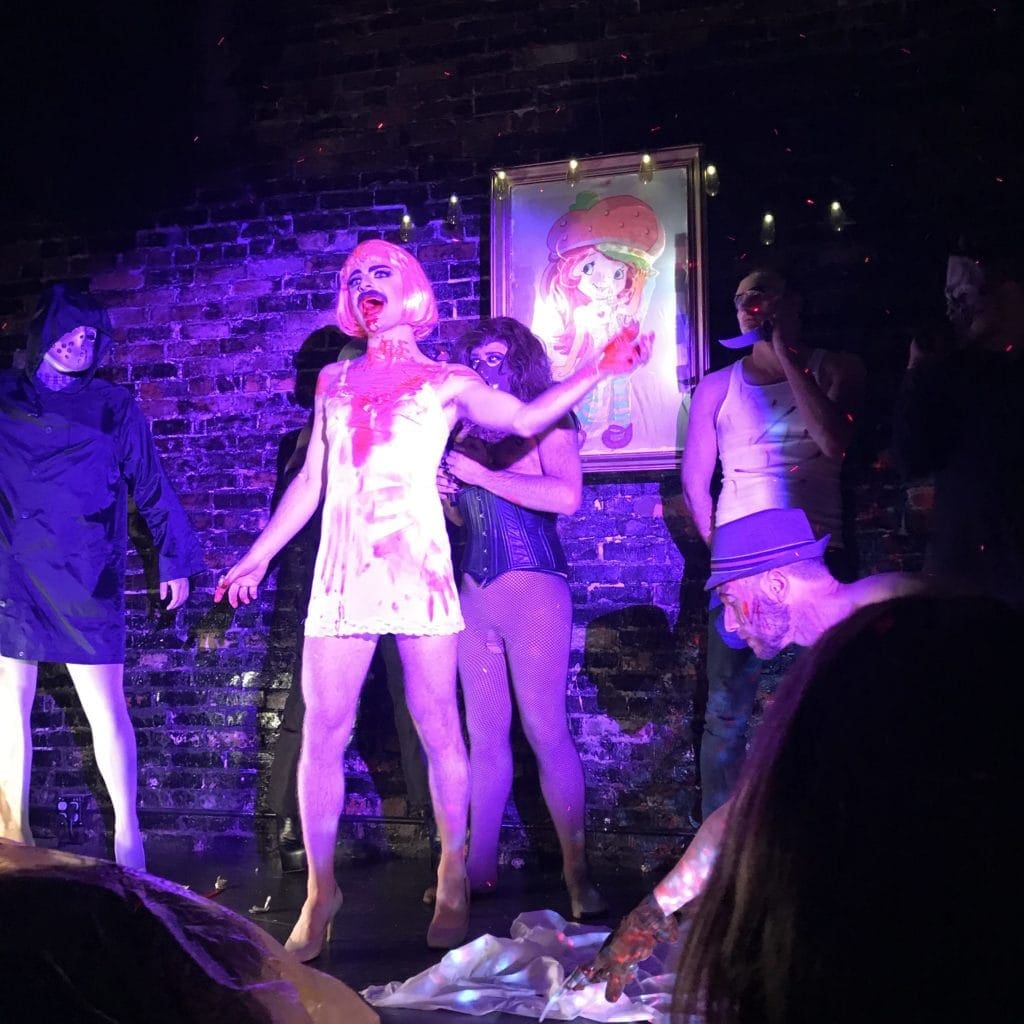 Queens, Queens, and so many more great queens. We are the city that launched DonnaTella Howe, Jinkx Monsoon, Sylvia O'Stayformore, and Ben DelaCreme. Sylvia hosts a series of Rainbow Bingos around the region. You have to check out the drag burlesque extravaganza Bacon Strip now hosted by the Conservatory in Georgetown. Kremwerk is one of our favorite underground clubs to see awesome DJ sets or some of the weirdest drag in town. Stay in touch with our own Ben DelaCreme to see one of his amazing creations.
Register to Vote – Your Democracy Depends on It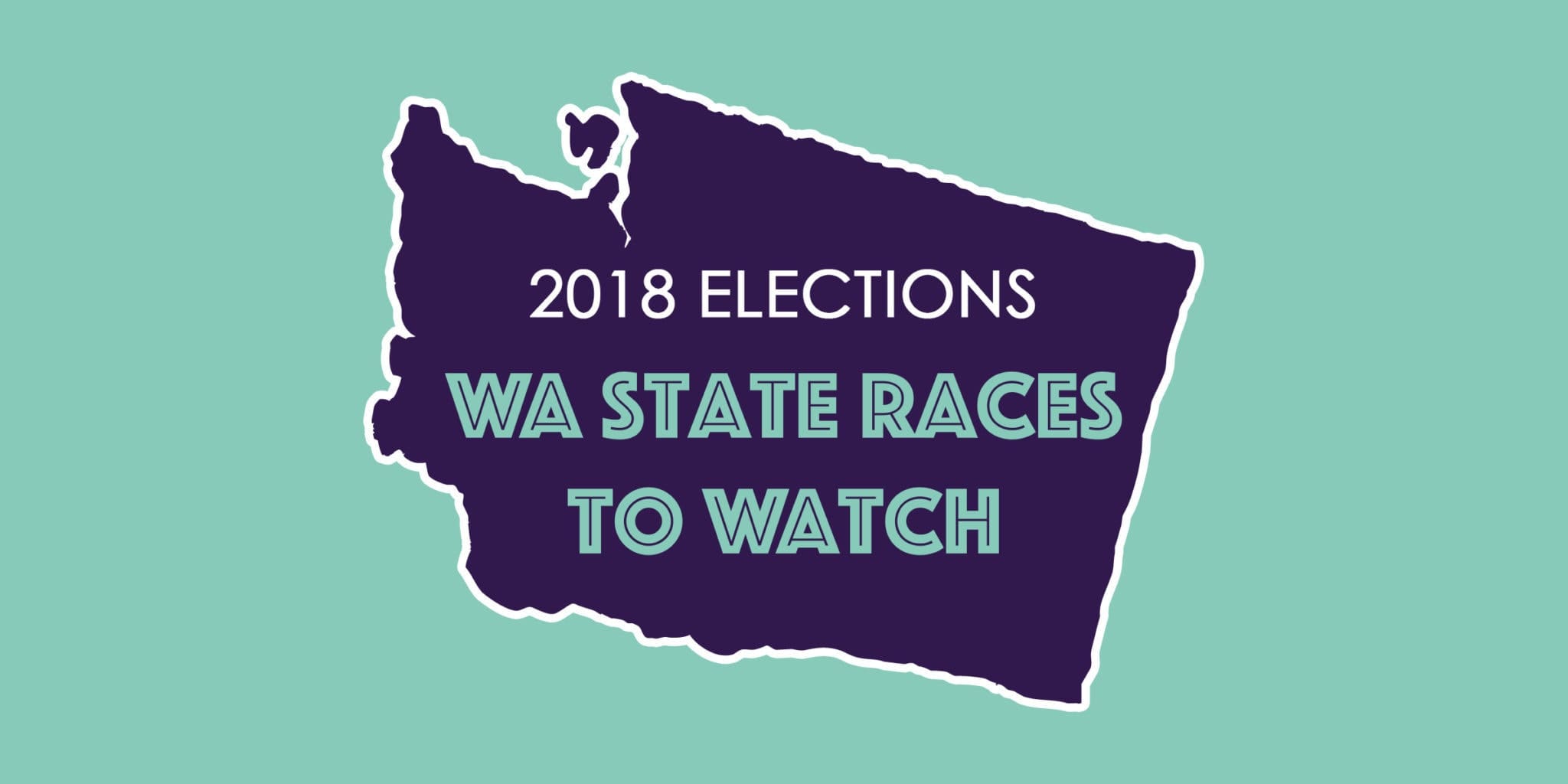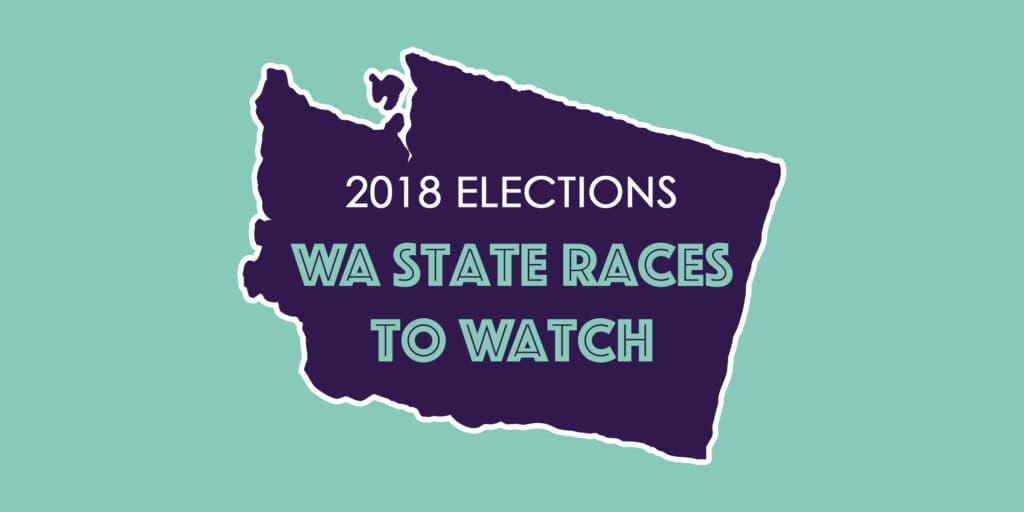 Get involved in local politics. All of the cool kids are doing it so why not you? Register to vote. Be part of taking our democracy back from crazy people. Here is a refresher on how to vote taken directly from the King County Website. 
Who can register
To register to vote in Washington, you must be:
A citizen of the United States
A legal resident of Washington state
At least 18 years old by election day
Not disqualified from voting due to a court order
Not under Department of Corrections supervision for a Washington felony conviction
Read more about who can vote in Washington.
Three ways to register
1. Online
You can register online, 24 hours a day, at the Washington Secretary of State's website.
To register online , you will need:
A current Washington State driver license, or
A current Washington State ID card
If you do not have either of these, you can still register by mail or in-person.
2. By mail
Download and print a voter registration form and mail it to King County Elections. Forms are available in many languages.
3. In-person
You can register to vote in-person at one of our locations:
You can also register to vote at one of our community events.
---
I know there are more cool kid things to do than on this wee list. But this basically covers the good stuff. Now get out there and get socializing.