Official Diva Guide to Renton

Back in the old days, the only reason to go to Renton was for the Fred Meyers or when you needed to get your car serviced. Have you been to Renton lately? It is blossoming with cute brunch spots, a wine bar, vintage shops, and not one but TWO farmers markets. And yes…..some are calling it little Ballard (cause this is how Ballard used to be). Anyhoo – why taint Renton with comparisons. Here is what you should do in Renton this weekend.
Eggs Benedicts for Everyone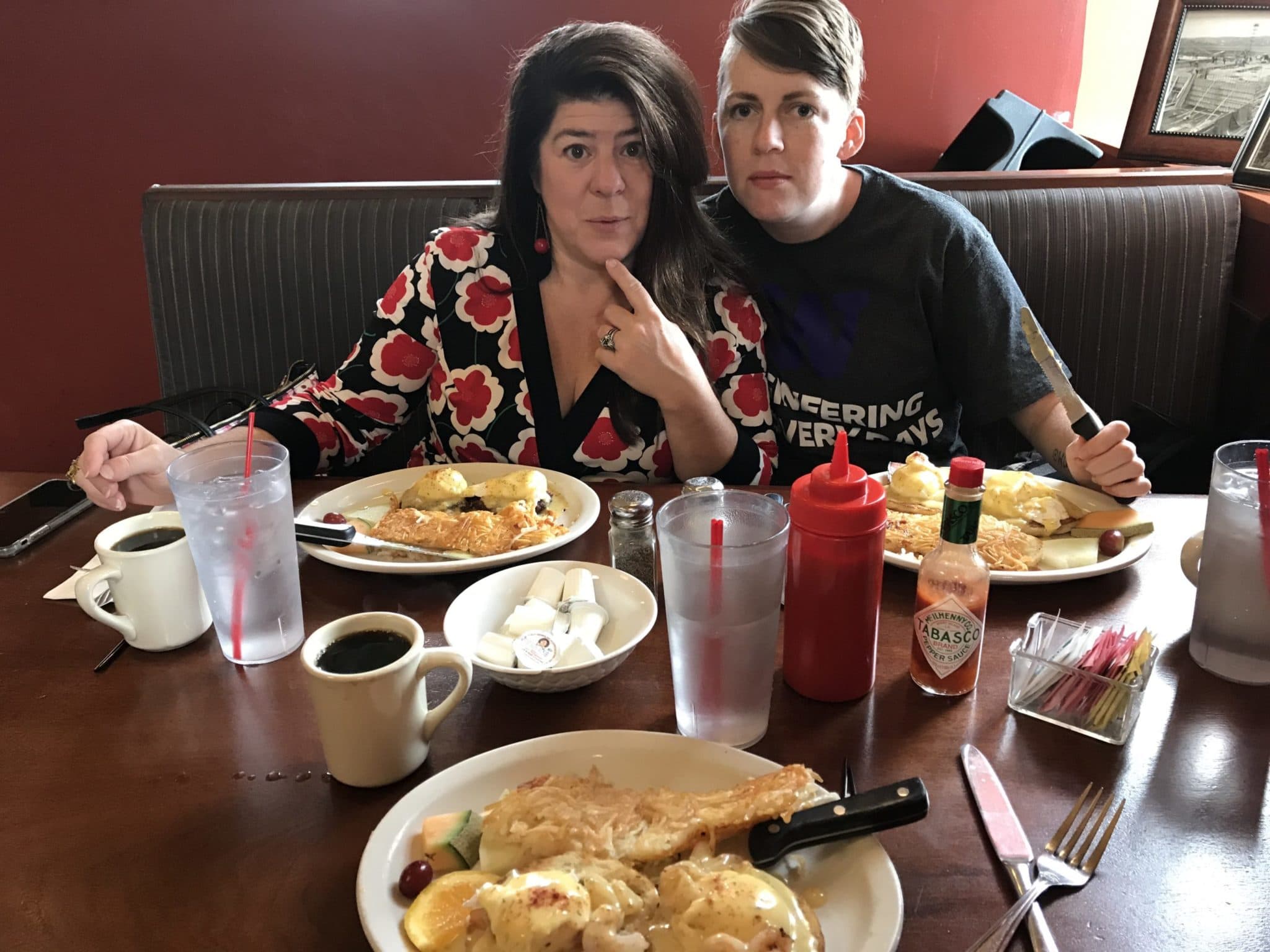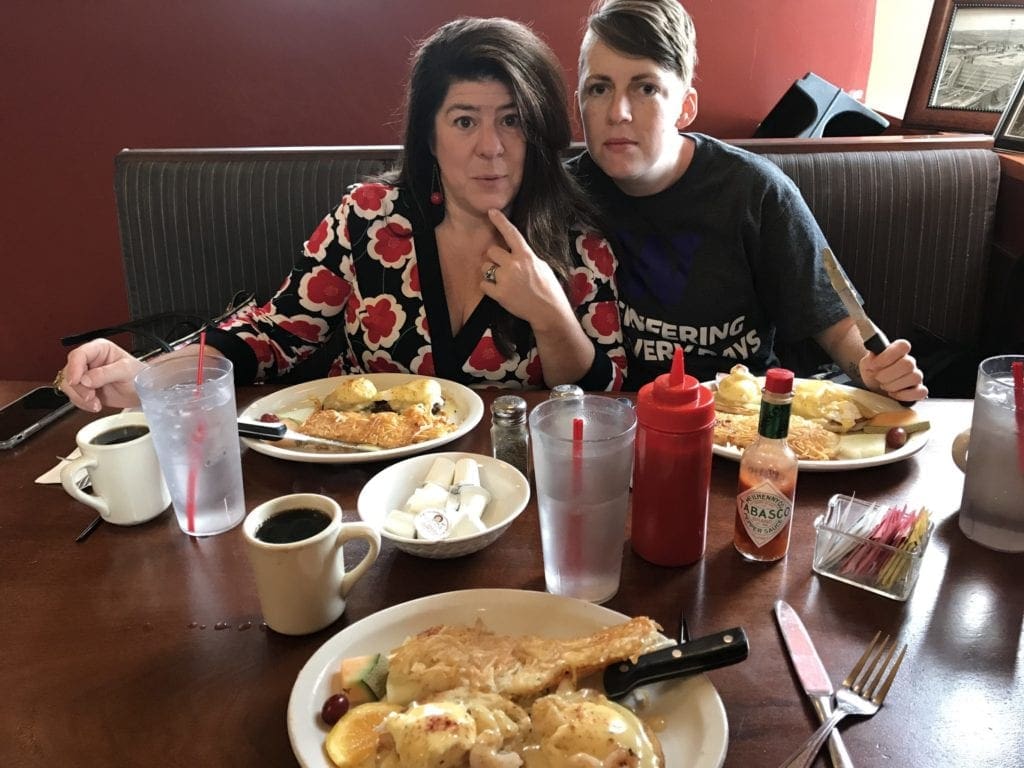 Last weekend we met up with our friend Dana at the Whistle Stop Ale House. Can we just say we need to leave Seattle more often? There was not one or two, or three, but sooooo many different styles of eggs benedicts on the menu. Each of us tried something a little different. Yum!
Go Buy this Vintage Bar at Modern to Vintage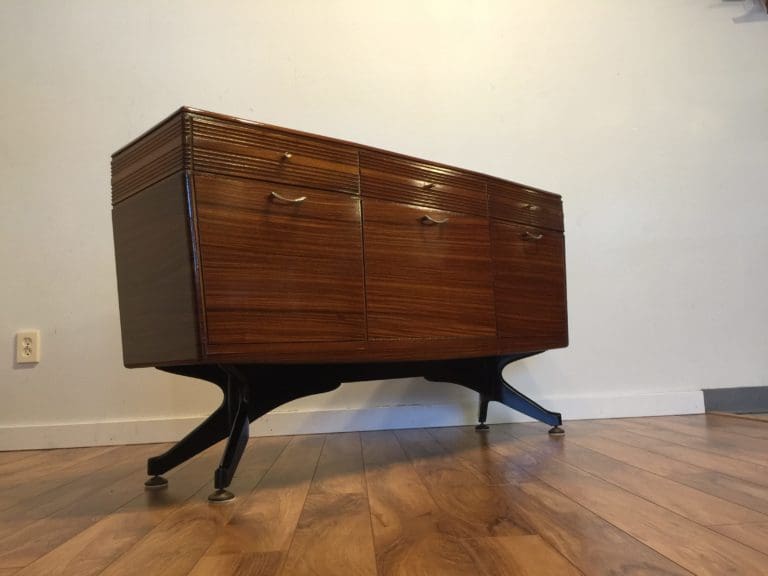 Have been ogling all of the mid-century goodness online at Modern to Vintage. This adorable spot is the heart of old town Renton and is brimming with mid-century and modern pieces. In love with so many of these critters. Go check out this vintage bar and other finds this weekend. I have no doubt you will walk away with something simply lovely.
Go to Our Freaking Adorable Diva Dwelling's Open House
See the amazing transformation in person at the open house this weekend Saturday and Sunday. Our open house is walking distance from The Landing and a quick hop from Old Town Renton.
Open House details below:
Grab a Snack at Chilolos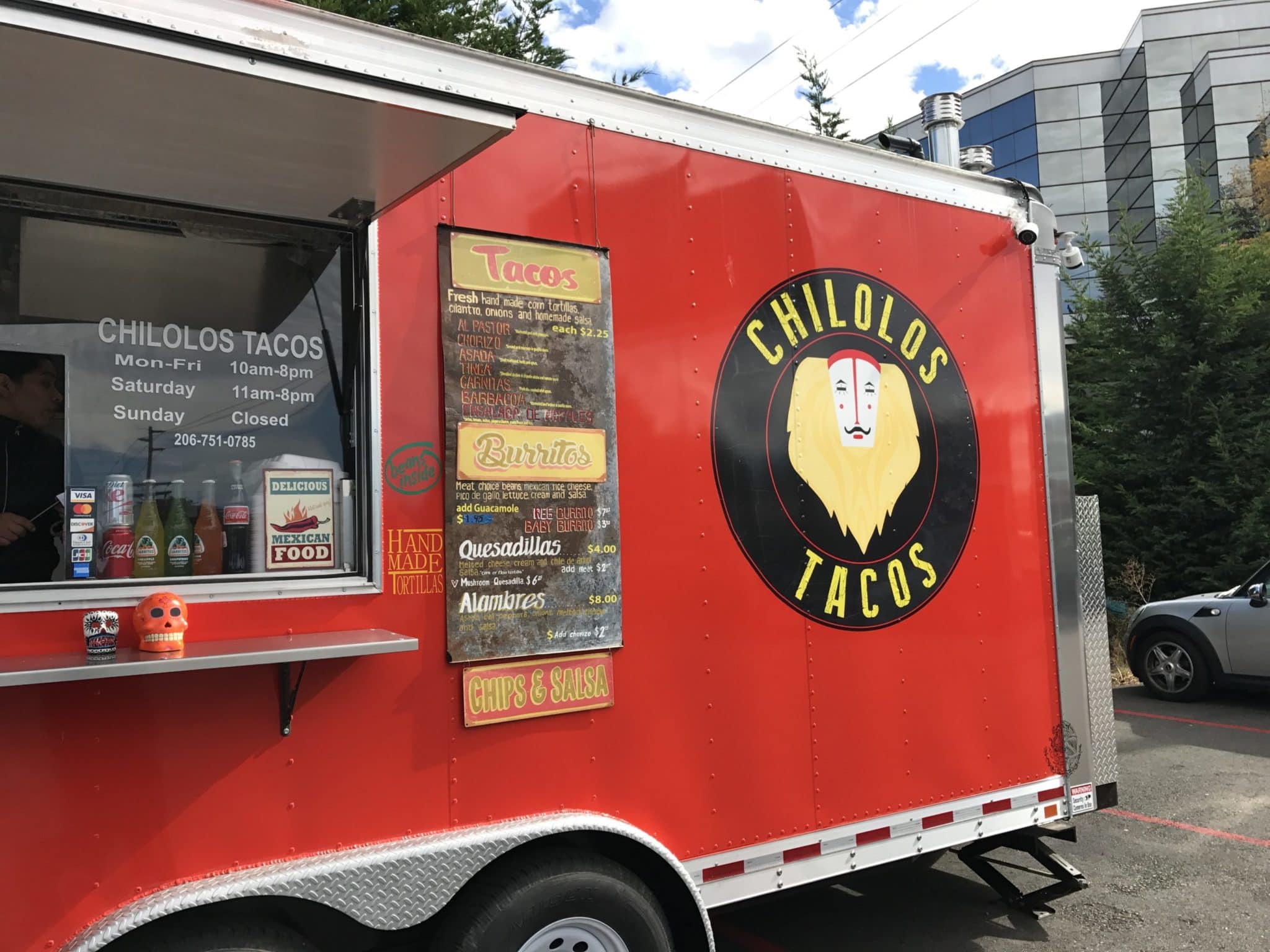 Seriously – homemade tortillas with some of the most delicious meat that has touched this Diva's mouth. And yes – they have a vegetarian option. I dream of you. And your taco goodness. Chilolos Taco Truck is in the middle of Boeing corporate offices and is serving up some of the best tacos I have ever had.
Grab a Beer at the Dog and Pony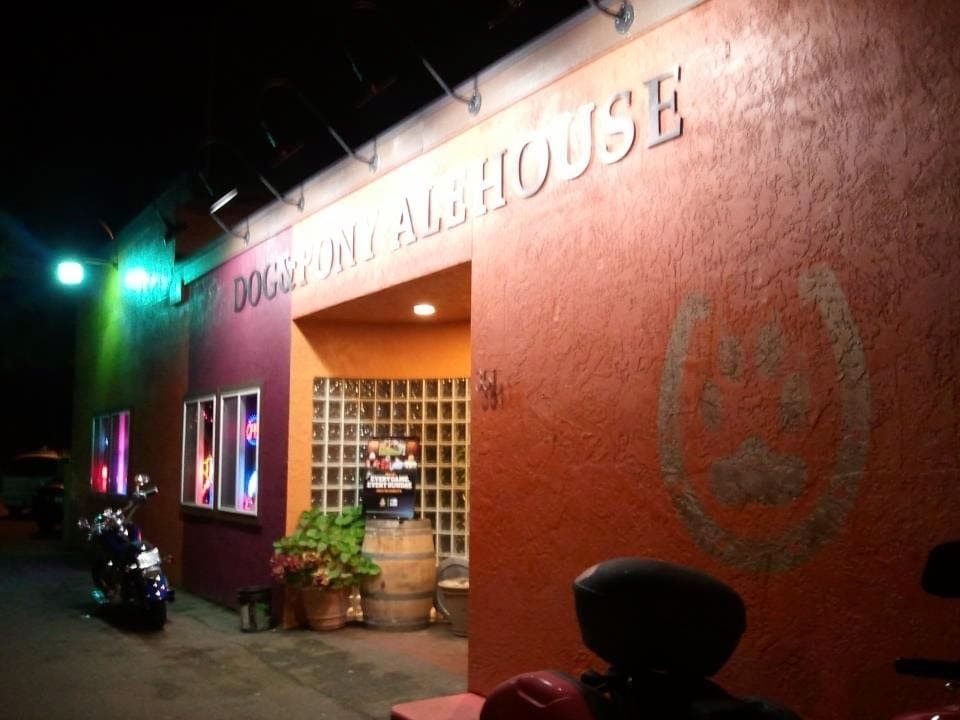 Steps from our Diva Dwelling on Wells is this beyond awesome tap house that has over 30 rotating beers. The Dog and Pony Alehouse quickly have become the neighborhood's place to grab a beer and hang out with friends and neighbors. Come and enjoy a beer and meet your new neighbors.
Catch a Movie at the Regal Cinemas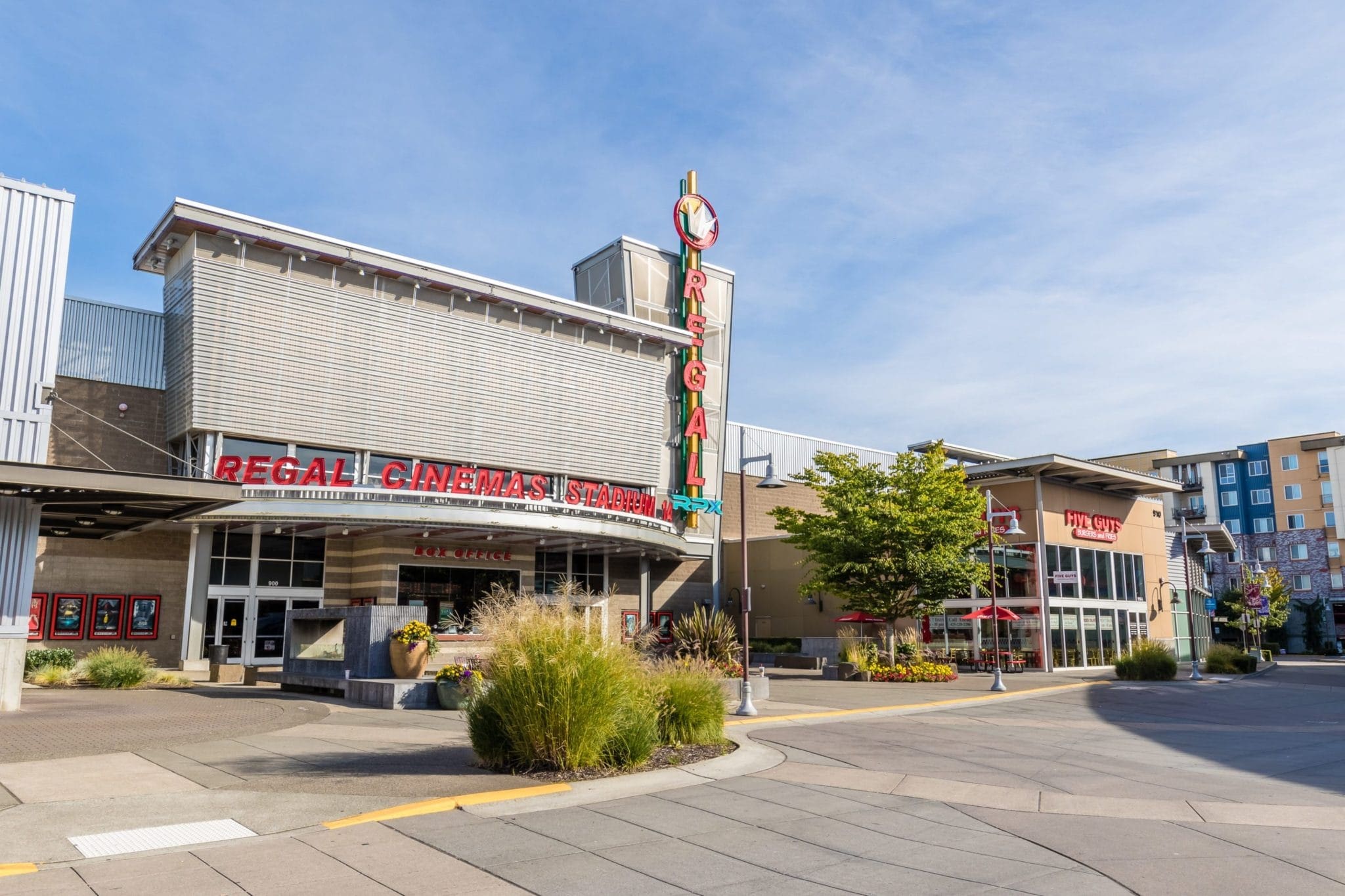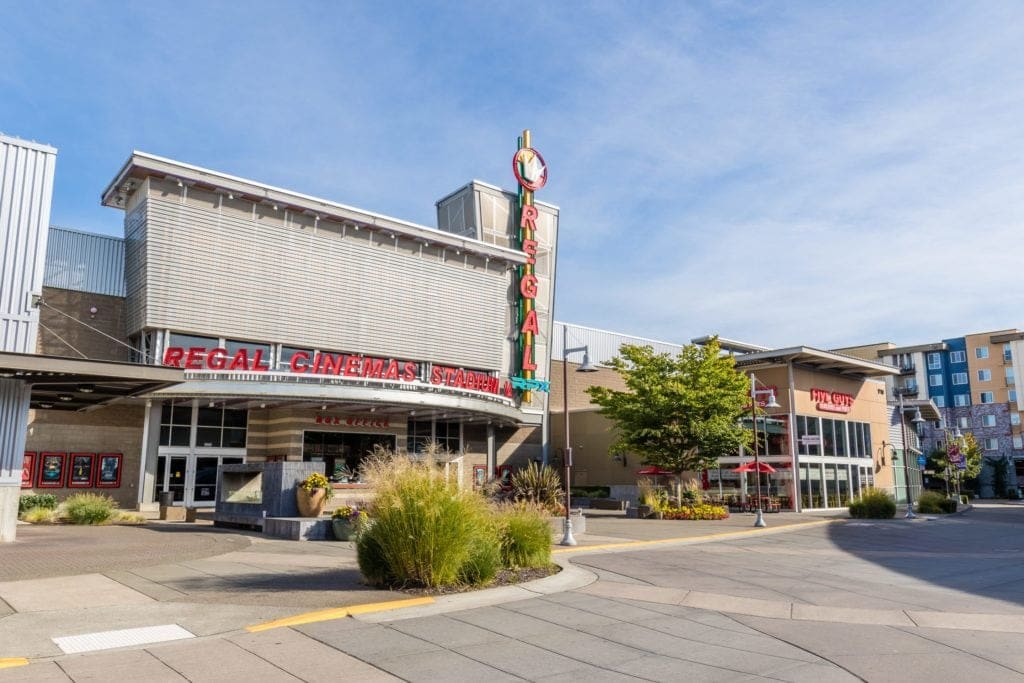 Frankly, there are so many movies we want to see that I may spend the entire weekend at the Regal Cinemas in the Landing. The Landing feels like a suburban shopping center but it is surprisingly well laid out and easy to access.
Dinner – Go to Nann and Curry
There are often times we escape the wilds of Seattle and find ourselves at Naan and Curry on a school night. The curries. The naan. The spiciness. Yum. Ask the owners what they would recommend and go and discover something new and refreshing. Perfect spot to finish off your amazing day in Renton.