Team Diva is so excited to share that the amazing Diva Dweller Hannah Wilson-Hillard is now officially a member of Team Diva! Welcome to the team, Hannah!
Hannah is not new to real estate but she is new to Team Diva. We met Hannah over the Spring and immediately fell in love with her. She had a level of confidence in herself that was refreshing compared to many people who are going "dip their toes" into real estate. And of course she has cool hair and loves animals. Bonus!!!!
One of the traits we look for in a new team member is if they are the type of person who loves helping people. And surprisingly in this industry, very few people are driven by that want. Instead, they think that real estate is fast money and flexible schedules. On Team Diva we are all about our Diva Dwellers. We are about putting ourselves out there to help those around us. And it is what makes Team Diva a top-producing team year after year.
Hannah exemplifies that Team Diva hustle. She loves helping people. In Hannah's short time with Team Diva she has helped several buyers have the confidence to buy homes in a fast-shifting market. And she has become the listing queen in her very own Condo complex.
Check Out Hannah's Video and Get to Know this Amazing Woman
Now it's time for all of Divaland to get to know Donna!
---
Get to Know Hannah Wilson-Hillard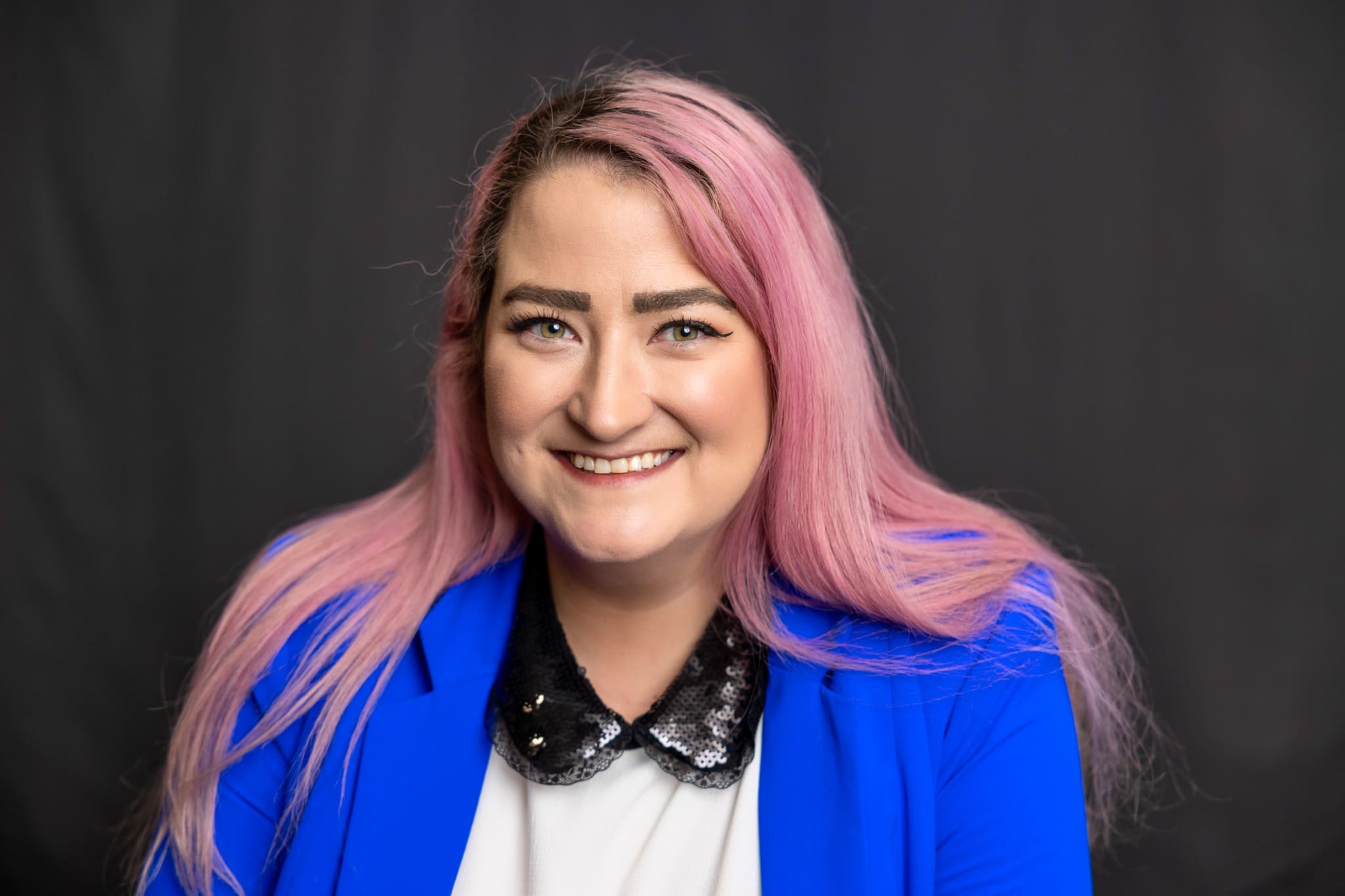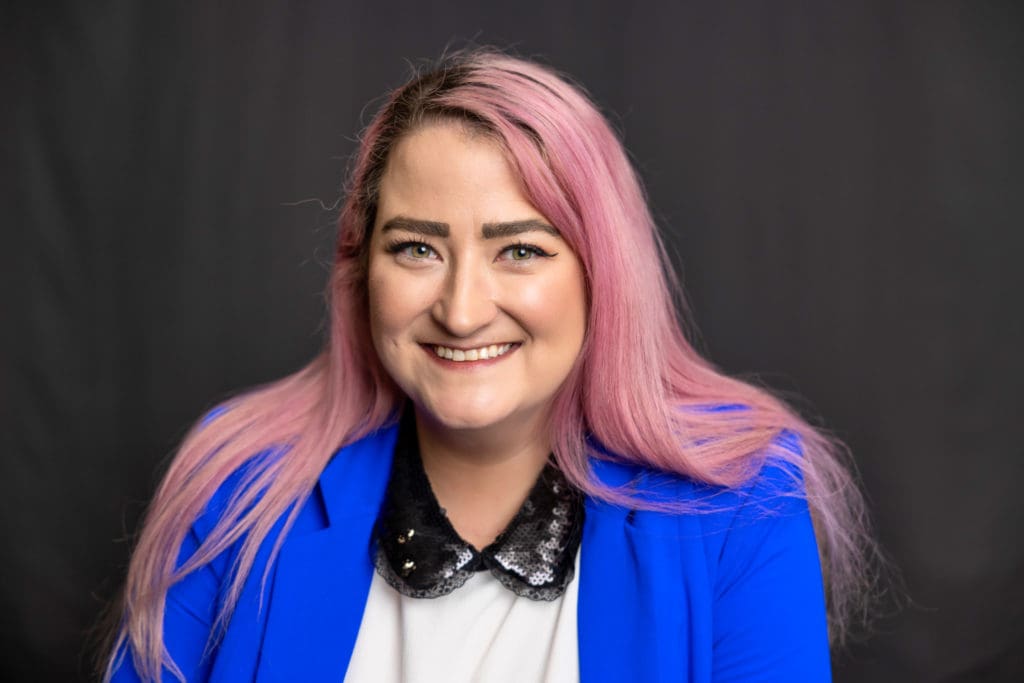 Hannah was tossed into Team Diva with minimal handholding and she picked it up our processes quickly. We have been so impressed by Hannah's ability to emotionally be present for people and help them buy and sell homes in a complicated real estate market. Below is an excerpt from Hannah's Team Profile.
Who are you?
Hey everyone, I am Hannah Wilson-Hillard and I am the newest member of Team Diva but not new to Seattle's real estate market. I met the Divas last spring and maybe it was our hair color or the fact that we love animals, but we just vibed with each other. Today I want to introduce myself to you all and get to know the Divaland community.
How do you know the Divas?
I was introduced to the Divas through my good friend Emily, who has known the Divas for years. She knew I was looking for change and mentorship and within minutes of meeting the Divas I knew that was where I belonged. I love being a part of such a dynamic group of people. We are all so different but each works to really support each other!
How long have you lived in Seattle?
I originally moved to Seattle from the small town of Blaine, Washington to attend the University of Washington over 13 years ago and just never left. It is such a vibrant city. I love the atmosphere in the city, how open and welcoming people are to people from all different backgrounds, perspectives and beliefs.
What do you love about real estate?
Like most millennials I thought owning a home in Seattle was a far off dream. However, my husband and I were able to work very hard and in December of 2019 we made our dreams came true and purchased our first home in Queen Anne. I love real estate because I get to help people take their own homeownership dreams and goals and turn them into reality.
What type of clients are your favorites?
I love helping first-time buyers. There is nothing better than giving someone the keys to their first home on closing day! I can relate so much to all their feelings about going through the process for the first time. This perspective helps me better prepare them for what to expect and I try and make things fun along the way!
What do you love about working at Team Diva?
I love being on Team Diva. When I came to the team it was because I was looking for mentorship and support, but our team is so much more than that. When I have a question or run into a situation I have not been in before, guaranteed someone on the team has either been through it or something similar and is able to offer advice and guidance. We each bring something unique to the drawing board, we all come from different backgrounds and experiences, and it creates this large well of knowledge we can each tap into.
Read Hannah's full story on her Team Diva Profile >
---
Thank You For Joining Us in Welcoming Hannah Willson-Hillard to Team Diva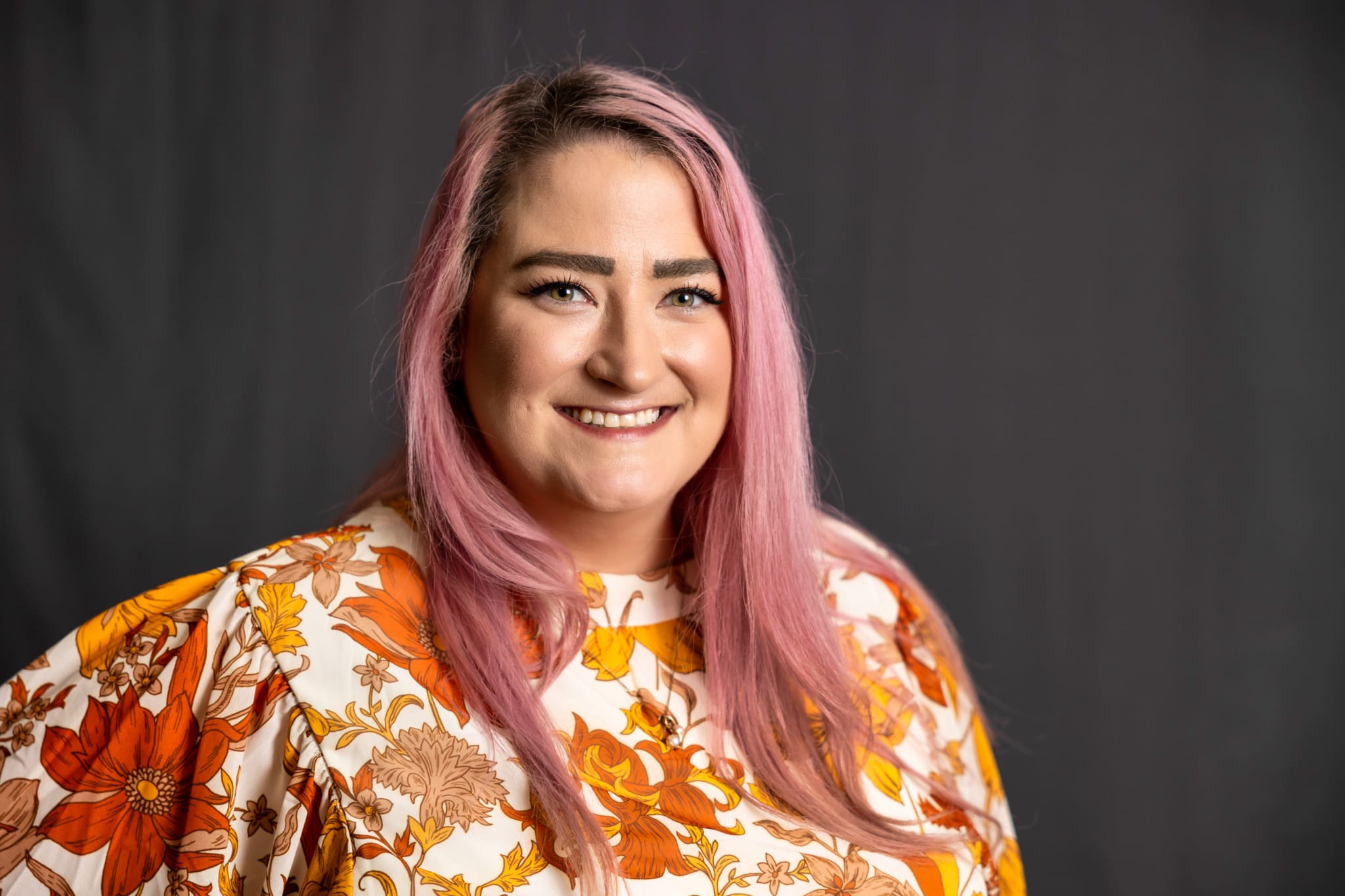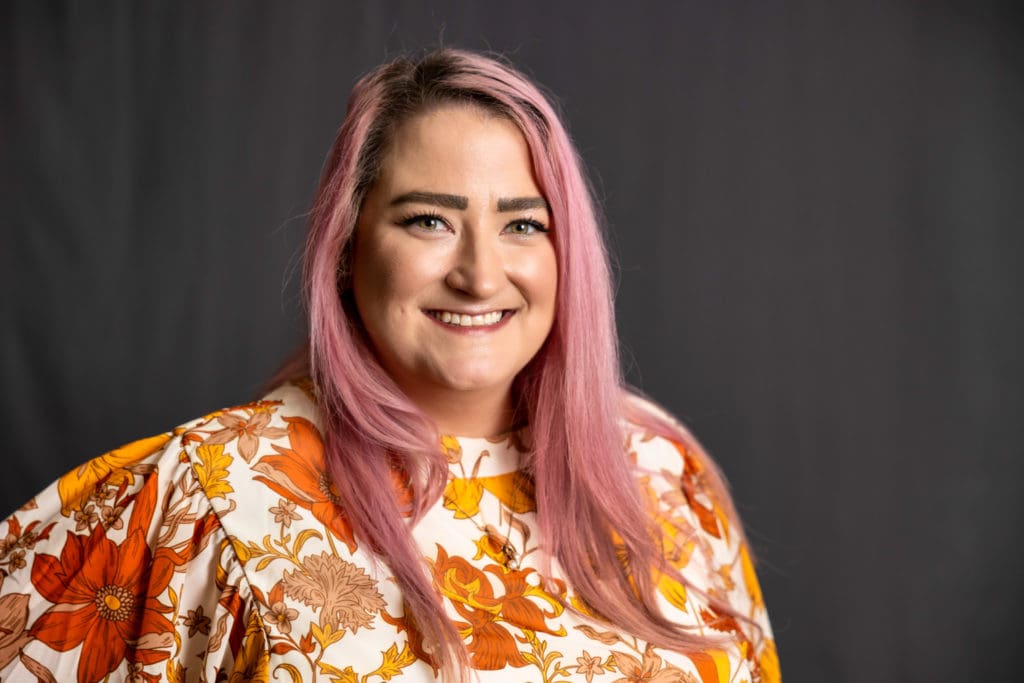 We are so excited to have Hannah on Team Diva as a Seattle Real Estate Broker. Thank you Divaland for following along and getting to know Hannah!
Meet Our Other Team Members
If you'd like to get to know Hannah even better and see what she's up to, be sure to connect with Hannah on social media. You can connect with her on Facebook here and on Instagram here!