Divas Take the Hill
Divas Take the Hill was started in 2011 by the Divas, DonnaTella Howe, Miss Kitty Baby, and Retail Therapy as a way for us to put the swish back into Seattle Pride, the fun in the gay, and the quirky in the queer. Basically, we wanted our own party that wasn't part of the main pride festivities and we wanted to give back to OUR community. Six years later, Divas Take the Hill has be come THE Seattle Pride kickoff party and we have raised over $50,000 to support GLBTQ films, homeless youth on Capitol Hill, and Gay Marriage over the years.
Divas Take the Hill 2016
Are you ready for the best show on earth? Well get your fancy outfits on and save the date for Divas Take the Hill 2016. Details below!
When: Thursday, June 9th / Doors Open at 6:00 PM / Show at 7:30 PM
Where: Velocity Dance Center  / 1621 12th Ave, Seattle, WA 98122 
Who: Hosted by DonnaTella Howe and Miss Kitty Baby (get to know them)
Featuring:
Ticket Information: This event is 18 and older. We love you youngsters but there are parts of the show that are not appropriate for the youngins.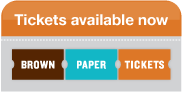 Benefitting: PSKS – Peace for the Streets by Kids from the Streets on Capitol Hill. PSKS works directly to help our most vulnerable members of our community homeless youth. Many of them identify as queer. You and I come out of the closet and it is a tense conversation with our parents. Many of the kids at PSKS come out of the closet and suddenly they are living on the street.
Over the years, we have been able to help PSKS go from a small office on Denny to having an overnight facility over on 18th. No one does more to help homeless youth get to a safe space and moving up in their lives than PSKS!
Your ticket sales, the drinks you enjoy, the tips you toss to the performers all go back directly to
PSKS
. Your participation at
Divas
Take
the Hill
 is vital to 
PSKS
's ongoing operations.  In addition to keeping the doors open and staff paid, here are some examples of what your goodness will go to:
$20 pays for one participant's State Identification so they can apply for services, get a job, and move on in life.
$150 pays for a student's G.E.D. test costs so they can continue to college and move up in life.
$250 helps pay day-to-day operational expenses like lunch, overnight programs, washing machines, etc.
$500 helps with the PSKS Emergency Fund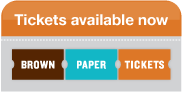 Can't go but still want to help?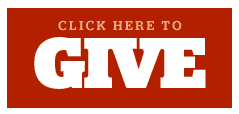 Looking forward to seeing you at Divas Take the Hill on June 9, 2016 at Velocity Dance Center.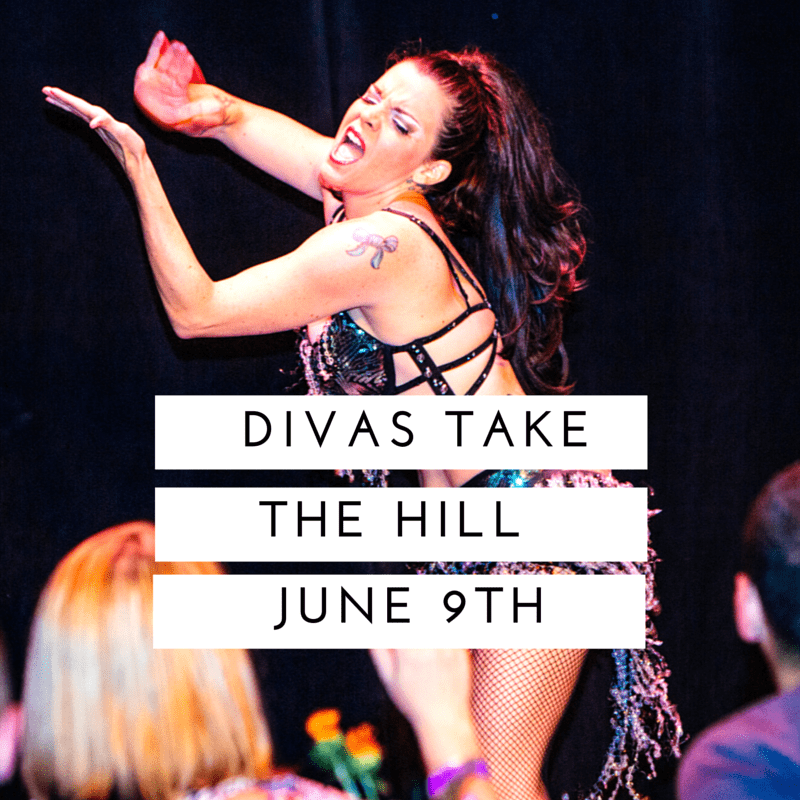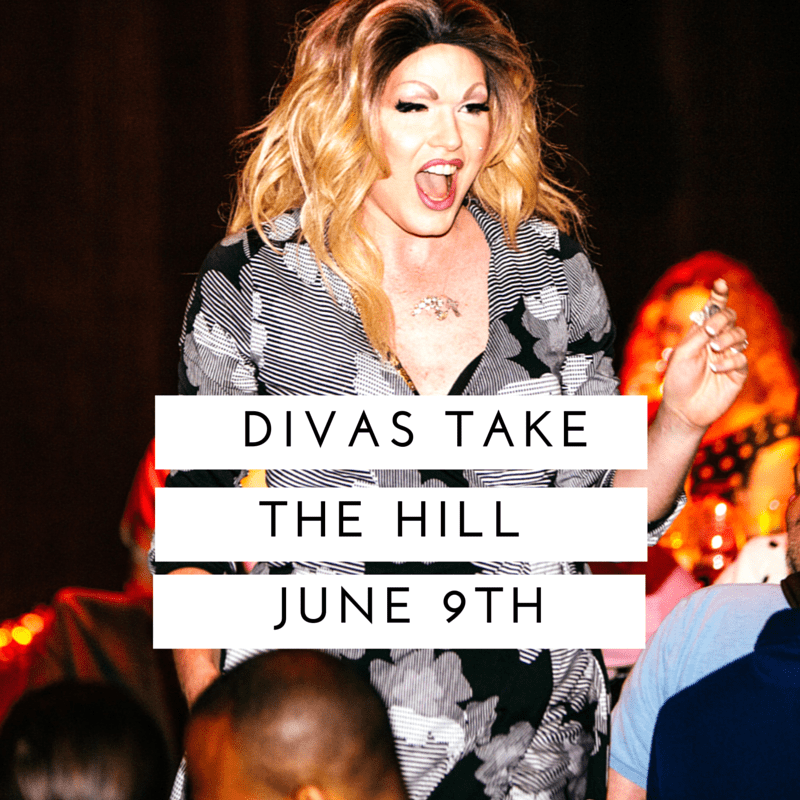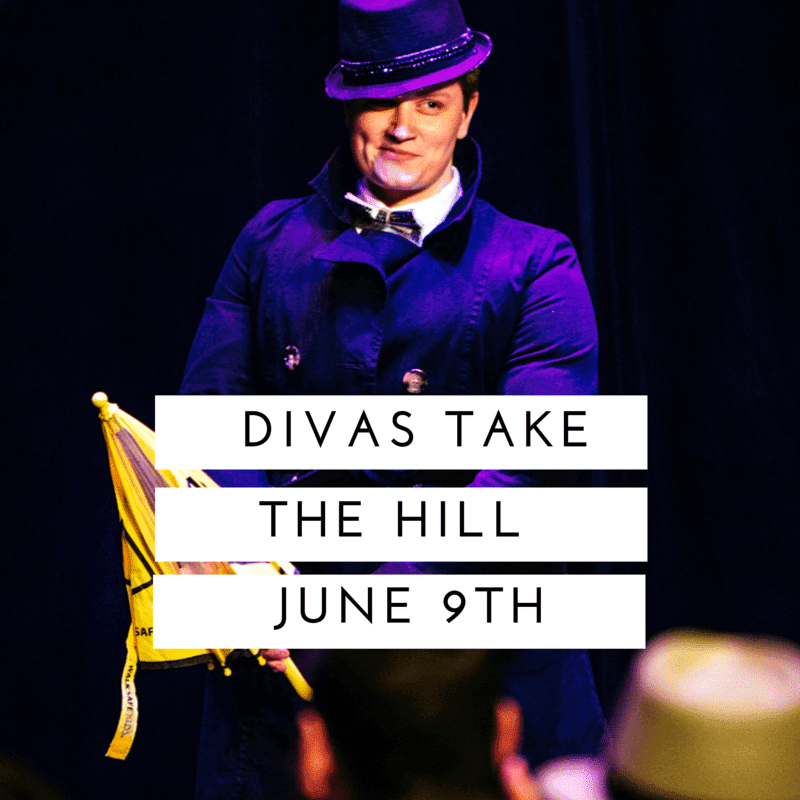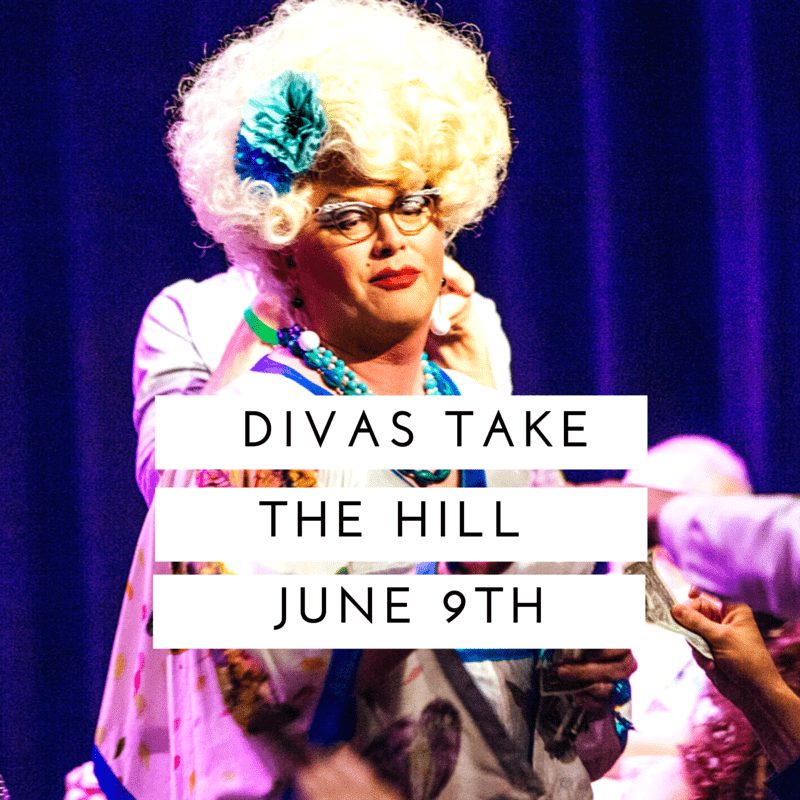 Extra big thanks to Drag to the Rescue for their support!