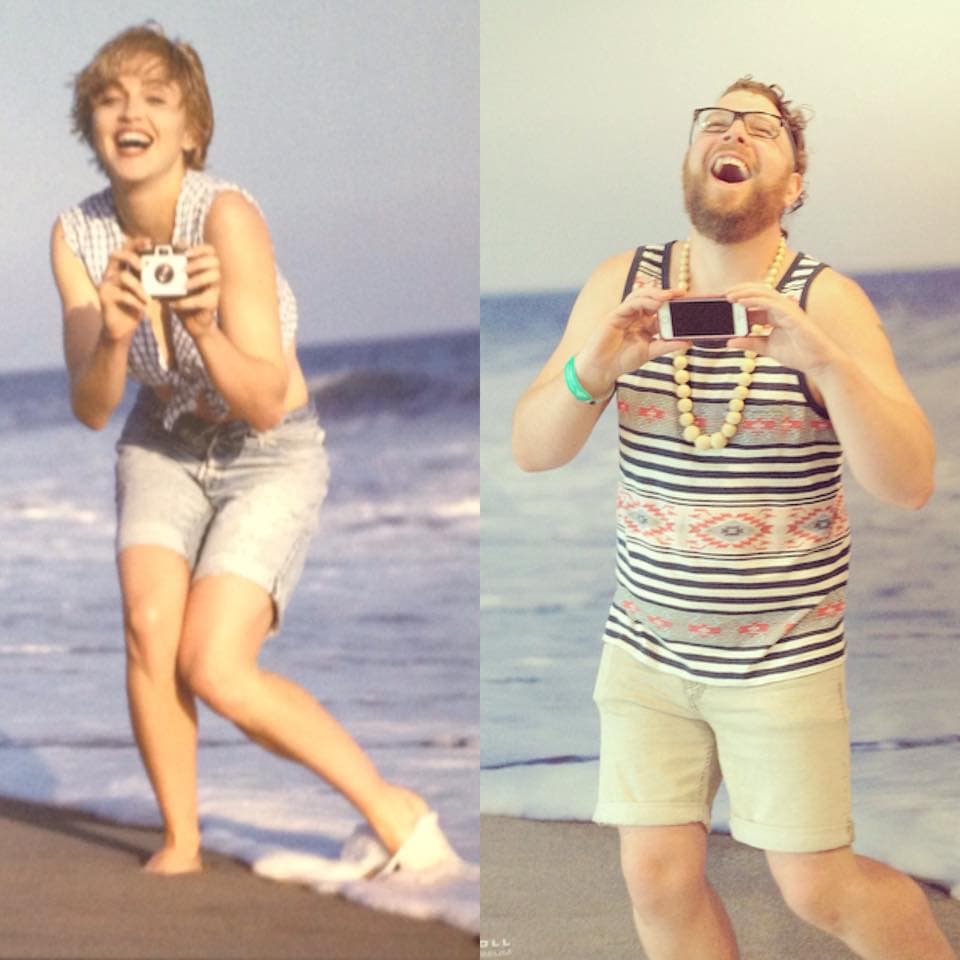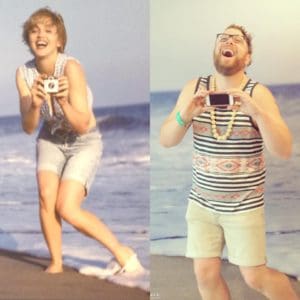 Our evening of performances for Divas Take the Hill, benefitting PSKS will be kept in order for proper booty shaking all thanks to DJ Tony Burns! Last year we surmised that he may very well be a DIVA DJ – well he's certainly earned his stripes with us! Tony Burns has been a Diva favorite for quite some time. Not only has he been an integral part of Divas Take the Hill, he's also helped set the mood at some of our diva soirees. You can catch him around town at Bacon Strip and his various gigs at the Wildrose on Capitol Hill.
Long before he dropped his first track, Tony Burns has been an animated and vigorous participant within the local dance music scene! He has worn many hats including promoter, resident DJ, and staunch supporter of the various incarnations of Northwestern club and party life, from Portland to Seattle. Tony Burns is a fixture within Seattle's diverse nightlife scene.
Tony Burns specializes in catering to a wide variety of themes. Whether playing one of his many residencies, a private party or strictly themed event. Tony Burns has an uncanny ability to read the crowd and deliver a fresh set full of genre-crossing party jams. A strong community advocate, Tony Burns has donated his time for many charity events including fundraisers for Camp Ten Trees, Seattle PrideFest, and Seattle Counseling Services, among others. A set by DJ Tony Burns will satisfy the needs of any event.
Check out his mixes and keep up on his latest tracks by visiting his Mixcloud and shake it like a Diva!
Don't miss the party! Divas Take the Hill is Thursday, June 9 at Velocity Dance Center in the heart of Capitol Hill. Get your tickets online!