Of course, we do not need an excuse like National Hiking Day to take a hike here in the Seattle area! We are literally surrounded by stunning mountains and miles and miles of gorgeous trails. It's actually pretty unreal. And in fact, the natural beauty that's in and around Seattle is actually one of the big reasons why so many people love living here. 
On this special day, we want to introduce you to our dear friend and Diva Dweller Angie!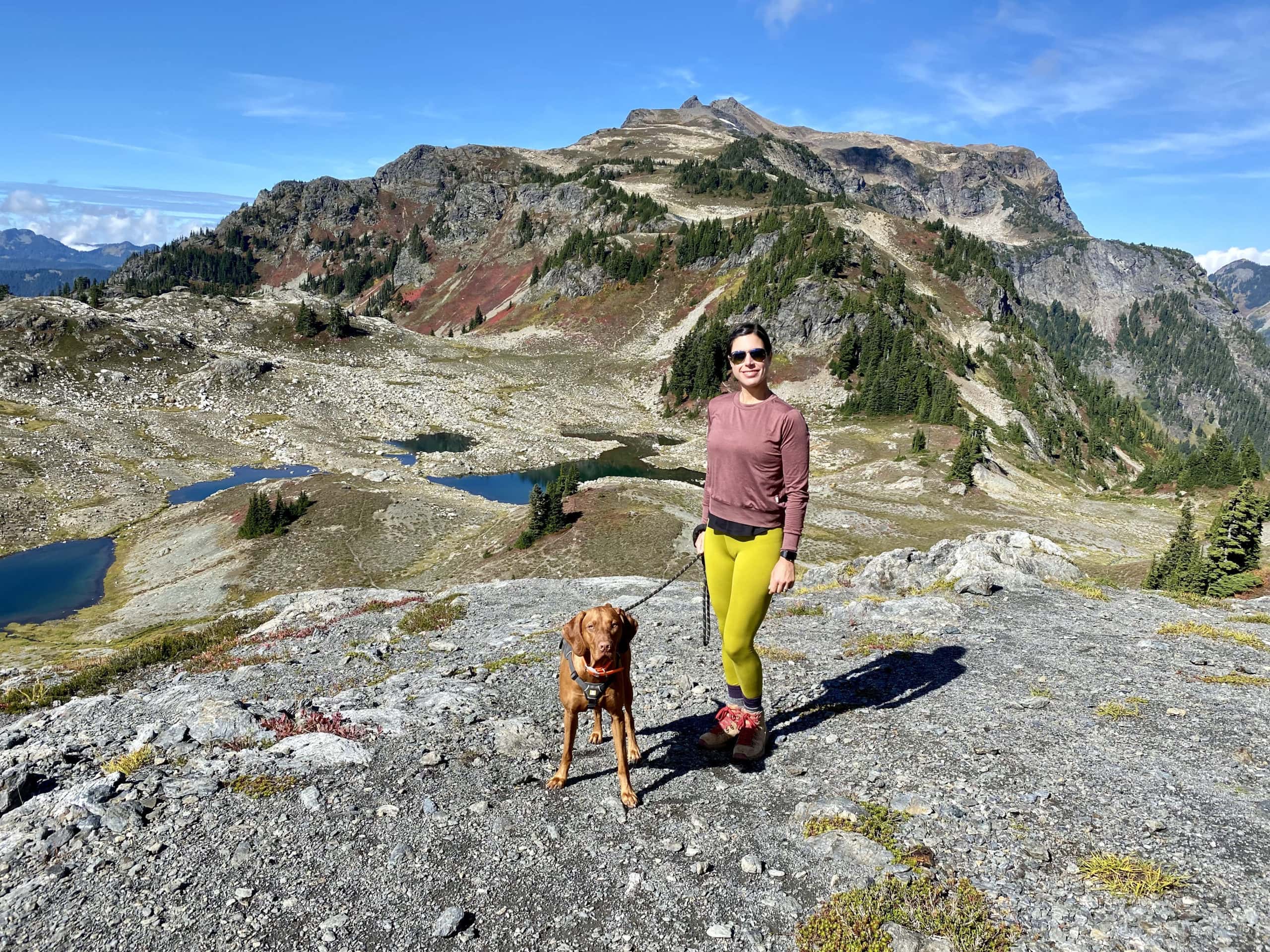 Angie and her doggies take epic hikes in and around the Seattle area. Her social media is filled with absolutely epic and stunning photos of her many adventures. We thought Angie would be our perfect guide for Divaland for what it means to hike in and around Seattle on National Hiking Day.
---
Celebrating National Hiking Day in Divaland with Angie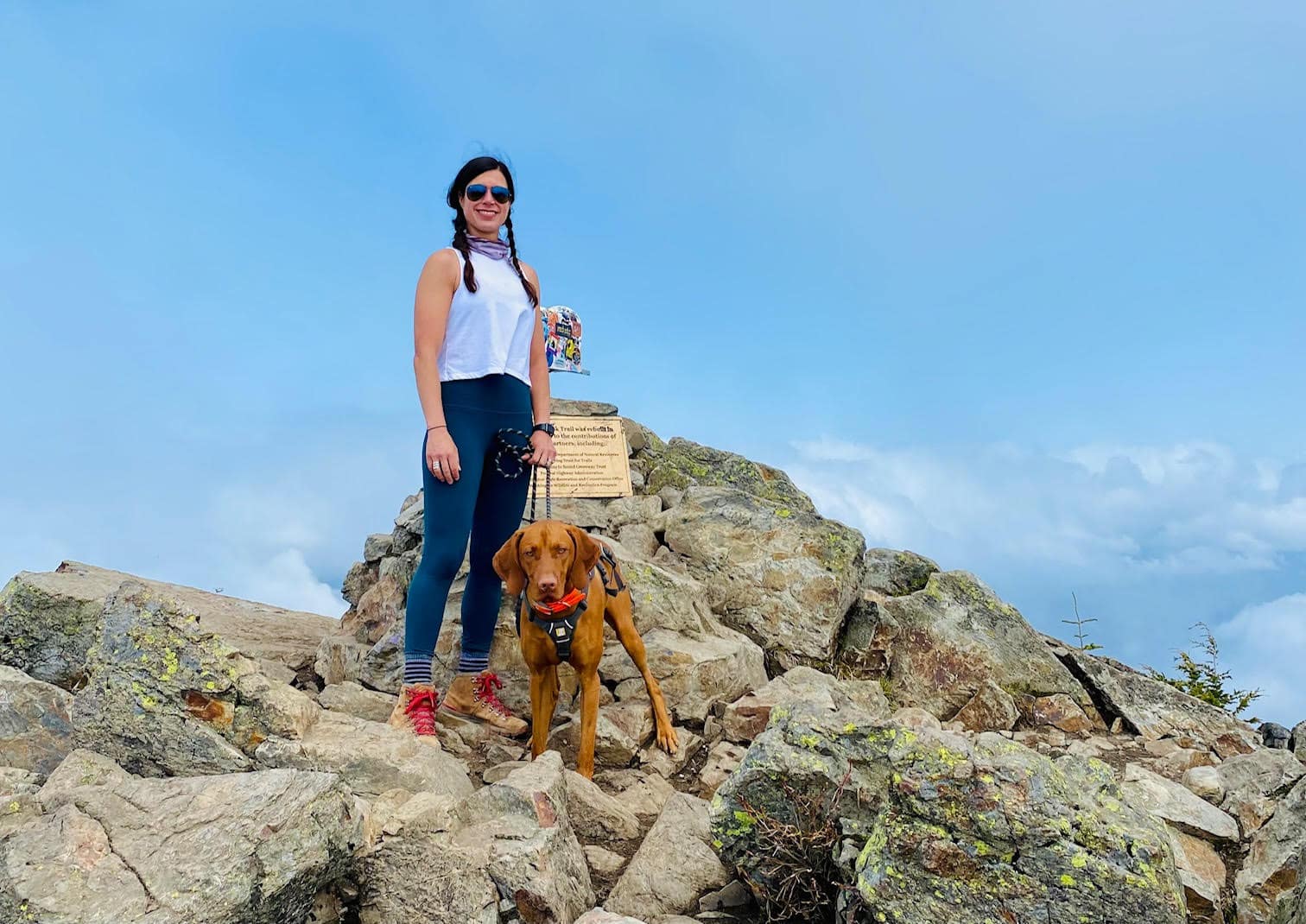 Angie moved here from the east coast several years ago. And almost immediately starting hiking all over the Pacific Northwest. Her adventures are inspirational and absolutely stunning. And on top of all of this Angie is genuinely one of the nicest people we have ever met in Divaland.
How do you know the Divas?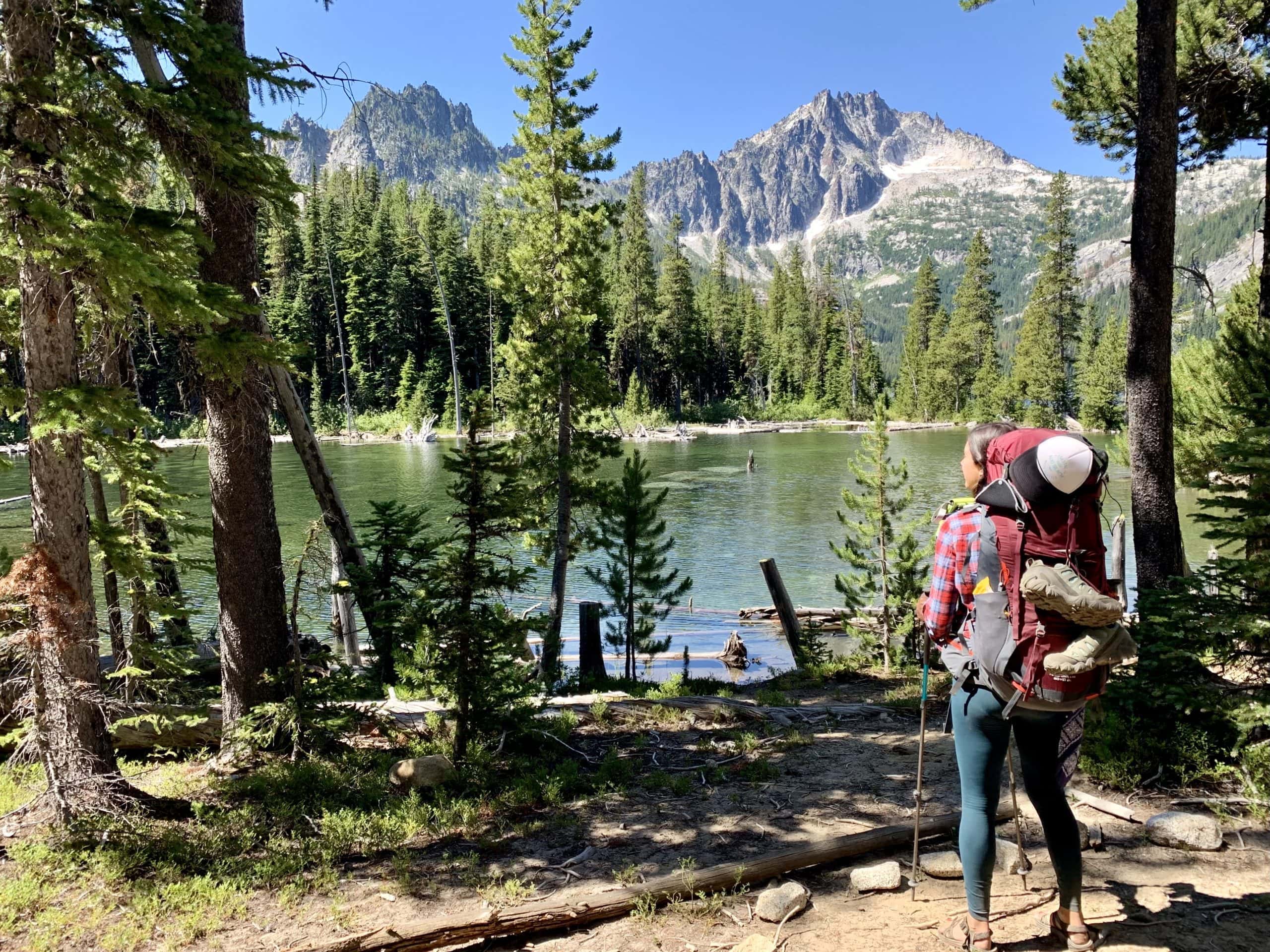 The Divas were our realtors that were referred to us from friends of ours. We actually put in an offer and it was accepted the weekend we started looking, so our relationship with them as realtors was a quick one. I think they referred  to our home as "Magic House." It has been over 3 years since we bought our house and we keep in touch. Do people keep in touch with their realtors? We have hung out a few times pre-COVID at dinners, parties and even helped with a video for other friends that were selling their house (by help I mean we were present for food and drinks while they shot a video).  
In our initial meeting, I told Chavi and Roy that I wanted a house where we could entertain, and well, we really haven't yet. We WILL have a BBQ next summer after we get our patio done.  We also rented Chavi and Kim's amazing mid-century house in Long Beach—Lake Diva—when my parents came to visit last summer. 
How did the two of you (you and Ben) meet?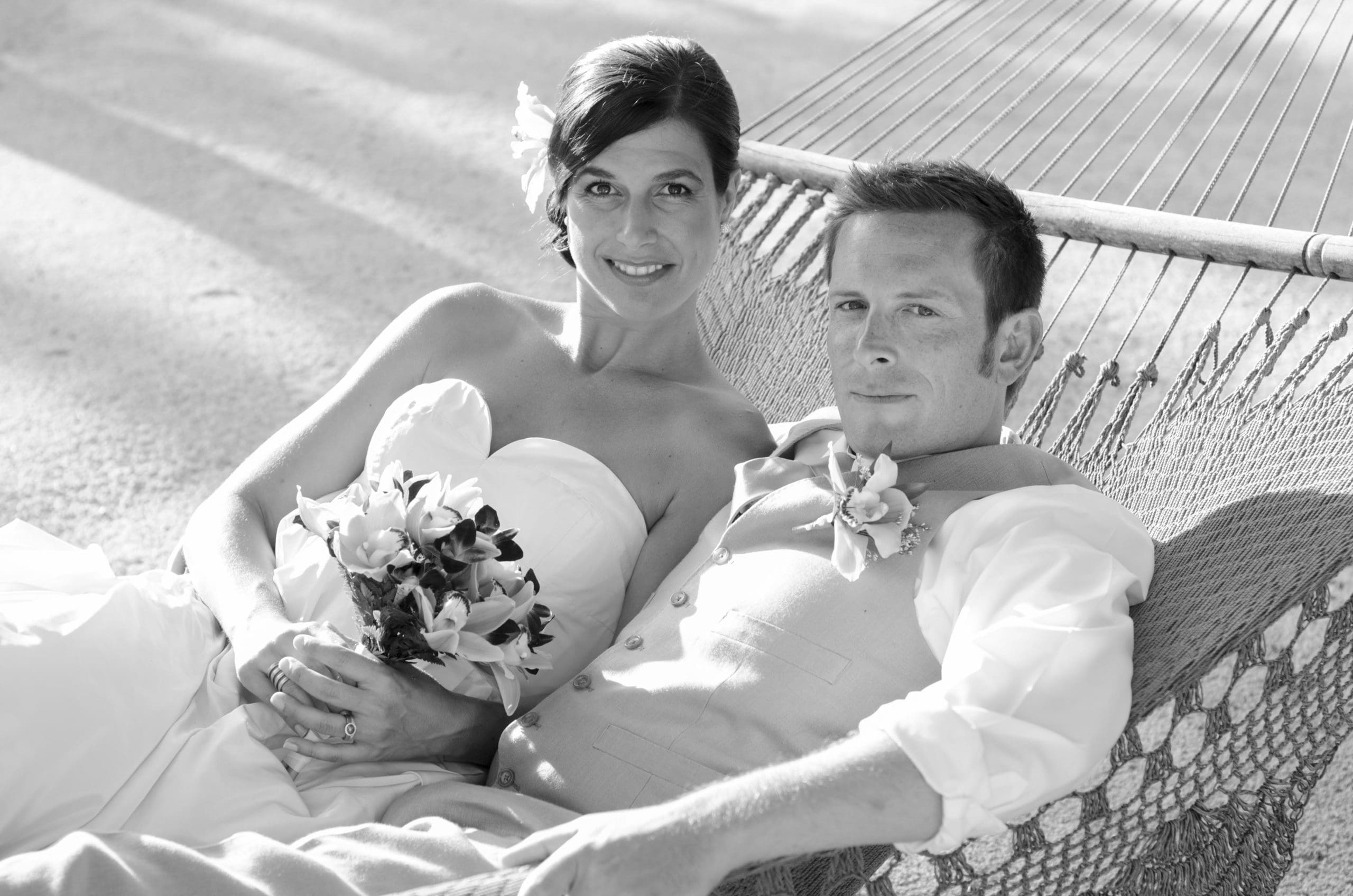 We met at a small neighborhood bar across the street from my house in Baltimore called the Laughing Pint. 
Tell us about your family. Why are you, quintessential Diva Dwellers?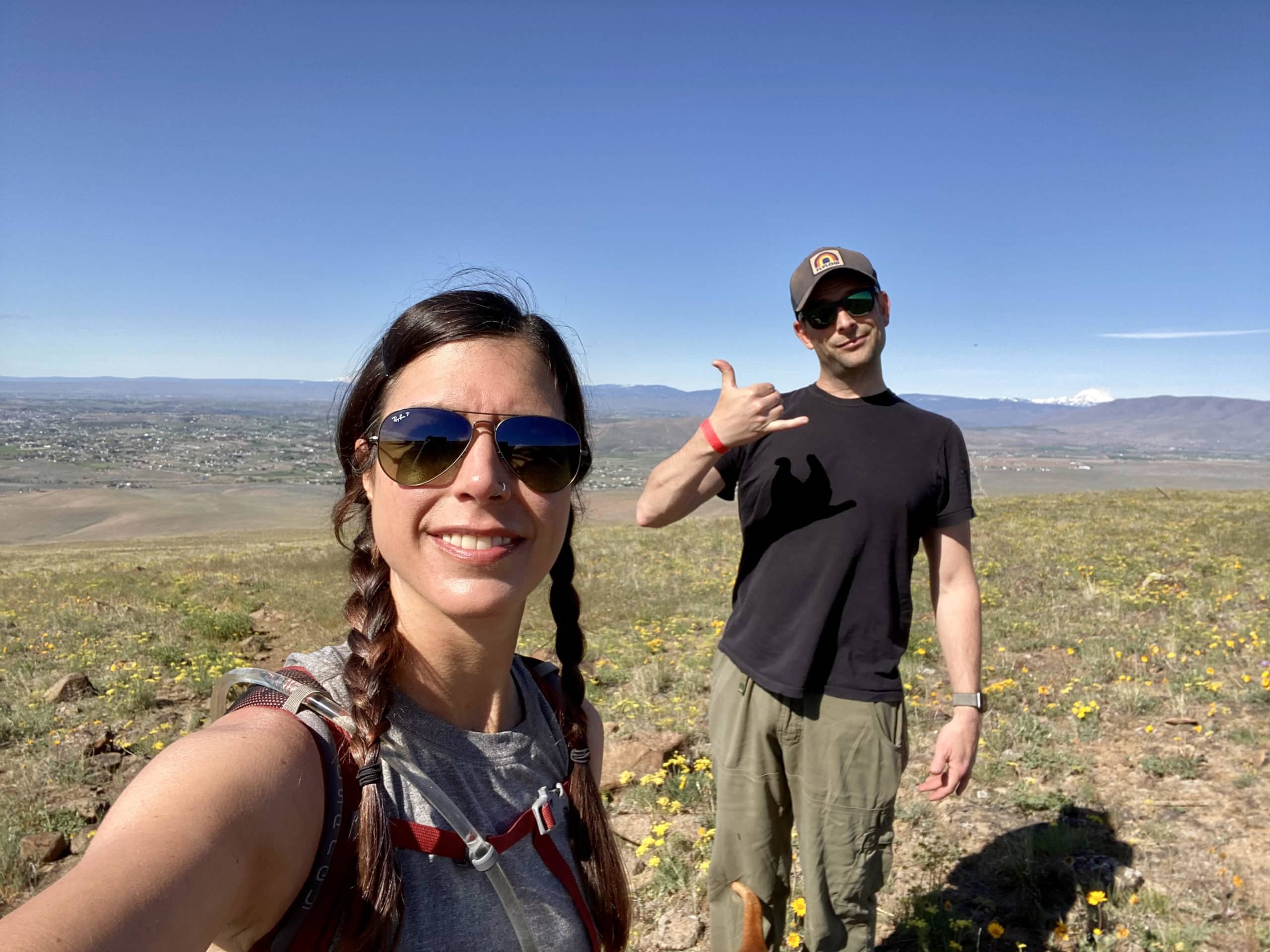 My family consists of my husband Ben, myself, and our two Vizslas, Wren and Finch. We love animals and being outdoors whether it is hiking, fishing, clamming, paddling, and camping or hanging out in our little oasis. We are making the most of our home and yard space. We have done lots of work in the yard by cutting down overgrowth and replanting with rhododendrons from the Rhododendron Species Garden, hiring someone to build a fence for our previous dog, and making an arid rock garden out front and in the back with agaves and cactuses.  
Our home is a really nice place to be and we continue to make it better and unique. Ben built a living wall in our weird entryway with a fish pond at the bottom and we have quite the extensive plant collection in the sunroom. We have also carefully decorated our home with mid-century decor. We value human rights and believe in science, climate change, and vaccinations.
If someone wants to "celebrate" National Hiking Day by exploring a new hike, where should they go? What are your top five hikes that you love to do?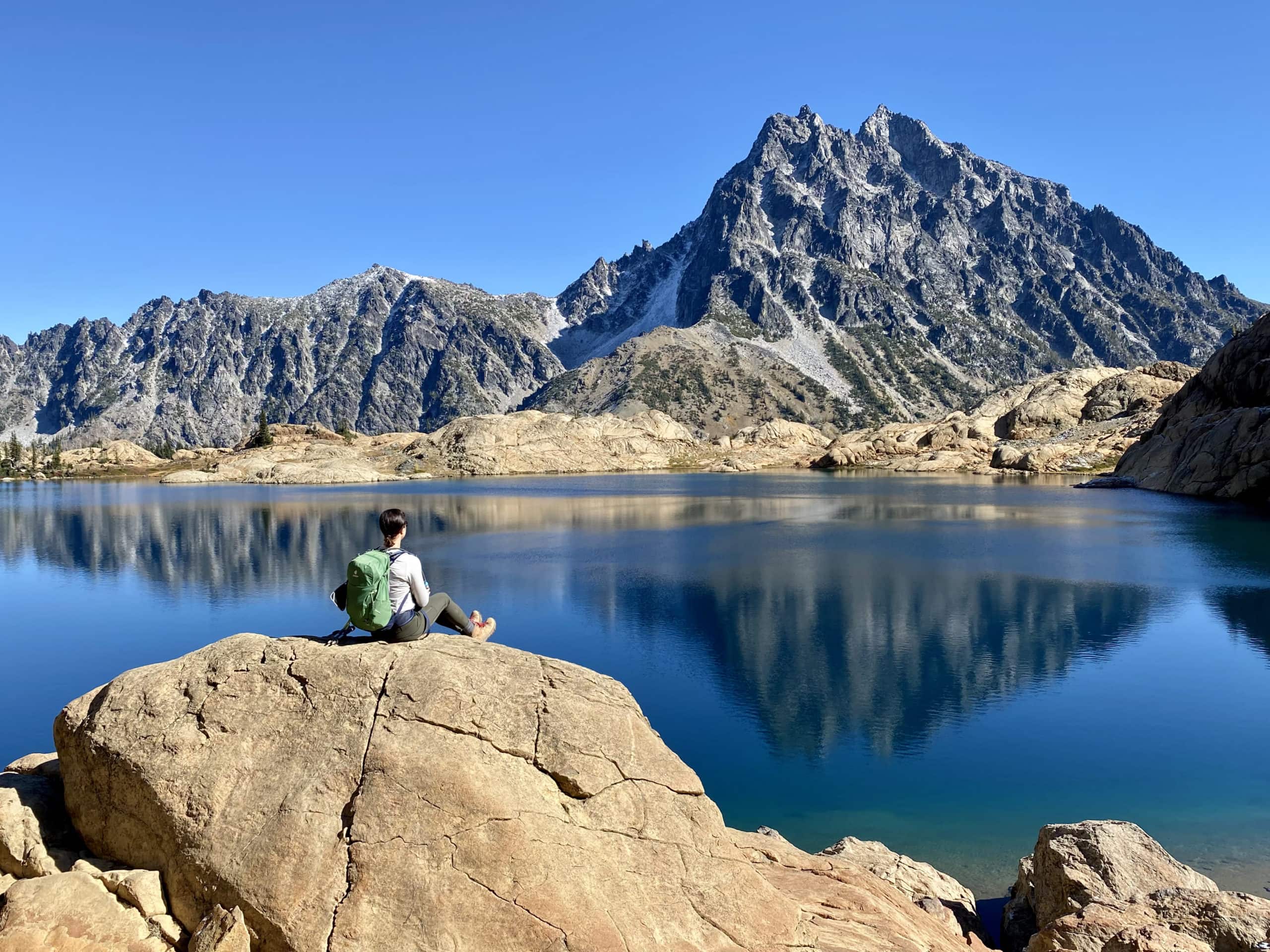 Lake Ingalls (for Larch season)

Ptarmigan Ridge and Chain Lakes Loop 

Maple Pass Loop

Blanca Lake

Yellow Aster Butte 
I should mention that none of my top 5 hikes are accessible at this time of the year (best mid to late July through early October) and with all of the rain we've had recently, there are lots of washed out roads, downed trees and overflowing streams and rivers. People should be careful where they go!
Do you have a favorite hike this last year that you completed?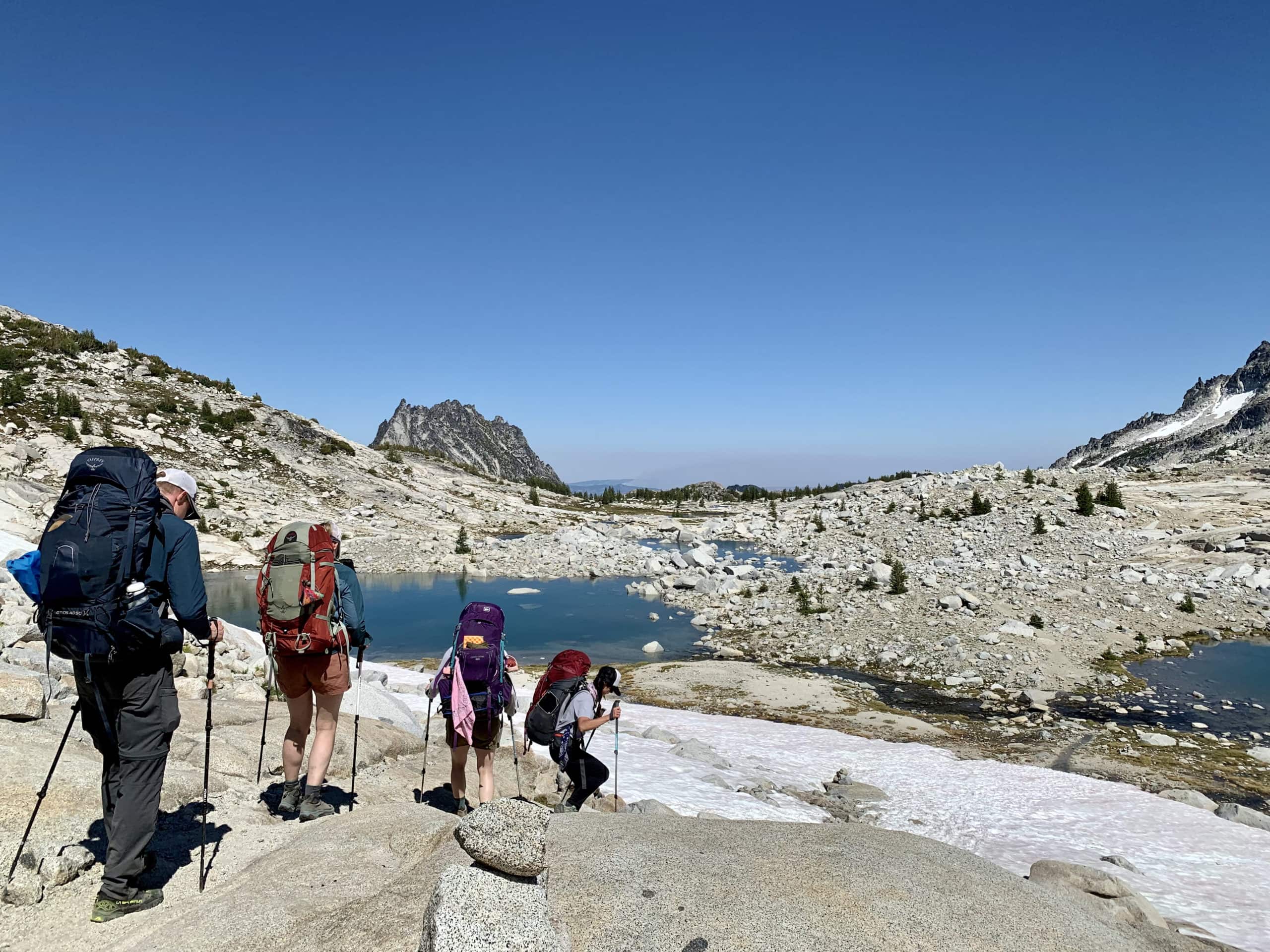 We won the lottery for permits to the Enchantments. I did my first ever backpacking trip through the Enchantments in July. We got permits for Snow Zone (which is where we had to camp) and wanted to see the Core Zone. We decided to park one car at one trailhead and hike to our camping spot in one day and out to the other trailhead. This included going up the infamous Aasgard Pass (2000 ft elevation in less than a mile) with a 38 lb pack through the Core and descend to our camping area which took us 15 hours. 
If I was a new hiker, what would be the easiest and closest hike I could do from Seattle?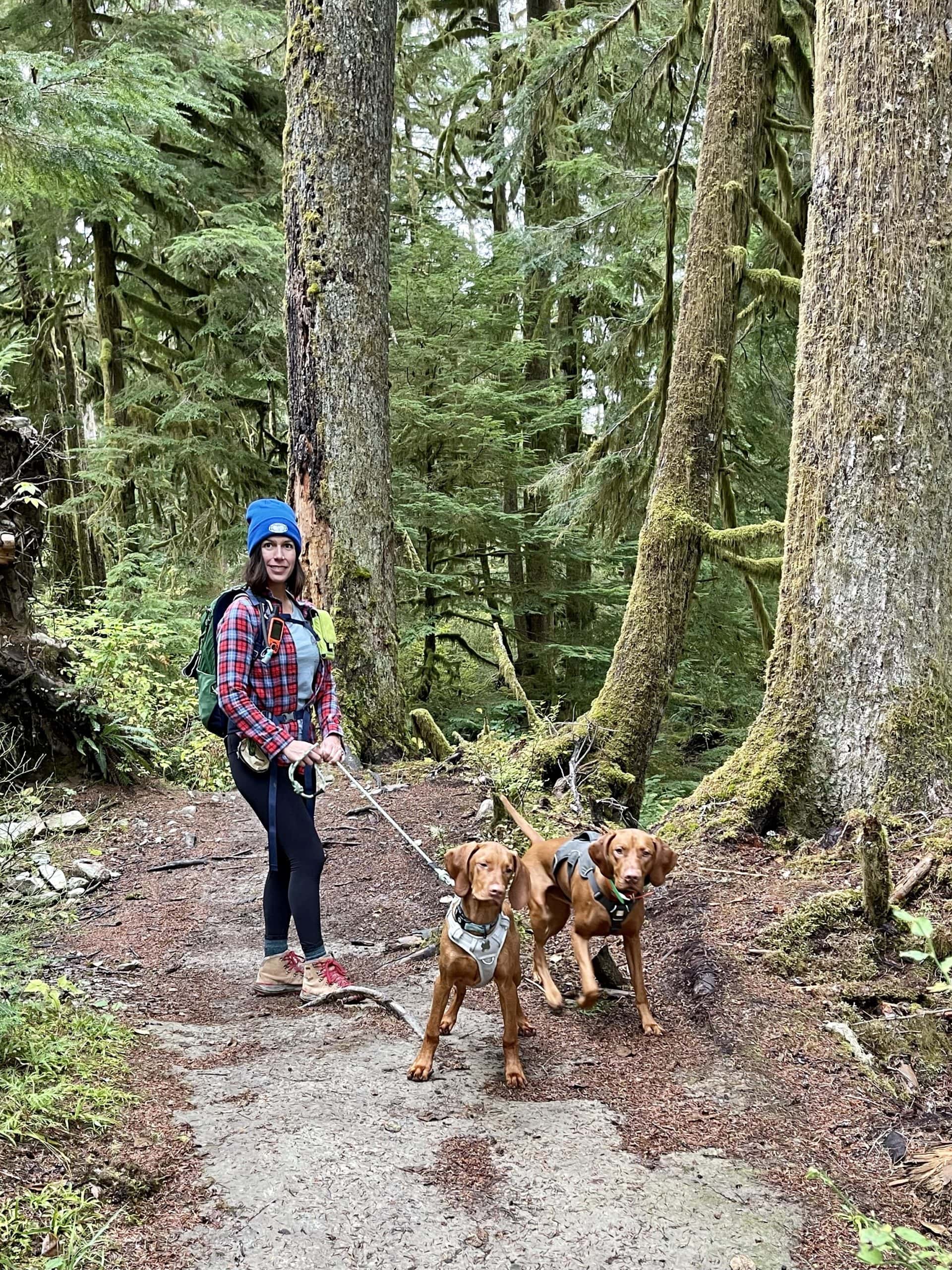 There are trails at local and state parks like Discovery Park, Seahurst Park, and Dash Point State Park, etc. that are relatively short and flat. Dash Point has lots of interconnecting trails so you can make your hike as long or as short as you want. I have done some hiking on the east coast but nothing like here. I started hiking here 3 years ago with shorter hikes and less elevation and worked my way up. Almost everything has some elevation. It is always worth it as the views are absolutely stunning. Washington is beautiful!  
Little Si and Rattlesnake Ledge are good beginner hikes in North Bend. They are on the shorter side but there is still elevation with some pretty nice views. Pratt River Connector Trail in North Bend is relatively flat and you can go as far as you want and turn around. Ebey's Landing is a bluff hike on Whidbey Island with minimal elevation in the beginning only. 
WTA.org is a great resource to find hikes. You can search by distance, elevation and area, and have access to recent trip reports to learn about trail and road conditions. It is important to do research before you go, many mountain hikes are not accessible in winter or pose avalanche danger when snow is present. Remember to always bring the 10 essentials. 
One more think to know before hiking is if you need a pass and what type (a Discover Pass or a Northwest Forrest Pass, which can also be found on WTA.org).
---
Thank You For Celebrating National Hiking Day With Divaland, Angie!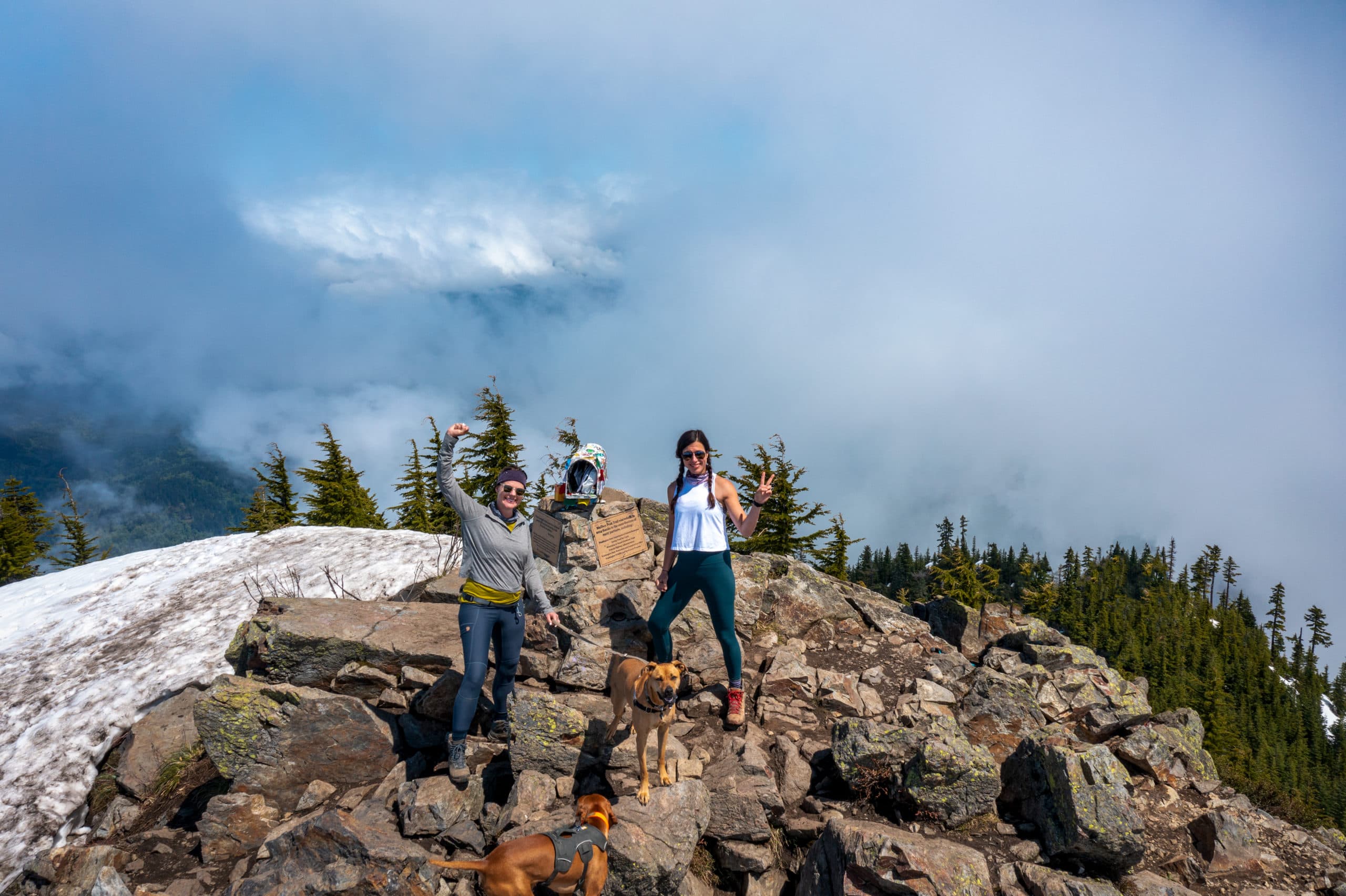 Team Diva feels so lucky to be surrounded by amazing Diva Dwellers like Angie who have a wealth of knowledge to share! We also feel fortunate to be so close to the great outdoors. And if you don't feel like driving out to a hike, Seattle is super lucky to have several incredible parks with miles of trails to explore. But why not take Angie's great advice, go see some fall colors, and try a new hike this season! 
Catch Up With Other Diva Dwellers This Season
This holiday season we are catching up with Diva Dwellers who are fascinating, kind, and genuinely some of the best folks around. In case you miss it here are a few stories you may have missed or will be happening soon.
We love this series and hope it brings you joy this season as well.