Today we celebrate Diwali in Divaland. Many of our Diva Dwellers, friends, and clients celebrate this tradition. And in Seattle, very few people know about how magical of a season it is for so many people in India and in the world. This Fall/Winter holiday season, we will be taking time out to spotlight many of our amazing Diva Dwellers. We have been invited into their homes and lives in many beautiful ways. It is only right to be able to highlight just how amazing our Divaland community is in the world. And specifically, share with all of you what Diwali in Divaland looks like. 
What is Diwali for those of us who are new to this tradition?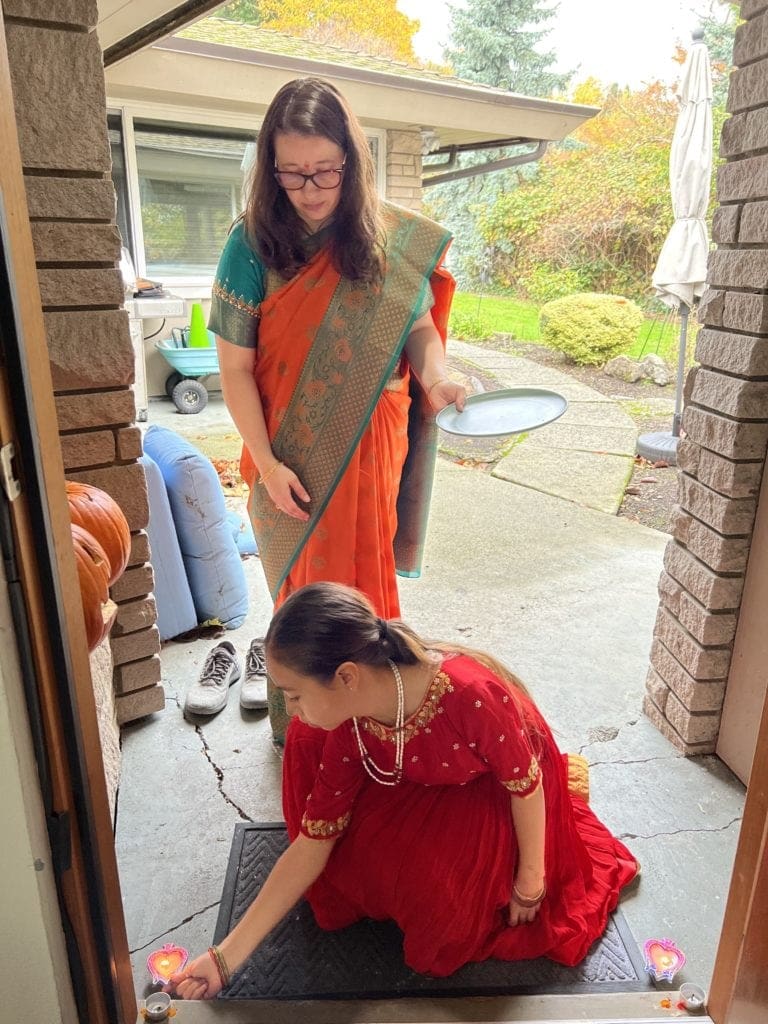 Did you know that over a billion people from a variety of faiths across India and its diaspora celebrate Diwali? Diwali is a five-day celebration. It's a time where you eat all the sweet things, dress up in your best clothes, give to charity, spend time with family, and surround yourself with lights. Diwali is a Festival of Lights celebrated by Hindus and others.
During this festival, people light up their houses and shops with Diyas or oil lamps. It is believed that the goddess Lakshmi will enter homes and bless people with good fortune. ⁠The tradition is far more involved than this brief blog will be able to do justice. But we wanted to take a moment to wish much love and fortune to our Diva Dwellers across the Seattle area who are celebrating today and over the weekend. 
Celebrating Diwali in Divaland With Avir and Sequoya's Family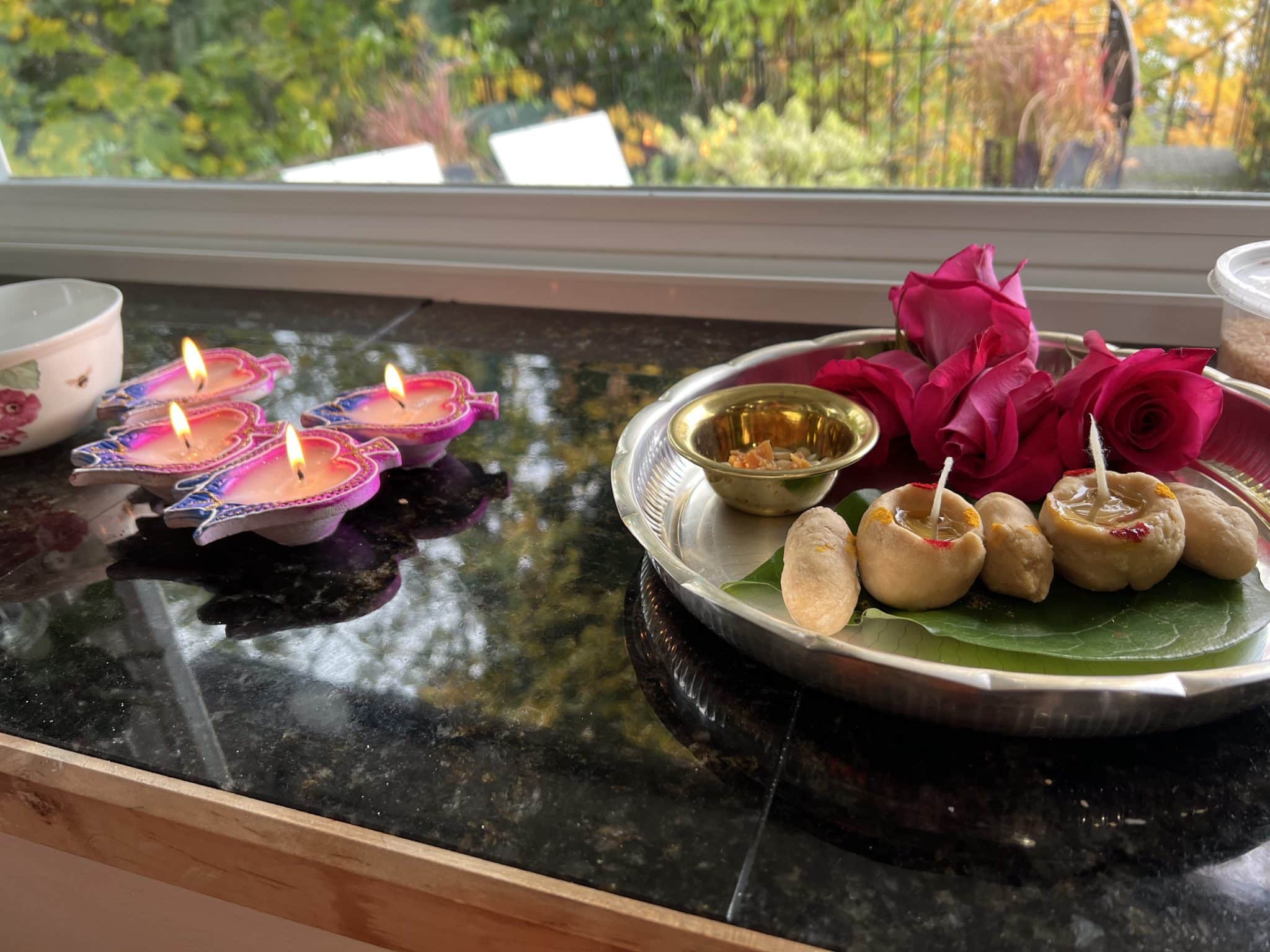 For those of you who are new to this beautiful tradition, our dear friends and Diva Dwellers Sequoya and Avir are sharing their Diwali celebration this year. Below is their story of Diwali in Divaland. 
How did the two of you meet?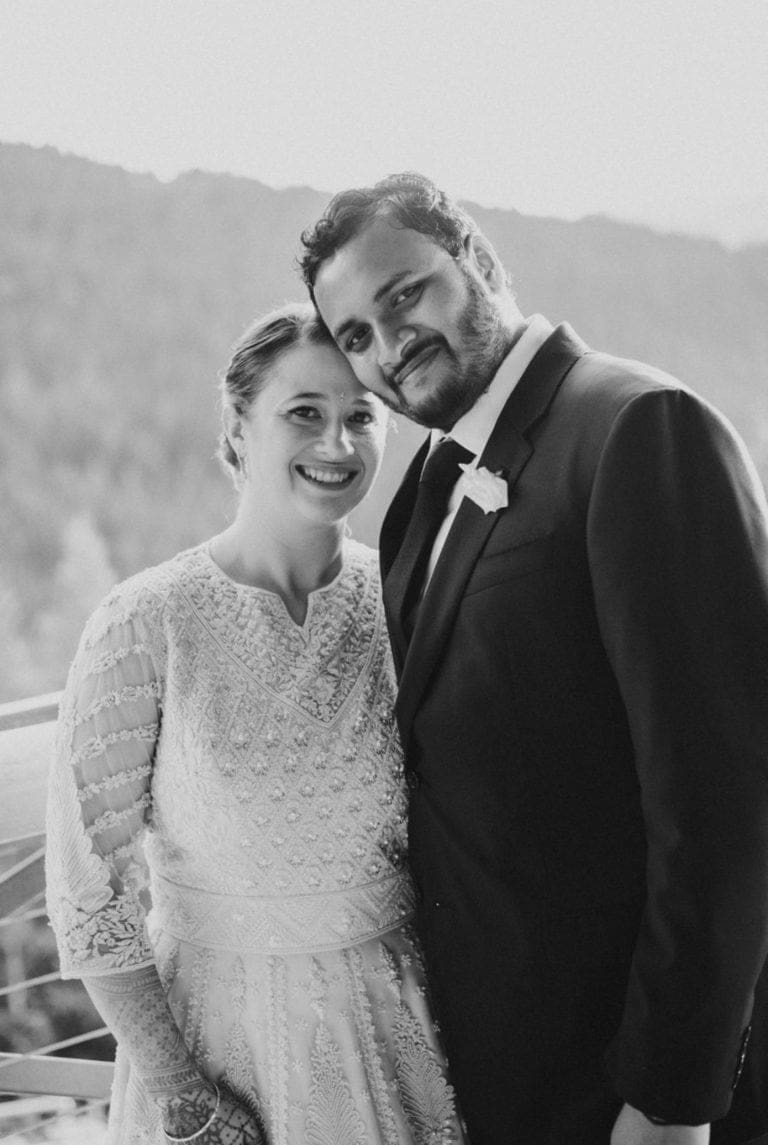 Avir and Sequoya met in a GMAT preparation course in Seattle. They were in the same study group :-). 
Tell us about your family and why they are quintessential Diva Dwellers?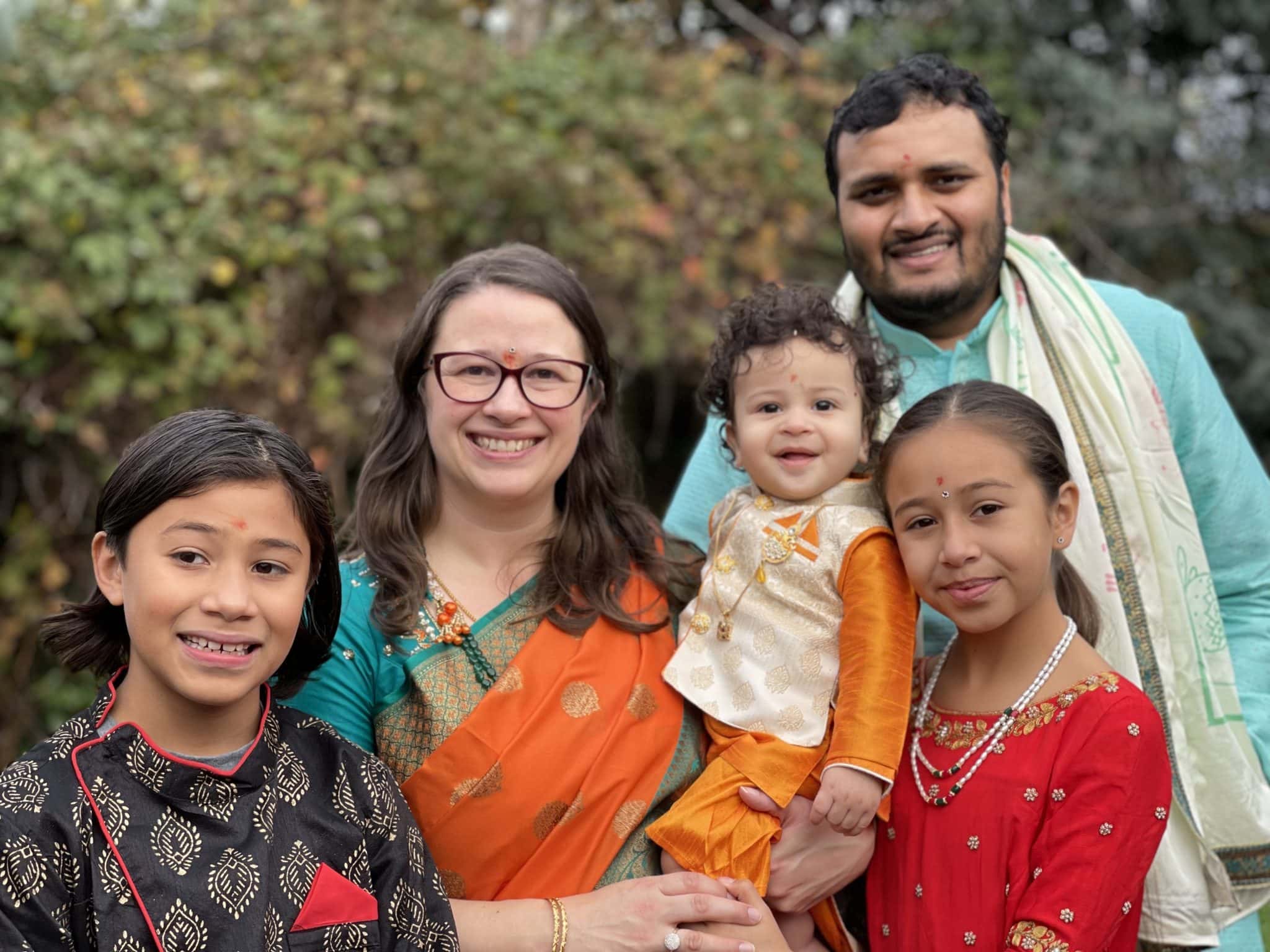 We believe that cultivating relationships is the most important part of doing business. With Team Diva, we feel part of a family dedicated to serving our communities. 
How do you celebrate Diwali in your family?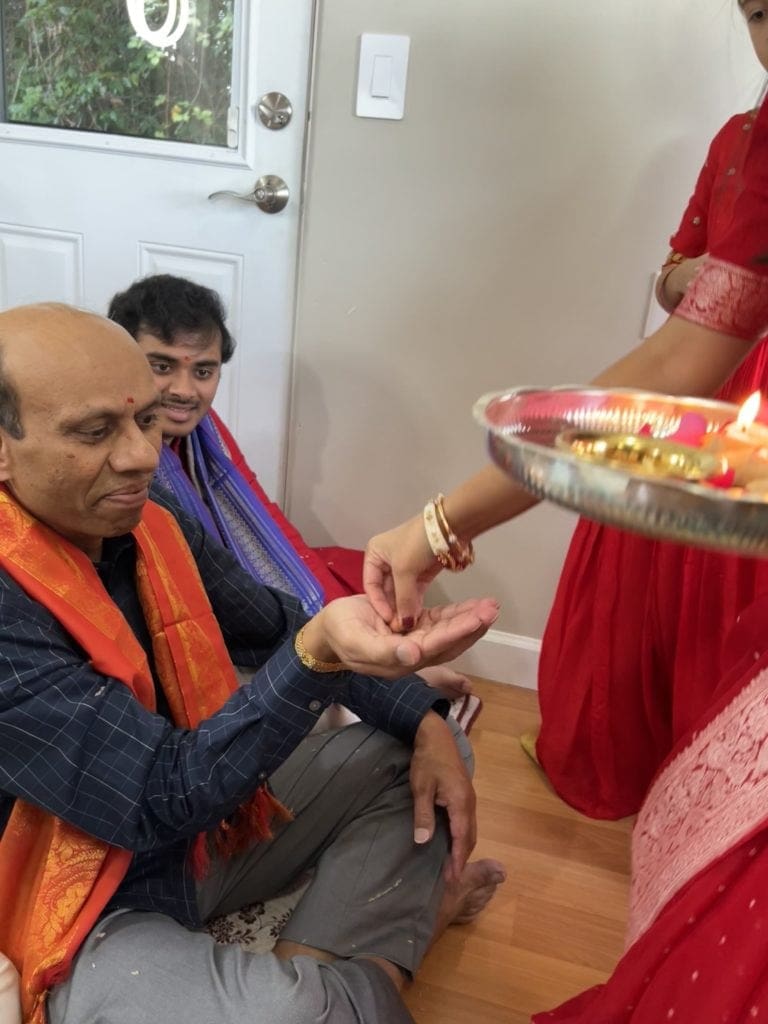 Diwali preparations start days ahead of time, with cleaning, cooking, and decorations. On Diwali, we start the day with oil rubbed into our hair, and then after everyone gets ready in their traditional Indian attire to perform pooja (prayer). After the pooja, we celebrate with fireworks to symbolize the victory of light over darkness.  
Do you have special family traditions during this season?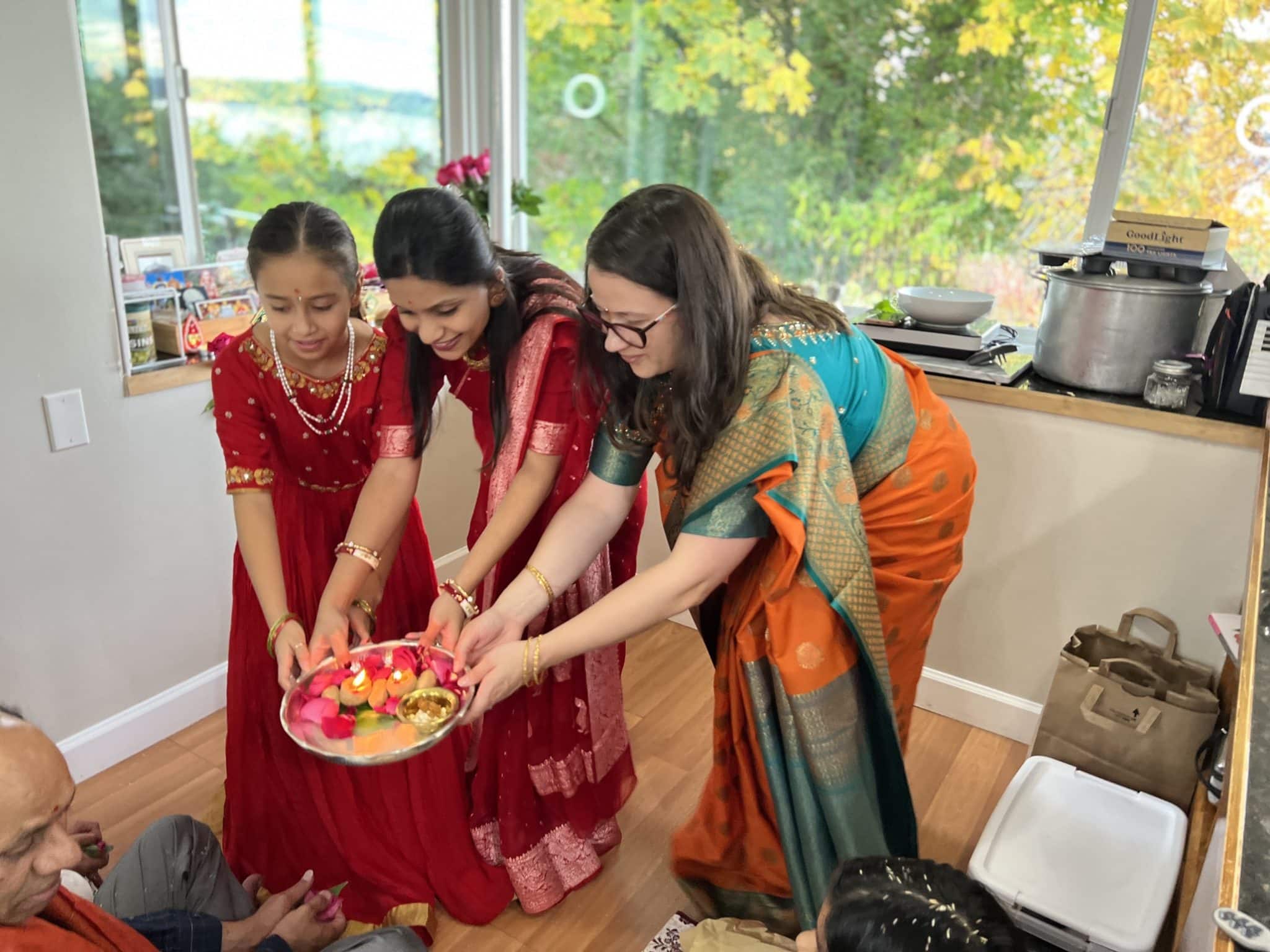 In South Indian Hindu culture, there are many auspicious holidays that happen during this time of year. Navratri, Dussehra, and Diwali are major celebrations that bring family and friends together for celebration, rejuvenation, and thankfulness for the community. In our family, we enjoy homemade South Indian sweets, exchange gifts, and take the day off from work and school. 
Why is this year's celebration extra special?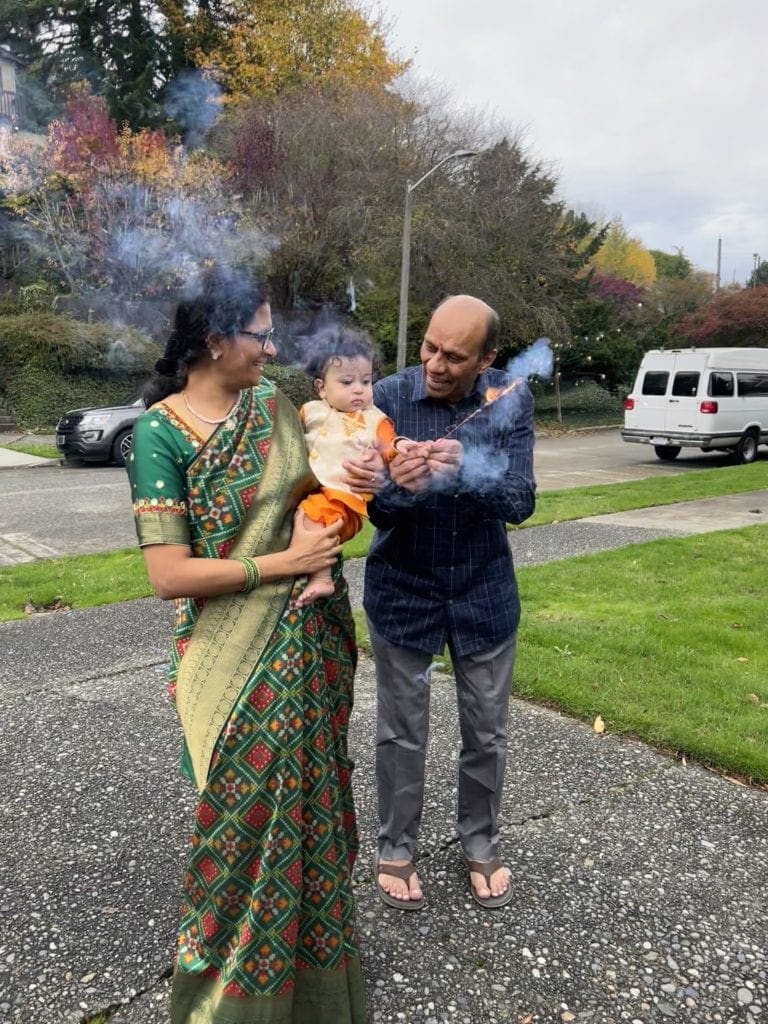 This year feels extra special because it's our youngest son's first Diwali. We feel fortunate to get to celebrate with family this year, thanks to the vaccine allowing our family to gather for these special holidays. 
Bonus Diwali in Divaland Goodness!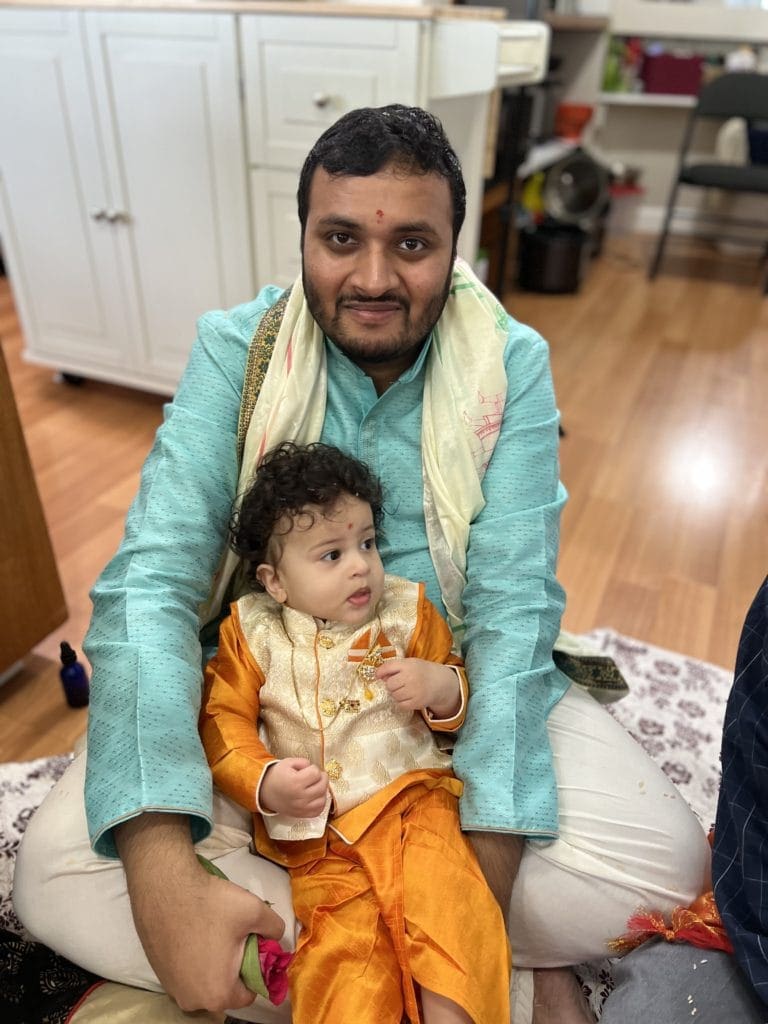 Speaking of Avir and Sequoya's youngest son, look at this adorable photo of Avir and the newest member of our Diva Dweller community.
---
Thank You For Sharing Your Diwali Celebration with Divaland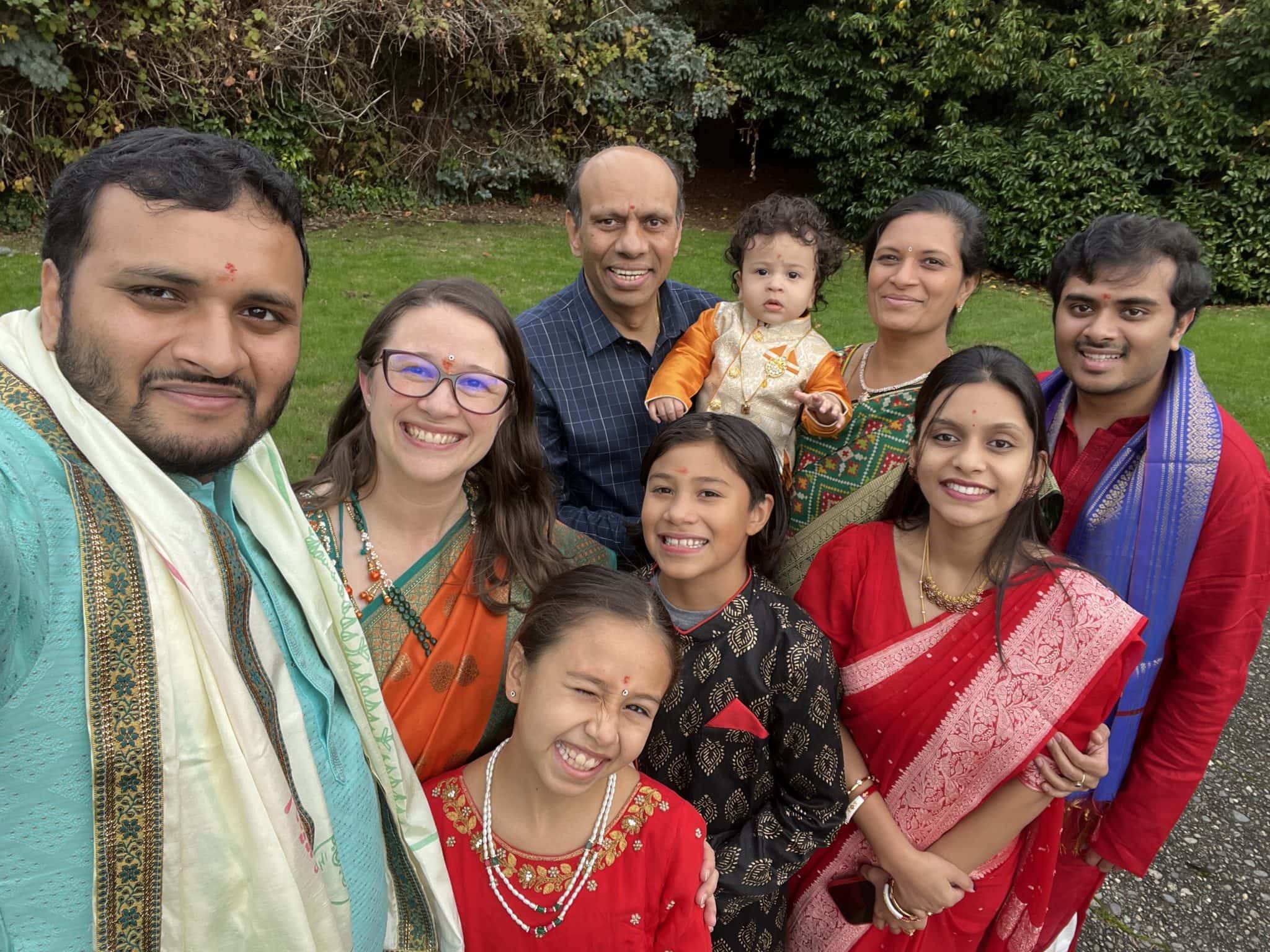 Many of our Diva Dwellers and extended community will celebrate Diwali today and will continue to do so through this weekend. We wanted to take a moment to recognize what an important day it is to many families who can finally be together this year. Everyone here at Team Diva knows that all of your wishes will come true this year!!! 
Stay tuned as we celebrate more adventures in Divaland through this beautiful season.
Here are a few other stories of our Diva Dwellers celebrating the season: