This month we are celebrating a top broker in Seattle Rocky Flowers. Later this year Rocky will celebrate his 10th anniversary at Team Diva and his eleventh year in real estate The reason this is significant is that the majority of real estate brokers fail in their first 24 months. In fact, only about 10% of brokers make it past two years in real estate. And of those survivors, only 4% are Black/African American. Rocky not only managed to surpass this baseline of success but he is also a top producer in his own right. Rocky on his own would be a top 10% producer at Coldwell Banker national.
The reason we are celebrating this significant milestone is that very few people in our industry go out of their way to celebrate Black Realtors' success. Much less is understanding how hard it is to achieve this type of greatness in our industry. Much less take into account that a lot of this success comes at a time when Black homeownership is on a decline in traditional Black neighborhoods in Seattle.
Rocky's Family Goes Way Back in Seattle's History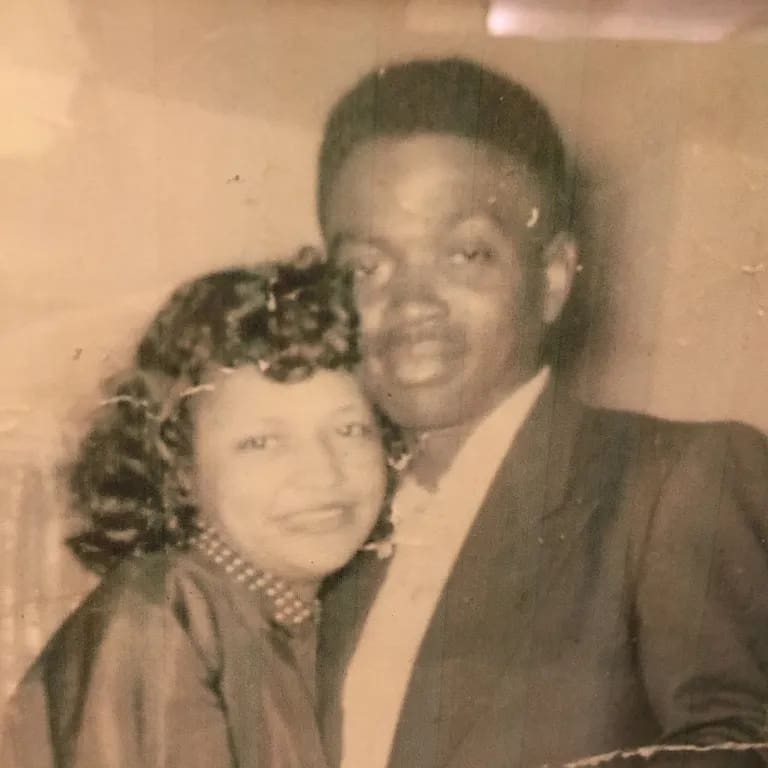 Top producer Rocky Flowers's family goes way back generations here in Seattle. Rocky's mother is a social worker and was well-known in the community for always helping people around her. Her brother and Rocky's uncle Larry Gossett was a long-time King County Councilperson representing south Seattle. Mr. Gossett was a student organizer and helped to create lasting Black organizations at the University of Washington and throughout schools in Seattle. Rocky's family was also pivotal in creating and organizing many of the early Dr. Martin Luther King, Jr Day marches here in Seattle.
Rocky continues that advocacy both for his clients and for standing up against racism in our own industry. Read more about Rocky's quote in the Seattle Times from a couple of years ago.
Now let's have Rocky share his success in his own words.
---
Top Broker in Seattle Rocky Flowers Celebrates 10 Years in Real Estate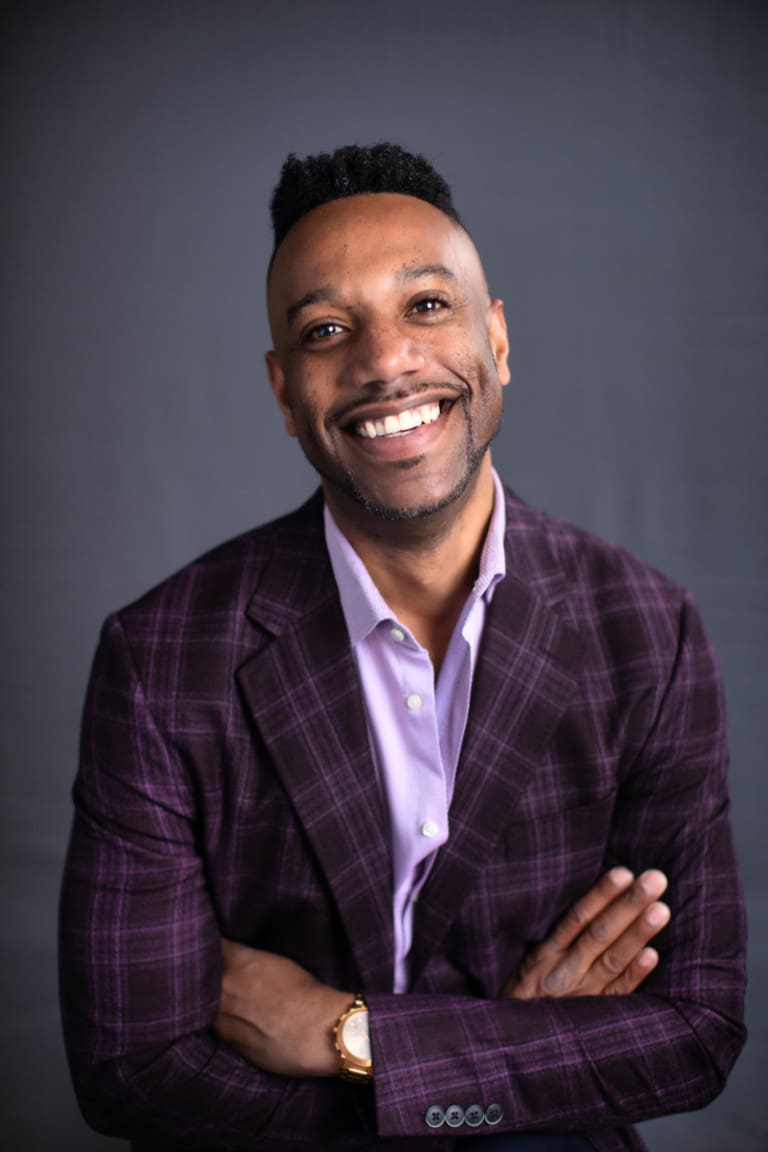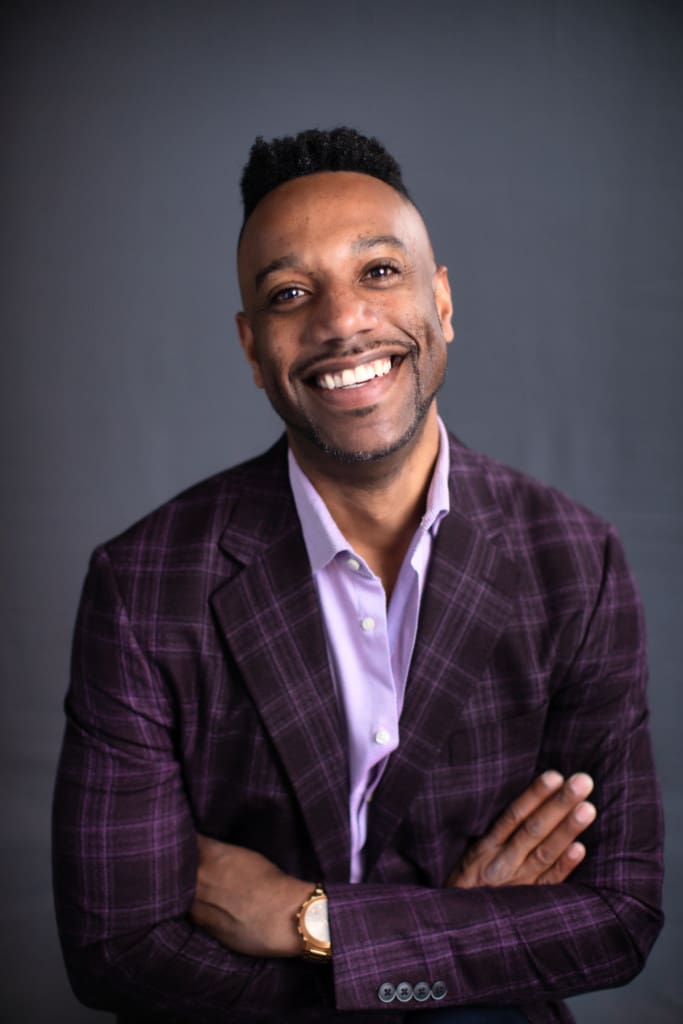 It is a huge deal to celebrate 10 years in real estate. And 10 years as a top broker in Seattle is an even bigger deal! We asked Rocky a few questions about his real estate career.
Thank you, Rocky, for agreeing to be interviewed!
What makes you a top broker in Seattle?
Gawd, I hate tooting my own horn, you tell me. 
Ok – fine we will ask Chavi and Kim.
Rocky's sense of caring for his clients is way above the average broker. I think we see a side of Rocky that very few people witness. He is always the person you can call if you need a supportive friend. Rocky is extremely well-informed about the issues that we are facing. And has stood up numerous times to advocate for a better world. He does this for his community, family, and of course his clients.
Chavi
Rocky's level of empathy and care for his clients and his skillful understanding of the contracts make him an exceptional broker in this industry. Rocky shares this knowledge with many of our newer team members and other brokers in our office. We are lucky to have Rocky in our industry. His success is a revolution!
Kim
What do you do for your buyer and seller clients that are unique or special?
One thing I love about this career is that I don't have to work with people I don't like. I am one of those people that if I do like you, we are gonna be friends on some level. Friend first, client second. I don't want my friend to buy a shitty house and I won't let them, unless they really, really want to, haha.
How does your family's legacy of living in Seattle's Central District inform your role as a real estate agent?
My family migrated here mostly from Louisiana after the war. They settled in several areas of Seattle including, South Seattle, the Central Area, Mercer Island, and West Seattle. I used to wonder why and how we wound up in West Seattle when most Black families lived in the Central Area. I was a teenager when I asked my mom about this and she told me that the area in West Seattle we lived in was one of the few areas outside of the Central District that Black people were allowed to buy homes. Most people are not aware of how discriminatory housing practices of the past have direct implications on racial disparities today.
What is the most rewarding part of being a top broker in Seattle?
I tell people all the time I am not a capitalist but I am in one of the most capitalist careers I could have chosen. I don't get my thrills and satisfaction from the hunt or beating the other side into submission. My job satisfaction comes from knowing I have been a part of a milestone and goal in my client's life.
What is your favorite thing about working with Team Diva?
I'm a Cancer and I do not do well with change, lol. It goes against my general nature to step out of my comfort zone, but I love that Team Diva adapts and changes very quickly to the world around us. Sometimes it can be frustrating starting a process over or trying something new, especially when you don't think it needs improvement. But everything can be improved upon, so I am grudgingly open to change, lol. Most of the time we are a step or two ahead of folks in our industry and a lot of what we do is emulated at some point by others in some fashion.
---
Thank You to Top Broker in Seattle Rocky Flowers for Being Interviewed by Team Diva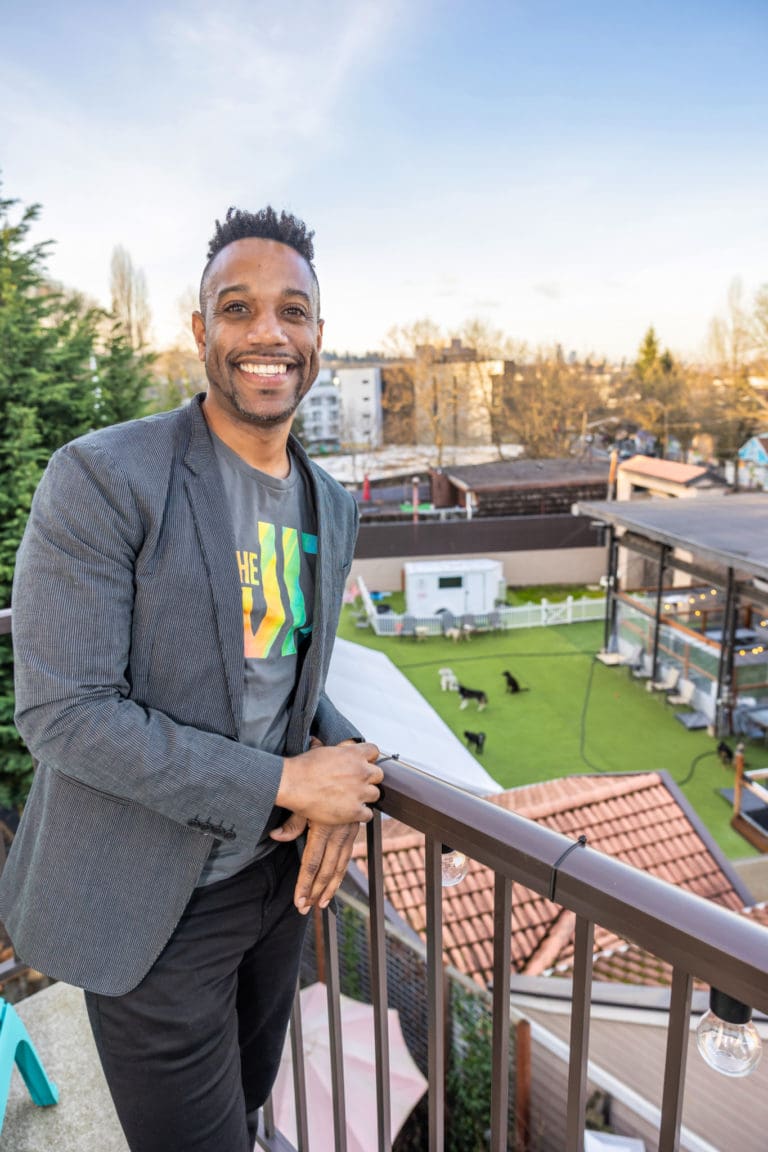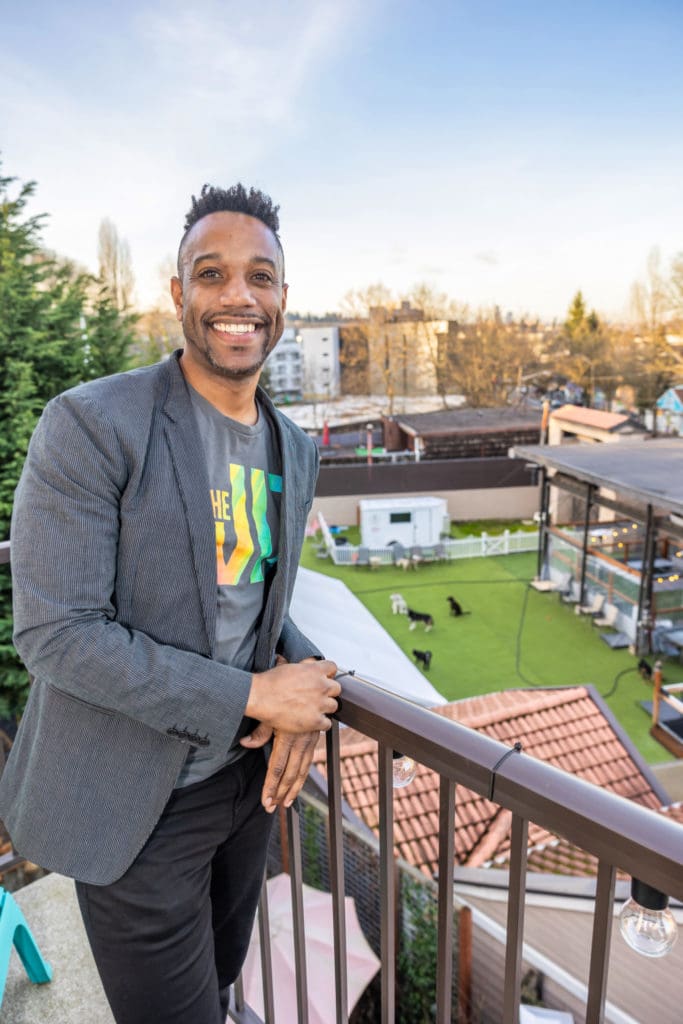 Thank you Rocky for spending the last decade with Team Diva. It is an honor to have spent all of this time with you growing as a company. In many ways, your work ethic, your sense of care for your clients, and your unwavering commitment to justice are the very ethos that drives Team Diva.
Learn More About Rocky
Check out Rocky's About video above.
We are here to help. Our team understands that this process can take a year or two. And we are more than willing to give you a personalized plan to get the ball rolling. Feel free to contact us directly at thediva@teamedivarealestate.com or call/text 206-271-0264.