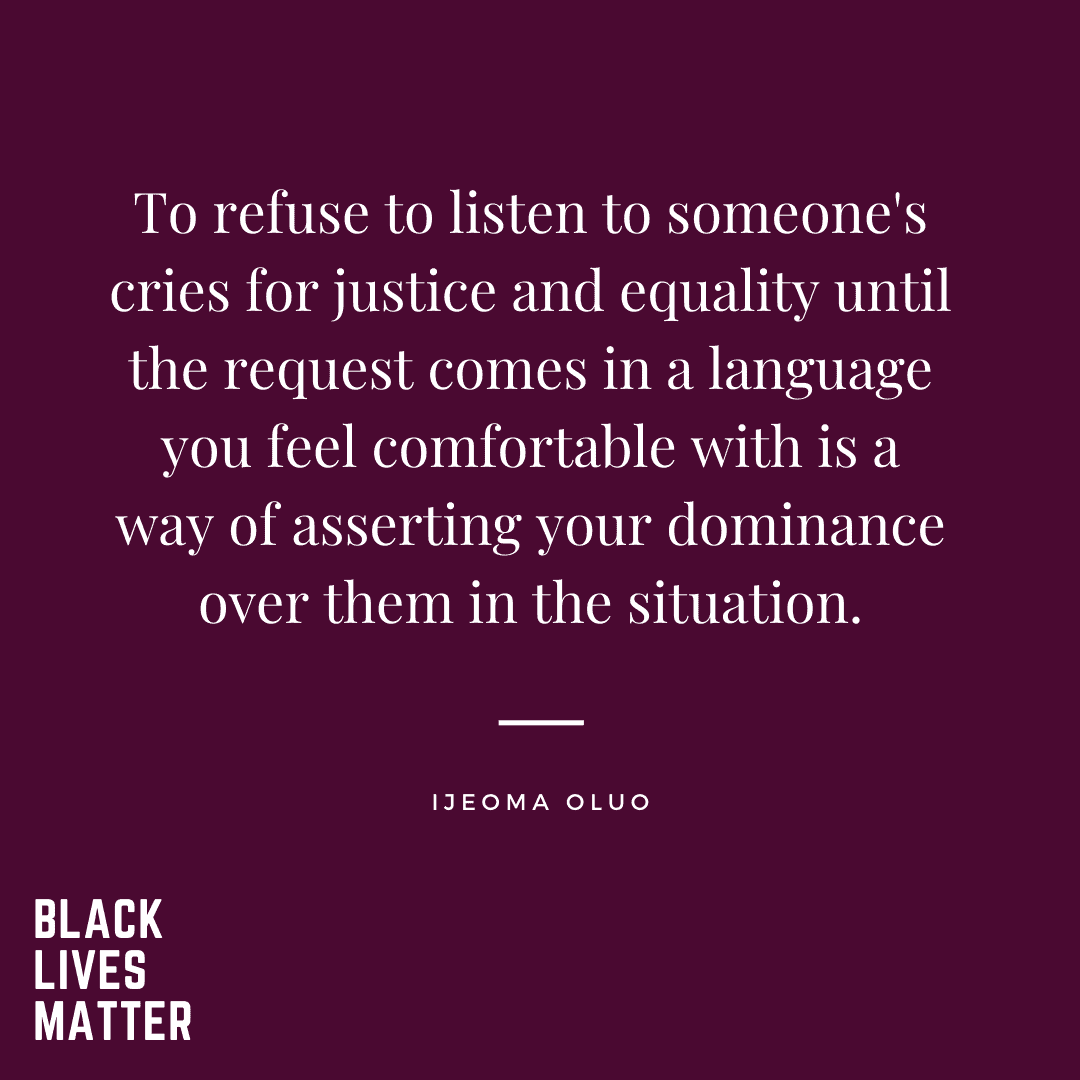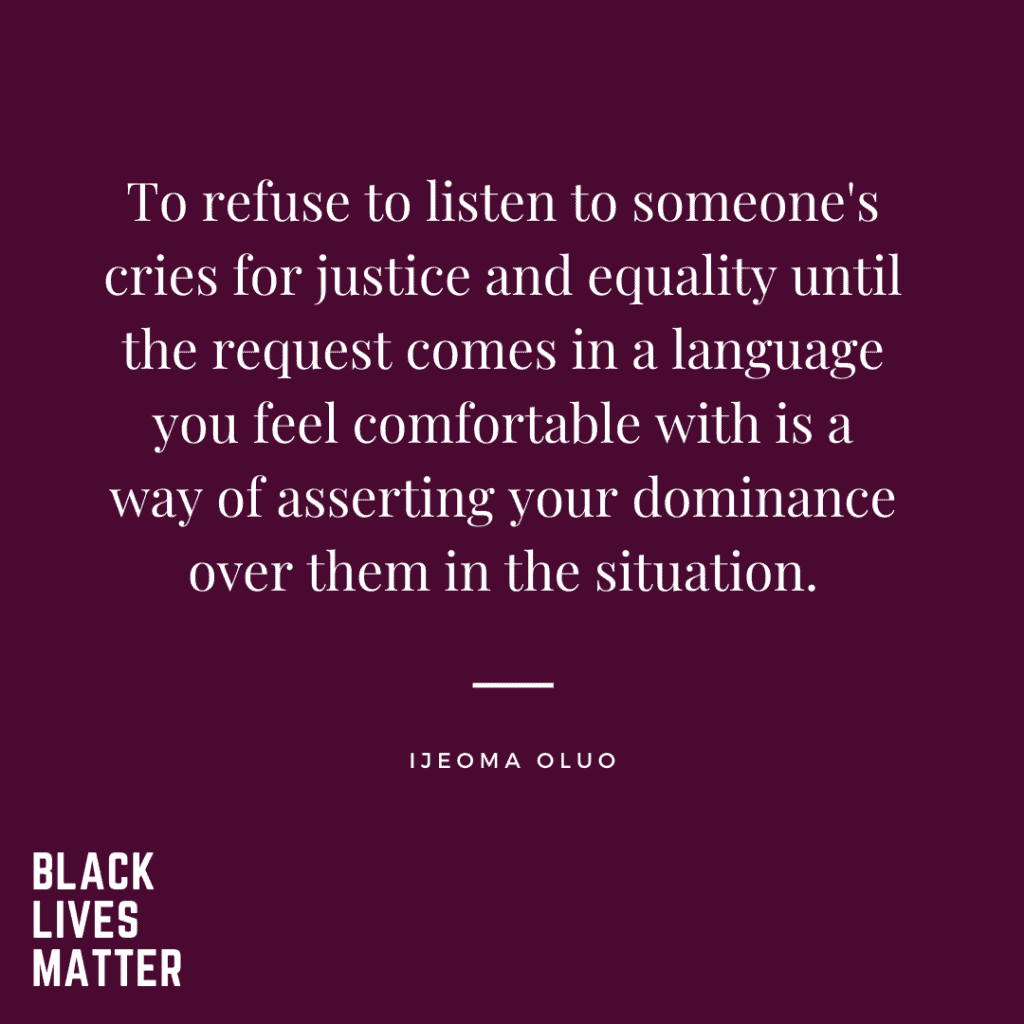 For the remainder of June, we have decided not host the Roy and Kim Show. Late last year we started this show so Roy and Kim would have a place to answer your questions about Seattle Real Estate. When we started to shelter at home this also became a space for talking about how to support the community and make the transition to staying home.  In the current environment of police brutality and in support of Black Lives Matter we feel our voices are not needed in the form of a weekly live show. Roy, Kim, and all of us at Team Diva are always here to talk real estate one on one and we will continue to vocally stand up for social justice and equal rights in our community. For now, we are going to take a back seat and continue to magnify the voices of those who need to be heard right now.
We love you all and we plan to bring back our weekly live conversations about Seattle and its real estate in mid July. For now, let's stand united behind what's right.
Team Diva Will Be Striking on Friday to Support Black Lives in Seattle

Join us this week for a general strike and March on Friday organized by Black Lives Matter Seattle King County. More information about this event here after the jump >
We ask that you join us in financially supporting these social justice organizations:
Please join Team Diva in supporting the following organizations. Earlier this month we put out a piece about what you can do to support the protestors and Black owned businesses. In addition, to our previous group of organizations please include the following in your giving. Make it a monthly donation. Do the work!
Black Lives Matter Seattle-King County
Other Actions to Support Black Lives in Seattle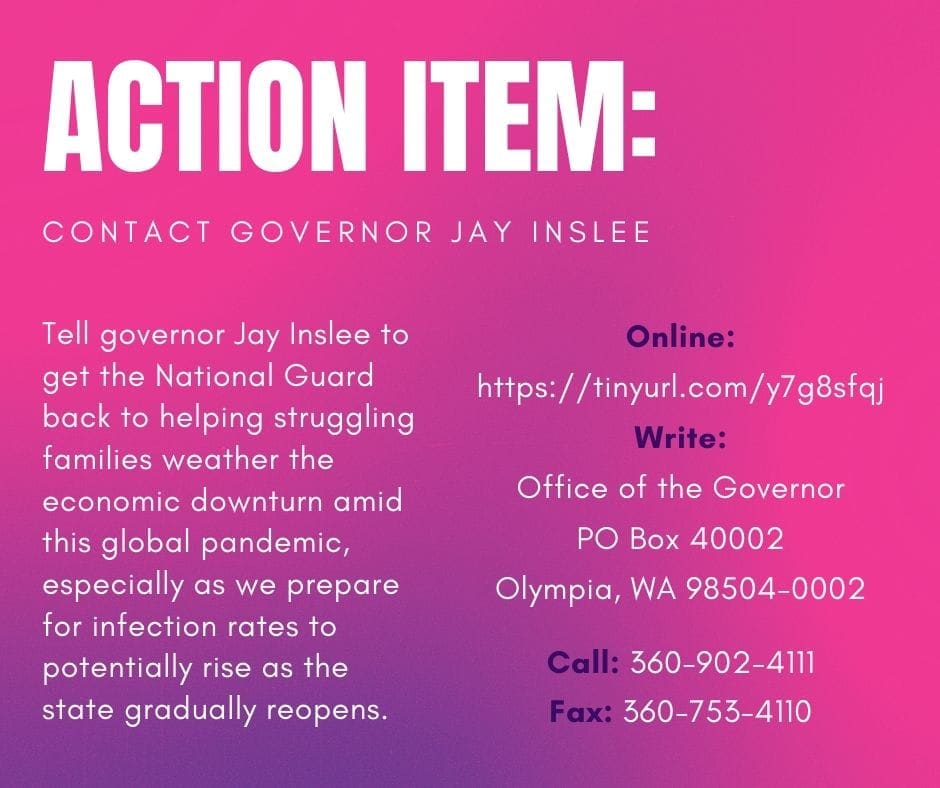 Call and tell the Governor to get the National Guard out of our city. The food banks in Pierce county are missing the work that the National Guard to support the COVID response because the Guard was backing up Seattle Police Department. Feed our elderly and quit harming our youth.
————————–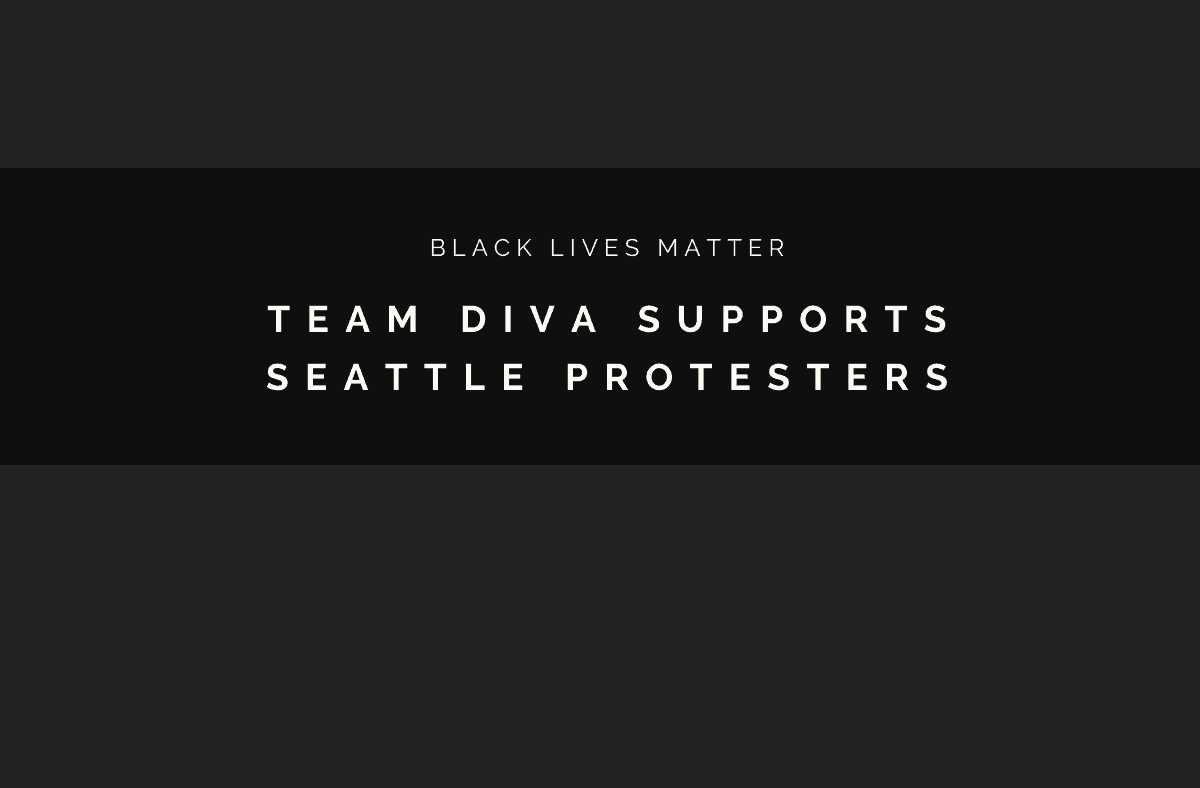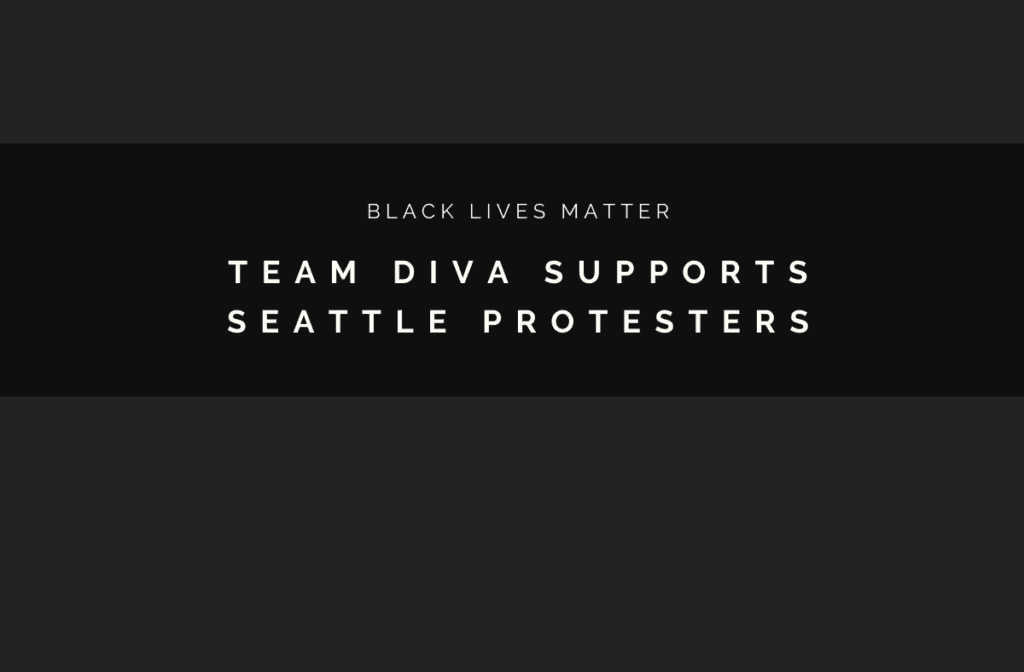 Thank you for joining us to support the Black community. In the upcoming weeks we will continue to push for the city to RE-fund schools and our community and DE-fund the Seattle Police Department. The time for action is now. And we will be doing what we can to make sure that our Black team members, Black clients, and Black community is fully cared for now and everyday. Black Lives Matter Everyday!