Why are so many cool kid Diva Dwellers aka Seattlites selling their homes and moving to Tacoma? First off this is not one of those Seattle is dying blogs. Far from it. More people are moving to Seattle than moving out. This guide is for kewl kids who love our region and are thinking through all of their options now that they can work remotely. And many of those people are thinking about moving to Tacoma, along with Burien, Edmonds, Kirkland, and other cool Seattle suburbs.
Are You Thinking About Moving to Tacoma?
Let's dive in and get a few questions answered if you are thinking about moving to Tacoma. Just recently the Divas were visiting some recent Tacoma Diva Dweller transplants. And we have to say spending time in Tacoma was awesome. We spent time in the neighborhood that Marguerite mentioned in the video above. A fun time was had by all and we are constantly charmed by Tacoma and all she has to share with us.
Today we are going to give you the inside scoop with a little help from our friend and Tacoma's best real estate agent Marguerite Martin of Move to Tacoma fame.
Why Are Seattlites Thinking About Moving to Tacoma?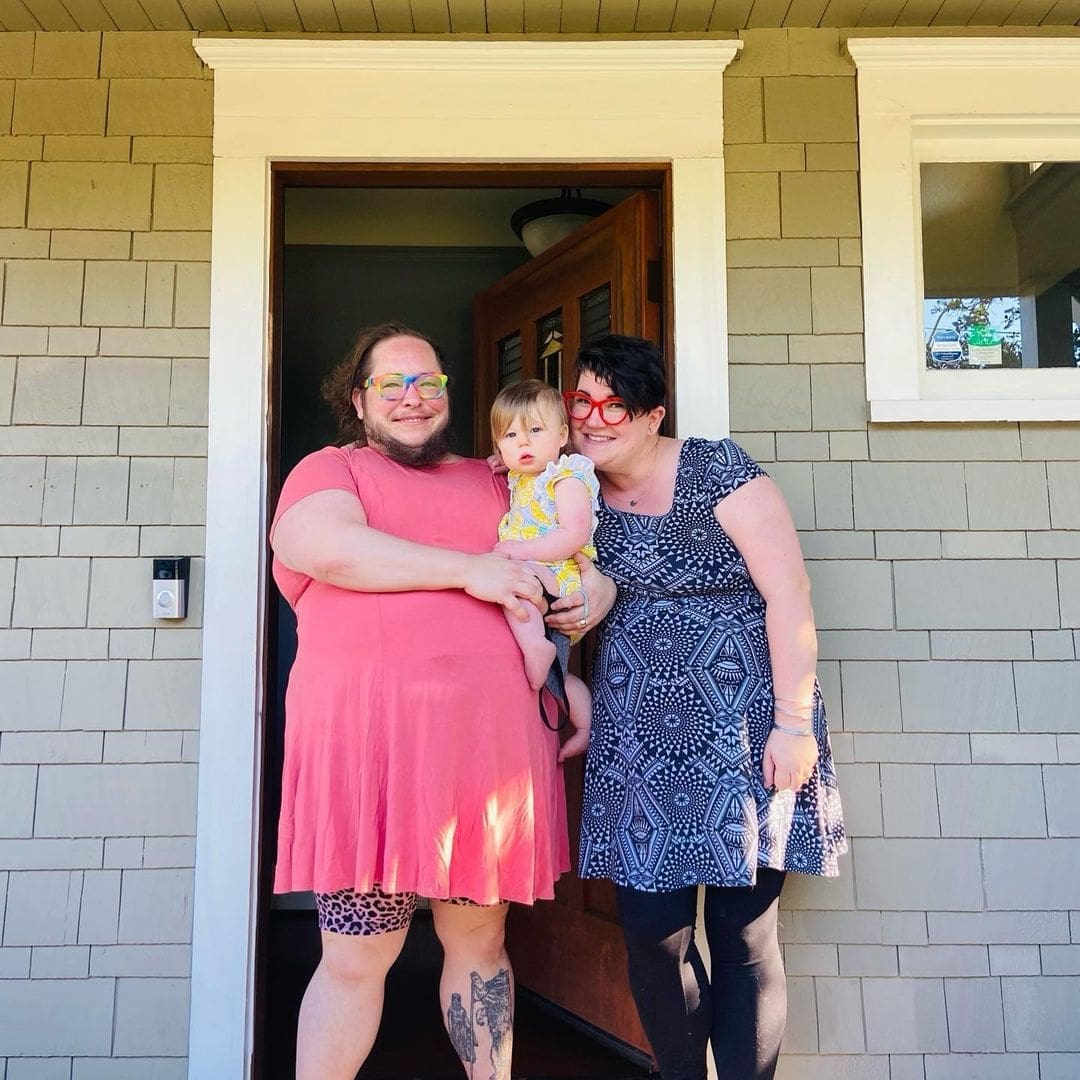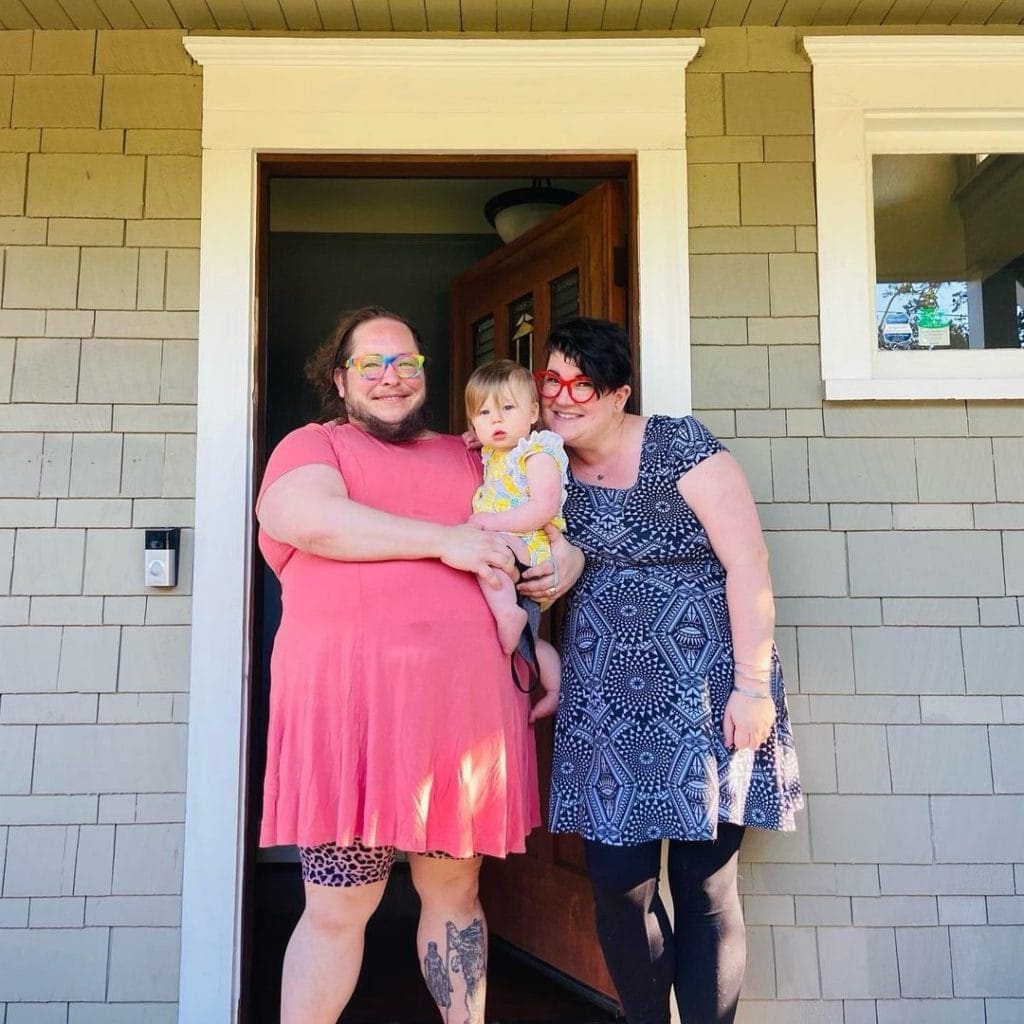 The reason so many cool kids are moving to Tacoma (like the Hayden's above). And they are moving to other areas in and around Seattle now that they can work remotely. At the same time, Seattle's home prices are at an all-time high. Pushing many people consider other options. Have you been watching those Coffee With Roy Videos?
As you know we talk all the time that you can only choose two of the Size, Condition, and/or Location with many of our buyers. People are now untethered from the "Location" aka a physical job site. And they are considering Condition and Size as a better option over Location. Meaning they can move farther from Seattle.
Where Should You Start Your Research if You Are Thinking About Moving to Tacoma?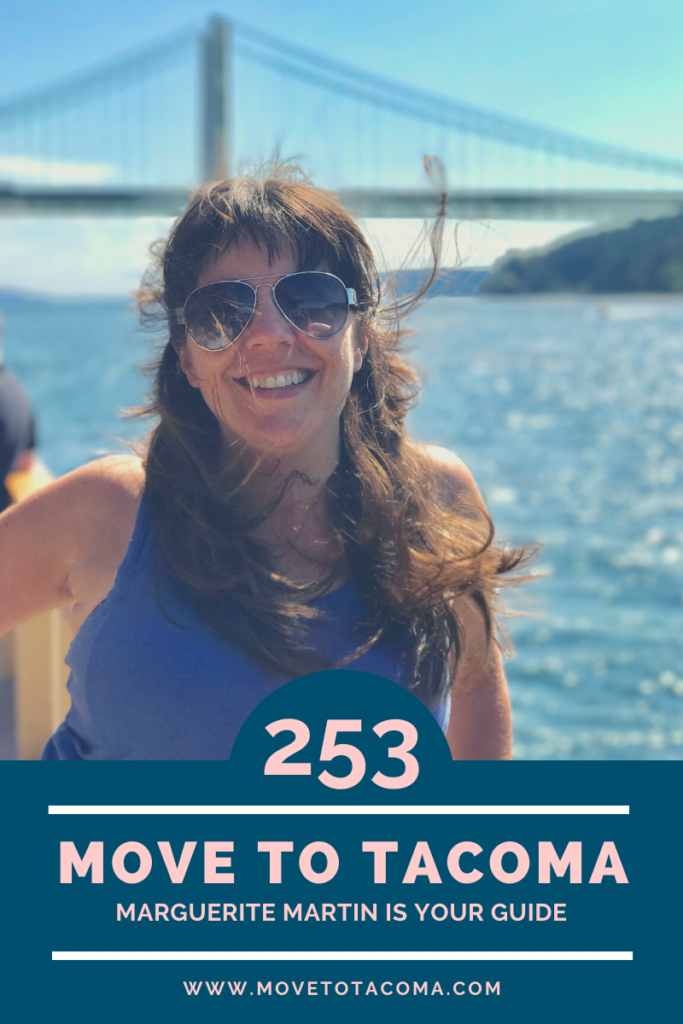 First off, you need to go to our friend Marguerite's website and blog "Move to Tacoma." Anyone who is thinking about moving to Tacoma stops first at Marguerite's website first. On the website, you will find a great neighborhood guide, a blog filled with nuggets of useful information, and more. But the best part is that Marguerite is a matchmaker. She matches potential Tacoma home sellers and buyers with the right real estate broker. And for many of our LGBTQ clients, Margurite is a true ally. She understands exactly how important it is to have someone who is in the community or a strong ally working with diverse families.
Contact Marguerite and ask a few questions about the process. 
What Type of House Can I Buy in Tacoma if I Sell My Seattle House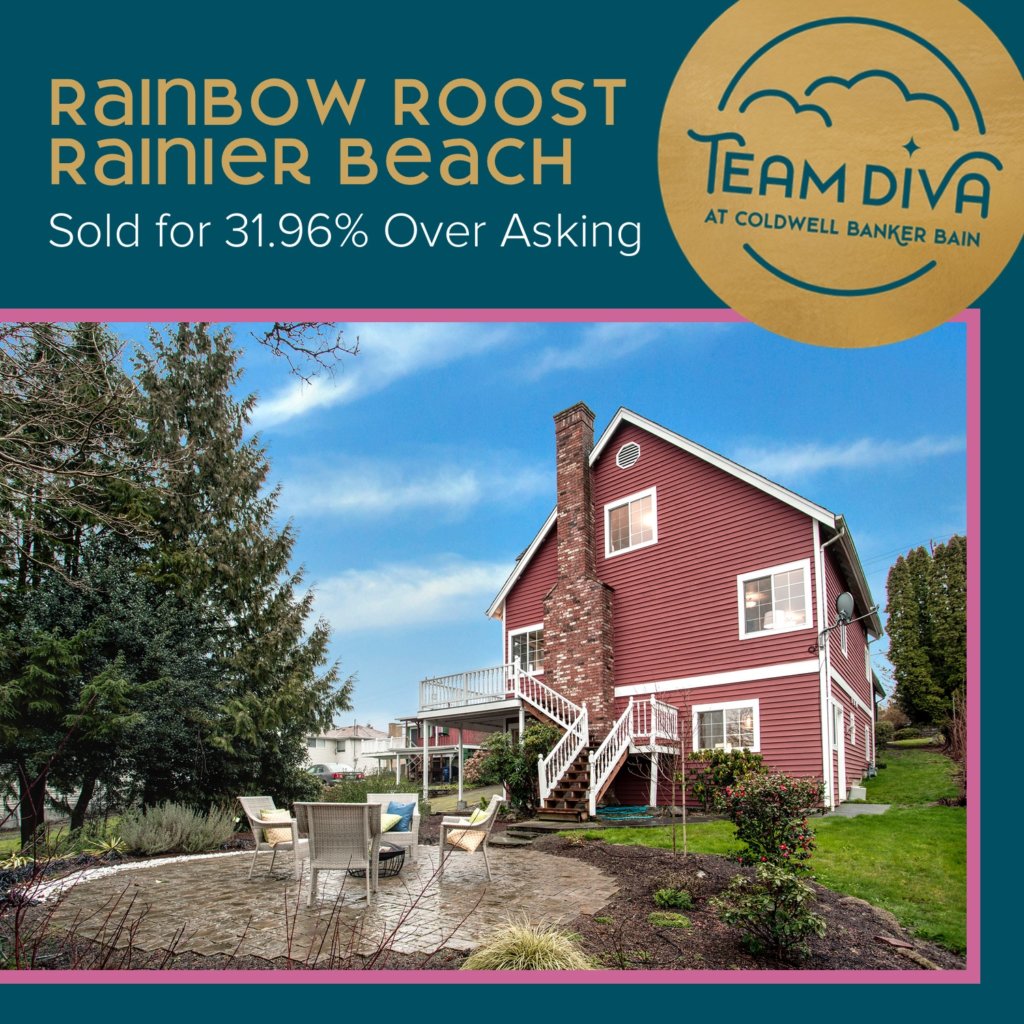 Our clients sold their Rainier Beach house and moved to Tacoma for around $900,000 and they downsized to an amazing home in Tacoma. The move allowed them to rethink their careers and slow down a bit. Downsizing your expenses while you are mid-career opens up so many opportunities.
Marguerite has a great blog about "How to Buy a House in Tacoma Right Now" that talks about Tacoma's affordable neighborhoods. She also some hints on where to find affordable neighborhoods.
And of course, you know Team Diva is here to help you sell that Seattle house if you decide Tacoma is the move you need to make. Check out our blog to help get you started >
---
Time to Move to Tacoma for Some Cool Kid Seattlites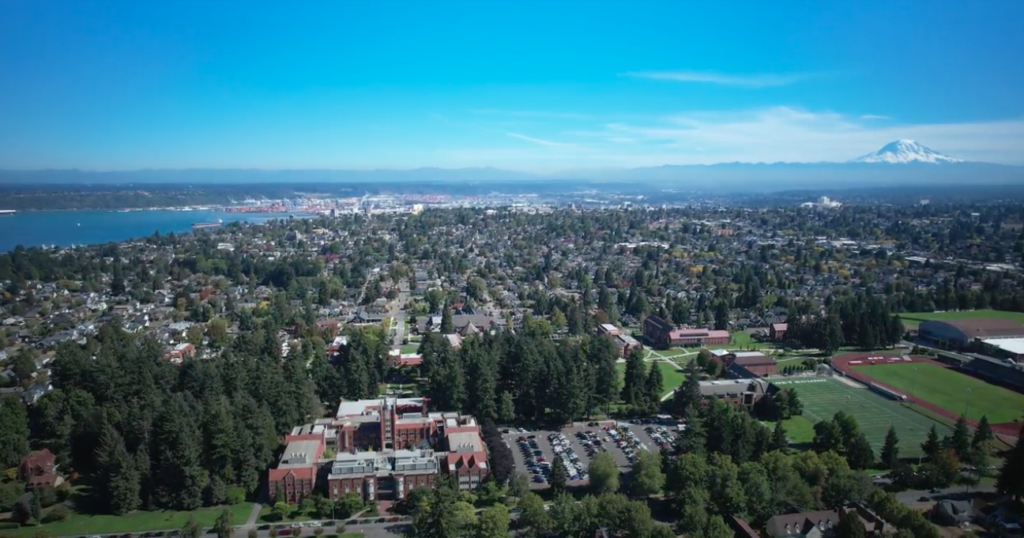 Moving out of Seattle is not an option many of us would consider. Most of us still love it here. And we also understand that people are exploring all of their options right now. For years Marguerite and the Team Diva have been helping each other with various clients who have been moving to and from Tacoma and Seattle. We do get that it is a real option that many people explore. If you would like a personal introduction to Marguerite let us know and we can get you started.
Take care!