GET TO KNOW Kirkland
Over the last few decades, the waterfront suburb of Kirkland grew significantly into a rather tiny little town thanks to Microsoft. It was the original home of the Seahawks (and Costco). Its big local sporting attraction now is the Little League Junior Softball World Series. Held each August at Kirkland's Everest Park. (Too cute!) Kirkland attracts many visitors (and new residents). With its great views over Lake Washington and the many amenities of its downtown waterfront. Fine dining, art galleries, a performing arts center, public parks, beaches, public sculpture and more. The mix of historic architecture and modern luxury makes Kirkland a very hot property, indeed.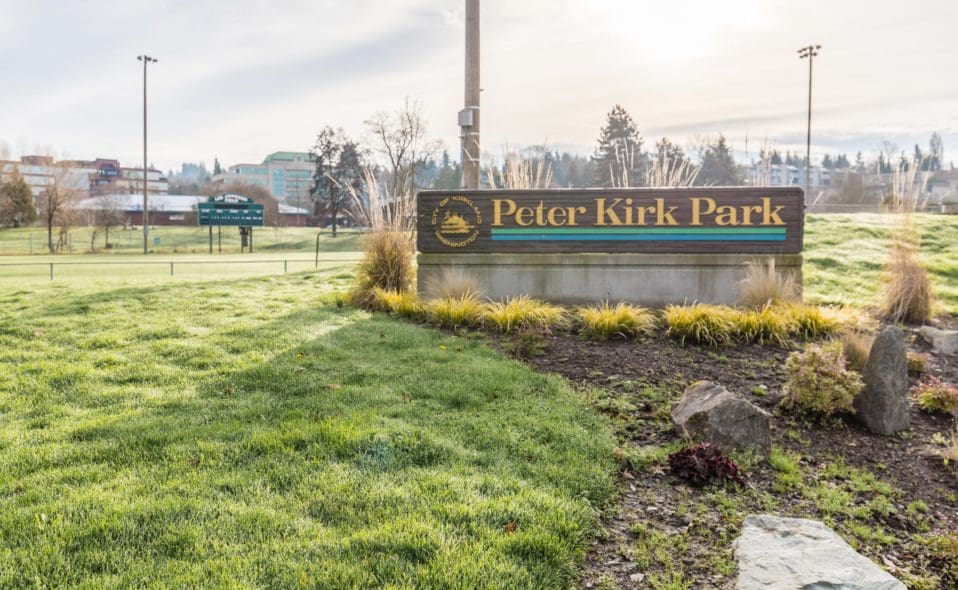 LIVE IN Kirkland

$1.62 m
Single Family Avg.
Message Us
Want to chat about something you see or just need an incredibly gifted Seattle real estate team? Send us a quick message!
A Few Of Our Favorite Neighborhoods