Team Diva is so excited to announce that our longtime Diva friend Donna Burns is now officially a member of Team Diva. Welcome to the team, Donna!
Kim and Chavi have known Donna for many, many years. In fact, Kim and Chavi met Donna (and Karl!) in the late '90s when they were all working at the Northwest AIDS Foundation. Over the years Donna has been an incredible community member, running her own restaurant with her husband, raising two amazing kids, and she is a brand new gramma. We are simply thrilled that Donna has chosen to join Team Diva.
Now it's time for all of Divaland to get to know Donna!
---
Get To Know Donna Burns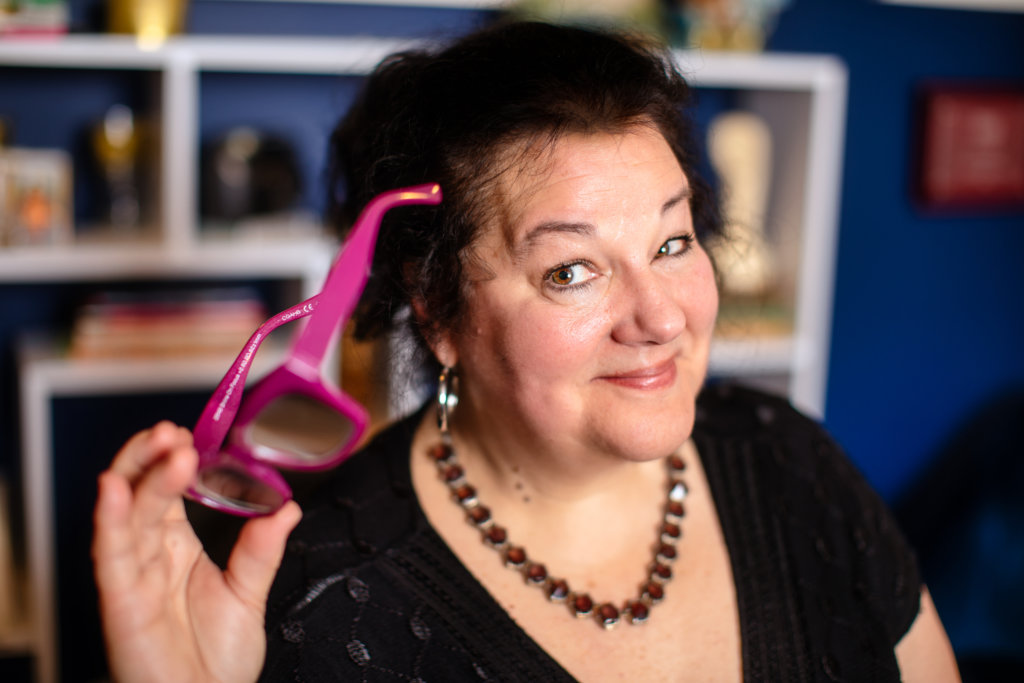 Last Fall, Donna reached out about making a change. She had her real estate license and was working with another team. Donna has long been an advocate for social justice and working for those who have less access to the system. She brings this passion for advocacy to real estate.
The Divas had a long conversation with Donna and were so impressed by her want to just help people. Donna is genuinely one of the nicest people we have met in this industry. She cares so deeply for her family, neighbors, and her clients. That Diva sense of commitment to what we do in the community is so important.
Who are you?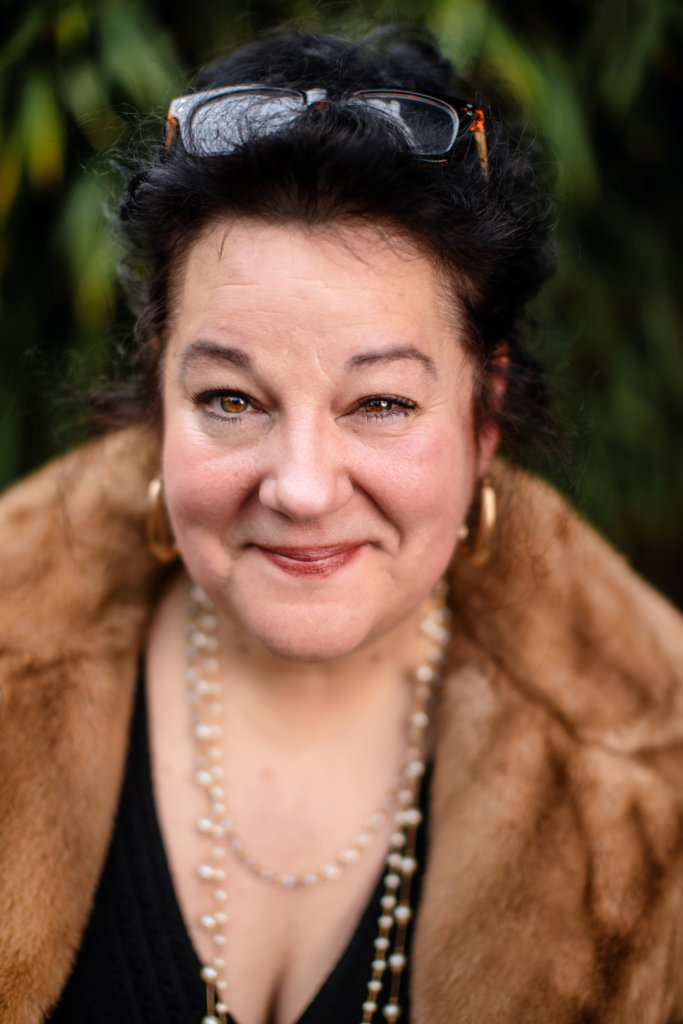 I am a strong, ambitious, Irish-Italian woman from Oakland, California. I am a wife, mother, nonna, dog mom, sister, aunt, friend, ally, volunteer, advocate, chef, gardener, editor, and real estate agent. Gathering with others and celebrating are some of my favorite things to do. I enjoy getting older, and the perspective I gain with the wisdom of years. I make a point to find joy every day.  
How do you know the Divas?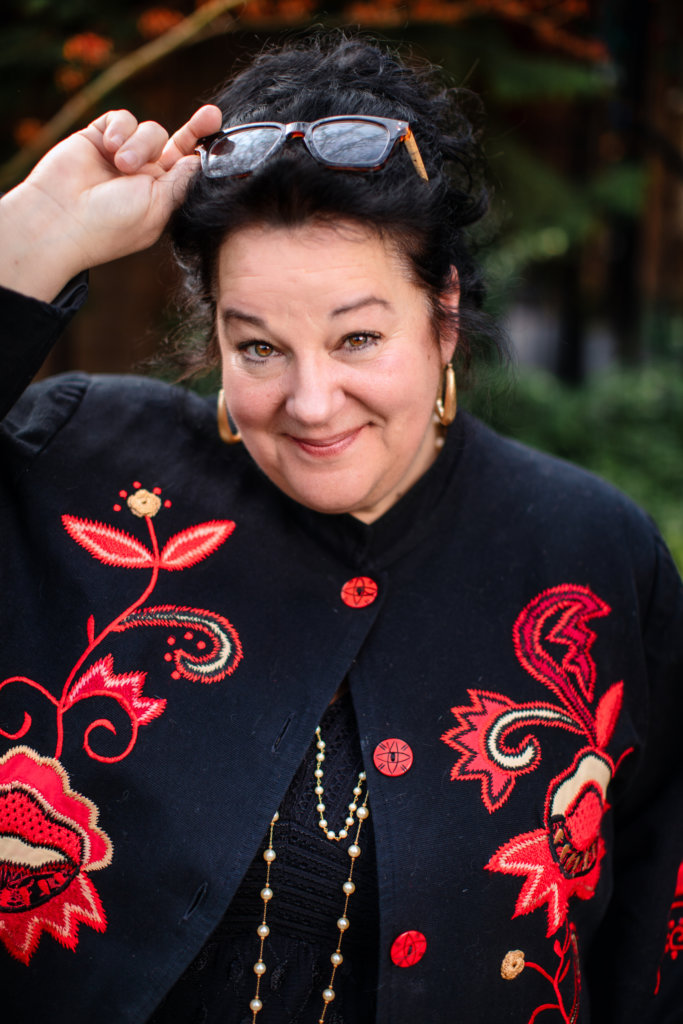 In early 1998, I was hired at the Northwest AIDS Foundation where the Divas also worked. I was new to Seattle and it was my first job here, so I made fast friendships. Kim and Chavi were working in different departments at NWAF, but our mutual friends kept us connected over the years. When I felt the desire to make a change in my real estate direction, the Divas were a natural inquiry as their success over the years is beyond admirable! 
Why do you work at Team Diva?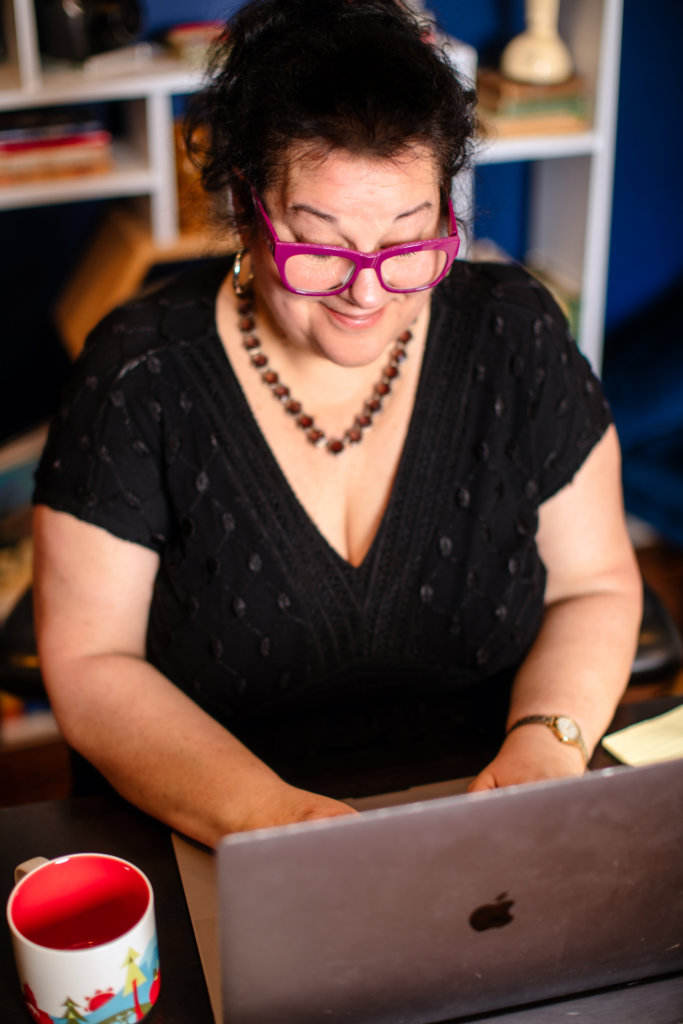 I came to a point in my real estate path where I felt like I needed to make a change. If I wanted to continue with this career I had to give 100% of my time and energy. I also wanted to have a good chance at success, and for me, Team Diva represented the ultimate opportunity. I wanted a team that would allow me to be my authentic self. After I got over being intimidated by their success, I reached out to see what guidance and advice they could offer. I had trust and faith that they would counsel me well, and to my surprise, they see potential Diva in me! 
How long have you lived in Seattle?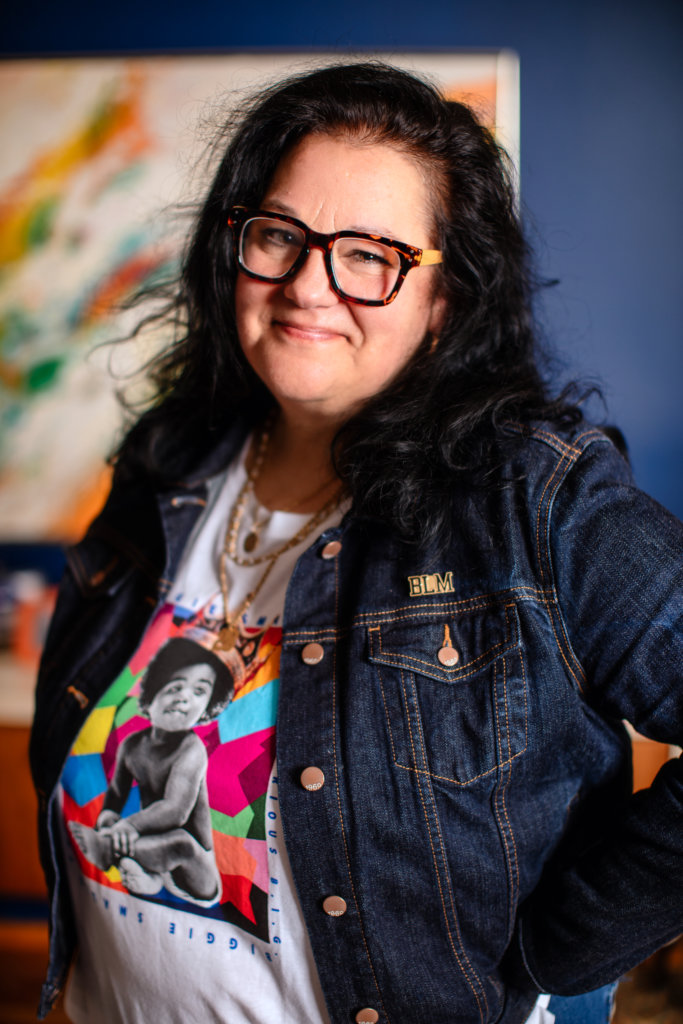 In December of 1997, we moved our family to West Seattle from Missoula, Montana. We were feeling outpriced in the Bay Area (even back then!!) as we saw our peers moving to outlying suburbs that didn't feel like "home" to us. We knew that homeownership was a priority and Seattle felt like a more realistic market, and in 1997 it certainly was! 
Why do you love about living here?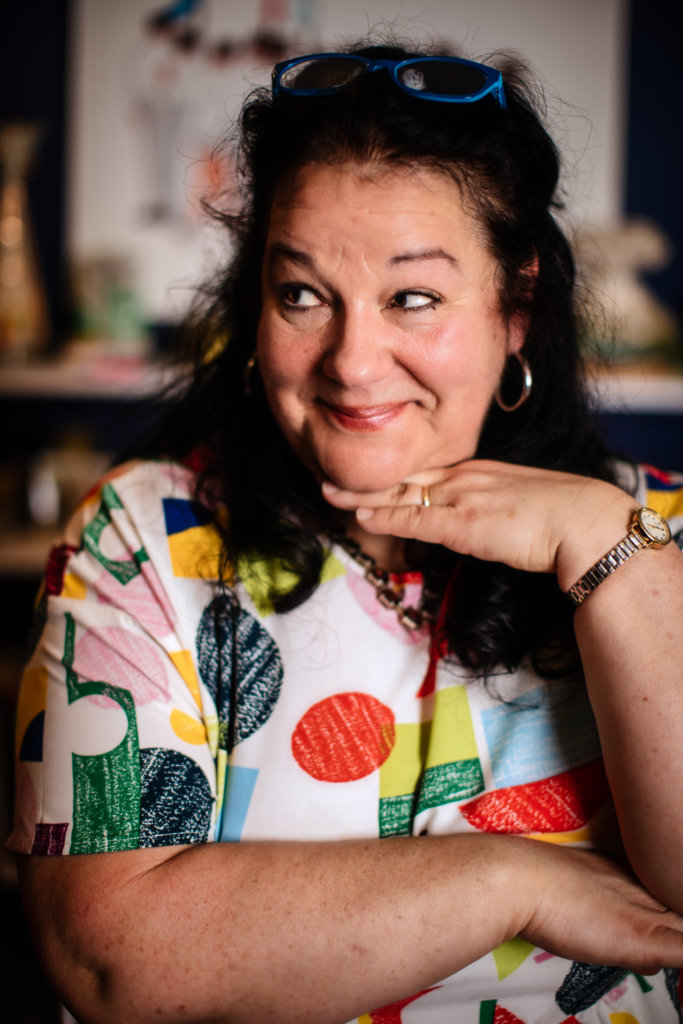 When we visited Seattle, we felt like it was very Bay Area-esque. West Seattle has lovely water views and downtown is close by. The city gives me energy and feels like home. My favorite thing is how green it is here and that we are literally surrounded by mountains and water. Seattle is a true gem. 
What do you love about real estate?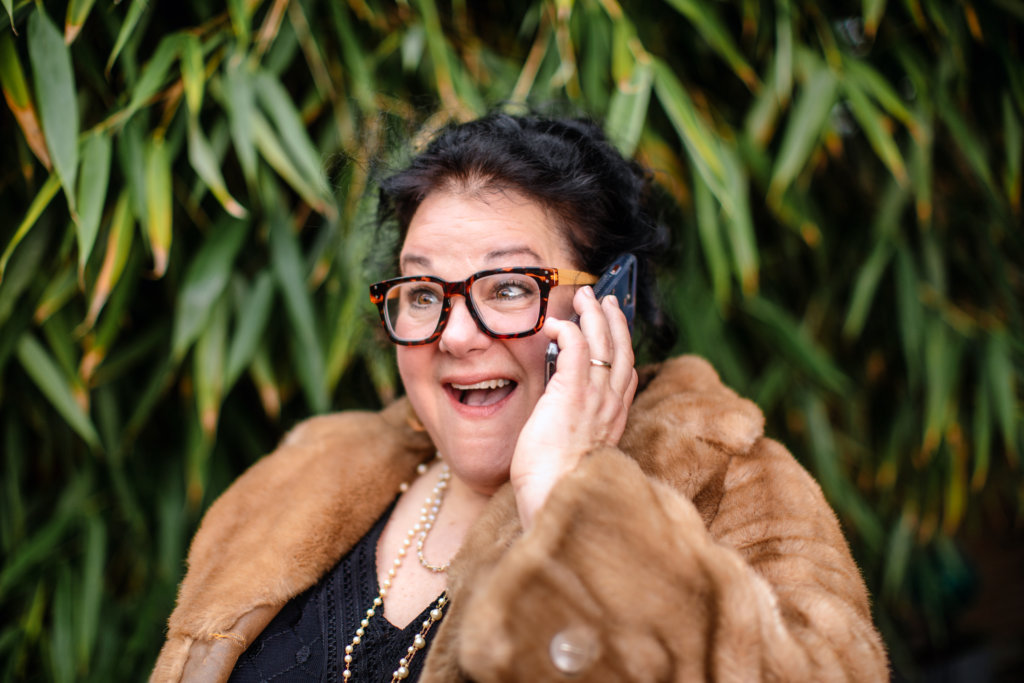 I love houses! My father did commercial real estate in the Bay Area and I was exposed to the excitement and success of real estate early on. I genuinely love the glory of making a match for people and property! Also, being on a team is best for me; I like being part of a group and I also appreciate accountability. At my people-person core, I simply adore the action of walking through houses and learning about lifestyles and communities!
What type of clients are your favorites?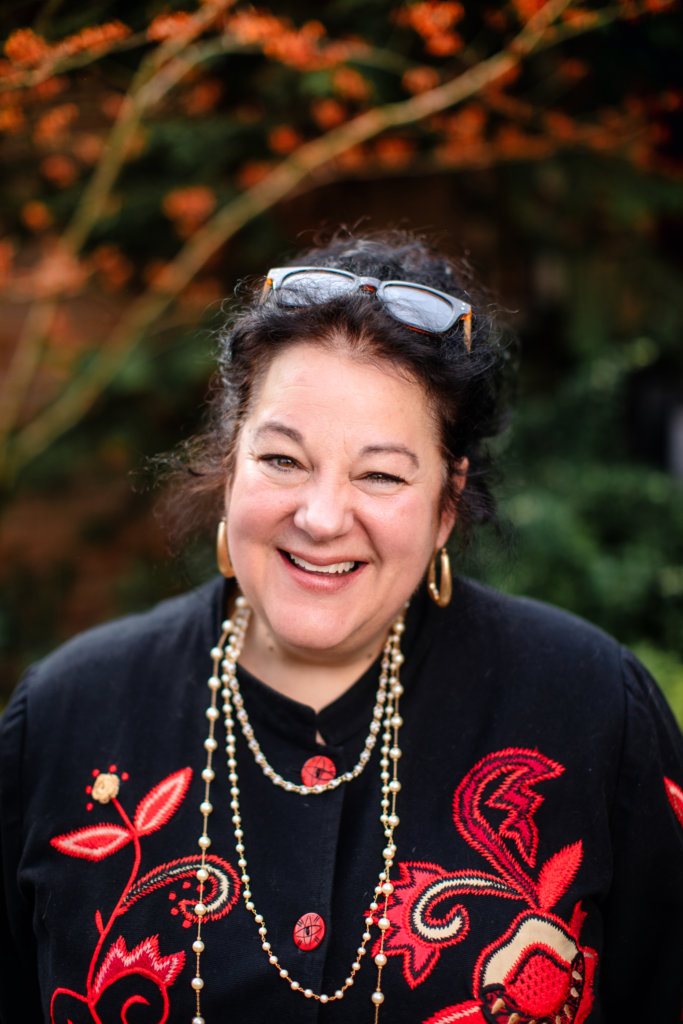 I can usually find something I enjoy about working with all people. We learn from all experiences! To date, I have worked mostly with buyers. From the initial meeting to handing over keys, I love it all. First-time buyers are extra-special—it feels like we are making a lifelong memory. The joy of accomplishment is unmatched when it's the first time!
Tell us Something Personal About Yourself
I love my home and to be at home; my family is all close by and they are my #1 favorite pastime. My husband and I always called our 2 kids "our favorite double date." They both have partners and also a new baby so the party just gets bigger! I was privileged enough to travel extensively when I was younger and still try and get back home at least a couple of times a year. In my daily life, I relish my morning coffee, long conversations with my daughter, sisters, and friends, and Spring gardening. I also love cooking old favorites for the family at Sunday Dinner. 
What do you love about Team Diva?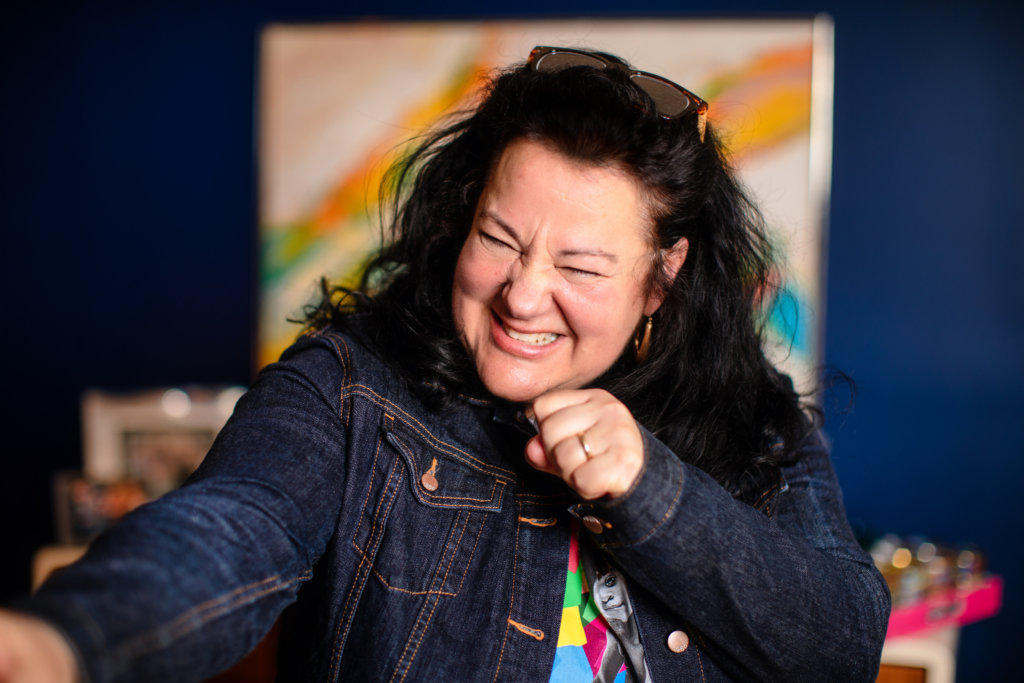 This Team feels incredibly supportive! Kim and Chavi are so generous with information and really value the Team and treat them well. I trust them wholly and I feel honored to be a part of so much experience and success in real estate. I also love the personal characteristic of the Diva aspect; it's a family vibe, and people who live their potential and are encouraged to be their best selves. Bringing our best selves to work for clients each day aligns with my personal belief that we create our own Diva destiny!  
---
Thank You For Joining Us In Welcoming Donna Burns to Team Diva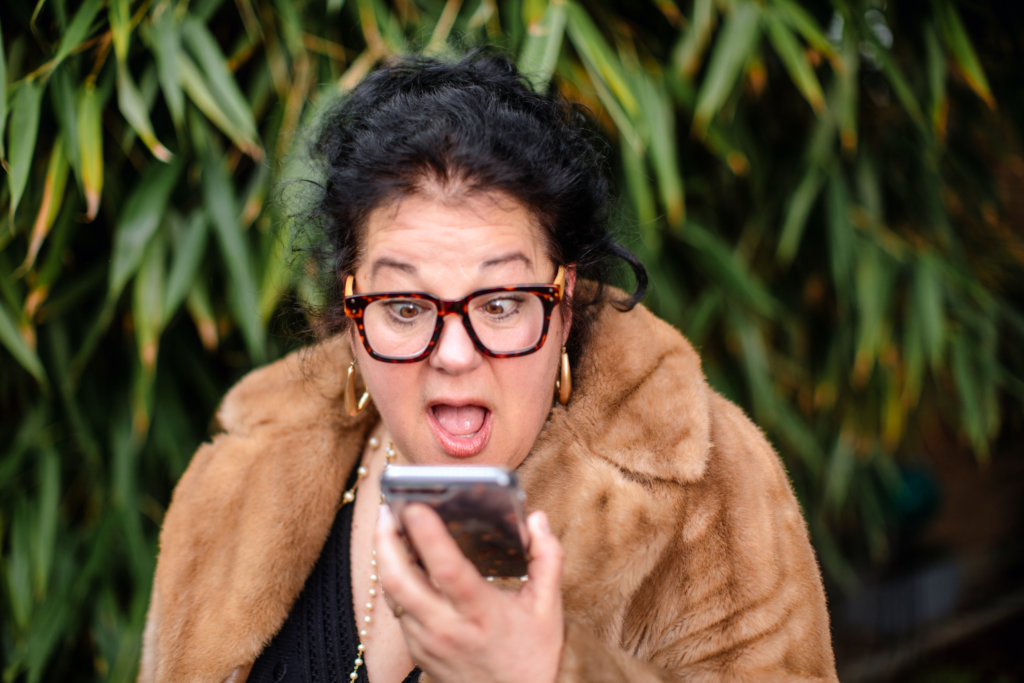 Welcome, Donna! We are so excited to have Donna join Team Diva as a Seattle Real Estate Broker. Donna often says that she takes bad photos but she is a lot of fun in person. And frankly, the Divas think that Donna shows up with a ton of character and heart in all the things she does.
Thank you Divaland for following along and getting to know Donna Burns.
Meet Our Other Team Members
If you'd like to get to know Donna even better and see what she's up to, be sure to connect with Donna on social media. You can connect with her on Facebook here and on Instagram here!