The population and housing inventory of North Beacon Hill has always been more diverse than Seattle's average. You see an eclectic mix of houses, townhomes, and apartment complexes among scattered parks, P-patches, and green belts along the hills steep slopes.
Those on the west edge of Beacon Hill get a panoramic view of SoDo and the sound (and West Seattle beyond). Those at the flatter center of the neighborhood enjoy quiet, crisscrossing residential streets that more or less form a grid, aside from the diagonal of Beacon Avenue.
Quiet Neighborhood With An Active Center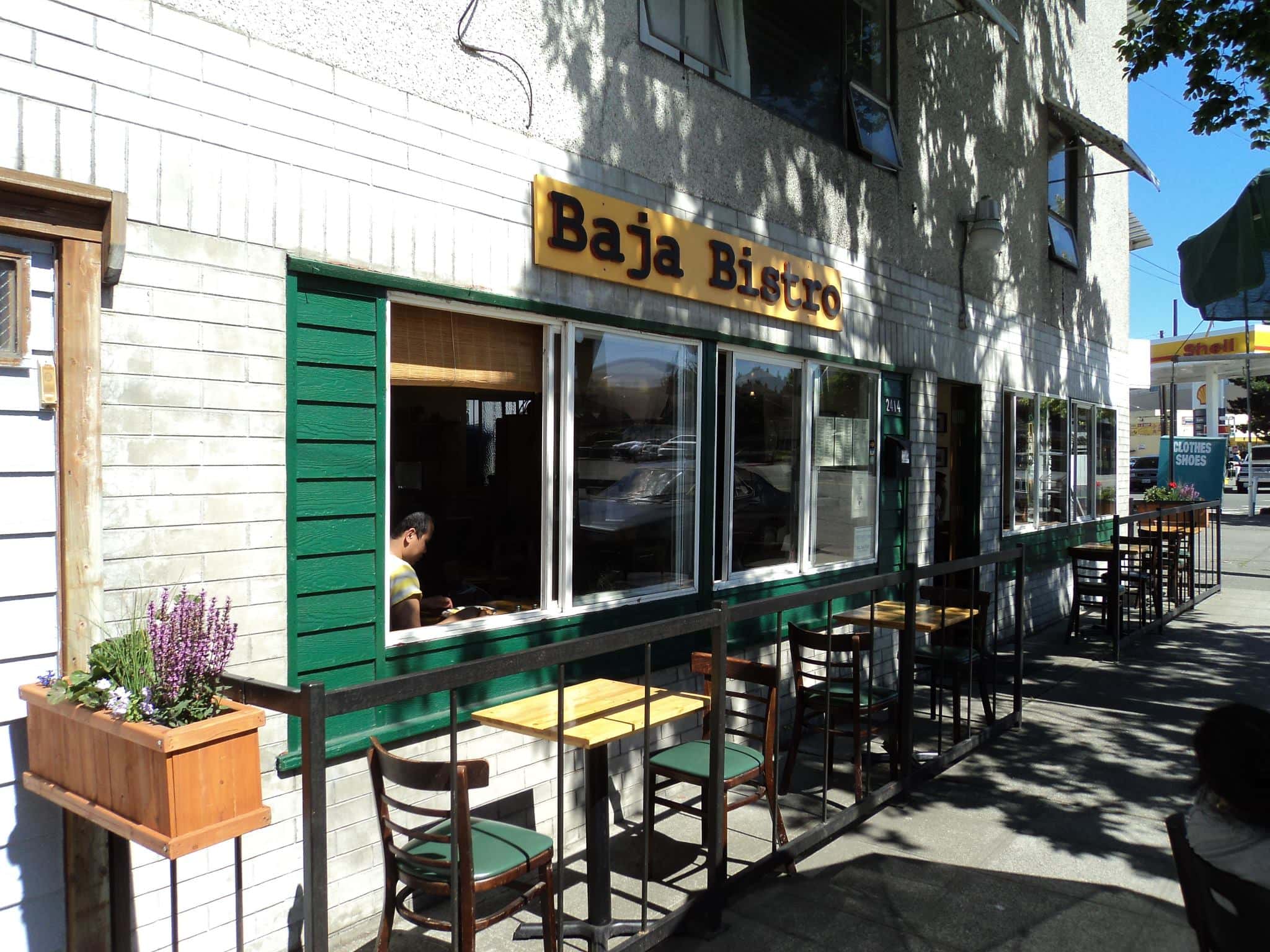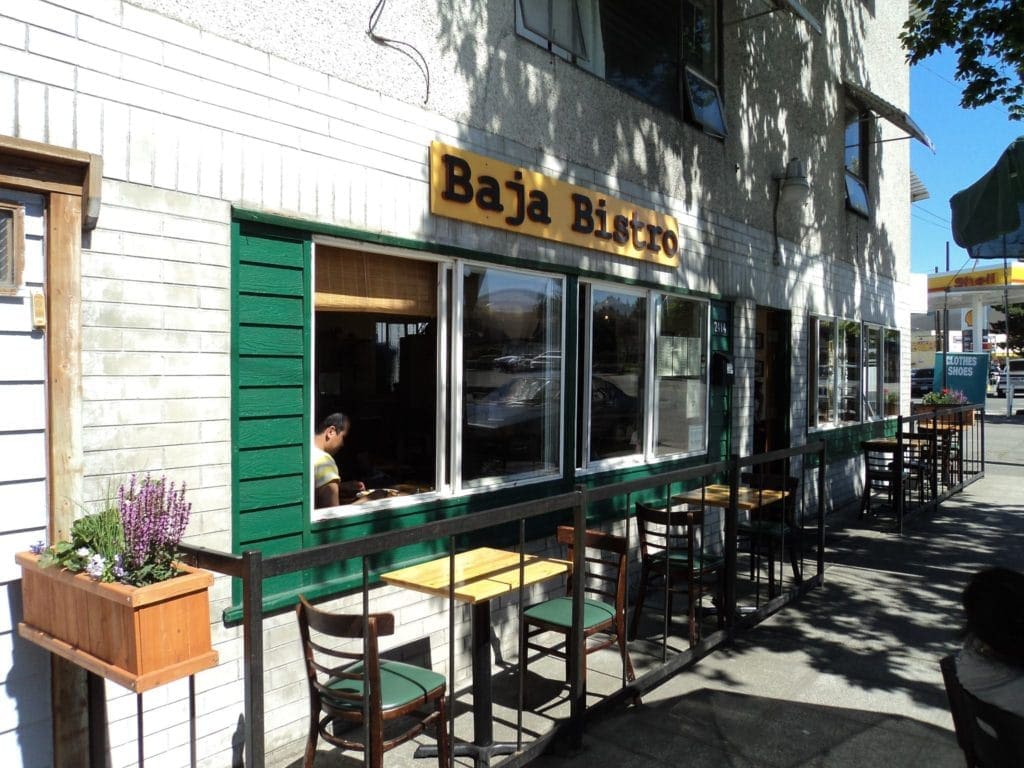 You still find family-run groceries and bodegas lining Beacon Avenue around the Beacon Hill Light Rail Station. Naturally, one also finds lots of great eats in this part of the hood. Baja Bistro is a much beloved Mexican eatery that has been drawing crowds from around the city for years. For carnivores who want quick bites in the store and prime cuts of meat to take home, Carnitas Michoacan is the place to be. For a great cup of authentic chai, get to Traveler's Thali House. (If it's coffee or bust for you, check out The Station, so named because it's right around the corner from Light Rail.) And if you want a nice Italian dinner or happy hour drinks, try Bengodi.
Shopping (or Foraging) For Dinner is a Delight
Among the many parks in North Beacon Hill is the growing Food Forest, where residents can come pick their own fruits and berries. It's totally open to the public and has become an inspiring model for urban planners in other cities.
Maybe what you want isn't there, though. No problem! MacPherson's Fruit & Produce is legendary in Seattle. The prices and produce are fabulous year-round in this charming, rustic stand right in the middle of Beacon Hill. If you keep a well-stocked crisper (or want to add more veggies to your diet), Beacon Hill residents know that all you need is the right shop…and they have the best.
Get Out in the Fresh Air at Jefferson Park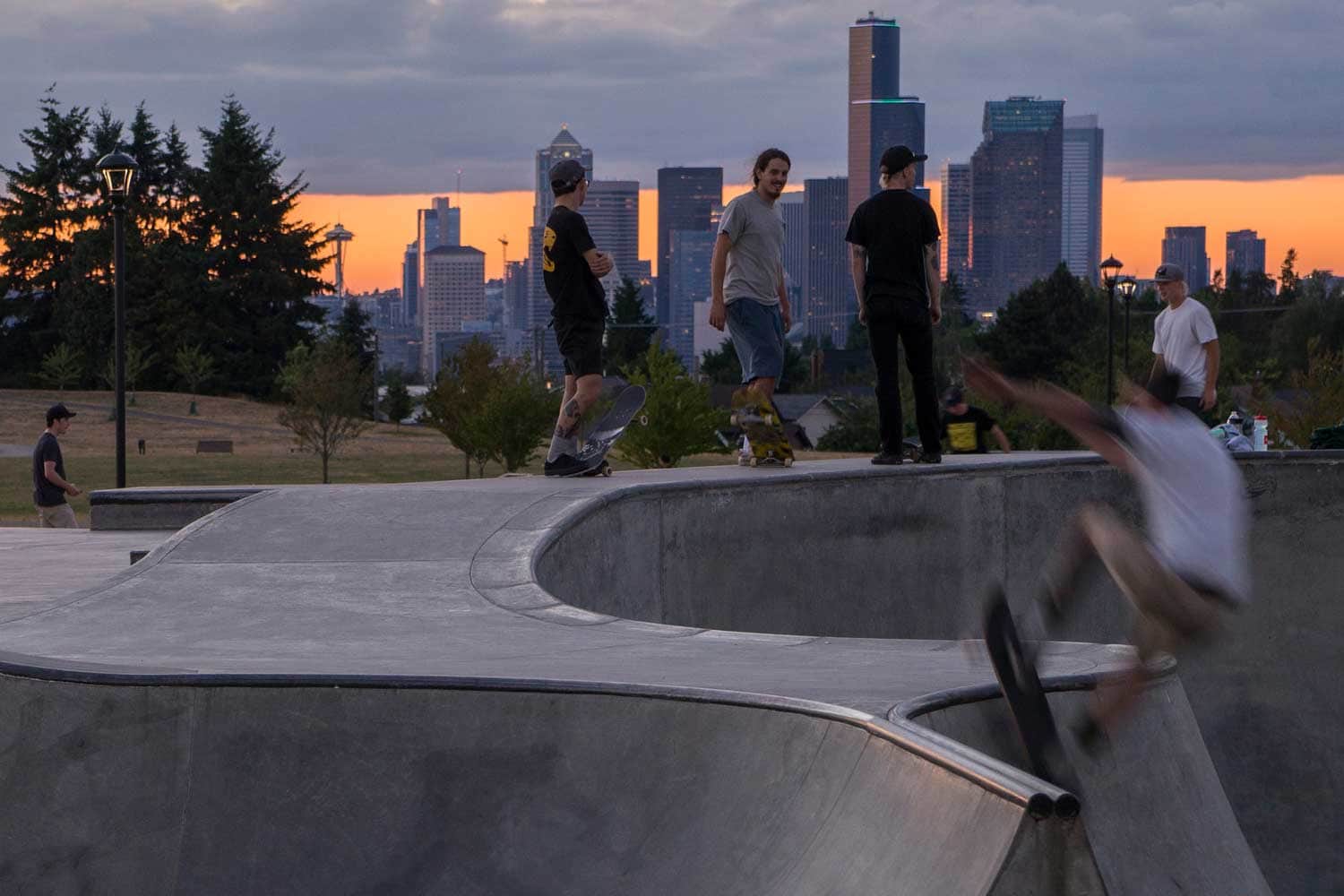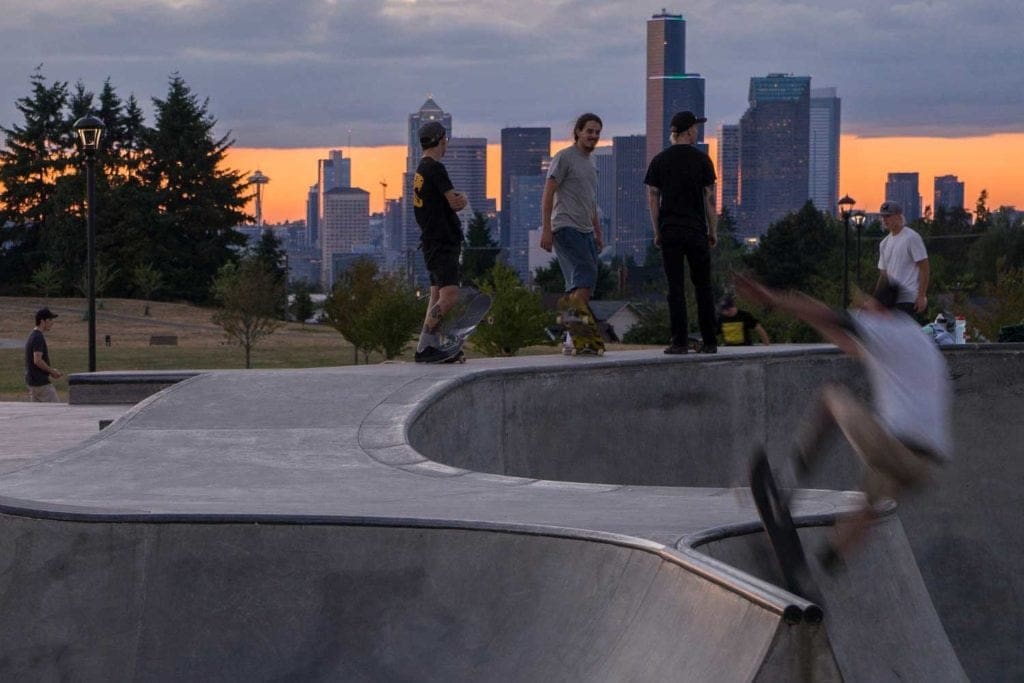 Beacon Hill's own emerald island is Jefferson Park, Seattle's sixth largest park (52.4 acres). It includes a golf course, tennis courts and sports fields, skate park, a spray park in the summer, and of course many rambling trails. (The aforementioned Food Forest lies on its western edge.) The park beautifies the surrounding neighborhood and also offers beautiful views of the rest of the city and the Olympic Mountains. Now that the weather is turning more spring-like again, it's a perfect time to see this pristine parkland for yourself.
Not to leave anyone out: If you want to relax indoors instead, the Beacon Hill Library is a must, especially for those who love great architecture (or want to curl up with a book for a bit).
Visit our Beacon Hill Open House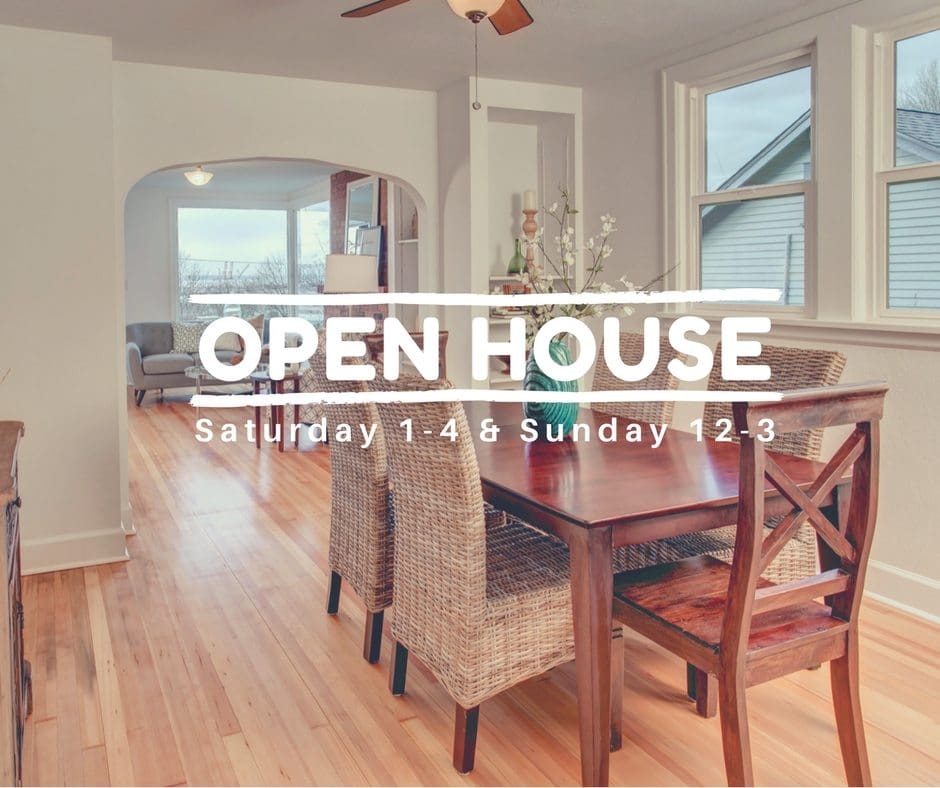 Tour this North Beacon Hill home and see what makes it so unique and amazing. It was built around a boulder located in the lower level bedroom! Known as a 'glacial erratic' – the boulder couldn't be moved or broken down, so it's now a fixture in the home. This three level home offers the ability to reconnect and have a three-story home all to yourself or keep the MIL separate all its own for Airbnb or renters. Each level has its own charm and personality. The grounds are lush with plant life and flowers that will be blooming all spring and summer. Enjoy an evening bonfire on the stone patio. Set up your own chicken coop with shed. Create your own DADU in the garage that has its own attic style storage space. There's so much to see so see it in person this weekend at our open houses!
Have a Drink at One of Many Great Hangouts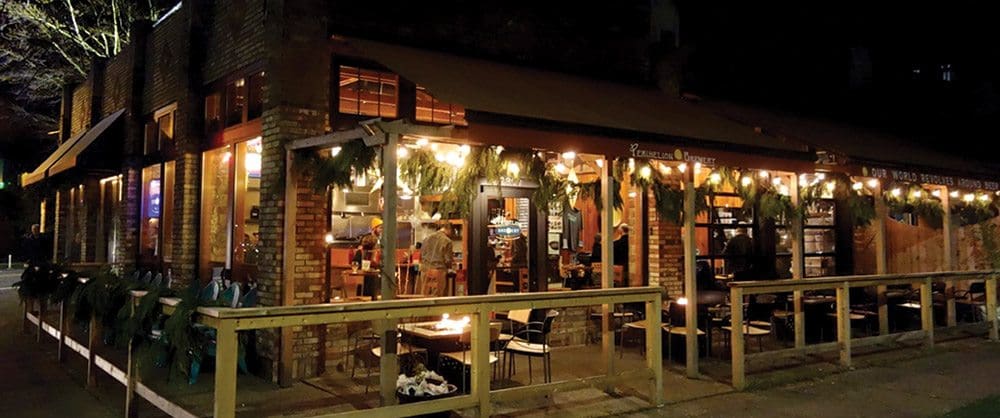 After a day on Beacon Hill, before heading home you should see some of the great local pubs. There is a line of them along Beacon Ave including the HQ of Perihelion Brewery (serving its delicious ales, meads, ciders, and beers), right near the Light Rail Station. Heading south, you'll find four more pubs and bars on your right, one on every block: Oak, where you can build your own burger; pizzeria Bar Del Corso; the funky El Quetzal, serving tacos and tortas late; and alehouse Tippe and Drague, with 16 taps, wine list, and a fab Sunday brunch made with sustainable PNW ingredients.
Psst – Take a Virtual Tour of the MIL
See the home's listing page for the other part of the tour and see the glacial erratic in the lower bedroom!