Moving forward…. let's chat about our amazing new Kirkland Home to make the Diva Dwelling list. This Kirkland home is everything we Divas and Diva Dudes look in a home for our Diva Dwellers. We specifically look for a home that has great bones but just needs to the final updates. Homes that are being flipped by DIY home flippers hoping to make a quick buck on the back of desperate buyers are often lower builder grade finishes, never do the big work, and frankly, you can do what they do. Not to mention you will save the big money. Win, Win!
Why This Kirkland Home?
The Fabulous Formal Living Room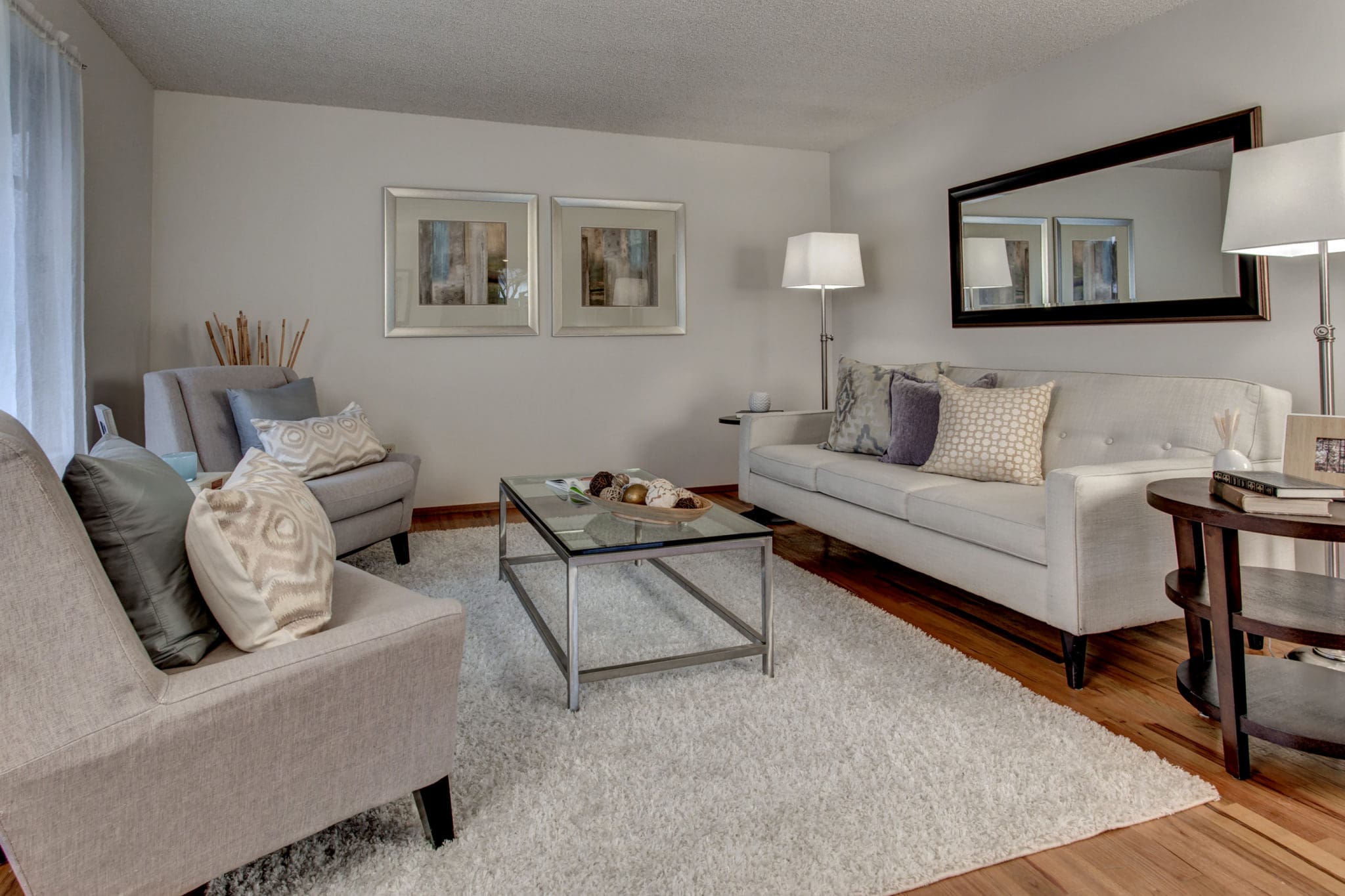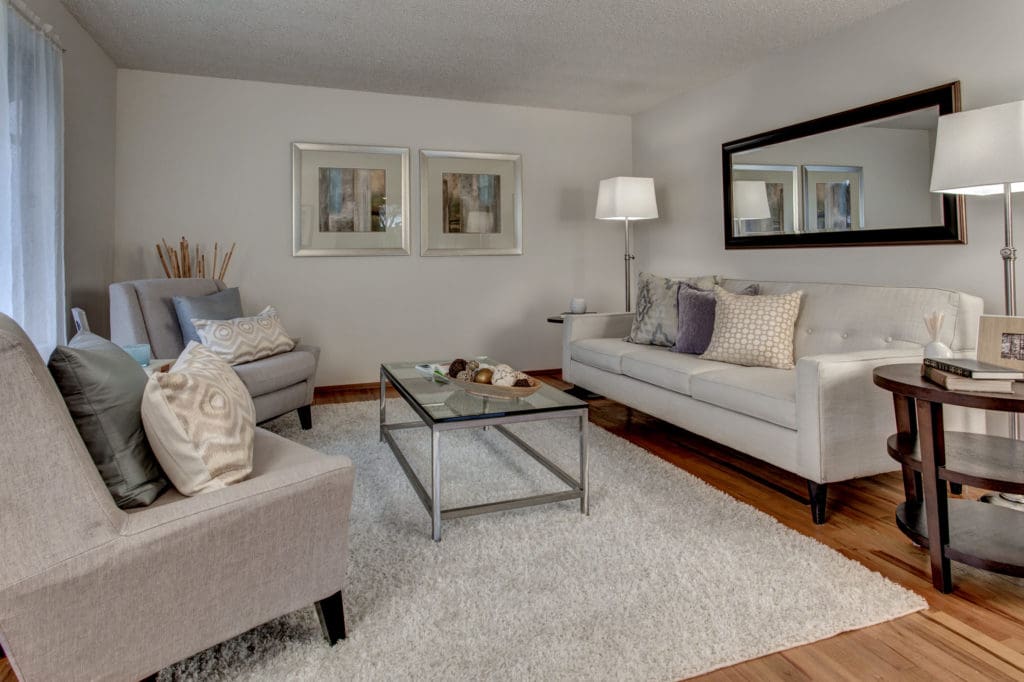 Personally, I am a big fan of a big mid-century formal living room. It is a great place to hang out with your friends after dinner. Enjoy coffee, chocolate cake, and bubbly. Your friends can all get comfortable. Toss on a couple of albums on the old record player and relax. A perfect way to entertain your friends into the late evening.
The Netflix and Chill Room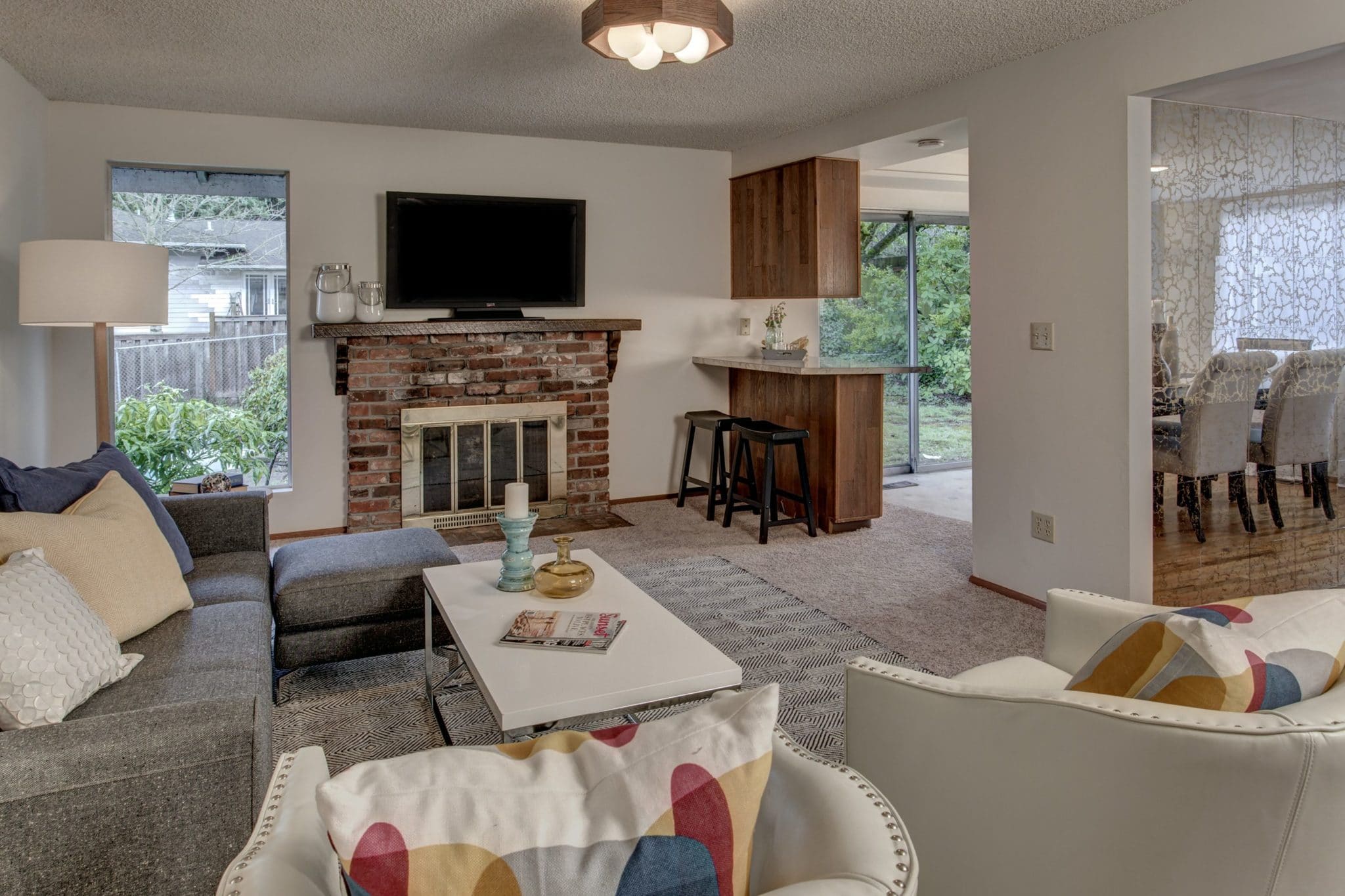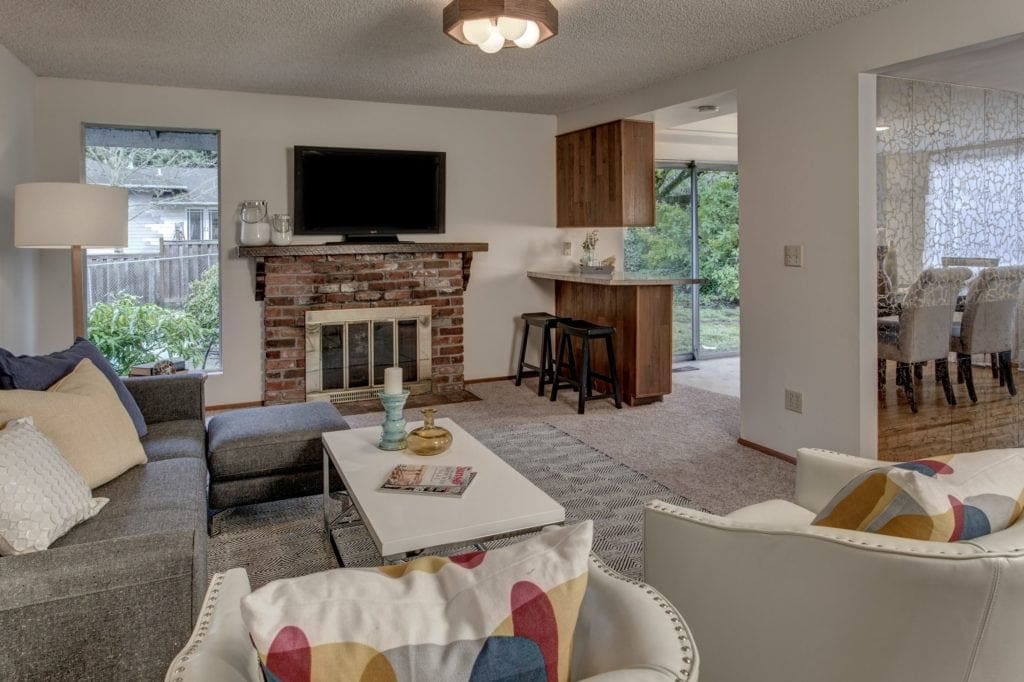 The Netflix and Chill Room – no seriously. We all need a room where we can stream our shows, enjoy ourselves, and hang out with our loved ones while making dinner. In the real estate business, they like to call these rooms Family Rooms. Frankly, a family is whatever we like to make it. In our world, it should be called the Chill Room. This Kirkland home has the Chill Room of our wildest dreams. We love it!
A Proper Master Bedroom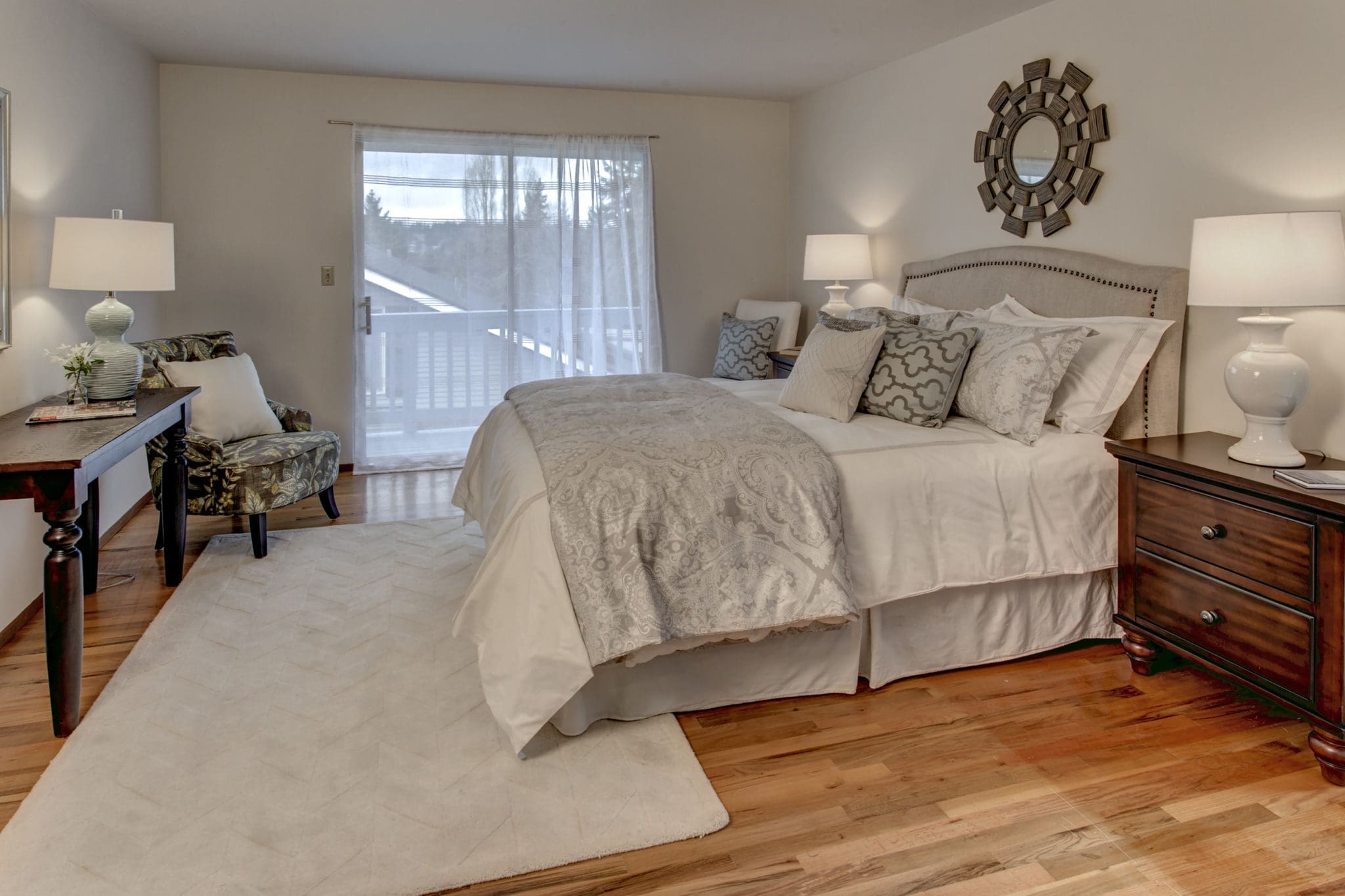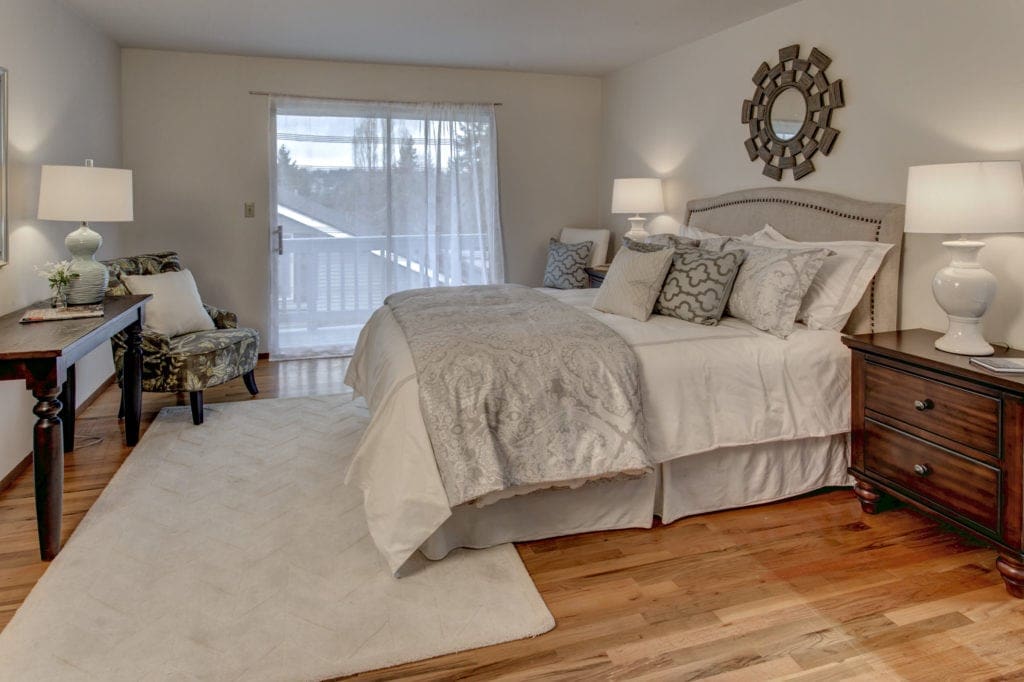 A master bedroom that is big enough to have a king size bedroom, walk-in closet, and a bathroom is exactly what we all need. In a mid-century home, these amenities were often overlooked. But in this Kirkland home, it has the PERFECT master bedroom.
 Pool Party Anyone?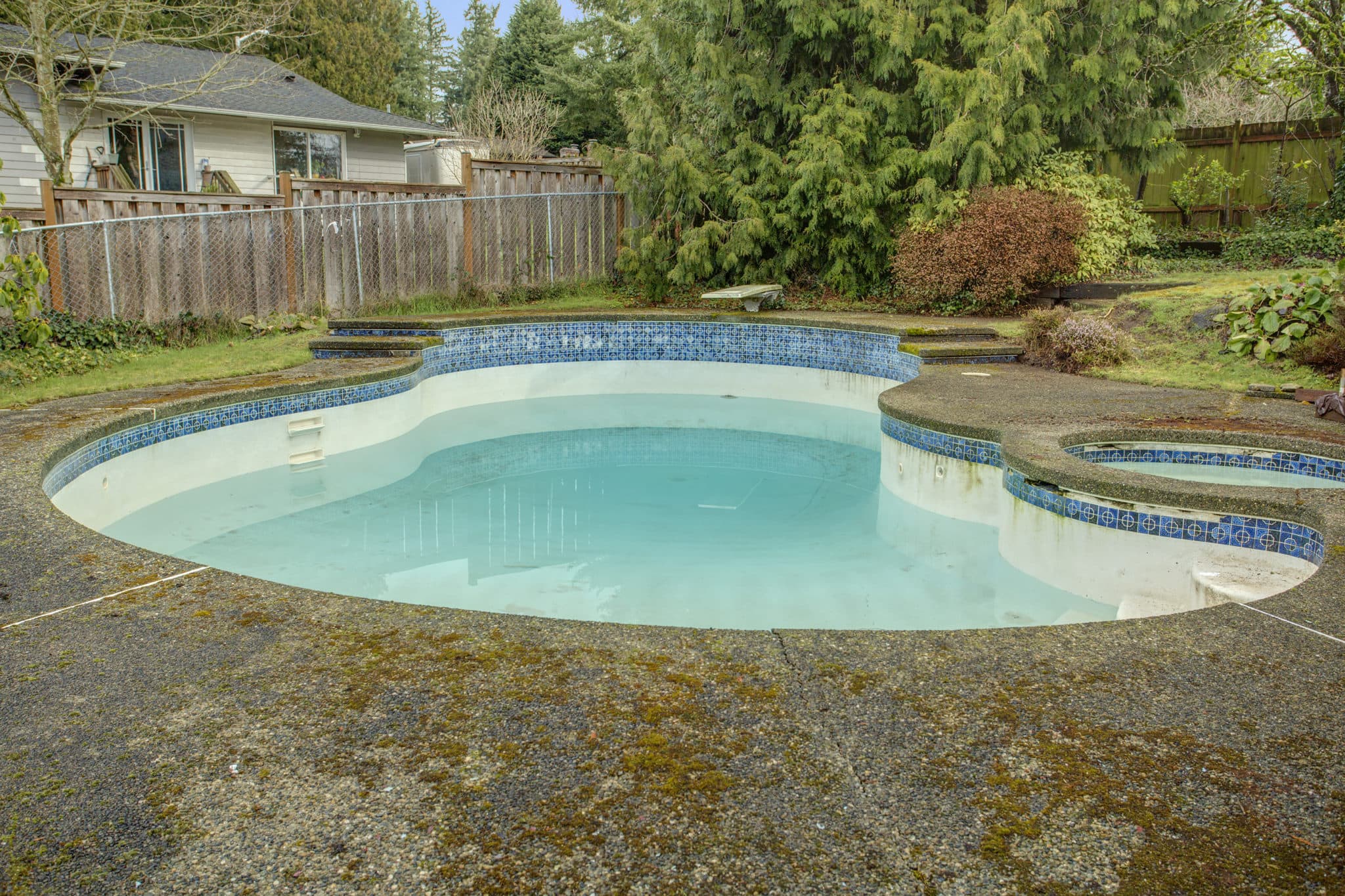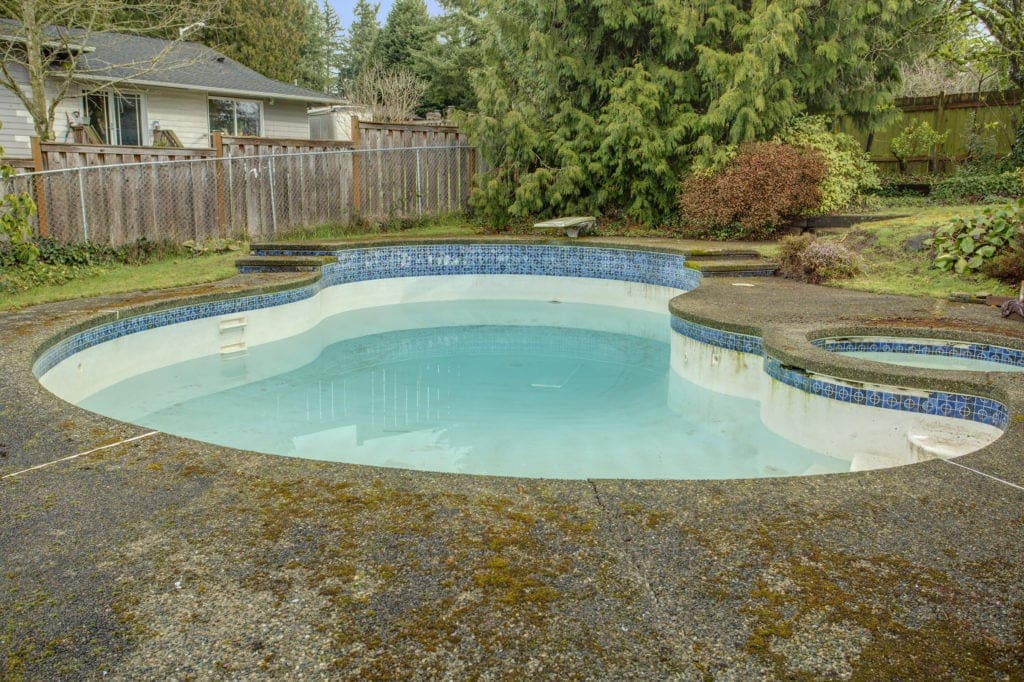 This summer you will be the hit of the neighborhood with this heated pool. Back in the day, this was the house to beat for the summer soiree. Now you can host your own epic pool parties with all of your besties. Make sure you invite the Divas and Diva Dudes.
Kirkland Has Grown Up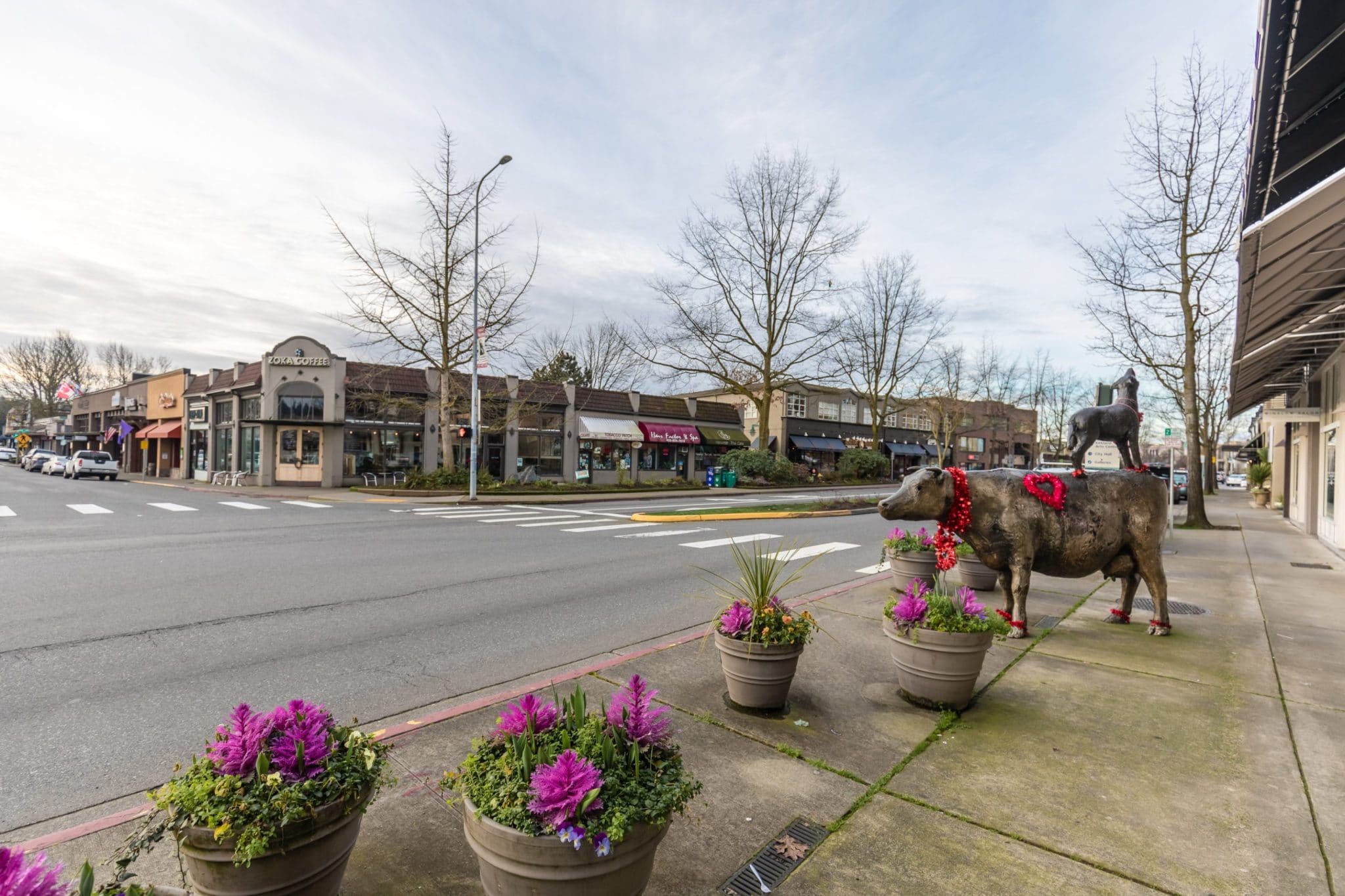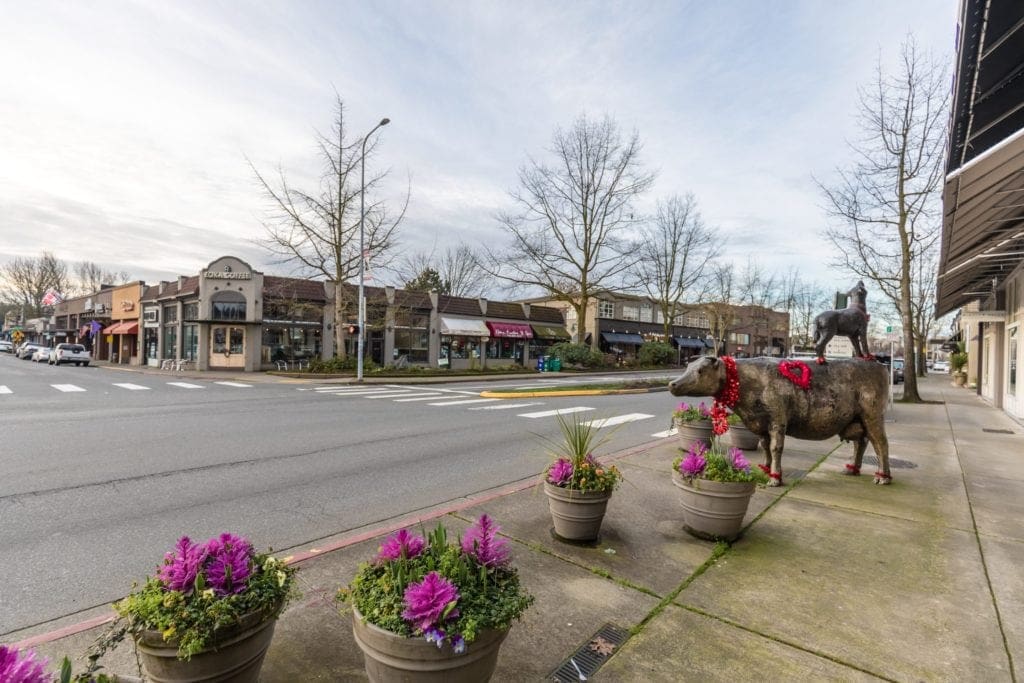 Over the last few decades, the waterfront suburb of Kirkland grew significantly into a rather tiny little town thanks to Microsoft. It was the original home of the Seahawks (and Costco). Its big local sporting attraction now is the Little League Junior Softball World Series. Held each August at Kirkland's Everest Park. (Too cute!) Kirkland attracts many visitors (and new residents). With its great views over Lake Washington and the many amenities of its downtown waterfront. Fine dining, art galleries, a performing arts center, public parks, beaches, public sculpture and more. The mix of historic architecture and modern luxury makes Kirkland a very hot property, indeed. Check out our neighborhood section to see how this sleepy neighbor to the north of Bellevue is an amazing city all on its own.
Thanks for checking out how amazing our new Diva Dwelling in Kirkland. It is indeed a favorite Diva Dwelling.