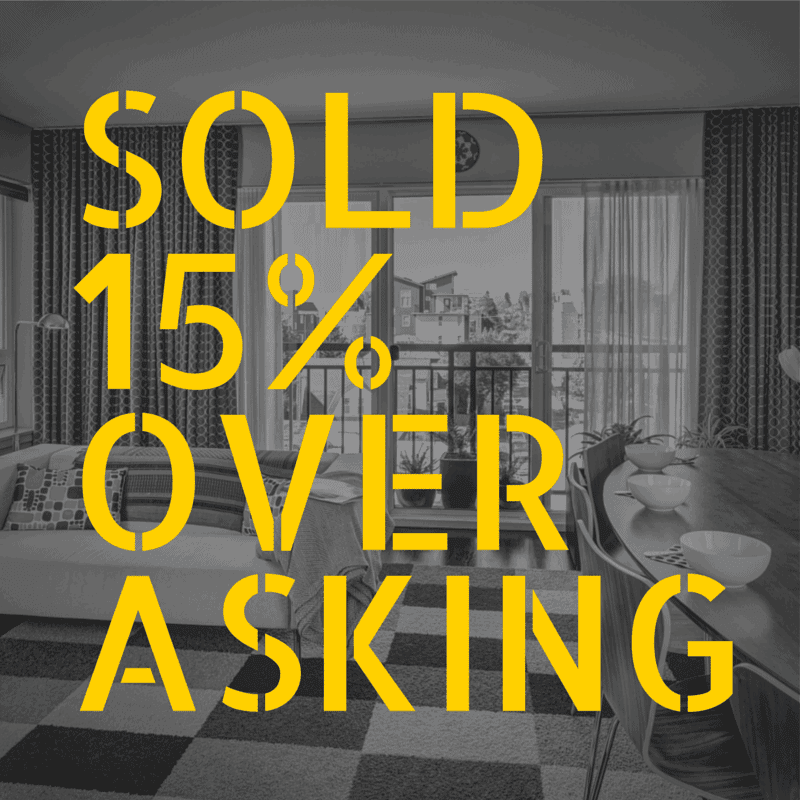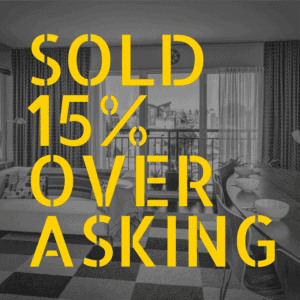 Just Listed! Just Sold! Yep, you heard right. Another Diva Dwelling at one of our favorite Capitol Hill buildings – the Plaza Del Sol sold lightening fast!
This Diva Dwelling is simply stunning. We here at Team Diva have always loved the Plaza del Sol–it's impeccably maintained, well-managed and has incredible views from the rooftop deck. But this Diva Dwelling was truly exceptional. Check it out here!
What's the Diva Difference, you ask?
Diva Dude Rocky hosted over 20 groups at the open on Saturday and Sunday.
21 groups toured the home while we had it on the market.
On multiple offer review day we received NINE offers and had ONE lucky winner (more on this later).
$312,000, 15% over asking – But more importantly THIS IS THE MOST EXPENSIVE STUDIO TO SELL ON THE HILL! It sold for 44% more than other studios that sold in the last six months. And it sold for 31% more than the average price per square footage of recently sold studios.
That, friends, is our #DivaDifference.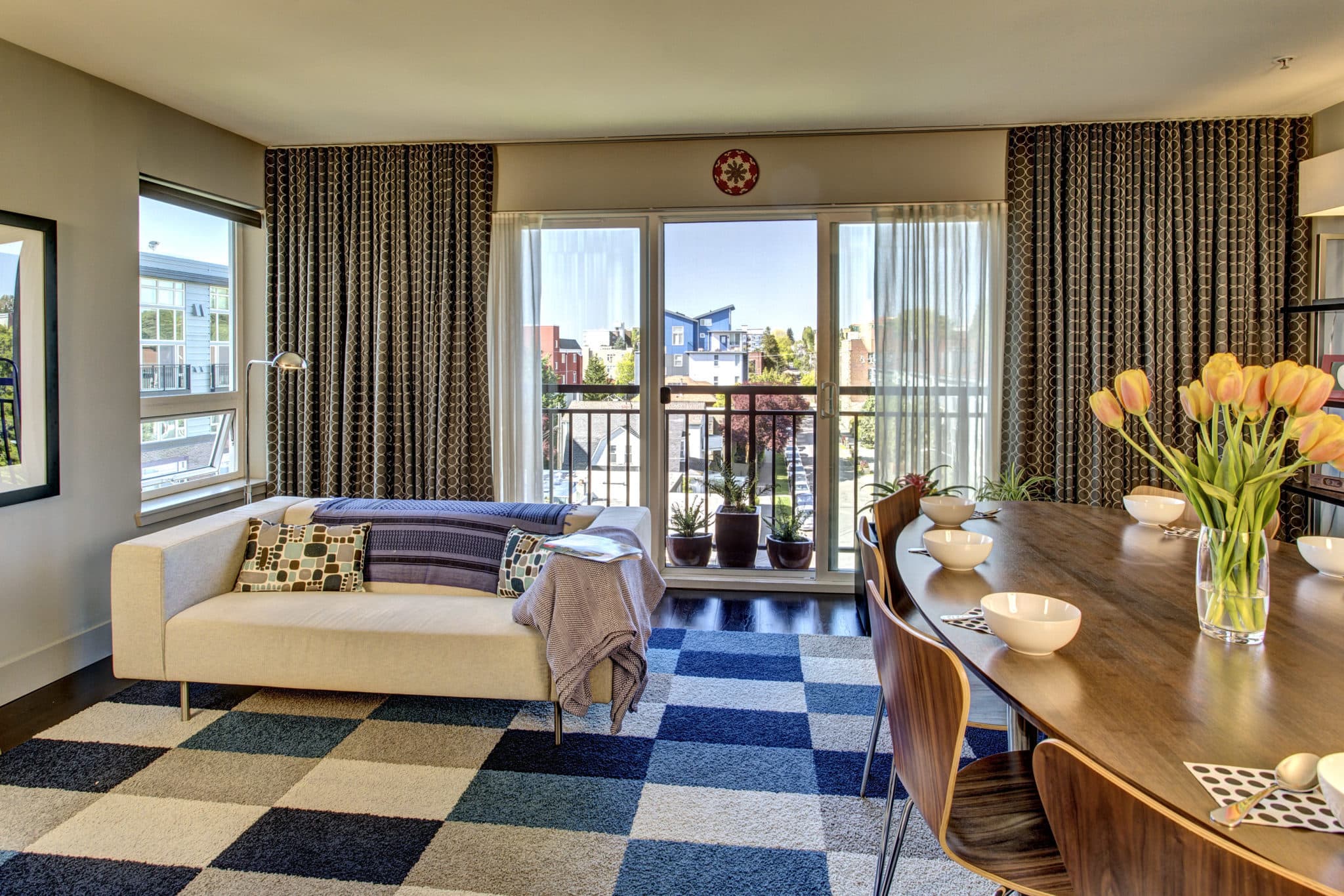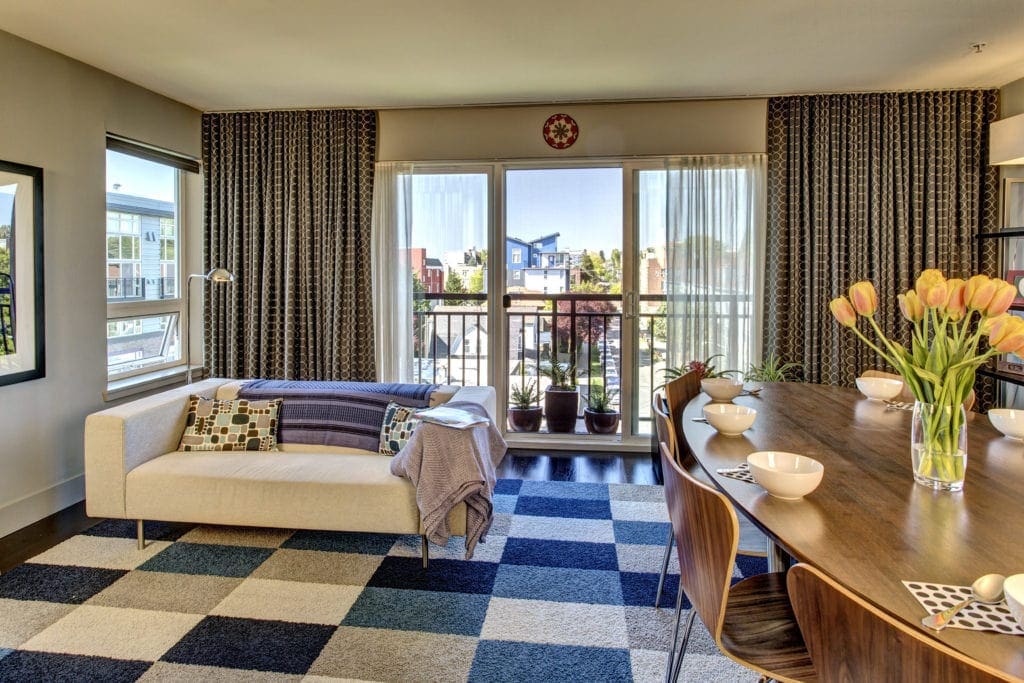 It is also the difference of having a really involved seller who made improvements to their home during their ownership. Our Diva Dweller made customizations to all of the closets using the Elfa (my current favorite storage system). He had the entire condo repainted using customized colors to showcase the home. He had a table specifically made for the space that took full advantage of the home.
The other key item to the success of this home was that we decided to take a risk on choosing the winning buyers. The buyers had a great selling broker working for them who really prepped them for the process. They wrote a beautiful letter detailing out all of the improvements our seller made to the home. There were other offers that were better in some other ways. But the Diva Team and our Diva Dweller felt a real pull to the buyers. And that risk paid off! Happy buyers and a seller who really loves the buyers for his home. Win! Win!
Thinking about selling your home? Let us show you the difference first hand!
We are here to help. Our team understands that this process can take a year or two. And we are more than willing to give you a personalized plan to get the ball rolling. Feel free to contact us directly at thediva@teamedivarealestate.com or call/text 206-271-0264.