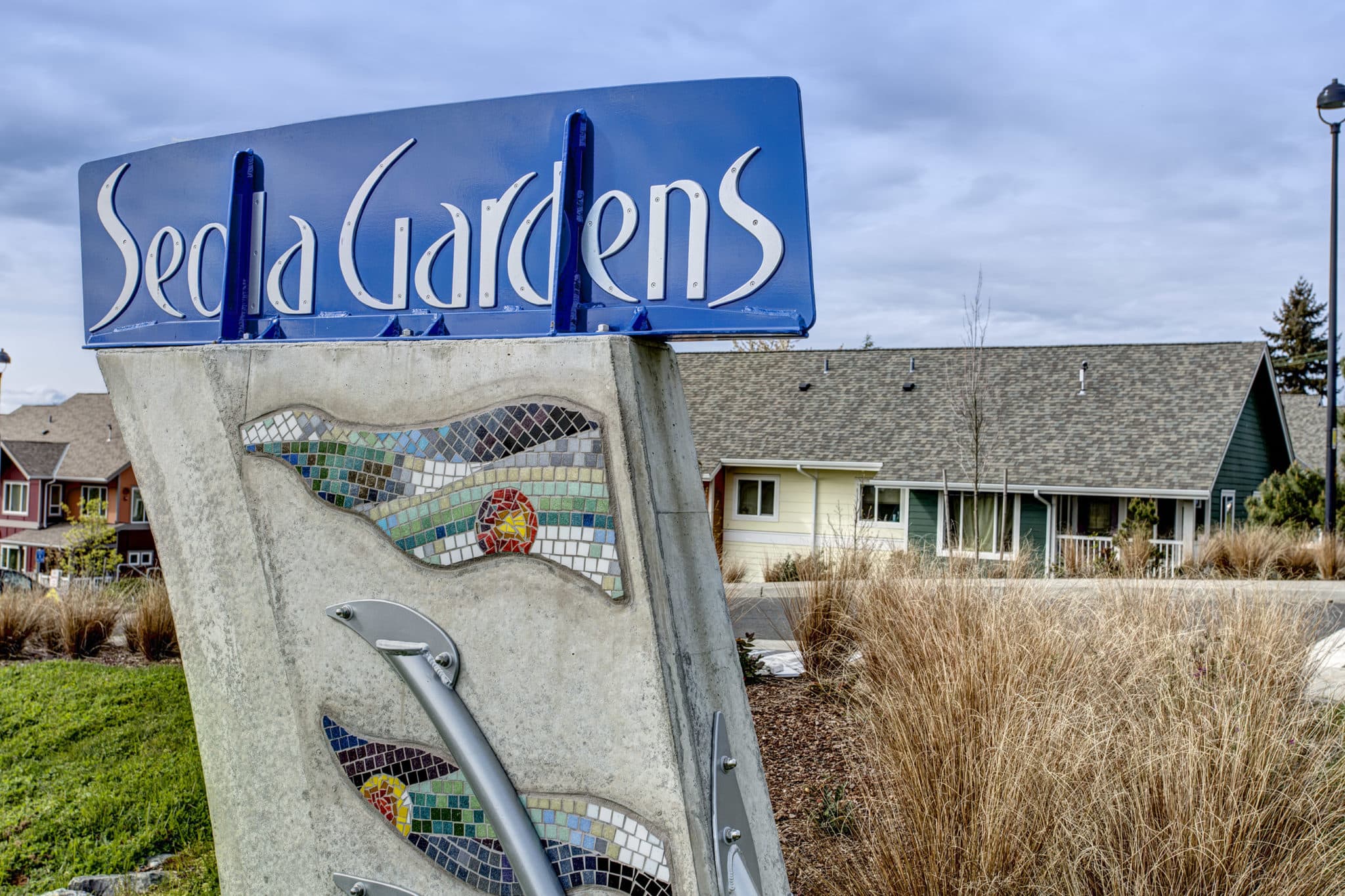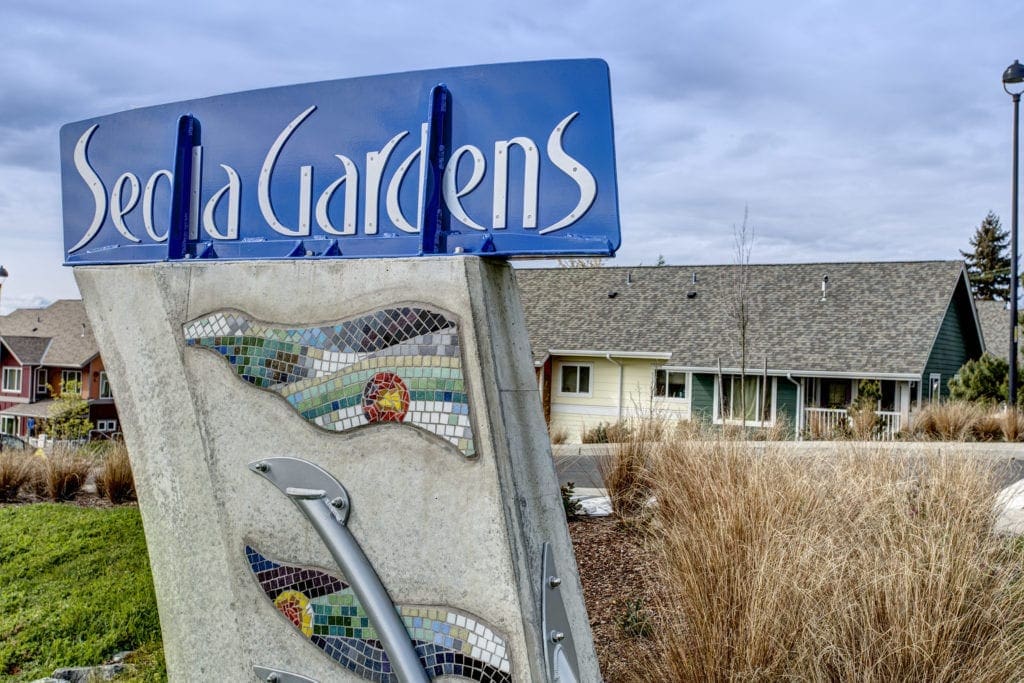 Have you heard of Seola Gardens? This community is one that everyone should have their eye on. Tucked just south of West Seattle, this is a community that is a great example of mixed-use space done right! We are totally smitten with our Diva Dwelling in this fab neck of the woods, both inside and out.
Why are you all so a-flutter about Seola Gardens, you ask? Well, let us tell you. We like things that are walkable. Suburbs aren't often that, and so we don't go to the far East, South or Northern reaches of the metro area unless our dear Diva Dwellers ask. We like to be a few steps away from the things that are important to us.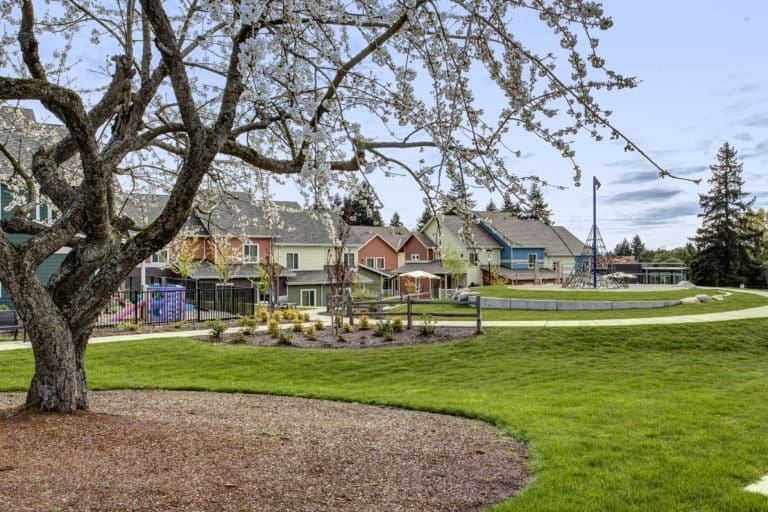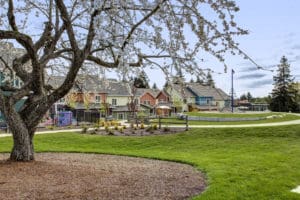 Seola Gardens is a perfect spot for a couple or a family who wants to know their neighbors, walk to the parks, playgrounds, community centers, and meeting spaces. This is a neighborhood that is dotted with public art and criss-crossed by trails. And, something very key to many of our Diva Dwellers, this neighborhood is diverse.
National homebuilder Richmond American Homes bought 54 lots in this mixed-use community and has built 3-5 bedroom homes that are customizable and built for above average efficiency. And, let's be real, these homes will charm the pants off even the most stoic of buyers. They are beautifully appointed. Need proof? Check out this Diva Dwelling to see just how snazzy these homes can be–oo, la, la.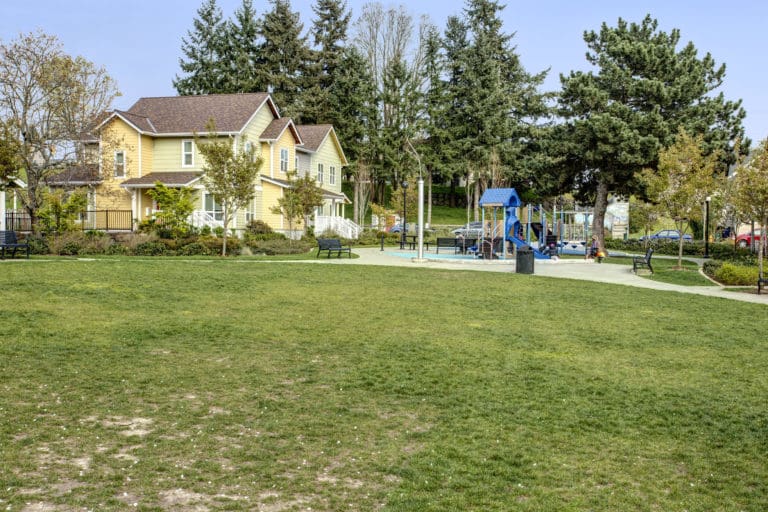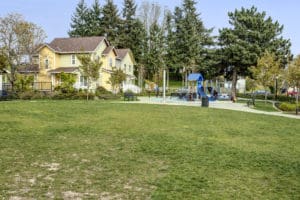 Step just outside Seola Gardens and you are close to just about everything you could ask for. SR 509 and highway 99 are just a short jaunt away. Burien and it's quaint cafes and shopping are a few minutes south and all the hip spots in West Seattle are just a mile or two north.
Are you intrigued? You should be. Give us a call and let us introduce you to Seola Gardens!