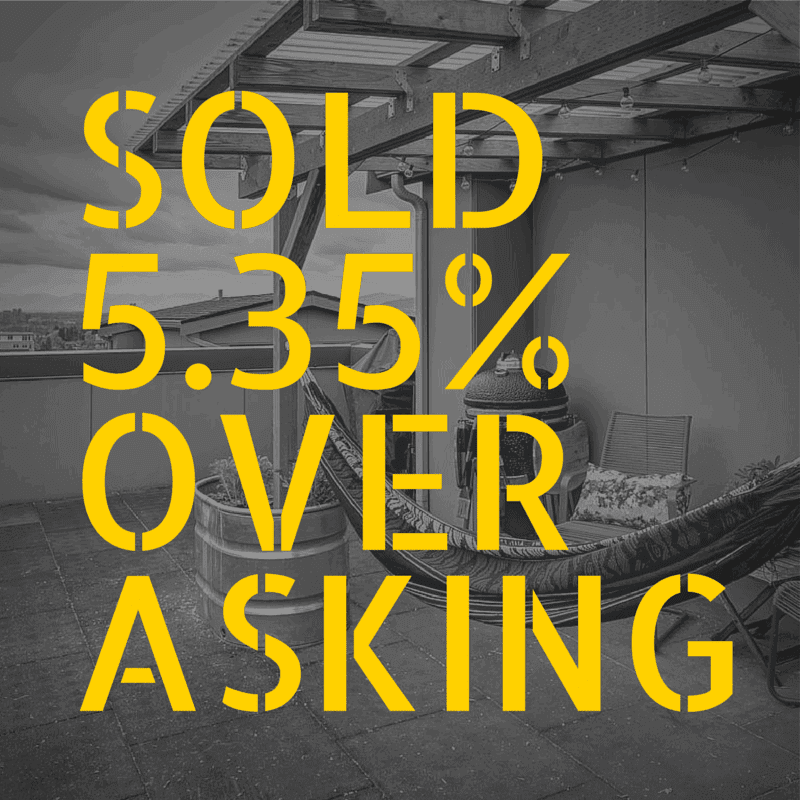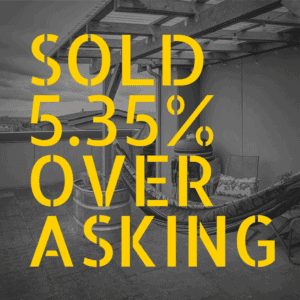 Say what we just listed and just sold this striking townhouse on Capitol Hill? But of course – it is all about the #DivaDifference. Not only did we sell the home for 5.35% over asking we also sold it for 8.5% higher price per square footage than any other recently sold townhouse on the Hill. In fact only one townhouse sold for more money price per square foot.
First off – we have loved this townhouse since we sold it way back in the middle of the recession to our fab Diva Dwellers. Its ultra modern look and feel coupled with the freaking amazing rooftop deck was a great find. But even better is the fact that our Diva Dwellers added so much character and charm to the home. They added an ultra sweet rooftop deck mod shed look, really fun customized paint colors, and her our personal favorite the perfect furniture for the home. Who doesn't love it when folks make their home a Diva Dwelling?
Next up was pricing. Diva Chavi was in contract for a townhouse around the corner that sold in multiple offers. Our buyer was up against eight other potential buyers to win the home. We knew the final price and knew there were others out there who wanted in on a home like the one we just won. We knew strategically we needed to capture those buyers and entice them over to our Diva Dwelling.
Here are the results
Home had just over 23 showings.
Diva Dude Rocky had over 20 groups at the open houses on Saturday and Sunday
THREE offers and ONE big lucky winner!
Sold for $610,000 (5.35% over asking)
When we say we work magic, we aren't kidding!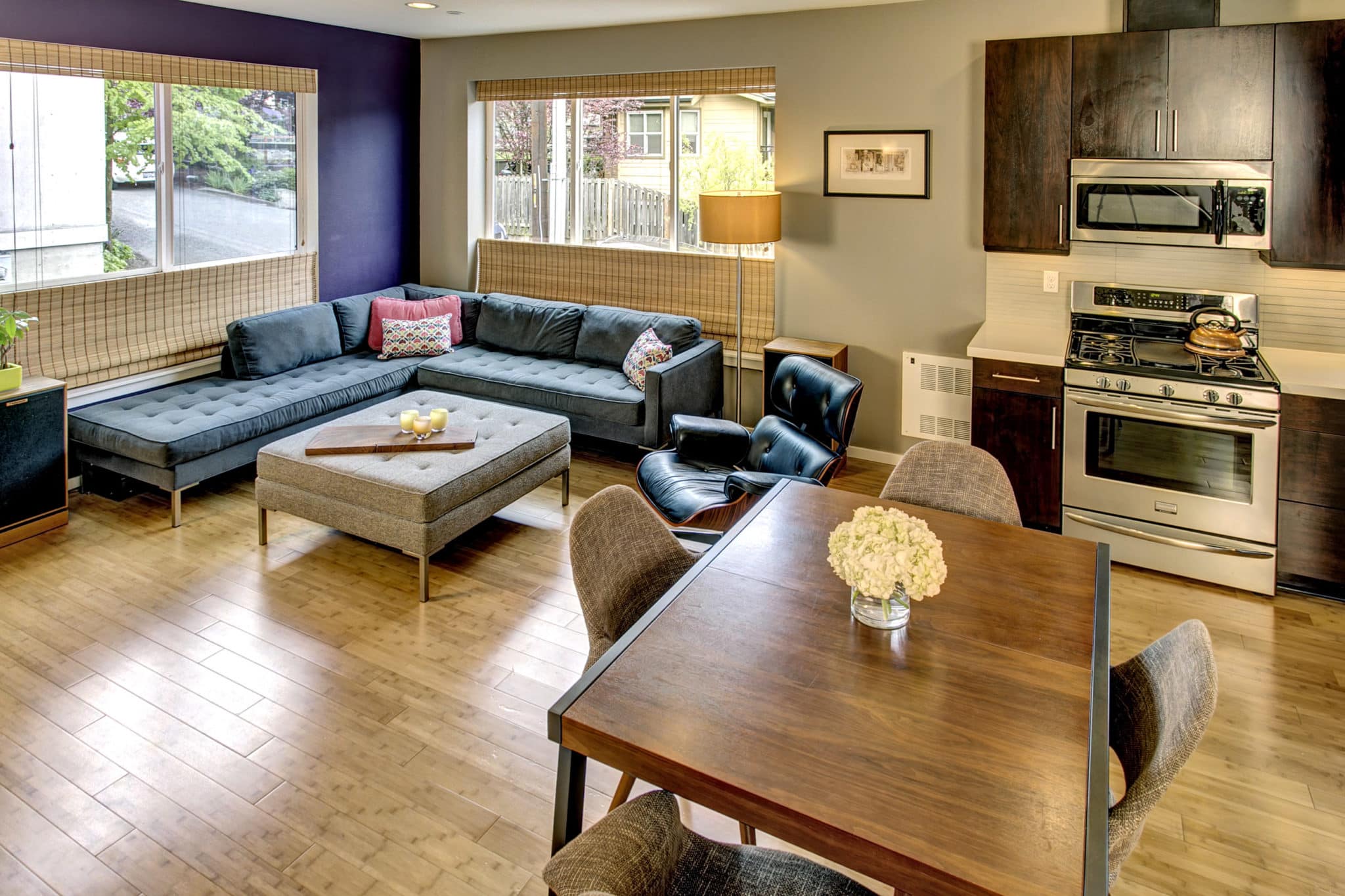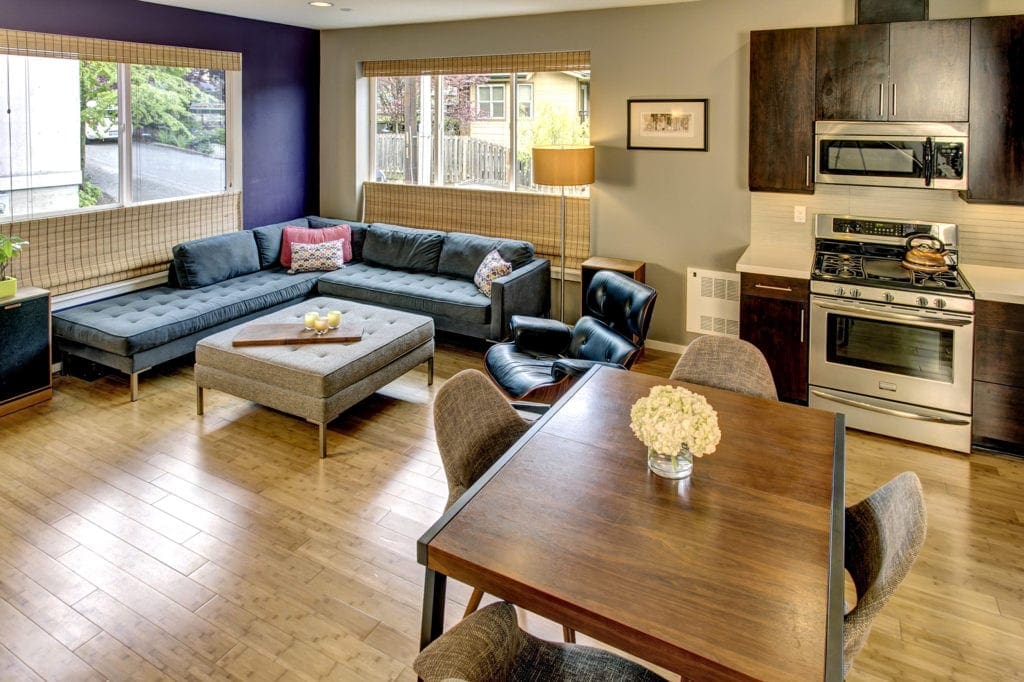 Our sellers, like most Diva Dwellers, are very savvy and was ready and willing to get the space spiffed up to go on the market. Then we did our marketing magic: a killer
video
starring Diva the original Diva Kim, a listing post and a
blog
about all the awesomeness in the surrounding neighborhood that you might not know about–we do our homework. And to add a little more stuff to the mix we also posted the home on our new Move To Capitol Hill Blog!
And it worked!
This townhouse went super fast and for 5.35% over the asking price.
Are you interested in a little
Diva Magic
? Well, let us tell you more about the
#DivaDifference
here. Get in touch and we can talk more about your Diva Dwelling!
We are here to help. Our team understands that this process can take a year or two. And we are more than willing to give you a personalized plan to get the ball rolling. Feel free to contact us directly at thediva@teamedivarealestate.com or call/text 206-271-0264.