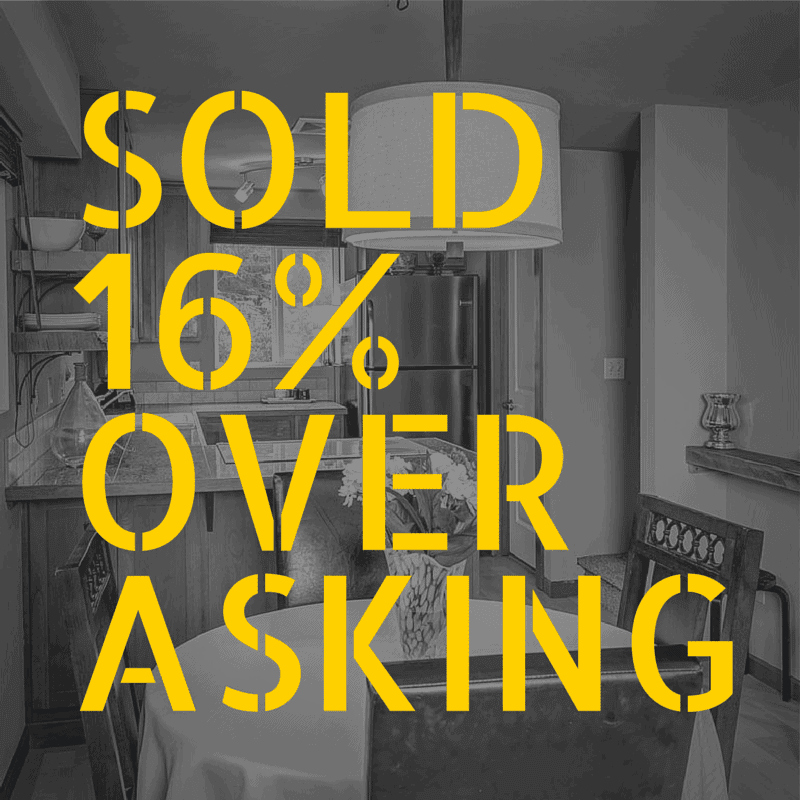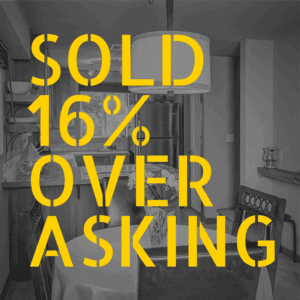 This adorable affordable townhouse in Highland Park was a great example of how the #DivaDifference works it's magic! One of the most fun things about real estate is watching your client's face when they learn that the home they loved just sold–and for way more than they expected. We work hard to make that moment happen for everyone.
As soon as we laid eyes on this Highland Park townhouse we knew it was a gem but we had NO comps to justify a price much above $235,000. In fact the most recent sold was only at $230,000. But in order for our Diva Dweller's to make this happen we had to price it at $240,000 and work towards the best solution.
Here are the results
Home had just over 40 showings.
Diva Dude Roy had over 20 groups at the open houses on Friday and Saturday (Easter Weekend)
8 offers and ONE big lucky winner!
Sold for $280,000 (16% over asking)
When we say we work magic, we aren't kidding!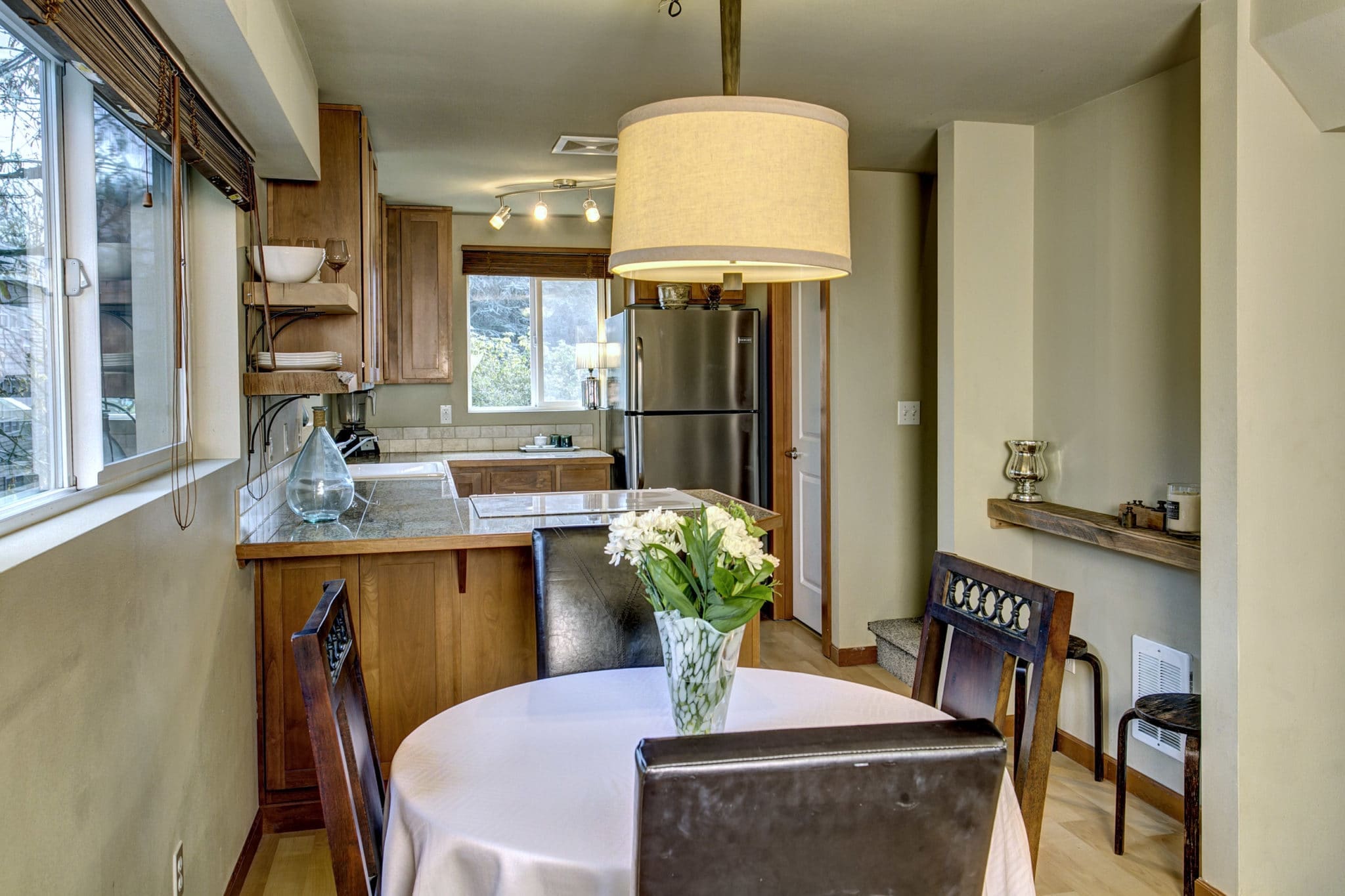 This
townhouse
was in a perfect location. Situated near all the goodies in West Seattle, White Center and just a super quick drive to Downtown and the freeways, this house was a commuter's dream. Highland Park is one of the most affordable, up and coming neighborhoods in Seattle right now, and we'll tell you more
here
.
That's just the beginning, though. Step inside and this gleaming, sparkly bright home and you find three bedrooms and two and a quarter bathrooms, a great open living space with sunlight streaming through the abundant windows lighting up the whole place. The back patio is perfect for relaxing outside and has plenty of space for potted plants and a grill. For anyone tucked into a cramped condo or renting an apartment and dying to stretch their legs–this would be a serious lifestyle upgrade. All the amenities with an incredible price tag. We knew this place would get snapped up in a flash!
Our seller, like most Diva Dwellers, was a savvy gal and was ready and willing to get the space spiffed up to go on the market. Then we did our marketing magic: a killer
video
starring Diva Dude Roy, a
listing post
and a
blog
about all the awesomeness in the surrounding neighborhood that you might not know about–we do our homework!
And it worked!
This townhouse went super fast and for 16% over the asking price.
Are you interested in a little
Diva Magic
? Well, let us tell you more about the
#DivaDifference
here. Get in touch and we can talk more about your Diva Dwelling!