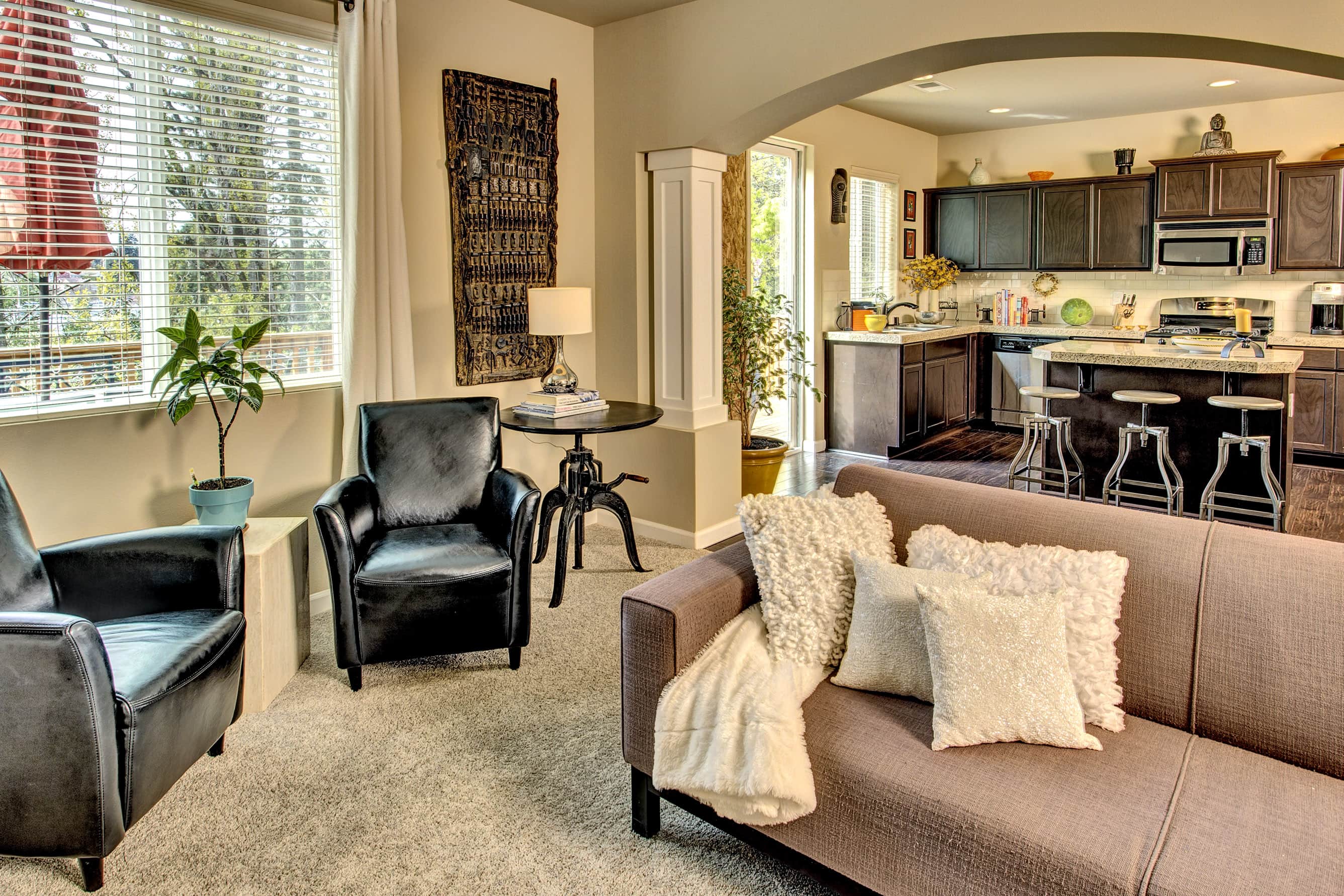 Affordable Luxury at Seola Gardens
$424,950
Do not miss this amazing, luxurious Seola Gardens home in White Center. This house has everything you could ask for. The rooms are spacious. The deck is inviting and perfect for entertaining guests. The master suite with its roomy bedroom, sleek bathroom, and huge walk-in closet is so – ooh-la-la! The two car garage will keep your chariot protected from the elements. Architectural details and design abound in this 2014 built Richmond Home.
White Center is a unique, diverse community that is tucked between South Seattle and unincorporated King County. People who live here love their 'hood! They are connected and work together to make this community thrive. There are tons of ways to get involved and multiple blogs that will help you stay connected with what is going on in this neighborhood. This house is just a hop, skip and jump to SR 509, which will get you either downtown or to the airport super fast. West Seattle, with all the restaurants, bars and shopping it has to offer, is just up the road. And you are just minutes to downtown Burien, Westwood Village and Georgetown as well. But don't miss the these great parks and eateries right in White Center.
Further west and south, Burien is another hidden gem. Established neighborhoods and a small town feel make this cute 'burg fun to explore. The B-Town Blog is a great resource for all the happenings in the area.
Check out more information about this home and all of our other fabulous Diva Dwellings >