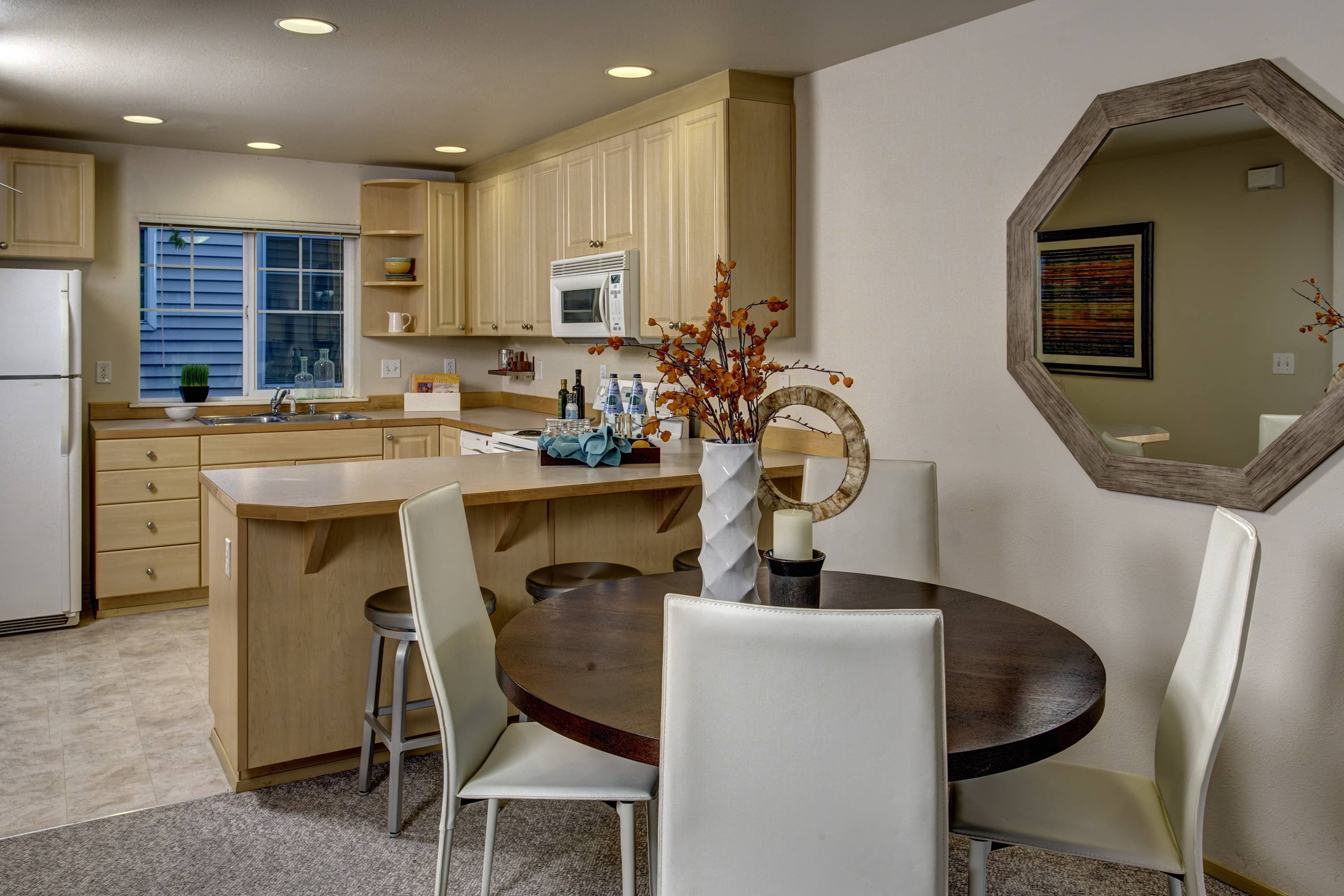 Offered at $465,000
Divas Announce | City View 14th Ave Townhouse
This home could not be located in a cooler spot! Nestled right smack in the middle of the hip Pony Triangle there is great food & drink anywhere you turn. The walkability of this neighborhood is unrivaled. In just a few blocks you can take a stroll down through Seattle University's campus. Diva Dude Roy, a Seattle U alum, filled us in on a little not-so-secret bit of info–Seattle U is a wildlife sanctuary. This is great for more than just the birdwatchers of the world. This means that the campus is open, landscaped and pesticide free, and perfect for a Sunday morning stroll with your pooch. Wander back north and you're smack in the heart of the uber-urban Pike and Pine Hood or head on up to Cal Anderson Park.
But, for those who love to entertain at home, there's plenty to love in this home! This townhome boasts a huge open layout with great flow from the kitchen into the dining and living room space. There is huge front yard deck for BBQs or happy hour drinks. With two well-sized bedrooms and 1.5 baths, you have space for a home office or out of town guests. And the one car garage & lovely city view are the icing on this marvelous cake!
Capitol Hill is the perfect neighborhood for those buyers who are on the go and looking for an urban lifestyle.  The Pony Triangle microhood is perfect for those who want to try a little bit of everything–coffee? dessert? cocktails? It's all right here–check out our favorites!
These are just a few of the awesome spots that make Capitol Hill the spot where all the cool kids hang out. Check out more about the hood that has a special place in our hearts at our very own Move to Capitol Hill site!
Check out more information about this home and all of our other fabulous Diva Dwellings >