Congrats to Jim and Janine. They just won and closed on an amazing house in Seattle. How did they do it? First, they were awesome, loved donuts, had a cute kiddo, overcame some intense inspection hurdles, and went for the gold when the time came. As a result, they won a home below their price point in an awesome up and coming neighborhood. We are so proud of you guys!
Below are Jim and Janine FIVE steps and SIX weeks to home ownership. 
The bottom line is that Seattle is one of the hottest markets in the nation. And it is not going away anytime soon. Why? Low inventory and we are more affordable than other tech cities on the west coast. As a result, we are seeing 10-25 offers on our Diva Dwellings this season. We have never seen an early spring market this hot in our careers.
What Does a Diva Dweller Do in Seattle's Hot Market?
Jim and Janine followed our Diva Dweller guide to greatness, listen to advice, were diligent on the hunt, and did what it takes when the time came to win the right house.
Be a Jim and Janine in this market. Not a buyer in the wind hoping for a miracle. 
Below are the steps that Jim and Janine went through to become a winner in this market. Now little Ian has his own yard to pay in!
Five Steps to Diva Dweller Greatness
Step 1: Assess Exactly How Much Money You Have
Normally we only need to know how much down payment you have. Lately, we have been advising to budget money in the following way to make sure you can win a house in Seattle before we become outrageous. 
Let's pretend you have a $100,000 to make the big move. 
2-3 Pre-Inspections (sometimes you do not win the first house):$250-1,000 x 3 pre-inspections = $750-3,000
Home Repairs: Right now about 30% of the sewer lines have issues and sellers are not making repairs = $10,000-20,000
Closing Costs: $7,500-10,000
Minimum Down Payment: See our note below about low appraisals. I know you want to put down 10-20%. But that might not be an option if you want to live in Seattle right now. Let's pretend you are going to do 5% down on a $500,000 a house because you need extra money for a low appraisal. You can always boost it back up to 10% if the appraisal comes back clean = $25,000
Money in Case of Low Appraisal: Three of our last five listings had low appraisals. The market is going up faster than their are comps to support the increases. As a result listing agents are ONLY taking winning offers that offer up some insurance in case of a low appraisal. Add up everything above and subtract that from $100,000. = $42,000
Step 2: Meet with Team Diva
Last year we redesigned our buyer intake and education process with the goal to help people identify exactly what they want and how to go about getting their Diva Dwelling. It takes an hour and a half to go through with the most organized of Diva Dwellers. Through the process we identify what you want and why you want it. And we see if it exists in your price point.
We also have a heart to heart about buying in this market. You get to choose two of the three for your money:
As a result our Diva Dwellers made smart buys in a hot market. Not an easy thing to do!
Step 3: Get Pre-Approved With a Great Lender
We know that the only way you are going to win a house in this market is if you are working with a local lender.
The dirty truth of buying in Seattle is that 10% of top producing brokers (like Team Diva) own 90% of the listings. None of us will take a buyer that is pre-approved with a big bank or an online lender. All of us have a horror story of a transaction gone wrong on closing day with a low rent lender.
Step 4: The Search
"Location" is typically our Diva Dwellers' primary goal. Everyone wants a home that is in one of Seattle's urban walkable neighborhoods.  As a result, you have to be strategic in your approach. Here are some things we review to see if this home is going to be a good fit for your budget.
Are you looking every day?
Are you going to open houses?
Are you being realistic about the condition of the homes you are looking at?
Step 5: Writing a Winning Offer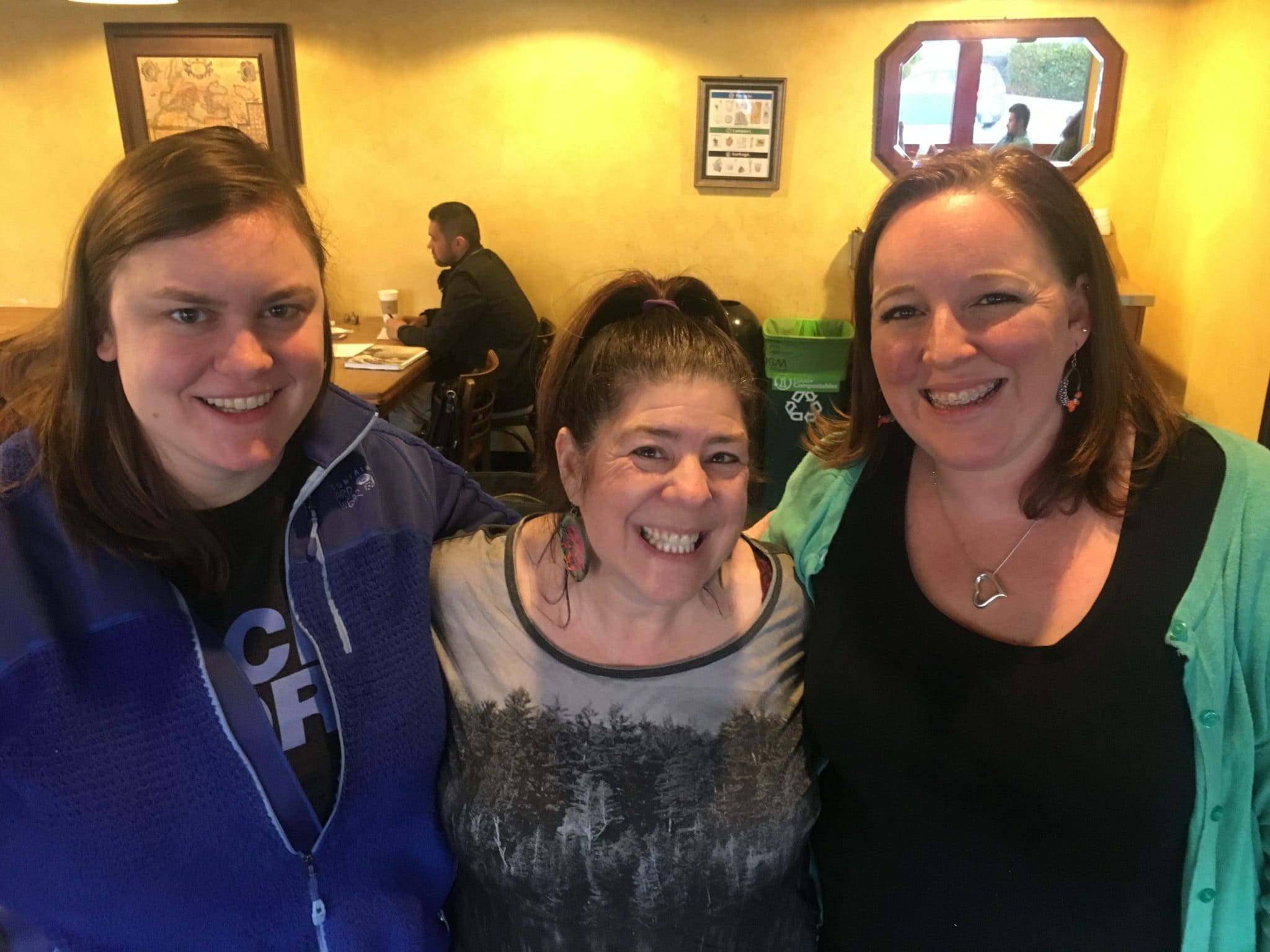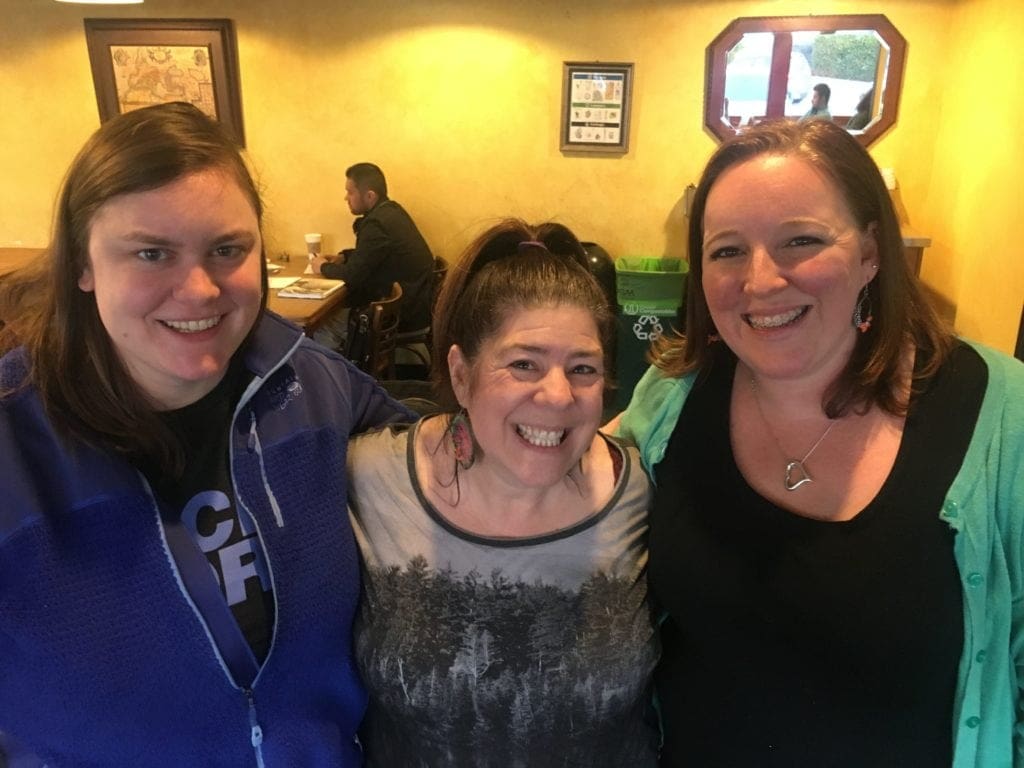 Kim's first Diva Dwelllers' of the year "Jenna and Westie" had a tough time winning before they came to Team Diva. They were not being setup for success when it came time to submit their offer. As a result, they were on the put in seven offers and still not be the winner hampster wheel. In order to get clients off that wheel here is what we do to analyze the house and give the best advice on what it is going to take to win the home.
How many offers are coming in?
Does the listing broker do a ton of listings and know how to bring a home to market?
What is the neighborhood list to sale price average?
What are the recent pending sales going for? If they received 10 offers that means there are 9 losing buyers in the neighborhood.
And more importantly we need you to do your due diligence as a buyer!
Our final advice. Try to have fun throughout what will be a stressful process. Rocky, Roy, Kim, and I all do this hard work because we love our clients. As a result, we want to do what is right for you throughout the process. There will be times of tears, sorrow, anger, and so much more. But in the end you will win the house!