The fact that the median days on market in Seattle has been low so consistently for give years means that we've had a hot sellers' market for longer than any other time in history.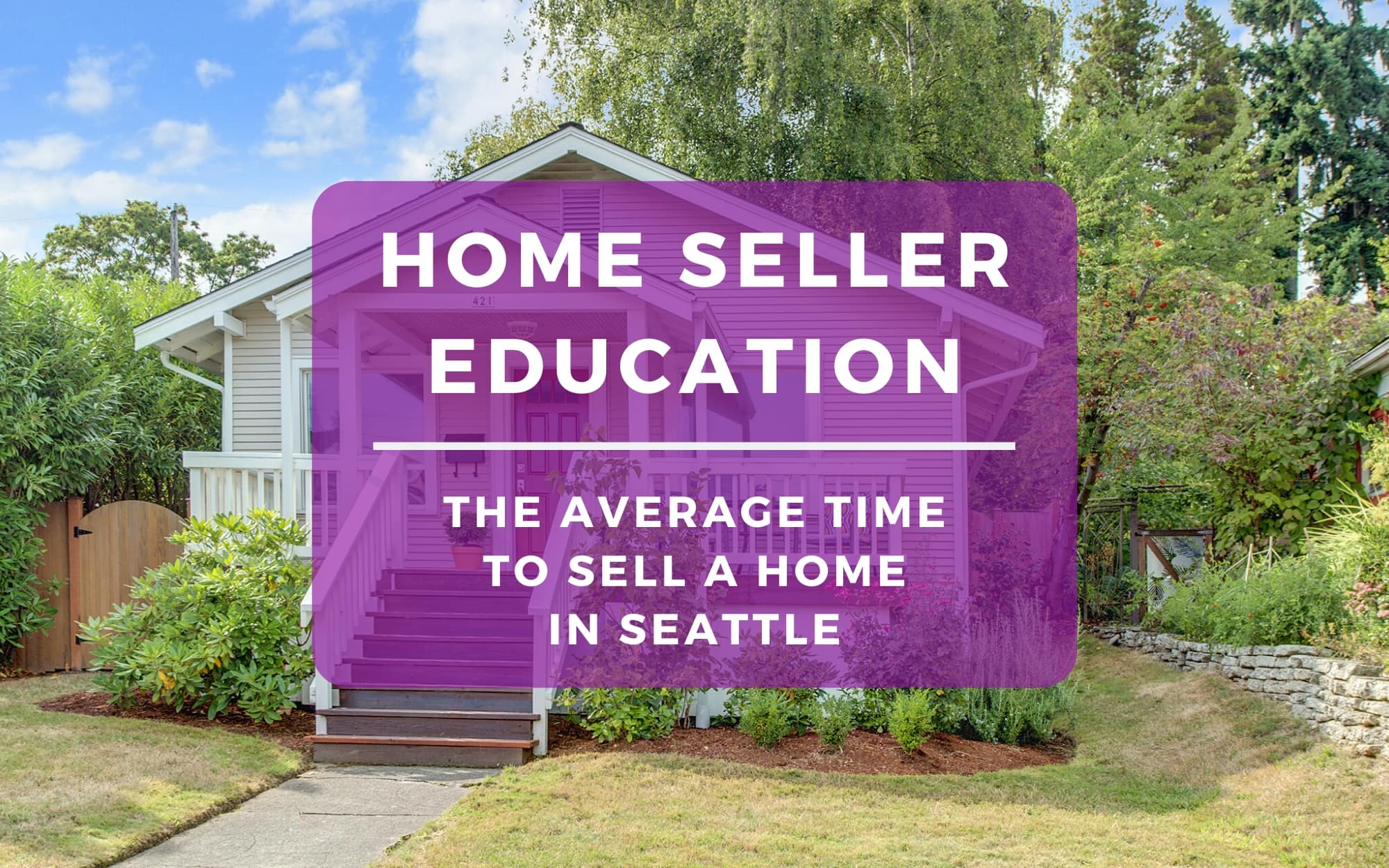 Last year, the days on market moved from seven days to less than two weeks, which is still an amazing market. However, for most of us working in the trenches and getting used to this hot market, it felt like a sudden shift. Instead of multiple offers, we started seeing just one offer after a couple of weeks on the market.
Let's dig in and see why it only takes about 14-21 days for a home to sell in the Emerald City:
The Median Days on Market in Seattle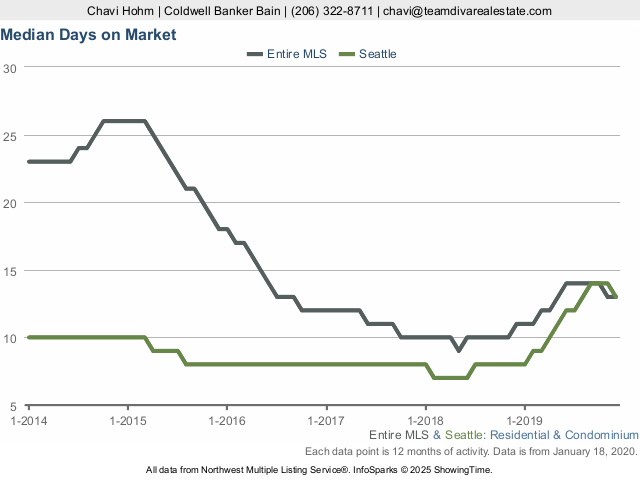 Seattle consistently outperforms the rest of the Northwest Multiple Listing Service (NWMLS) for days on market for homes listed in our city. The NWMLS is a single listing service for most of Western Washington. Think Bellingham to Olympia, and the Olympic Peninsula to parts of Wenatchee. The area that the NWMLS covers is huge. Hence the reason it is so important to really look at Seattle-specific data when looking at days on market.
So how long will it take me to sell my home in Seattle? 
The answer is less than two weeks for most homes. Why? Seattle home buyers are extremely savvy. And compared to other tech-centric cities, we are considered a bargain. (That is not to say that we do not have extreme affordability issues.) Seattle home buyers will target various neighborhoods and homes in their price point and do what it takes to win that home.
As we take a deeper look at the numbers, we see that there is some slight variation based on the type of home and where it is located in Seattle.
How Long it Takes You to Sell Your Home in Seattle Depends on the Style of the House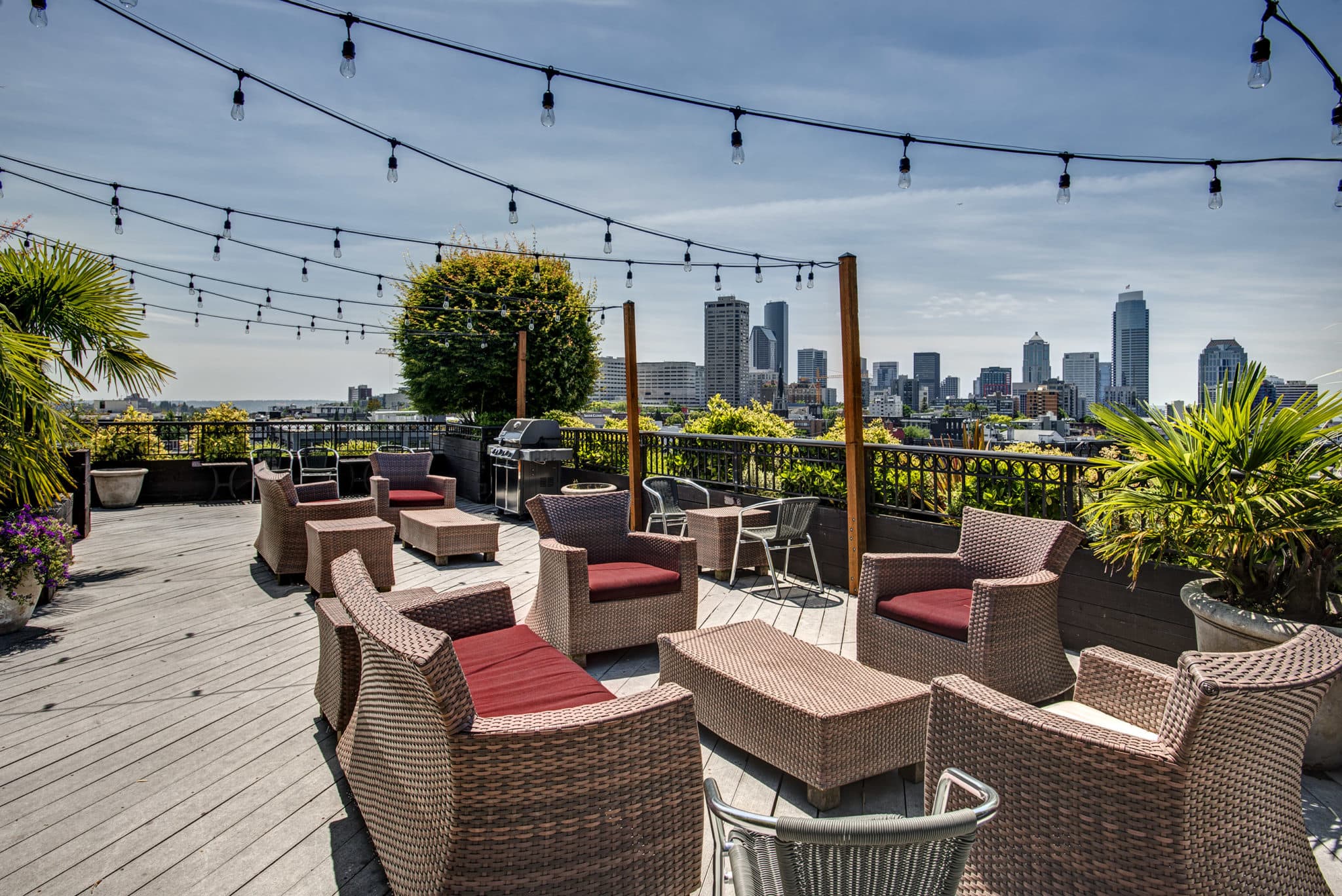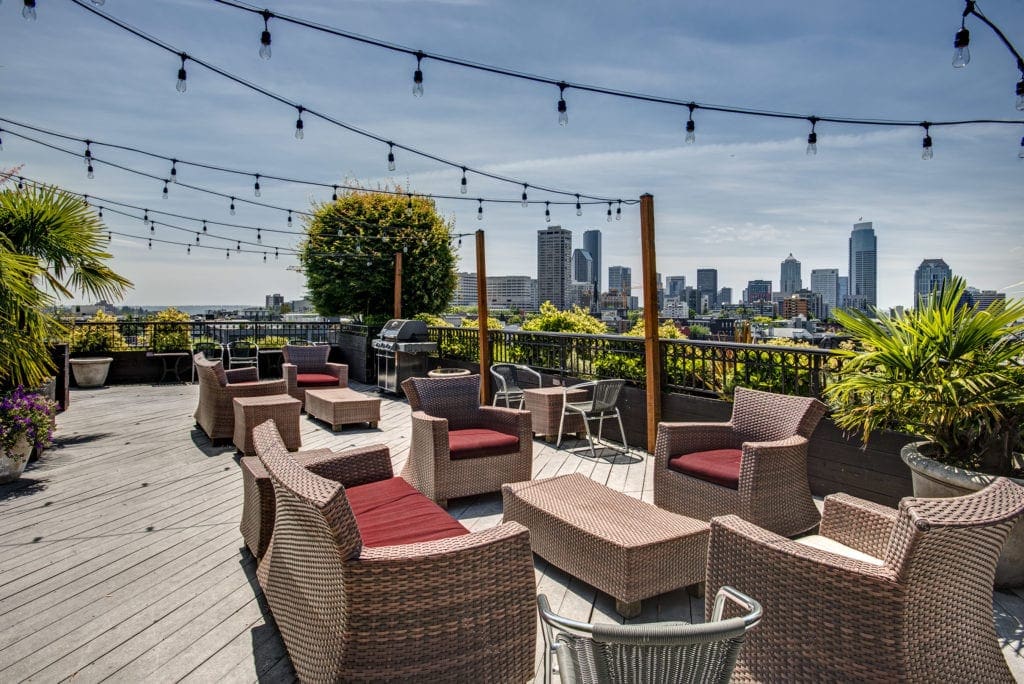 Over the last year, we have had a more even market. Homes come on the market and for the most part, homes sell. But if you look at the last ten years, we have such mixed data.
First, there was the recession. And then you can see for four straight years the home prices going up and the days on market going down as we experienced one of the longest peak housing markets in history. Last year is a perfect snippet to see how long it took for a condo, a townhouse, or a single-family home to sell, a houseboat, or a luxury home to sell.
How Long Does it Take to Sell Your Condo in Seattle? It takes about 21 days for a condo to sell in Seattle.
How Long Does It Take to Sell Your Townhouse in Seattle? It takes about 17 days for a townhouse to sell in Seattle.
How Long Does It Take to Sell Your Detached Single Family Home in Seattle? It takes about 14-15 days for a detached single-family home to sell in Seattle.
How Long Does It Take to Sell Your Floating Home/Houseboat in Seattle? Floating homes take a little bit longer to sell in Seattle. You are looking at keeping your home on the market for at least two months before finding the perfect buyer for your floating home.
How Long Does It Take to Sell Your Luxury Home in Seattle? Seattle's luxury market is one of the hottest in the nation. It takes about 15 to 44 days to sell a home over $1.1M in Seattle
In general, the majority of the homes in Seattle sell in two to three weeks. Now let's dive into which neighborhoods sell the fastest versus the ones it takes a little longer for a buyer to bring a seller an offer.
Which Neighborhoods Sell Homes The Fastest in Seattle?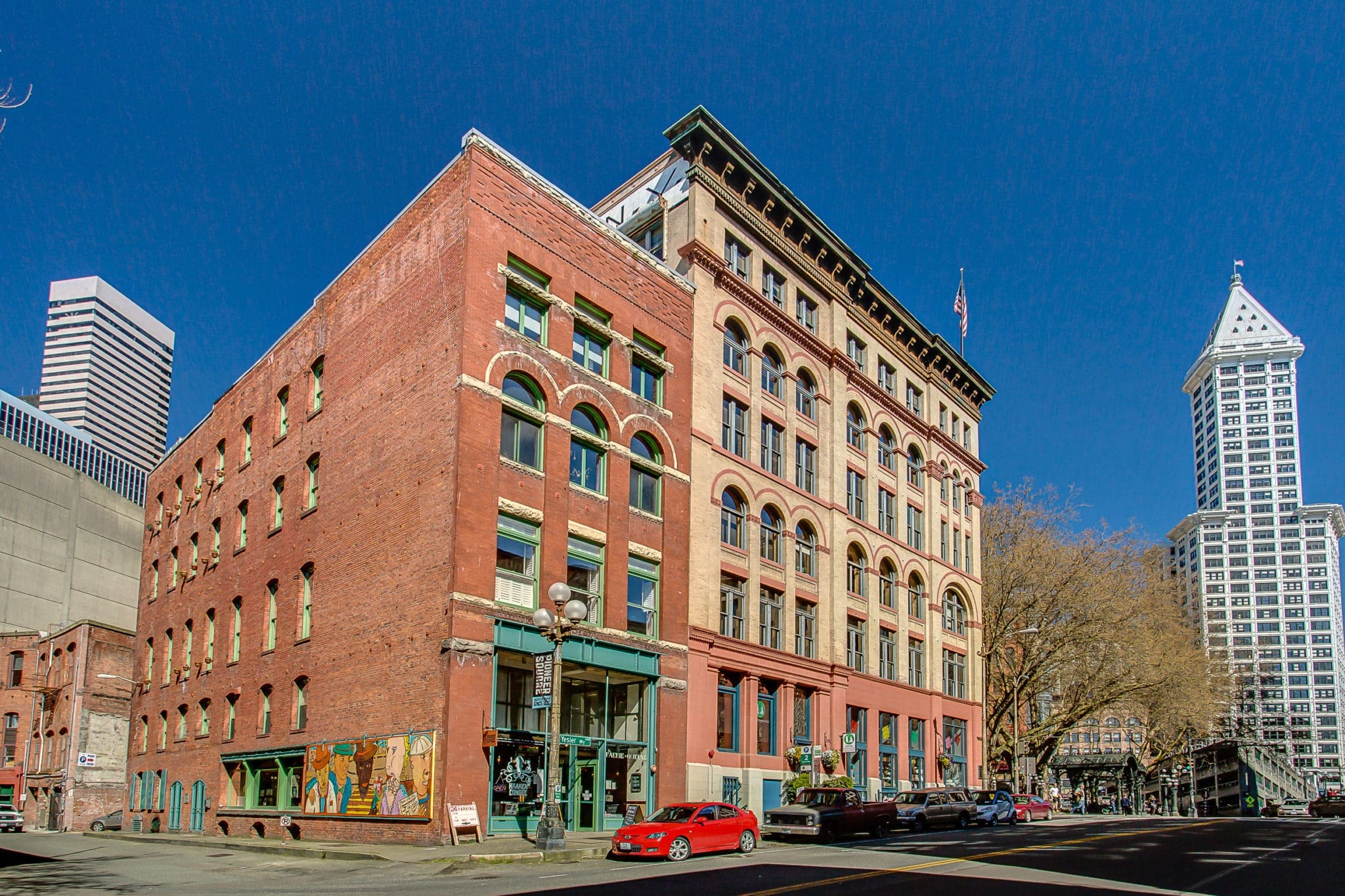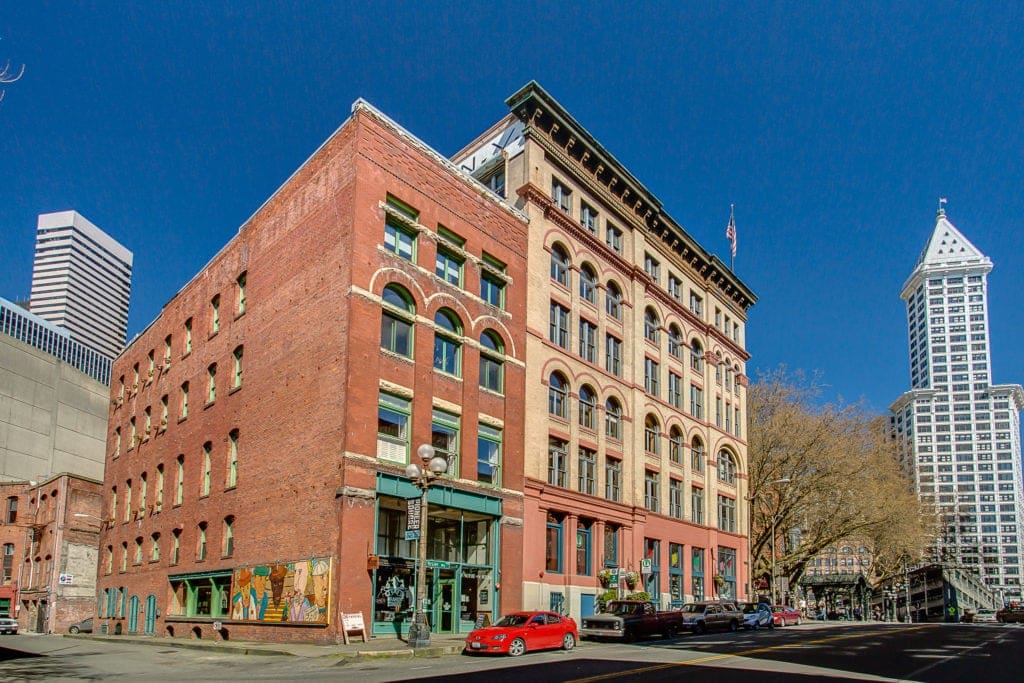 In general, in Seattle, the neighborhoods that had the fastest home sales were Alki, Capitol Hill closest to South Lake Union, Magnolia, and Ballard. All of these neighborhoods' homes sold in three weeks or less. This is really good to keep in mind if you are thinking about which neighborhoods are the best neighborhoods to buy in for future growth.
A couple of years ago we were tasked with selling a home in Ballard. We knew that the market was hot in Ballard. We applied our Diva Difference process to the home and outperformed the surrounding homes on the market. Check out the whole story here.
What Will Prevent Me From Selling in Two Weeks?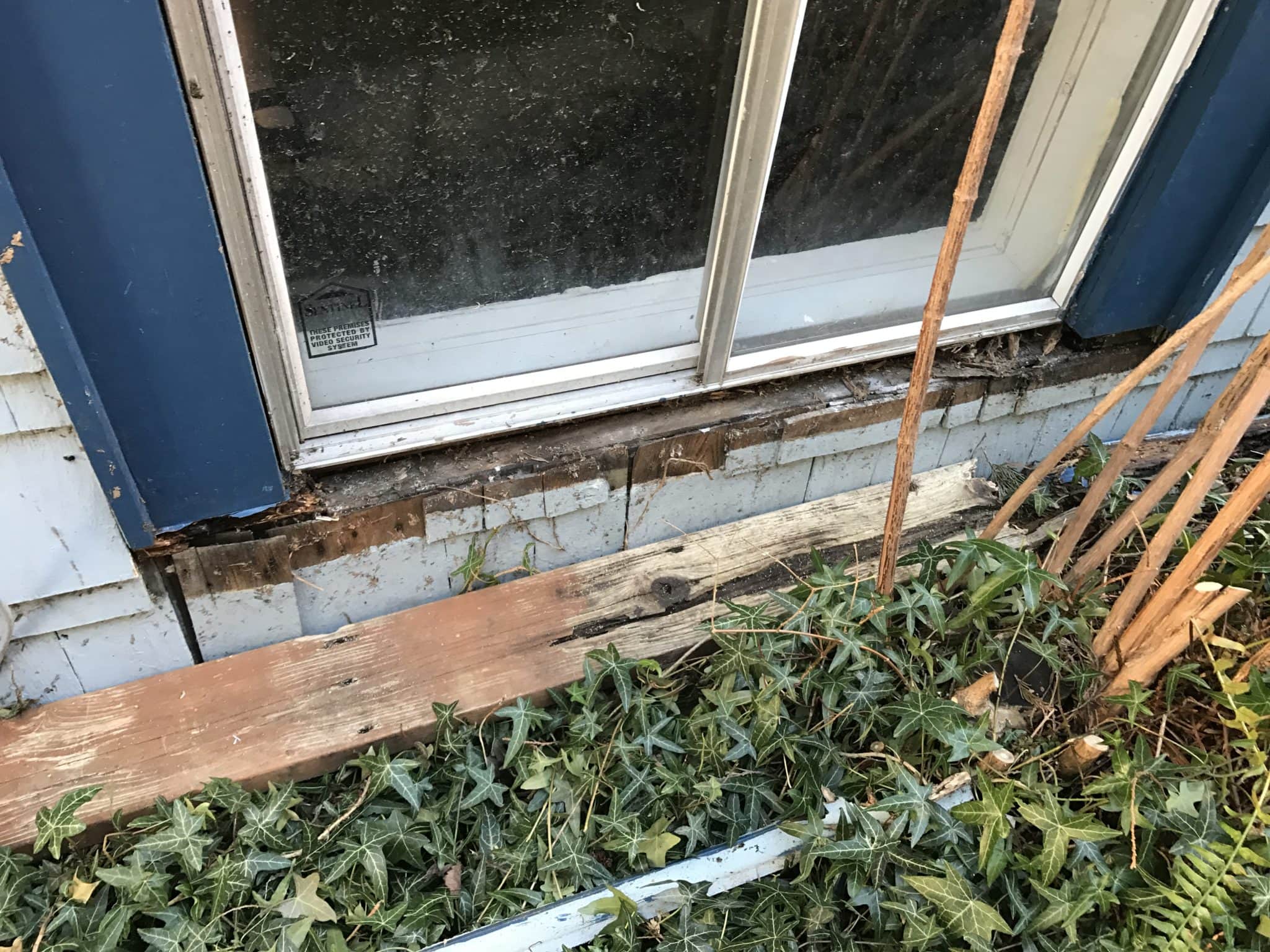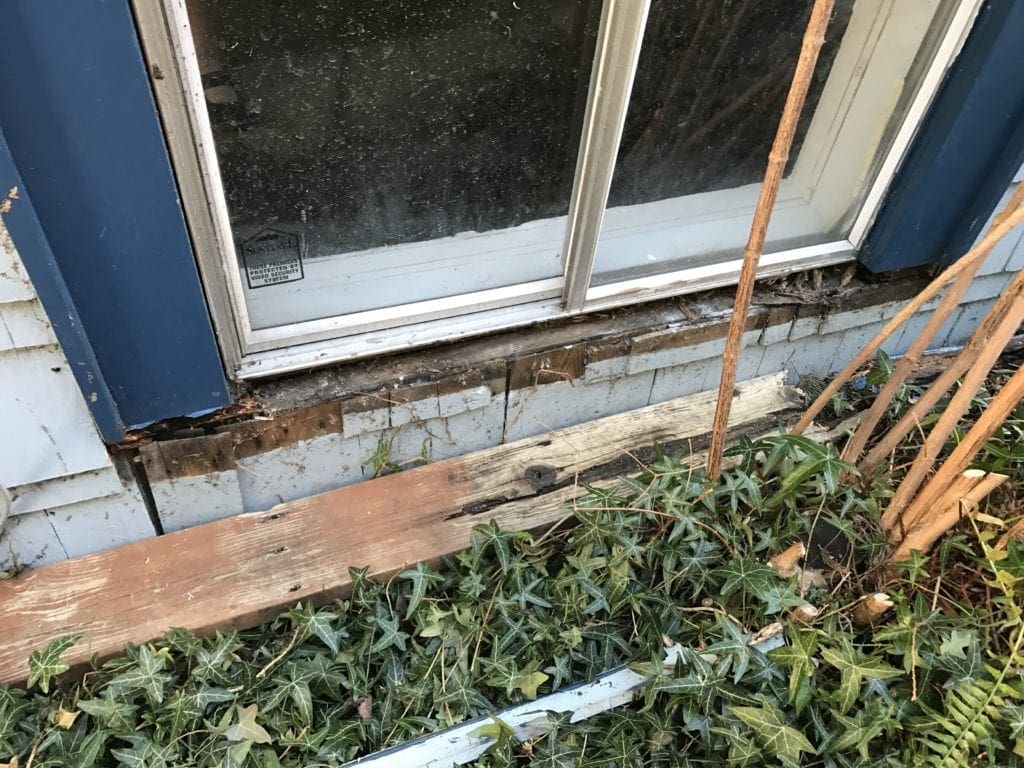 The perfect trifecta of selling your home for the most amount of money in the least amount of time is presentation, marketing of the home, and finally the price. We often get calls from desperate home sellers who went with the low-rent home selling options and are suddenly curious why their home is not selling. Outside of normal inventory fluctuations, Team Diva has a tried and true home selling strategy called the Diva Difference.
---
Have A Better Grasp On The Timeline For Selling a Home in Seattle? Great! Let's Keep Learning.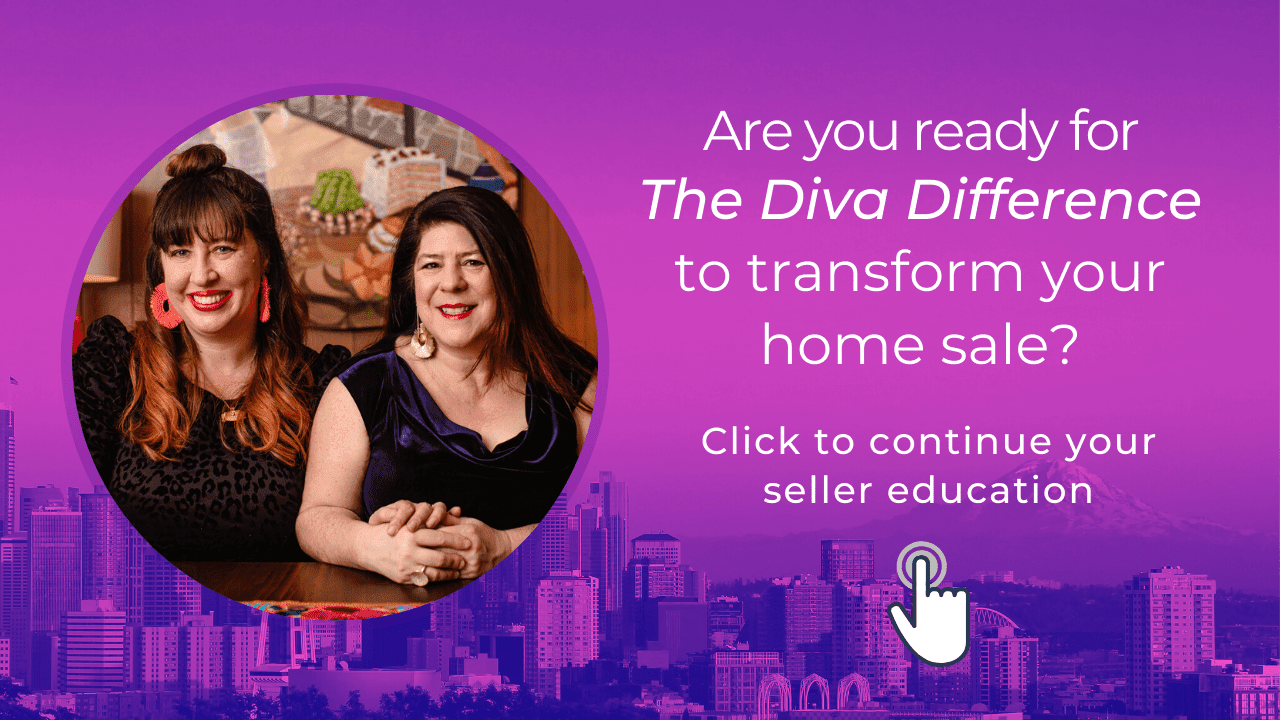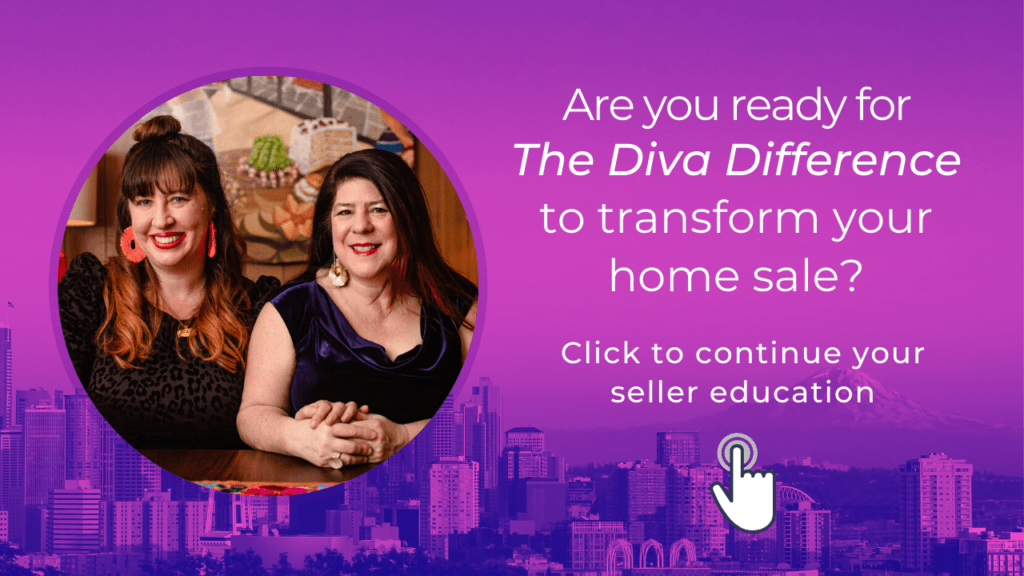 Hopefully, we were able to give you a high-level view of how long it takes to sell a home in Seattle. In general, it takes about 14-21 days depending on the type of and location of your home. Now dive into our First Time Home Seller Guide to get more details of the how, what and why of home selling. And remember: Team Diva is here to deep dive into the specifics of how to make sure we get top dollar every time we help a client sell a home in Seattle. Is it time to make the Diva Difference strategy work for you?
We are here to help. Our team understands that this process can take a year or two. And we are more than willing to give you a personalized plan to get the ball rolling. Feel free to contact us directly at thediva@teamedivarealestate.com or call/text 206-271-0264.