Let's be honest. The market is in flux and it is taking a while for buyers to realize there are gems on the market to be plucked before other buyers wake up and the fighting starts all over again. This fab two bedroom Diva Dwelling condo at the Granada is perfect. Specifically, it is perfect for those who understand having space near Alaska Junction is a stable and good investment. Transit and walkability are key indicators of the long-term financial health of a neighborhood's housing values. And the Alaska Junction has both of these key items.  So while every other buyer is taking their sweet time re-evaluating their values in this market be the buyer that is swooping up the gems! 
Let's Go Over Why the Granada West Seattle Condo is a Gem
Location, Location, Location….. and Size
The Granada is perfectly situated in the heart of the Alaska Junction. You can walk outside and have a craft coffee, a pie, meet friends for the game, go to yoga, and everything else that makes this neighborhood truly unique. And to top it off the condo itself is ready for someone to come through and take full decorating and updating advantage of the home. We always encourage our Diva Dweller buyers to look for the condo that needs a smidge of work but is in perfect condition. Long-term value is found in homes where you can put your own mark on the space. Try to find a newer condo with these stunning windows? Nope!
Oh, and did we mention you can rent this unit? Get relocated unexpectedly you can rent the unit.
A Perfect Neighborhood For On-The-Go Professionals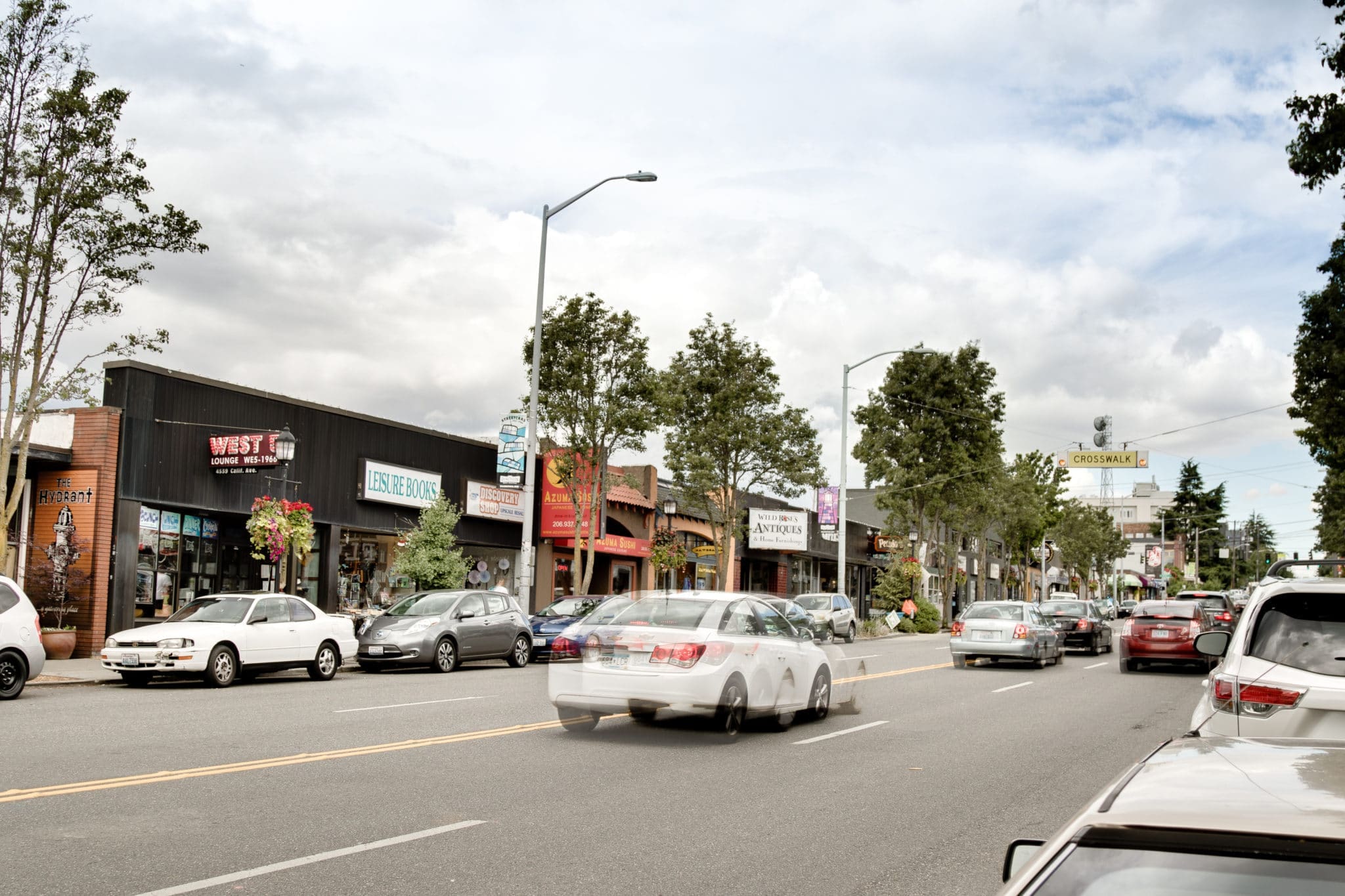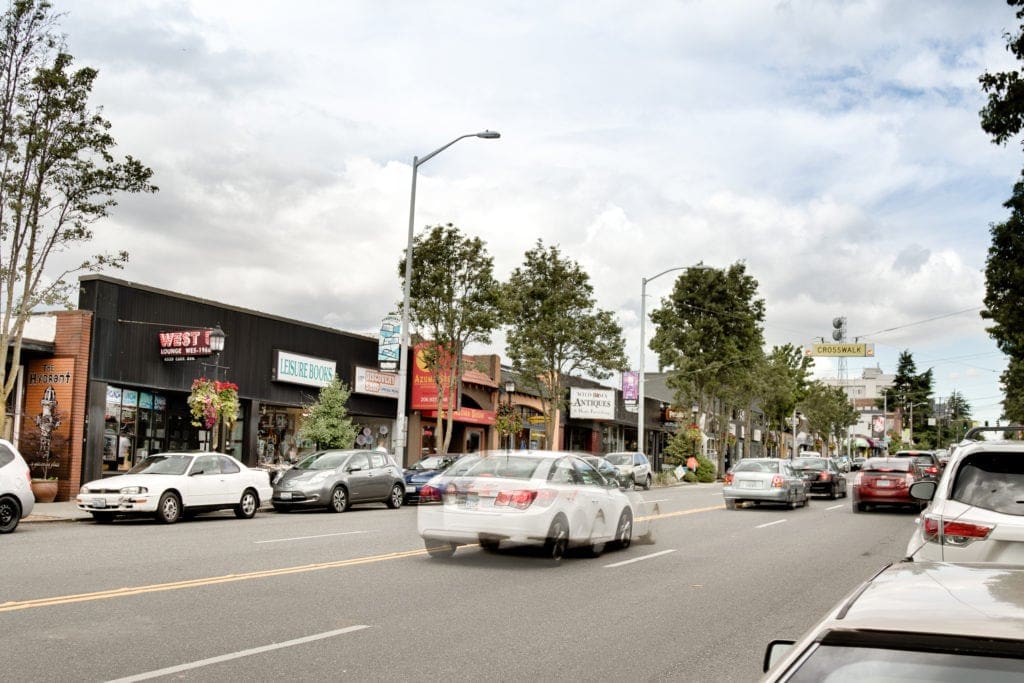 Speaking for location… Alaska Junction has all the great services, eateries, bars and cafes you could hope for. This condo is in the Goldilocks zone. With a Walk Score of 88, it's easy to run errands on foot. Plus you aren't in the thick of the nightlife. It's on the main drag (California Avenue), but road noise is limited after commuter hours.
Your Commute is Perfect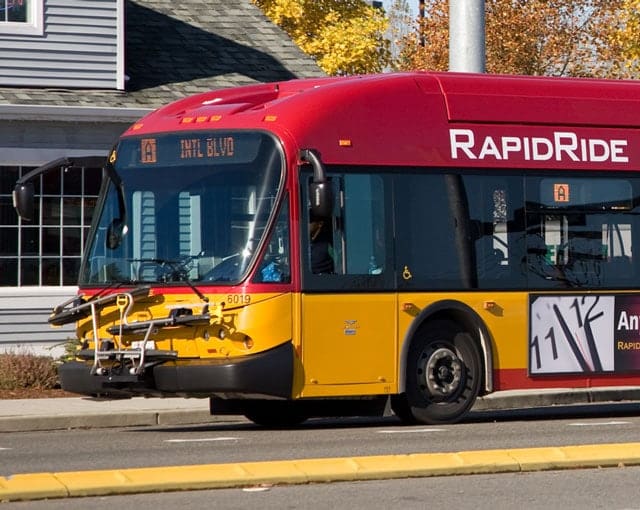 Speaking of commutes… The Rapid Ride (C Line) runs right by this home, so service to Downtown Seattle is fast and frequent. It's ideal for those who are worried about commuting downtown or to South Lake Union. Plus, there is parking at the condo, so car owners won't struggle to find a place when they need their car.
A Central Location For Stunning Natural Beauty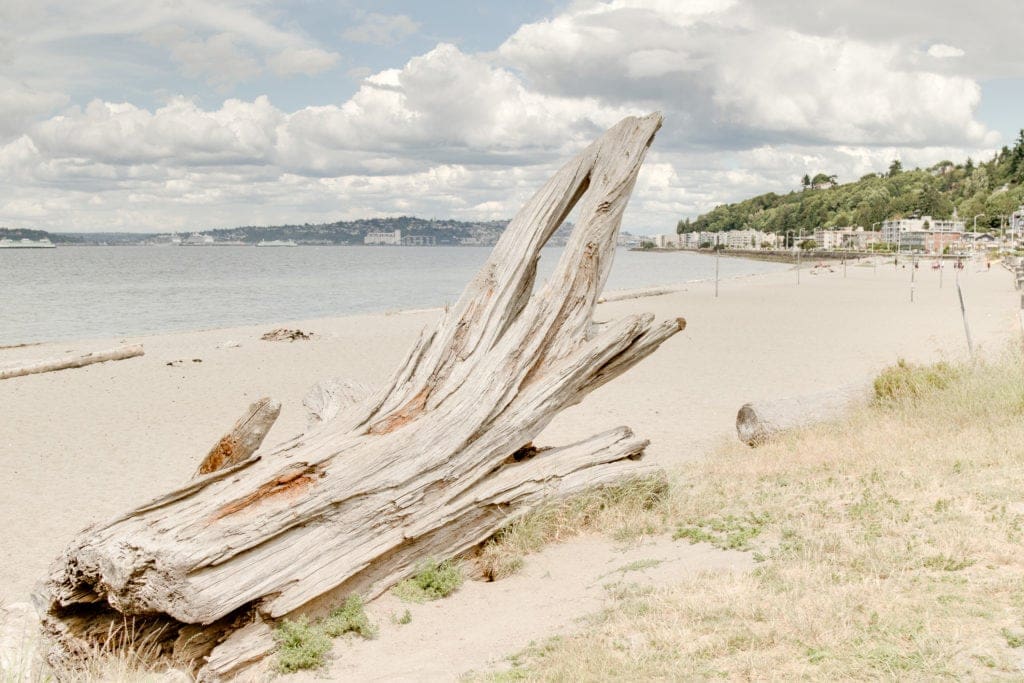 Whether you drive or take the bus around, accessing picturesque parks and the sweeping scenery is a snap. West Seattle has abundant, unique parkland, and one of the best parks in all of Seattle is Lincoln Park. Nature trails, a saltwater pool, beaches teeming with sea life, and stunning views of the islands and Olympics to the west—it's all there and just minutes away.
Great Dining and Drinking Options Abound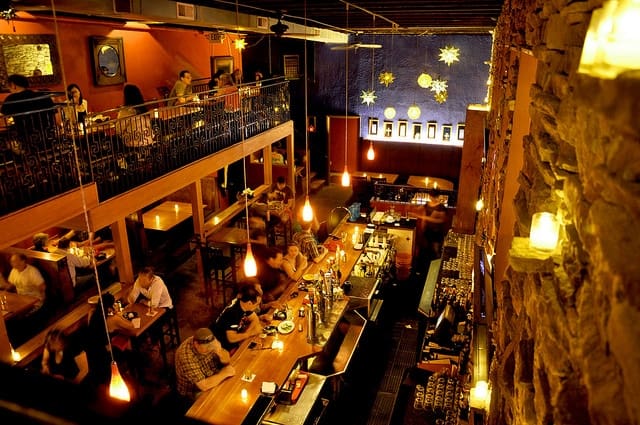 We recently highlighted five tucked-away West Seattle dining options that folks on the other side of the Duwamish may not know…yet. They are the sort of places that are easily worth the trip across the bridge, and if you live in West Seattle, they can be your new haunts… but there are so many more, too. Read up on these five, but be sure to explore more.
Eating Out West: 5 Great Under-the-Radar Restaurants in West Seattle