It's Time for Divas to Take Back America
July 16th | 4:30-8:00 PM | All Ages | Centilia Cultural Center on Beacon Hill
Back in 2011, our first Divas Take The Hill party launched at Retail Therapy. It was a way to give back to our community as part of the Seattle Pride events. Every year the event kept growing. All counted up we have raised over $60,000 to support LGBTQ films, homeless youth on Capitol Hill, and Marriage Equality over the years.
Divaland's sense of community and activism is needed now more than ever with the current administration on the national level and our own Republican obstructionist legislators here in Washington State. Our country is in dire straits under an administration that is becoming more erratic, cruel, and sinister by the day. It can be overwhelming, but Divaland is here to take it to the streets, raise money, and support organizations who are here to win the fight.
Every Revolution Needs a Drag Carnival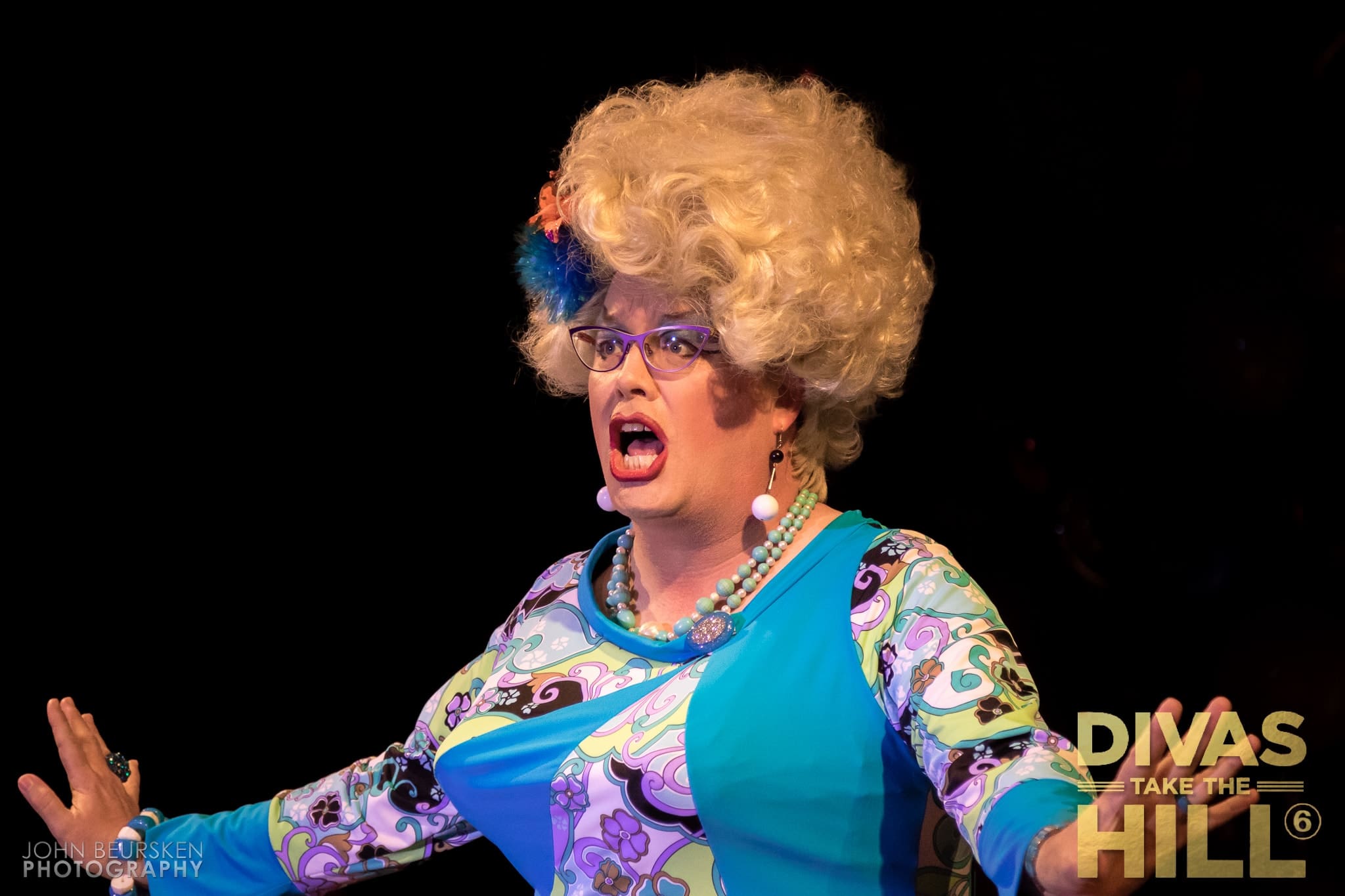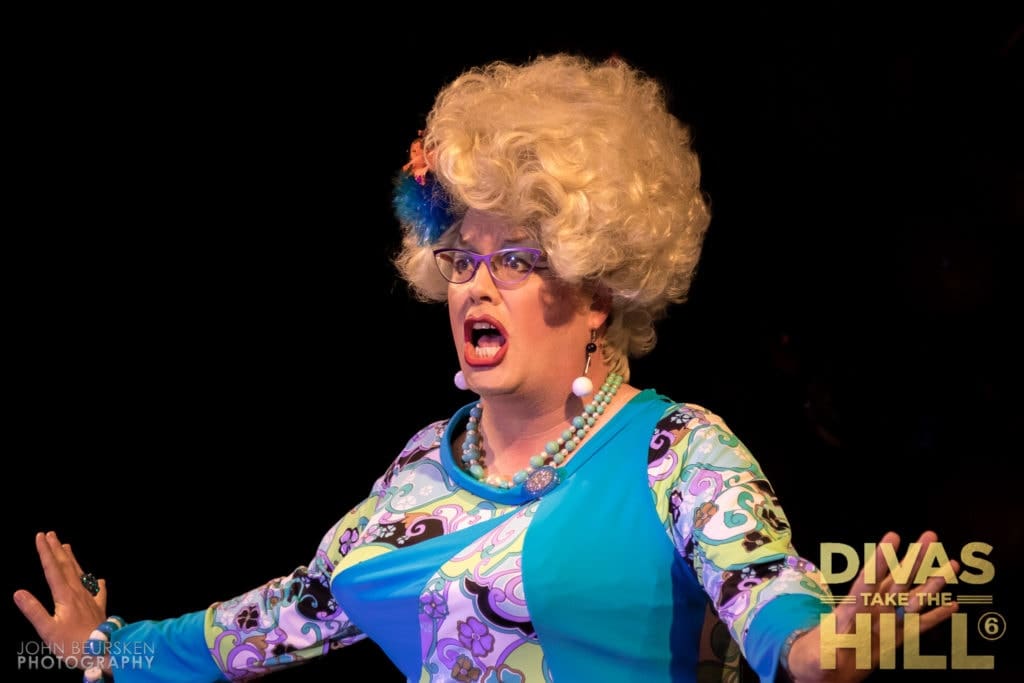 There is nothing more terrifying to the patriarchy than a Diva. Not to mention a man in a wig. To quote our spirit Diva Beyonce "Diva is Just a Female Version of a Hustler". To Trump's America – we are here to hustle and take over. And we are taking over Diva style which includes community, drag, performance artists, and a carnival of activism. Oh, and did we mention a photo booth? Cause the revolution will be Instagrammed.
It's time to drink to democracy, party for parity, commune for common sense, and celebrate the diversity that MADE America great.
And since the circus in D.C. is being headlined by a clown, we're going with the draggiest carnival theme ever. Because Divaland > The Donald.
Save The Date for Divas Take America: July 16, 2017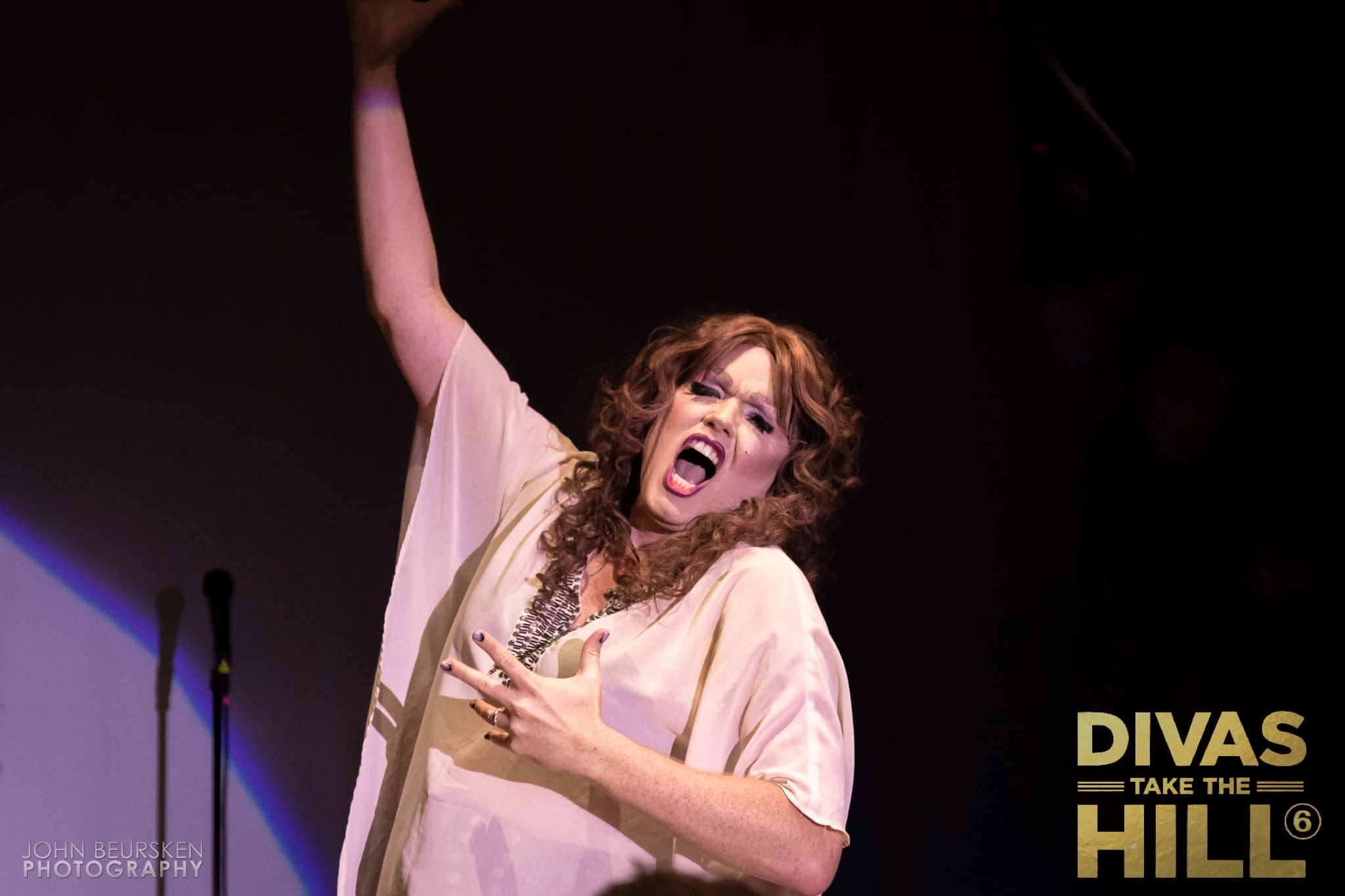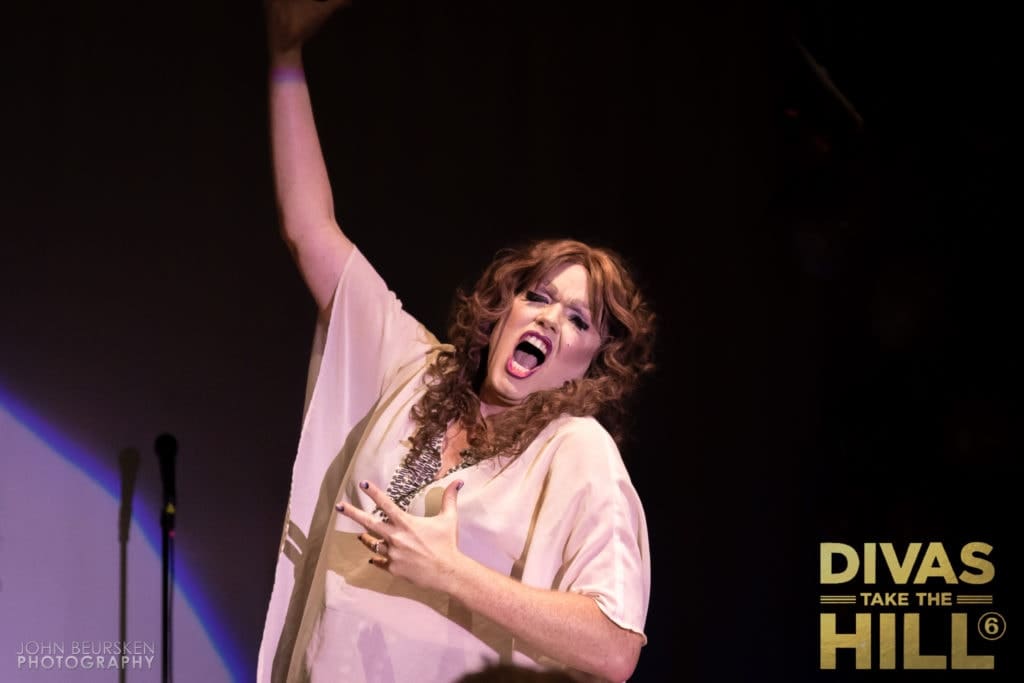 Divas Take America is a Drag Carnival to fund the revolution! Proceeds from the event will benefit Washington's Paramount Duty and Seattle Indivisible. WPD is doing amazing work locally to fully fund education in our state and holding our leaders accountable. Seattle Indivisble is an amazing group of people organizing to keep the citizens informed and creating easy paths of activism for the crazy issues happening back in D.C.

When: Sunday, July 16th / Doors Open at 4:00 PM / Show Starts at 5:00 PM
Where: Centilia Cultural Center / 1660 S Roberto Maestas Festival St
Who: Hosted by DonnaTella Howe and Sylvia O'Stayformore. Lovingly produced by Drag to the Rescue LLC. (Because every revolution should include a drag queen or two.)
Our Featured Queens:
Ticket Information: This event is all ages and general admission. Guests under 18 get in for $5 and those 18 and older are in for $10.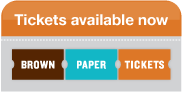 Benefiting
Divaland knows how passionate we are about seeing education fully and equitably funded in Washington State. The grassroots activism of Washington's Paramount Duty has been…well, paramount in holding businesses, lobbyists and politicians accountable and the work is only going to become more intense. Every dollar counts in this fight. Learn more about how you can donate, educate and volunteer on their website.
Seattle Indivisible has one goal: "Stop the Trump Agenda in its tracks." It is a grassroots campaign centered in the 7th and 9th congressional districts, determined to guide policy and resist racism, authoritarianism, and corruption in our government. Learn more and get helpful info and action alerts through their website.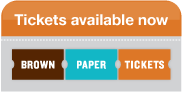 Lastly, get inspired for Pride Month and Divas Take America with some of these photos from Divas Take The Hill 2016: