Mackenzie Miller will be one of a whole team of killer queens entertaining guests at our big drag carnival, Divas Take America on July 16. In advance of the party, we asked the queens to share their thoughts on diverse and important subjects, such as education and cocktails. Get the dish from Mackenzie.
---
1. Divas take America will support the fight for equitable education funding in Washington state. What is your favorite memory from your schoolyard days?
I was very, very lucky to have many teachers growing up who saw my creative potential before I even knew about it. They pushed me to question limits and spend more time on the details of imagination, which I think is so important for the creative development of everyone.
2. What were your favorite jams in high school?
Raspberry or strawberry… no, let's be serious. I was still passionately perfecting my Aqua and Ace of Base lyrics for what would eventually become a beautiful drag career. Euro-pop for the WIN!
3. Whats the most patriotic thing you've ever done?
One year for the 4th of July, my brothers and I drank a half a bottle of apple pie moonshine and lit bottle rockets out of each others butt cracks. That's pretty patriotic I think.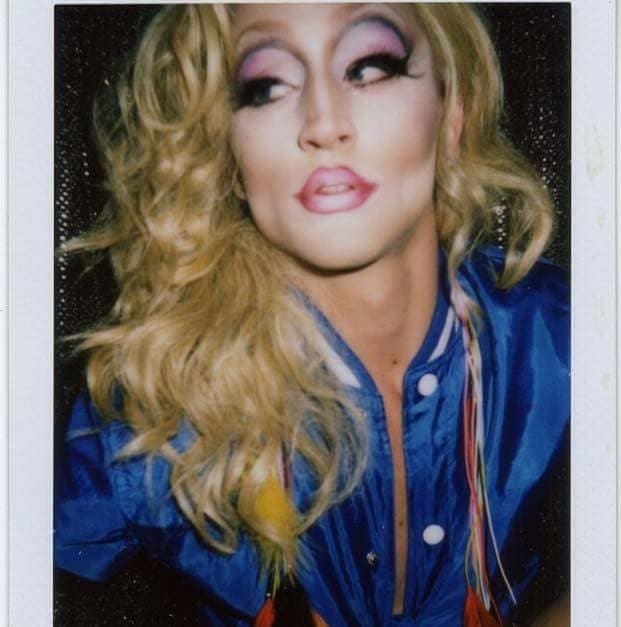 4. Have you ever known anyone injured by fireworks.
Yes….me and my brothers' butt cracks.
5. What are your ideal hotdog/veggie dog toppings?
Cream cheese, spicy mustard, onions, some shredded cheddar and a little chili. And lots of regret in the morning. 😉
6. Mitch McConnell and Ted Cruz are on a sinking ship and you can only save one. What kind of cocktail do you make to go with your popcorn?
A classic cosmopolitan, please. With Russian vodka. And maybe a shot of imported tequila in the other hand, just to really celebrate correctly. 🙂
---
Check out Mackenzie Miller at Divas Take America, Team Diva's drag carnival to fund the resistance, July 16 at the Centilia Cultural Center. Get tickets online at Brown Paper Tickets.