On our five year anniversary of
Divas Take the Hill
all of the proceeds will benefit 
PSKS – Peace for the Streets by Kids from the Streets
.
In advance of Seattle Pridefest 2015, Team Diva Real Estate and partners host their 5th annual Divas Take the Hill party. This year's celebration continues its goal of supporting local nonprofits and small businesses by raising funds forPSKS (Peace for the Streets by Kids from the Streets), a Seattle-based 501(c)(3) serving homeless and at-risk youth and young adults.
Pride parades began as a political action, and as the LGTBQ community makes strides toward equality and protection from discrimination under the law, it is vital that Pride remain a force for positive change that supports vulnerable populations, not just a celebration of visibility. Many homeless youth also identify as LGBT and remain among the most invisible populations. Public services have a difficult time fulfilling the needs of each youth individually, creating a need for passionate, independent organizations like PSKS, which focuses on harm reduction and provides ready access to basic services to youth transitioning from homelessness, who are sometimes struggling with substance abuse and who may otherwise fall through the gaps.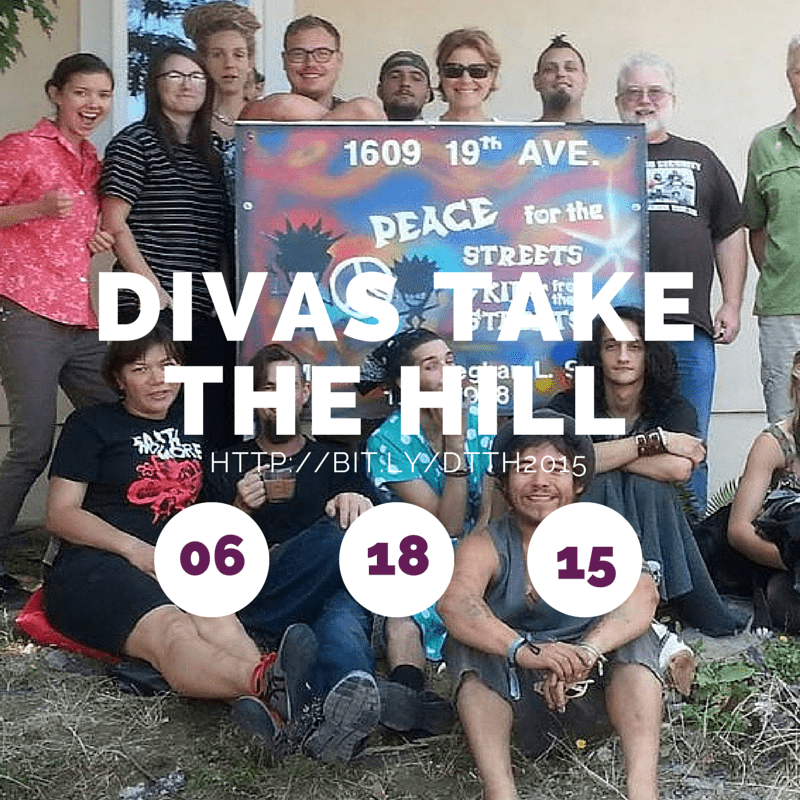 As many of you know we were introduced to PSKS through our lovely Diva Dweller Cameron. Divas Take the Hill raise only about $3,000 for PSKS during our 2013 event. The check came at a critical time for the organization. They were told they needed to move out of their home on Denny and Olive and needed a new place to live. For many of us who have worked in non-profits $3,000 is not a lot of money but at the time it was huge for PSKS. Well the organization has the opportunity to expand their overnight shelter program and we want to be there to help the most vulnerable in our GLBTQ community.
Every penny counts for smaller organizations, and Divas Take the Hill makes it easy for people to make a big difference, even if they haven't go a lot to give. Rick Crawford, development director for PSKS, states,
"The proceeds from Divas Take the Hill might seem small to some organizations, but for our homeless youth it could provide 10 nights of shelter (providing 200 individual bed nights), pay stipends for a few months of our paid internships, pay for hundreds of loads of laundry, or provide access to case management for many homeless youth on Capitol Hill."
This year's benefit will be held on Thursday, June 18th at 12th Avenue Arts Center in Seattle's Capitol Hill neighborhood, where PSKS and Team Diva Real Estate are both based. Guests of the event will enjoy a night of performance from local drag kings and queens and burlesque dancers, hosted by local drag diva DonnaTella Howe and the Diva of Burlesque Miss Kitty Baby. Proceeds (including tips to performers) will all go to benefit PSKS's new overnight shelter program.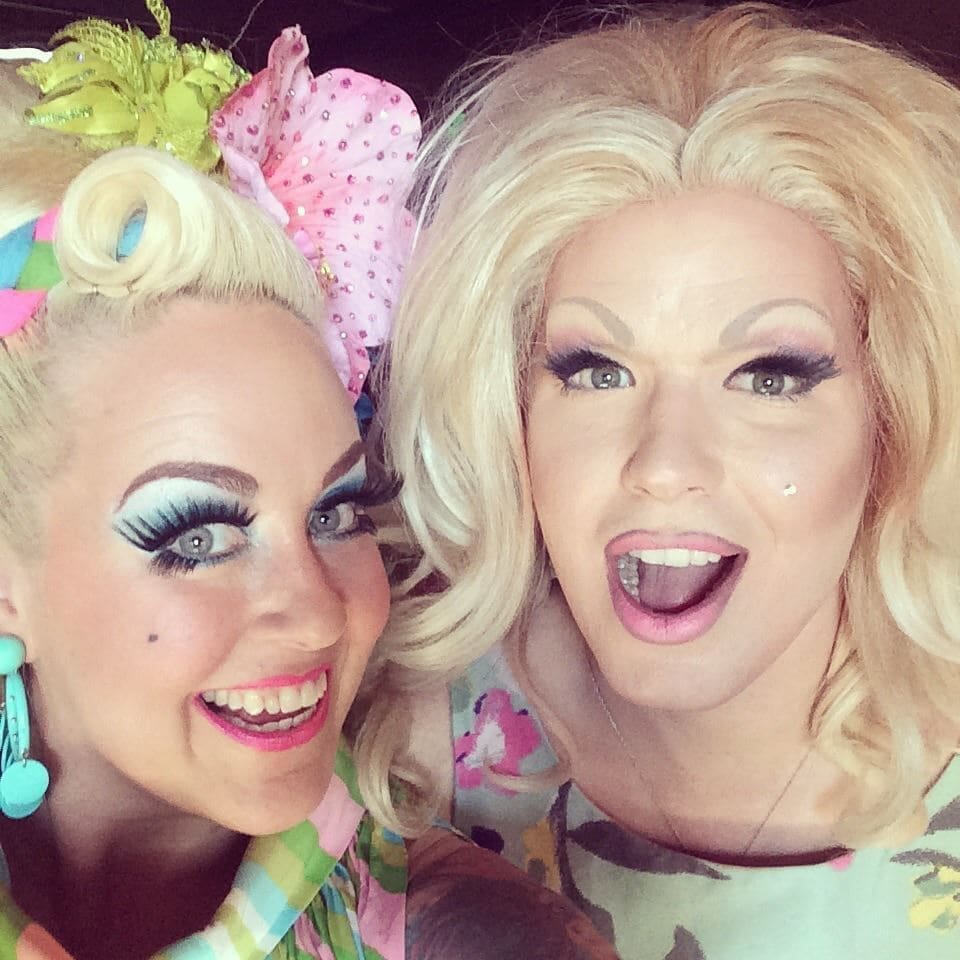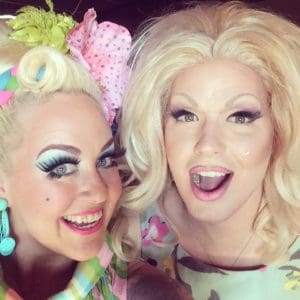 Event Details

Looking forward to you and your glitter gear on June 18, 2015 at Divas Take the Hill!