Divas Announce | Wonderful Corner Condo in Wallingford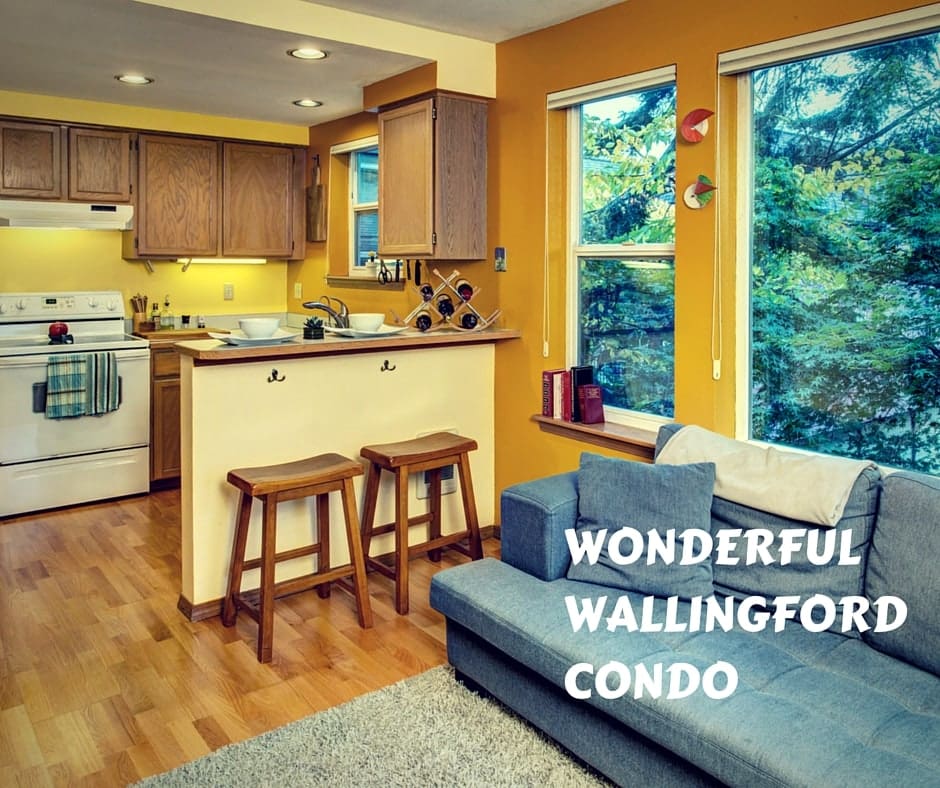 Reason 1: Active Lifestyle – Have you thought about taking up paddle boarding? You'll be blocks from Lake Union. If you're an avid biker or runner, the Burke Gilman Trail can take you northeast to the U-Dist past UW to Bothell or west, via Fremont, into Ballard. You can even dust off those old roller blades. Along the Burke Gilman, you can rent kayaks or small boats. If a less active lifestyle is your jam, you're a short drive away from the Fremont Sunday Flea Market, even more shopping, dining and entertainment right there in the center of the universe.
Reason 2: Rooftop Deck – Within this condo you feel like you're living in the treetops. To get above the trees, you can climb the stairs to the rooftop deck. From here, you get a gorgeous view of Capitol Hill, Downtown, and Queen Anne from across Lake Union. Daytime and nighttime views are picture perfect. The rooftop deck is also equipped with a table and umbrella for entertaining. With this view you can enjoy the Fourth of July fireworks as they are launched just off Gas Works Park or ring in the new year as the Space Needle explodes in color.
Reason 3: Efficiency of this Home – Enjoy storage options within the condo itself, a storage unit on site or even modify your parking spot into a storage area if you don't have a car. It's amazingly easy to take on a minimalist living style and still have options for extra space. Beneath the kitchen bar are hangers perfect for lifting barstools off the ground and keeping them secure. Utilize the folding capabilities of a collapsible table to create a dining space for company and later turn it back into a side or end table. This condo is the perfect lab for you to experiment with convertible furniture. Multifunctionality and minimalism go hand in hand – you can have it all!
Reason 4: Established Neighborhood – Wallingford is a classic 'streetcar suburb' with 20's era box homes and bungalows. The hood borders the North end of Lake Union and sits between the University District and Fremont. This classic residential feel is dotted with restaurants and bars such as Varsity Inn, The Essential Baking Company, Westward, and Cantinetta. This home is just mere blocks from the picturesque Gas Works Park with amazing views of Downtown, Queen Anne and Capitol Hill.
Reason 5: Driveability – In Wallingford, you have walkability in spades. You can leave your car in it's deeded parking spot all week. When the weekend comes, you're mere minutes from Highway 99, Interstate 5, and three different bridges to take you south into downtown. With your car, and this condo, you can get anywhere in a flash.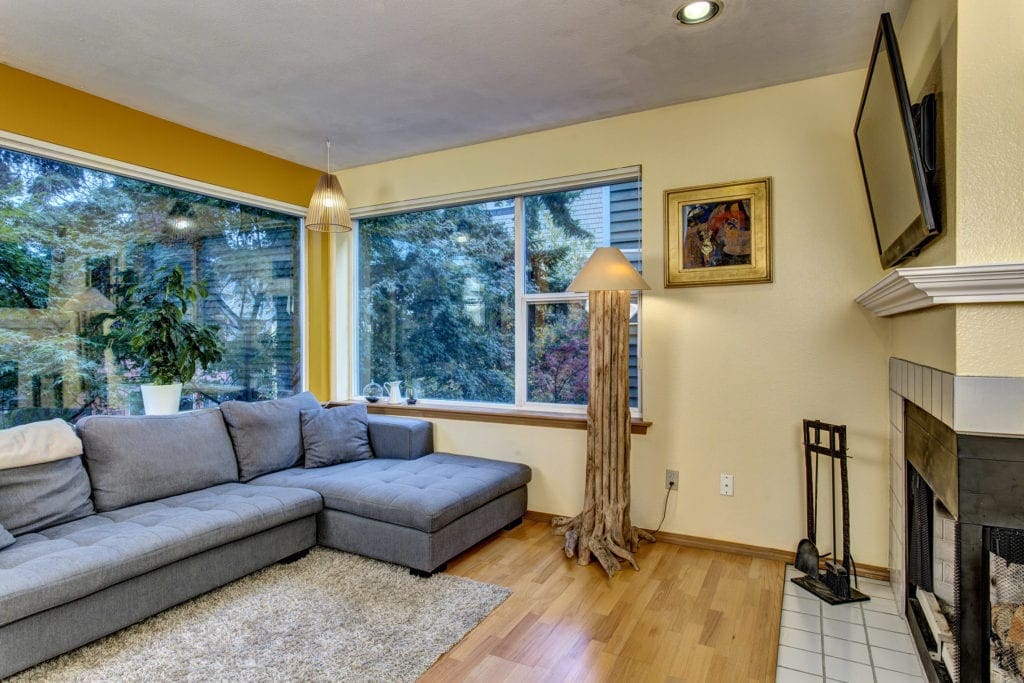 The Critical Nuggets About This Home:
Address: 3420 Burke Ave N, #202
Hood: Wallingford
Price: $275,000