Divas Announce | Sharp Belltown Condo at Avenue One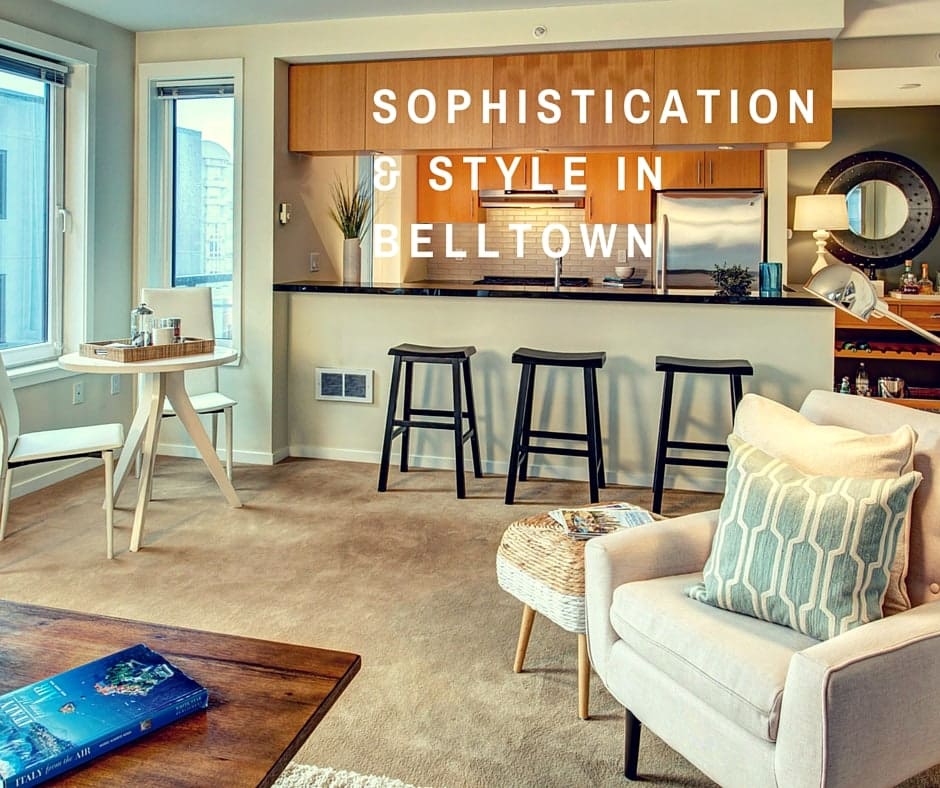 Reason 1: Neighborhood – Let's get real. Belltown is the new Capitol Hill. The trendiness has passed and Belltown is well – just Belltown; an uptown hood with excellent dining options, cool nightlife, the best greasy spoon breakfast place ever, CJ's, and a bevy of activities for family and adult fun time. Live blocks from Seattle's waterfront, Olympic Sculpture Park, Seattle Center, Key Arena and oh so much more. From this sharp condo you can access the most chichi of dining places, El Gaucho, killer pizza at Rocco's and boozy tiki drinks at Lava Lounge. What more could you want in a hood?
Reason 2: Convenience – Belltown living puts you close to Lower Queen Anne, South Lake Union and Downtown. Shop for some of the freshest groceries you could find at Pike Place Market. Take in a show at the 5th Ave or Moore theatre and don't forget that you're a stone's throw from Seattle's most epic movie theatre, Cinerama. Getting around town is the easiest you could find with a walk score of 96 – a walker's paradise. Combine that with a transit score of 96, which is a rider's paradise and the options of where to go or what to do are endless.
Reason 3: Sharpness of this Condo – Call it sleek, call it swank, call it sophisticated. Whatever adjective you choose to describe the beauty, you'll be right. Light spills in from every window, giving an airy feel and all encompassing view surrounds you. Stainless steel appliances (including a gas range) in the kitchen are a cook's dream come true and there is even space to store your microwave below the counter. There is space for a bar and sit down dining in the living room and a plenty of room for entertaining.
Reason 4: Balconies and Rooftop Deck – Some of the most coveted condos are in buildings where you have even a scrap of outdoor space. Well guess what? This condo doesn't just have one balcony – it has two! Balconies are perfect for small planter gardening, letting your pets out or relaxing with a good cup of coffee or a mimosa. If two balconies isn't enough outdoor space – then just head on up to the killer rooftop deck and let the views take your breath away. So many ways to enjoy the great outdoors in this fabulous Belltown condo building.
Reason 5: Amenities – A gorgeous home with balconies and a rooftop deck, what more could you want? How about community spaces that could save you some money and give you opportunities to entertain more of your fabulous friends! Enjoy an early morning or evening workout in the building gym room overlooking lush outdoor space while saving on a those overpriced gym membership fees. Have a movie night in the community media room and sprawl out comfortably with large screen TV and a fireplace. There is also an entertaining area with a full kitchen, you could host a huge holiday gathering and have everything in one place.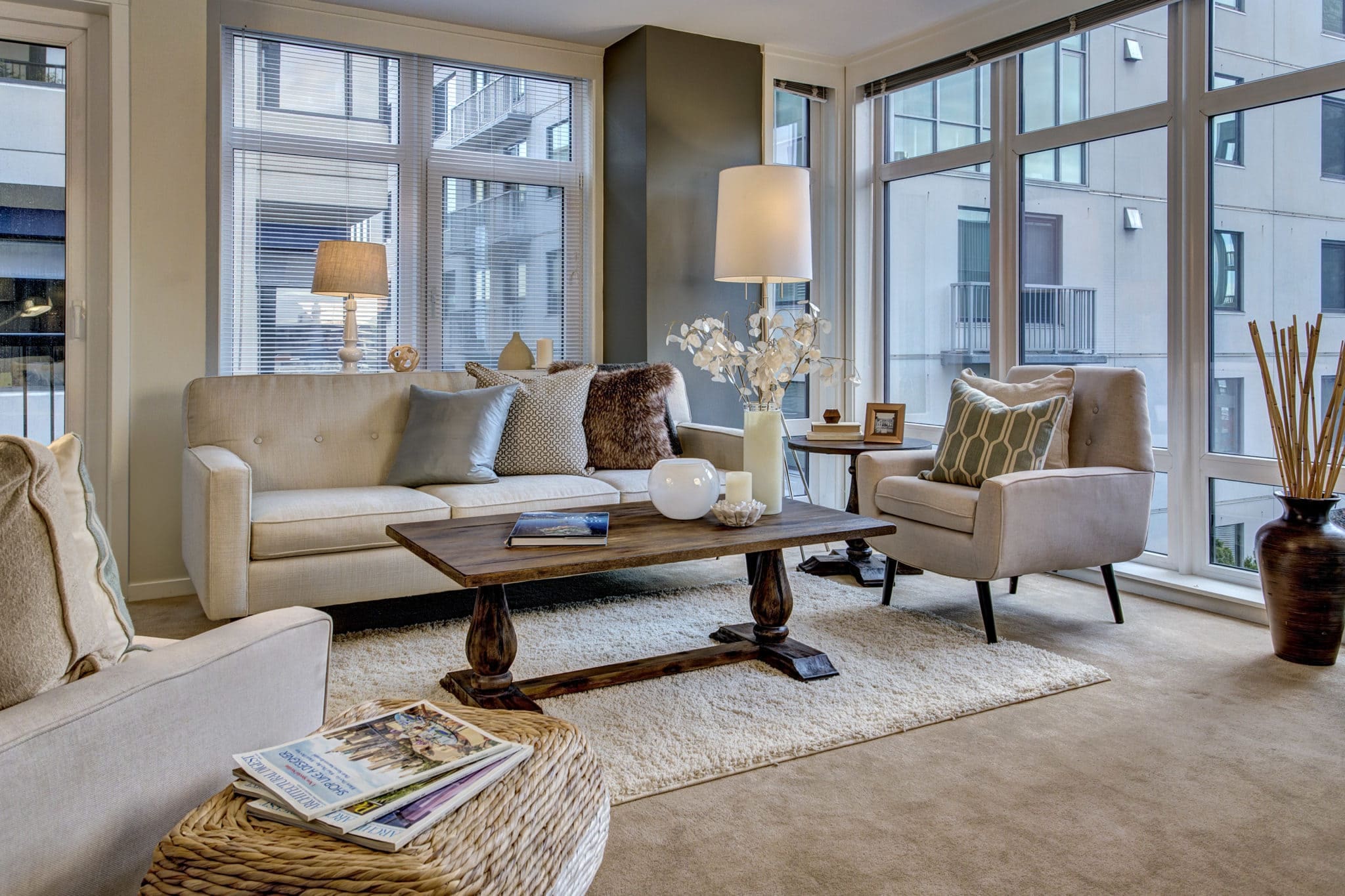 The Critical Nuggets About This Home:
Address: 2721 1st Ave, #510
Hood: Belltown
Price: $429,950