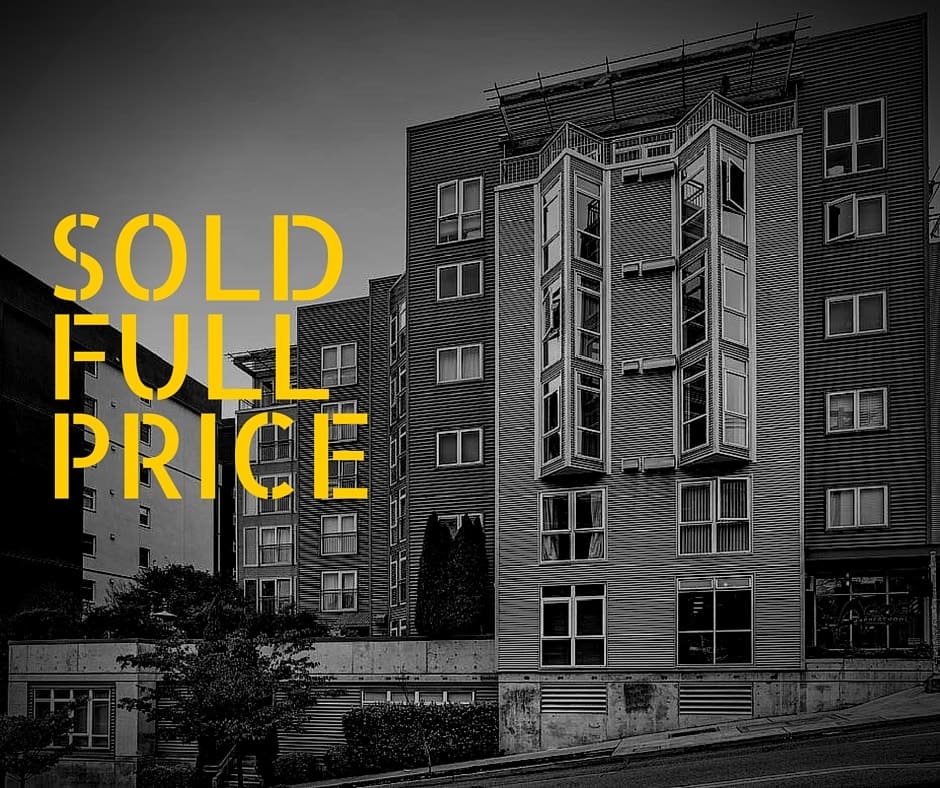 Just Listed Just Sold at the Marq Condo on Capitol Hill
What is this you say we "Just Listed and Just Sold our fab Modern Condo at The Marq". 
Why yes – it is all about the 
#DivaDifference
. We sold this home for full list price. Why, you ask? Fix what's broken, make it beautiful, and market the heck out of the home.
Brian and Stacy were ready to move their baby, a 175lb mastiff named Daphne to a house with the yard she deserved. Brian made a smart purchase with this unit during the recession. Not only was the
Marq Condo
building conveniently located, it is also a LEED certified. While they were sad to have to leave their home behind they were ready to do what they needed to fit the needs of their growing family. I think Daphne is getting a brother or sister soon!
—-The Results—–
The Marq Condo had multiple showings and was a hot home on multiple listing websites. 
Diva Dude Rocky had a special Friday evening open house to capture all of the commuters walking up and down The Denny overpass. In addition, he held open houses on Saturday and Sunday to make touring this home a breeze.
 One Fantastic Full Priced Offer! 
Let's talk about the work we completed on the Marq?
The boys kept this place in stellar condition so it was a minimal amount of work for them to get this place market ready. Some moderate decluttering was needed to show off the versatility of the living spaces. Diva Kim suggested painting a white accent wall to help reflect light into the bedroom. After that, it was just a matter of replacing a damaged window sill and having the unit and carpet professionally cleaned.
It's own blog post on the

Diva Blog

where we talked in detail about the surrounding neighborhood.

Who can forget the

video

?
Is it time for you to get the #DivaDifference on your adorable home? Are you ready for the challenge?