Divas Announce | Cozy Fremont Condo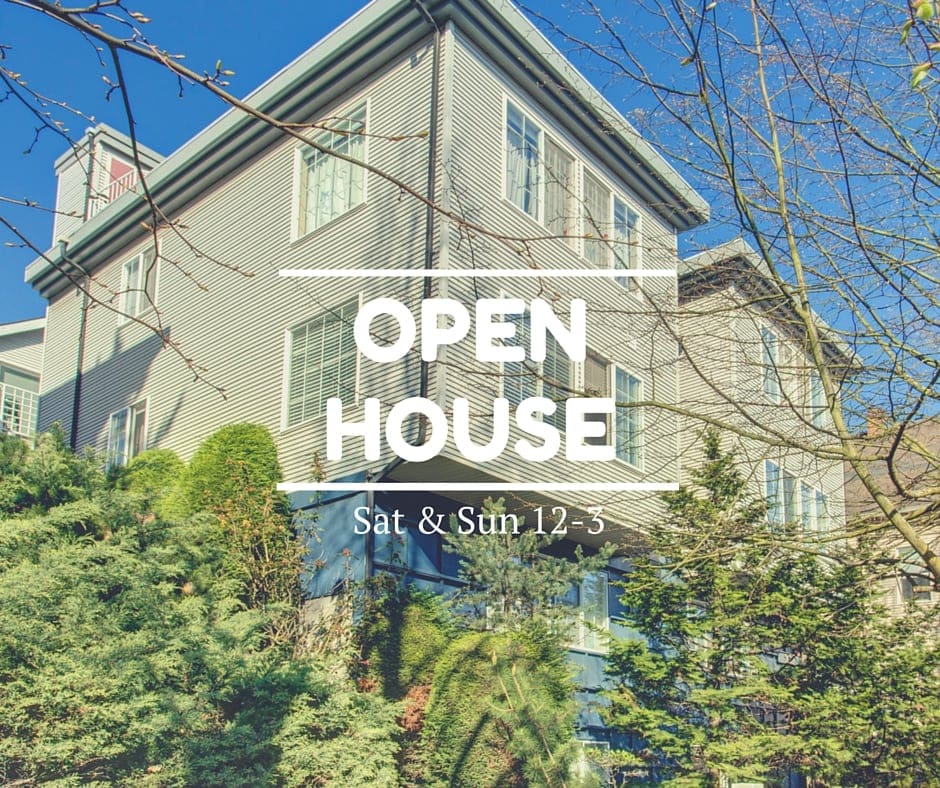 Reason 1: Corner Unit – Living in a corner unit feels like you have your very own space, even when it's in an urban condo building. And this unit offers lovely views all around. Not only can you enjoy downtown and Lake Union views from your sunny living room, but head on up to the rooftop for epic views of Mt Rainier! Throw in the oversized windows in the living room and Southern exposure and you have the makings for ample light year round while getting to see the city around you hustle about day to day.
Reason 2: The Kitchen – A chef of any proficiency level will love this kitchen. Modern touches like the stainless steel appliances, quartzite countertops & stylish custom cabinets. The rustic flare of the French apron sink with the stone backsplash and wood floors make coming home and cooking a pure joy. With the breakfast bar and living room space, you can entertain while you cook or even head on up to the roof with your evening meal to enjoy a sunset dinner.
Reason 3: Bedroom & Storage – Versatility is key, you can continue the large open feeling of the space by opening the French doors to the bedroom or create privacy by having them closed. They continue to accent the style and feel of the space & allow for more light to enter to and from the bedroom. You'll find closet space, times two, in the bedroom and in the living room.
Reason 4: Rooftop Deck – We can never say enough about a rooftop deck! Personal outdoor space can be lacking in some city homes, we just love when there's a building that allows for outdoor space & especially so when epic views are involved. Perch yourself up above Fremont on this rooftop deck for happy hour, evening meals or a perfect unobstructed view of 4th of July fireworks. You can take in the surrounding area of Fremont, Lake Union, Downtown and Mt Rainier. Perfect Seattle summer weather is on its way and you won't regret having this rooftop deck!
Reason 5: The Hood – Fremont is known about town as the Center of the Universe. It has historically been the haven for counterculture, bohemian-types, and artists. Frankly we have always seen it as a hub of innovation in how to live, be a community, find cool hand-crafted items at the Sunday Fremont Market. Take a jaunt to Milstead & Co for your morning coffee. Enjoy a cocktail and nibbles over at 9 Million in Unmarked Bills or The Barrel Thief. Dining options are plentiful & fantastic such as Agrodolce, El Camino or Manolin. Ballard, Wallingford, the University District, South Lake Union, Queen Anne are all a hop, skip & a jump away. You really are in the middle of it all!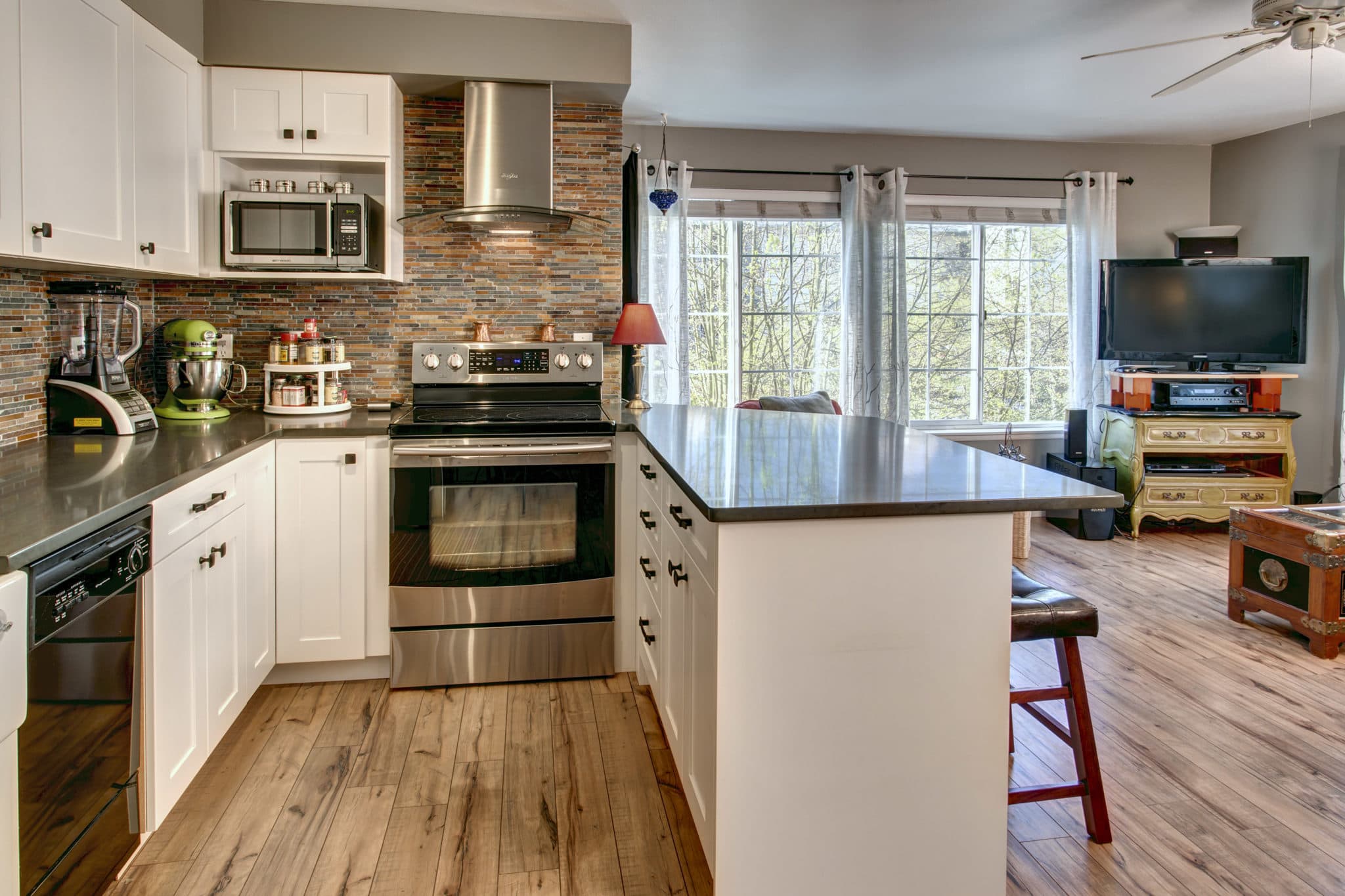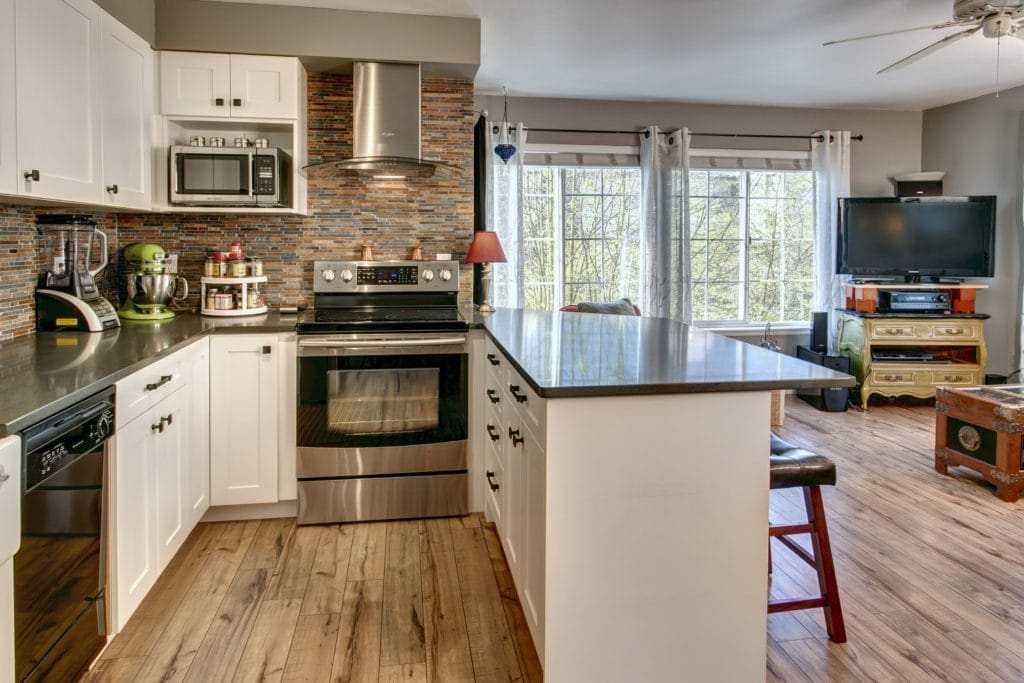 The Critical Nuggets About This Home:
Now let's check out some pretty photos of this Cozy Fremont Condo: