Divas Announce | First Hill Flat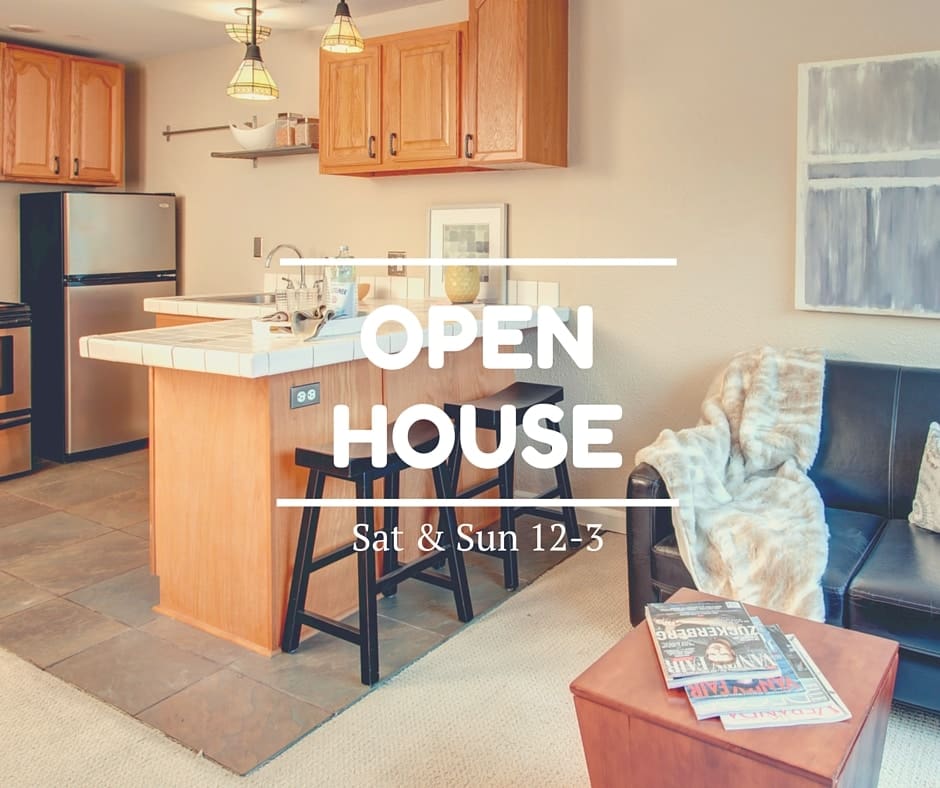 Reason 1: Let There Be Light –  This fab unit faces South and with a large living room window, that means you will have plenty of sunlight all day long. Even when we do have gloomy Seattle days, you'll be able to enjoy natural light and maybe even save a little on your electric bill! Meanwhile, in the bedroom, enjoy a shaded window facing cherry trees. No need to worry about keeping out the sun, enjoy waking up every day as mother nature intended!
Reason 2: Storage –  You can rest assured that whatever you need to store will have a place. A walk-in closet in the bedroom, big windowed closet off the living room and shelves above the water heater create potential space for everything and everything will have its space.
Reason 3: Layout – Enjoy the wonderful open bring kitchen/living room space for some intimate entertaining with your closest of friends. You can prep and cook in the kitchen while playing host with and have plenty of counter space to put out a great spread. And when you're not entertaining, you can chill and work and your spacious counter and still enjoy the southern sunlight.
Reason 4: Courtyard Community – The Maison Jiselle is a gated community in a quiet part of First Hill. Enjoy the feeling of privacy and seclusion from the street outside and a lovely English Garden within the courtyard. You'll be in your own world at home here and can even take your entertaining outside to use the BBQ on glorious Seattle summer days.
Reason 5: The Hood – Regarded as Seattle's first neighborhood, First Hill was established by pioneer families and the elite who wanted to live close to the action of downtown yet far enough away to keep their privacy. This hood has a rich history of classic homes, gardens & churches alongside well respected medical/research institutions plus the educational foundation of Seattle University. Easily bus or walk down to the business district or take the First Hill streetcar to Capitol Hill or down into the International District and Pioneer Square. First Hill is well connected and close to it all while still allowing you to feel like you're in away from the hustle and bustle.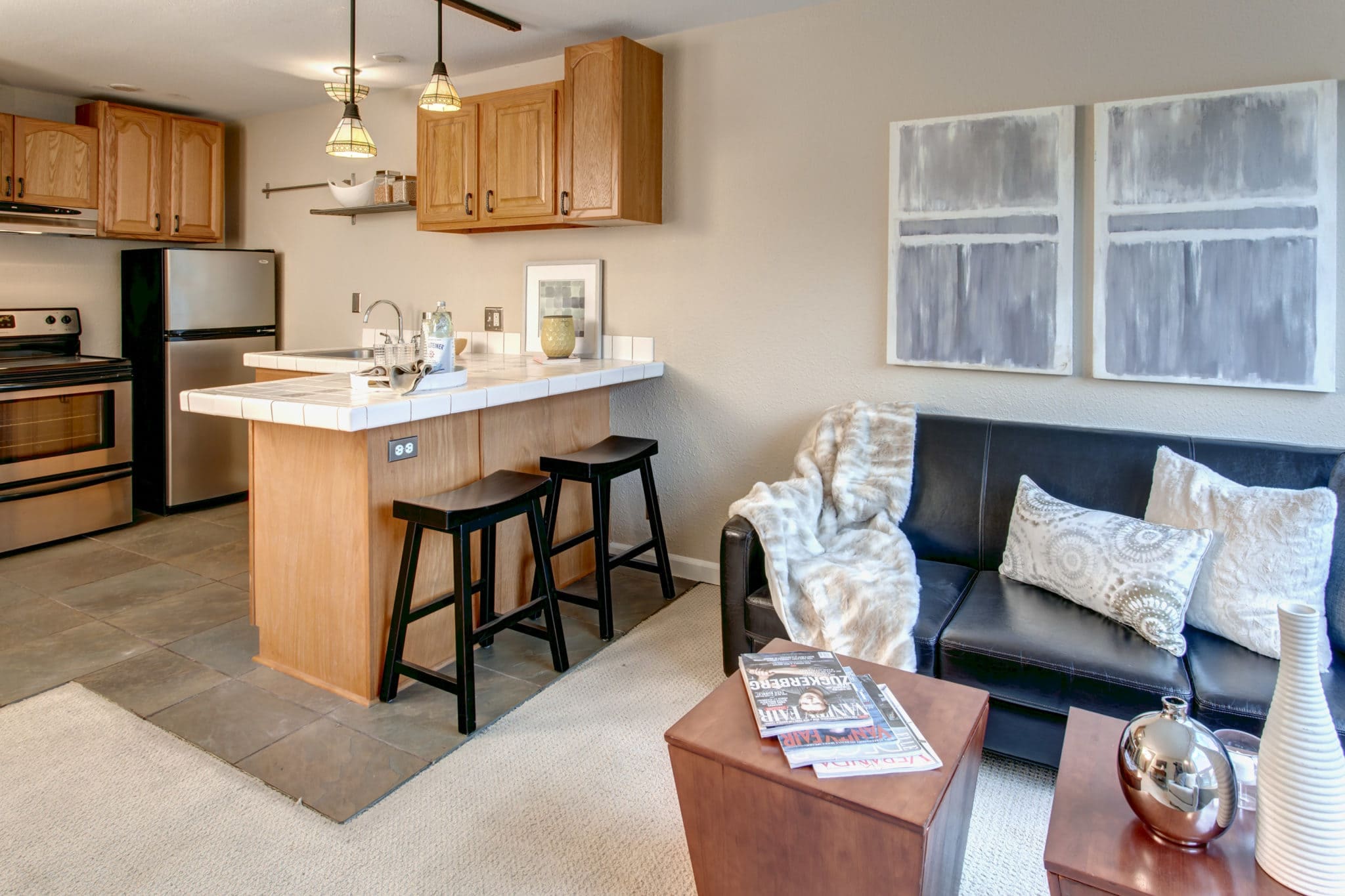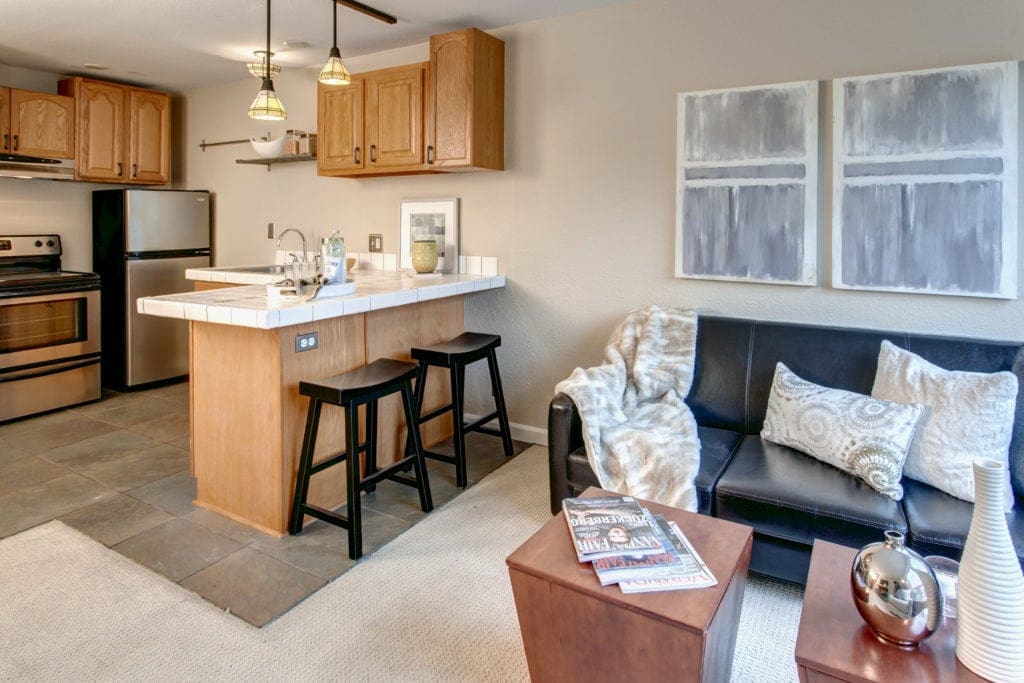 The Critical Nuggets About This Home:
Now let's check out some pretty photos of this First Hill Flat: