Divas Announce | Capitol Hill Classic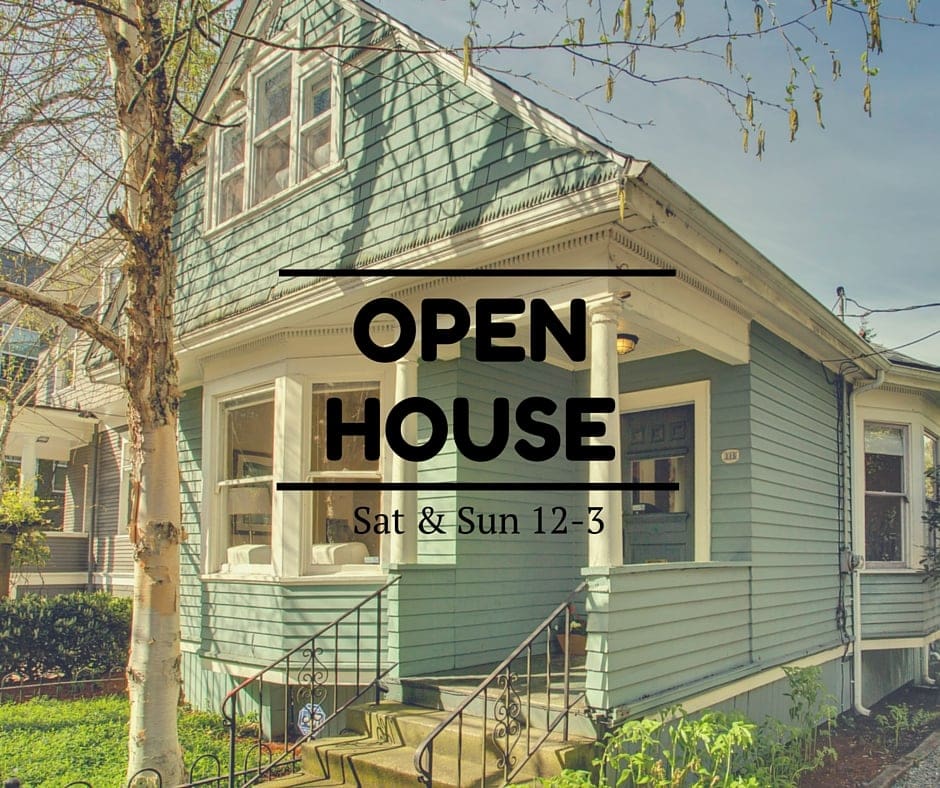 Reason 1: Charm – The minute you step onto the front porch and into the entry, you can tell this grand old gal oozes with charm and personality. The layout will surprise you with interesting spaces at every turn and urges you to explore all the lovely rooms this turn of the century home as to offer. The 9.5-foot ceilings and big bay window make this historic Capitol Hill home light and bright. The adorable staircase takes you upstairs where angled ceilings create a cozy feeling in every room and the upper deck offers a chance to relax with a glass of vino in private as you take in your backyard view.
Reason 2: Flexibility – With bedrooms and spare rooms and bathrooms on every floor, this home offers tons of flexible living spaces.  Just add the door stored in the basement and you're all set to turn the downstairs den into a guest room or kids room. It even has its own hideaway bureau! Or use it as a perfect media room and use the bureau to store your electronics. Keep the back room off the kitchen as a home office or turn it into the most awesome butler pantry ever! Keep the master upstairs and use the second room as your dressing room or lounge space or turn the entire upstairs into a huge master suite. There are so many fun ways to make use of every room in this vintage home!
Reason 3: Backyard – Sure you can entertain in the awesome living or dining room. But now that we are heading into our fantastic Seattle Spring and Summer weather, open those doors from the kitchen and enjoy some fun in the sun on your deck and private yard! You can prep and cook just feet from the outdoors and take in the fantastic view of the lush private backyard. Chill on the deck, in the yard, or fix up the old tree house and have a unique kid play space. You can garden, relax or just enjoy the greenery.
Reason 4: Transit – If you have a car, maybe it's time to consider getting rid of it. The Capitol Hill Light Rail station is now open and it's fabulous! You can head North to UW or South to SeaTac Airport and all stops in-between faster than ever before. There are bus routes to help you get around and the streetcar will take you via First Hill into the International District and Pioneer Square. If it comes down to needing a car, there's always Zipcar, Car2Go or Uber!
Reason 5: The Hood – Capitol Hill is the Manhattan of Seattle, the neighborhood that almost never sleeps. There is a neverending list of day or nighttime events going on, dining options that run the full gamut of choices, fabulous locations to enjoy brunch or a cocktail, and a full breadth of arts and outdoor activities. Capitol Hill is one of the hottest urban hoods to live in and one of our all time favorites.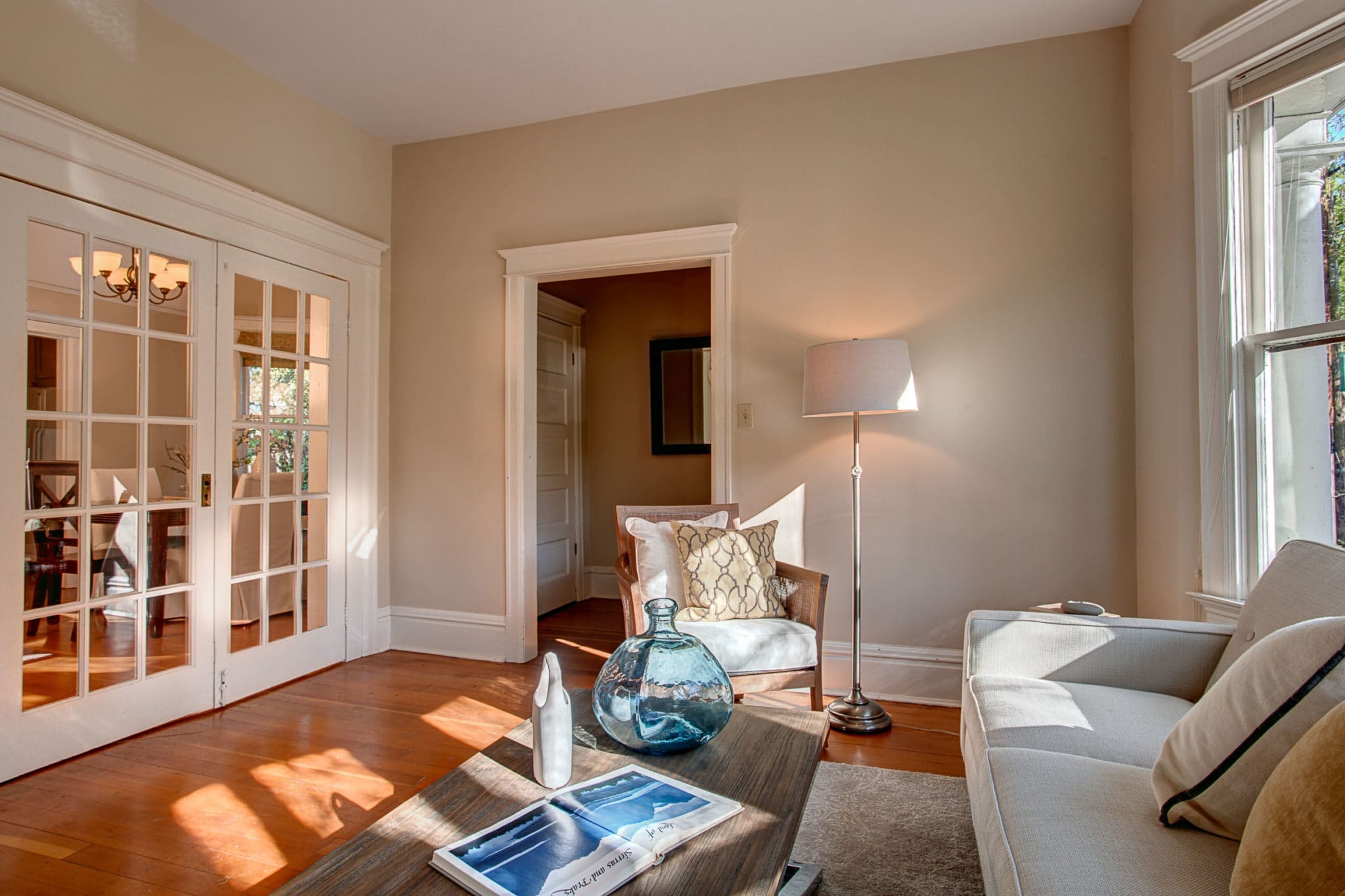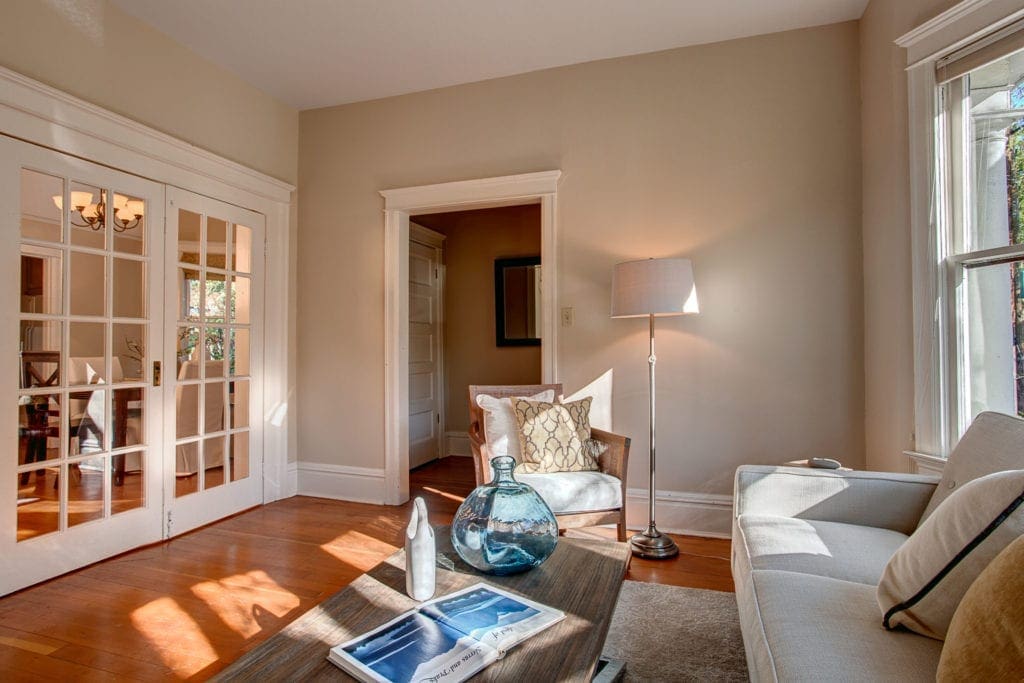 The Critical Nuggets About This Home:
Now let's check out some pretty photos of this Capitol Hill Classic: