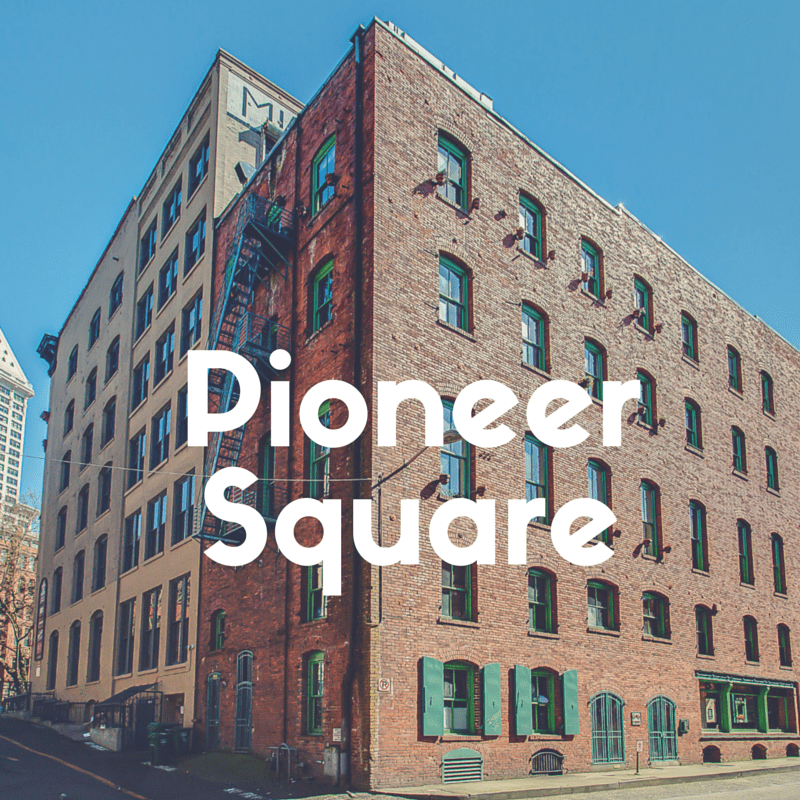 Welcome to Pioneer Square!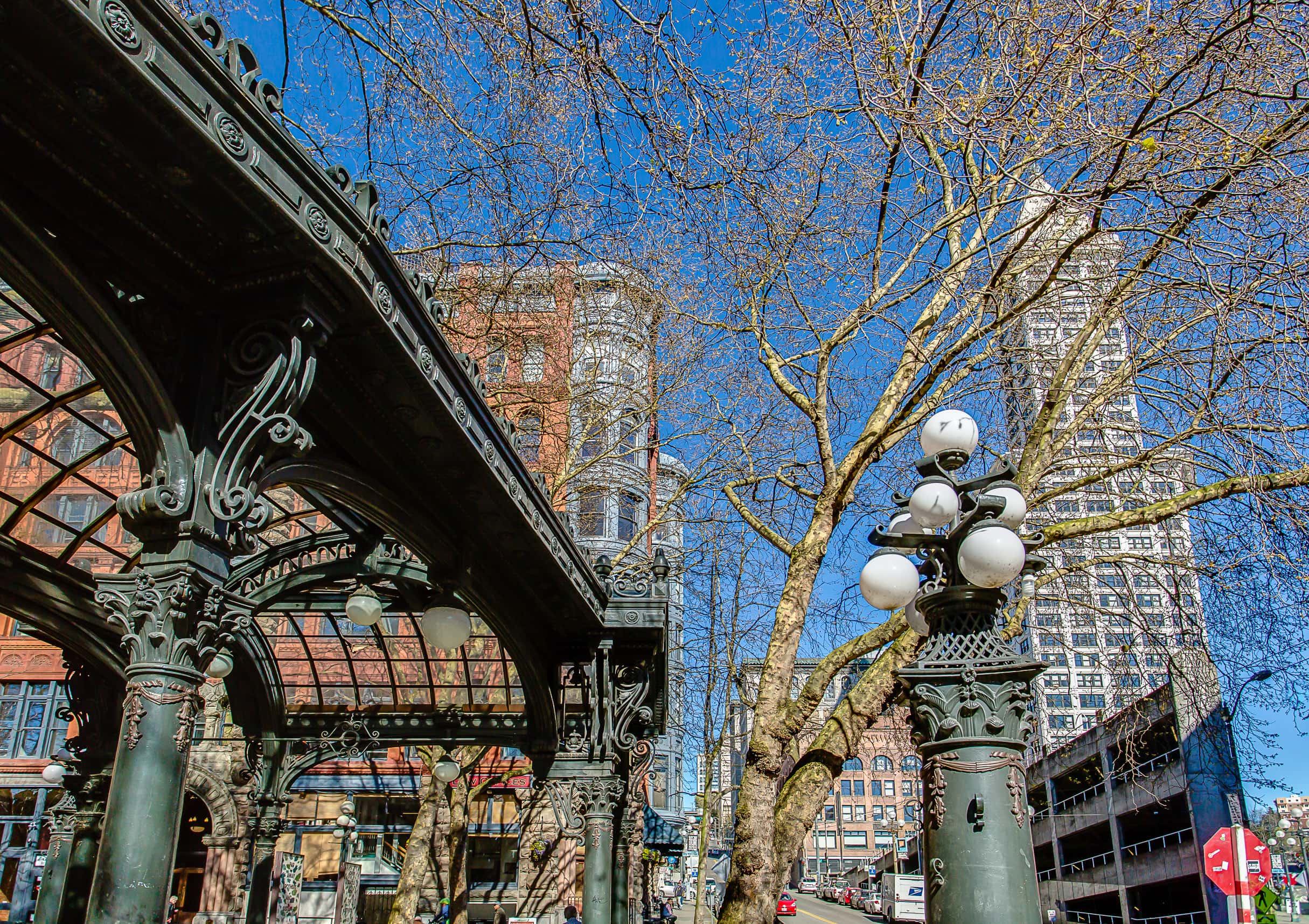 Welcome to Pioneer Square – Seattle's Original Neighborhood. Pioneer Square is the epicenter of all things cool in Seattle. Historically it is the oldest neighborhood in our city. But so much more than that. Not only was Pioneer Square the it place to be before miners headed to the gold rush of Alaska. But we would like to say tis the reason why Pioneer Square was ALSO the original Gayborhood. Yep "Hello Sailor" or Miner enjoyed the alleys and underground bathhouses in this fabulous hood. In the 70's and 80s the neighborhood became the arts neighborhoods. All of the cool kids lived in a loft in Pioneer Square at some point before heading out to start a tech company or two in nearby offices. Go explore and see what you discover in the original cool kid neighborhood of Pioneer Square
Live: Living in Pioneer Square Pros and Cons by The New Pioneer Square Blog
Work: Tech Renaissance in Pioneer Square by GeekWire
Play: Mixto – a brand new place for a fabulous snack!
Hood Blog: Pioneer Square
Come check out this neighborhood. Some of the best restaurants, cocktail spots, hidden alley haunts, and other gems are found in Pioneer Square!