Divas Announce | Loft on Post. 

Pioneer Square Loft in the heart of Seattle's Oldest Neighborhood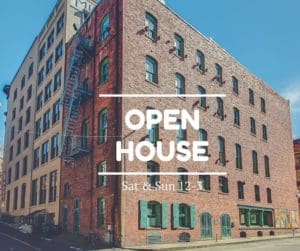 Reason 1: Height and Light – this two story unit offers tall walls for hanging art, lots of space to showcase your favorite collections also making the whole space feel extra spacious. With that height comes large Western facing windows allowing light to pour into the space. No starving for light or gloomy indoor feelings here!
Reason 2: Angles – designed in triangular shapes, the space feels larger with its hourglass shape. The triangles create a den space below the lofted bedroom that could be perfect as a den for an office or entertainment space. The loft feels cozy yet still spacious with views from the windows.
Reason 3: Deck – need more space? Head up to the deck! Overlooking Elliot Bay, it's the perfect communal space to enjoy summer cocktails or meals as you watch the sunset and the boat traffic go by. Enjoy a little gardening in the fresh air and be above it all allowing for some much needed outdoor space in the city.
Reason 4: Storage – from the kitchen to the bathroom and the bedroom you will have plenty of space for storage. Even within the closet featuring the washer dryer combo, there is built-in storage for all of your organizing needs. Look in the air return vent just as you enter and you'll find a whole hidden space for storage. It can even be potentially converted into a loft office or guest space!
Reason 5: The Hood – Pioneer Square is Seattle's first neighborhood and is in the middle of everything. Two blocks to the light rail giving you access to SeaTac airport and UW as the most current Southern and Northern stops. There are busses to everywhere and the streetcar which allows for more service to Capitol Hill and the International district. Pioneer Square is the heart of the arts in Seattle. Galleries, music, and theater are all within blocks. Studios and galleries are open every first Thursday and there is music every weekend. Dining options are also as plentiful, especially some amazing happy hours at Ivar's, The Faerie Queen, Casco Antiguo, Taylor Shellfish and Nijo just to name a few.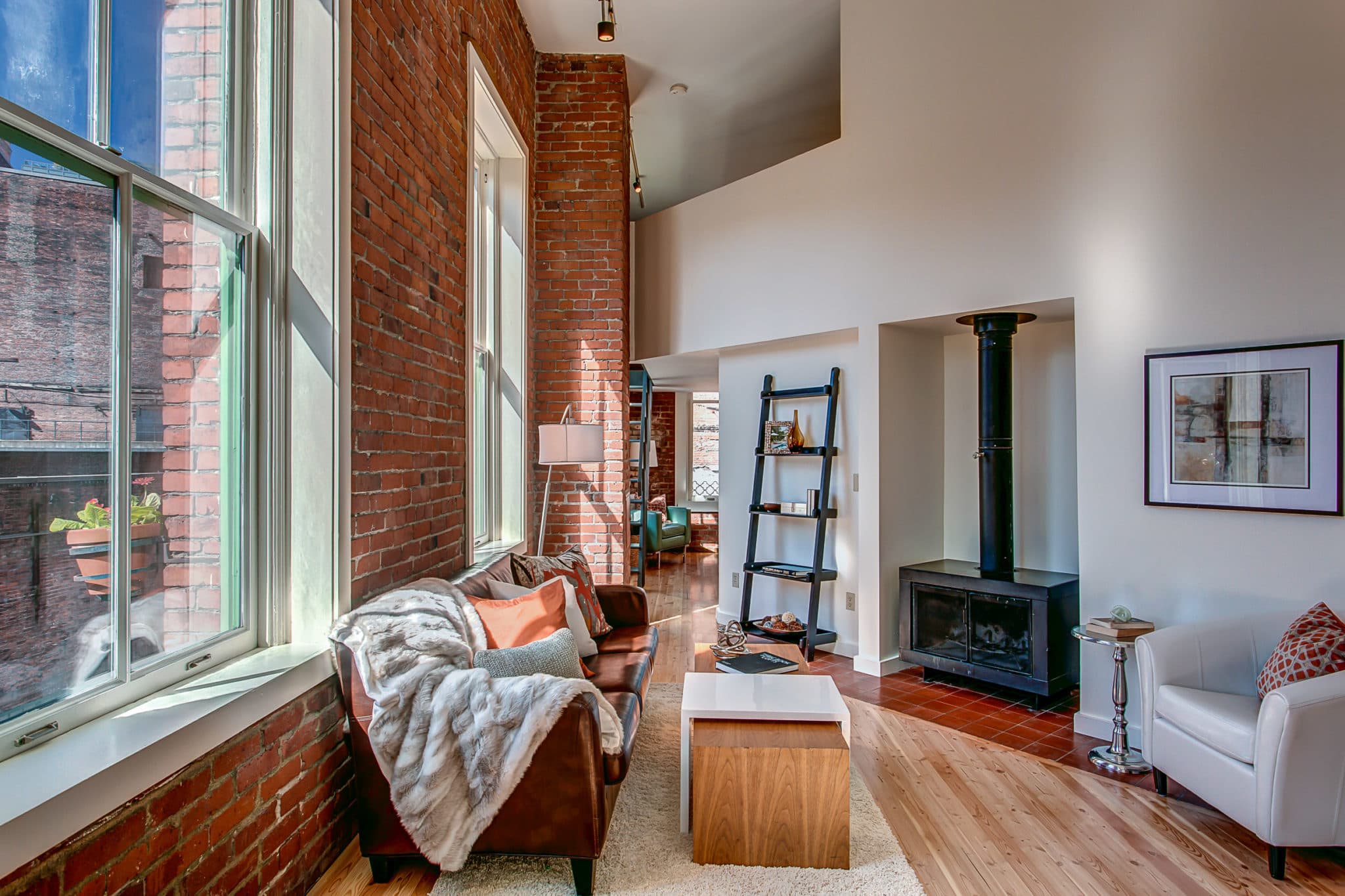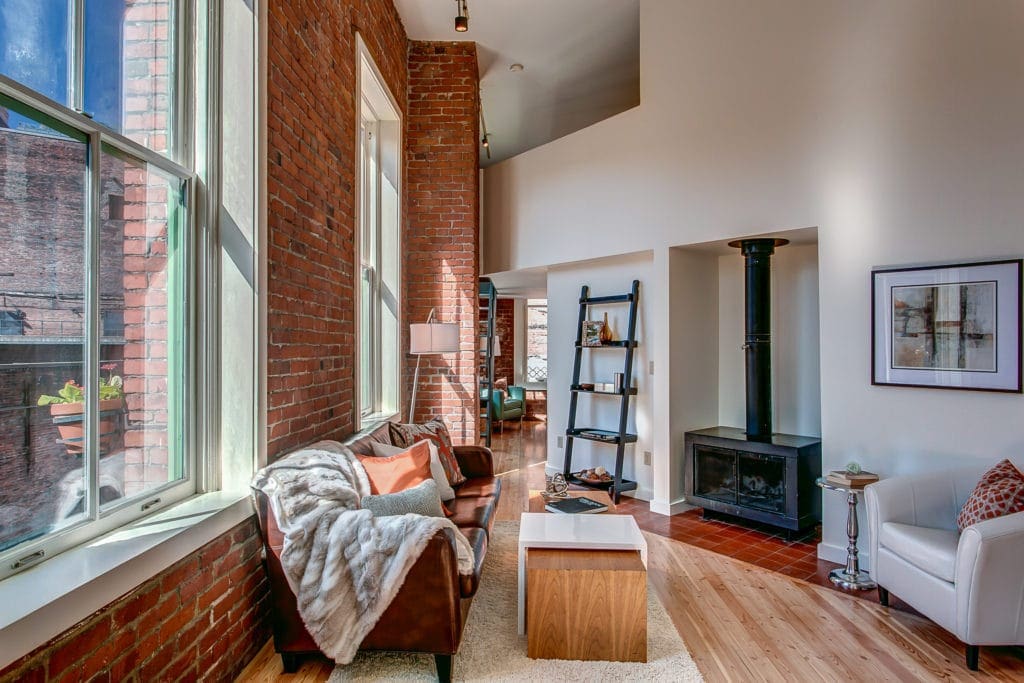 The Critical Nuggets About This Home:
Now let's check out some pretty photos of this Loft on Post: