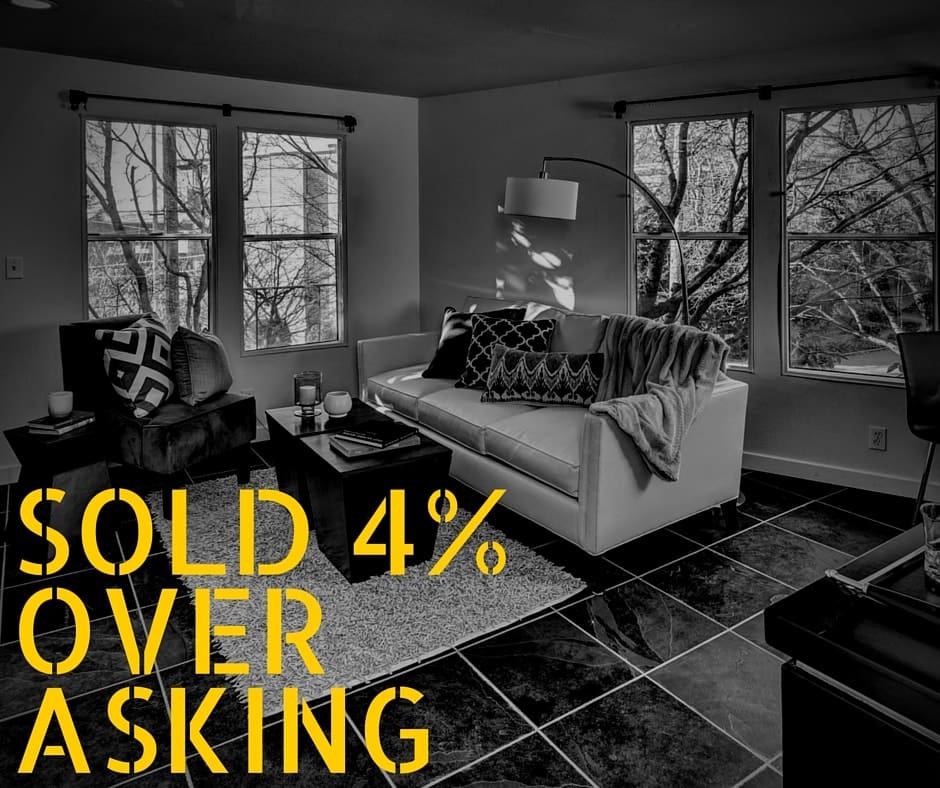 What is this you say we "Just Listed and Just Sold our fab Capitol Hill Townhouse Condo ". 
Why yes – it is all about the 
#DivaDifference
. We sold this home for 4% over asking! Why, you ask? Fix what's broke, make it beautiful, and market the heck out of the home.
Located in North
Capitol Hill
this
Just Sold
Capitol Hill Townhouse Condo
sold in five days for 4% over asking price. This home set a sale record in the building. Key to the success was the seller Diva Dweller. Our fabulous Diva Dweller Brian understood that we all loved his paint colors for him but the home needed to be ready for as many potential buyers as possible. In addition to changing the paint colors, Brian renovated the bathroom, updated the kitchen, installed heated floors, new slate floors on the main level, and new carpet downstairs. From there we brought in our stagers and listing team. Guess what happened? Magic!!! #
DivaDifference
 magic!
This home had just over 15 showings.
Diva Team had over 10 groups at each open house on Saturday and Sunday
Two offers and ONE big lucky winner!
Sold for $442,000 (4% over asking)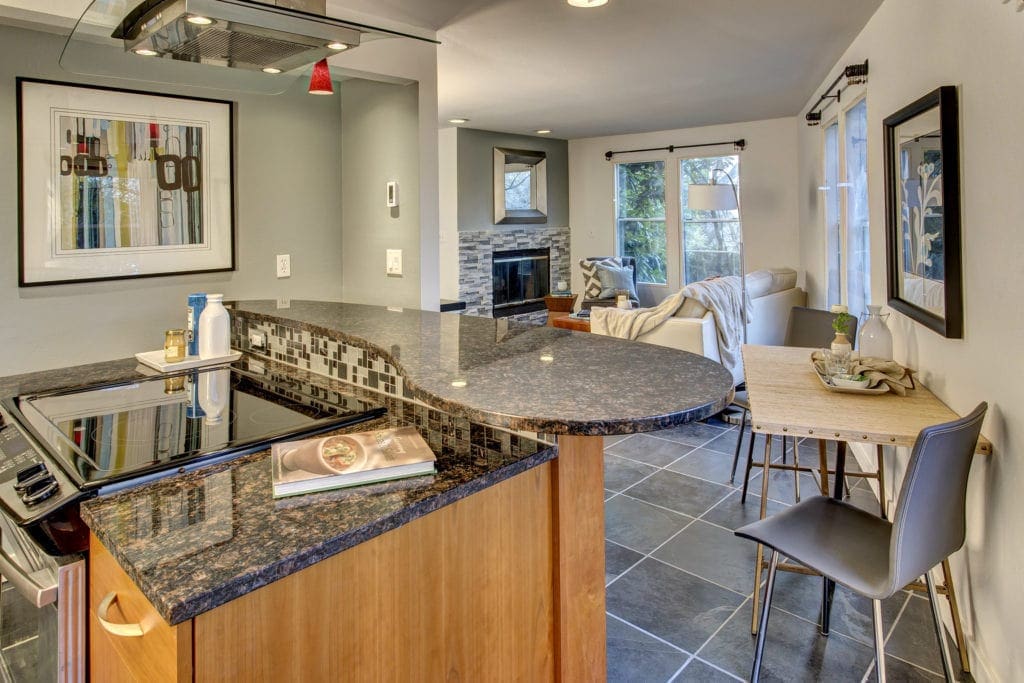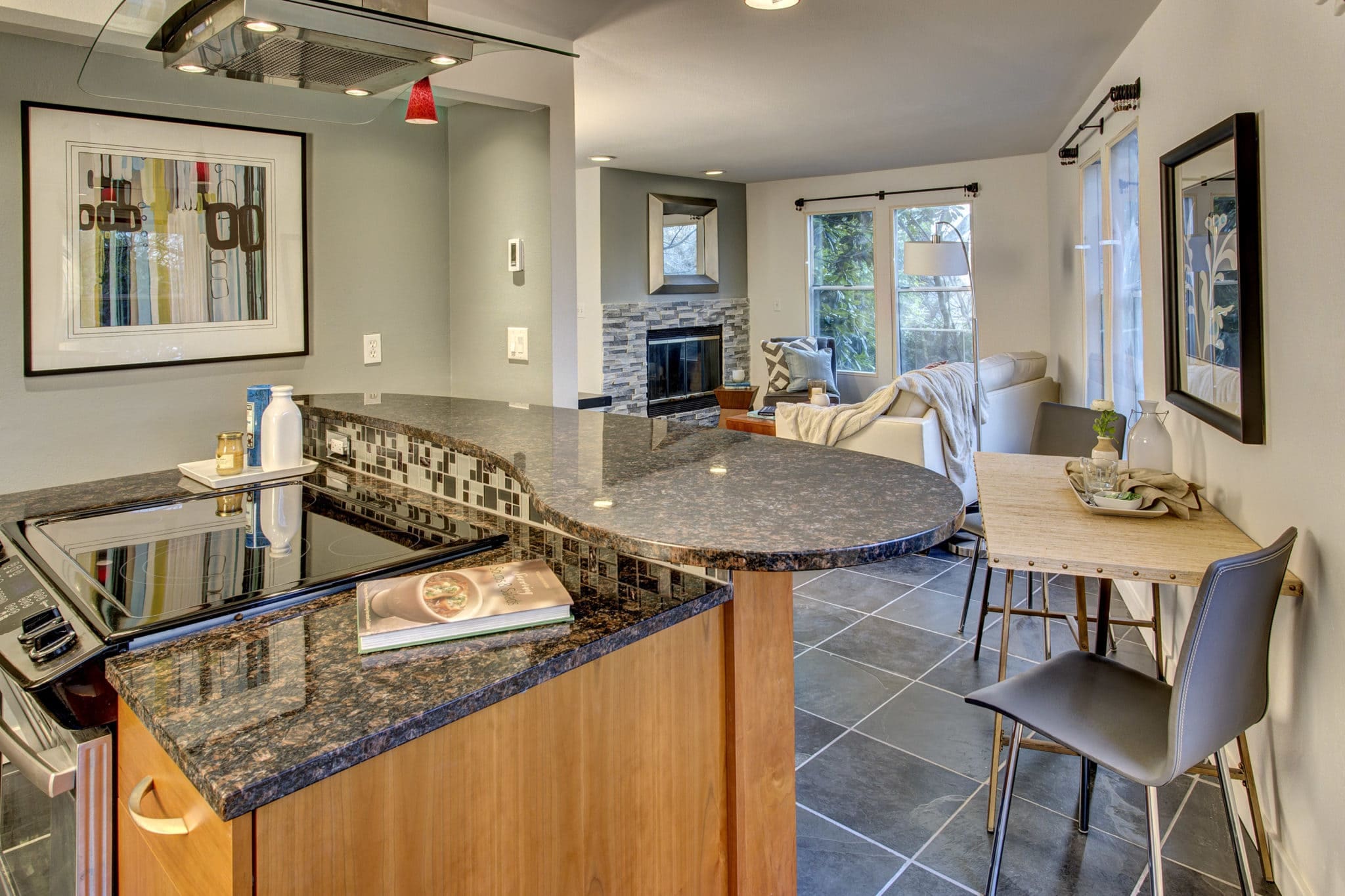 Once again our Diva Dweller Brian renovated every level of this fabulous
Just Sold Capitol Hill Townhouse condo
. The home was perfectly located to be perched up over the trees of North
Capitol Hill
. Brian brought in a contractor to do a custom kitchen that perfectly fit the layout of the building. From there both bathrooms were renovated and the bedrooms spruced up. At the end of Brian's tenure as a Diva Dweller in this 
Just Sold Capitol Hill Townhouse condo
, everything had been improved in the home.
It's own blog post on the

Diva Blog

where we talked in detail about the surrounding neighborhood.

Who can forget the video?
We are here to help. Our team understands that this process can take a year or two. And we are more than willing to give you a personalized plan to get the ball rolling. Feel free to contact us directly at thediva@teamedivarealestate.com or call/text 206-271-0264.