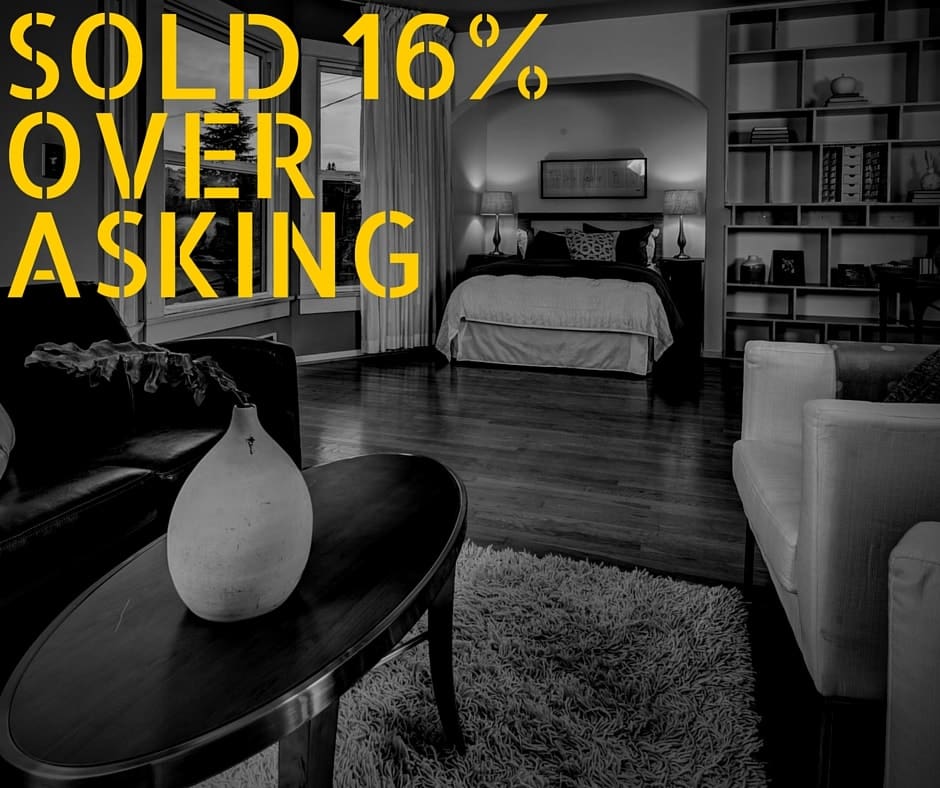 This home had just over 40 showings.
The Diva Team had over 30 groups each at the open houses on Saturday and Sunday
Five offers and ONE big lucky winner!
Sold for $232,500 (16% over asking)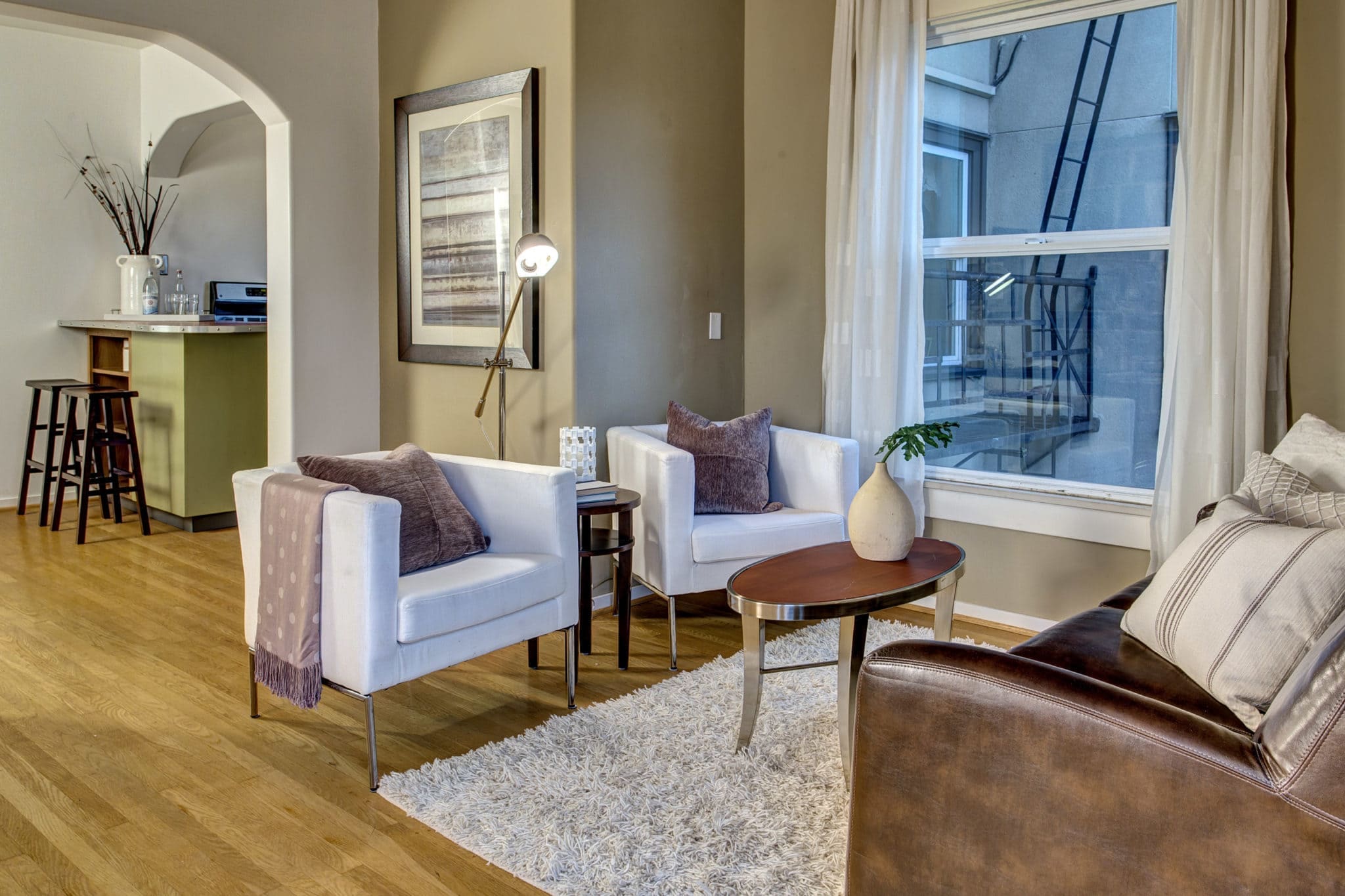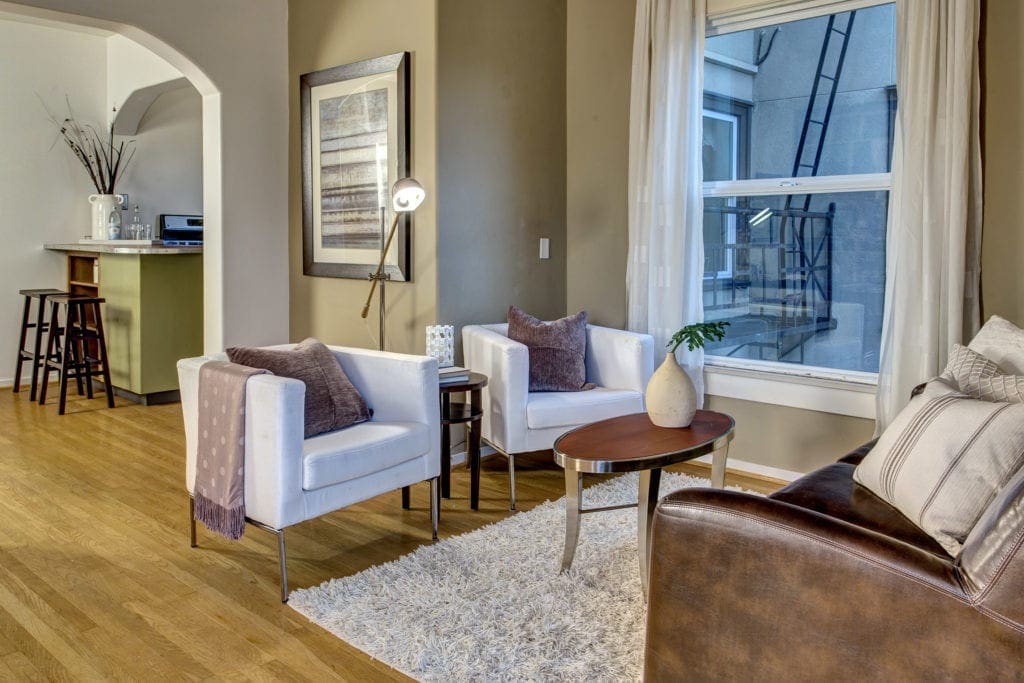 Our Diva Dwellers did an amazing job getting this 
Vintage Capitol Hill Home
 prepped for sale. They went through and repaired and/or replaced anything that was broken. In addition, they spruced up the floors, cleaned the heck out of the built cabinets, and just plain made this home super sexy. From there we brought in the stagers who did an amazing job. Who would not want to live in this 
Vintage Capitol Hill Home
 after they decorated it?
It's own blog post on the

Diva Blog

where we talked in detail about the surrounding neighborhood.

Who can forget the video?
Is it time for you to get the #DivaDifference on your adorable home? Are you ready for the challenge?