Just Listed Just Sold | Columbia City Townhome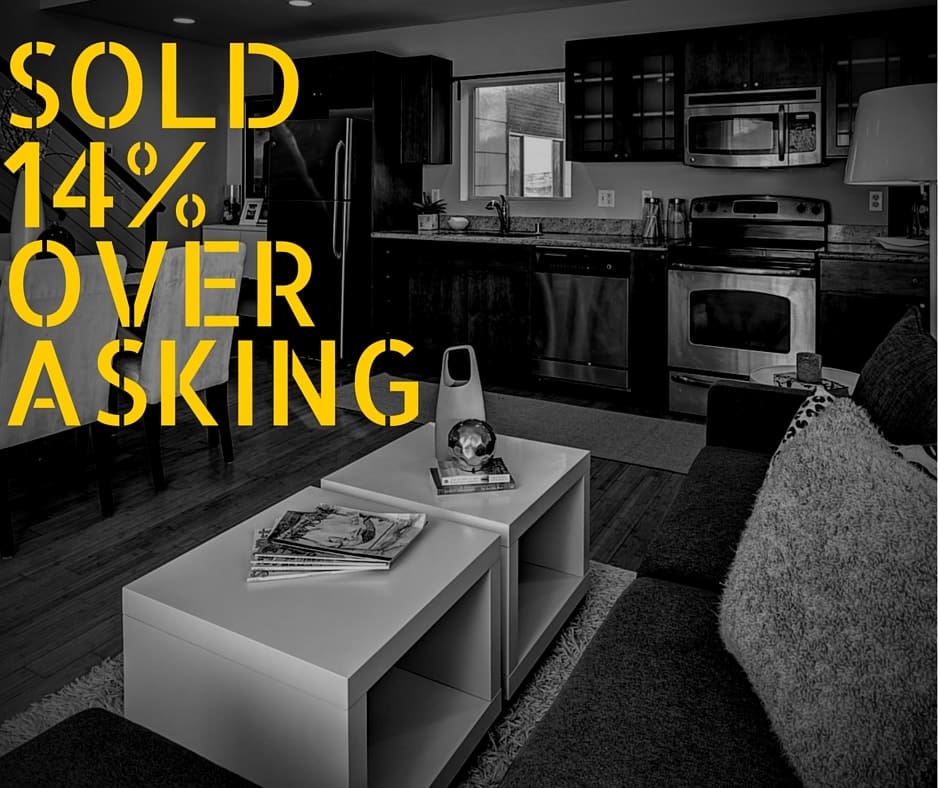 Yep – the Divas "Just Listed and Just Sold this hip Columbia City Townhome".
How?
 Well, it is all about the 
#DivaDifference
. We sold this home for 14%+ over list price! Between the new paint, fabulous staging from our folks at Open House Staging and the fun marketing – this sweet townhouse was an instant hit.
Our Diva Dweller Lara made a wise investment when you bought this townhouse in 2011 when the market in Seattle was super sluggish and barely above the bottom. And let's just say – that savvy investment well paid off. When I first did Ms. Lara's Market Analysis in December of 2015 I told her we might sell it for $275K. When we listed for $300K we were both excited at the small jump. When we sold it for $343K – there was much celebrating because now the new house in her future would be way easier to purchase! When Team Diva got the call that it was time to sell, the listing team took action to make this home picture perfect and ready to list. Within less than 3 weeks this home was ready to rock and roll and rock – it did!
—-The Results—–
This home had over 50+ showings.
Three solid over full price offers and one lucky winner! 
Sold for $343,100 (14.37% of asking)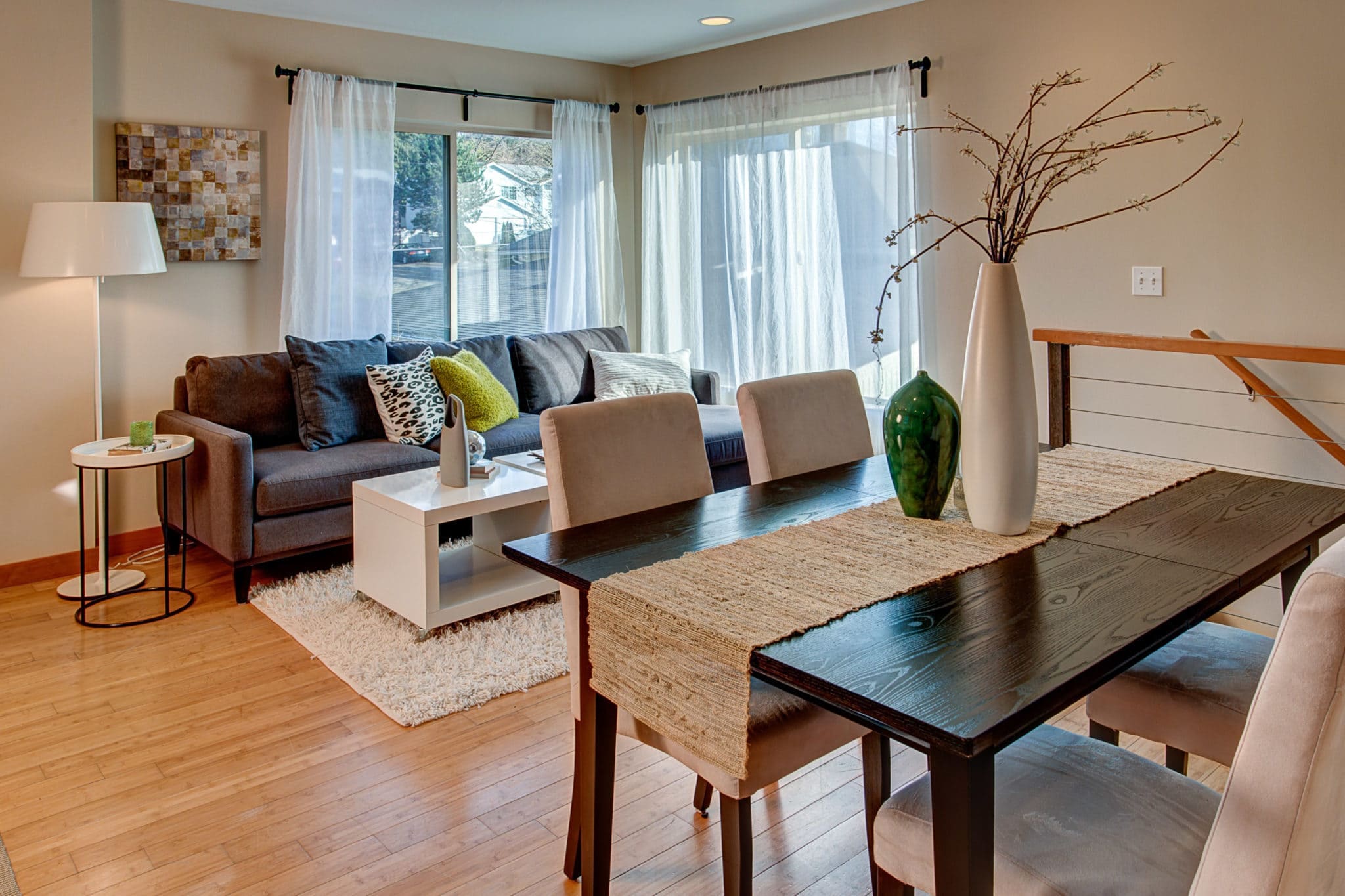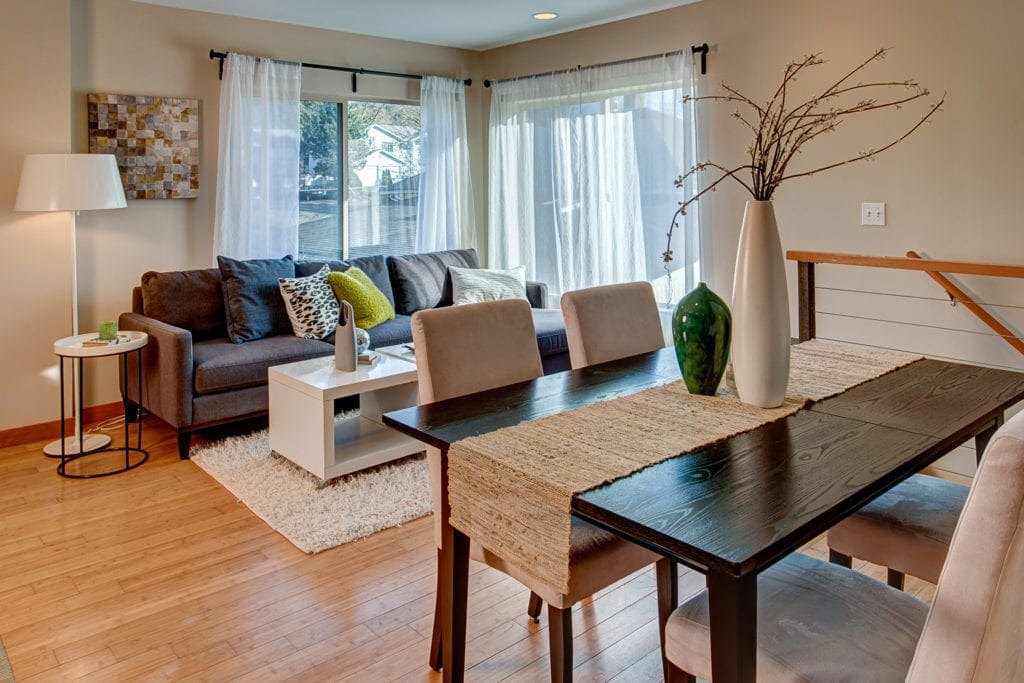 Let's talk about the work we completed on this Columbia City Townhome.
Since the townhouse had been recently rented for the past year or so, there was a little spiffing up to do – but not much. Some new paint, new carpeting, and a few minor interior repairs were needed. Then there was a quick yard fluff and time for the staging! Easy breezy.
And let's talk about marketing on this townhouse.
It's own listing on the Diva Website

It's own blog post on the

Diva Blog

 where we talked in detail about the surrounding neighborhood.

Who can forget the video? (Ms. Diva Kim braving a mini Feb wind storm for that outside shot!)
We are here to help. Our team understands that this process can take a year or two. And we are more than willing to give you a personalized plan to get the ball rolling. Feel free to contact us directly at thediva@teamedivarealestate.com or call/text 206-271-0264.