Divas Announce | Classic Capitol Hill Co-op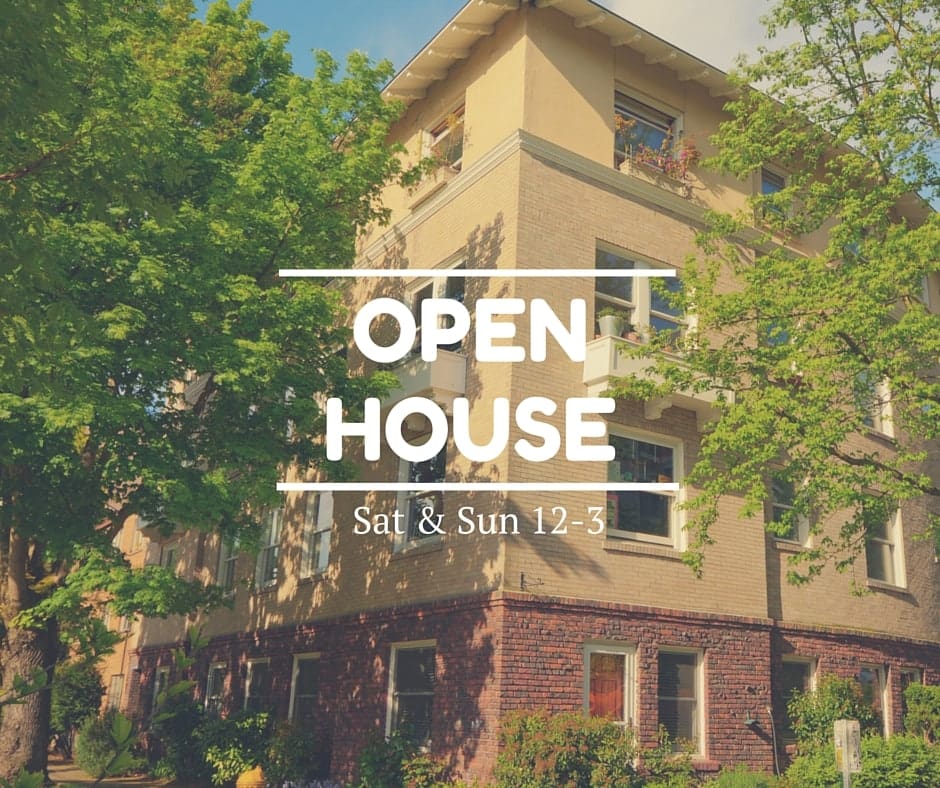 Reason 1: Location – This Capitol Hill co-op is in an established & quiet part of the hood while still being close to many of the great parts of the hill allowing for super easy access. A garden level space with Southern exposure, you can make your own window box gardens and enjoy plenty of sunlight with ample privacy. Enjoy the upcoming summer with a cool retreat or open up the blinds and windows and let it all in and relax with an afternoon drink and a nice book.
Reason 2: Uniqueness – The San Remo has been kept in great condition since it was built. Enjoy classic fixtures and woodwork around the building and Unit P itself. If classic, turn of the century style is up your alley, then this is the building for you! The exposed brick and wood work harkens back to Seattle's early history. The curve of the outer wall gives the space a unique shape and movement. The inner windows of the bathroom and kitchen open into air shafts, allowing for cross breezes and adequate airflow when needed. The co-op community is friendly and works together, a quiet building in a quiet part of Capitol Hill.
Reason 3: Community – Co-op living is the last affordable home ownership you can find in Seattle. Being a part of a co-op means that not only are you able to have input in helping with things like garden design ideas, but everyone also helps with upkeep and chores like taking out the garbage and recycle. Obviously, not everyone can do it all, all of the time, but that's why you have neighbors! The owners at the San Remo are all very kind and friendly with most having lived there for quite some time.
Reason 4: Transit – If you have a car, maybe it's time to consider getting rid of it. The Capitol Hill Light Rail station is now open and it's fabulous! You can head North to UW or South to SeaTac Airport and all stops in-between faster than ever before. There are bus routes to help you get around and the streetcar will take you via First Hill into the International District and Pioneer Square. If it comes down to needing a car, there's always Zipcar, Car2Go or Uber!
Reason 5: The Hood – Capitol Hill is the Manhattan of Seattle, the neighborhood that almost never sleeps. There is a neverending list of day or nighttime events going on, dining options that run the full gamut of choices, fabulous locations to enjoy brunch or a cocktail, and a full breadth of arts and outdoor activities. Capitol Hill is one of the hottest urban hoods to live in and one of our all time favorites.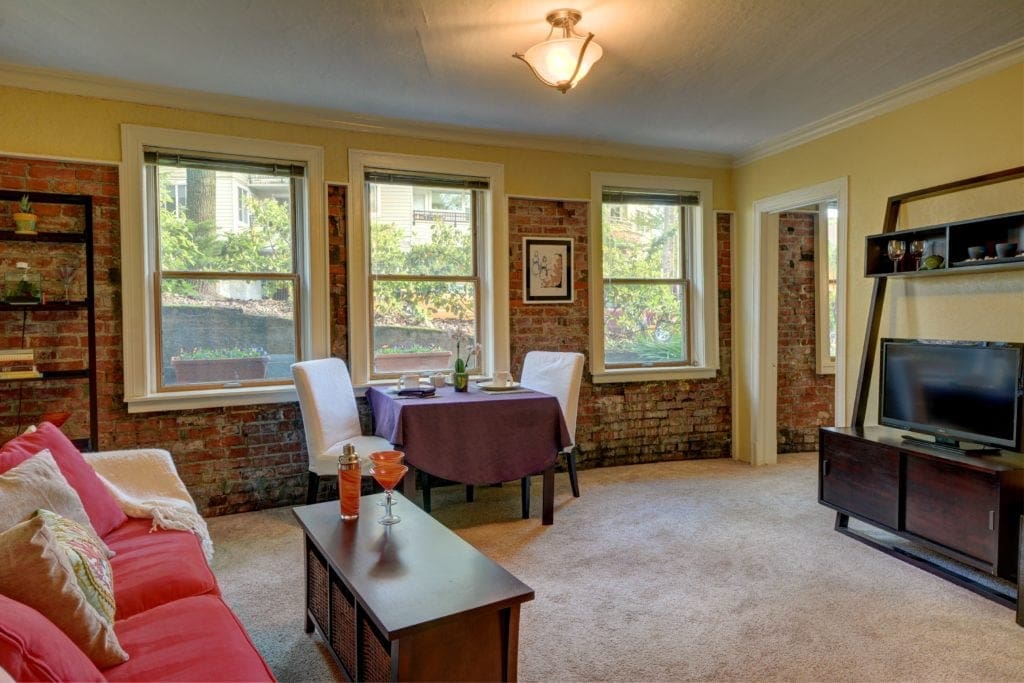 The Critical Nuggets About This Home:
Address: 606 E Thomas St, #P
Hood: Capitol Hill
Price: $209,950
Now let's check out some pretty photos of this Classic Capitol Hill Co-op