Divas Announce | Top of the Trace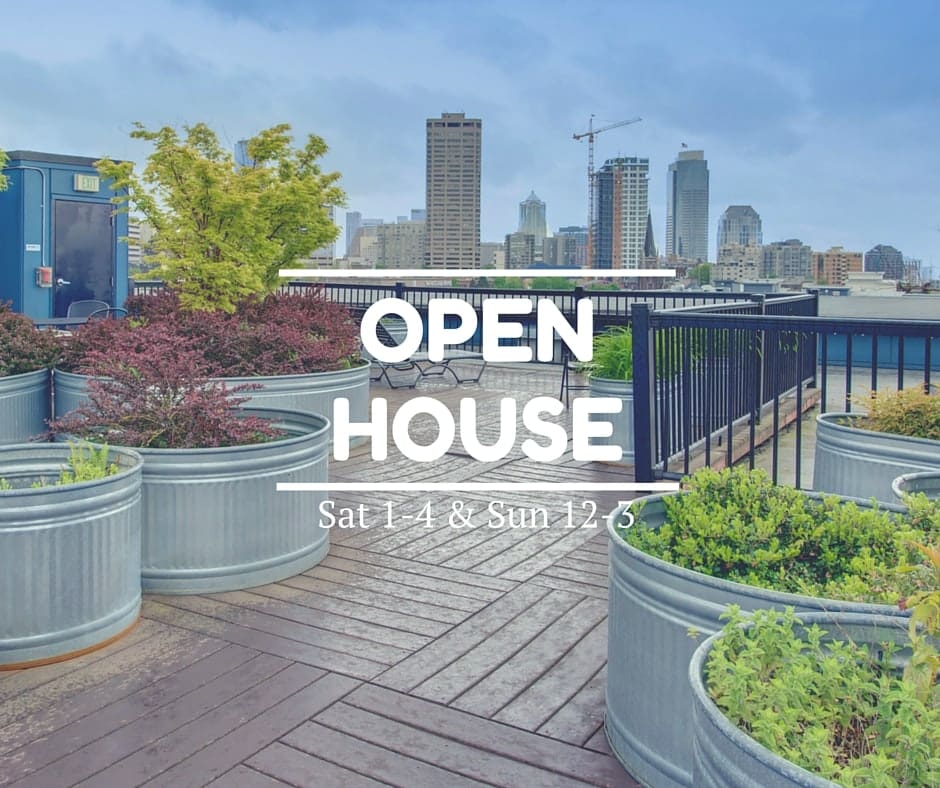 Reason 1: Outdoor Space – We can never get enough outdoor space! Not only do you have your own large balcony, which can be hard to come by in the city. You will also have rooftop deck access with spectacular city views! Create your own outdoor oasis, bbq, container garden, or even give your furry friend a space to get outside and relax with you. Entertain your besties with cocktails on the roof and watch the sun set on another glorious summer day.
Reason 2: Livability – Yes, this condo is 488 square feet, but it lives so much larger. You'll have plenty of space for entertaining guest. Show off your mad skills whipping up delicious meals in the kitchen. Maybe air popping popcorn and watching Netflix is more your style. This neighborhood is great for going out, but this condo is perfect for a cozy night in.
Reason 3: Storage – The top floor of Trace North has ceilings two feet higher than any other in the building. Not only does this make for a brighter and more lofty condo, it also means you have bonus storage above the bathroom. It's enough to tuck away your winter wear or hide all those nicknacks from your exes. If you have some stuff you really want to hide, you can put it in your deeded storage unit down in the garage.
Reason 4: Transit – If you have a car, FANTASTIC, because you'll have a place to park. Living her, you can leave it parked all week.  You have plenty of fabulous transit options nearby. The Capitol Hill Light Rail station is now open and it's gorgeous! You can head north to UW or south to SeaTac Airport and all stops in-between faster than ever before. The streetcar will take you via First Hill into the International District and Pioneer Square. Metro will help you get to the rest. If it comes down to needing a car, there's always Zipcar, Car2Go or Uber! Save time looking for parking!
Reason 5: The Hood – Capitol Hill is the Manhattan of Seattle, the neighborhood that almost never sleeps. There is a neverending list of day or nighttime events going on, dining options that run the full gamut of choices, fabulous locations to enjoy brunch or a cocktail, and a full breadth of arts and outdoor activities. Capitol Hill is one of the hottest urban hoods to live in and one of our all time favorites. Living at the Trace you are amongst it all with the Pike/Pine corridor chock full of dining, shopping, and nightlife. Not to mention along Madison and on Union where one of our newest favorites, General Porpoise Donuts resides.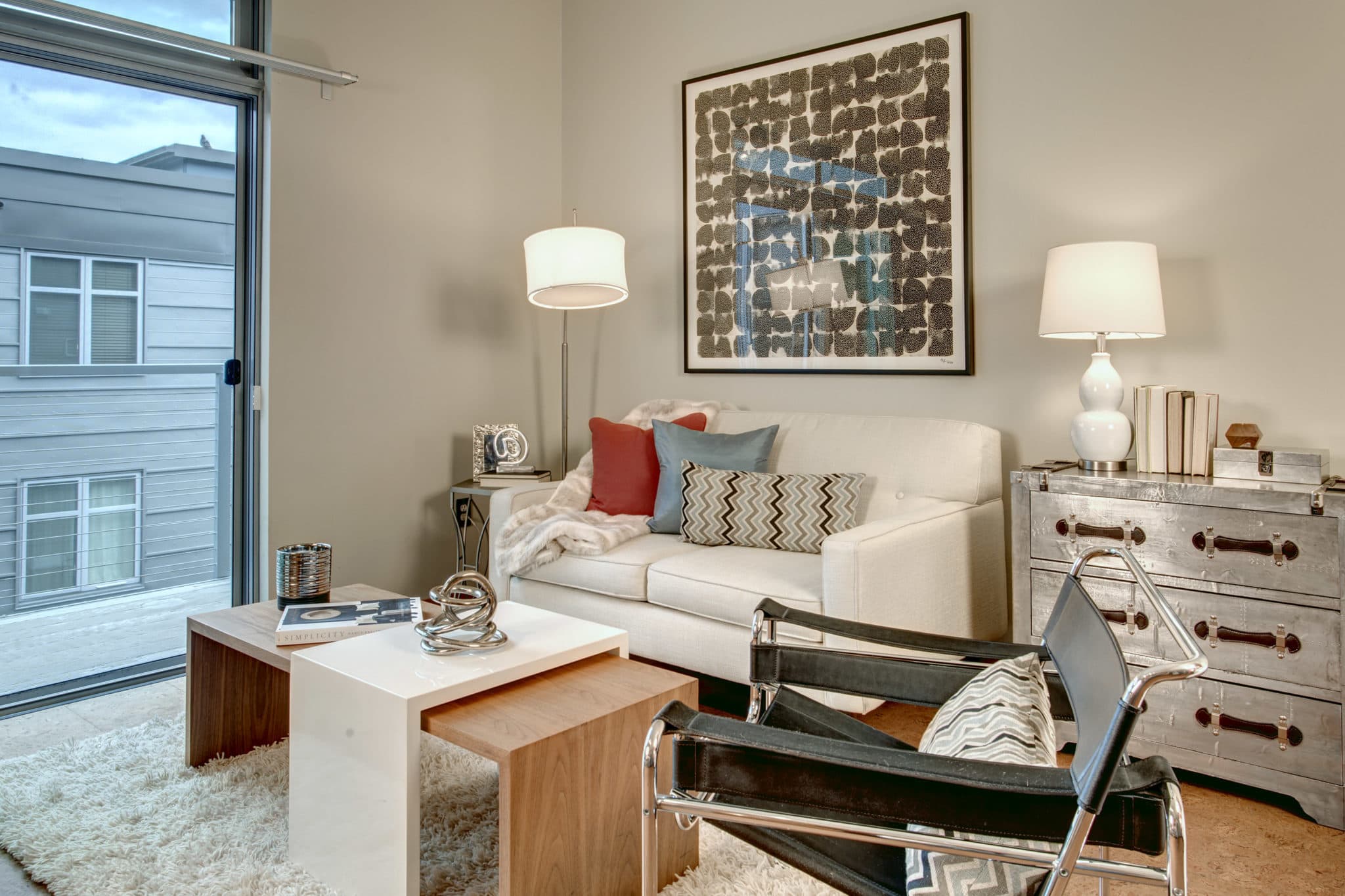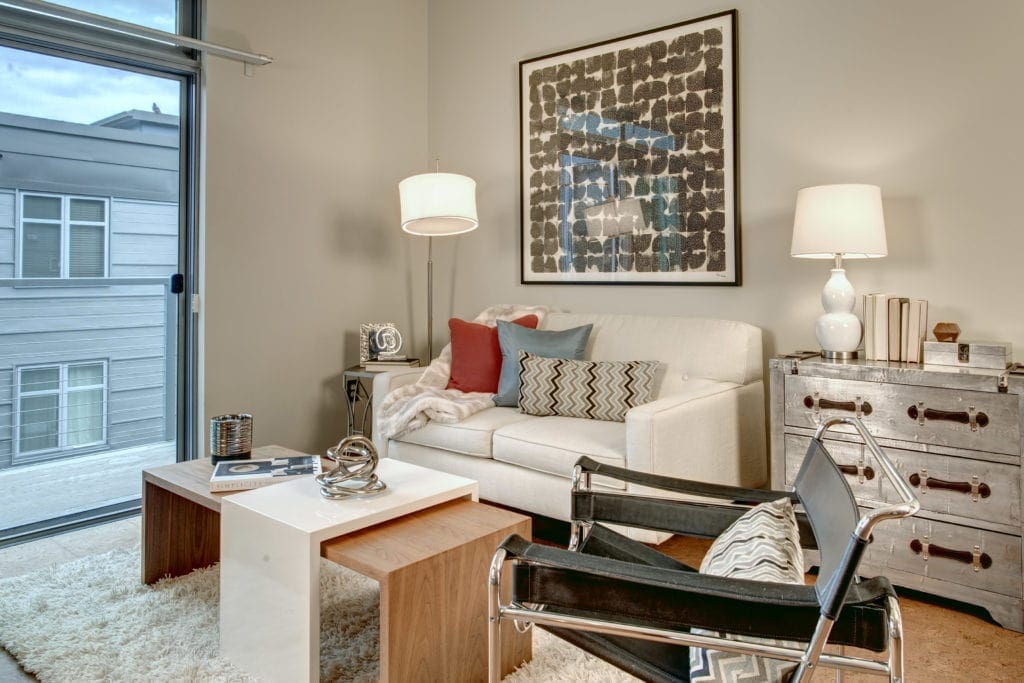 The Critical Nuggets About This Home:
Now let's check out some pretty photos of the Top of the Trace: